PHOTOS
Behind-The-Scenes Drama And More Secrets You Didn't Know About The Bachelor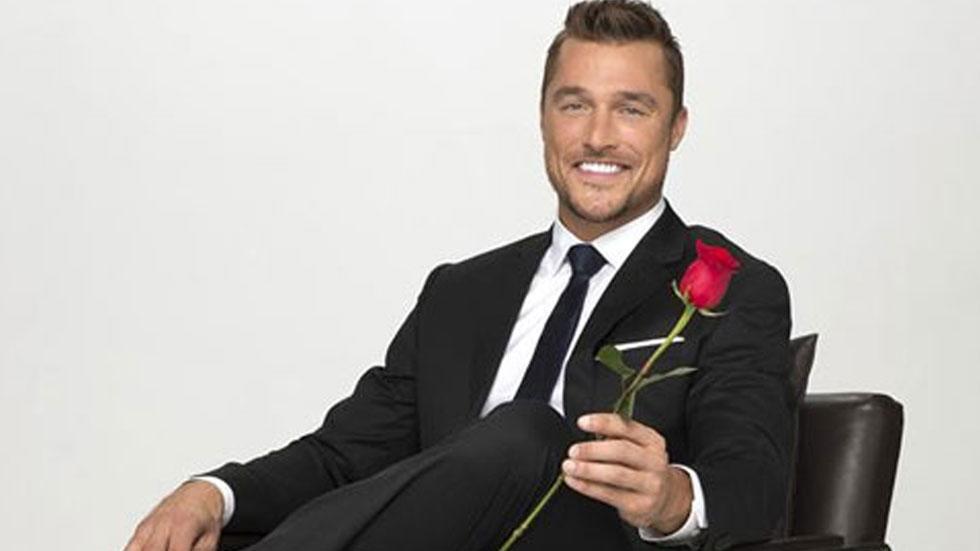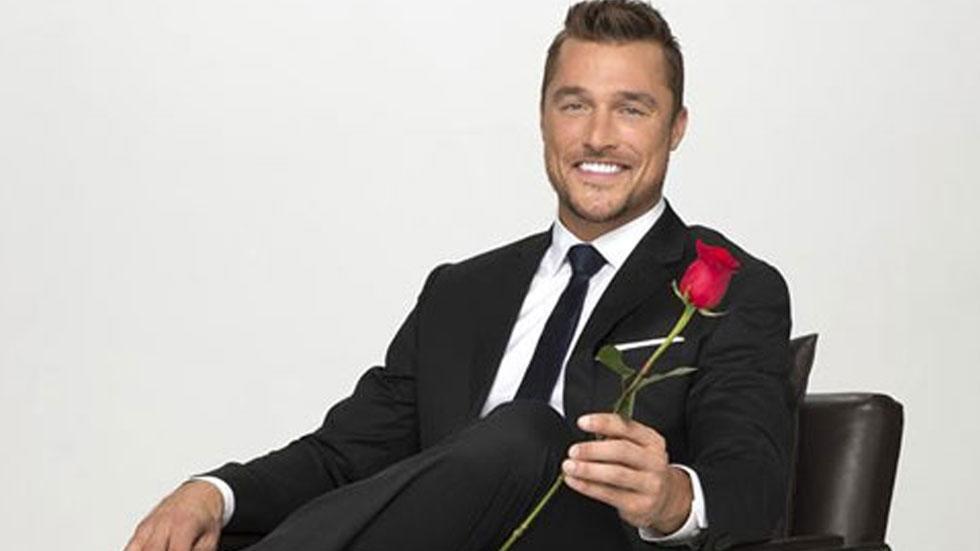 Before we find out who will get Chris Soules' final rose—are you Team Becca or Team Whitney?!—you might want to read up on these secrets that you definitely didn't know about The Bachelor. From casting scoop to behind-the-scenes details straight from former contestants, here's 5 surprising things to know about the show.
Article continues below advertisement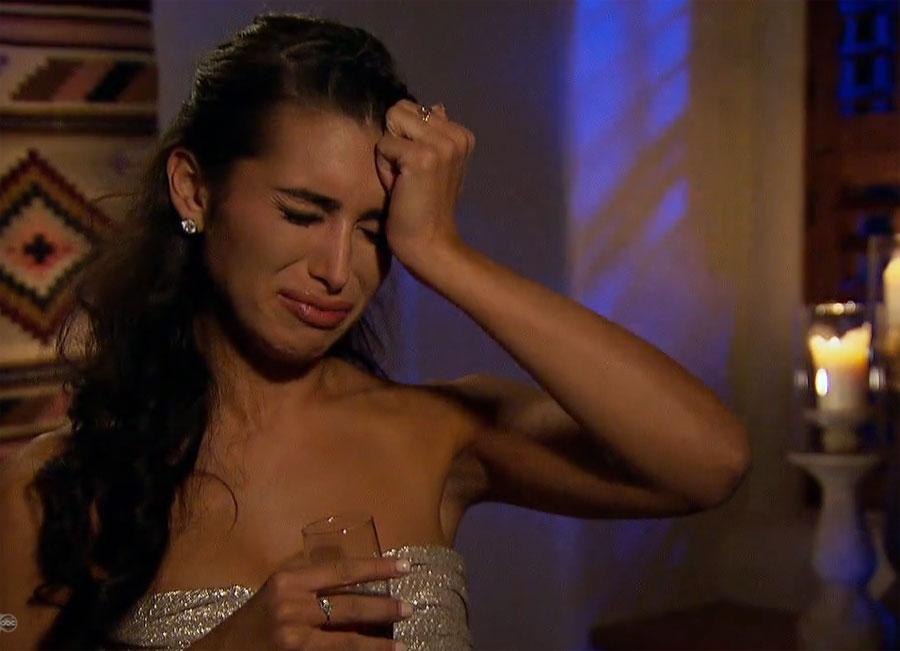 1. Prospective contestants must take a series of tests. And yes, even this season's crazies Ashley and Ashley passed! "They lock you in a hotel room for three days and give you a psychological evaluation," says The Bachelorette season 4 winner Jesse Csincsakincsak. Then, for the next round, hopefuls take a camera test to see how they'd come across on television.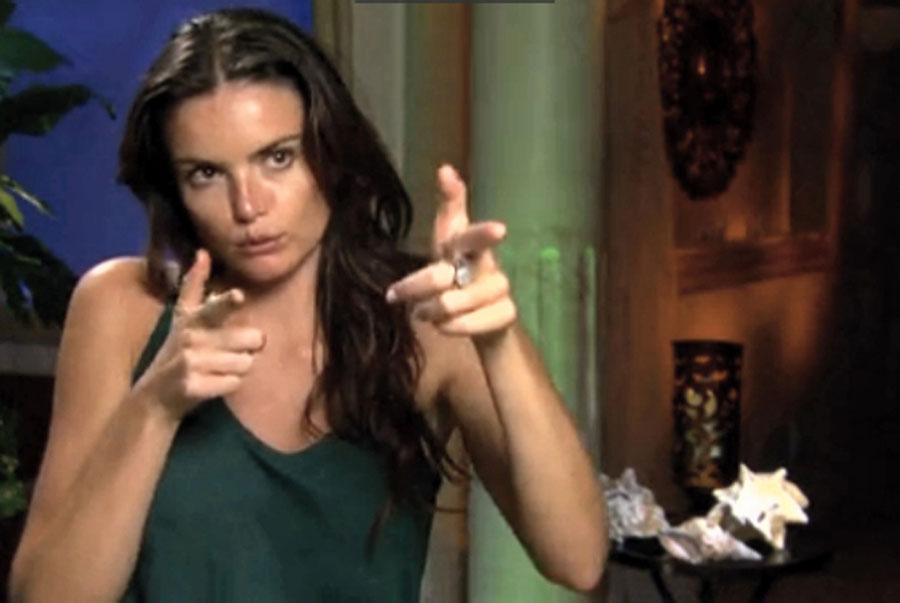 2. Their roles are determined before they step out of the limo. The final step in the casting process involves meeting with producers, at which point they'll peg prospectives as the show's "villain," as Courtney Robertson was, the "crazy," the "sweetheart" etc.
Article continues below advertisement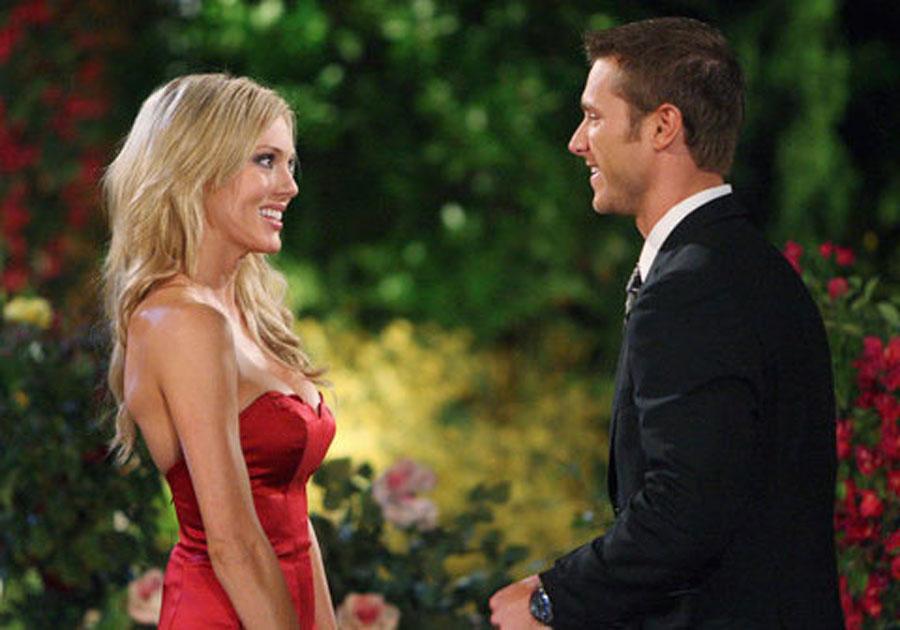 3. Producers have a huge say in who stays and who gets sent home. The Bachelor or Bachelorette can negotiate, but ultimately the producers are the ones who know what makes for great TV. And sometimes it goes even farther than that—Rozlyn Papa was infamously sent home on Jake Pavelka's season for having a relationship with a staffer!
BACK ROW: JADE, REEGAN, BO, TARA, TANDRA, NICOLE, WHITNEY, ASHLEY I., JORDAN; MIDDLE ROW: MACKENZIE, BECCA, MICHELLE, KIMBERLY, KARA, NIKKI, ASHLEY S., BRITT, AMBER; FRONT ROW: TRINA, KAITLYN, KELSEY, SAMANTHA, JILLIAN, MEGAN, CHRIS SOULES, CARLY, TRACY, AMANDA, BRITTANY, ALISSA, JUELIA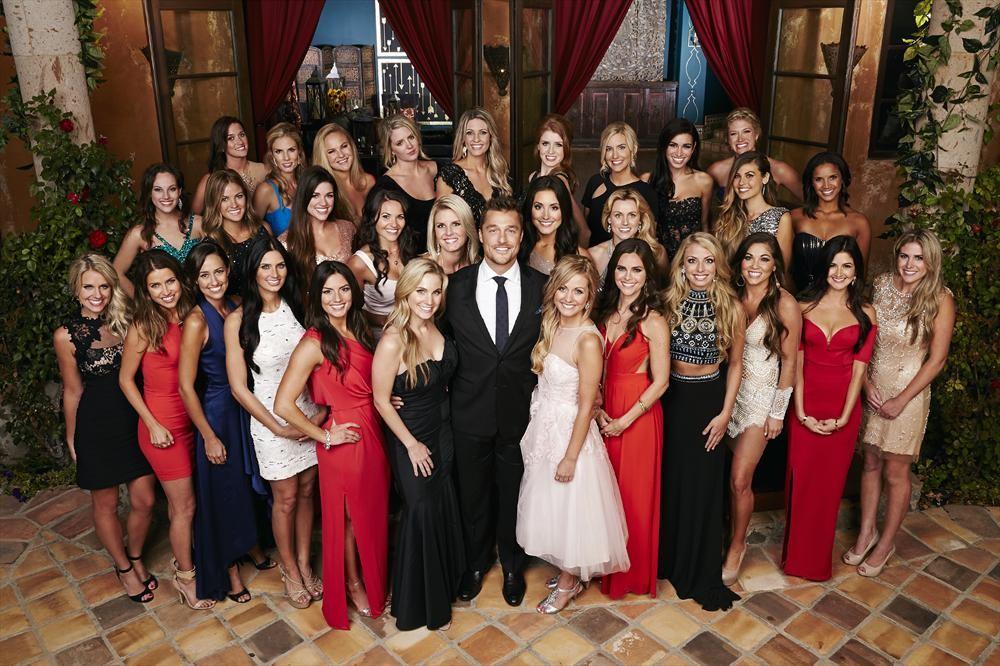 4. The first night at the mansion takes almost 12 hours to shoot. Plus, Jesse revealed that the final four are picked out that very first night! "Producers orchestrate the entire thing, sitting contestants down with the star, then directing others to kick them out. Then they tell the lead, 'Pick four people you would like to get to know better," he says. And the more alcohol involved the better!
Article continues below advertisement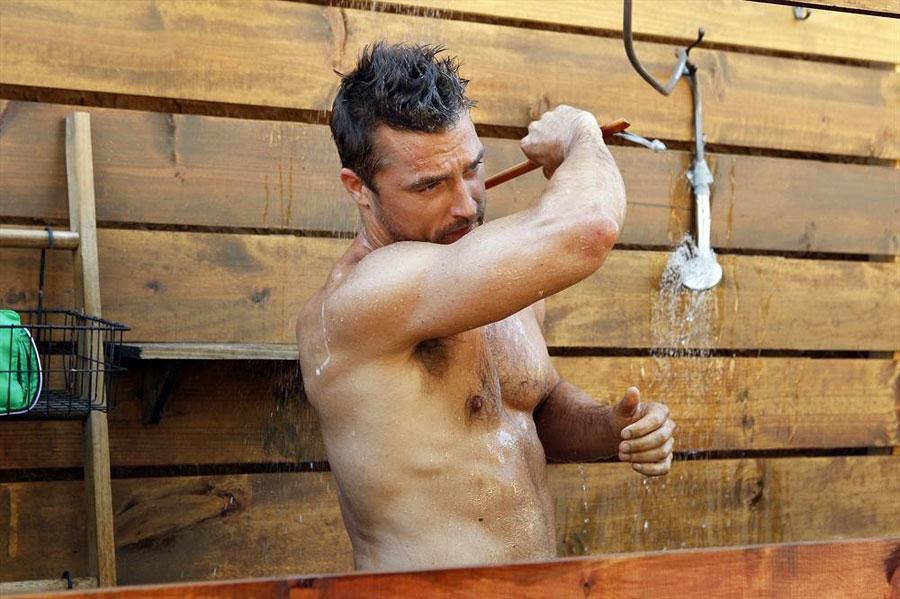 5. The contestants get tons of perks. The Bachelor and Bachelorette get set up with personal trainers before they start filming so they look their best on camera, and they get to keep their fancy wardrobes. But what other perks do the contestants get? And what else is orchestrated from the time the very first rose is handed out?
OK1115_Device.pdf