PHOTOS
'Bachelorette' Star Colton Underwood Opens Up About His Virginity On Instagram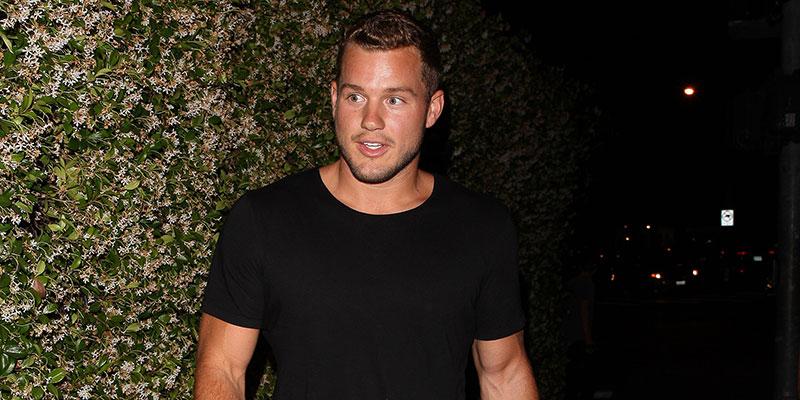 Article continues below advertisement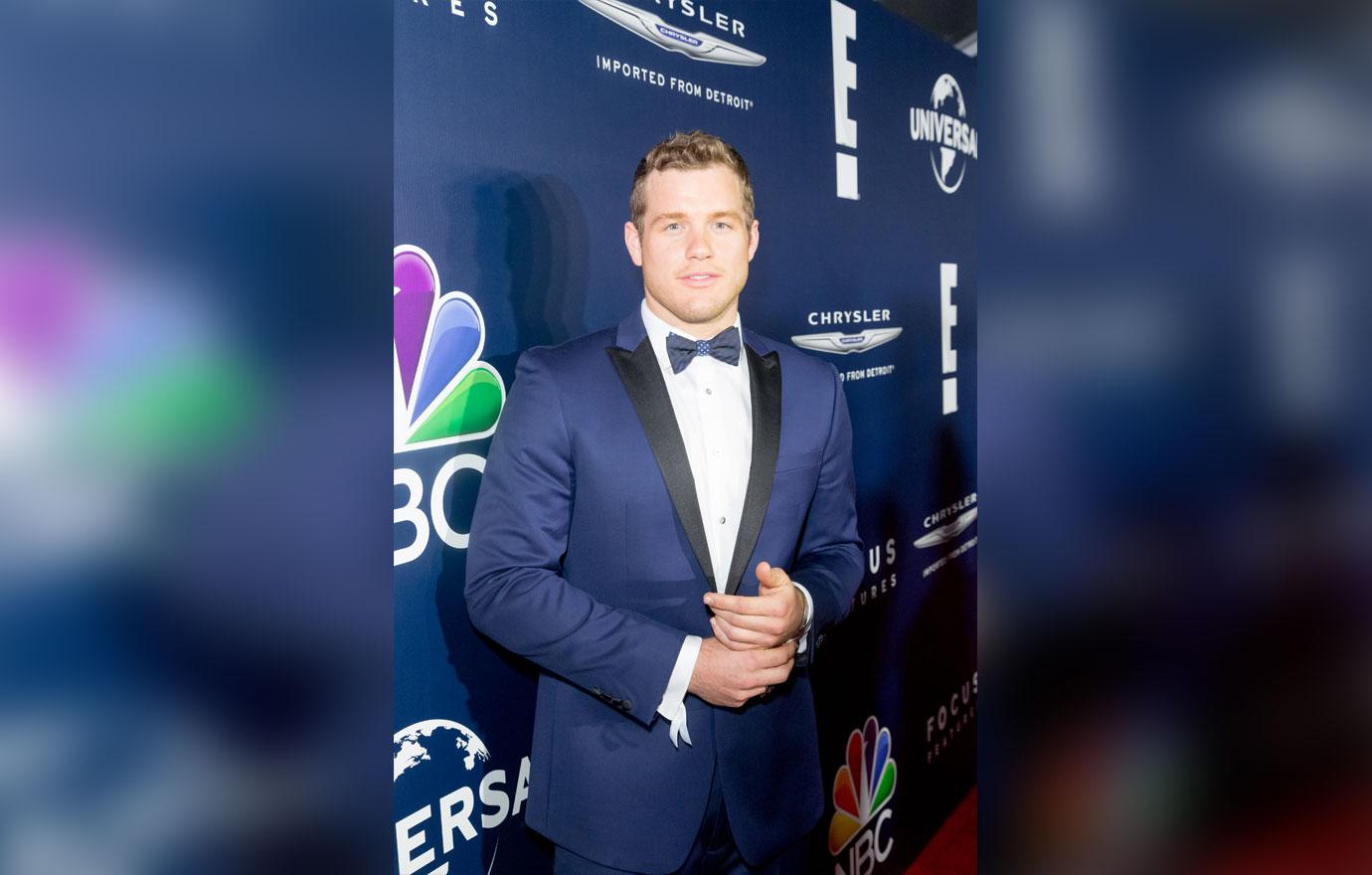 When Colton confirmed his bombshell news on last night's episode, it was met with lots of support from Bachelorette fans online—even some who asked him if he was still single. LOL!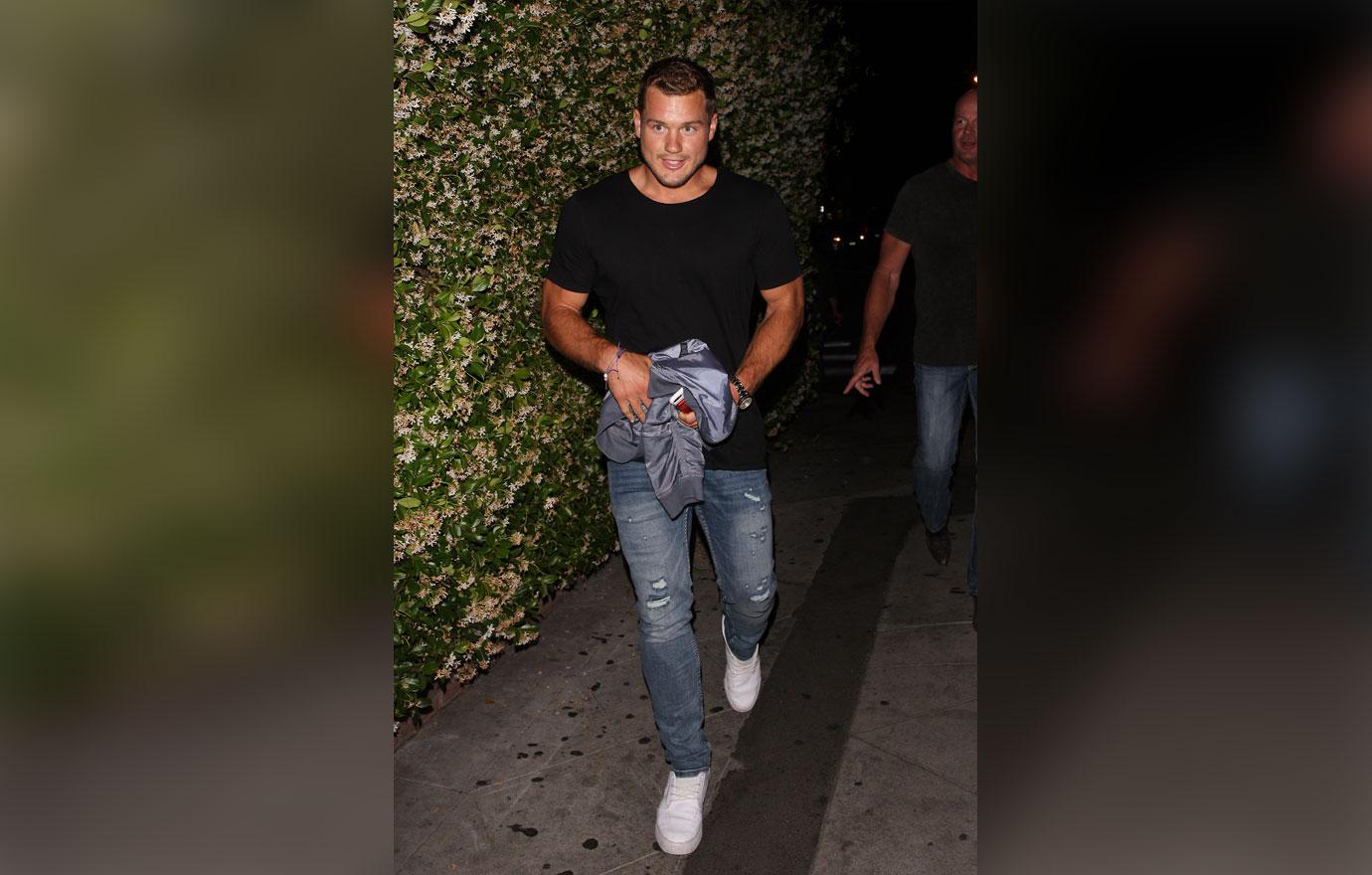 With his virginity now a topic of conversation, the 26-year-old felt compelled to write a more personal and detailed note on Instagram afterwards. "On tonight's episode I talk about something I typically avoid talking about at all costs, but it was appropriate for me to bring up. It's something that I don't talk about very often and something that only a handful of people know," he began the post.
Article continues below advertisement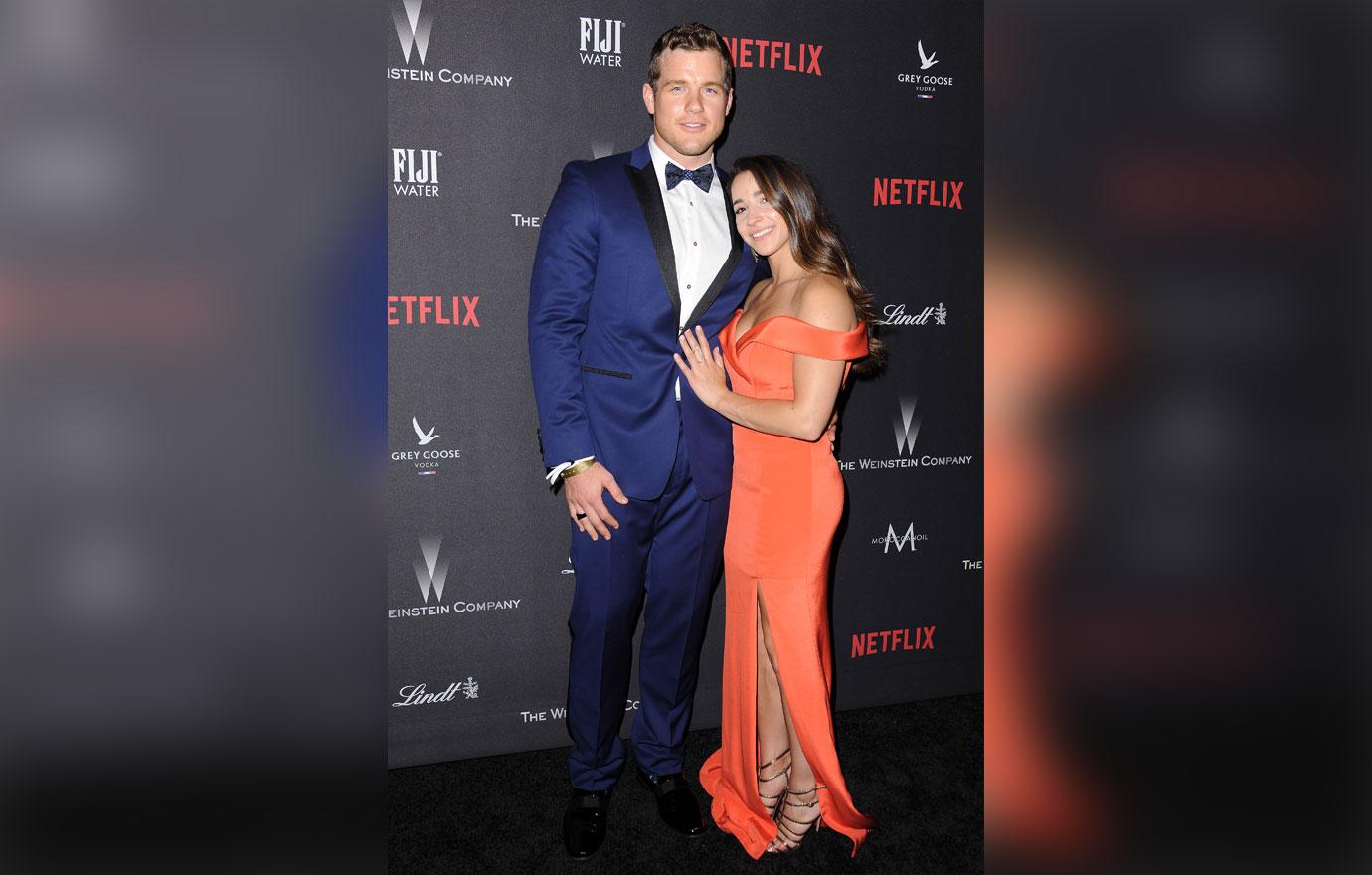 The former football player, who previously dated Aly Raisman, continued, "I considered it a gift and a curse for many years, but finally have come to terms with standing up for who I am and the details that make me, me. Anyone who feels like they are hiding their truth out of embarrassment or fear of being judged… I HAVE BEEN THERE."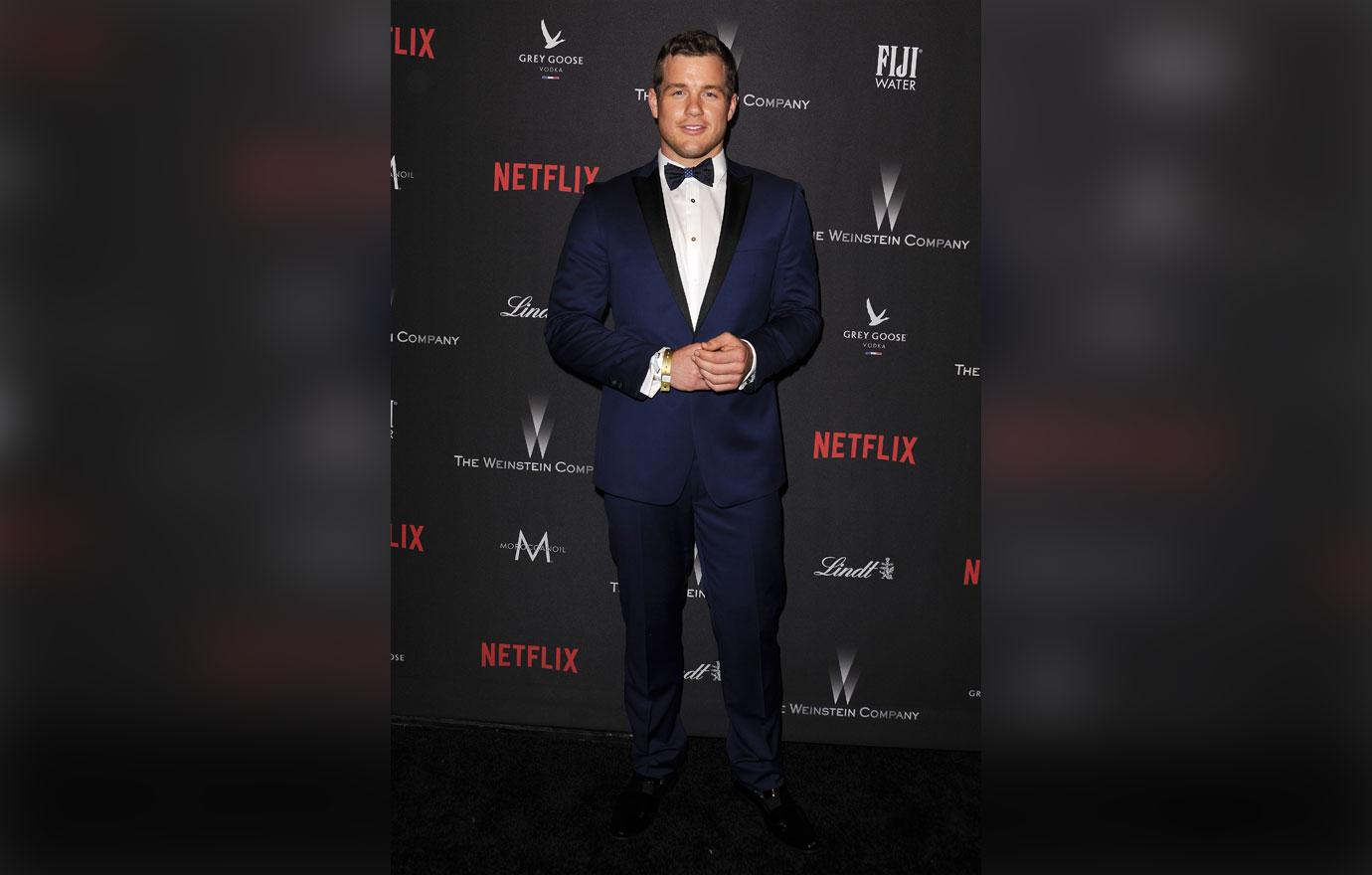 He also included an inspirational message to fans who are dealing with the same thing: "You are not alone, I have covered up my truth with lies and tried to 'fit in.' While I thought fitting in was what I wanted, I've recently learned that being different is what I need. We all have something that we hold close to us and something that makes us unique in our own ways."
Article continues below advertisement
Then he concluded on a confident note: "I ask for respect from everyone I meet moving forward and I'm here to call on everyone that needs that extra motivation to be 'different' — HERE IT IS. Be who you are. I love you all."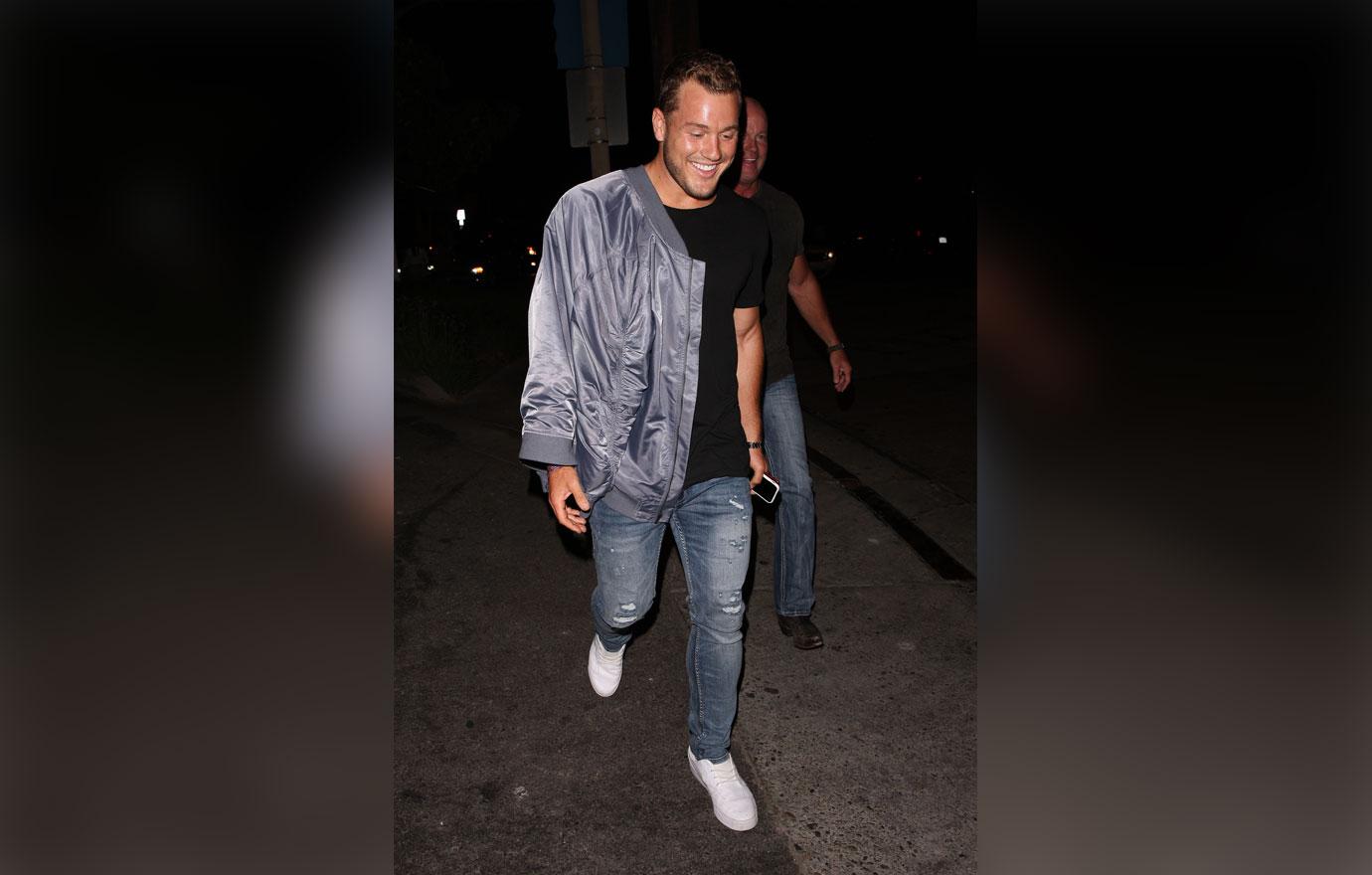 What do you think about Colton's opening up about his virginity? Sound off in the comment section!