PHOTOS
Bloody Brawl! Luke P & Luke S Get Physical Over 'Bachelorette' Hannah Brown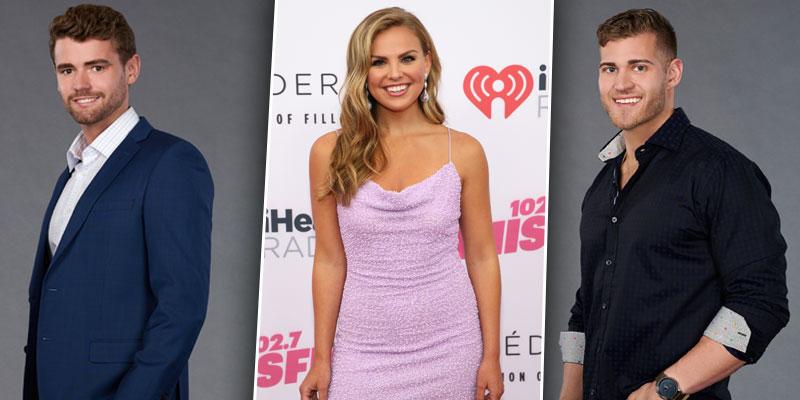 There is never a dull moment on ABC's The Bachelorette! On the Monday, June 2 episode, Luke Parker and Luke Stone got into a physical altercation defending Hannah Brown's honor during a group date. Beware of spoilers ahead!
Article continues below advertisement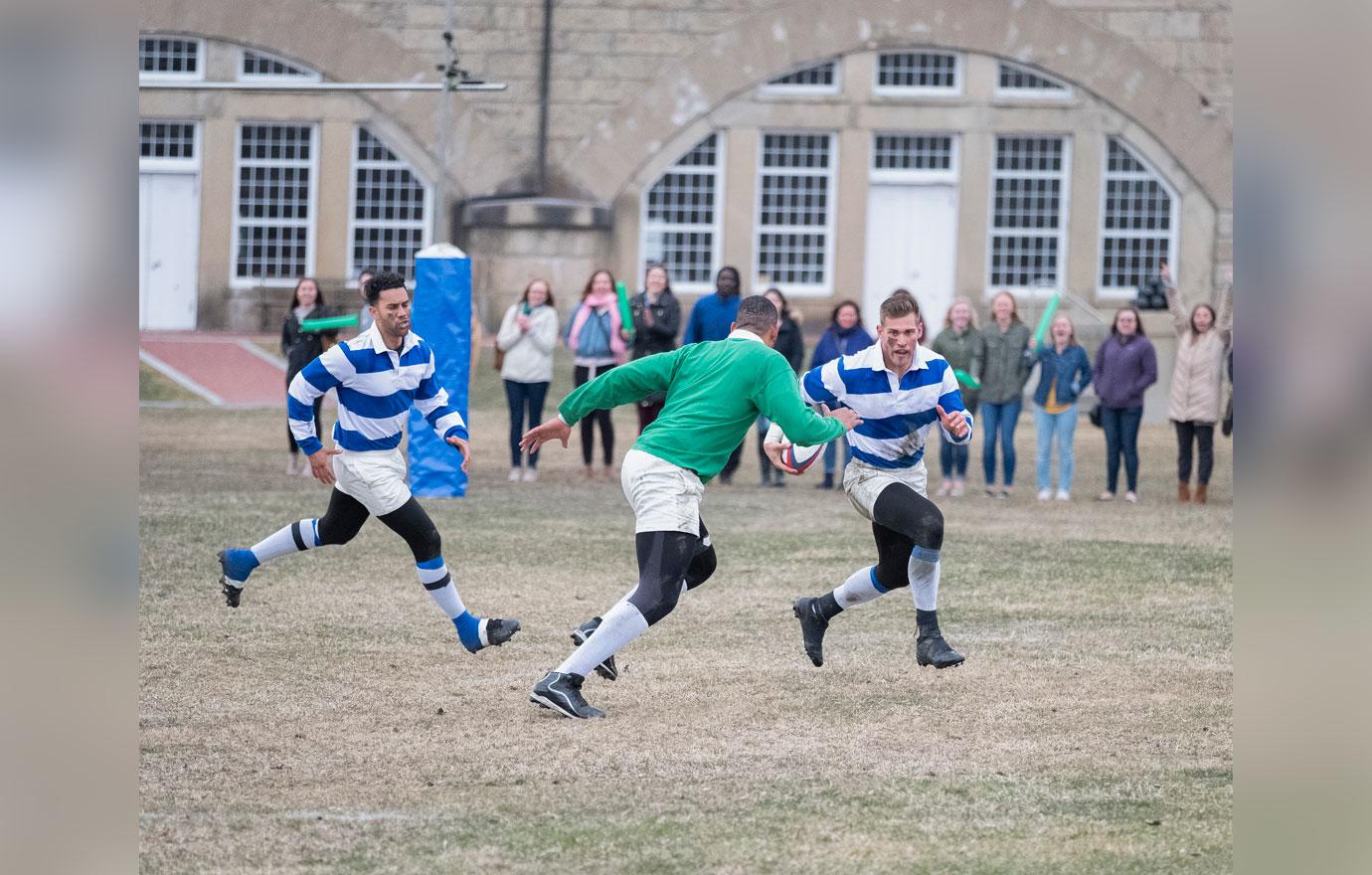 During the latest episode of The Bachelorette, Hannah invited a group of the men to play a rugby game during a group date.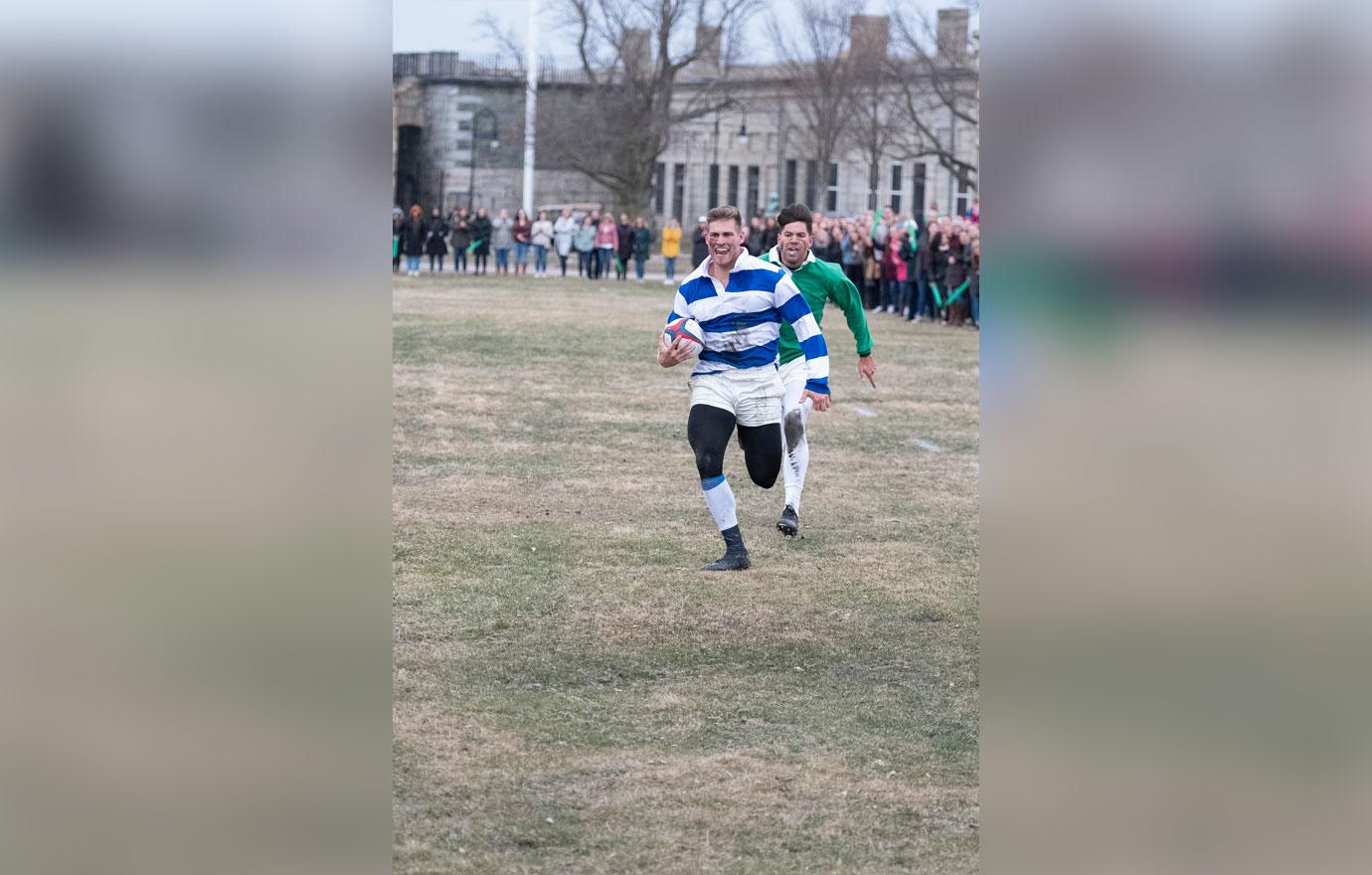 It was during that match at the historic Fort Adams that Luke P, 24, harshly tackled Luke S, 28, and then claimed it was self-defense.
Article continues below advertisement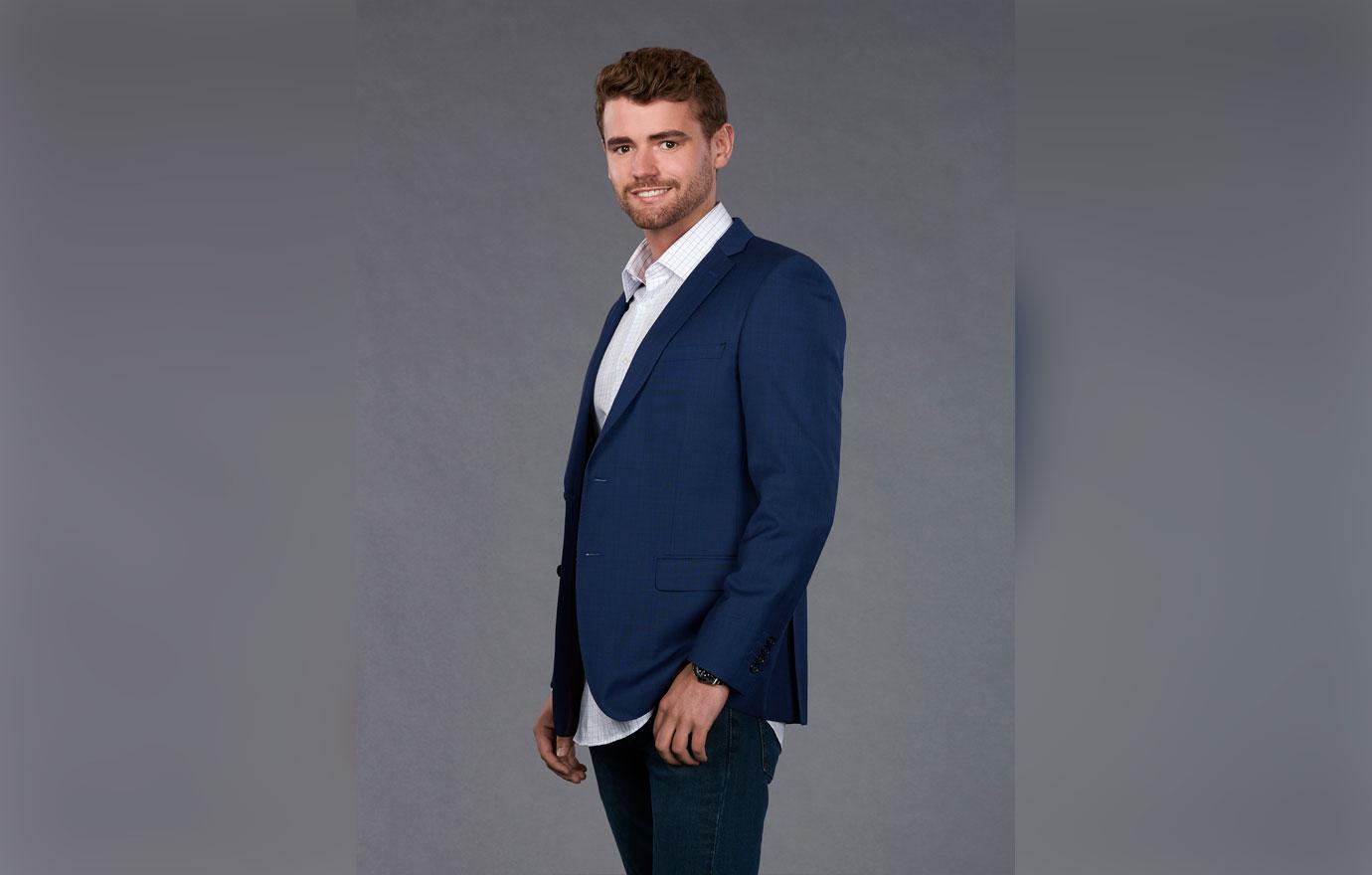 "Give me break! He's so full of s**t. It's coming out of his ears," Luke S told the producers during an interview. "He's an unstable guy. He shouldn't be here. I never want to see him again."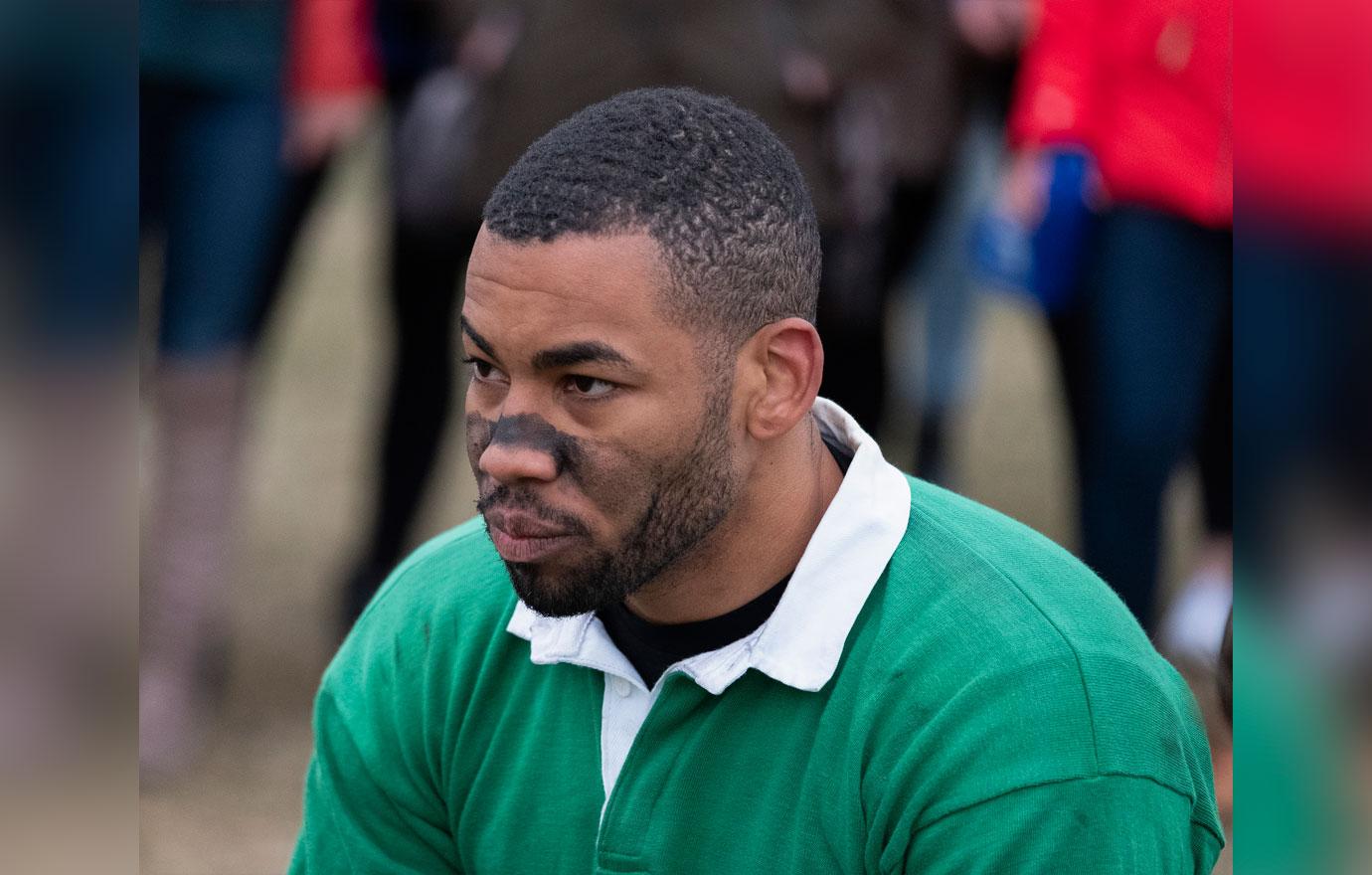 Majority of the other men on the date took the political consultants side as well. "Luke S. did nothing that deserved retaliation. He truly did not," said another contestant, Mike Johnson.
Article continues below advertisement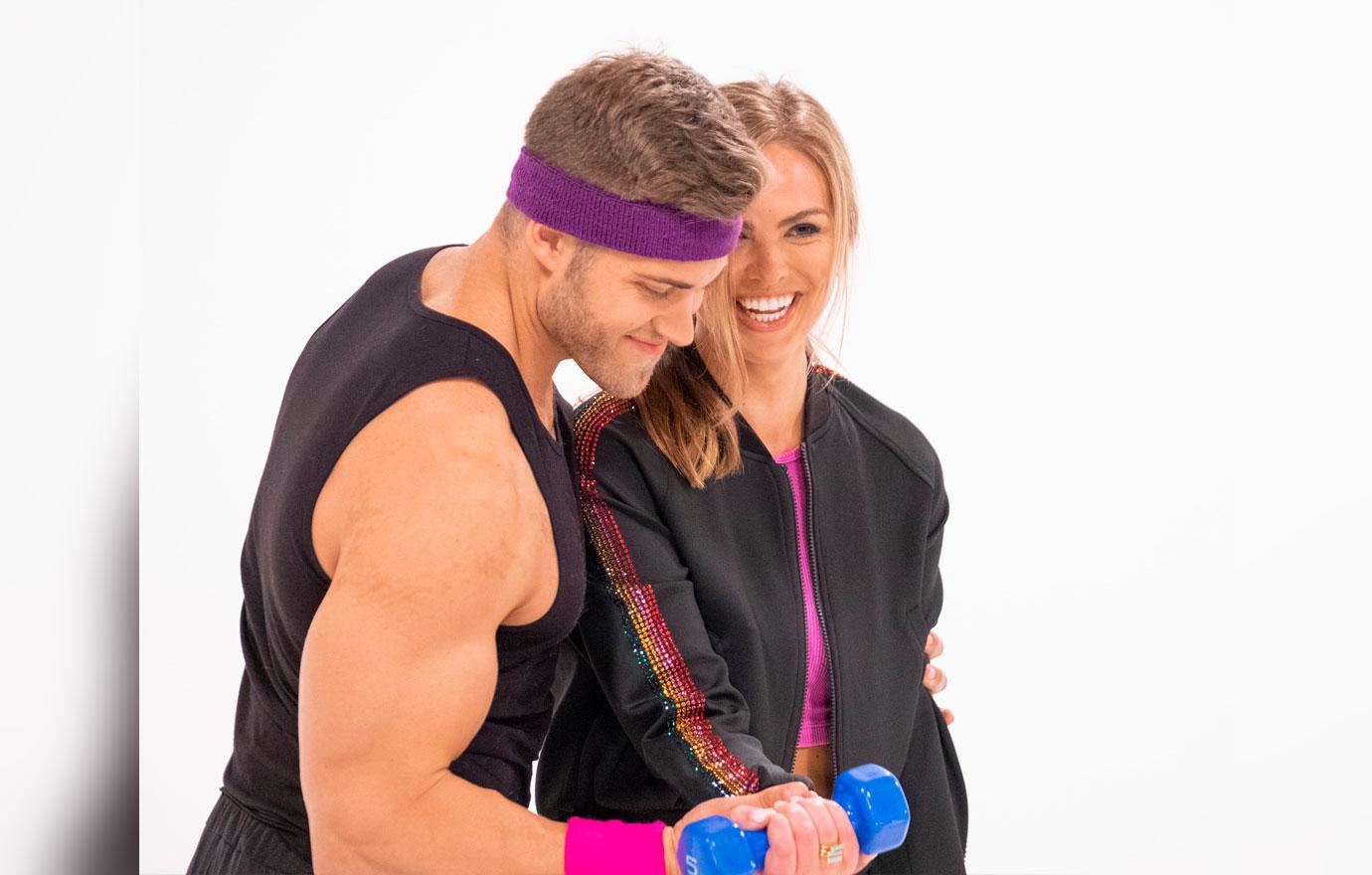 Noticing the tension, Hannah, 24, took Luke P aside to hear him out. "Today, I don't know if you know this, but Luke S. and I had an encounter on the field," he said. "I had the ball, I stiff-armed the ground, but you know, he started cussing me out and started clenching his fits and started coming at me, started to swing at me. To hit me in the face."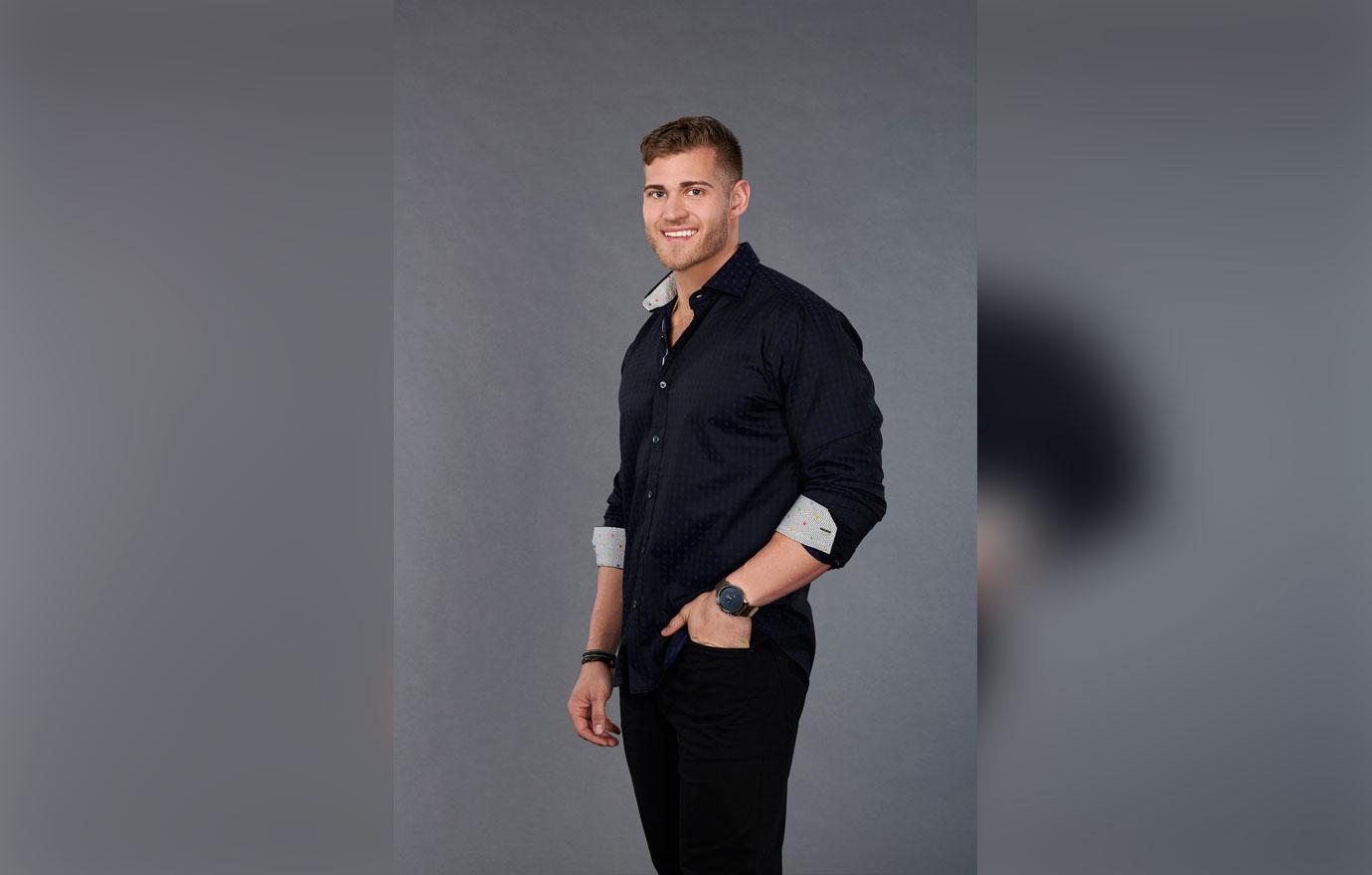 "I didn't know what to do so I picked him up and I put him on his back. I'm doing my best after the last thing, the conversation we had about all of this, I've been really trying hard," Luke P said of the former pageant queen asking him to give her space in the May 27 episode.
Article continues below advertisement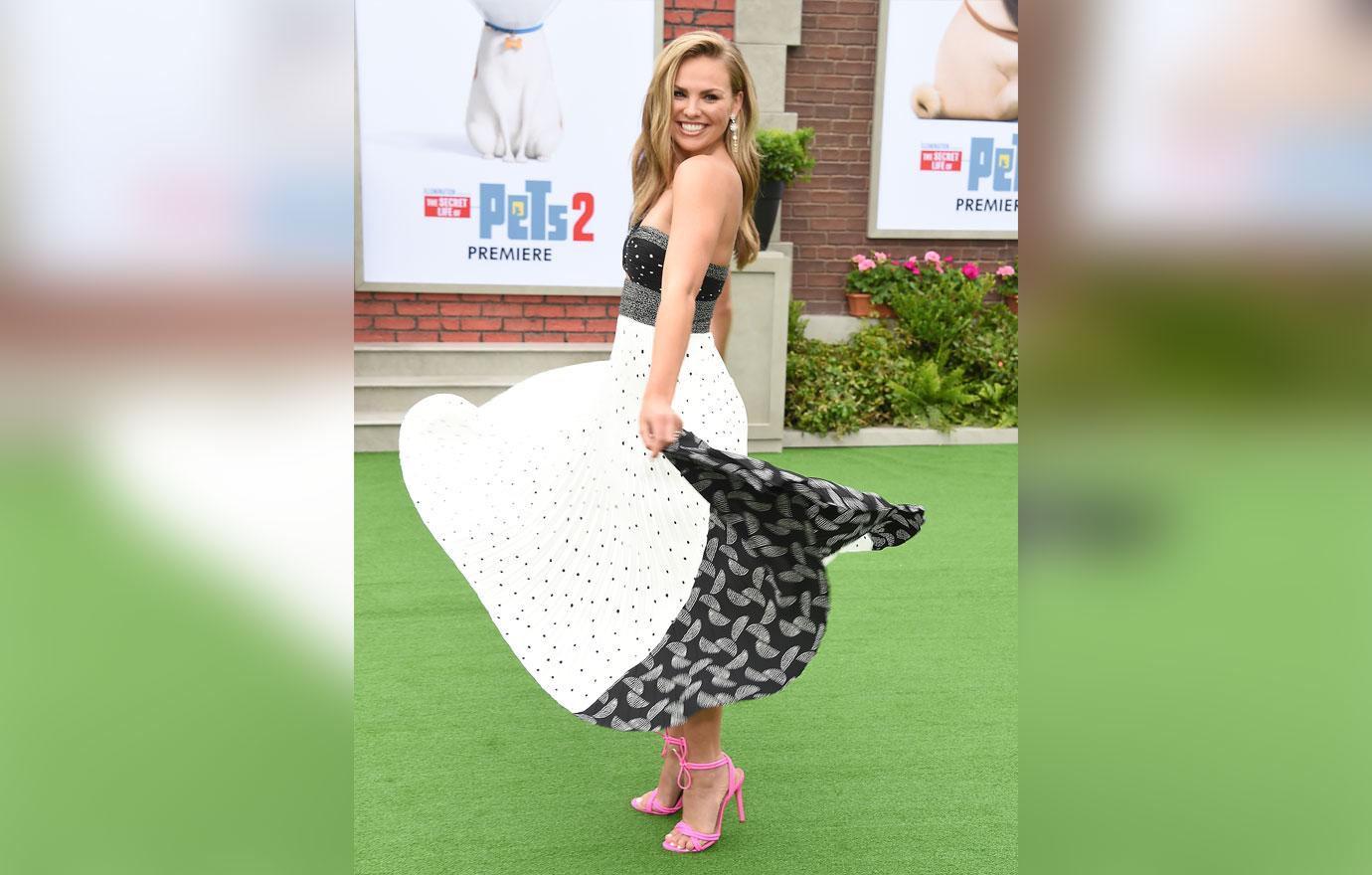 "I've seen red flags come up," Luke P said of Luke S. "He's always talking about his brand and his liquor company, and I've never heard him talk about you." Moments later, Hannah asked Luke S about the allegations. "I'm here for you. Seriously," he told the blonde. "I like you and I'm serious about that. That really makes me, really makes me upset to hear that."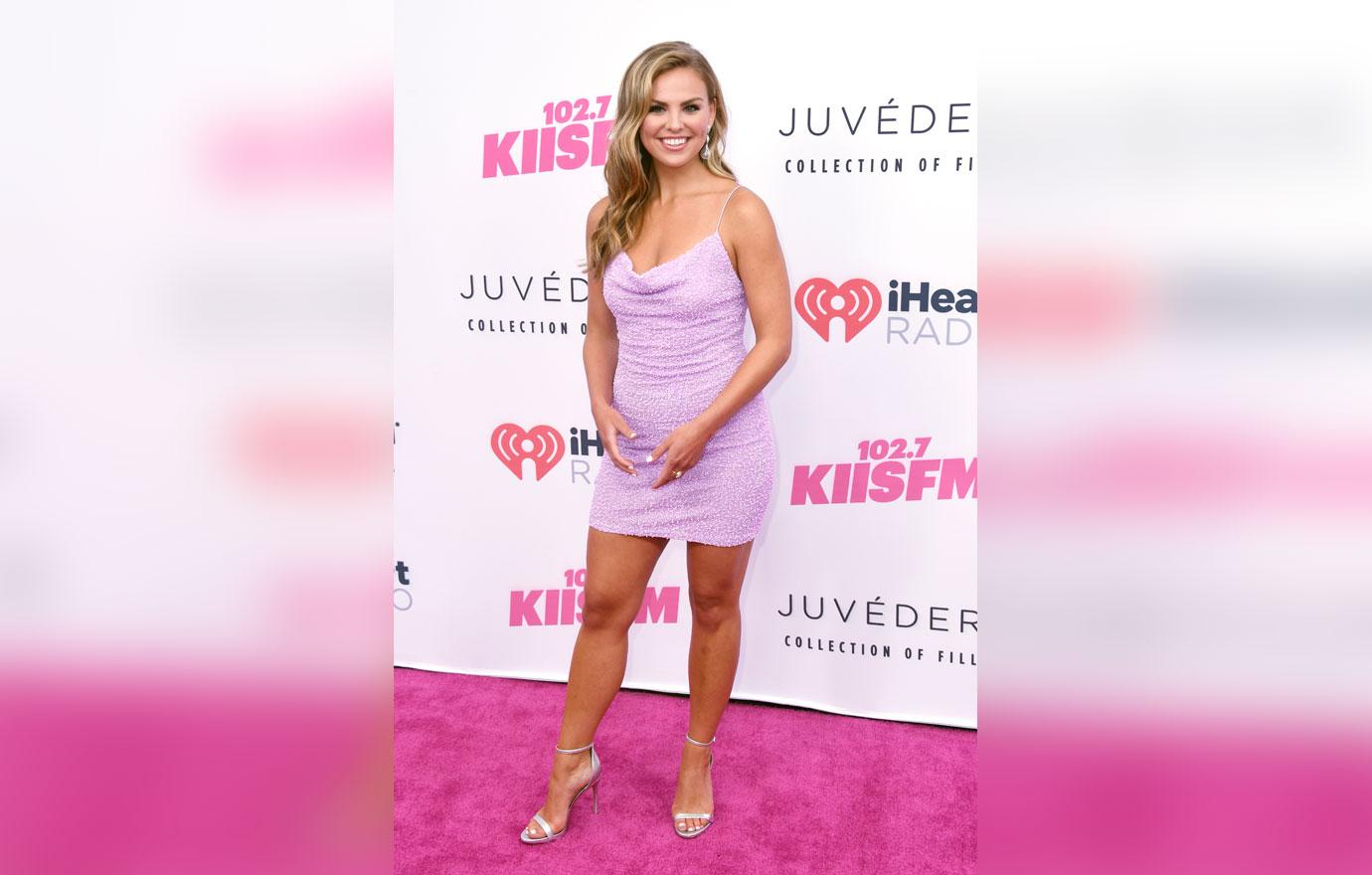 After viewers continued to watch the two men go at it throughout the episode Hannah finally sat them down to hash things out but fans won't see what happens until next week!
The Bachelorette airs at 8pm ET on Mondays via ABC.
Are you excited to see what happens? Let us know in the comments below!
Get caught up with last week's episode here!