PHOTOS
Bachelorette Rachel Lindsay Confesses The Real Reason She Didn't Pick Peter Kraus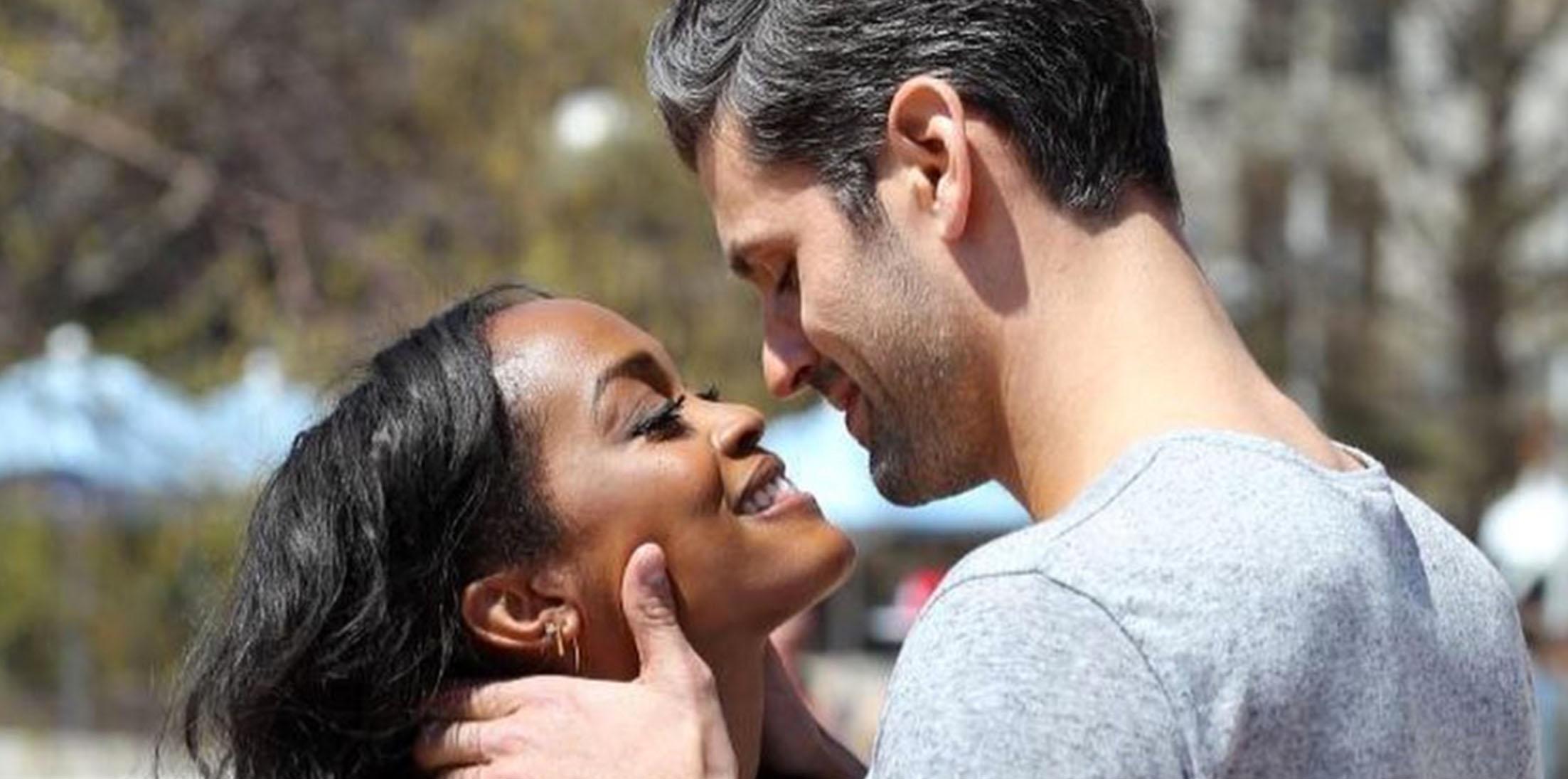 Last night, The Bachelorette's Rachel Lindsay shocked viewers by choosing Bryan Abasolo over business owner/hot gap-tooth haver Peter Kraus. Now she's opening up about how she knew Peter wasn't the one.
Article continues below advertisement
"When I walked into Peter's hotel room at the very end, I knew that I was going to send Peter home," Rachel told People. "At that point, I knew it was Bryan. I did not want Peter to come to the proposal, pick out a suit, pick out a ring, prepare what he was going to say just to get turned down. That was really important for me, but I was thrown off by Peter because up until that point, he had expressed that he wasn't ready to propose."
"With Peter, I constantly got this push and this pull," she continued. "What I hate so much is that it seems like the reason that Peter wasn't the one for me is due to the proposal, and I think that it became such a big issue because that's what happens at the end of this, but there were other deep-rooted issues in my relationship with him."
Article continues below advertisement
In an emotional conversation during the finale, Peter told Rachel that he would propose to her if it meant continuing their relationship, but that wasn't enough for the bachelorette.
"The reason the goodbye at the end was so emotional, it's not that I didn't know what I was going to do, it was one that it's hard to say goodbye to someone you care about," Rachel says. "There's no denying I didn't care about Peter, I just knew he wasn't the one for me."
Article continues below advertisement
"At the end, it was not tough for me," Rachel admits. "Going through it, I felt Bryan was perfect for me. Obviously nobody's perfect, but perfect for me."
Do you think Rachel made the right decision? Sound off in the comments!