PHOTOS
The Bachelorette Recap: Ian Fires At Kaitlyn Bristowe For Not Being Into Him And For Nick Viall's Return: 'I Wonder If You're Really That Shallow!'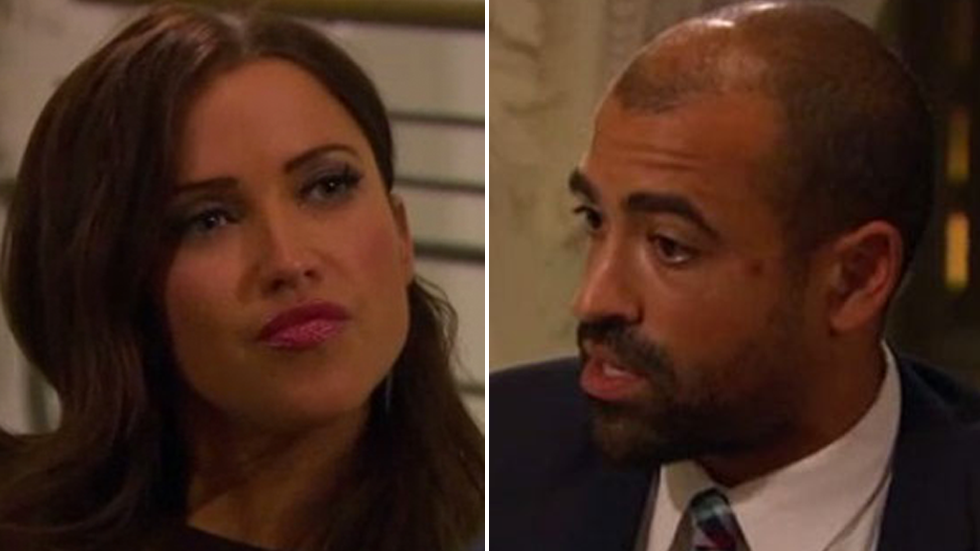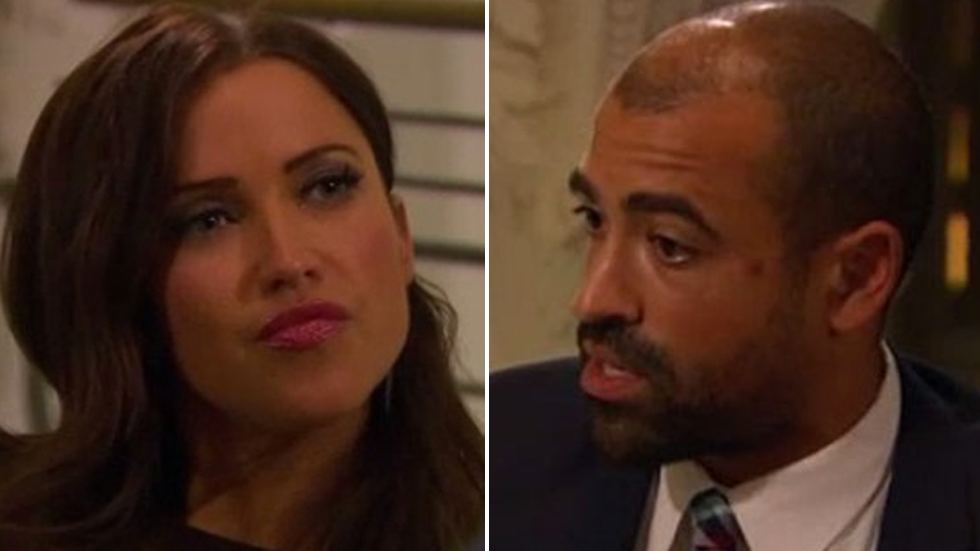 Kaitlyn Bristowe came under fire over social media when a trailer revealed that she had sex with a contestant before the fantasy suite. But that wasn't the only time the reality star was slut-shamed. On this week's episode of The Bachelorette, the men expressed their anger over Nick Viall's return, but Ian took it to the next level when he accused Kaitlyn of being shallow and only joining the show to make out with the contestants!
Article continues below advertisement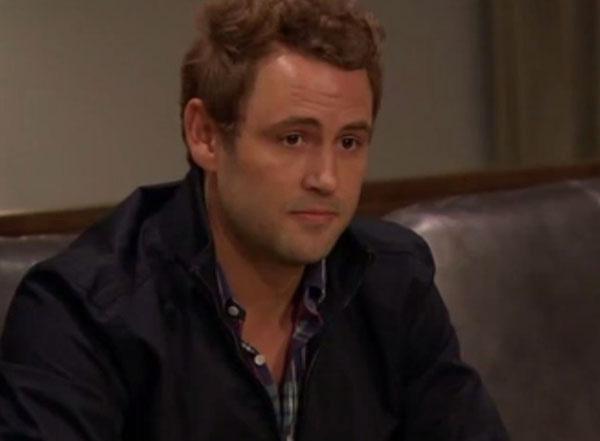 While Kaitlyn welcomed Nick with open arms (and lips!), the men vying for her heart did anything but that. "I'm not here to cause drama, I'm not here to create a scene," he told the men after they demanded to know why he joined the show. "I actually dig this girl… I would like to get to know her more."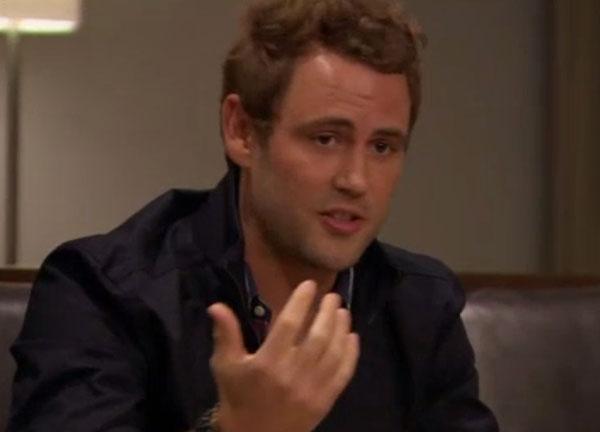 But the men didn't believe that his intentions were genuine, as they continued to grill him with questions. When Tanner asked about Nick hanging out with former Bachelorette star Andi Dorfman only weeks before, Nick responded, "I ran into Andi a couple of weeks ago. She was in town and we met up shortly to bury the hatchet." Nick then explained that he began texting and talking with Kaitlyn on the phone before she was chosen to be the bachelorette.
Article continues below advertisement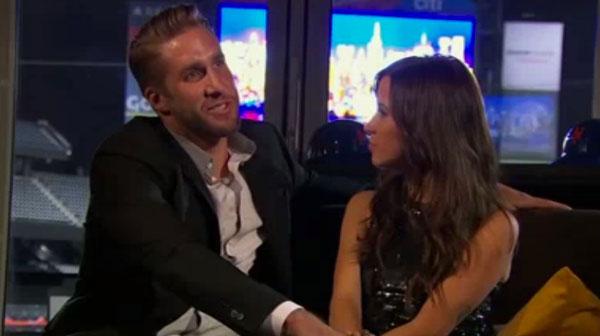 During the cocktail party, Kaitlyn said of the remaining 14 men, "They're starting to question me. The last thing I want is for someone to question me." But Kaitlyn spoke too soon, as Calvin Harris Shawn revealed that Kaitlyn letting Nick in the house has forced him to take "two steps back" and put his guard up. "I would just hope that you were smarter, not smarter… I just think the guy is full of sh*t," Shawn said.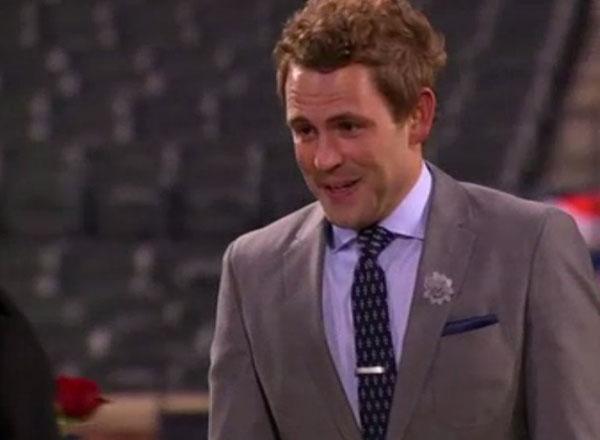 Article continues below advertisement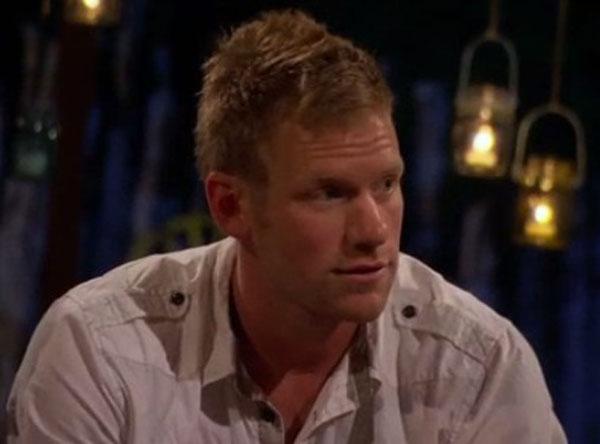 During the group date, Joshua expressed his anger over Nick joining the show. "Nobody is comfortable with him in the house, nobody likes him," he told Kaitlyn. The dance instructor responded, "So everyone is lying to my face?" When Josh said that no one wants to throw Nick under the bus, she confronted the men. After all of the men said that they have no problem with Nick, Kaitlyn told Joshua, "You literally just told me no one is being honest with me." Despite the harsh things Joshua said about Nick, she gave him the group date rose.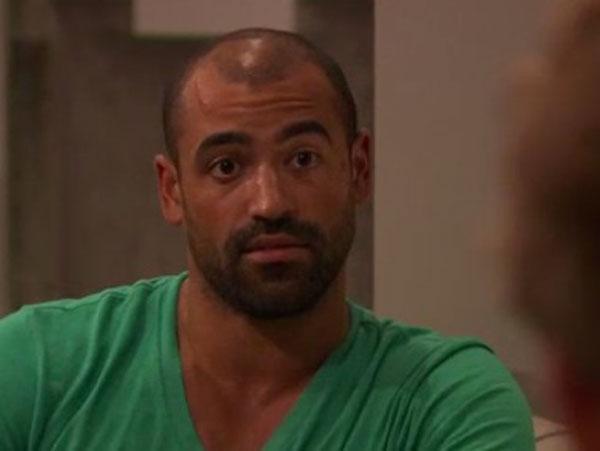 While Shawn was telling Kaitlyn that he was falling in love with her on his one-on-one date, Ian was telling Nick that he wants to go home. "I come here and I feel like I'm not being liked by the girl that I'm here to impress," he said. "I don't feel like I've gotten what I need for my relationship to progress. I don't find Kaitlyn interesting. She's not half as hot as my ex girlfriend. I could be The Bachelor. I am an enigma. Who I am is a gift you unwrap for life."
Article continues below advertisement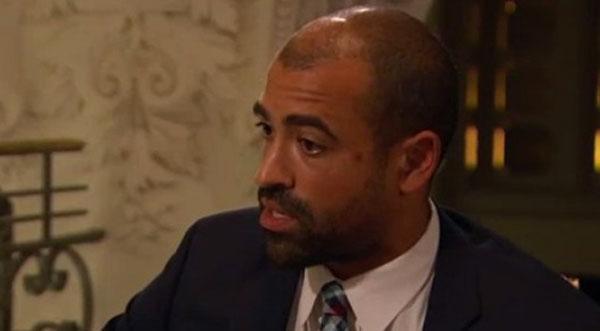 During the rose ceremony, Ian harshly told Kaitlyn the truth. "I came here expecting to meet the girl that had her heart broken and was devastated by Chris Soules, not the girl that wanted to get her field plowed by Chris," he began. "I feel like you are here to make out with a bunch of dudes on TV. Bringing Nick in, I don't question his intentions, I question your intentions. I wonder if you're really that shallow because I don't see anything beyond the surface."