PHOTOS
Bachelorette Bombshell! Kaitlyn Bristowe Has Sex With Contestant And Nick Viall Returns In Season 11 Trailer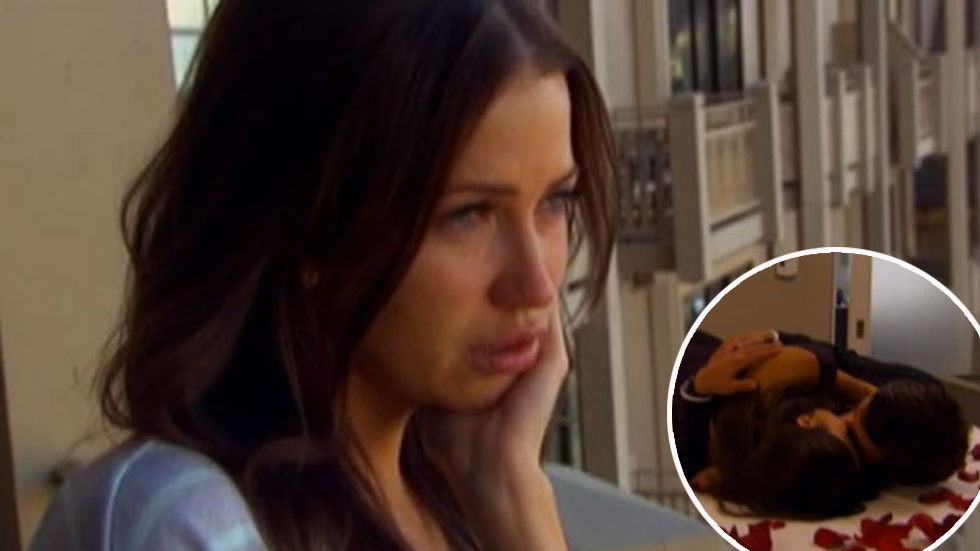 Chris Harrison may say this every time, but this season of The Bachelorette is the most dramatic yet! From Kaitlyn Bristowe having sex with a contestant to Andi Dorfman's ex Nick Viall's return, the drama-packed trailer proved that having two bachelorettes kick off the season was only the beginning!
Article continues below advertisement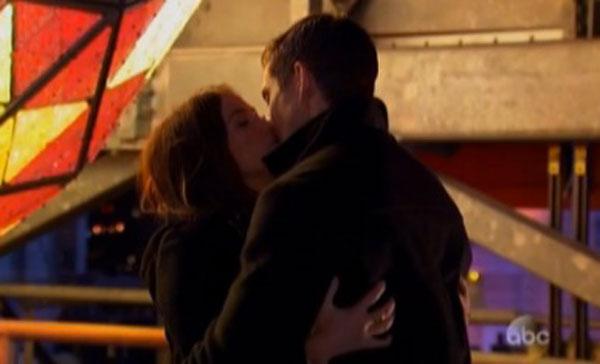 Former Bachelor stars (i.e. Juan Pablo Galavis!) have come under fire in the past for kissing all of their contestants. But Kaitlyn took it to the next level when she had sex with one of them in her hotel room! "If the physical part of the relationship isn't there for me, that's a deal breaker," she said.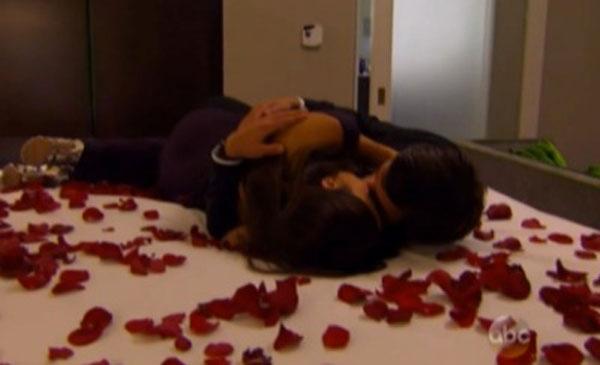 "When I'm with him I surrender to every feeling that I'm feeling," the dance instructor explained as she kissed a contestant on her bed." It's just him and me."
Article continues below advertisement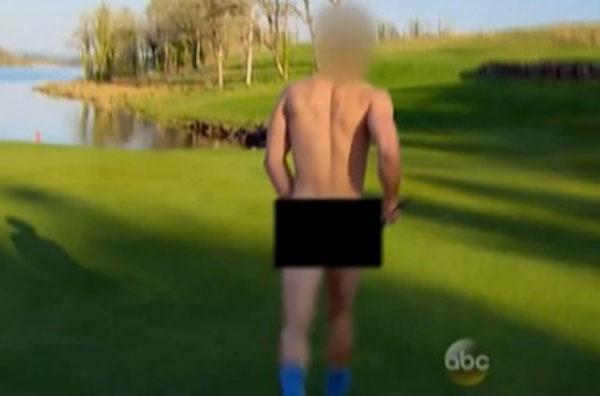 The camera then cut to her window, as viewers could hear the reality star moaning. After someone knocked on the door, the contestant ran out of the hotel naked! "I don't understand. It just happened," she cried. "I don't think I'm a bad person and I'm not ashamed of myself, but I do have other relationships and one of those relationships went too far too fast."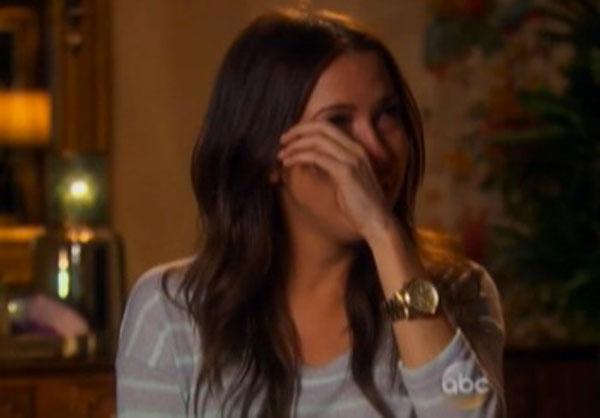 Article continues below advertisement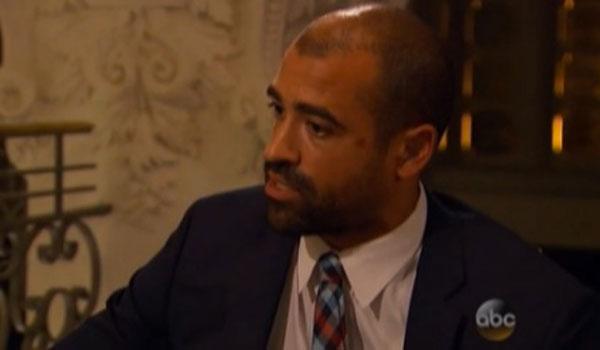 And they didn't take it well! "I don't question his intentions. I question your intentions. I feel like you're here to make out with a bunch of dudes on TV," one contestant said, as another fired, "How the f—k do I get out of this place?"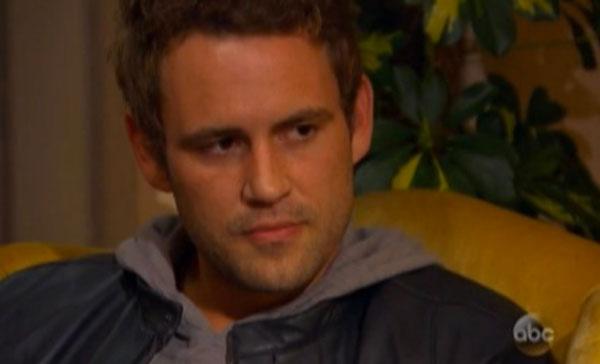 But the confession wasn't the only jaw-dropping moment of the trailer, as the runner-up (and villain!) on Andi's season Nick Viall returned! "Nick was such an a—hole to Andi," a contestant said. "He already had his shot." But Kaitlyn didn't seem to care about being fair, as they were smooching throughout the trailer!