PHOTOS
The Bachelorette Is Back! 6 Secrets From Kaitlyn Bristowe & Britt Nilsson's Season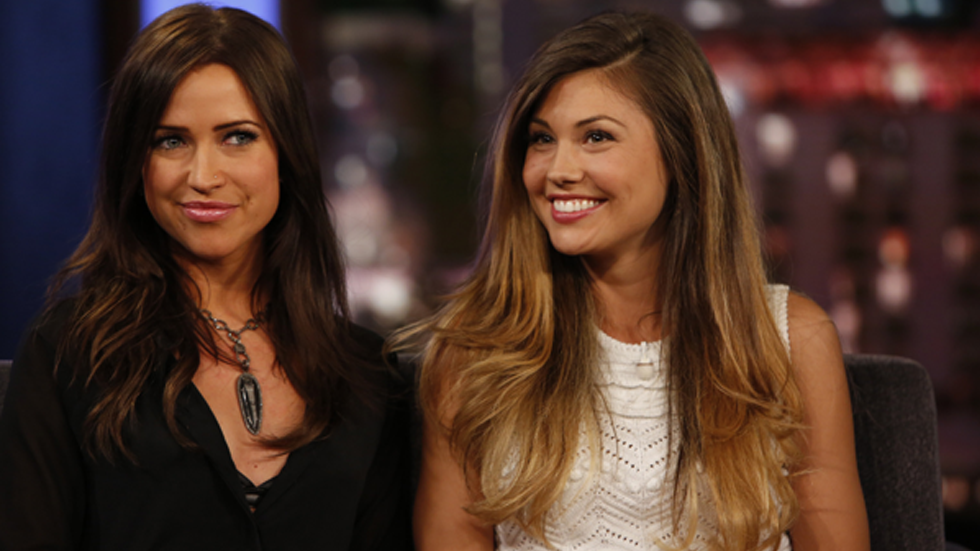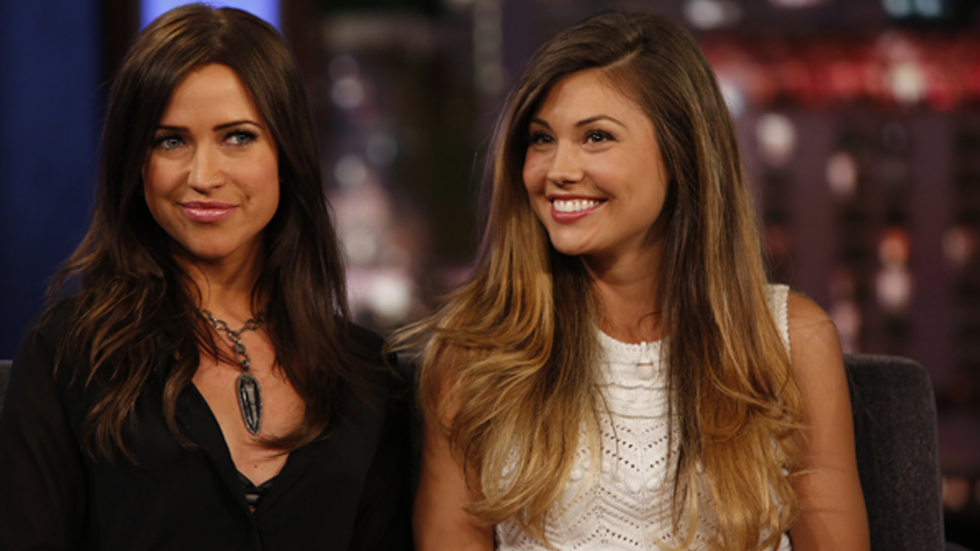 Having two Bachelorettes was only the beginning, as season 20 is filled with even more twists and jaw-dropping moments! From a former contestant returning to win the heart of Kaitlyn Bristowe or Britt Nilsson to another contestant's shocking past, click through to find out all of the secrets from this season of The Bachelorette!
Article continues below advertisement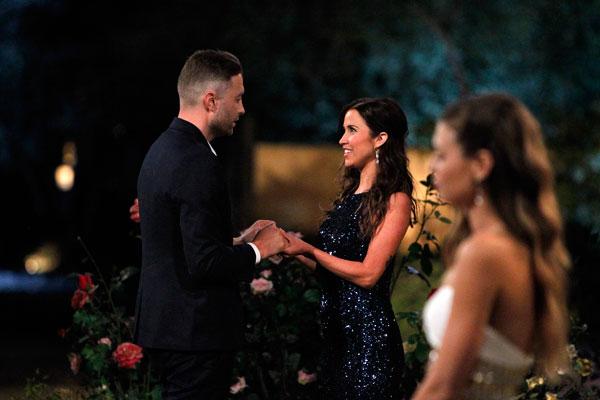 1. Although Britt was more than happy to embark on a journey for love with her friend and co-star, the waitress reportedly tried to get Kaitlyn fired! "She was furious that she had to share the limelight with Kaitlyn," a source told In Touch. "She made the argument to producers that she has more of a social media following."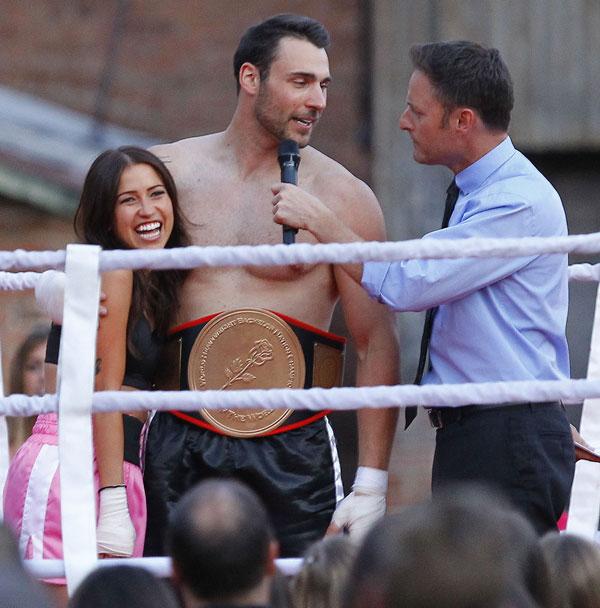 2. Spoiler alert! Unfortunately for Britt, Kaitlyn is the one the men want! The ABC star was spotted on a group date days after the show began filming with no Britt in sight.
Article continues below advertisement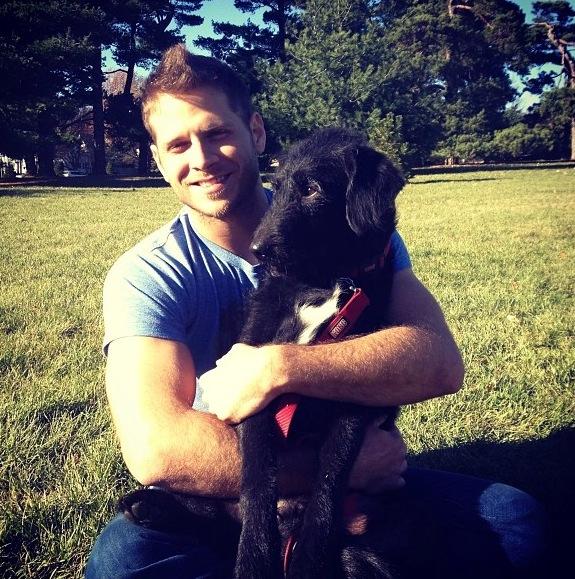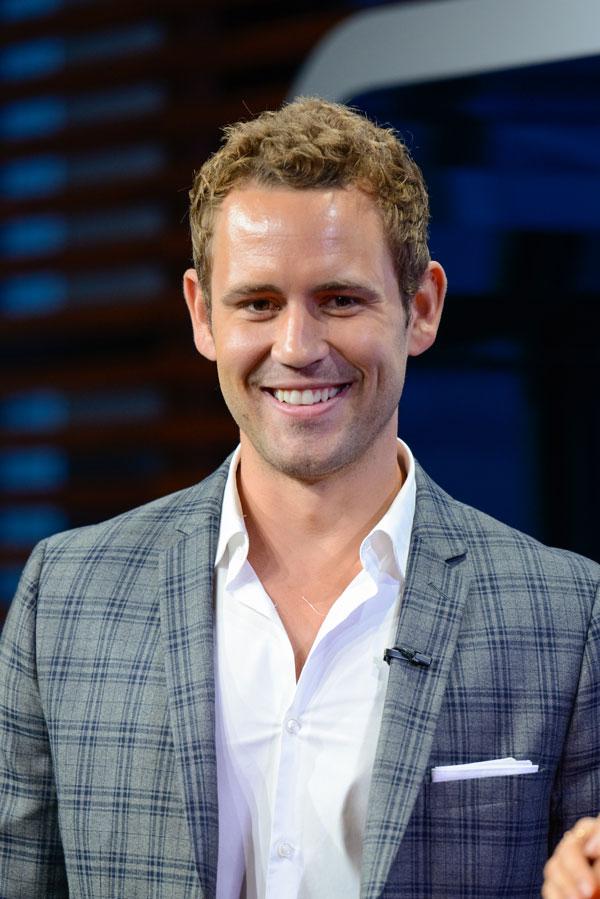 4. But Nikki won't be the only one to recognize a famous face, as In Touch reported the runner-up on Andi Dorfman's season, Nick Viall, is fighting for a shot at love!
Article continues below advertisement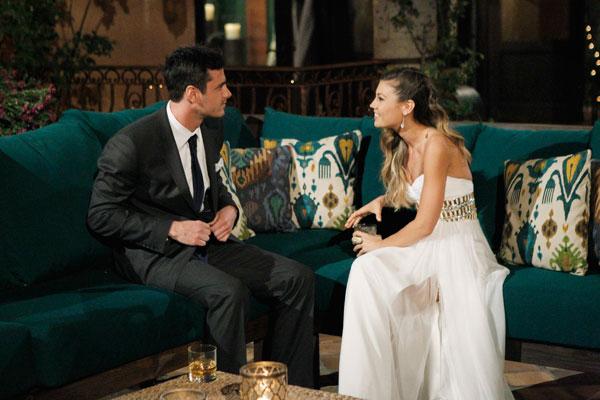 5. Having to choose between Britt and Kaitlyn isn't only hard for the Bachelorettes, but also for the contestants! "Things get messy," a source told In Touch. "Some guys walk away because they prefer one girl over another."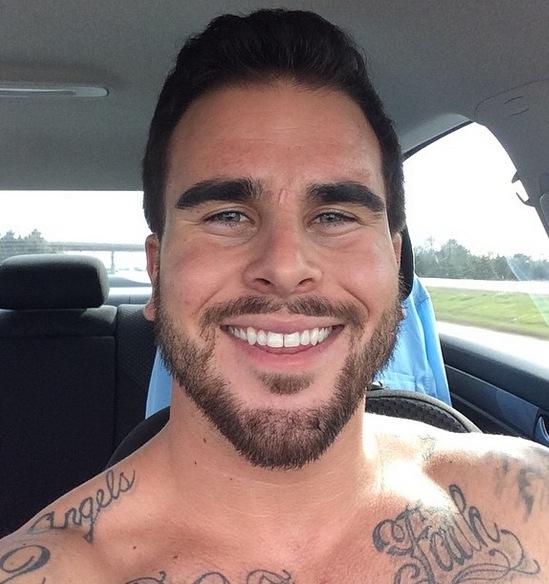 6. Contestant Josh Seiter may be known as the show's Chicago law school grad, but he actually moonlights as a gigolo! RadarOnline.com reported that the bachelor is included on Cowboys4Angel's site as one of the male escort company's stars.