PHOTOS
The 21 Best Reality Stars To Follow on Instagram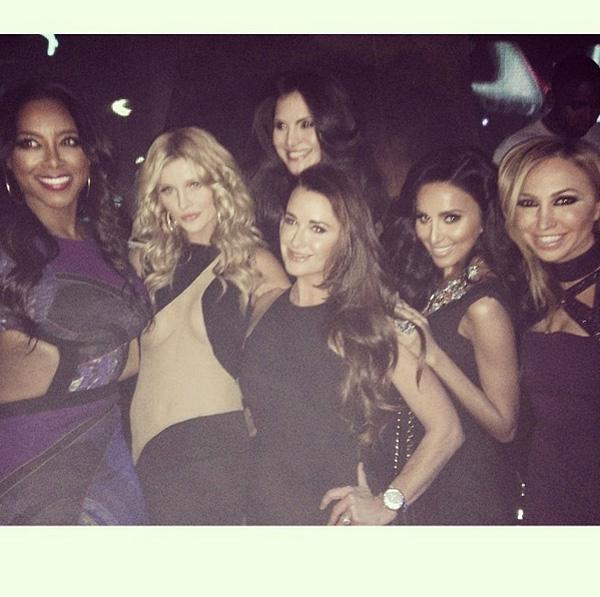 Getting bored by the all those darn food pics you scroll through on your Instagram feed? Look no further than these reality stars, who are basically A-Listers when it comes to Instagram. Click through to see why these 21 hand-selected Bravolebrities, Kardashians, Teen Mom ladies, The Hills cast members and more are totally worth an Insta follow ASAP. PS: Follow us on Insta while you're at it @OKMagazine!
Article continues below advertisement
Teresa Giudice Instagram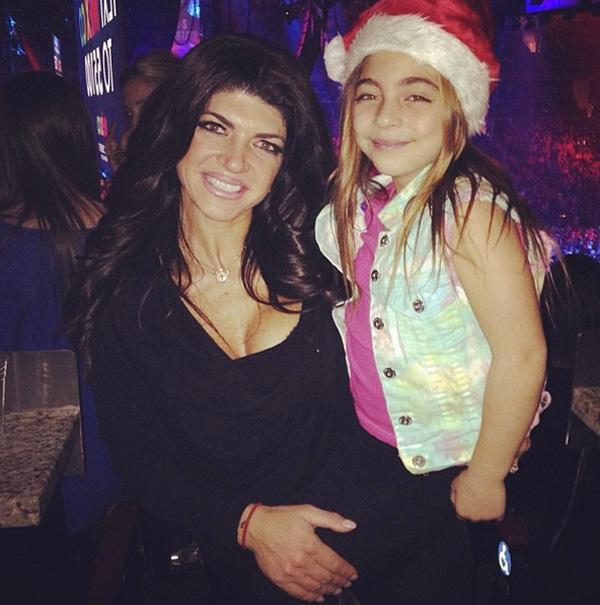 If you need a little bit of Milania in your life before the return of Real Housewives of New Jersey, hit the follow button on Teresa Giudice's Insta account. Tre's got tons of pics of all four of her daughters and her hubby, but it's gems like these that really make following her worth it.
Snooki Instagram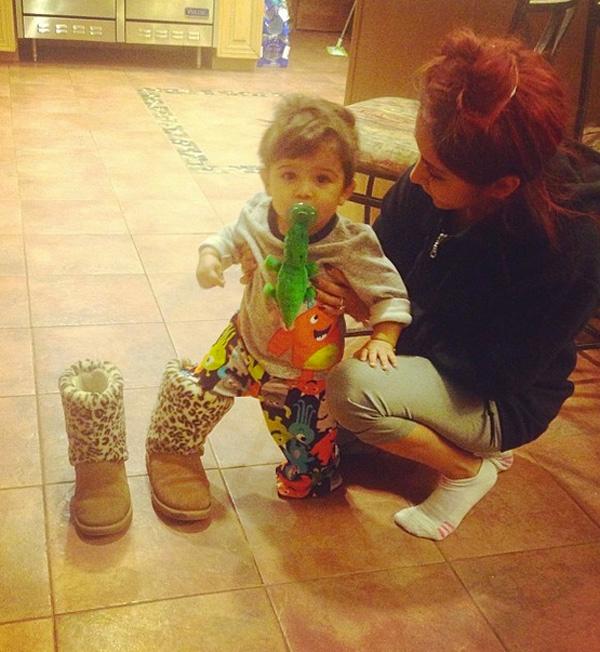 Snooki's one busy mama, and her Instagram page reflects all aspects of her cray-cray life as a working mom. But pretty much nothing is better than the adorbs photos she shares of her quality time with her son, Lorenzo.
Article continues below advertisement
Lauren Conrad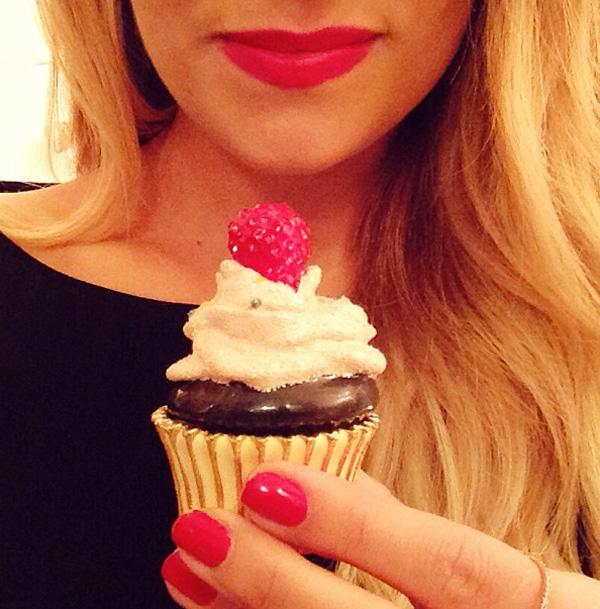 Lauren Conrad has probably the artsiest celebrity Instagram page we've ever seen (it's full of recipes, DIY tips and more Pinterest-y stuff), but she sprinkles a few personal photos of herself and her new fiance, William Tell in there too. Get it? Sprinkles? Cause she's holding a cupcake?
Article continues below advertisement
Brad Goreski Instagram
Brad Goreski knows that the Insta pics of him and the celebrity clients that he dresses can get boring, so once in a while he'll pop in a super sexy selfie like this one. Except JK because pics of him and his celebrity clients never get old ever.
Article continues below advertisement
Maci Bookout Instagram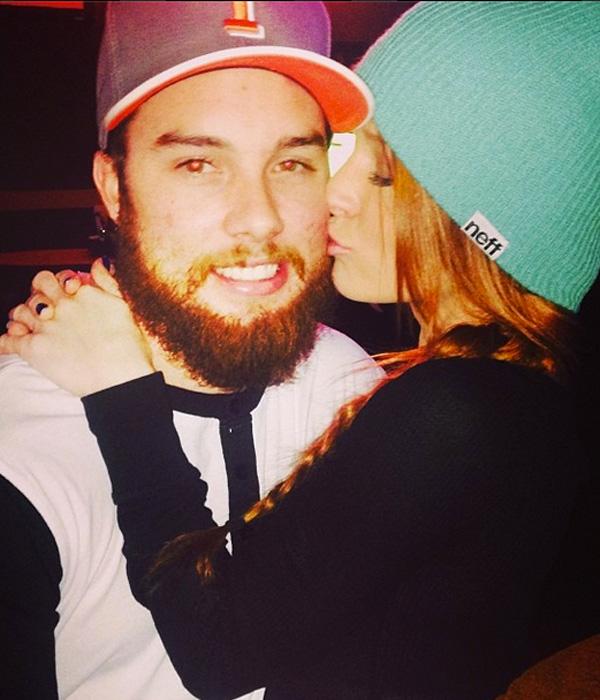 Maci Bookout of Teen Mom's Instagram page is really very diverse—there's pics of her smooching her boyfriend, Taylor, pics of her cuddling her adorable son, Bentley, and then pics of her partying with her friends. See? She's just like us.
Article continues below advertisement
Bethenny Frankel Instagram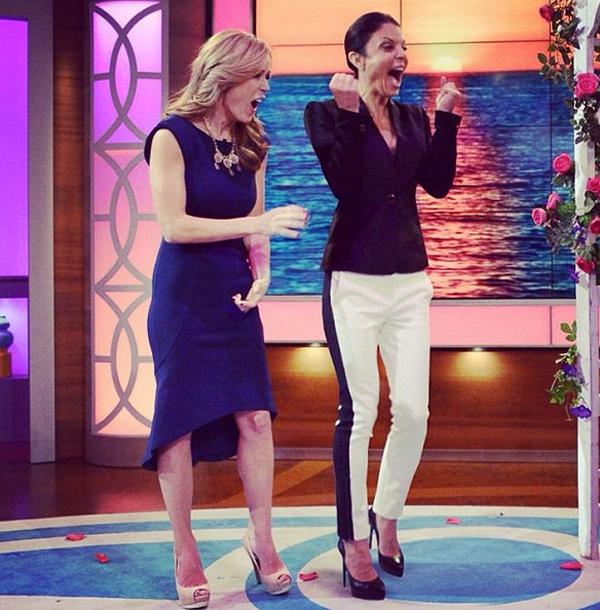 We'll admit that Bethenny Frankel's Instagram page is basically an endorsement for her talk show, but we're ok with that because her talk show is awesome. And so are her guests! That's Bethenny and Trista Sutter, BTW.
Article continues below advertisement
Trista Sutter Instagram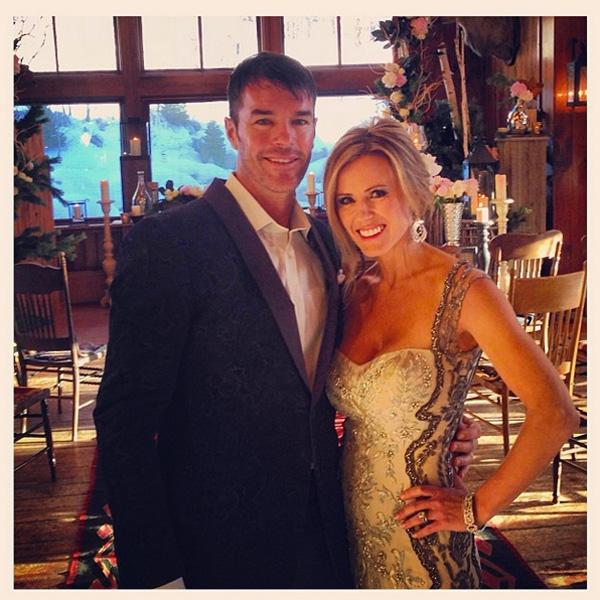 And speaking of Trista Sutter, the former Bachelorette obviously made this list too. She's got adorable shots on her Insta of her, her husband Ryan and their kids, which is a perfect pick-me-up when you sometimes think that, you know, The Bachelor is fake or whatever.
Article continues below advertisement
Heidi Klum Instagram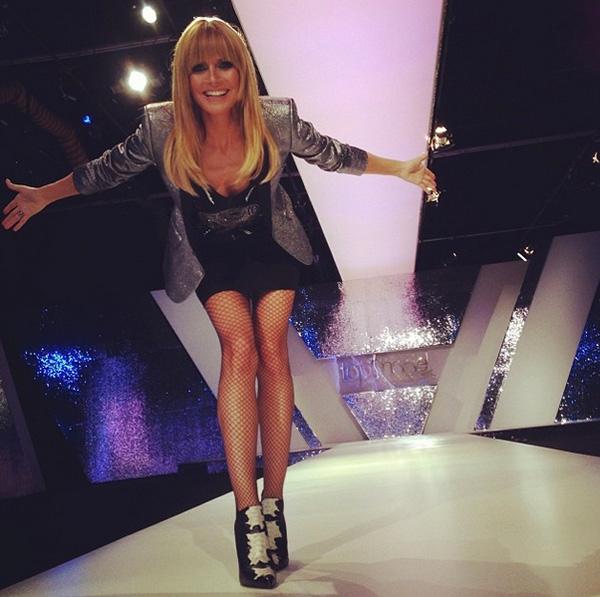 Heidi Klum of Project Runway and America's Got Talent shares Instagram pics almost on the daily, but it's not overwhelming because you feel like you're living her life, basically. From her international plane ride to the swanky hotel to the event itself, Heidi covers all the Instagram bases.
Article continues below advertisement
Giuliana Rancic Instagram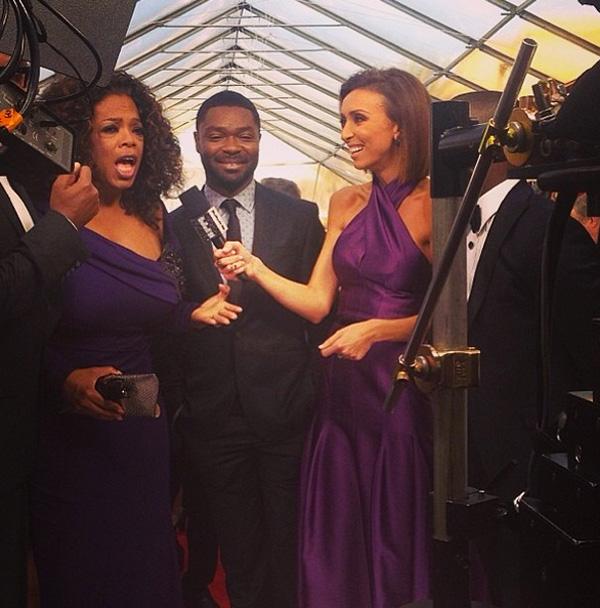 Giuliana Rancic interviews celebs for a living, so just imagine how star-studded her Instagram page is! Oh, and she posts gorgeous photos of her OOTD on there occasionally, too.
Article continues below advertisement
Caroline Manzo Instagram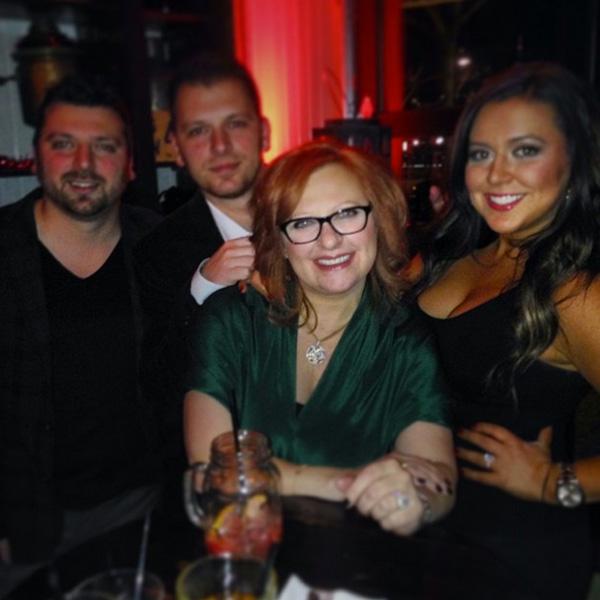 We follow RHONJ's Caroline Manzo mainly because the food she cooks and posts on there always looks delicious, but every once in a while she'll share an adorable Manzo family pic like this one.
Article continues below advertisement
Brody Jenner Instagram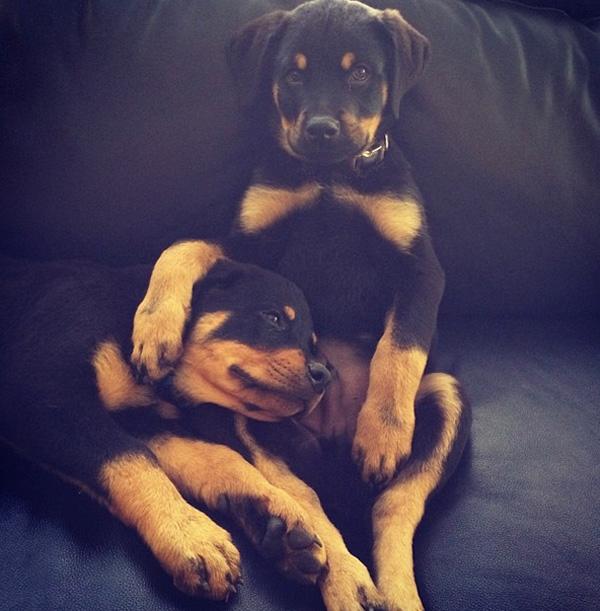 Brody Jenner used to post more selfies and Instagram pics of his hot self, but ever since he got two new puppies circa Christmas time, these guys have been stealing the Insta spotlight. But somehow we're totally cool with that...
Article continues below advertisement
Kim Zolciak Biermann Instagram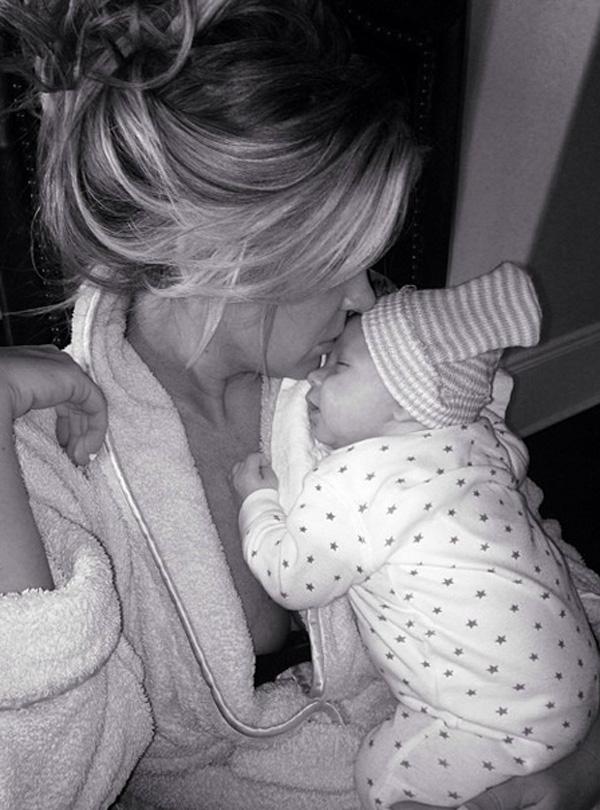 Six kids = six times the Insta pics! Kim Zolciak Biermann is known for her fabulous selfies, but the photos she shares of her kids, especially of her newborn twins, are beyond adorable.
Article continues below advertisement
Pia Mia Instagram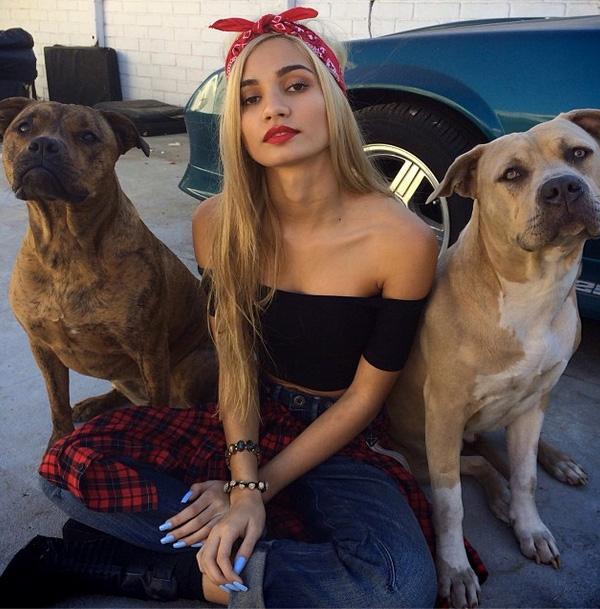 Even though she's technically a reality star only by association with Kendall and Kylie Jenner, Pia Mia's making a name for herself all her own as far as Instagram is concerned. Her pics are mostly solo shots of herself in various fashionable outfits and modelesque poses, which is really all we could ever ask for.
Article continues below advertisement
Kristin Cavallari Instagram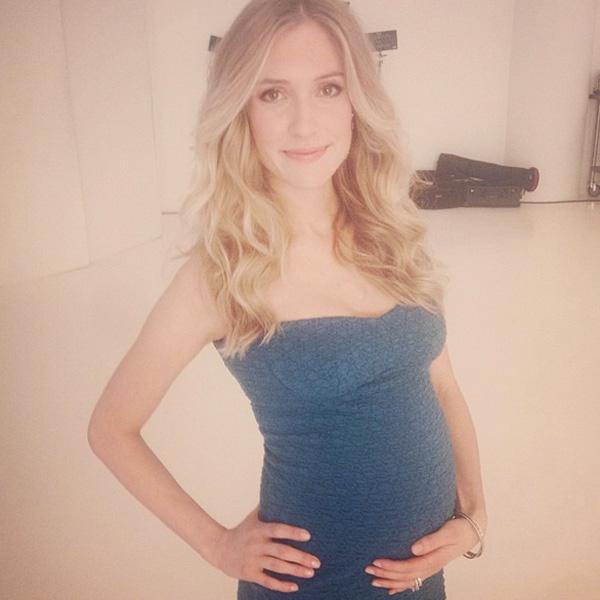 Baby bump shots are Kristin Cavallari's speciality, but the former Hills lady has plenty of food pics, cute family snapshots and promo pics on her page, too. A little something for everyone.
Article continues below advertisement
Chelsea Houska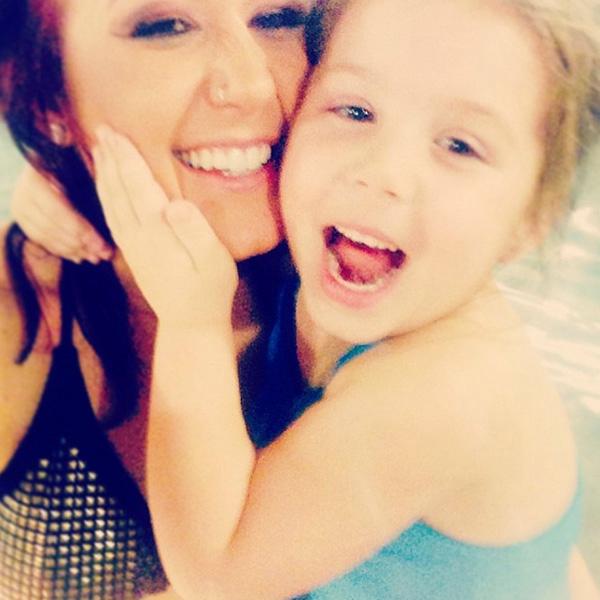 Chelsea Houska doesn't Instagram as often as some of her Teen Mom 2 co-stars (ahem, Jenelle Evans), but when Chelsea does post, you know it's going to be a good one. Her page is mostly adorable selfies like this one of her and her daughter, Aubree.
Article continues below advertisement
Dorothy Wang Instagram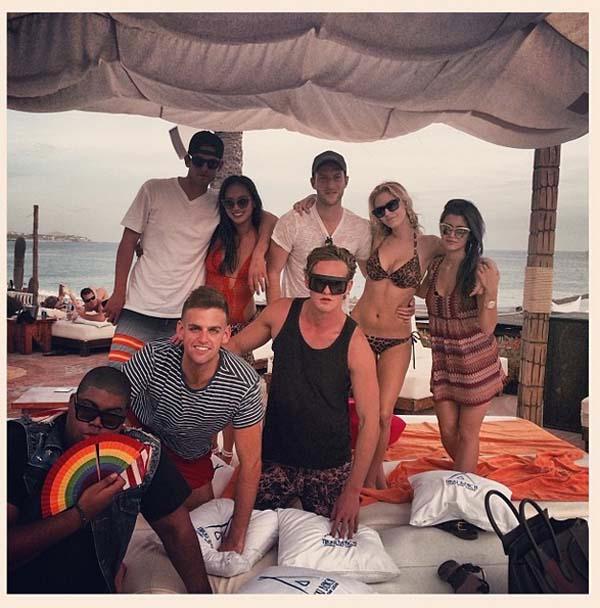 Even if you don't entirely agree with her "fabuluxe" lifestyle, everyone can agree that #RichKids of Beverly Hills star Dorothy Wang runs a pretty fab Instagram page. Impromptu trips to Cabo, shopping sprees at Hermes—it'll make you sad that you're not rich, basically.
Article continues below advertisement
Kendall and Kylie Jenner Instagram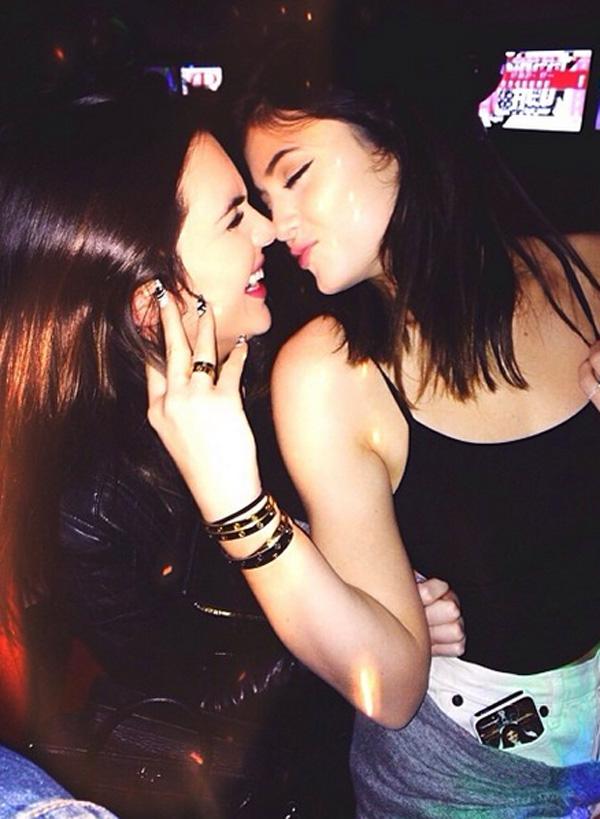 Sure, each member of the Kardashian klan knows how to Instagram, but Kendall and Kylie Jenner seriously have it down pat. Both of their accounts contain mostly gorgeous selfies and/or fashion shots, but we live for these playful pics they throw in every now and then.
Article continues below advertisement
Tamera Mowry Instagram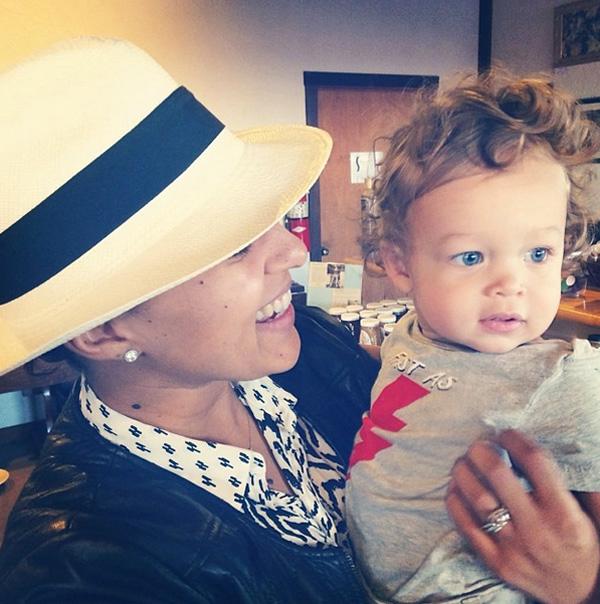 And in other sisters news, we love how Tia Mowry-Hardrict posts tons of behind-the-scenes pics from her Nickelodeon sitcom. But twin sister Tamera Mowry-Housley wins this Instagram battle because OMG, how cute is this photo of her and her son, Aden??!
Article continues below advertisement
Lilly Ghalichi Instagram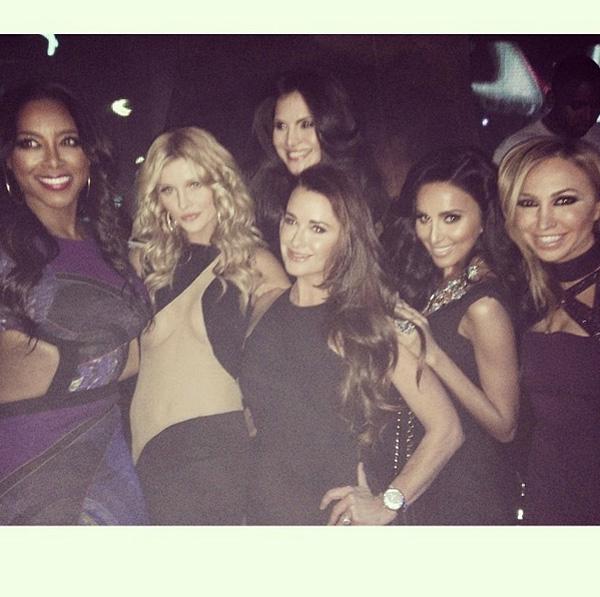 Why should you follow Lilly Ghalichi of Shahs of Sunset on Instagram? Because only on Lilly's page will you find this many Bravolebrities in one photo. The girl's got almost as many famous friends as Taylor Swift has.
Article continues below advertisement
Gigi Hadid Instagram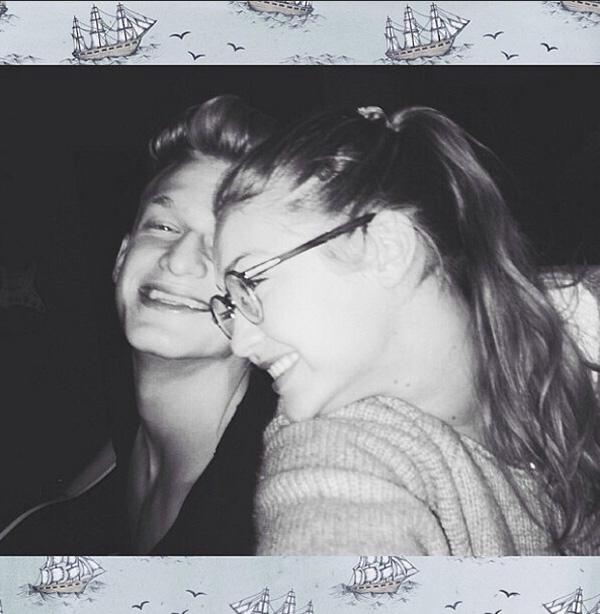 Yolanda Foster's daughter, Gigi Hadid, has the life that every teenage girl dreams of—a modeling gig, a gorgeous, rich family, and Cody Simpson as your boyfriend. And yes, guys, she shares photos from all three of the above on Insta.
Article continues below advertisement
Kevin and Danielle Jonas Instagram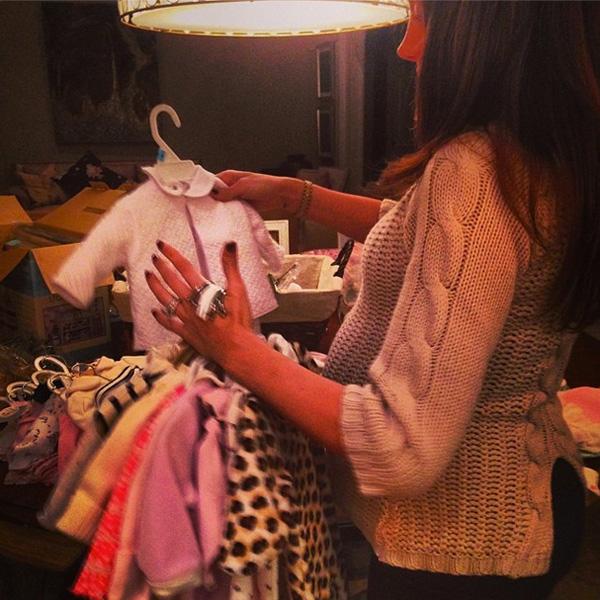 Both Kevin and Danielle Jonas have been keeping fans involved with their pregnancy with cute bump pics and baby prep photos on Insta. Their baby girl is expected in February, so follow them both now so you don't miss baby's first picture!