PHOTOS
The Best Uses of Honey in Popular Culture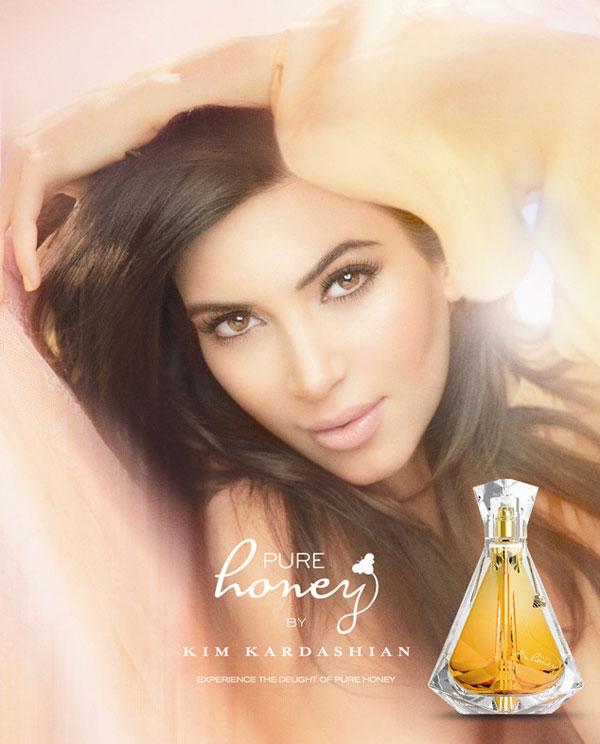 When you hear the word "honey," do you picture the yummy stuff that comes from bees, or is it that one Jessica Alba movie? Look over the other pop-culture artifacts that have made us forget the term for the food.
Article continues below advertisement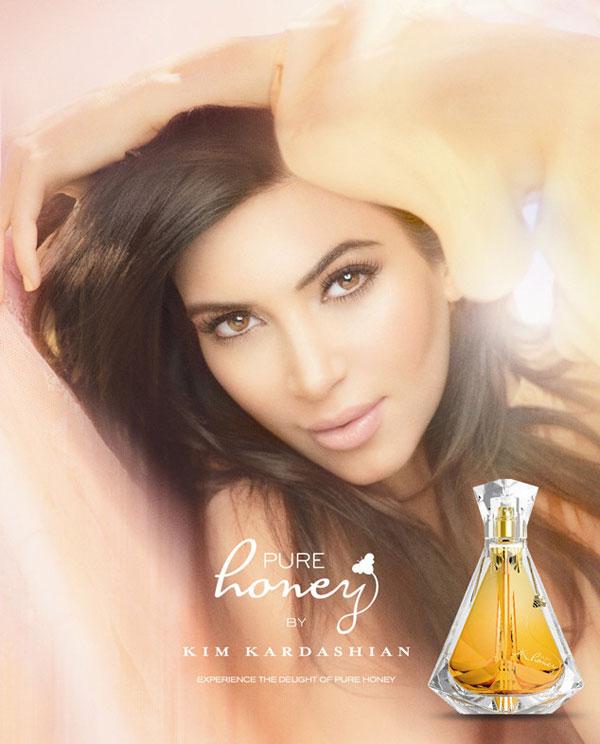 Kim Kardashian's new perfume Pure Honey has notes of rose and of course, honeycomb.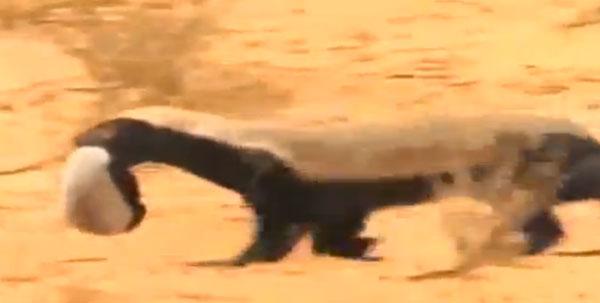 Who can forget the honey badger viral video from 2011? Honey badgers are just craaaaazy.
Article continues below advertisement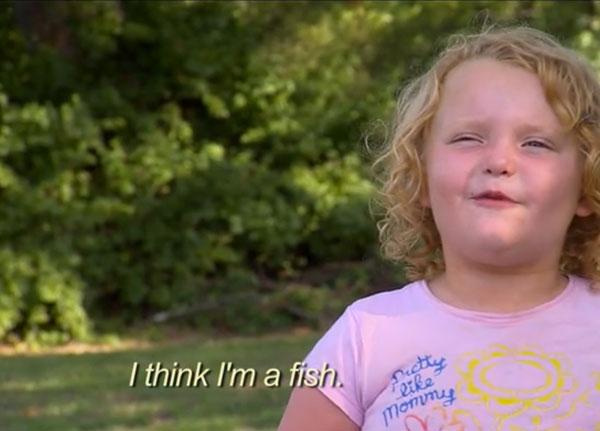 Fact: Pop culture reached an apex with the arrival of Honey Boo Boo and her show, Here Comes Honey Boo Boo.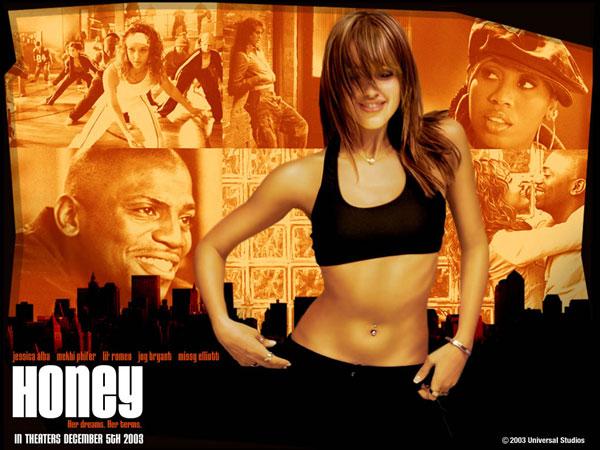 Jessica Alba has made lots of movies over the years, but obviously we will never let her forget Honey, in which she plays an aspiring back-up dancer. Who aspires to be in the background?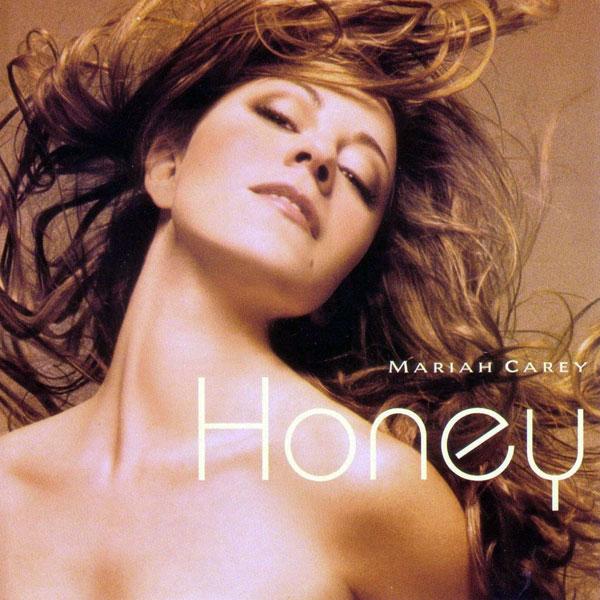 One of Mariah Carey's best songs and certainly her all-time best video is for "Honey." She's a spy that speaks Spanish and wears a James Bond-inspired bikini!