PHOTOS
'The Challenge' Star Natalie Negrotti Introduces Girlfriend On Instagram & Says She Ready To 'Get Married'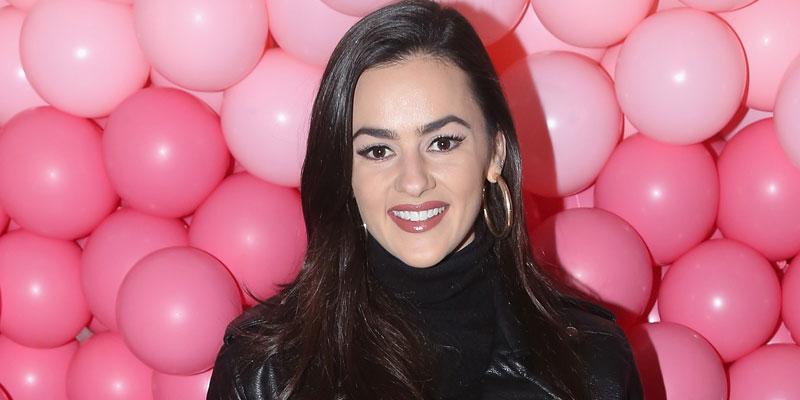 The Challenge star Natalie Negrotti might be engaged! She introduced her girlfriend, Stephanie Cooler, on Instagram on April 26 and hinted that she's ready to "get married."
Article continues below advertisement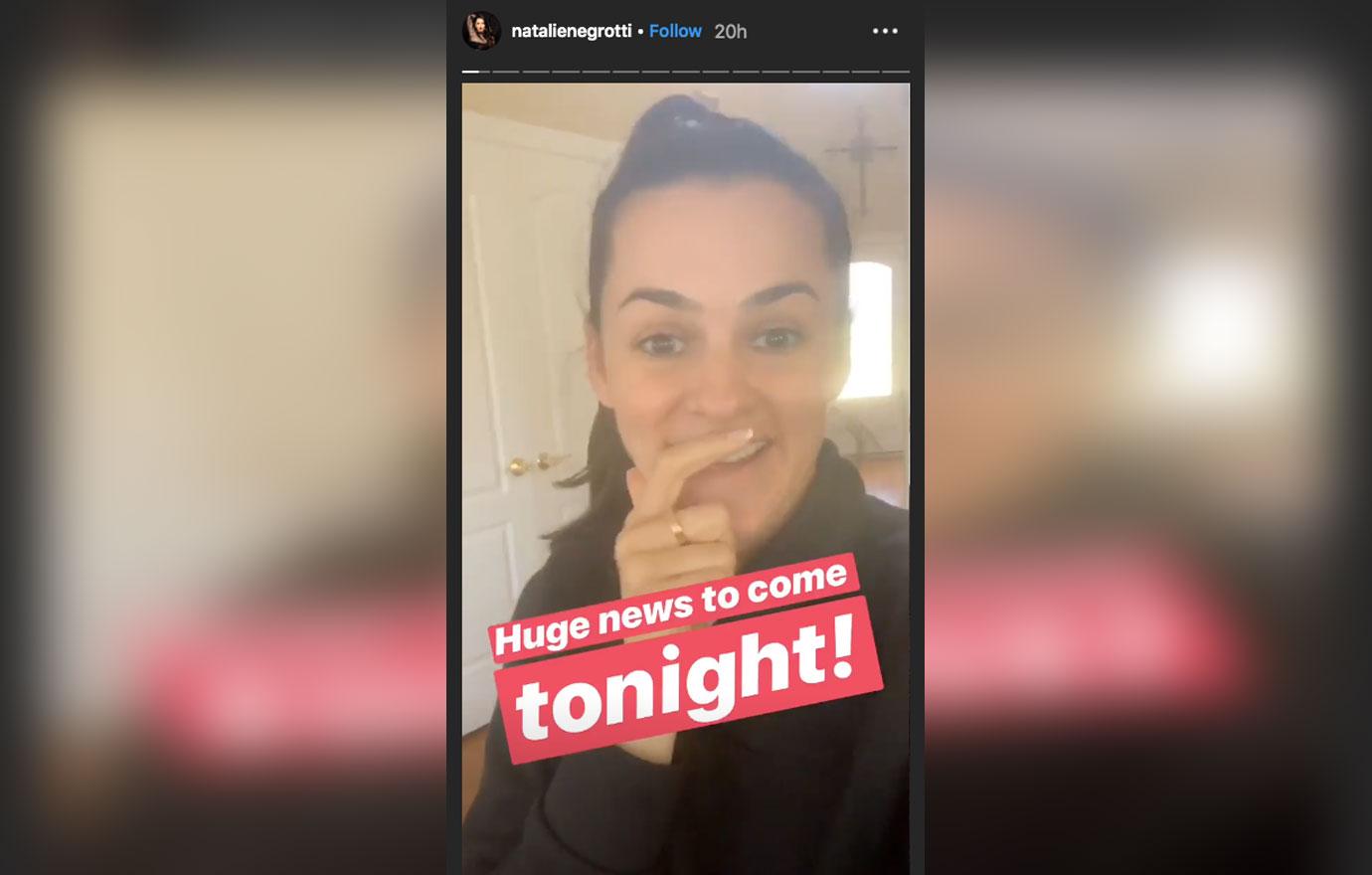 Natalie, 29, shared a picture with her "beautiful girlfriend" and said, "I've tried keeping her out of the spotlight for a year and a half for the most part to protect her, respect her, and take things slow. BUT we are ready to share our love with the world."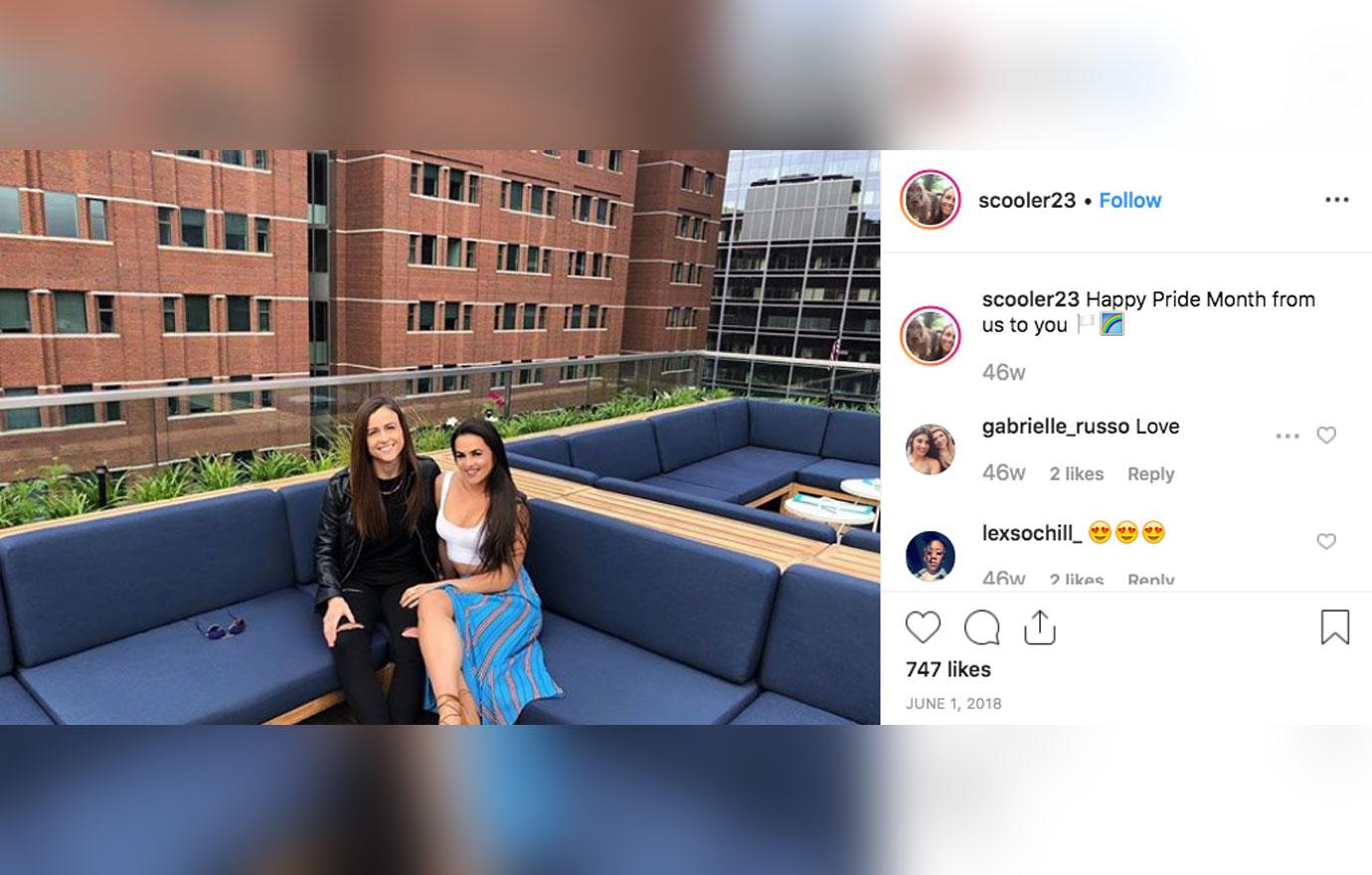 She continued, "Stephanie is one of the kindest humans I've ever met. She is patient with me, understanding, kind, loving, caring, smart, beautiful, sweet, passionate, peaceful, goal oriented, PATIENT, patient and did I say patient?"
Article continues below advertisement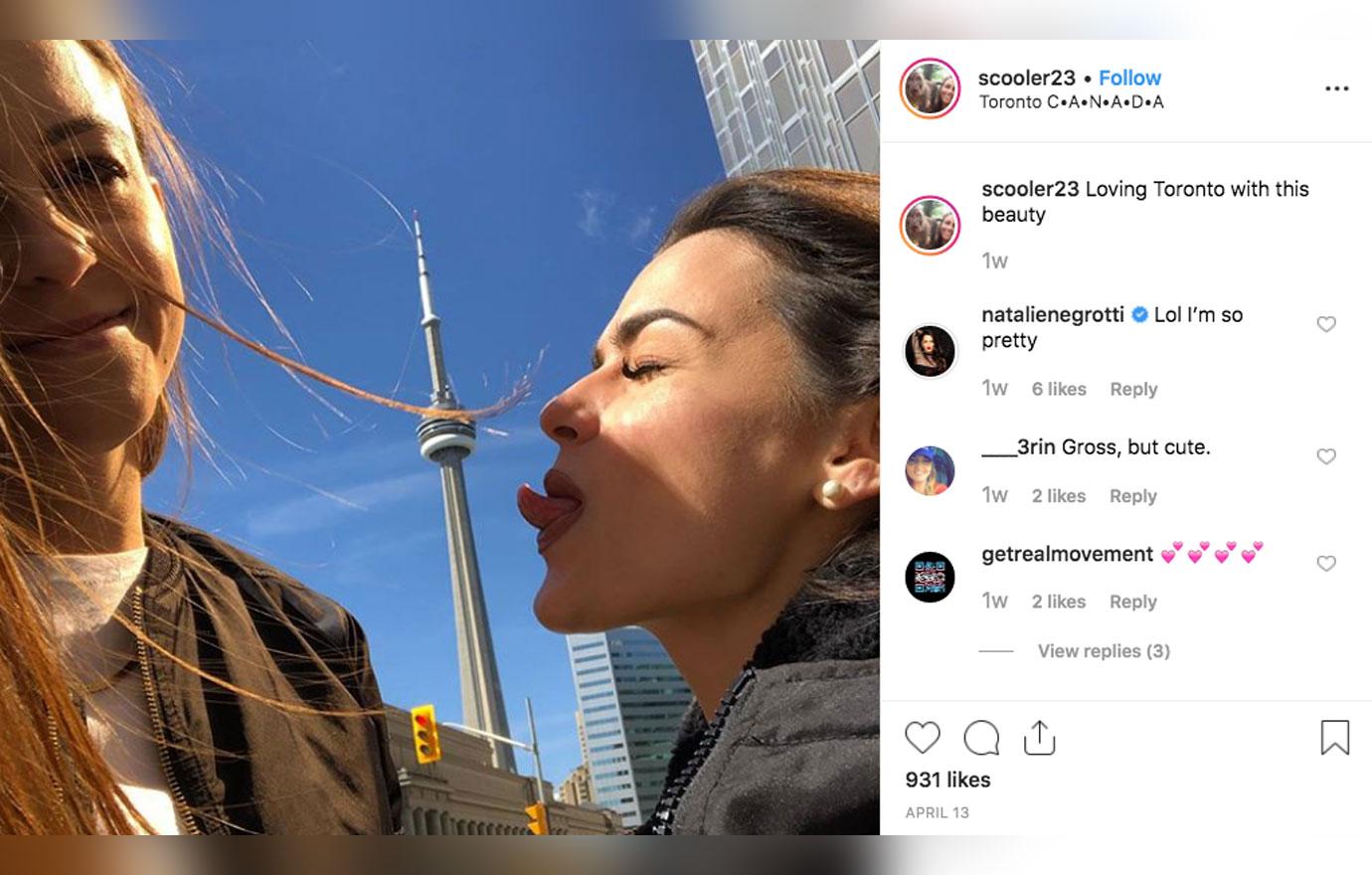 The Big Brother alum boasted, "She is everything I've ever wanted and dreamt of but didn't know existed. She puts me first a lot and prioritizes my happiness without compromising hers. She supports me through everything. This is truly what love is and I'm so lucky to have found it. I love you Stephi and I can't wait to spend my life with you."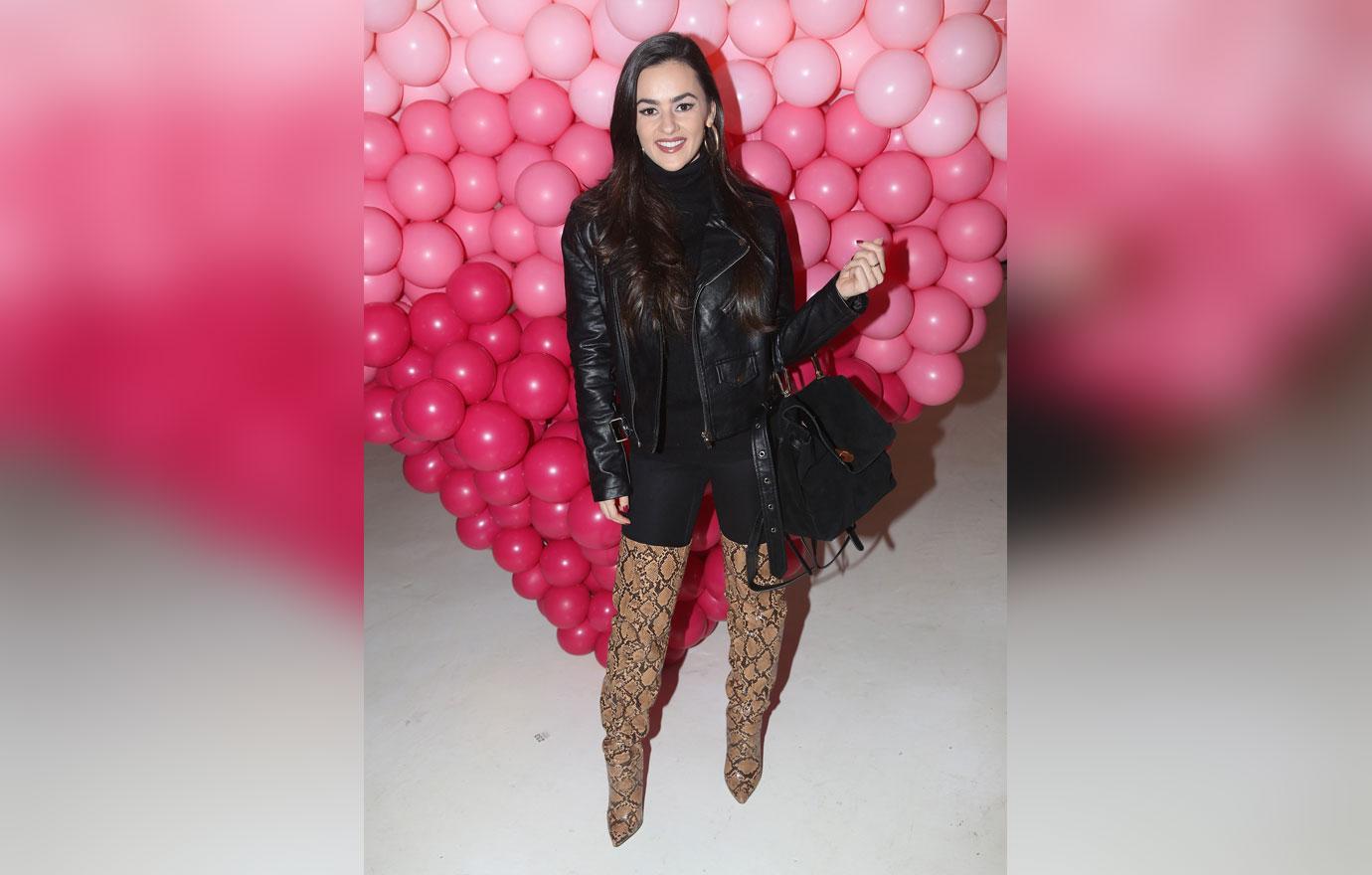 Natalie further hinted at an engagement in the comments section of her post. Her Challenge best friend Cara Maria Sorbello commented, "LOVE YOU SO MUCHH!!! You're so perfect for each other. Steph, I trust you to take good care of my princess. When's the wedding? Can we throw glitter as you come down the aisle?"
Article continues below advertisement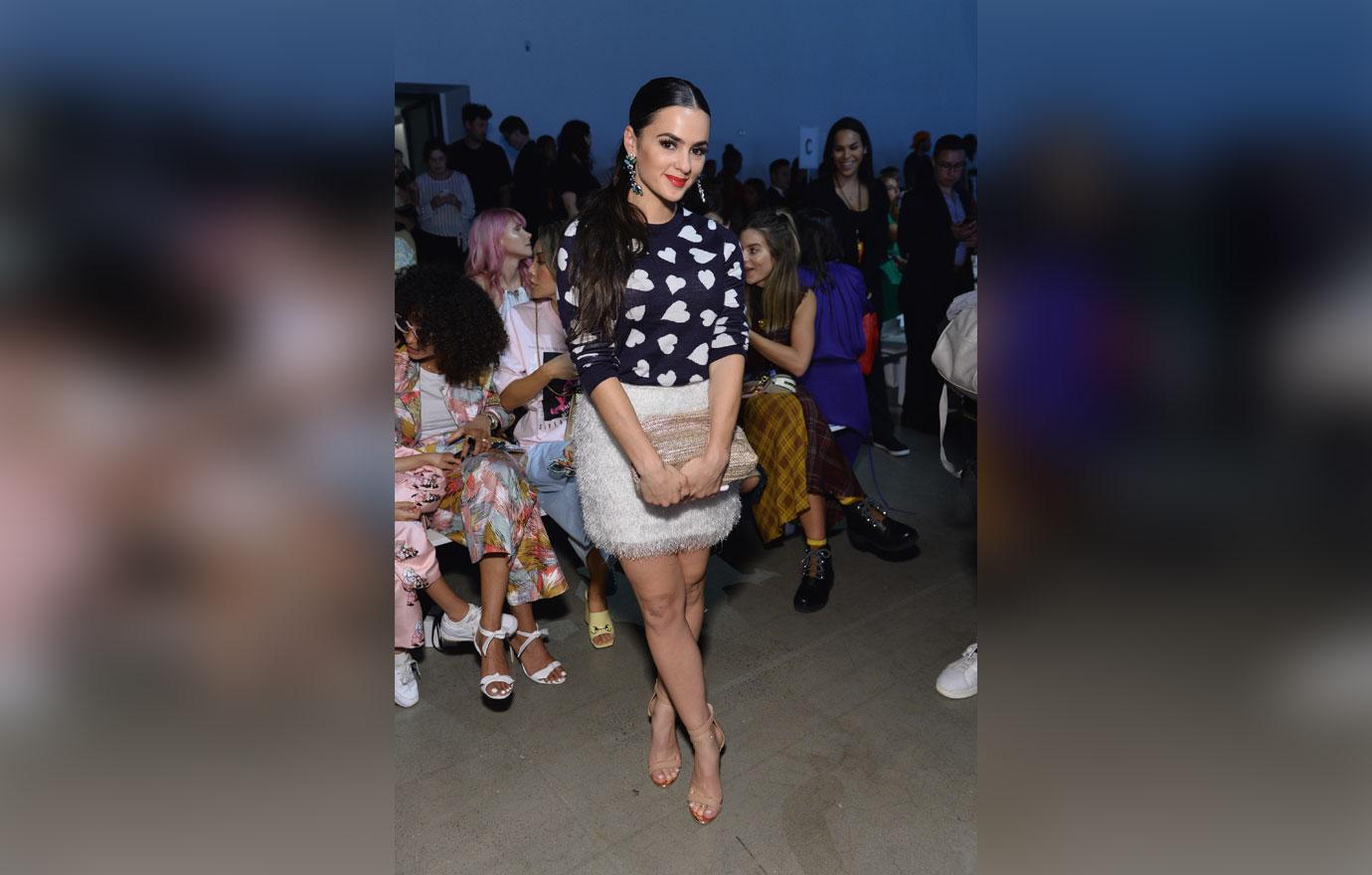 She replied, "Yes GLITTER ME DOWN THE AISLE when we get married."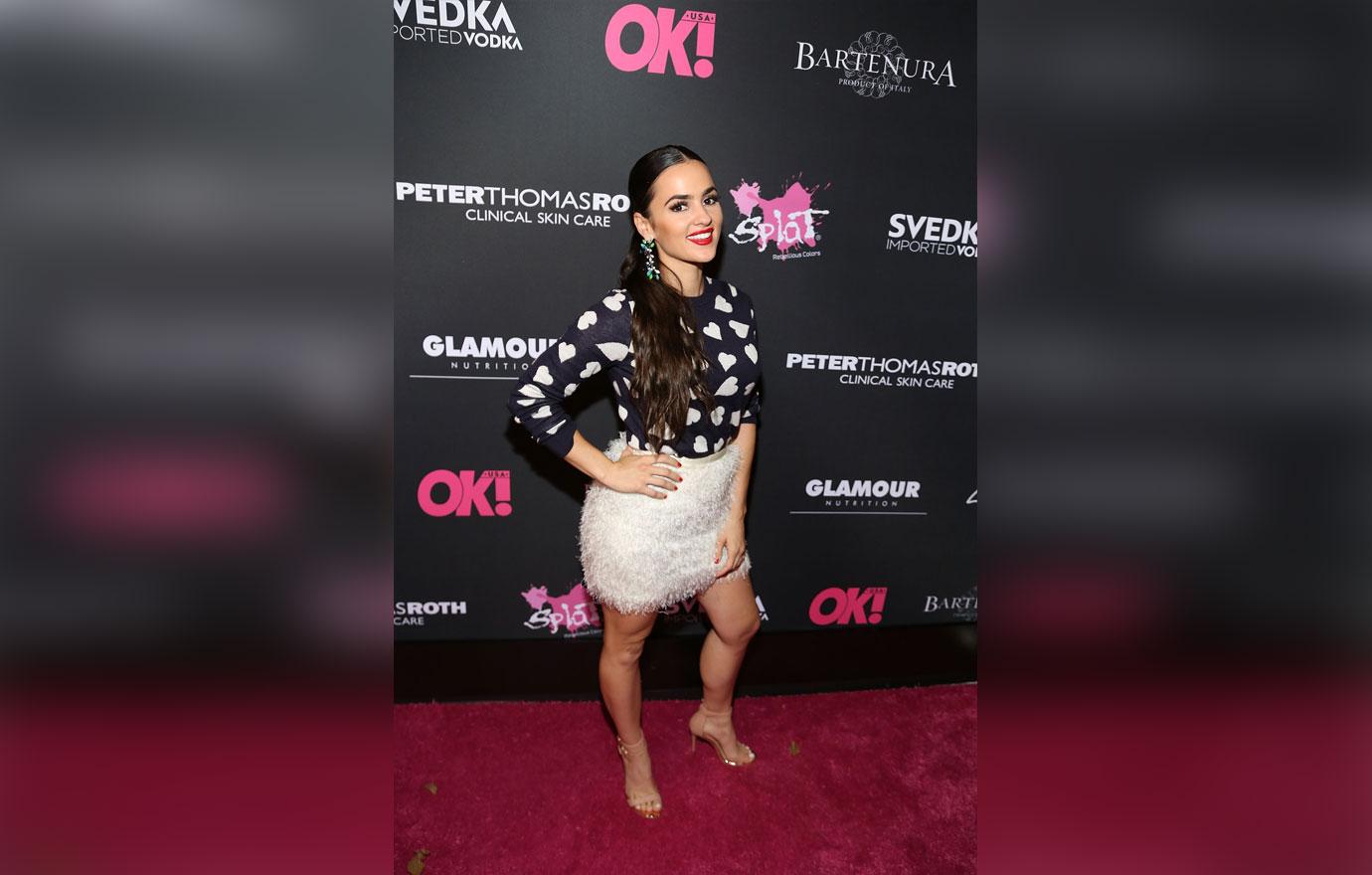 As fans of The Challenge star know, Natalie came out as pansexual and revealed she was dating a woman on the July 17, 2018, episode of Vendettas. She also said her castmate Kayleigh Morris outed her on social media after they had a fight on the show.
Article continues below advertisement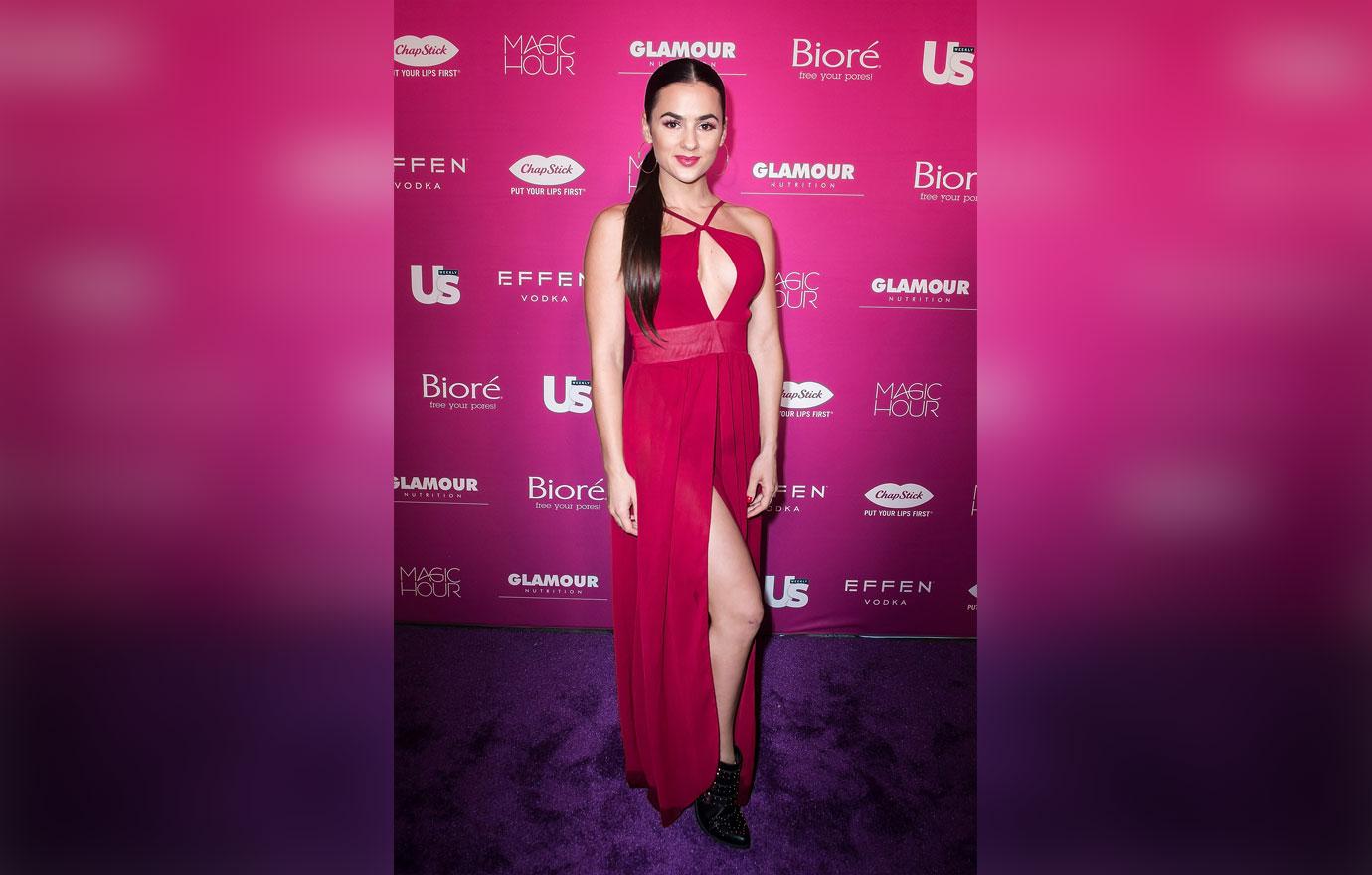 She told Us Weekly, "Kayleigh, she outed me for being a lesbian on Instagram. I wasn't ready and I haven't even got the opportunity to tell my whole family. She just did it in a really malicious way and that's not fair to me." Natalie continued, "It's been a 28-year battle for me."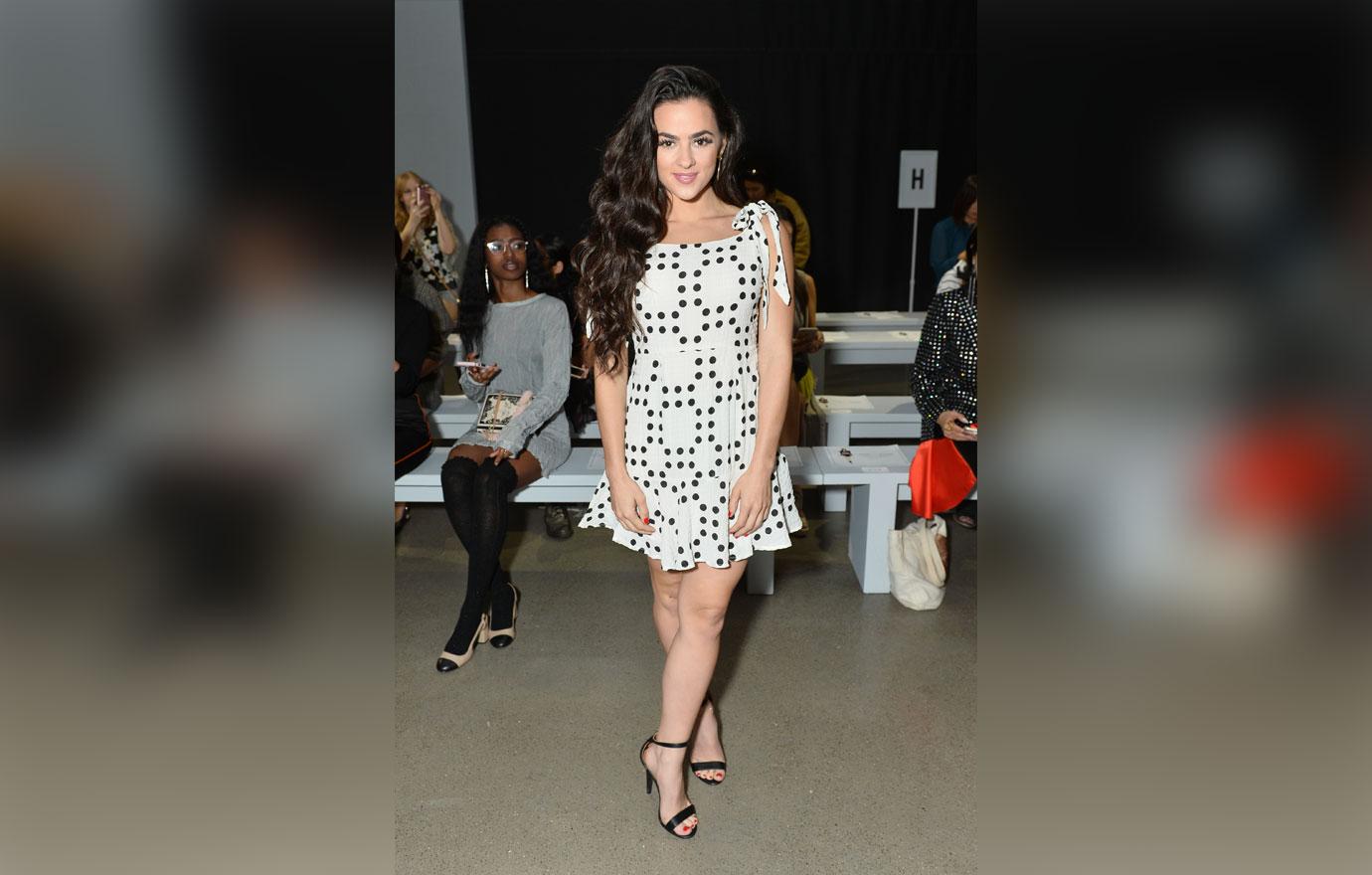 Do you think Natalie is already engaged? Sound off in the comments below!