PHOTOS
Um, Really? Matt Smith Wants Selena Gomez To Play Meghan Markle On 'The Crown'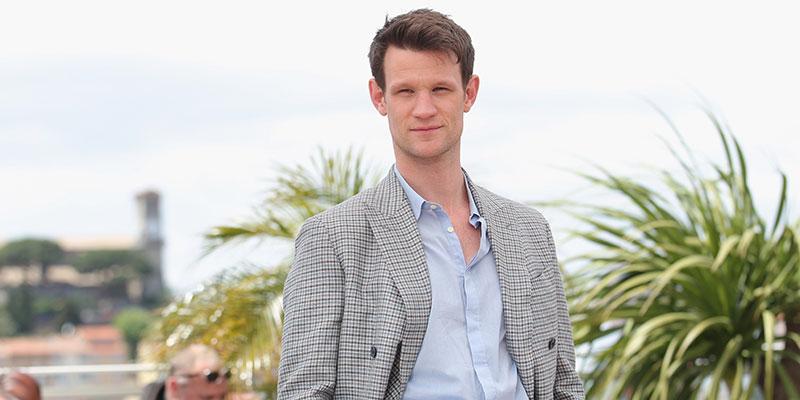 The Netflix series The Crown has been one of the streaming services most popular over the past two years, as it tackles the reign of Queen Elizabeth II and the events that shaped the second half of the 20th century. Matt Smith, who plays Prince Philip on the show, stopped by Watch What Happens Live with costar Claire Foy and was asked by Andy Cohen who he thinks should play Meghan Markle now that she's becoming part of the royal family. Turns out, he thinks it would be a fabulous idea for Selena Gomez to be cast as the African American duchess. Click-through for all the details.
Article continues below advertisement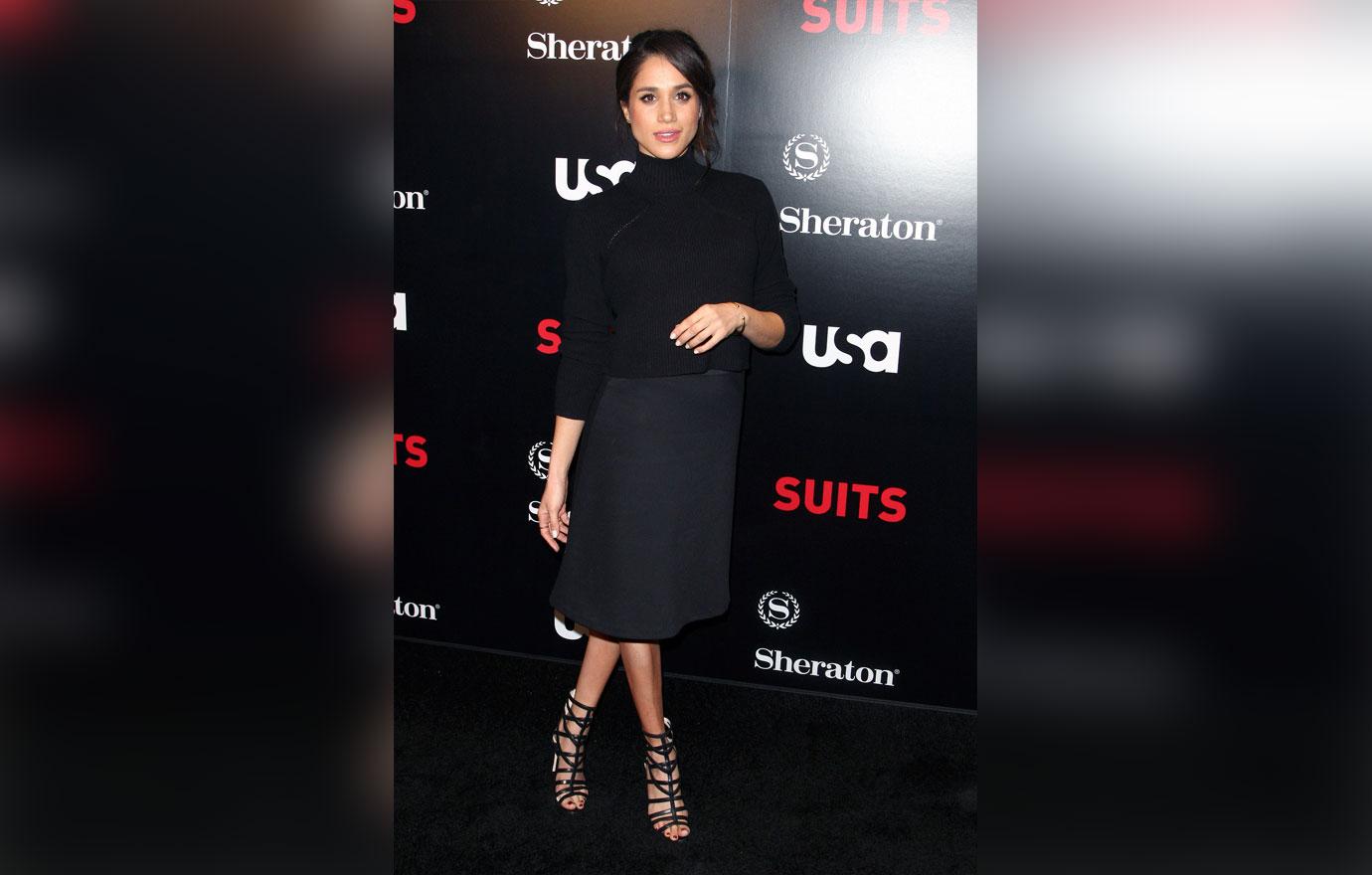 Both Meghan and Selena are known for their acting talents, as the newest member of the royal family starred on USA's Suits and the "Wolves" singer has had roles in hit television shows and movies.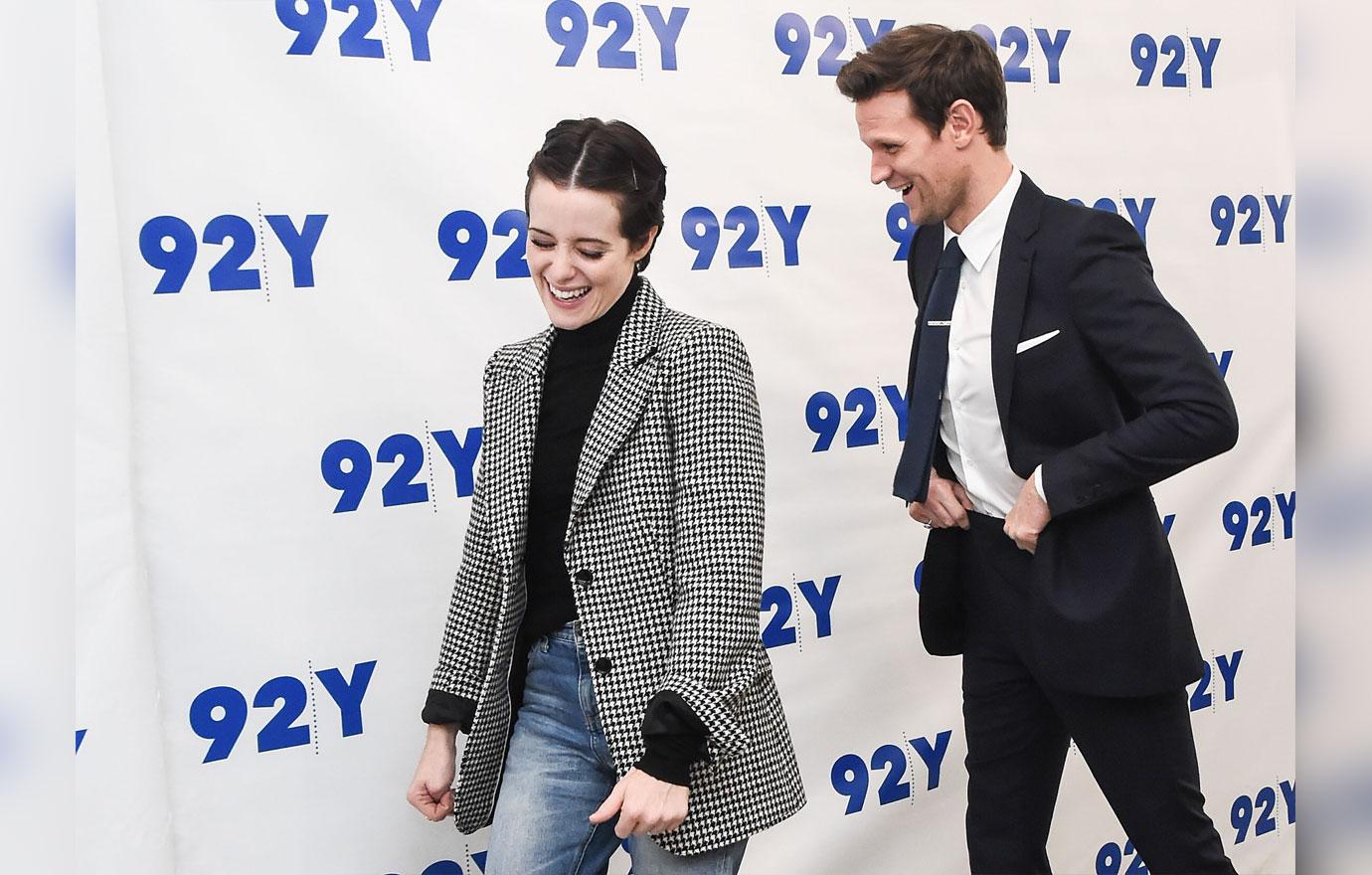 During WWHL, a caller asked both Claire (who plays Queen Elizabeth II on the show) & Matt who they would want to play Meghan as she will eventually be brought into the fold on The Crown.
Article continues below advertisement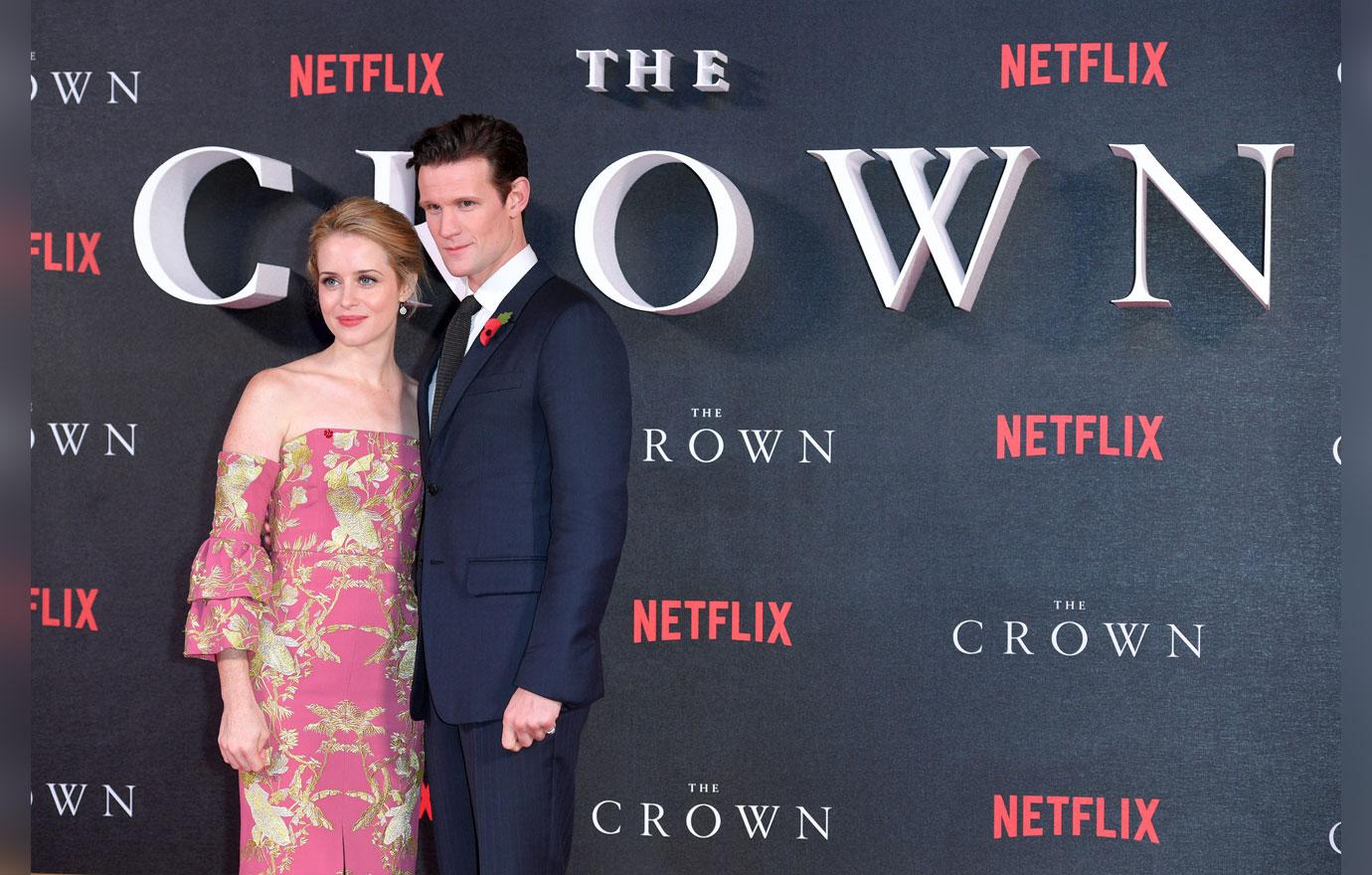 "The thing is they're so young, aren't they? And they're probably not going to be on the show for another five years, so we're going to have to choose someone who's about 11 or 12," Claire said.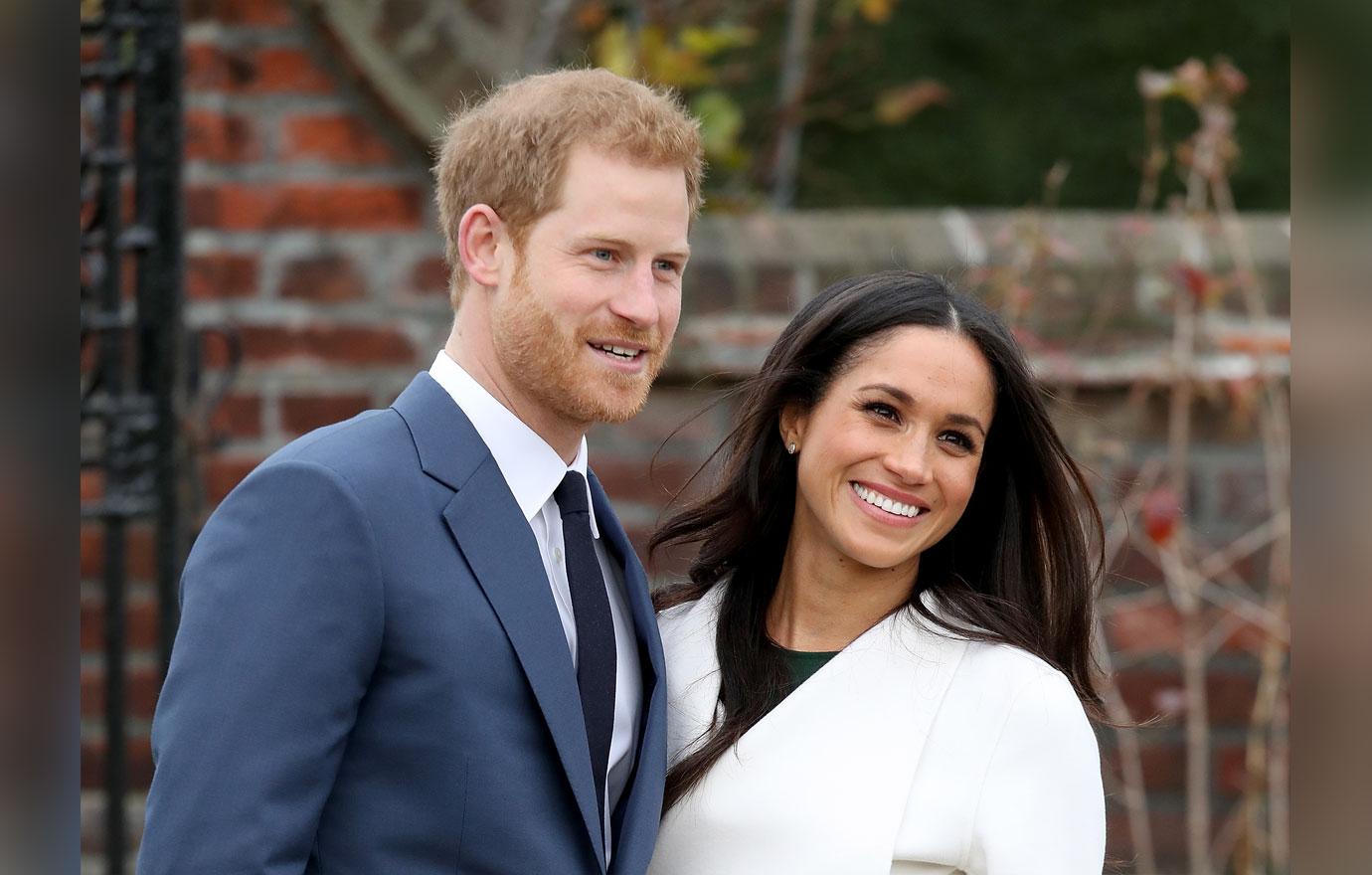 Matt had a completely different idea compared to Claire's. "Who's that singer? The singer who…" he began. "Ed Sheeran?" Andy guessed, thinking Matt was casting Meghan's fiancee, Prince Harry.
Article continues below advertisement
"No! The singer who goes out with Justin Timberlake, no, not Justin Timberlake, Justin Bieber! Selena Gomez!" Matt declared. "You love Selena Gomez!" Claire exclaimed.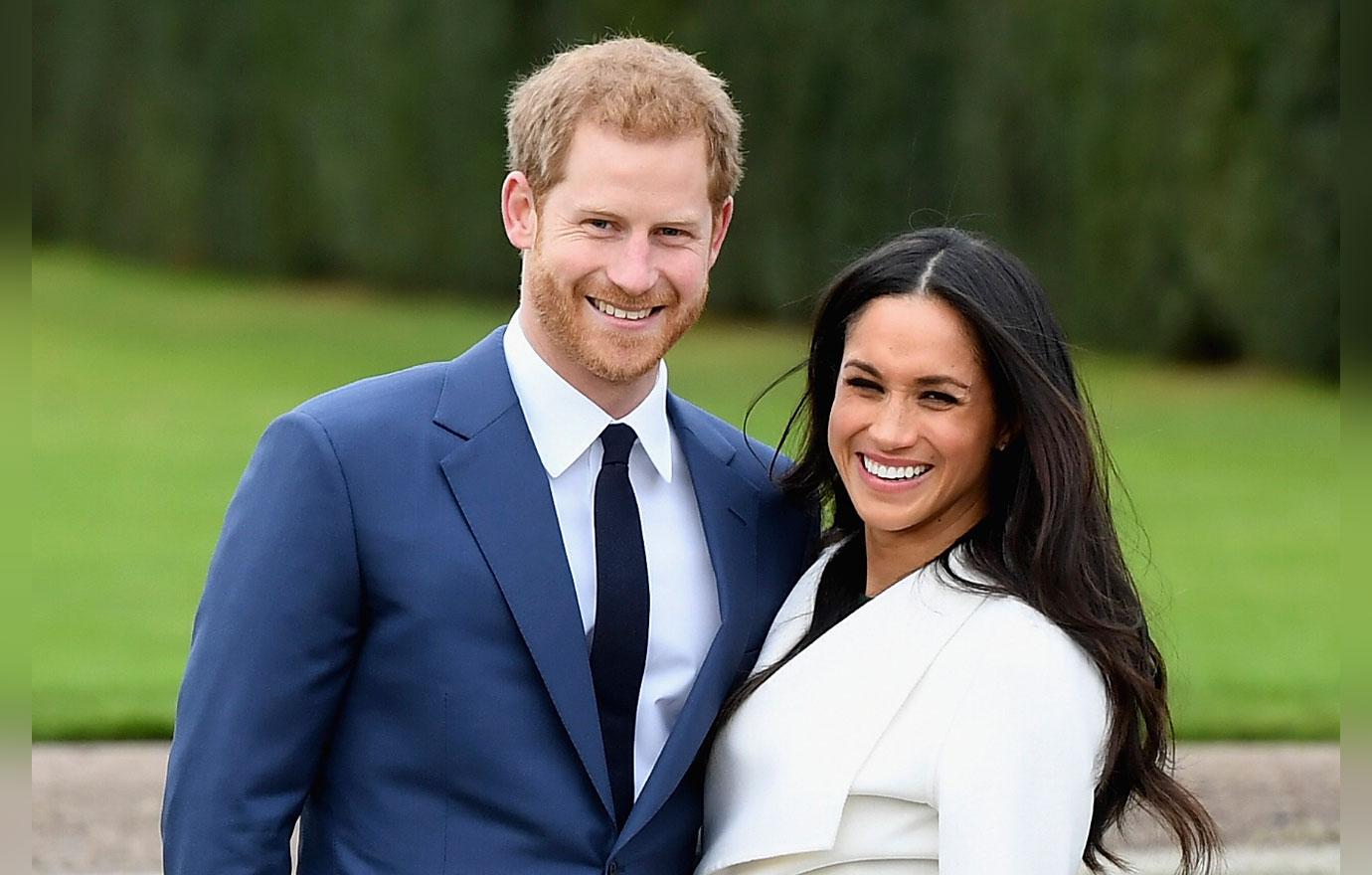 Andy asked both Claire and Matt what they thought of Harry & Meghan's engagement, to which Claire said "We love it that they're getting married. It's amazing. She's an actress, so that's great."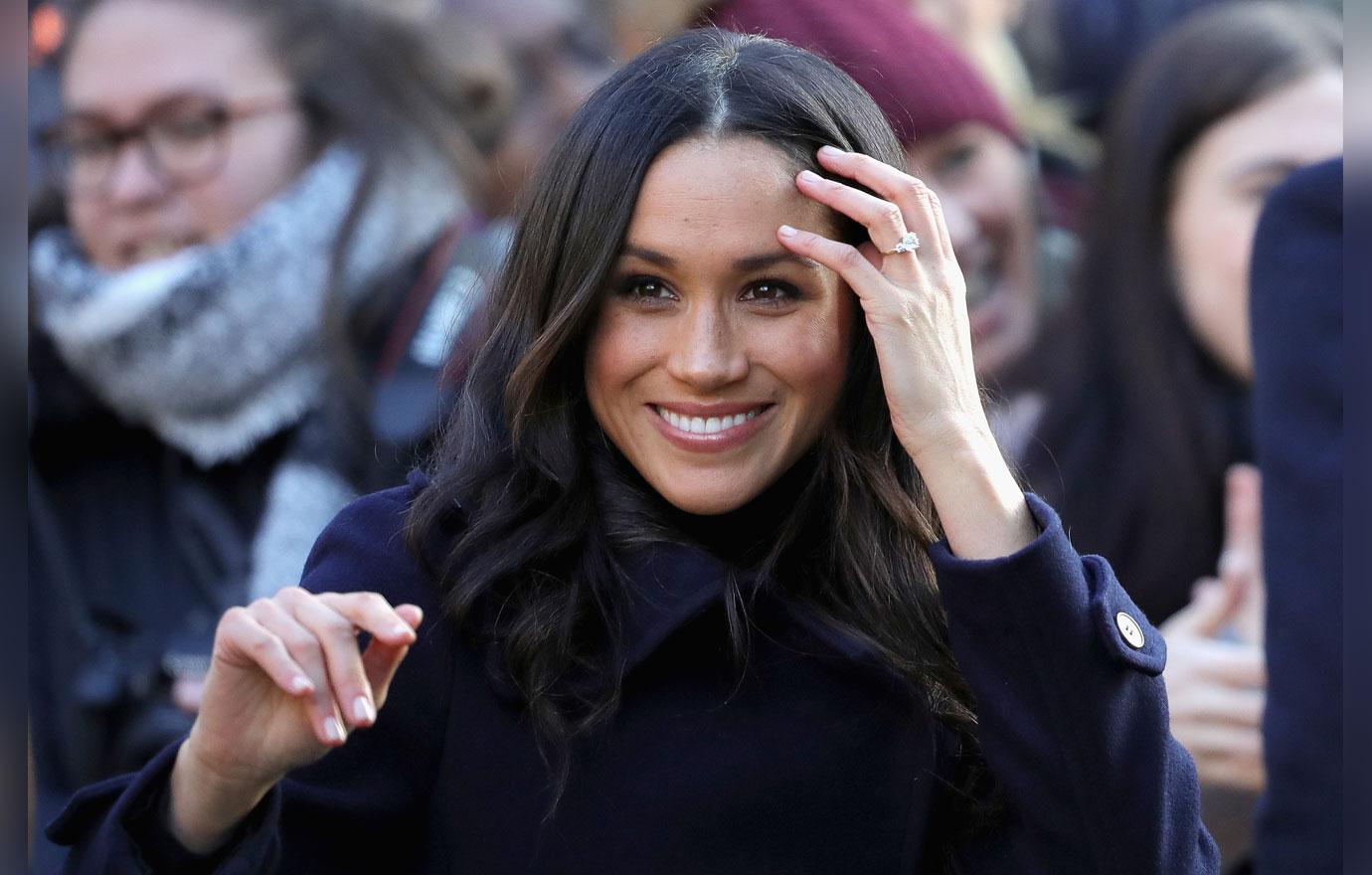 What are your thoughts about Matt's casting choice? Sound off in the comments.