PHOTOS
'The Crown' Producers: 'Sorry Everyone Found Out We Paid Our Female STAR Less Than Her Male Sidekick'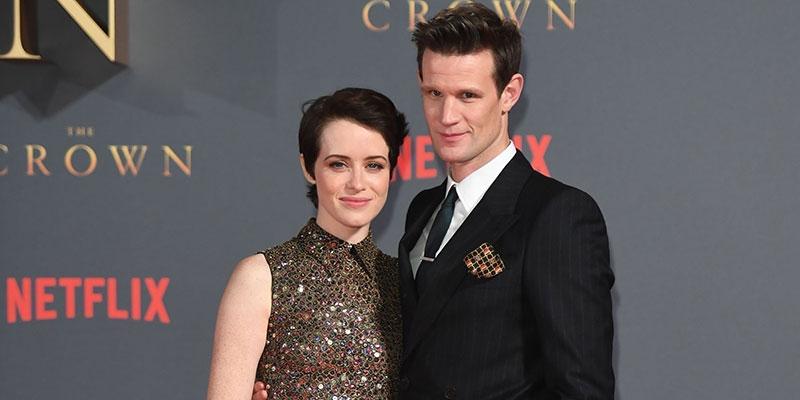 Once the news broke that The Crown actor Matt Smith has taken home a fatter paycheck than the female star of the show, Claire Foy, social media went into a frenzy. So much so that there is now a petition demanding that Matt give her part of his salary. Today, the producers have finally broken their silence about the issue. Click through to read the statement they've just released.
Article continues below advertisement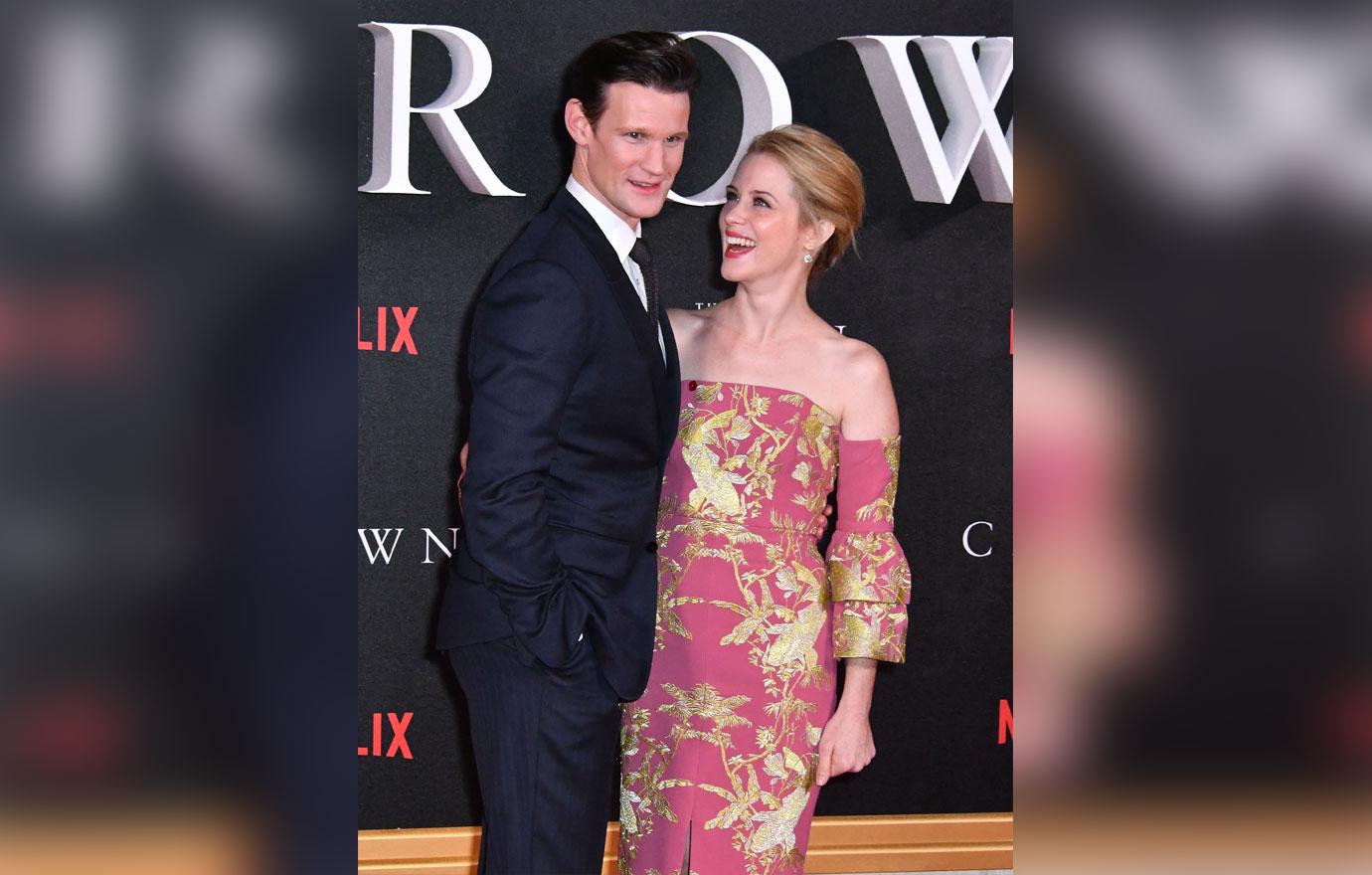 Left Bank Pictures, which produces the series, first acknowledged the issue, as reported by Variety. "We want to apologize to both Claire Foy and to Matt Smith, brilliant actors and friends, who have found themselves at the center of a media storm this week through no fault of their own," they said.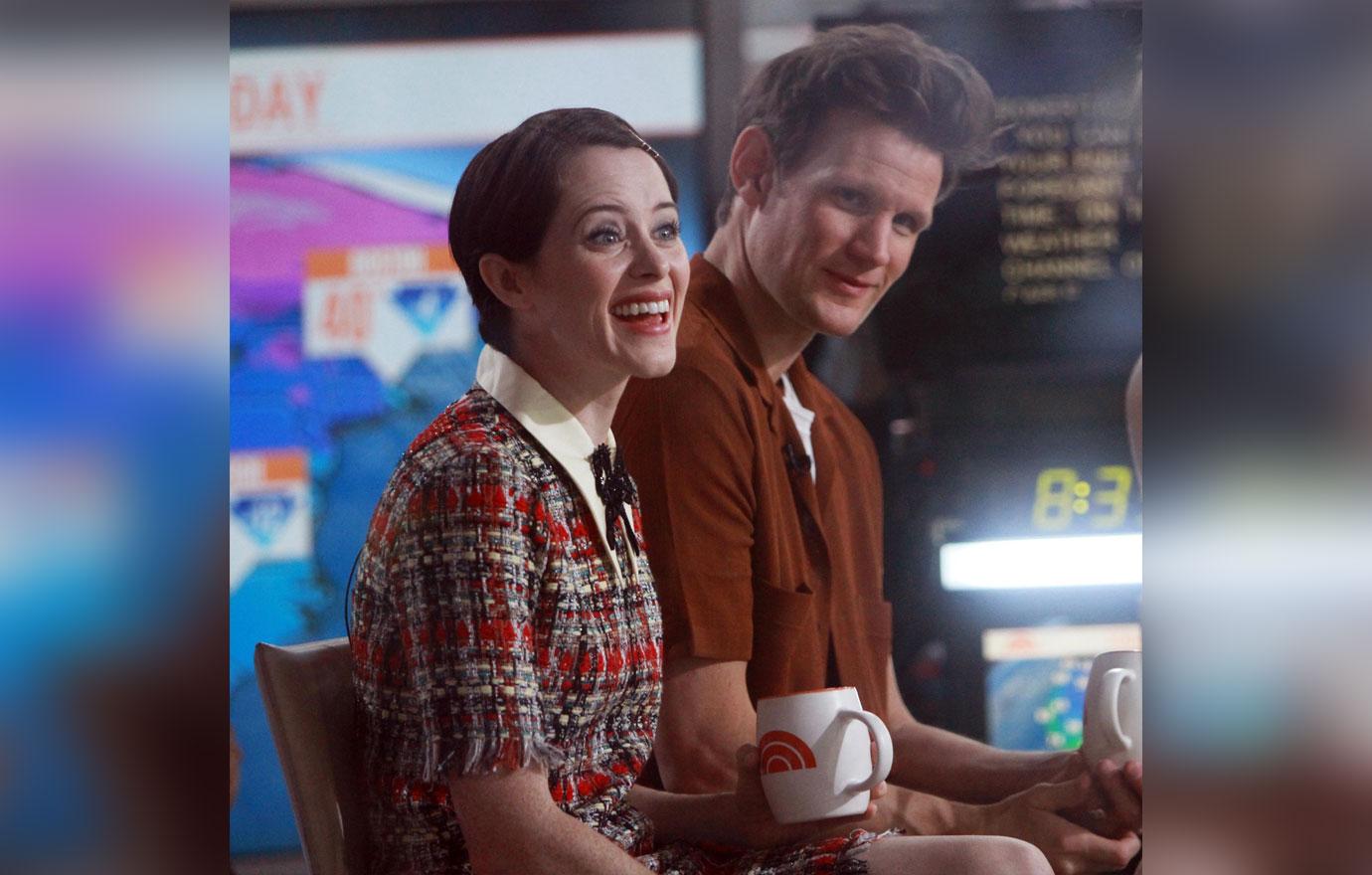 They added, "Claire and Matt are incredibly gifted actors who, along with the wider cast on The Crown , have worked tirelessly to bring our characters to life with compassion and integrity."
Article continues below advertisement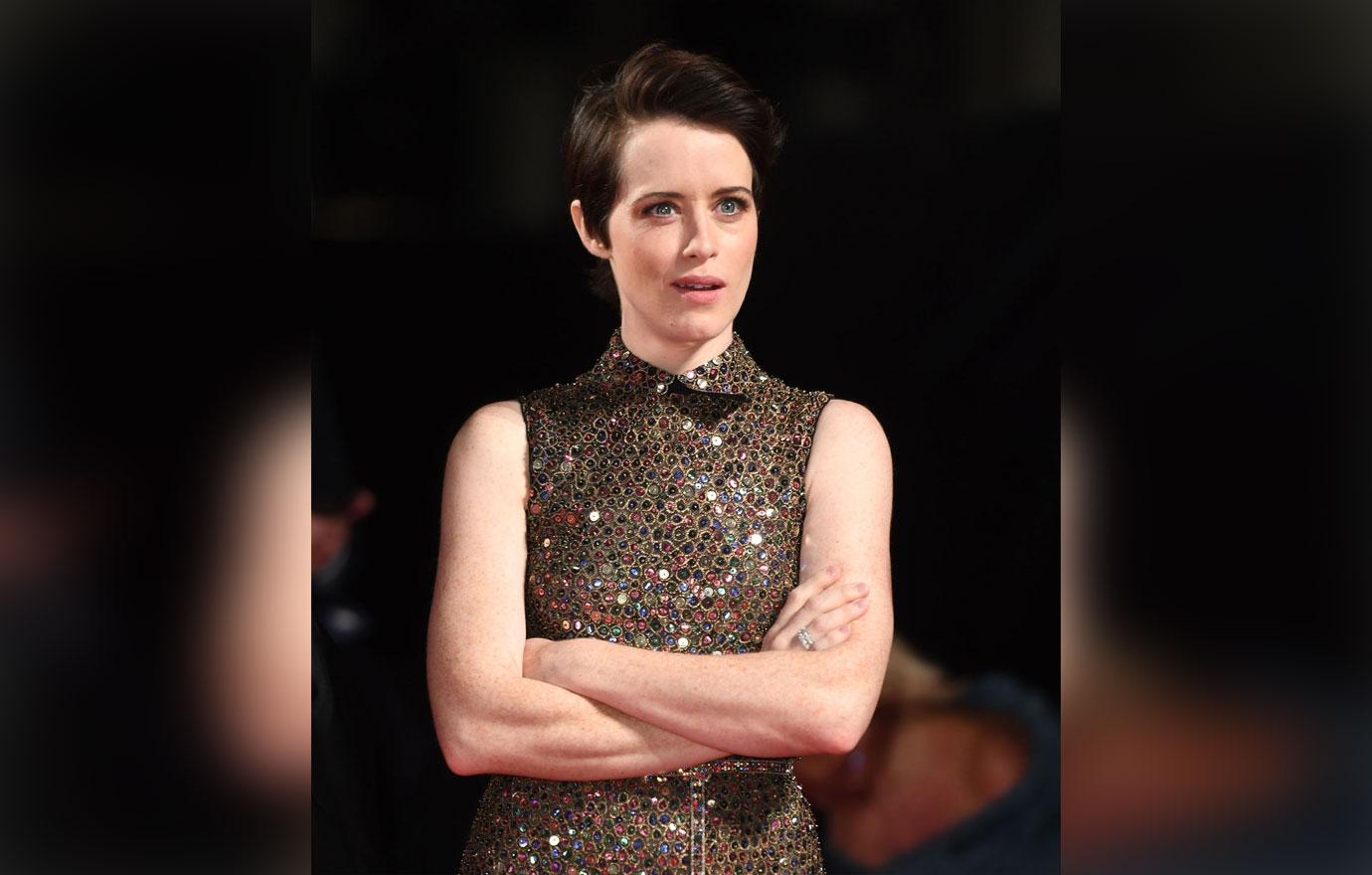 "As the producers of The Crown, we at Left Bank Pictures are responsible for budgets and salaries. The actors are not aware of who gets what, and cannot be held personally responsible for the pay of their colleagues."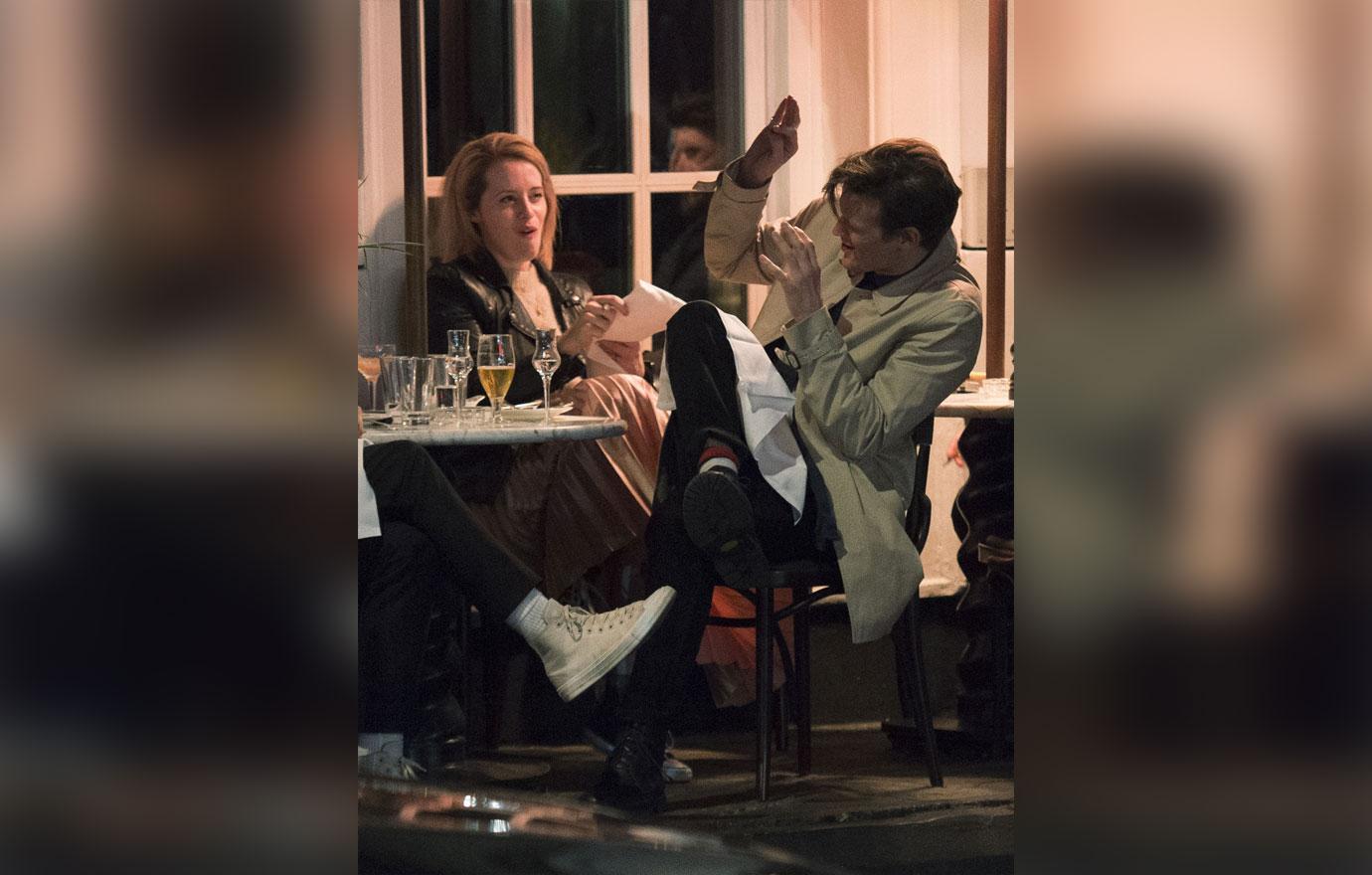 Then they addressed the media storm that has erupted: "We understand and appreciate the conversation which is rightly being played out across society and we are absolutely united with the fight for fair pay, free of gender bias, and for a re-balancing of the industry's treatment of women—both those in front of the camera and for those behind the scenes."
Article continues below advertisement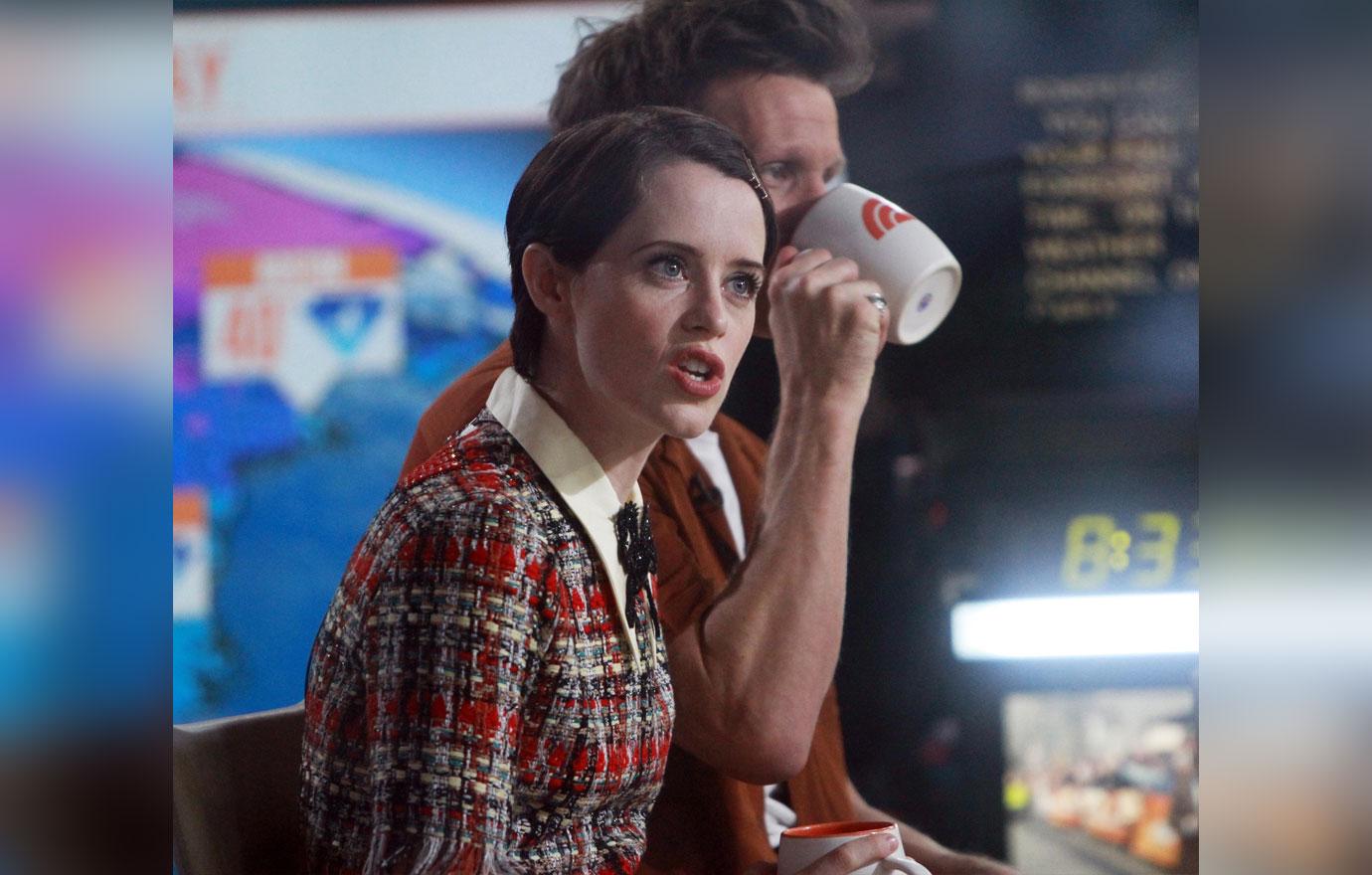 Noticeably, the producers have not responded to any questions about how the issue will be rectified between Claire and Matt's salaries.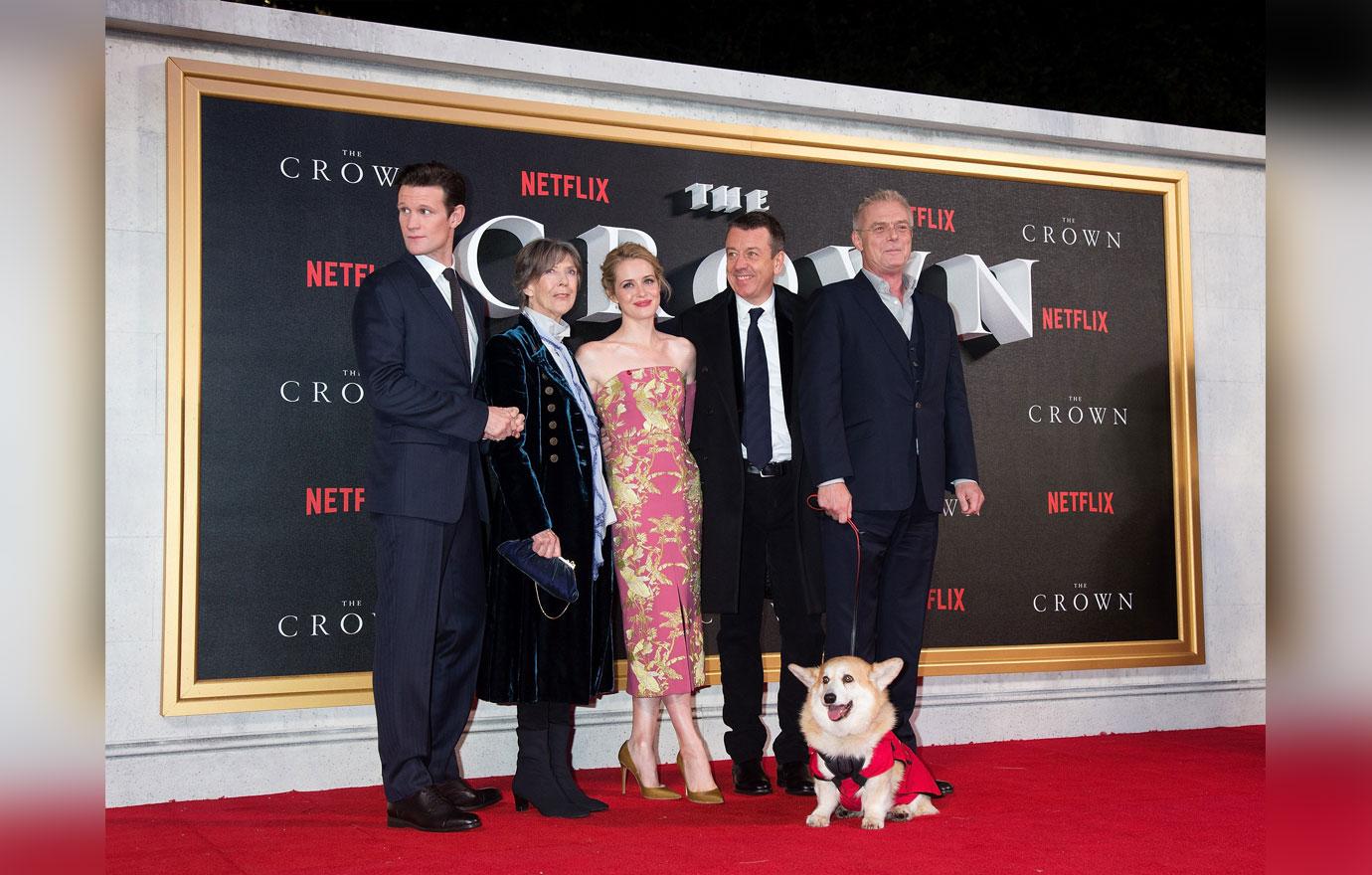 Do you think that the producers will match Claire's salary with Matt's? Do you think their apology was enough? Sound off in the comment section!