PHOTOS
'The Game' Star Pooch Hall Charged With DUI & Child Abuse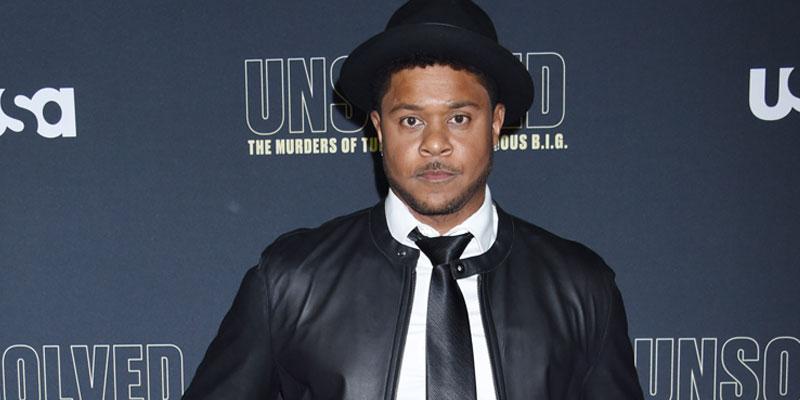 Earlier this month, Marion "Pooch" Hall was arrested in Burbank for allegedly driving around with this toddler in his lap and steering the wheel. Now, the Ray Donovan star is facing charges stemming from that night. Read on for the latest.
Article continues below advertisement
On Wednesday, October 24, the Los Angeles County District Attorney announced that Pooch has been officially charged with driving while under the influence and child abuse.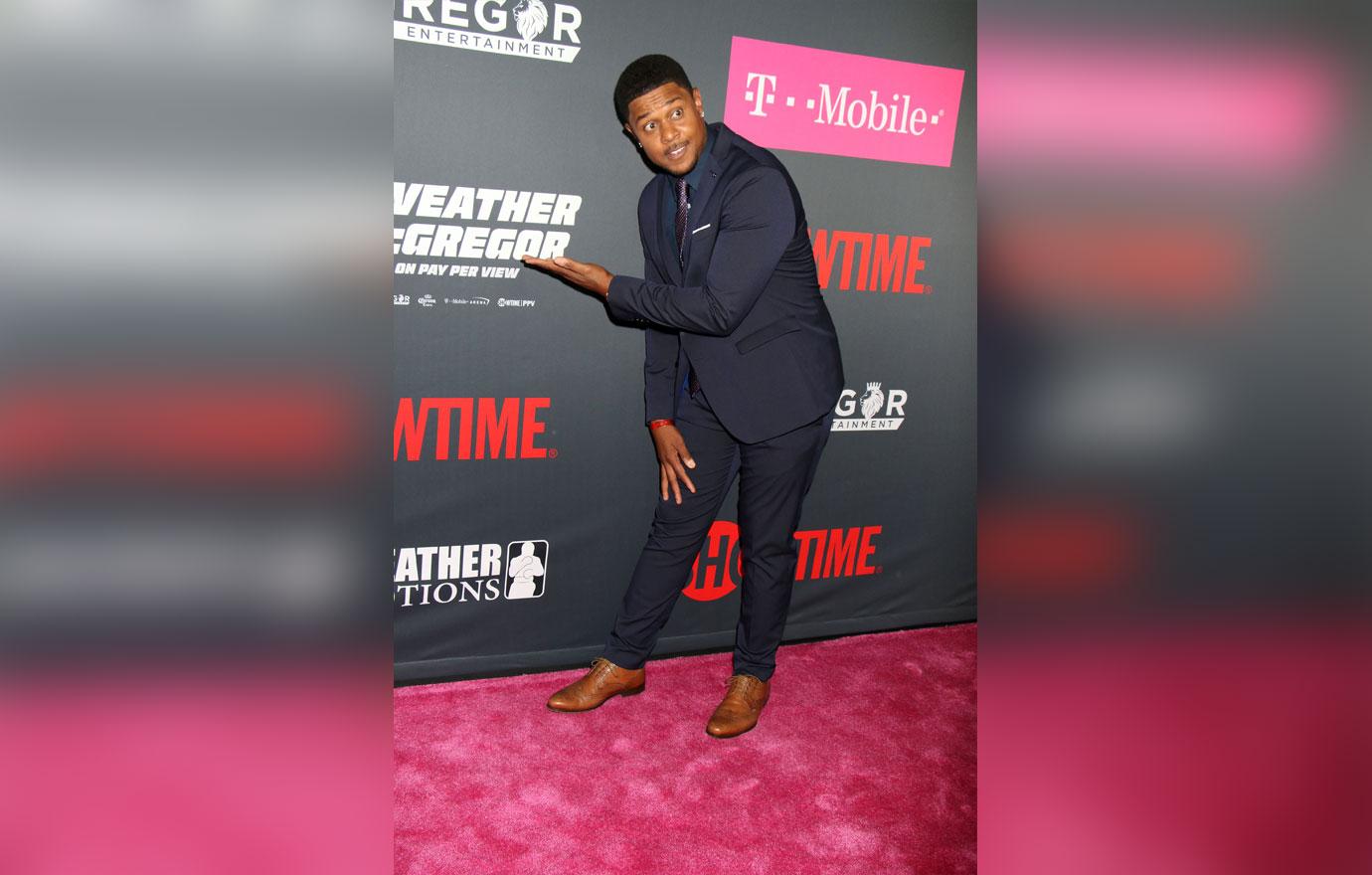 The 41-year-old now has a court date scheduled today, October 25. If convicted, he faces up to 6 years behind bars.
Article continues below advertisement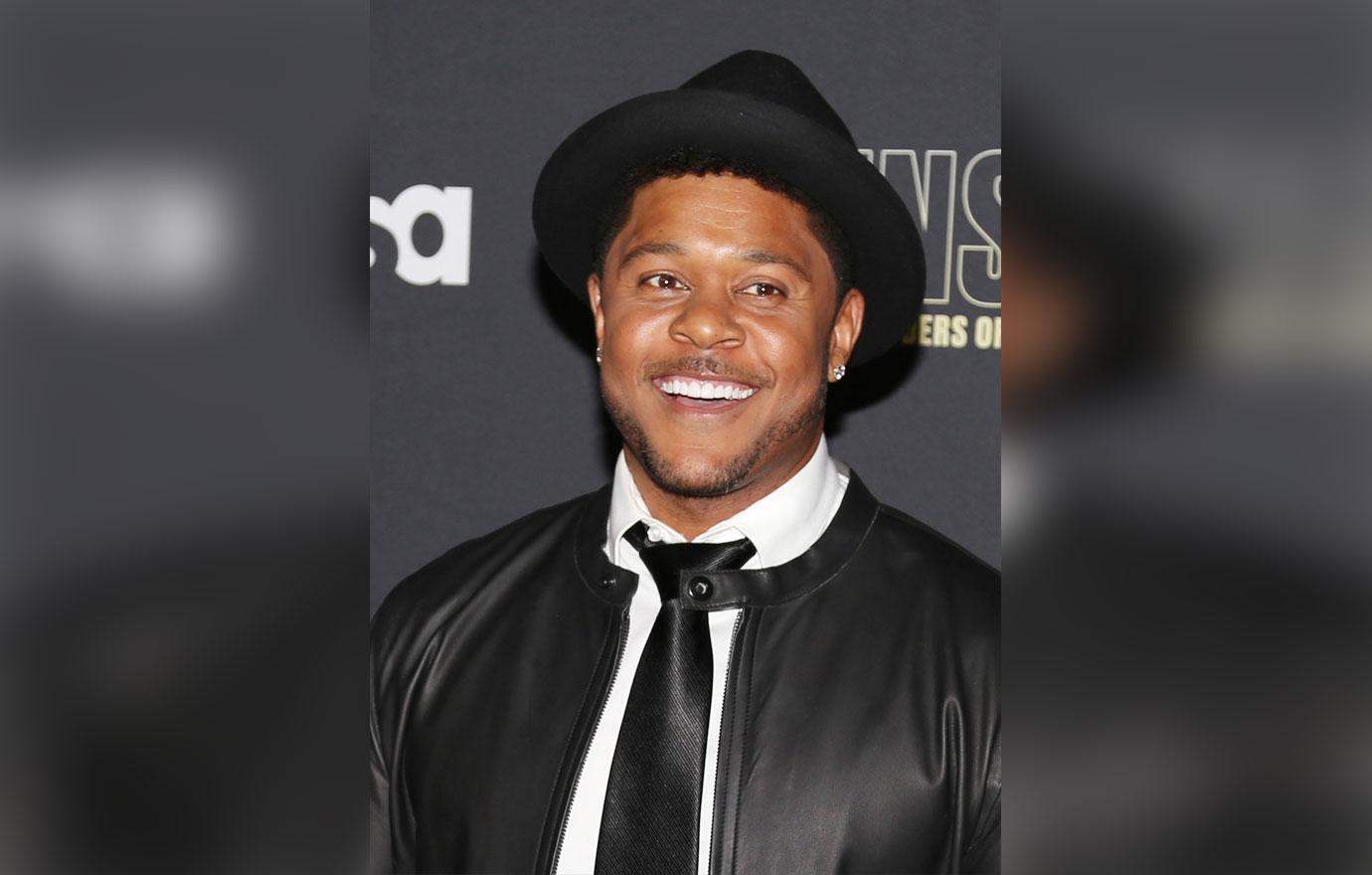 According to sources, back on October 3, a horrified eyewitness called 911 after noticing a car speed past with a child behind the wheel. The vehicle later lost control and hit another parked car.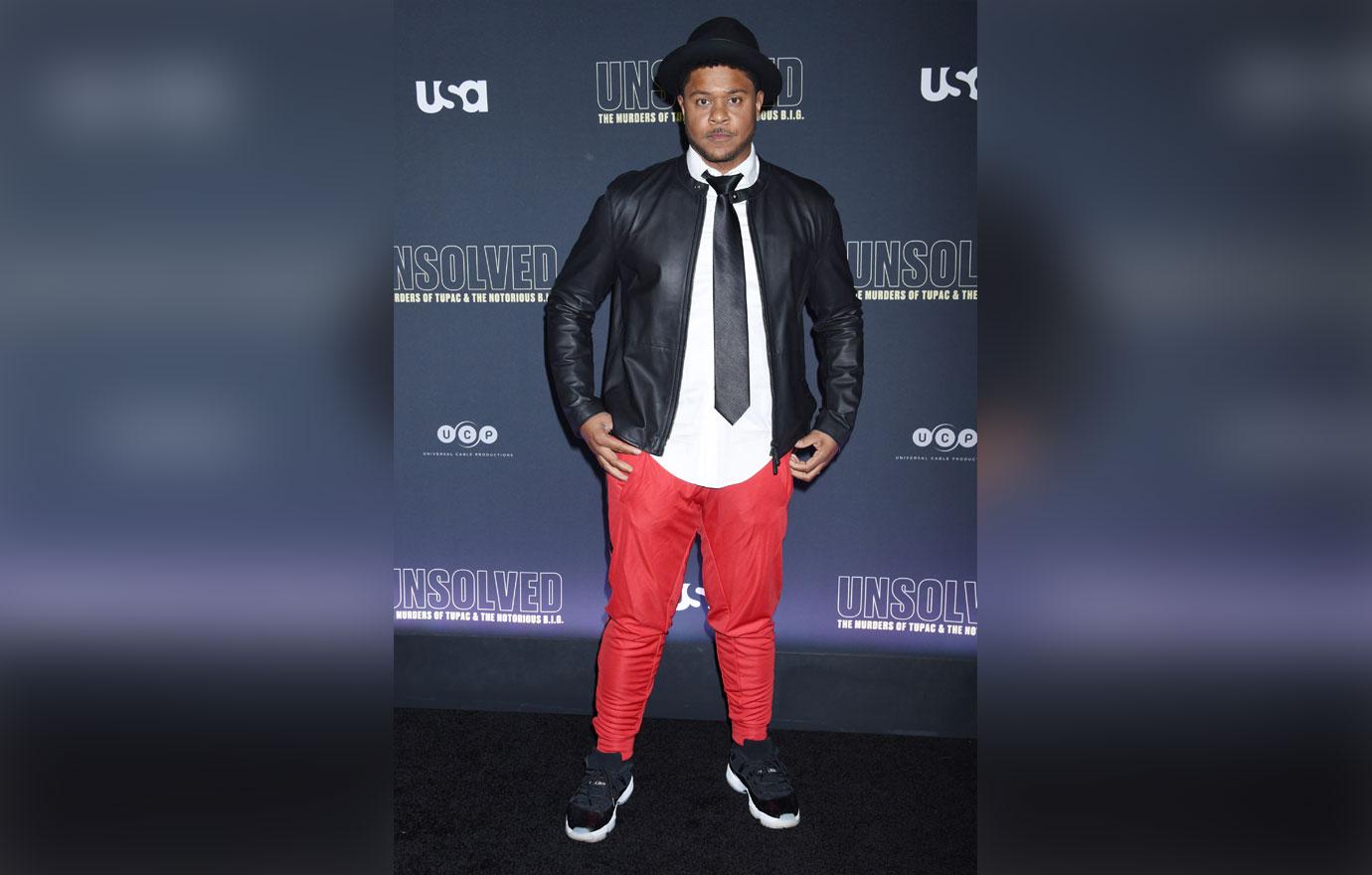 After the crash a spokesperson told People, "Mr. Hall displayed obvious signs of alcohol intoxication and was unable to perform standardized field sobriety tests." The actor reportedly had a .08 percent blood alcohol content.
Article continues below advertisement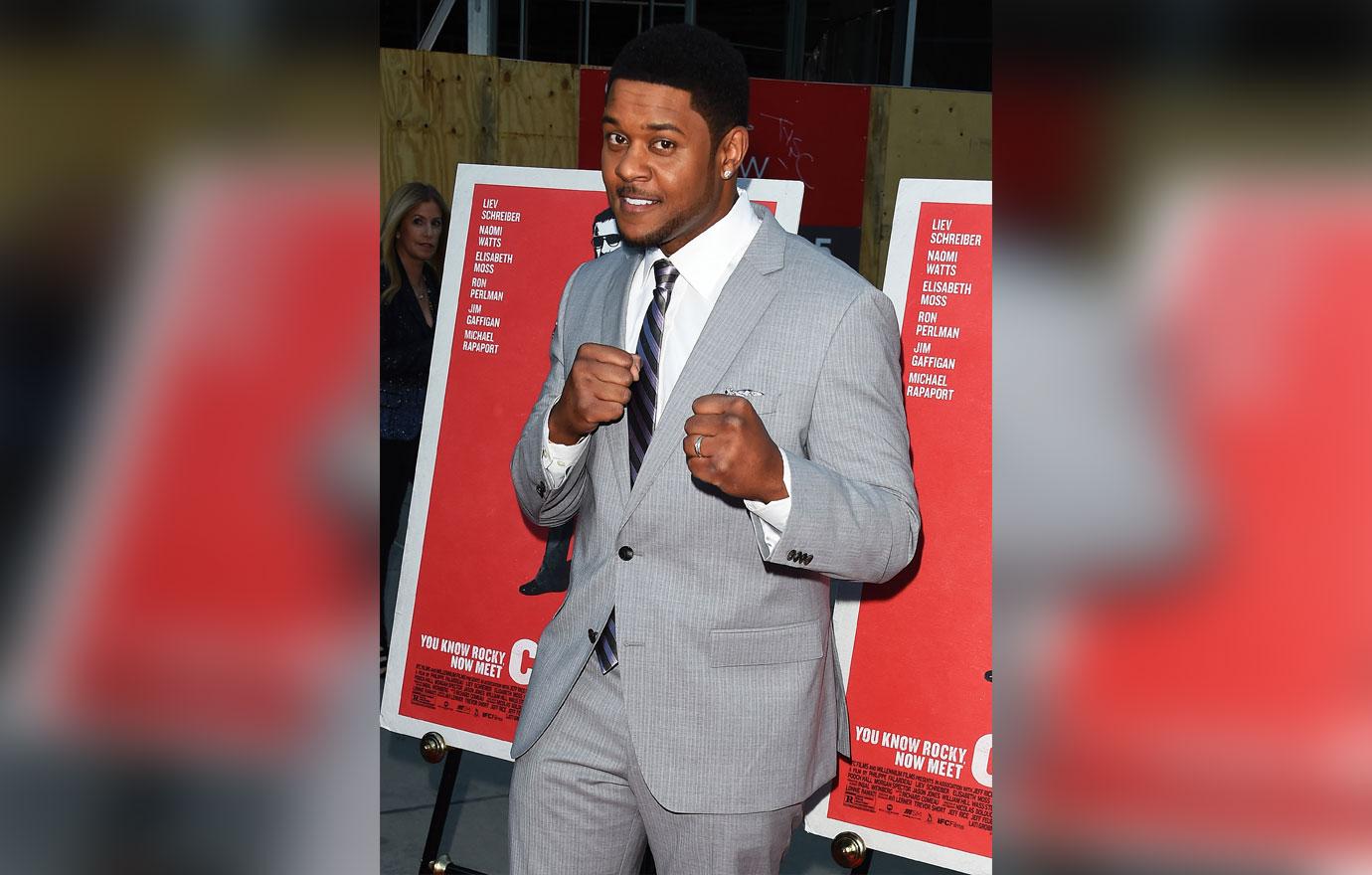 "Mr. Hall's 2-year-old son was riding in the car with him at the time of the collision and was determined to have been riding in the vehicle unrestrained, as required by law," the person continued. The child has since remained in the custody of his mother.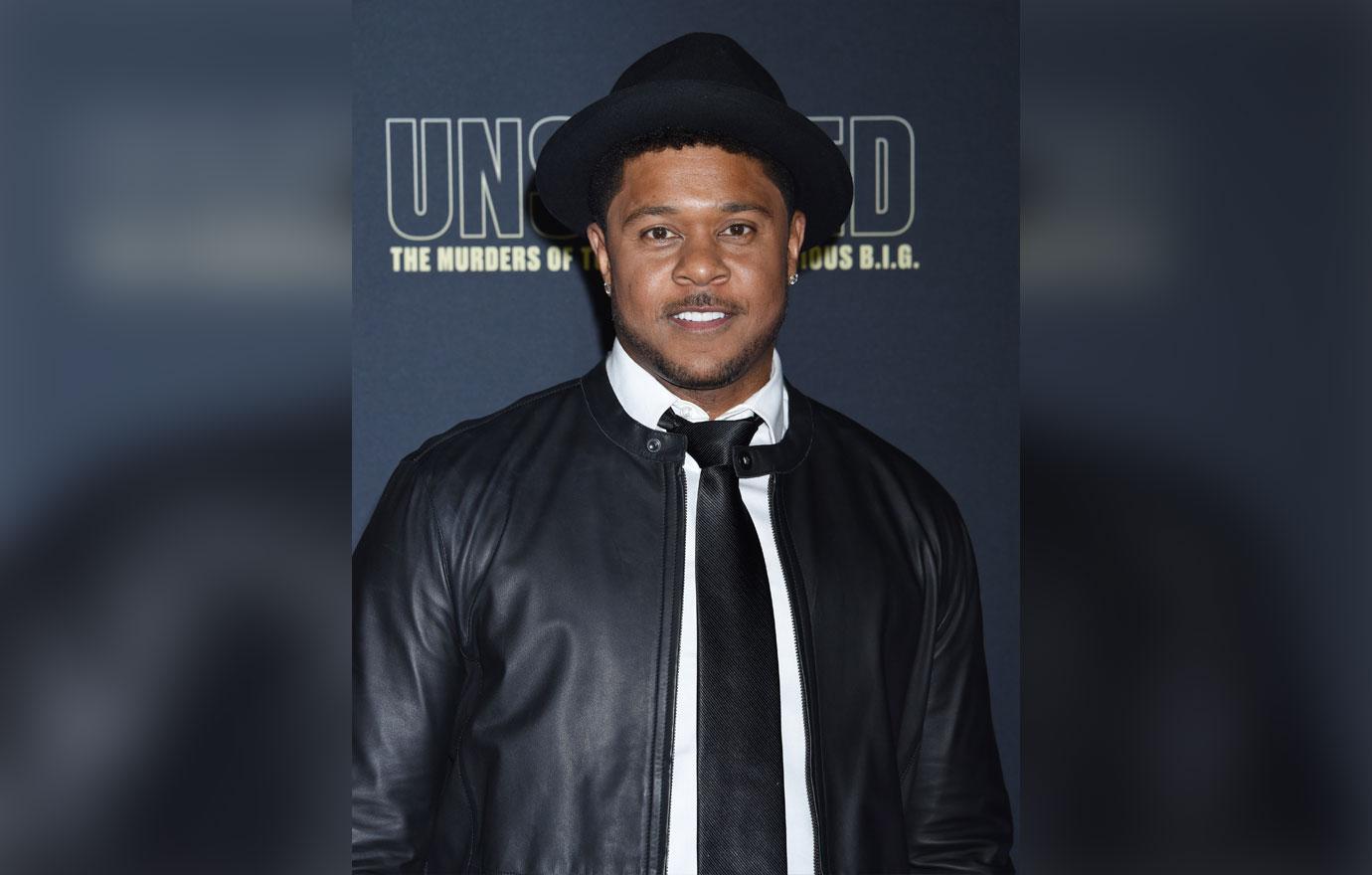 What do you think about the serious charges Pooch is facing? Let us know in the comments.