PHOTOS
The Grammy Winners You Never Heard From Again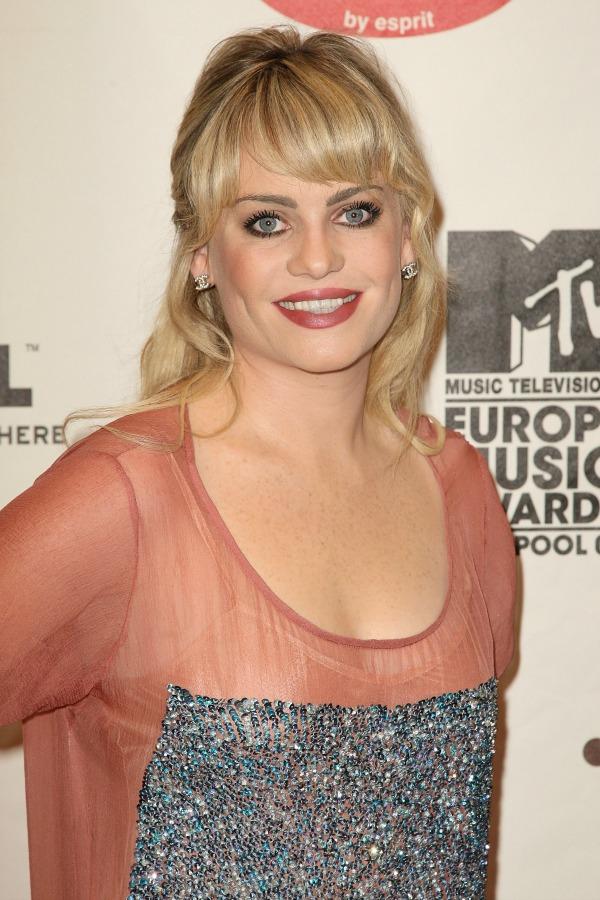 The 2014 Grammys are coming up this weekend, and the nominees are amazingly talented. But what if we never hear from them again come next year? Check out the acts that took home trophies... and then pretty much disappeared.
Article continues below advertisement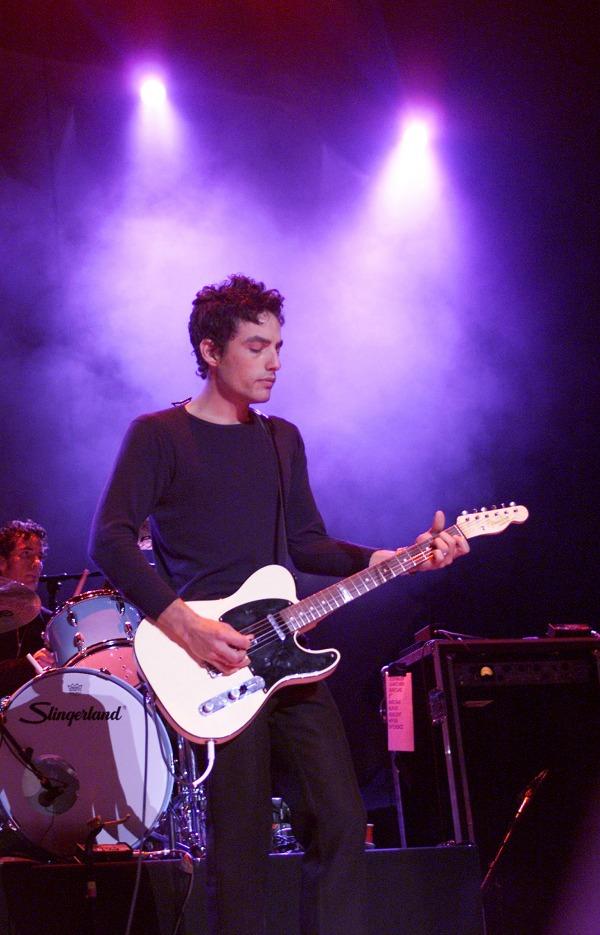 Jakob Dylan and his band the Wallflowers were so dreamy and talented, but unfortunately we haven't seen much of them again after they won two Grammys in 2008.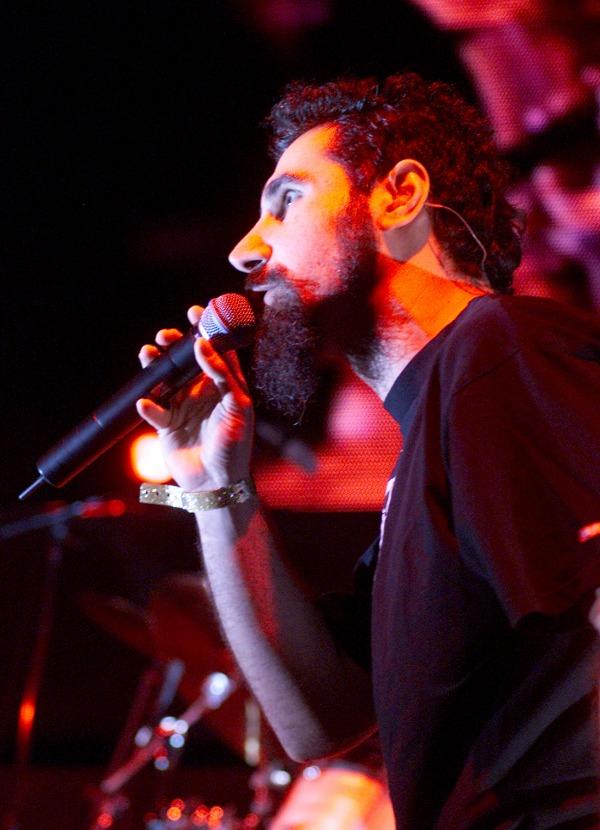 System of a Down had a big hard-rock moment at the turn of the millennium, and won some Grammys for their work.
Article continues below advertisement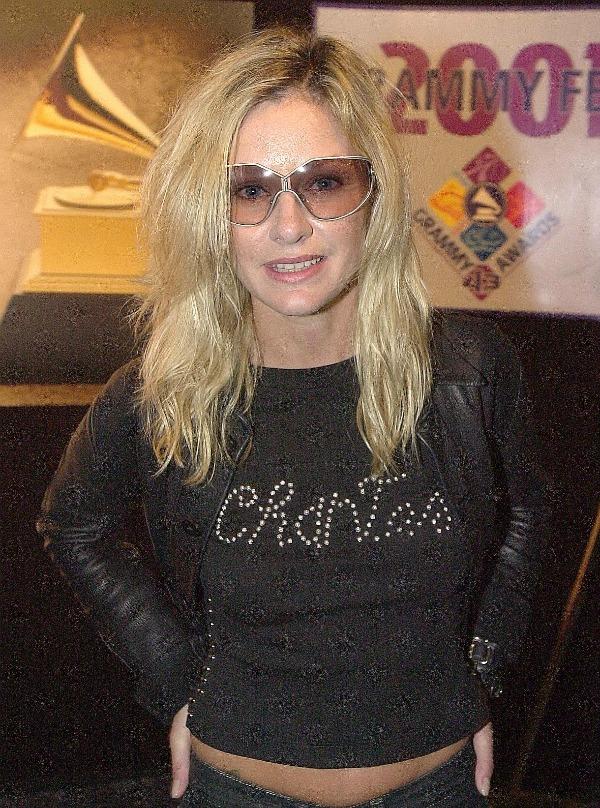 Shelby Lynne had a successful career for years in country before winning Best New Artist in 2001... and then promptly going back underground in the country world.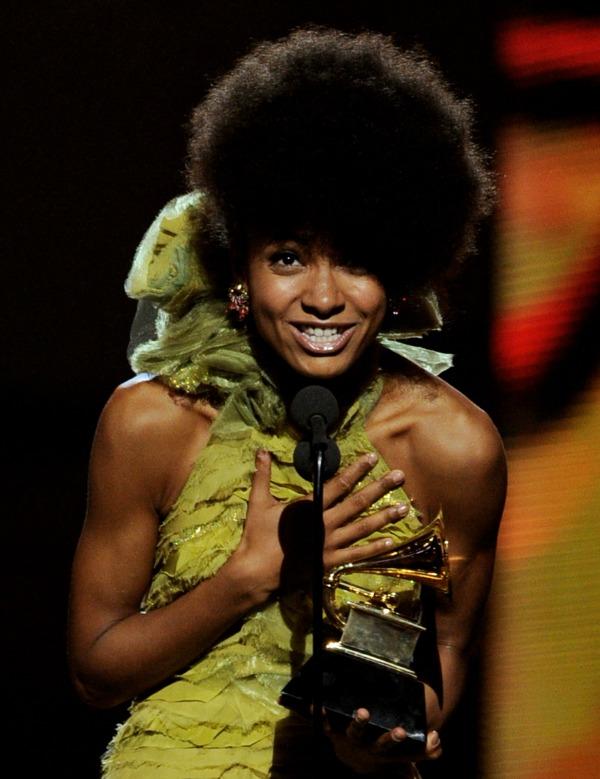 Esperanza Spalding won the Best New Artist Grammy in 2011, which was remarkable mostly for whom she beat out: Justin Bieber, Drake, Mumford and Sons, and Florence + the Machine.
Article continues below advertisement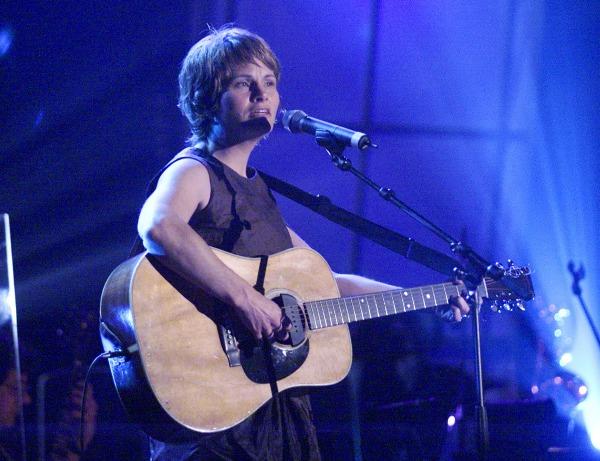 Shawn Colvin's "Sunny Came Home" was everywhere in 1997, and it scored her Grammys for Record of the Year and Song of the Year. Shawn, come home and sing for us again!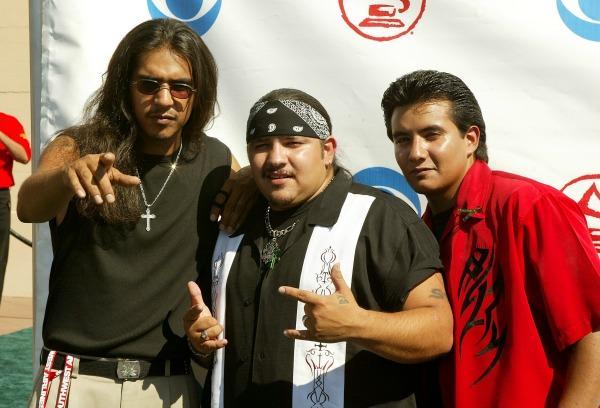 Remember Los Lonely Boys? Neither does anyone else. But they took home the Grammy for best pop performance by a group in 2005.
Article continues below advertisement
estelle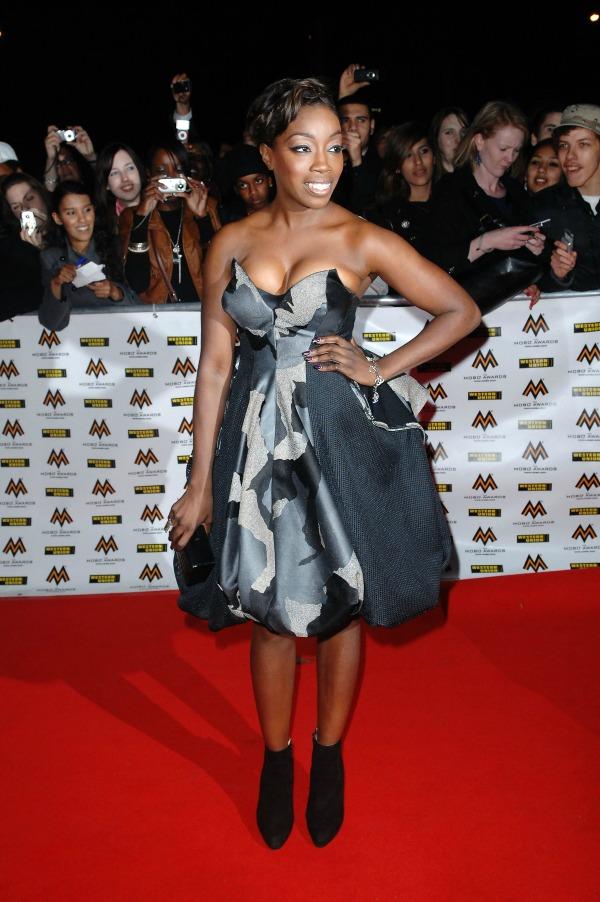 Estelle had such potential! Her song "American Boy" was an adorable collaboration with Kanye West, and it got her a Grammy in 2008.
duffy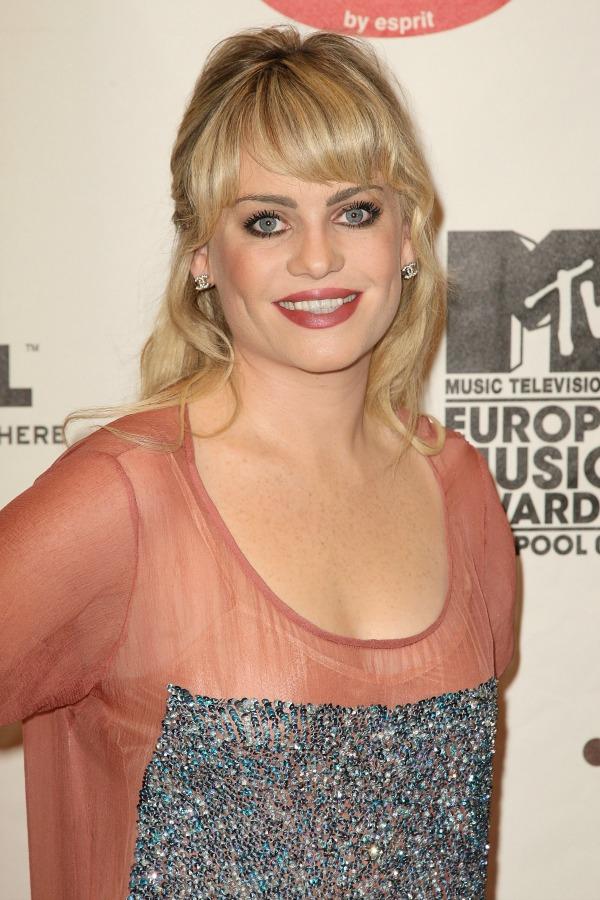 Duffy was part of the Amy Winehouse school of old-school lady singing in the mid 00s. She won Best Pop Vocal Album in 2009.
Article continues below advertisement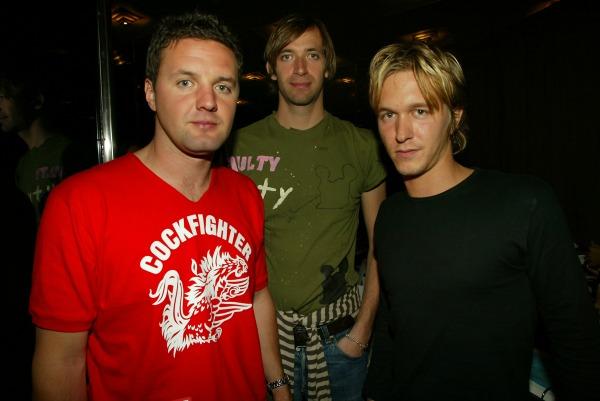 Dirty Vegas sang "Days Go By" in that haunting car commercial and won a Grammy for their efforts in 2003.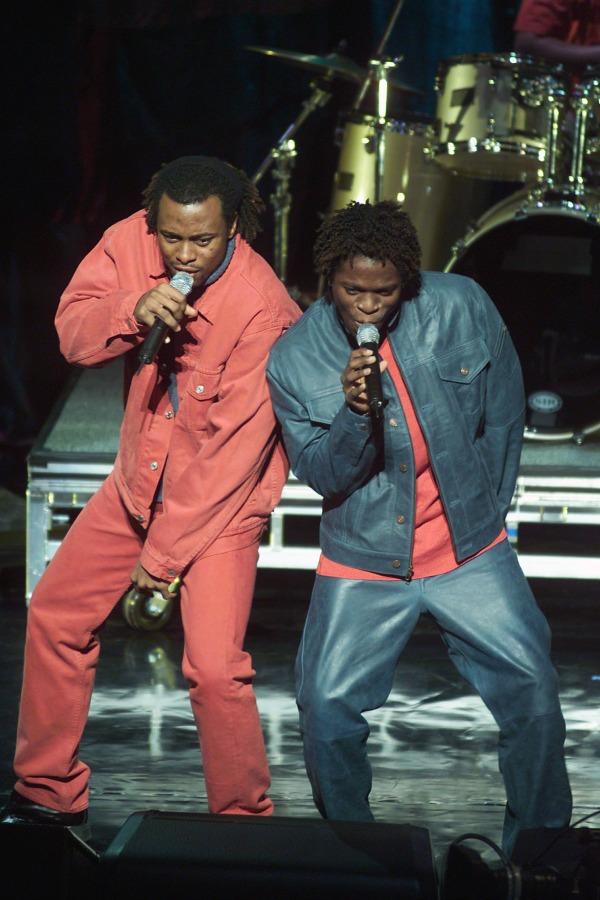 Who let the dogs out! Thank you, Baha Men, for your contribution to popular culture. You get a 2000 Grammy.