PHOTOS
Spencer Pratt Goes On An Explosive Twitter Rant Bashing Stephanie, Justin Bobby & Brody Jenner's Wife Kaitlynn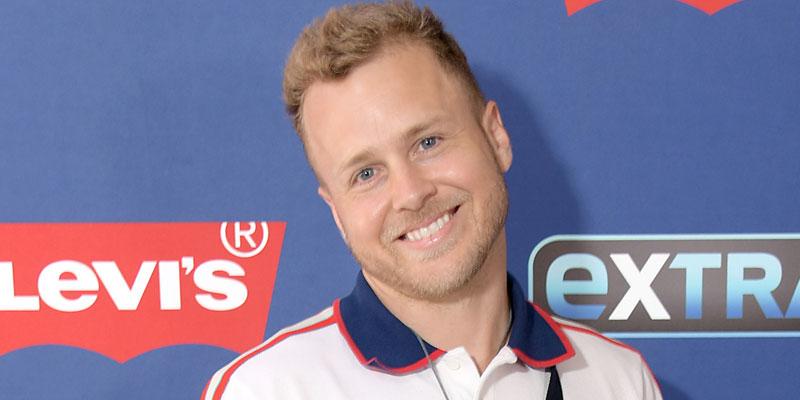 Article continues below advertisement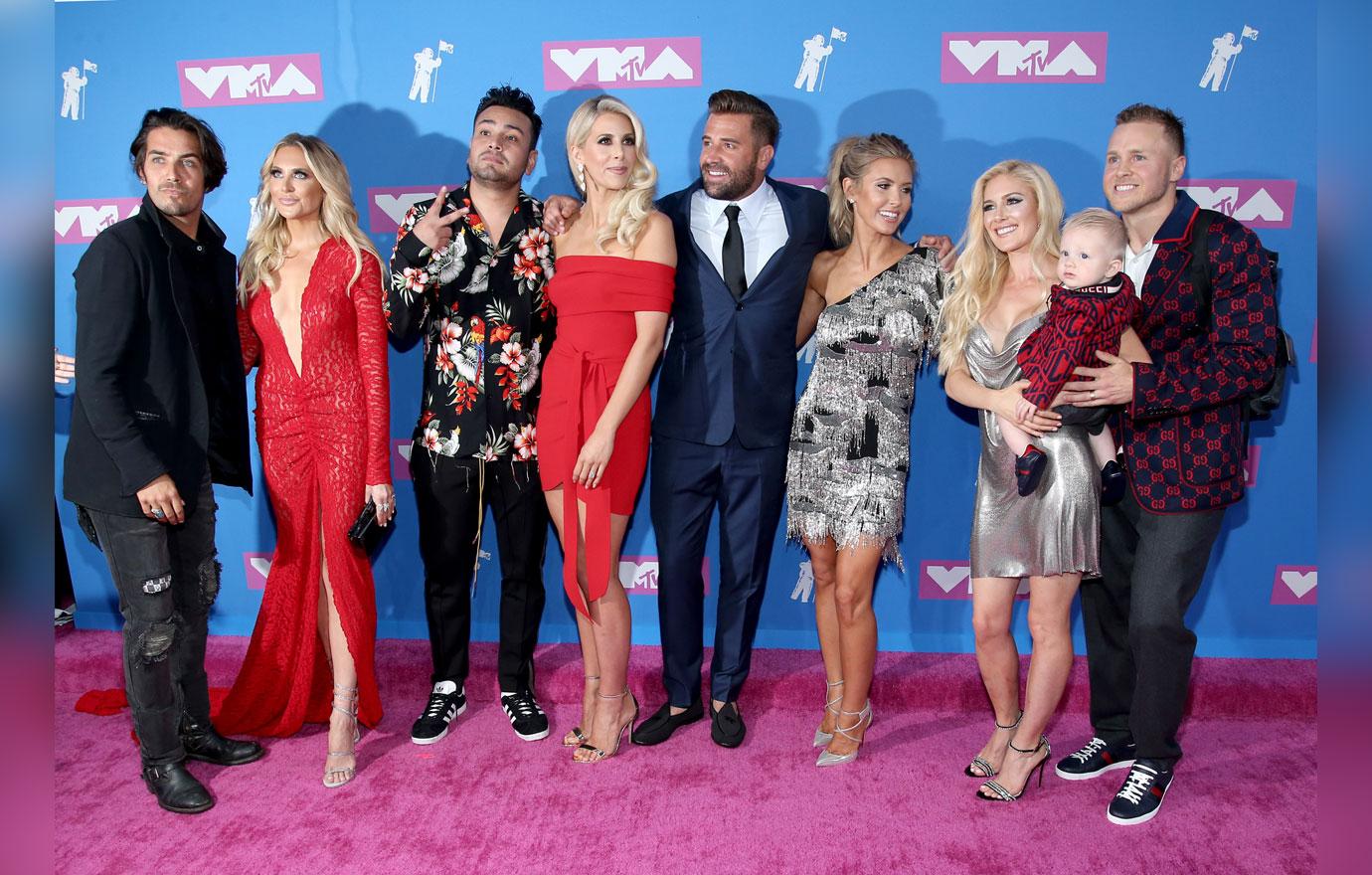 Spencer, 35, made fun of Justin's music gig that aired on the show. "So glad Justin was able to get a set booked between the two regularly-scheduled open mics that happen at this tequila bar," he wrote. "Not even Stephanie can pretend this is a legit venue, and she's actually delusional."
Article continues below advertisement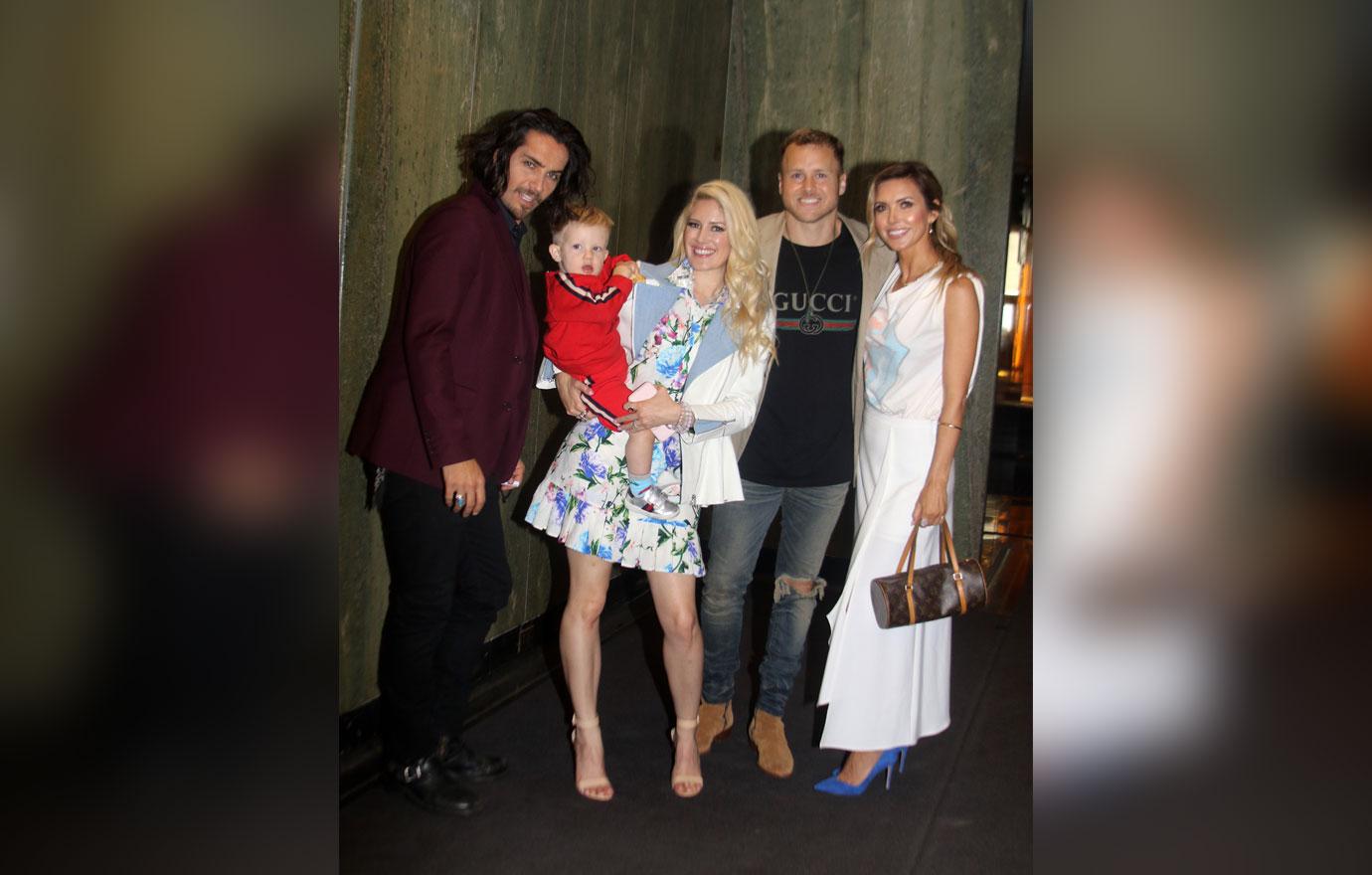 He added, "Audrina Patridge was smart to leave before she had to tell Justin Bobby what she thought about his performance. (And his hat)."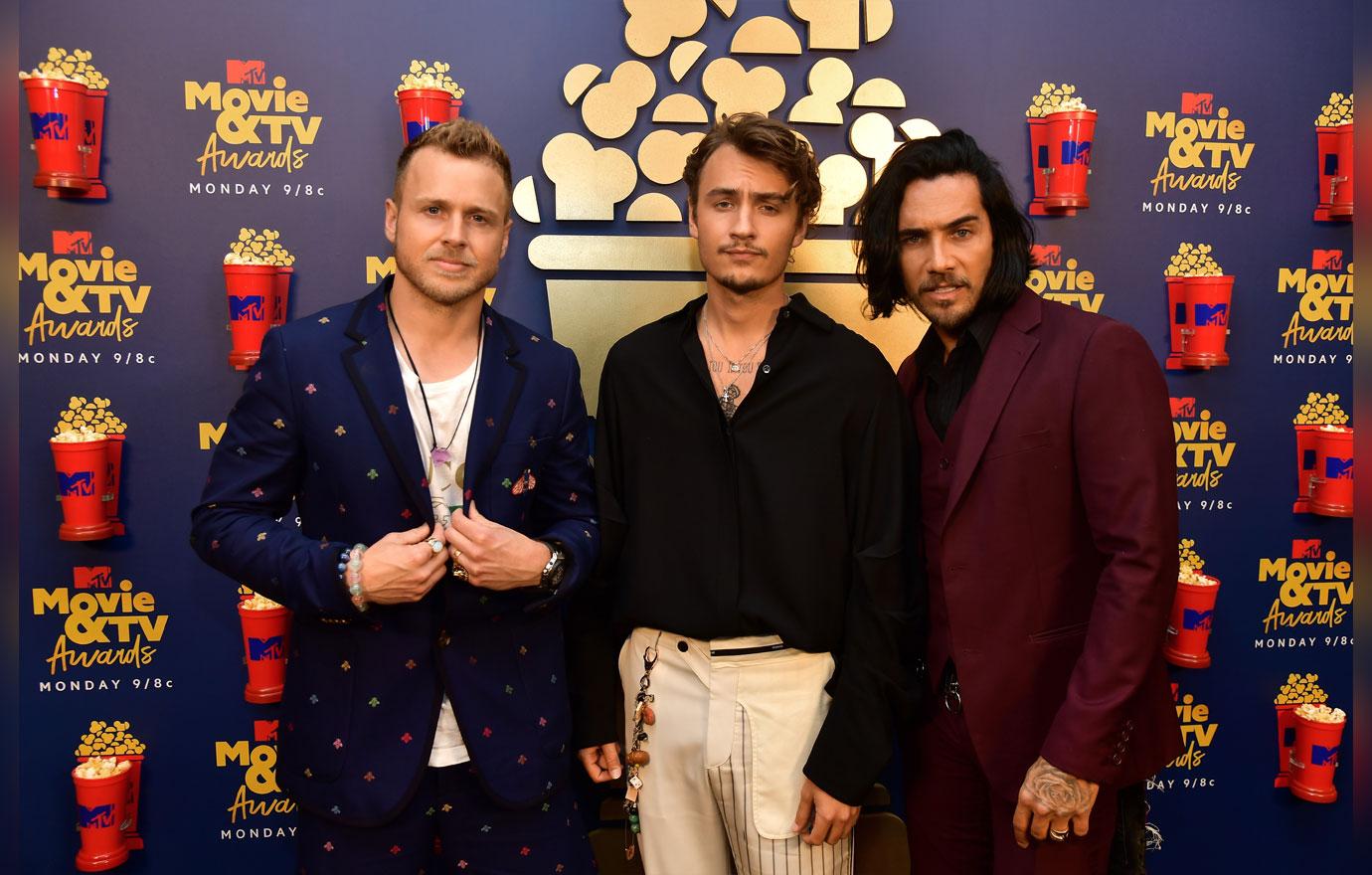 Spencer also questioned, "How much acid did Justin take before filming his interviews?"
Article continues below advertisement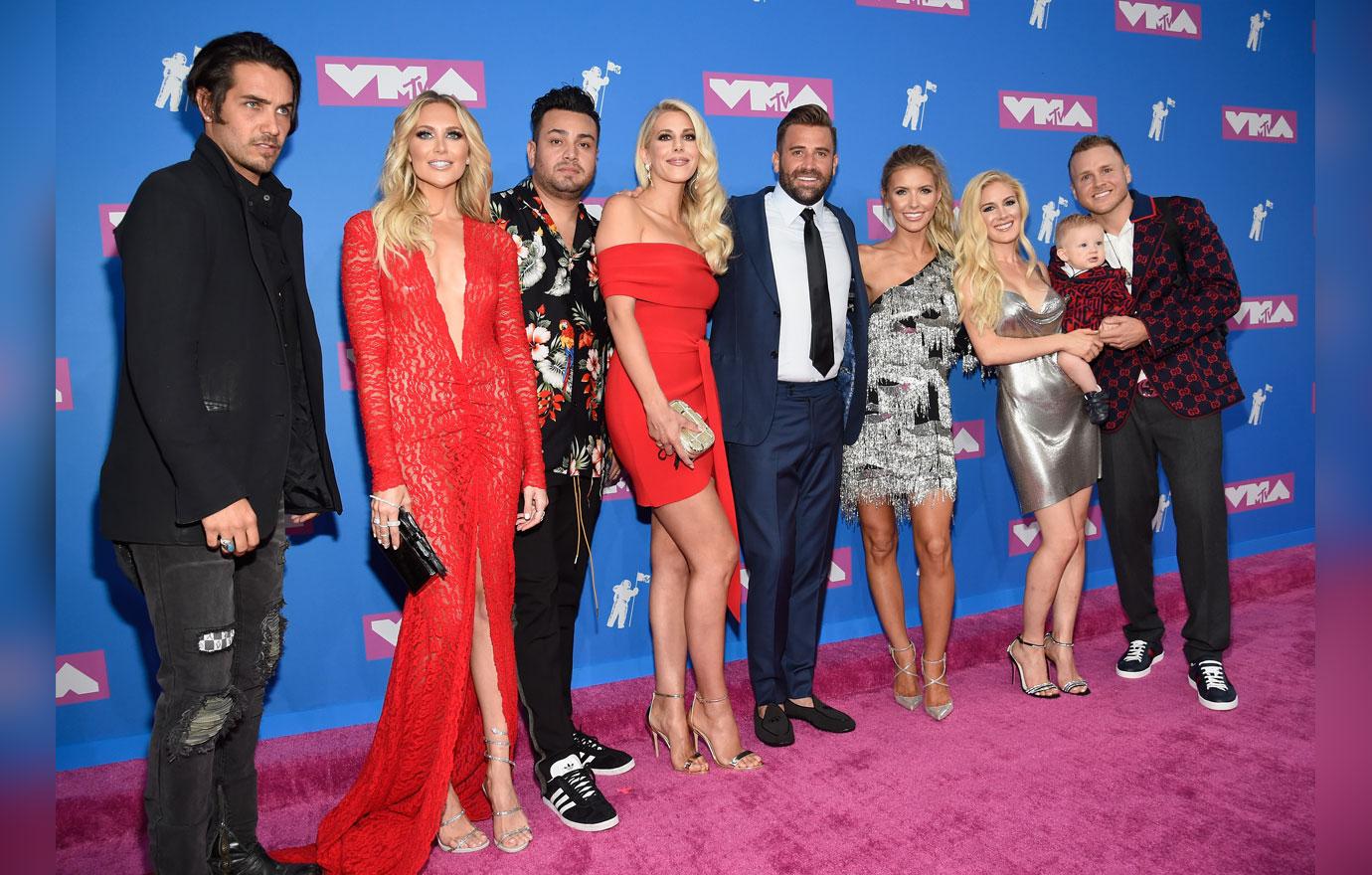 Justin, 37, and Stephanie, 33, hinted at a budding romance on the show and Spencer tweeted, "JB's a magical human being and Stephanie's the living embodiment of the snake emoji, so you do the math on how this works out." He added, "Stephanie can come over and hang out. But I'm going to need an old priest and a young priest to be there at all times."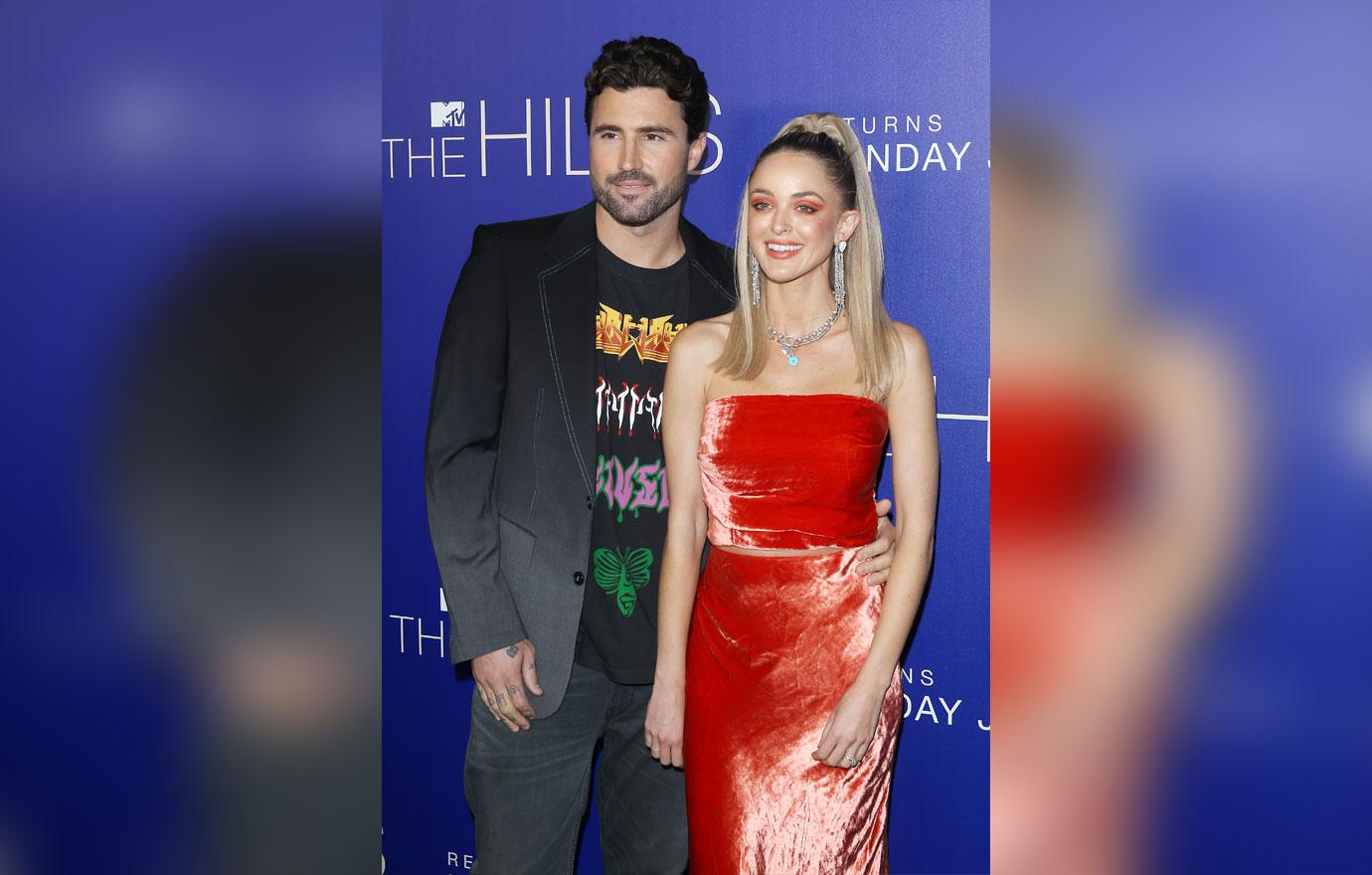 His biggest grievance seemed to be with Brody, 35, and his wife Kaitlynn, 30. Spencer told fans, "I've worked so hard on my friendship with Brody and this is so hard to watch." He continued, "Brody and I may not be friends, but I hope he signs — I mean SIGNED — a prenup."
Article continues below advertisement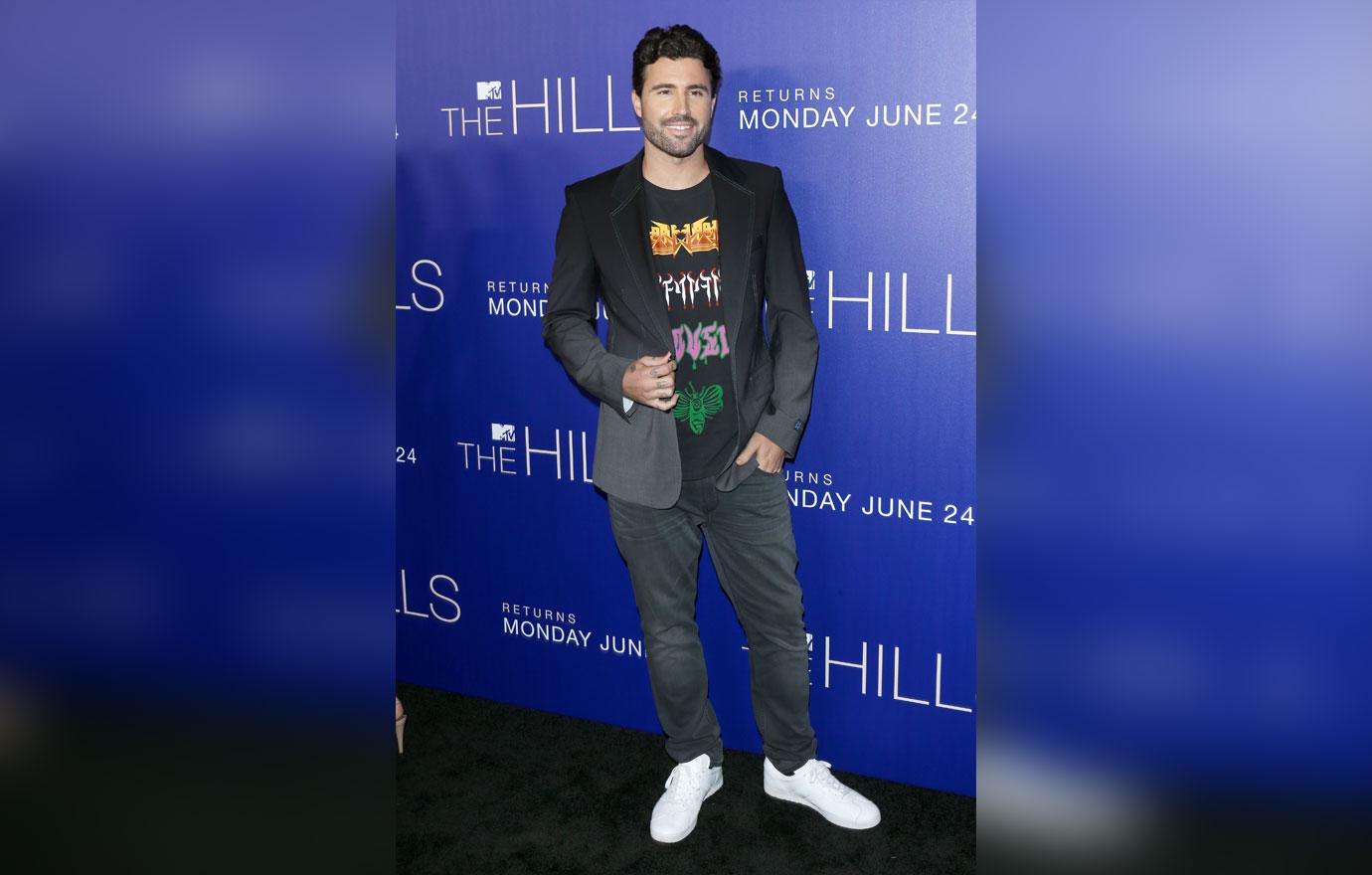 Spencer took a dig a Kaitlynn and Brody's fight during the premiere episode when Brody admitted he slept in his truck in the driveway after the couple had a fight. "I was never invited to hang out on Friday, Saturday, or Sunday morning when you had to sleep in your car," he tweeted.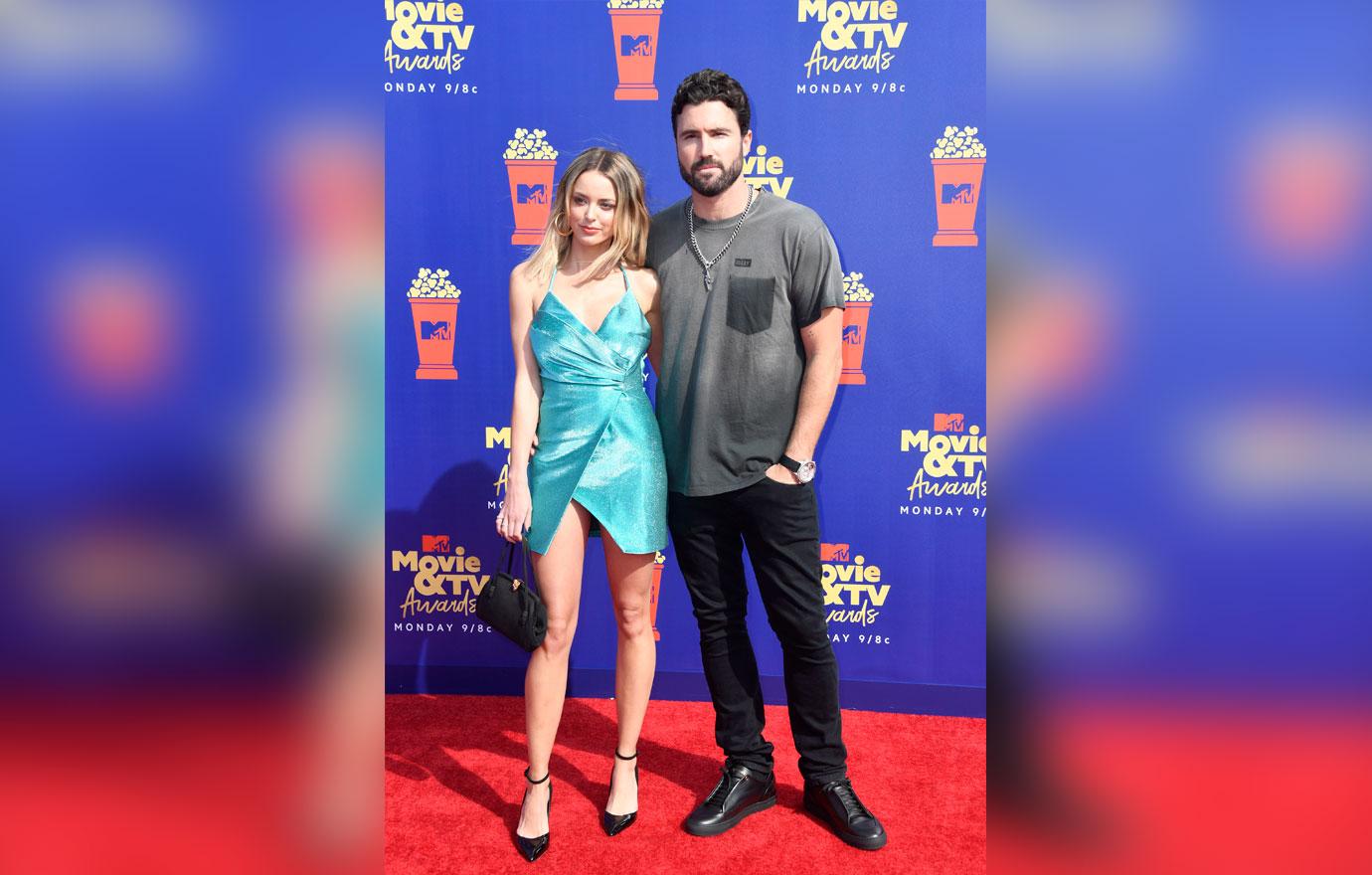 Kaitlynn told Brody during the episode that Spencer was upset that his former BFF didn't go to Spencer and Heidi's son Gunner's first birthday, but Spencer later said that was a lie. He wrote, "I didn't invite you to Gunner's birthday because YOU NEVER CAME TO SEE HIM WHEN HE WAS BORN!"
Article continues below advertisement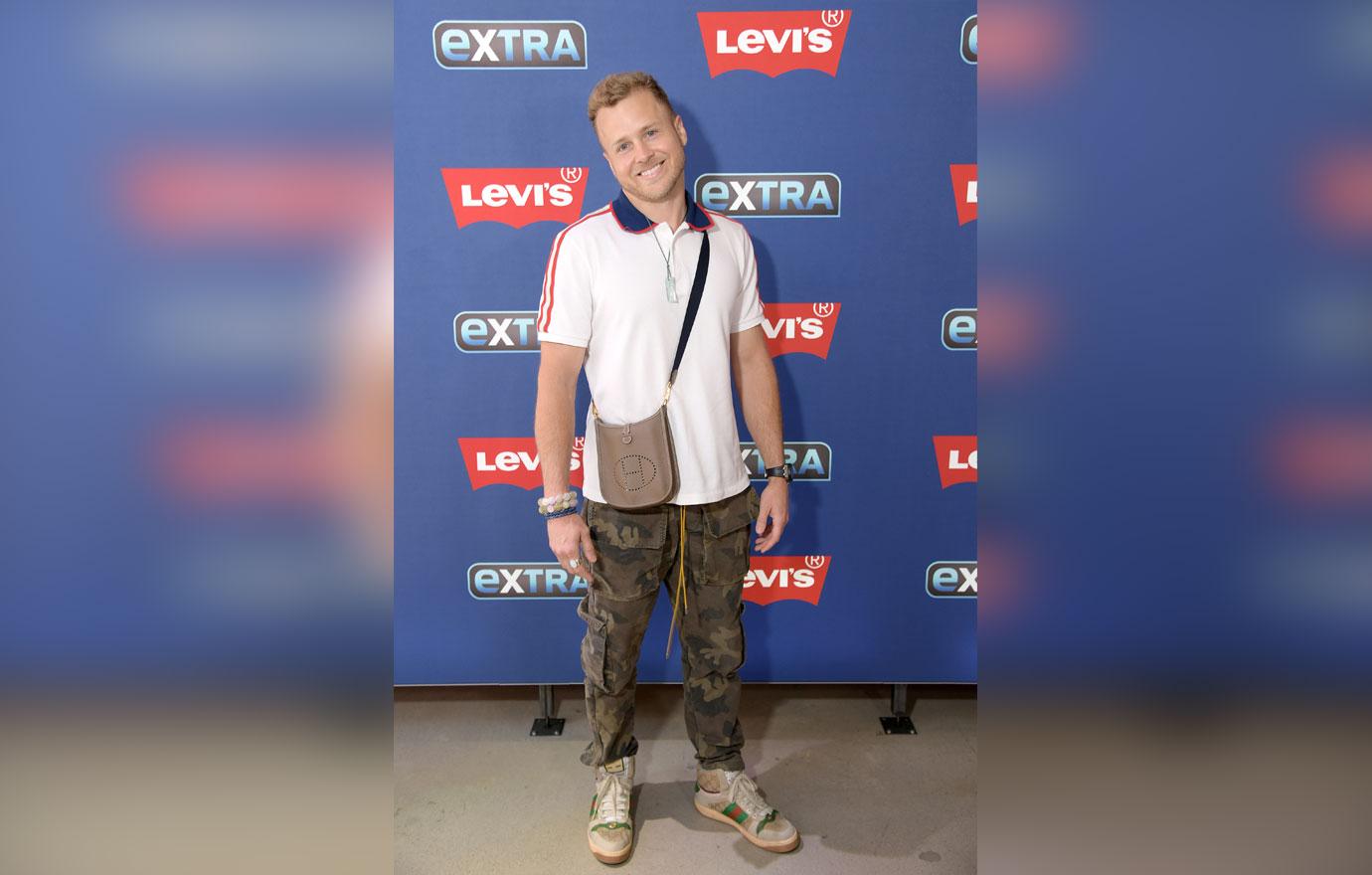 He continued with one last dig to new castmate Mischa Barton. Spencer claimed, "Mischa can't even pretend she cares what Kaitlynn says. And she's getting paid." He added, "Nice to see full-fledged cast member Mischa Barton show up in the last five minutes of the episode."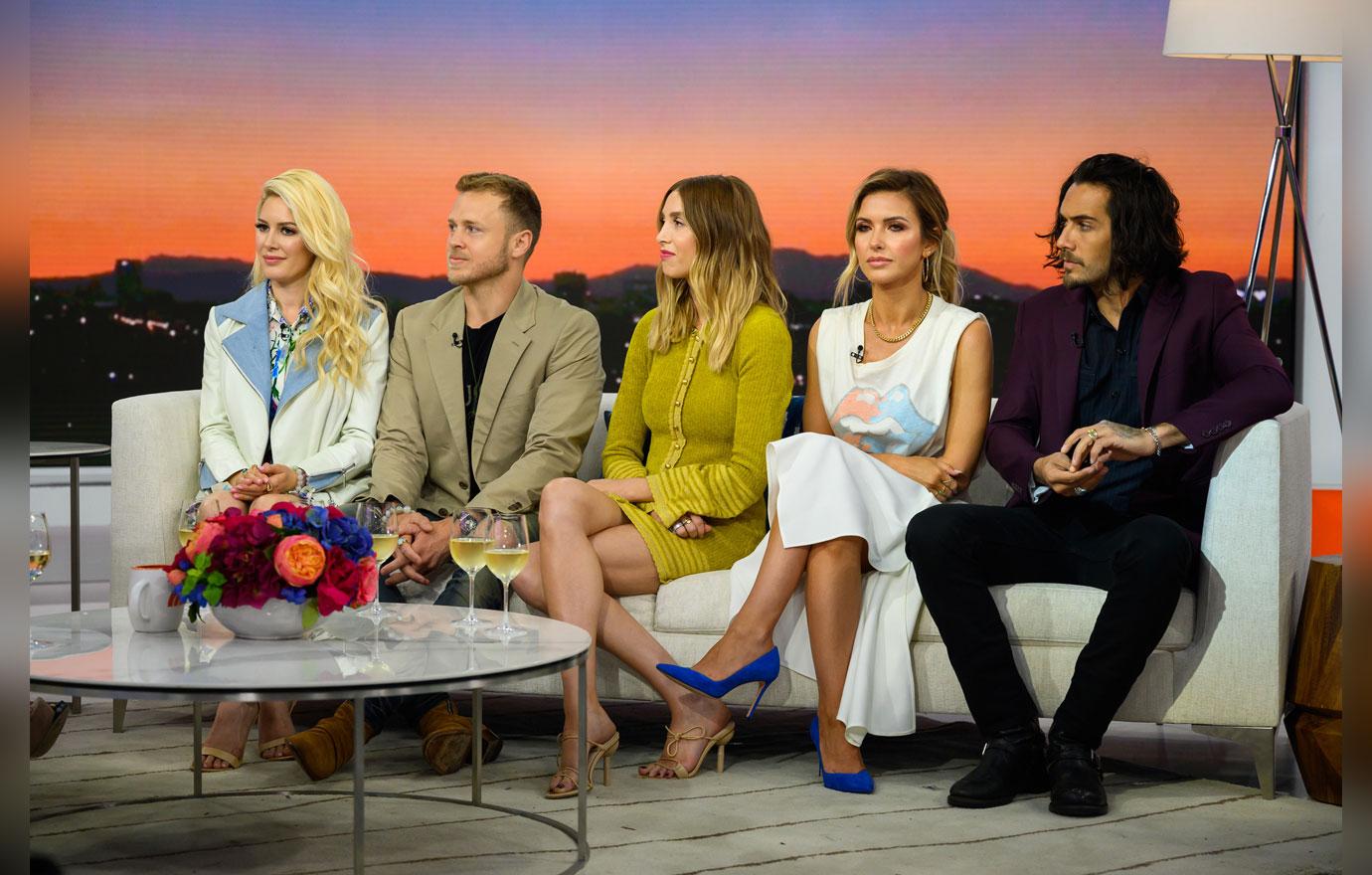 The only person he was seemingly nice to was Whitney Port. "Shoutout to Whitney Port who made the smartest decision and stayed the hell home," he said.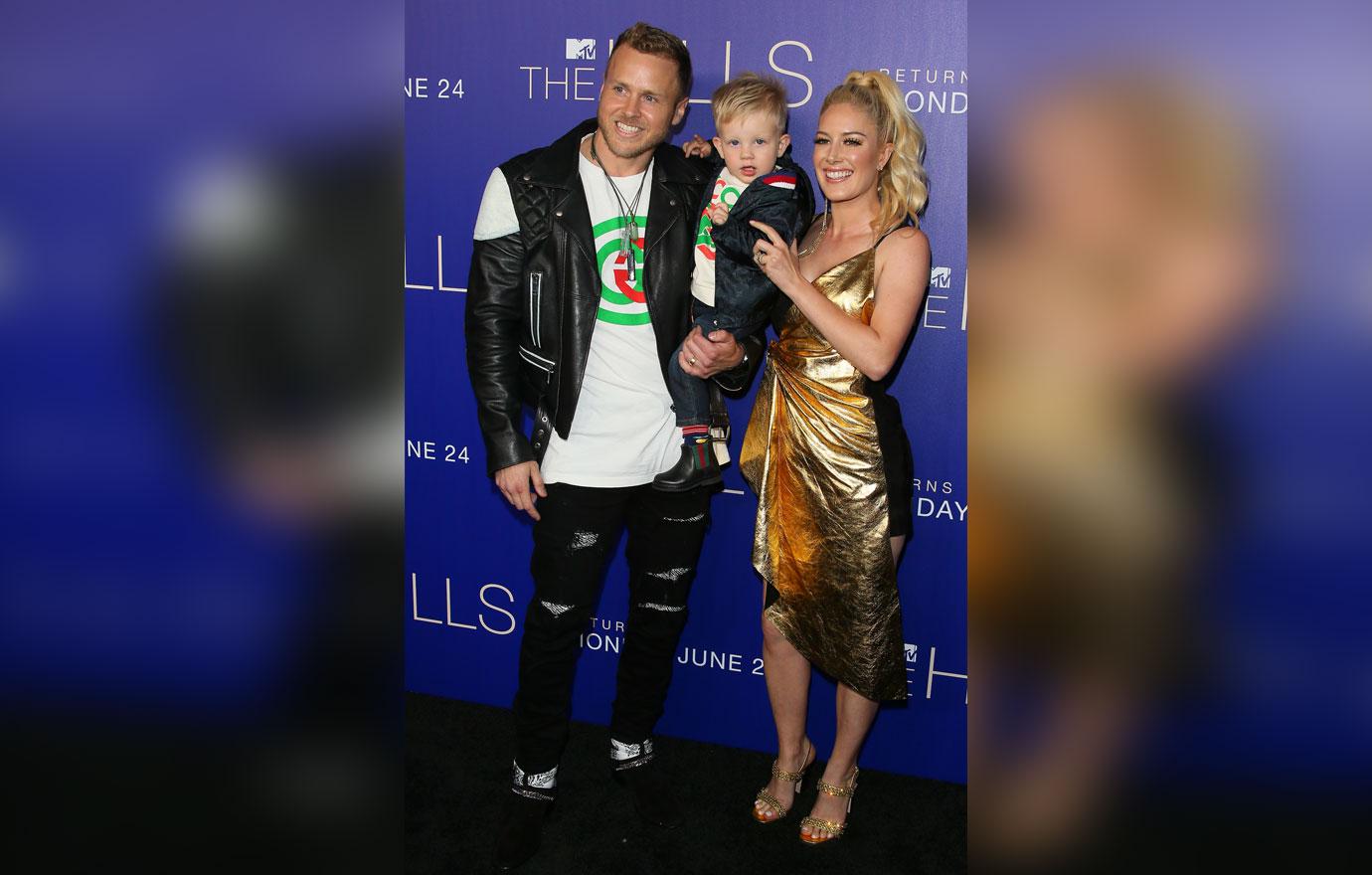 When a fan asked why Spencer had issues with all of his castmates he replied, "I don't have issues with everyone. Just psychopathic liars."