PHOTOS
'The Hills: New Beginnings' Star Stephanie Pratt Makes A Shocking Claim About Lauren Conrad's Sex Tape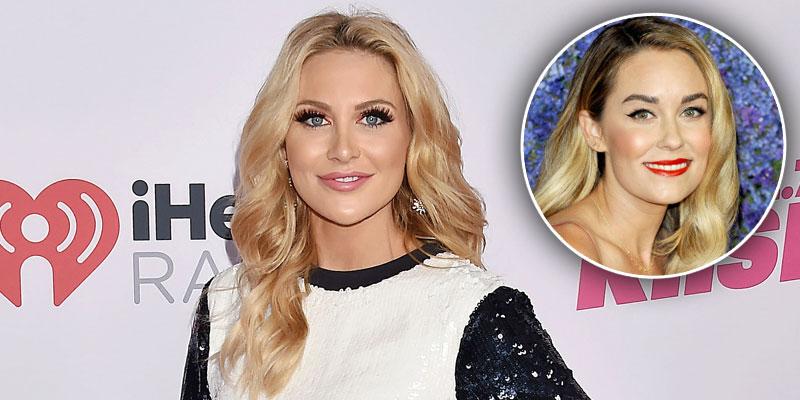 Article continues below advertisement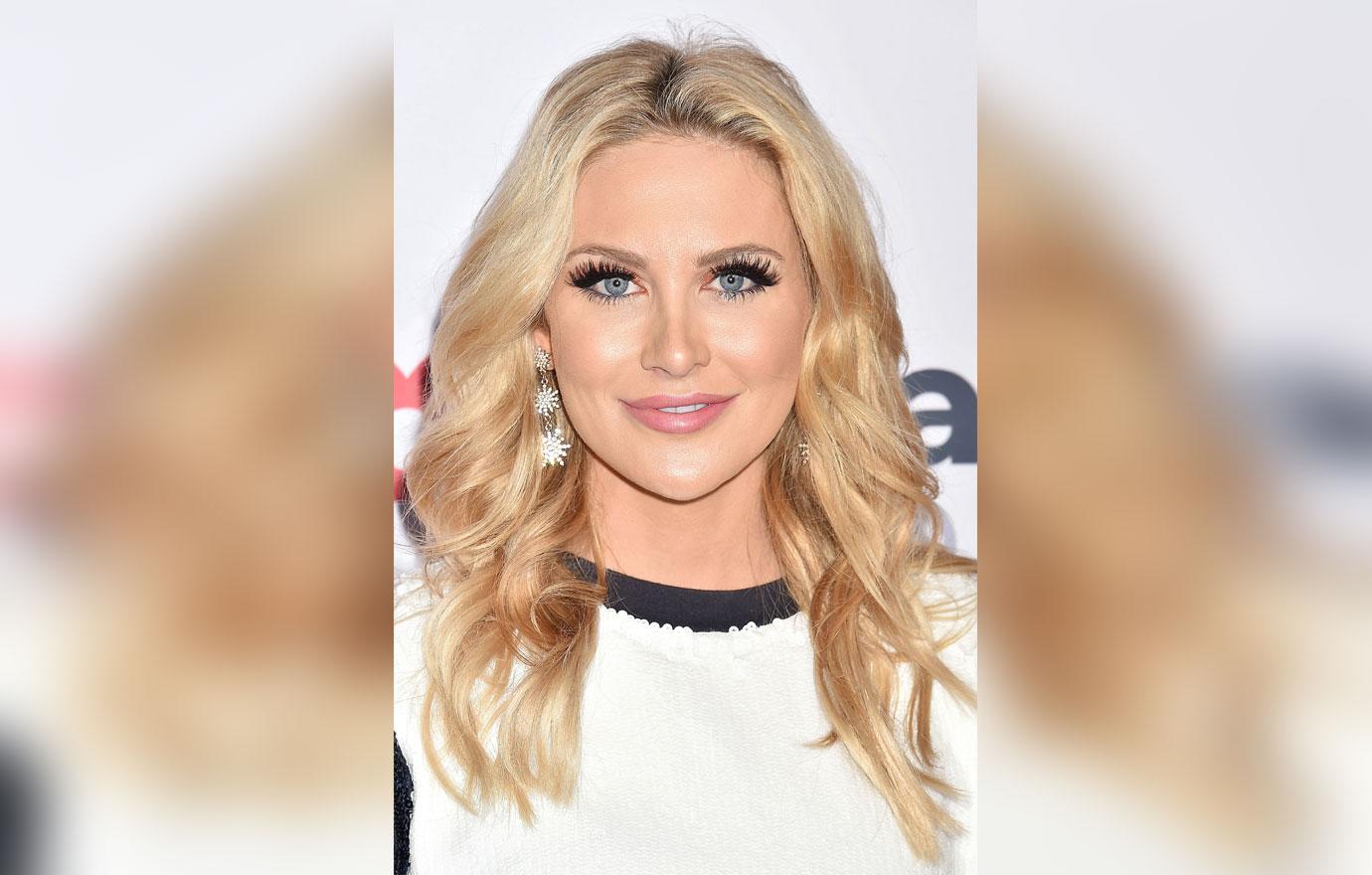 Stephanie, 33, who is based in the United Kingdom, began her lengthy caption, "I'm drained from this year. So happy to be back home in London, where evil siblings don't exist... but instead the MOST lovely people in the world- you guys are my family these days."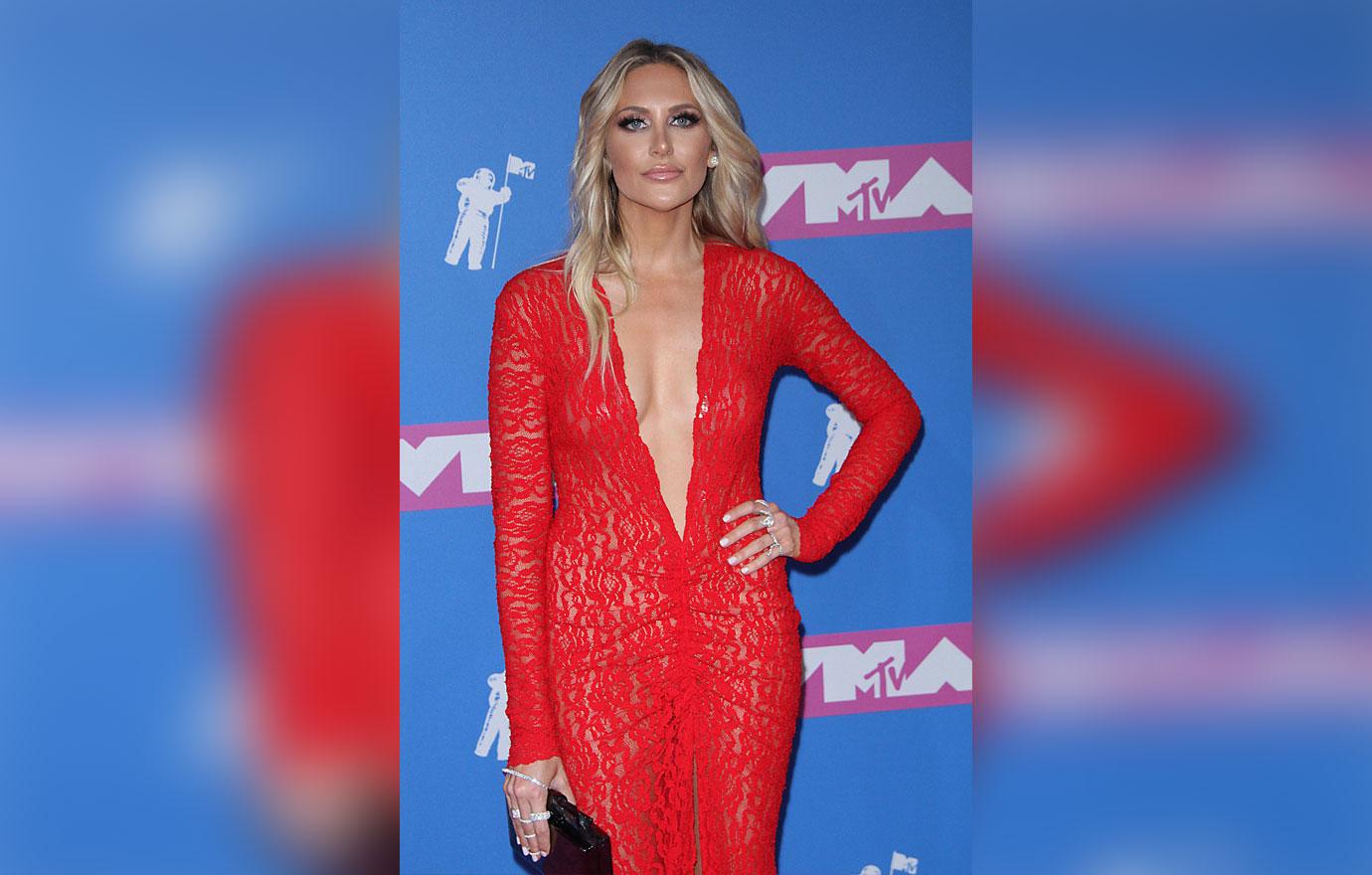 Then the former Made In Chelsea star took aim at Spencer, 35. "He often screamed that everyone hates me, is fake nice to me and to go back to London because no one wants me here," she wrote.
Article continues below advertisement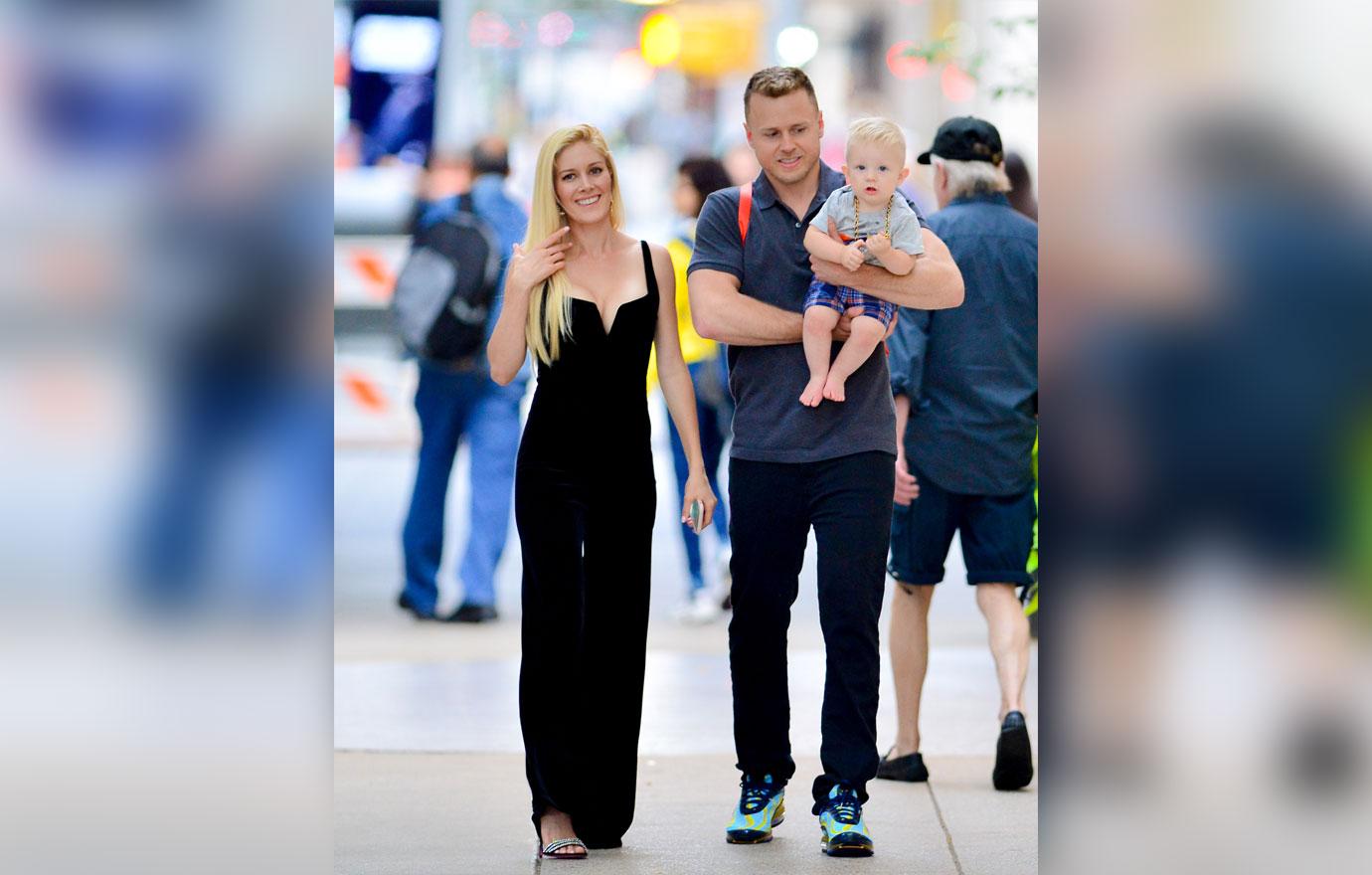 When it was Heidi's turn for the line of fire, Stephanie rehashed a 12-year-old feud. "Heidi- I have no words for how evil you truly are- you had no choice but to admit all of the lies you've been spewing about me was for a magazine cover," she wrote before adding, "And for real WE ALL KNOW WHAT YOU DID 10 years ago."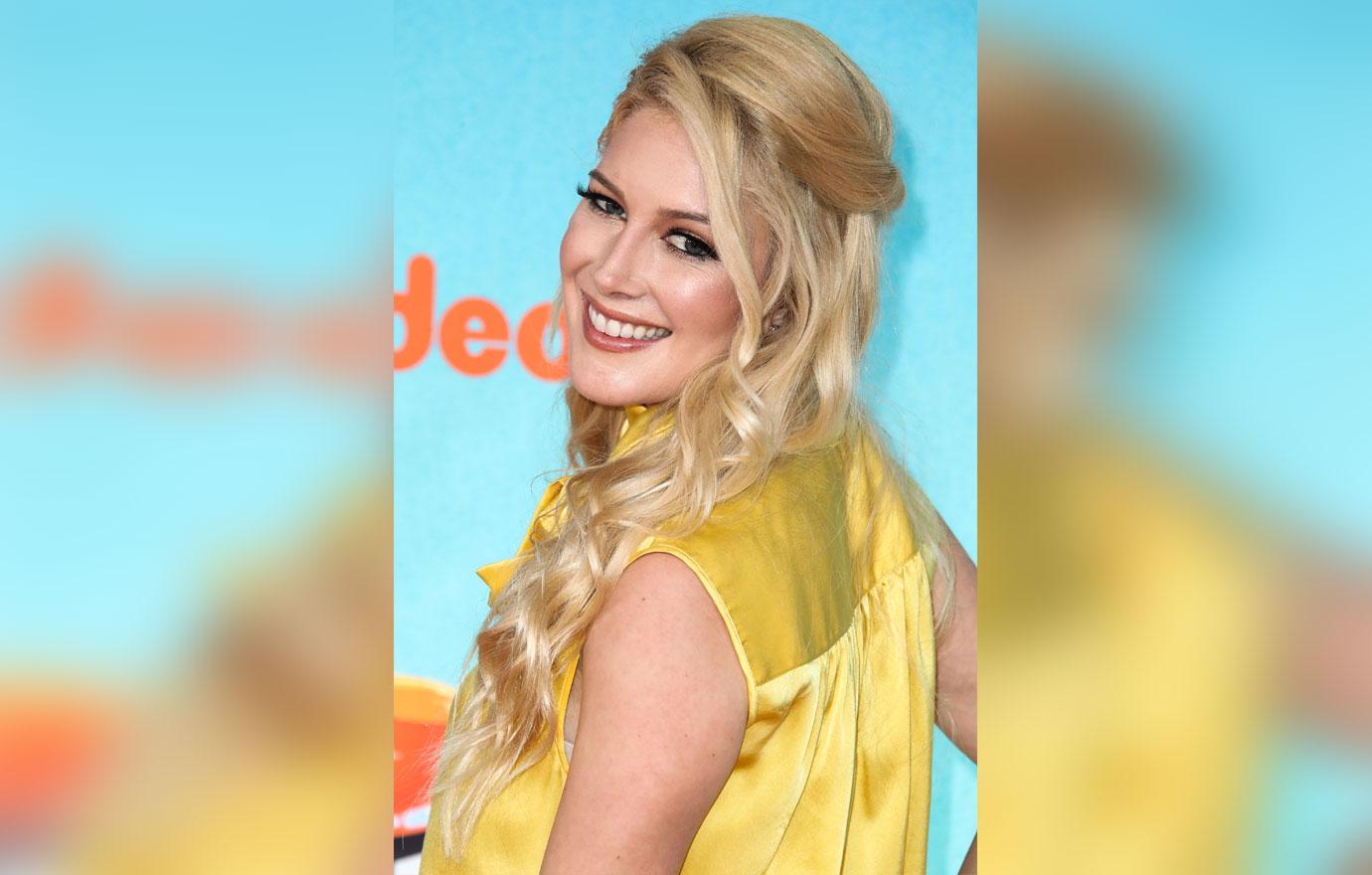 "You awful human being- and to your BEST FRIEND? You are truly a hideous person. No wonder you don't have 1 friend (your nanny doesn't count- you pay her)," Stephanie typed.
Article continues below advertisement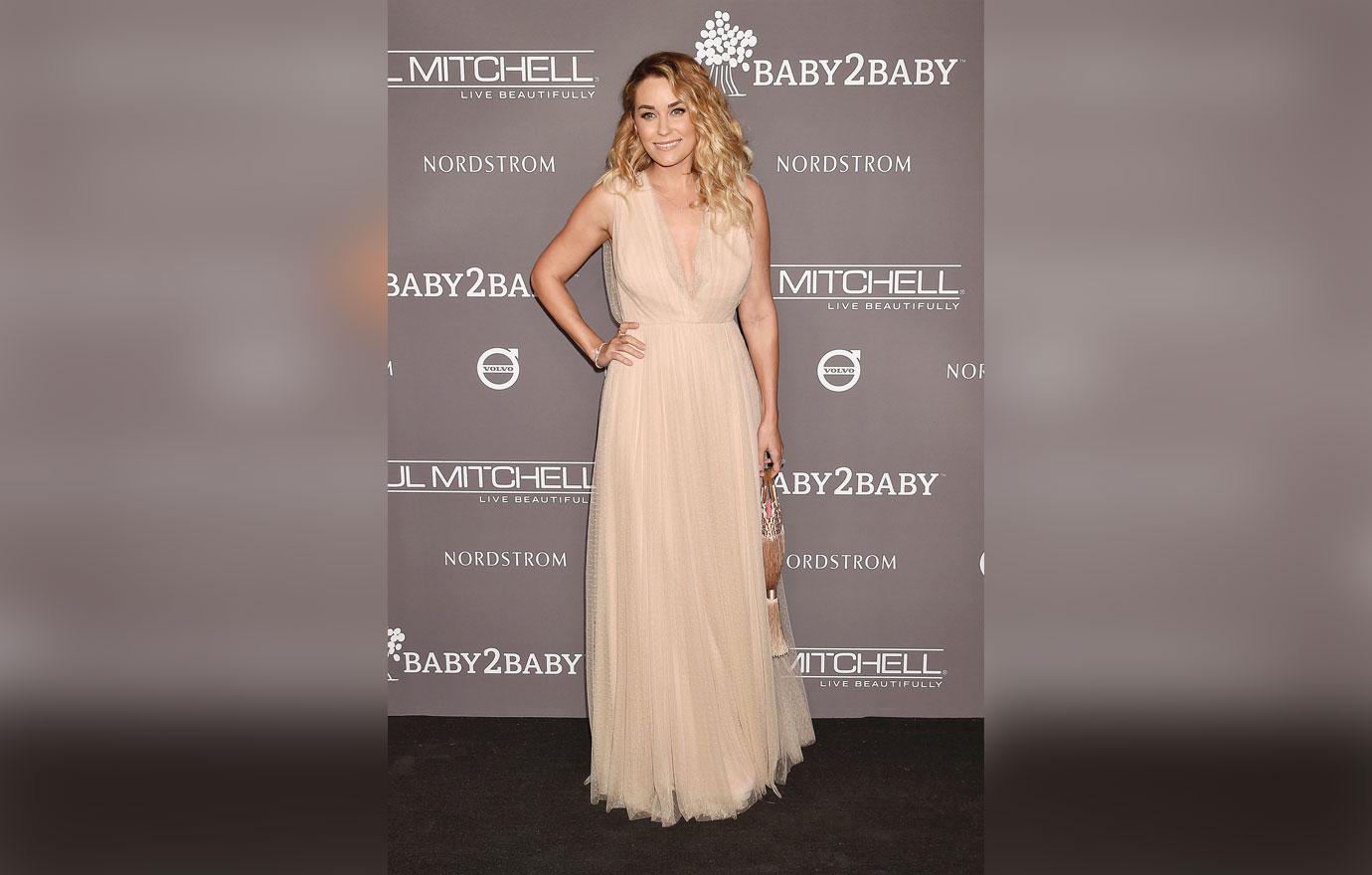 She was referring to the infamous beef between OG The Hills star LC, 33, and Speidi. During season three of the original show, after rumors surfaced that LC made a sex tape with her ex Jason Whaler, she accused Heidi, 32, of leaking the false story.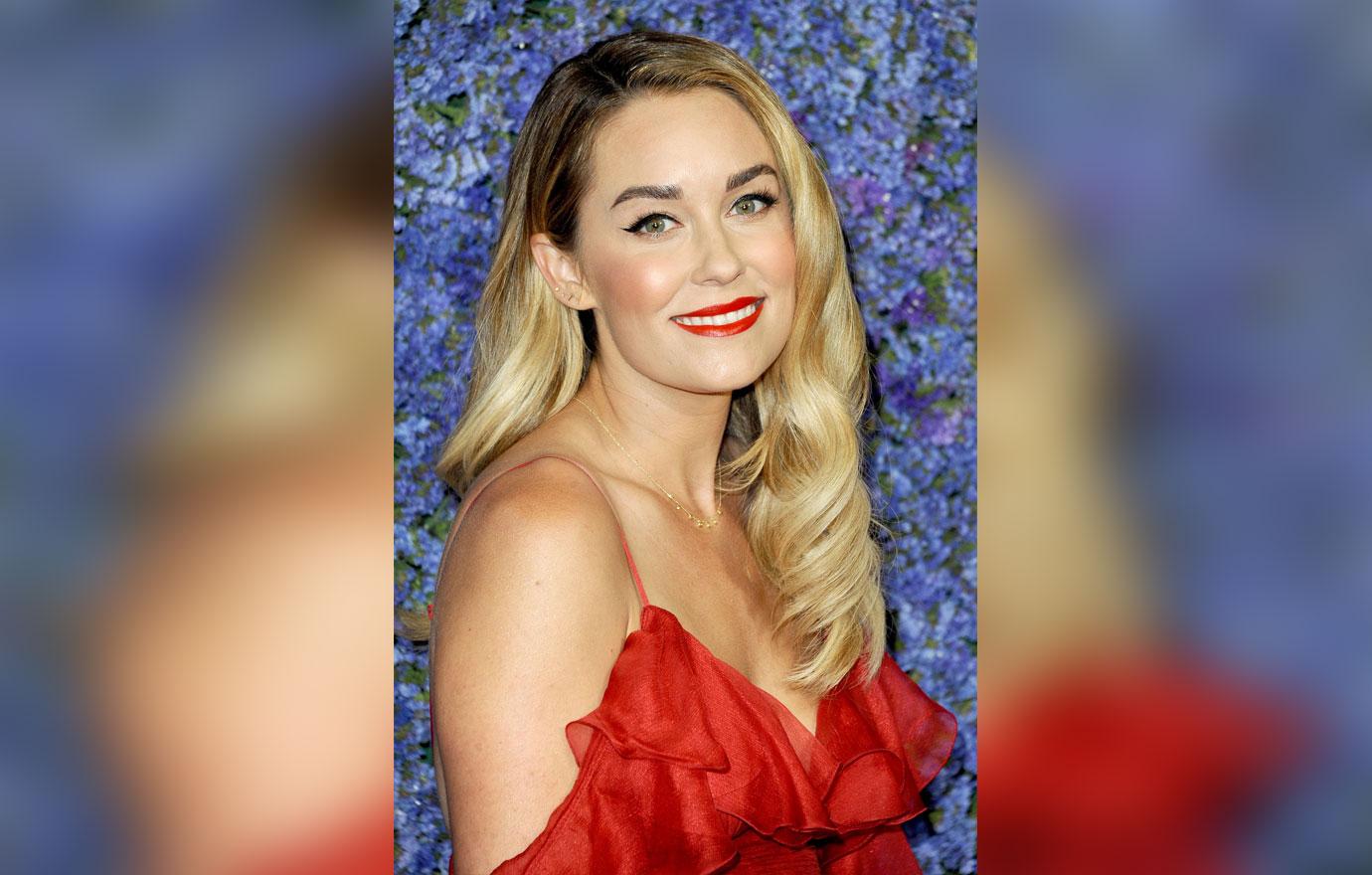 "You know why I'm mad at you. You know what you did…You started a sick little rumor about me," LC yelled during the 2007 episode.
Article continues below advertisement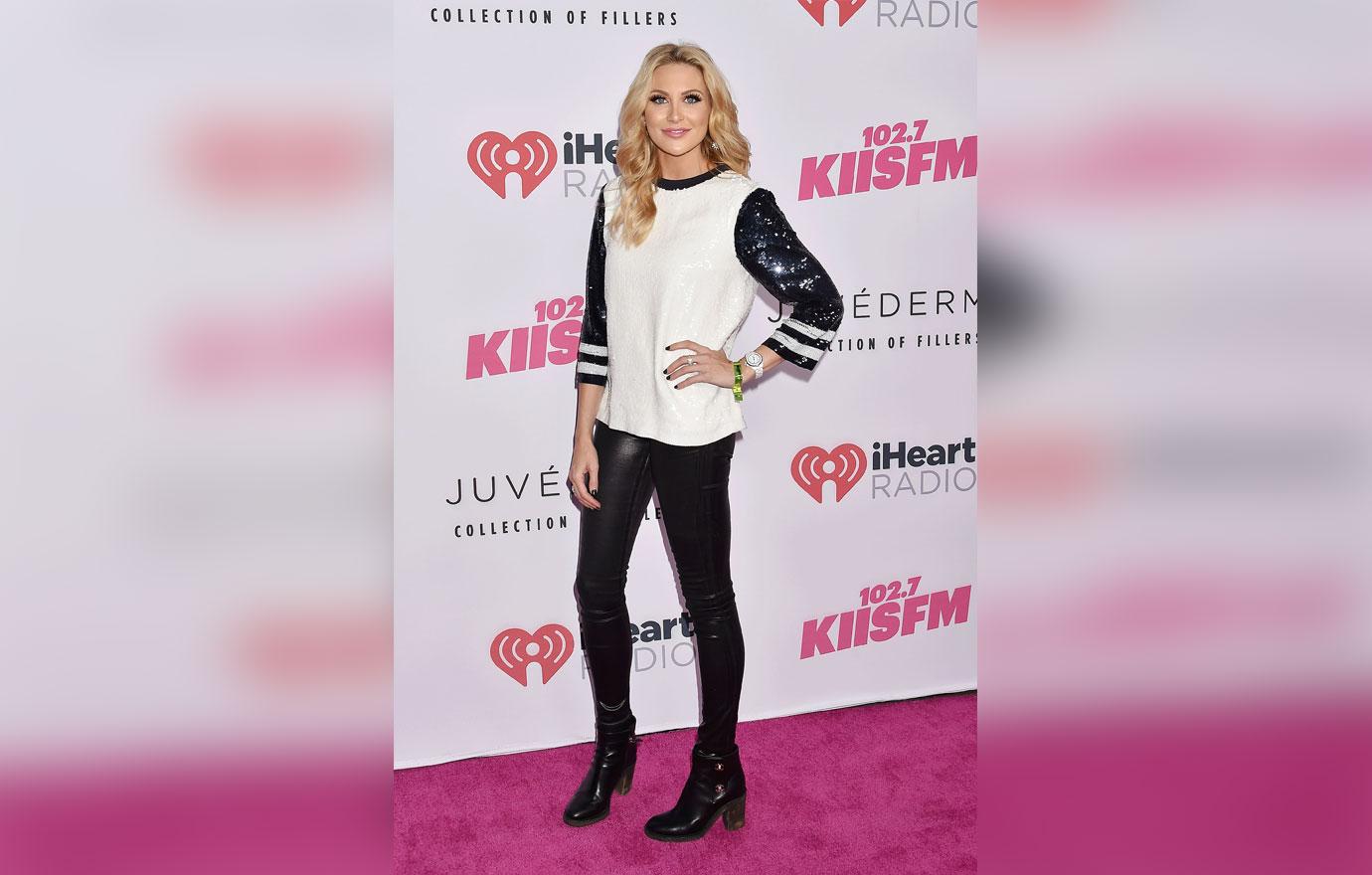 Though Spencer claimed during a 2015 interview that it was him who started the rumors, it now appears Stephanie didn't believe his confession.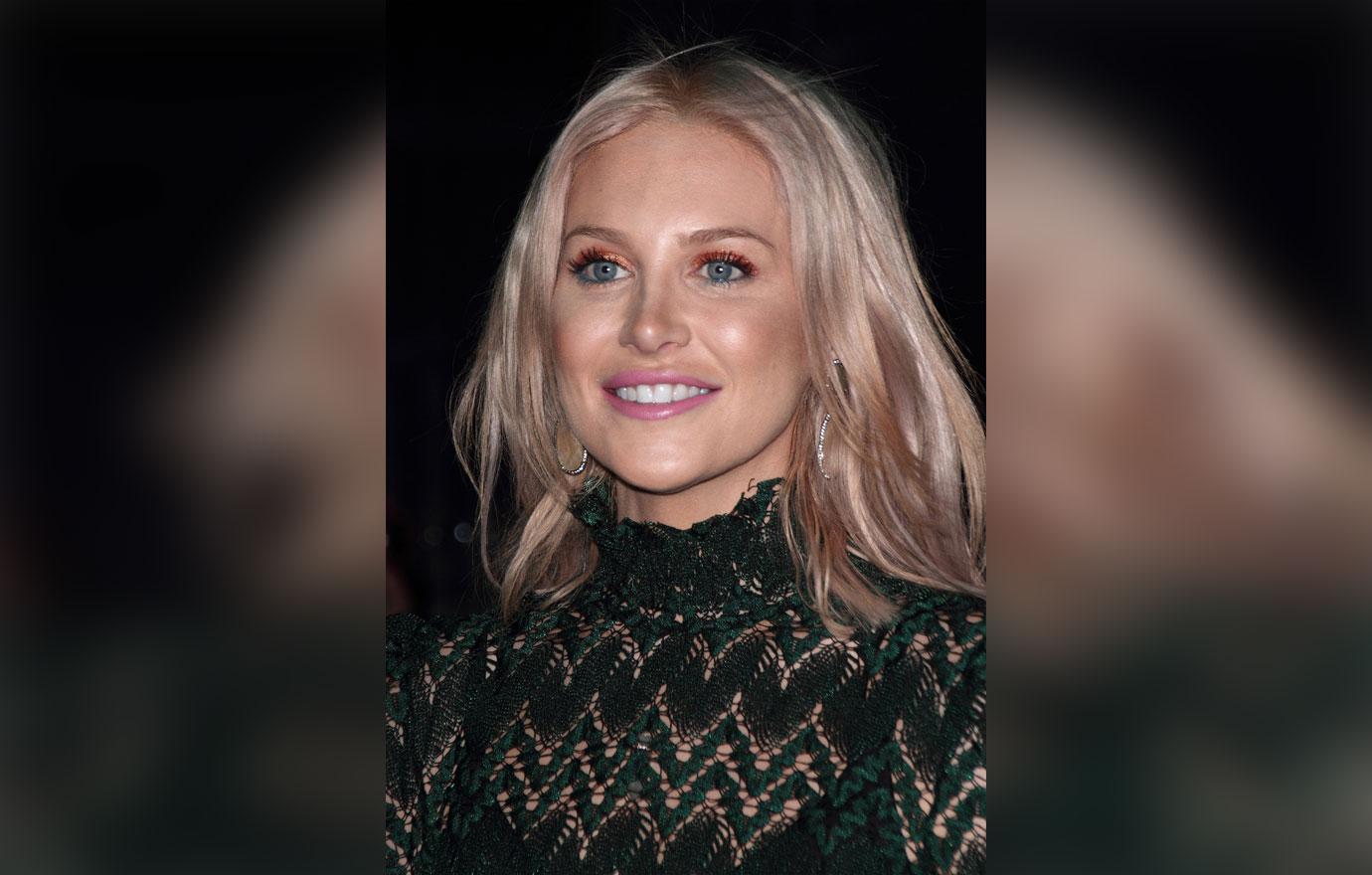 What do you think about Stephanie bringing LC's fake sextape drama into her family feud with Speidi? Share your thoughts in the comments section.