PHOTOS
The Hottest Brothers in Hollywood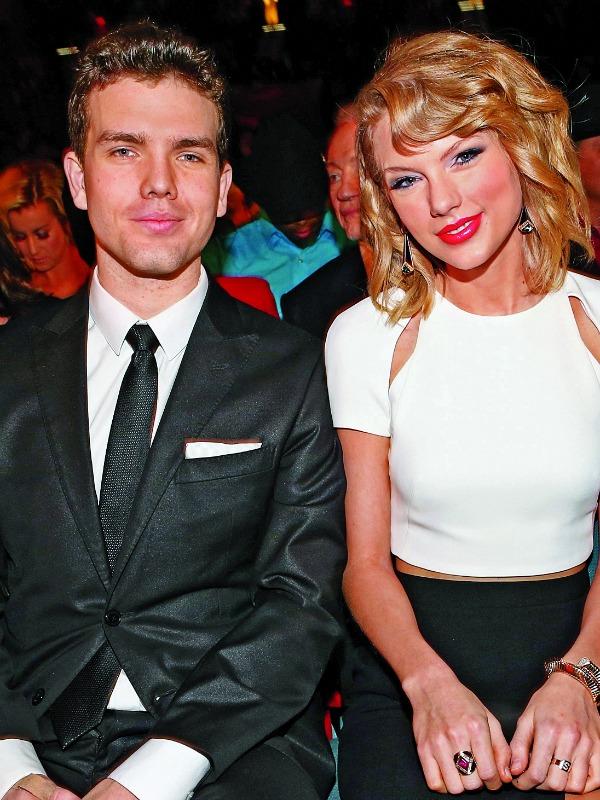 When Austin's not busy hitting the books at Notre Dame, Taylor Swift's 22-year-old bro can be spotted as her frequent awards show date or as an extra in her music videos. Fun fact: His photos of Taylor have been published in several magazines!
Article continues below advertisement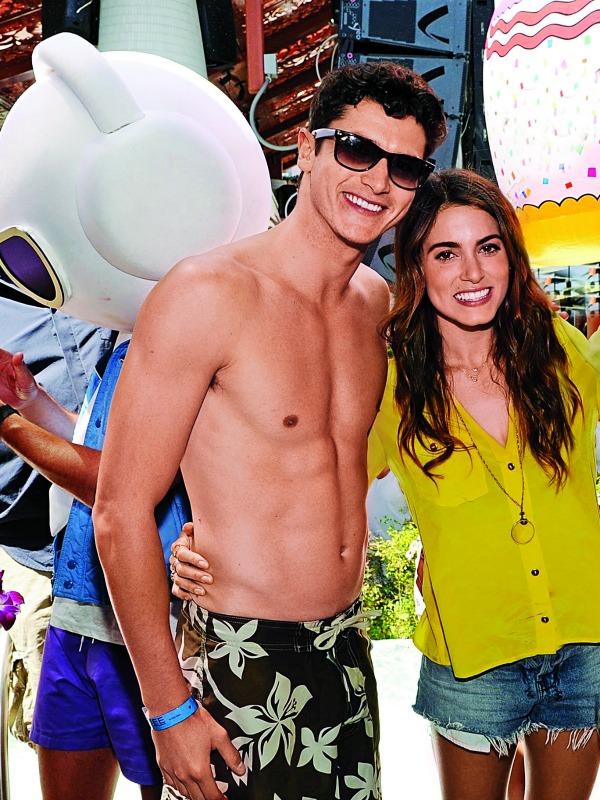 Wowza—it looks like Nikki Reed's 27-year-old hunk of a brother Nathan is on the wrong side of the camera! While a film student, he directed a short documentary about the glorification of celebrities, featuring his sis and her Twilight costar Kristen Stewart, in 2009.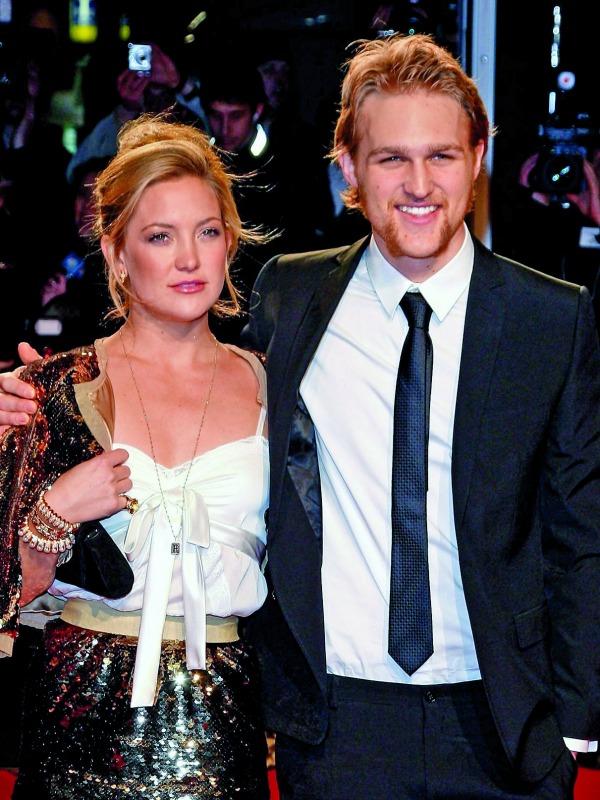 You'll recognize this Tinseltown progeny from 22 Jump Street, but Kate Hudson's brother Wyatt, 28, says that as a teen, the last thing he wanted to do was act. He spent years playing pro hockey abroad, only turning to the family business after being sidelined by injuries.
It turns out Blake Lively's brother Eric, 32, is actually the one who got her into showbiz! He secretly contacted his agent about her, and the offers started rolling in. Eric's own credits include The L Word, 24 and playing Stephanie Tanner's boyfriend on Full House when he was 13!