PHOTOS
The Hottest Stars of 2004—Where Are They Now?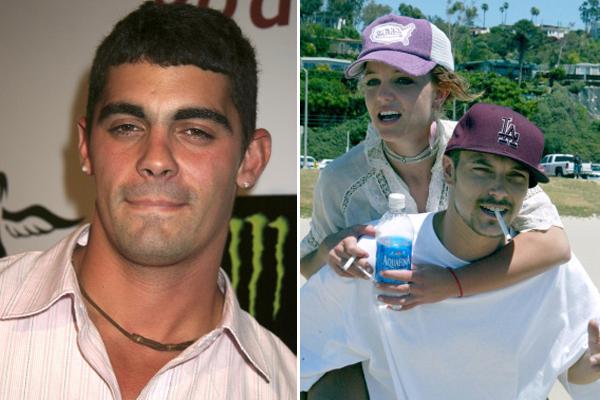 2004: Britney Spears married (then annulled!) grade school friend Jason Alexander and THEN married KFed – those were the days huh?
Article continues below advertisement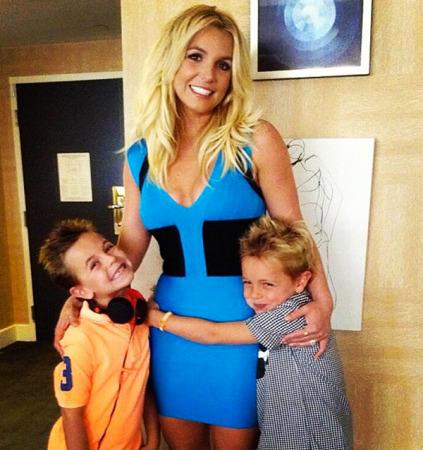 2014: After an infamous head-shaving/umbrella-wielding incident, a 5150 psychiatric hold and an unfortunate performance at the 2007 VMAs, Britney and her team managed to turn her career around. She's had several hit albums since her rough patch in the mid-2000s and scored her residency at Planet Hollywood in Las Vegas. And look at those two little munchkins!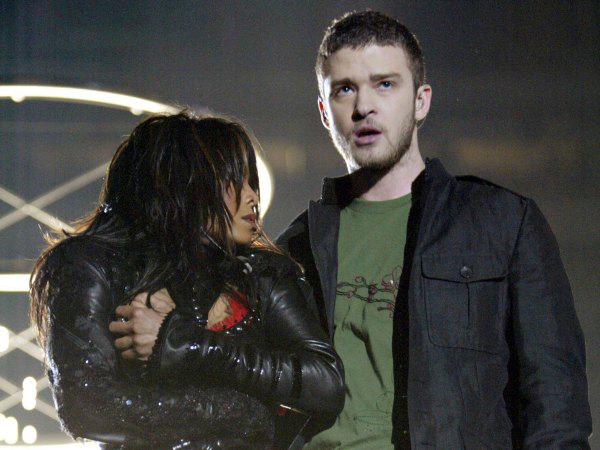 2004: Who can forget NippleGate? Janet Jackson and Justin Timberlake shocked the world by showing a little too much skin at the 2004 SuperBowl, and "wardrobe malfunction" became a part of the pop culture lexicon.
Article continues below advertisement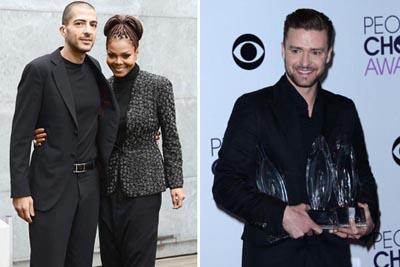 2014: Janet Jackson remains a private person, but spent the early part of 2014 shooting down divorce rumors. And Justin Timberlake? Well he's on top of the world. He picked up 3 PCAs at the 2014 People's Choice Awards AND three shiny gold gramophones.
ben_affleck_jennifer_lopez_nov15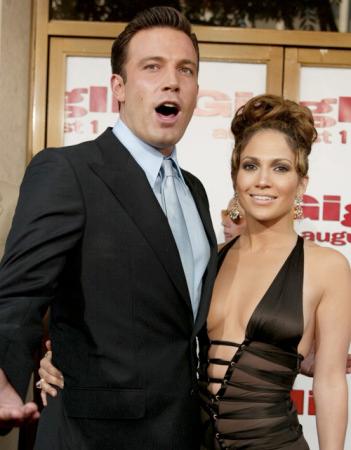 2004: No ifs ands or buts—Bennifer was THE couple of 2004. But after a million magazine covers, countless trips down the red carpet and one unfortunate film called Gigli, the couple broke up for good.
Article continues below advertisement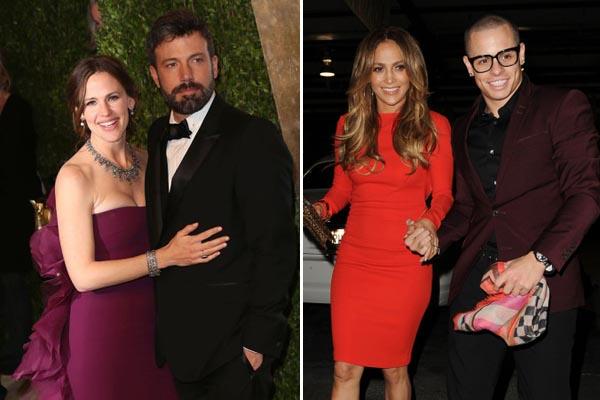 2014: He's still Bennifer and she's still Jenny from the block! But Ben Affleck has moved on to Jennifer Garner (with whom he has 3 children) and he won himself his second Oscar in 2013 for directing Argo. Jlo is at hot as ever, back on American Idol and shtupping a much younger Casper Smart. And she's got two kids of her own! Everybody wins with this one.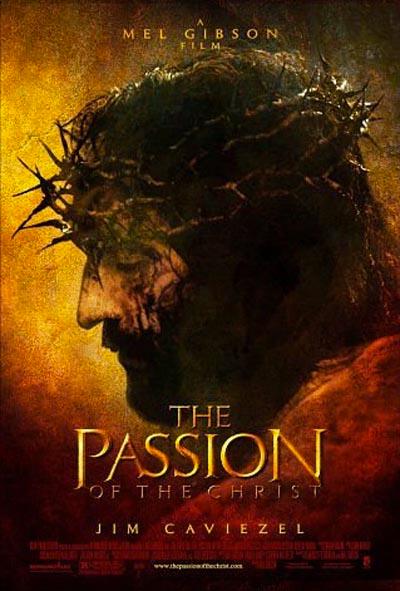 2004: Mel Gibson's The Passion of the Christ was a HUGE film in 2004, grossing hundreds of millions of dollars worldwide. A lot of people were psyched and a lot of people weren't, but a LOT has happened in the 10 years since it was released. But we'll need a whole separate gallery for that one.
Article continues below advertisement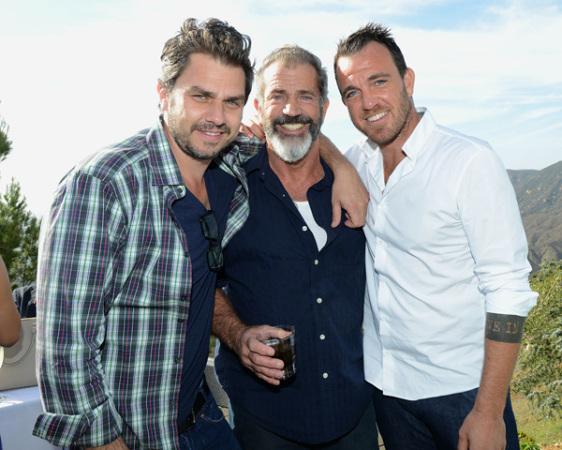 2014: Gibson keeps a low prof these days, but he recently showed up at a golf tournament sporting a salt-and-peppered beard. Dare we say we're into it?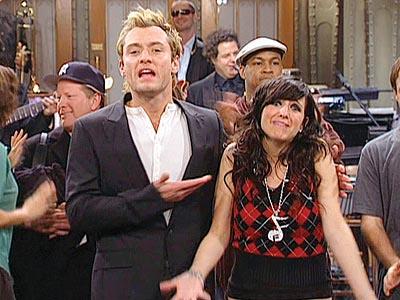 2004: The Lip-Sync Heard 'Round The World. Ashlee Simpson appeared on SNL in October 2004 to sing her hit single "Pieces of Me" and she did great! But when it came time to sing her second song and a weird variation of "Pieces" came on instead, Ashlee jigged herself into lip-syncing history.
Article continues below advertisement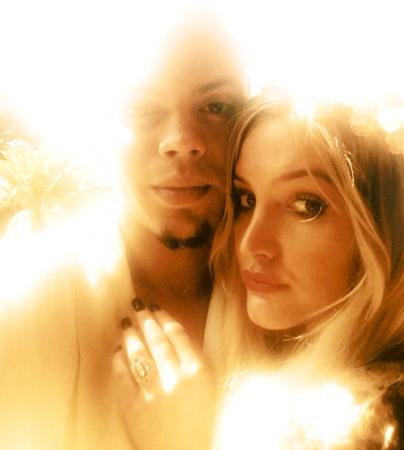 2014: Career-wise there's not a TON going on with Ash these days. But after her relationship with Fall Out Boy's Pete Wentz ended, she began dating Evan Ross, who proposed in 2013. So wedding #2, here she comes!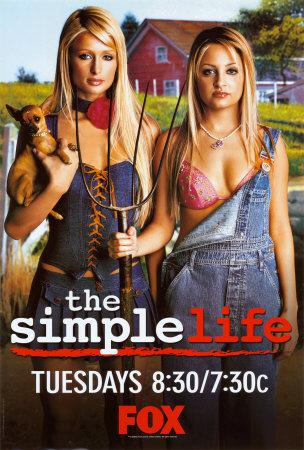 2004: Before there was Kim, there was Paris Hilton—The ultimate socialite and the woman we can blame for making "famous for being famous" an actual career. The Simple Life, co-starring Nicole Richie, solidified Paris as the "it" girl of 2004 and that sex tape was history.
Article continues below advertisement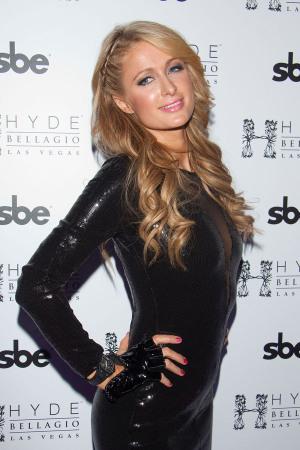 2014: While she's lost the Kardashian-level fame she once had to the...um.. Kardashians, Paris is still doing her thing. She's a red carpet staple and apparently a pretty good DJ!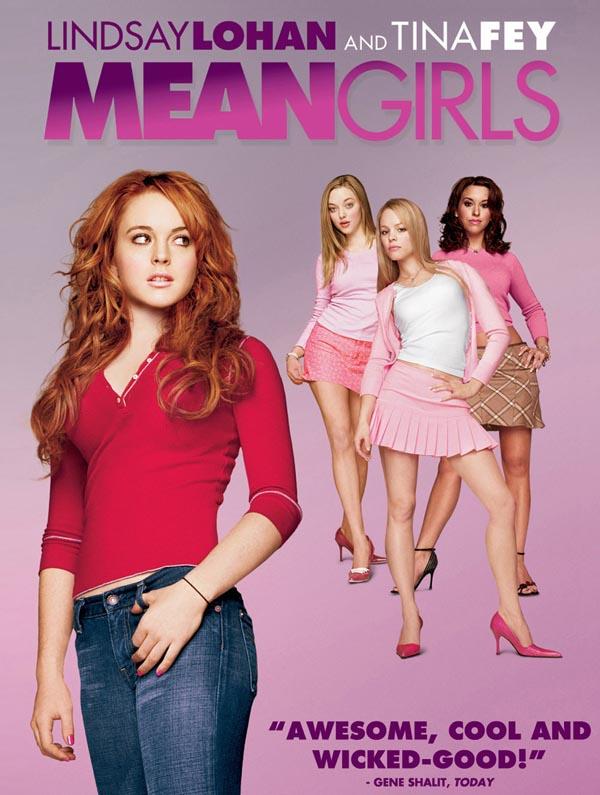 2004: Remember when Lindsay Lohan was on her way to Meryl Streep-level critical praise? Well perhaps that's a stretch, but her starring role in Mean Girls garnered her adoration from tweens and adults alike.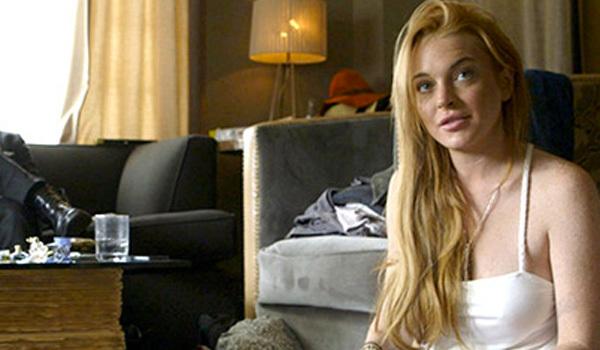 2014: It's been a rough 10 years for Linds. She's been in jail, rehab, and had more unsuccessful comeback attempts than Corey Haim.  But 2014 may be different—She's got a new docu-series on OWN and with Oprah Winfrey by her side? The sky's the limit!