PHOTOS
The Jolie-Pitt Twins Turn 6! See Vivienne and Knox Through The Years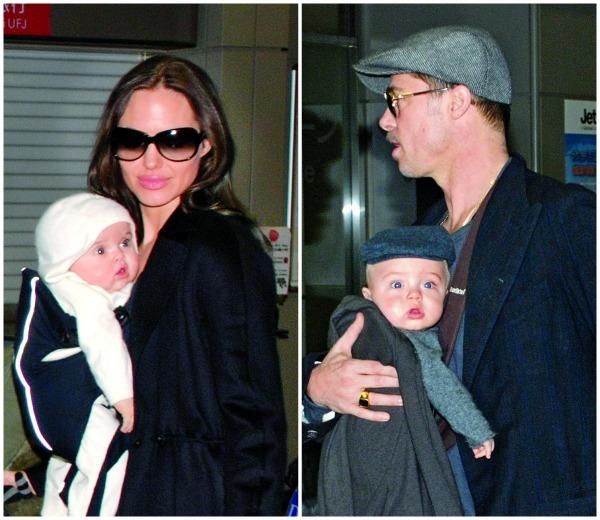 ok2914_feat_twins_30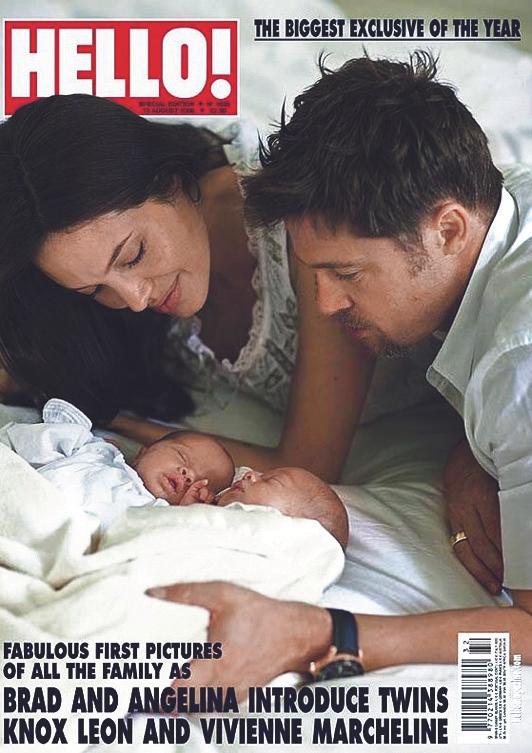 2008 - A Lucrative Beginning
On July12, 2008, Brad Pitt and Angelina Jolie welcomed Vivienne Marcheline and Knox Leon — and sold their first photos for $14 million (which went to charity). How much did your baby pics fetch?
Article continues below advertisement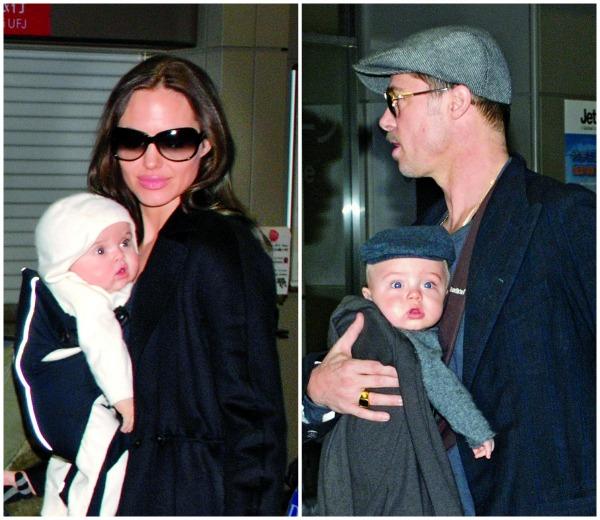 2009
The stars showed off their little mini-mes in public for the first time in January 2009.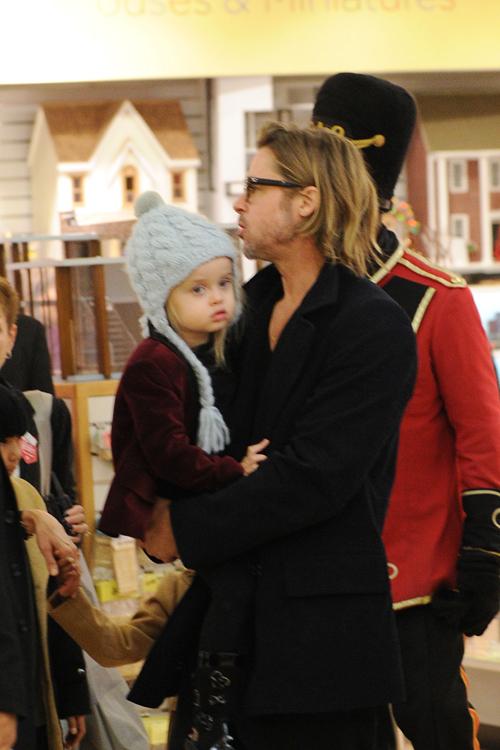 Article continues below advertisement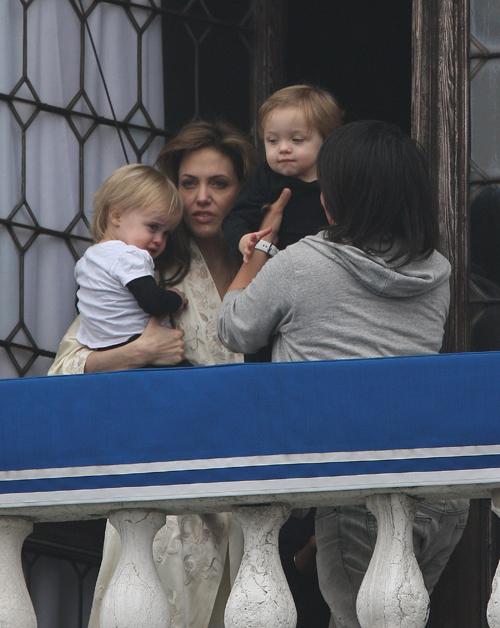 "Viv's a girly-girl, and Knox is all boy," said Angelina when they were barely toddlers.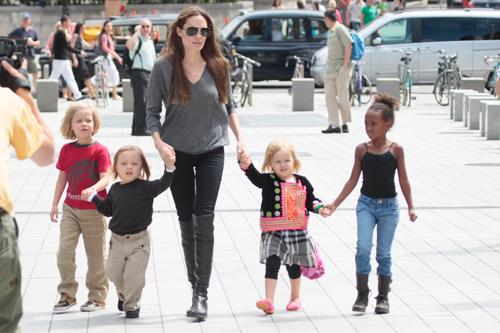 2010 - Staffing Up
Each toddler got a personal nanny—plus wardrobe consultants in their older siblings, who Angie said picked out their outfits. Meanwhile, Brad said, "Viv is proving to resemble Angie in spirit."
Article continues below advertisement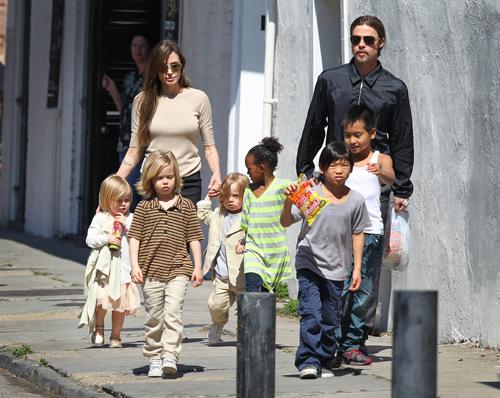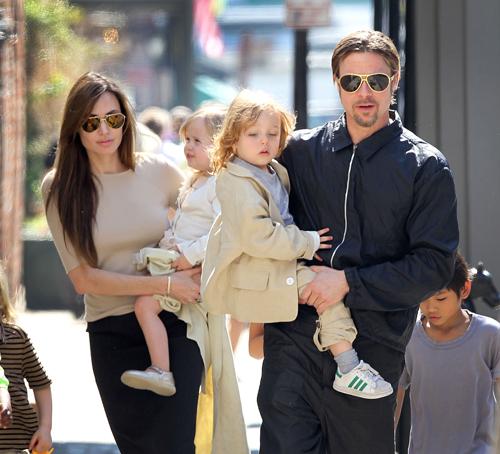 "We're so mobile," says Brad. "We carry our bags and pop them down in any corner, any grass field."
Article continues below advertisement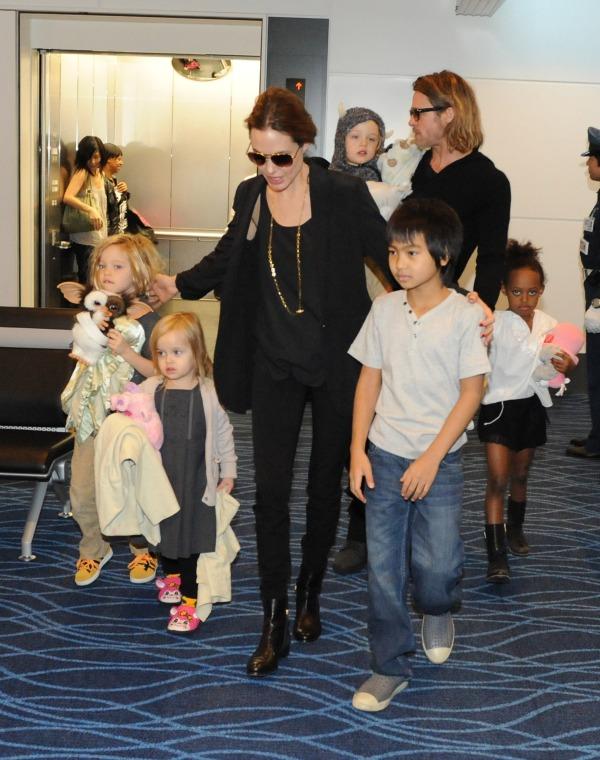 2012 - Learning to Hang
They accompanied their dad on his Moneyball press tour to Japan, but the twins and their siblings really kicked up their world travels in 2012, choppering from London to France for a weekend and went on a toy-shopping spree in Malta. But the duo also spent their summer doing normal kid stuff in New Orleans, grabbing ice cream and playing at the park.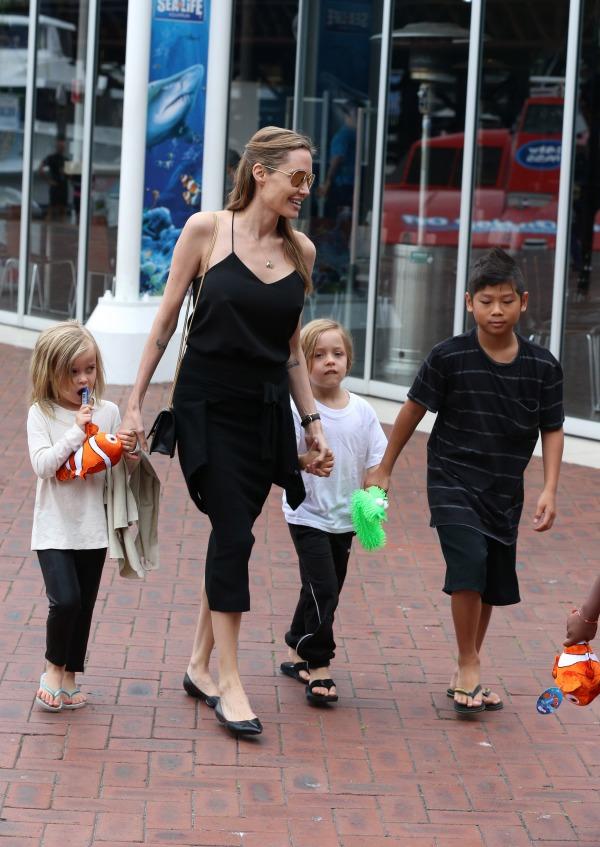 2013 - Global Players
The world is their oyster! When Brad took Knox and Viv (and bodyguards) to the Legoland theme park in Windsor, England, they took home a limo-full of stuffed animals: Brad spent $60 on just one carnival game! "He played again and again — and won a prize every time," said a witness. Their folks also closed down an Australian circus school so they could have private trapeze lessons!
Article continues below advertisement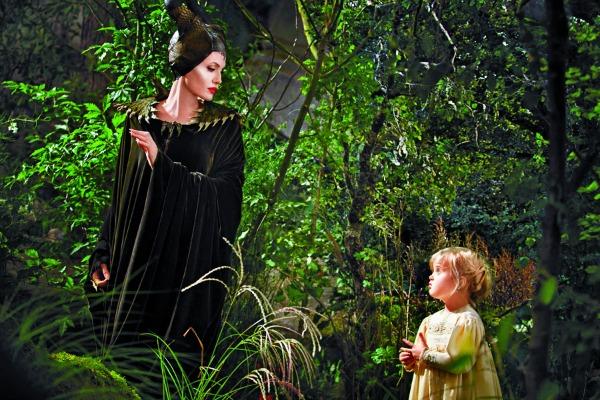 They're making a name for themselves now! This year, Viv made her film debut opposite Mom in Maleficent.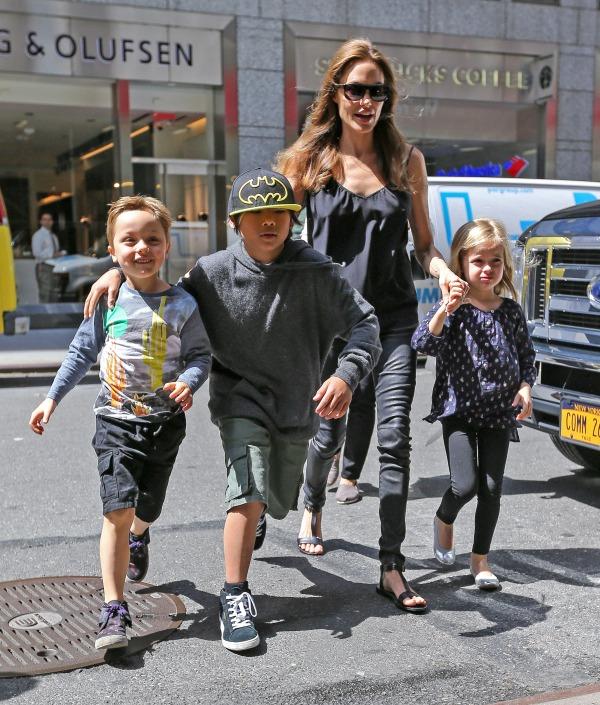 2014 - Party Animals
The multimillionaire couple indulges all the twins' interests. They built Knox a skateboard ramp in the yard ("He's out there day and night," says an insider) and pamper little Vivienne with manicures, pedicures and all the high-fashion duds she craves so she can dress just like Mom. Now, to celebrate their big day, Brad and Angelina are planning a backyard party with a petting zoo and ordering up a truckload of firefies — the kids' favorite insect.