PHOTOS
Arie Luyendyk Jr.? Meet ABC's Surprising 'Bachelor' Pick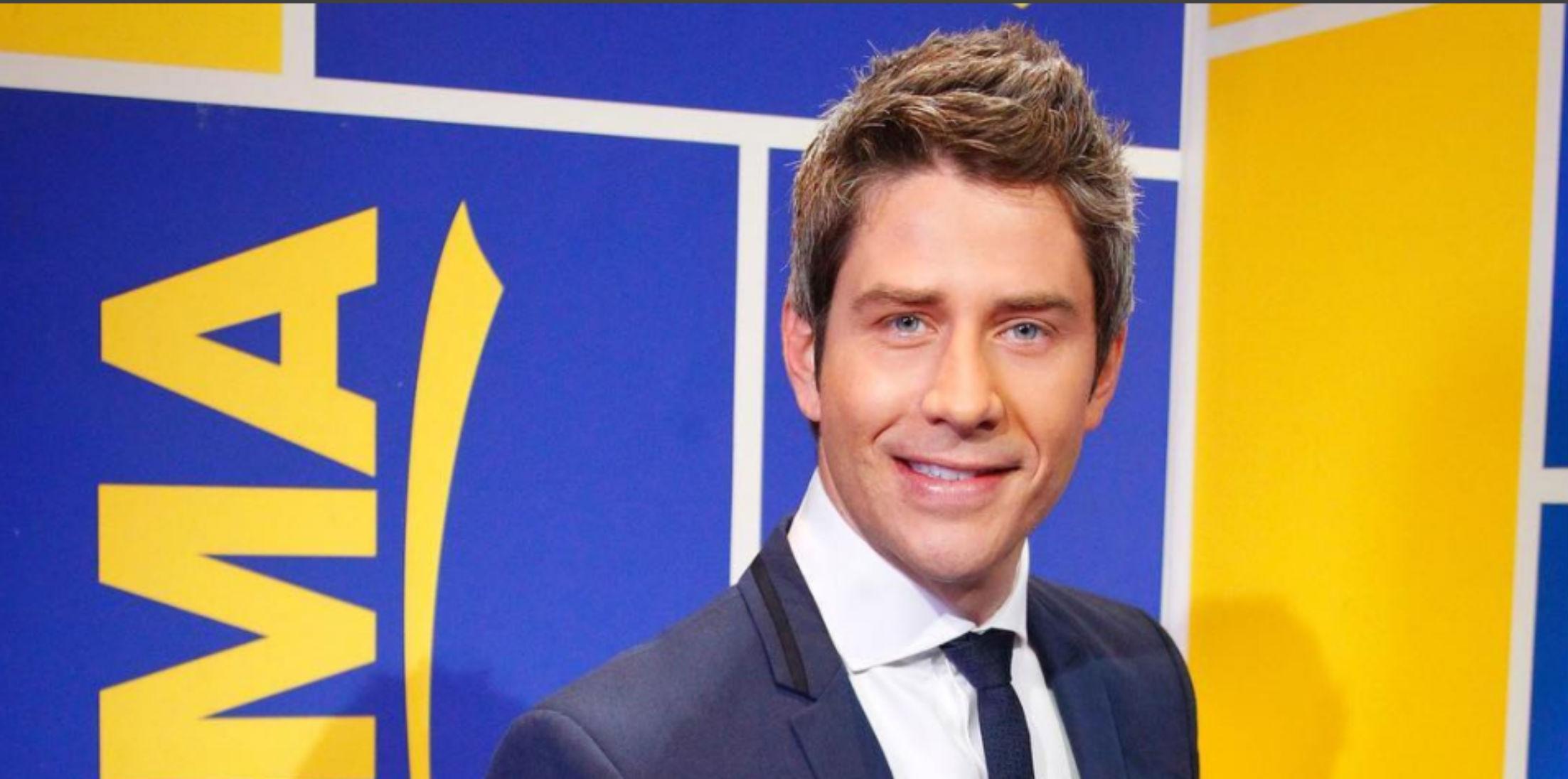 If you've been watching The Bachelor franchises then you've seen Arie Luyendyk Jr. in Emily Maynard's season of the hit series, The Bachelorette. The race-car driver made his announcement on Good Morning America that he'd be the latest bachelor, ending weeks of speculation. If you're not familiar with the star, no big deal, here are some highlights of the 35-year-old.
Article continues below advertisement
Arie made an appearance in 2012 when he was vying for the heart of Emily in her season of The Bachelorette. Always a goofball and one to tease (in the most loving way of course), Ari became a fan favorite.
During season 8 of The Bachelorette, another famous suitor was in the presence of Ari. Sean Lowe was his co-star and later became the Bachelor of season 17.
Article continues below advertisement
During Ari's run on the season, Emily grew feelings for him because he was compassionate, funny and charming. His career as a race-car driver was strikingly similar to Emily's late fiancée's career as a NASCAR driver.
However, fans are still in shock about the latest Bachelor reveal. Peter Kraus was a sure bet but fans are excited for Ari to star as the newest suitor.
Article continues below advertisement
"I just kind of went in with an open mind, open heart," Ari said of his decision to become the Bachelor. "It just kind of hit me right now that I'm here," he revealed on Good Morning America.
When Ari tried to woo Emily, he earned the nickname the "kissing bandit." He said he could live up to that nickname again if he finds "the right woman."
What do you think about Ari being the latest Bachelor? Are you surprised? Share your thoughts in the comments section.