PHOTOS
Wedding And A Baby! Here's The Latest On Pregnant 'Very Cavallari' Star Taylor Monaco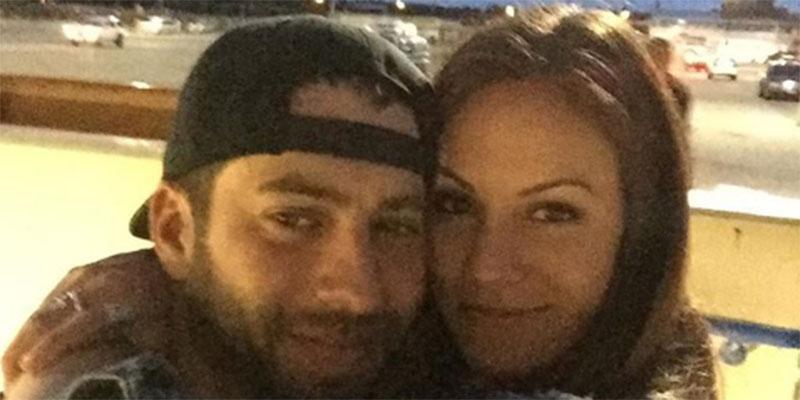 Just last week, Very Cavallari star Taylor Monaco dropped the bombshell news that she is pregnant. And now the reality TV star has dished all the details about her whirlwind few months. Read on for the latest.
Article continues below advertisement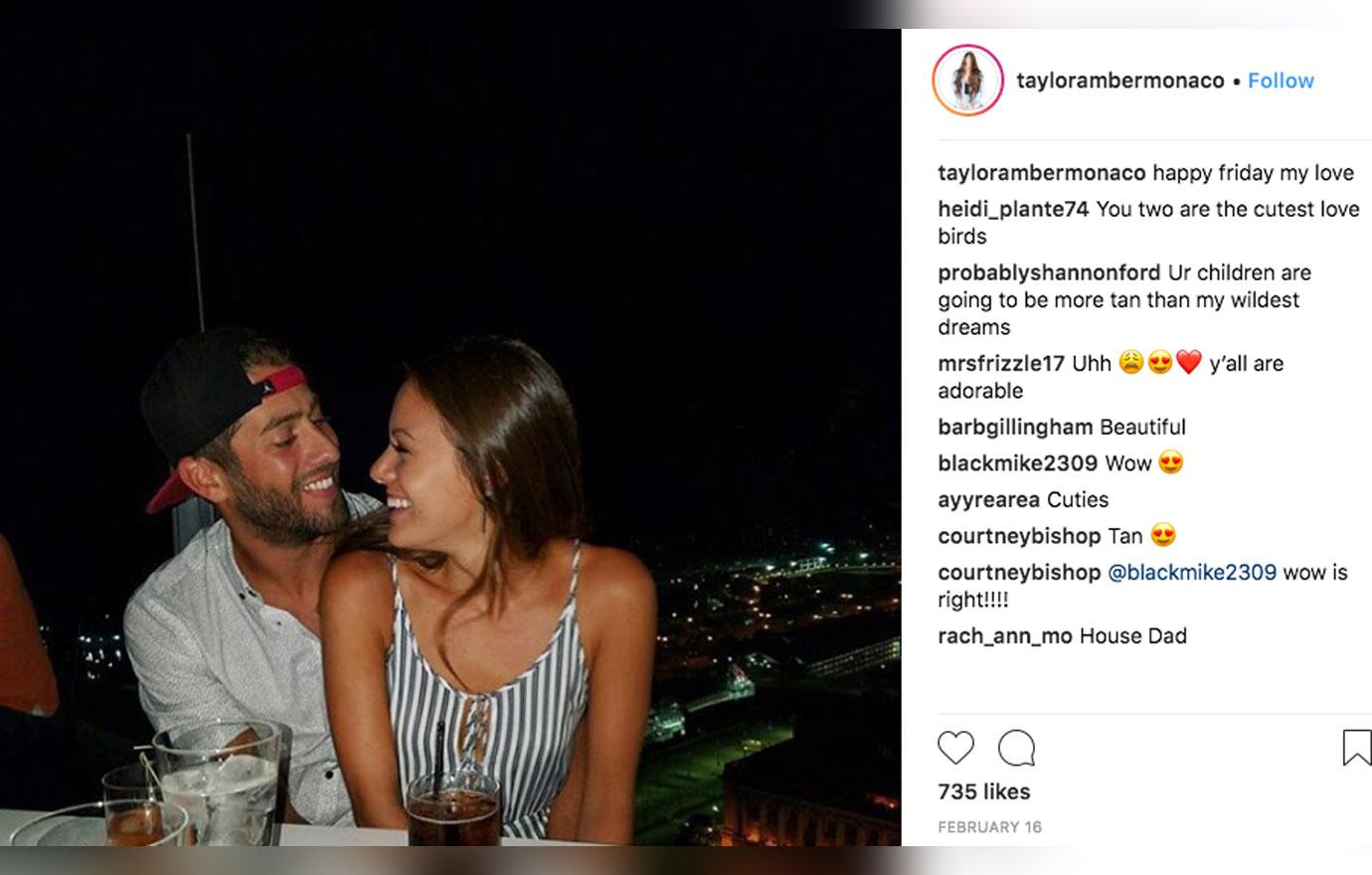 Taylor recently got married and has finally showed off the GORGEOUS gown she wore on her special day.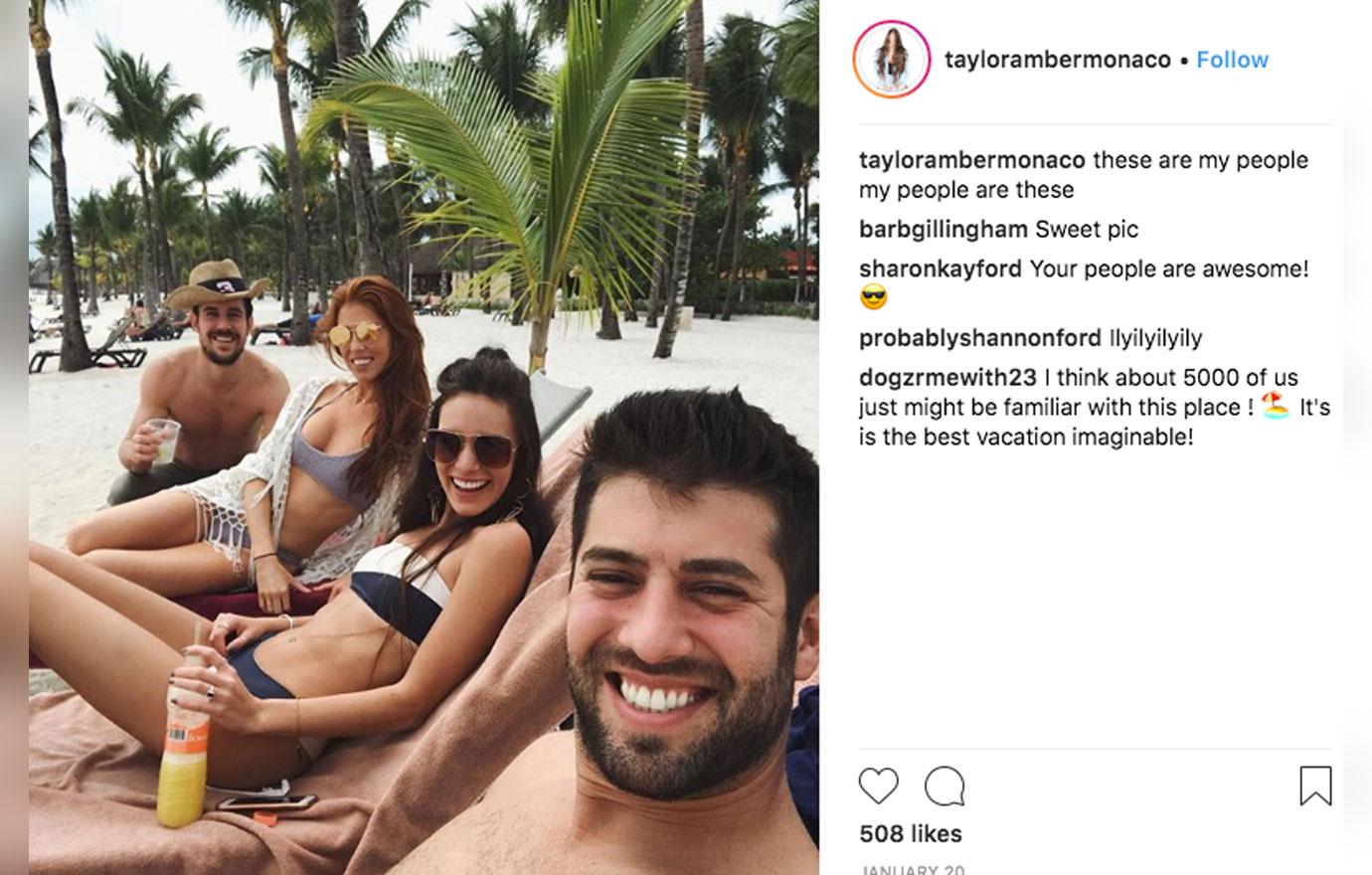 As revealed in beautiful pics she shared on Instagram, the process to find the dress was surprisingly smooth. "I went to one dress shop, tried on less than ten dresses. I picked 8 very similar lace dresses and 1 very different tulle dress. I had my fairy tale princess moment in that special @sarahsevenpiece I never thought I would have pulled off the rack that morning, ?" she wrote on social media.
Article continues below advertisement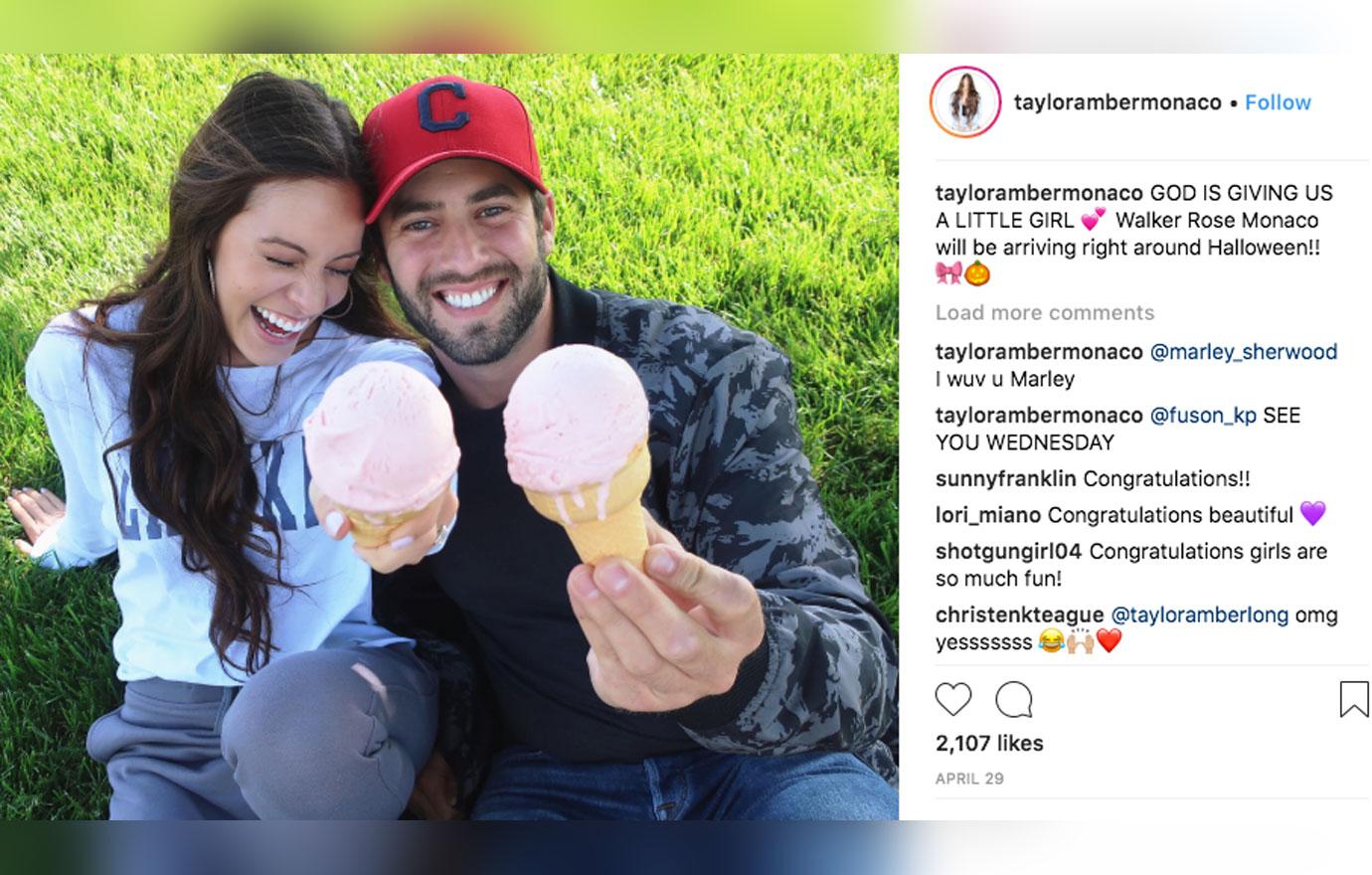 The groom and future baby daddy? That would be her hubby Mike, whose pic she's splashed all over Instagram — including this one where the two share a loving embrace.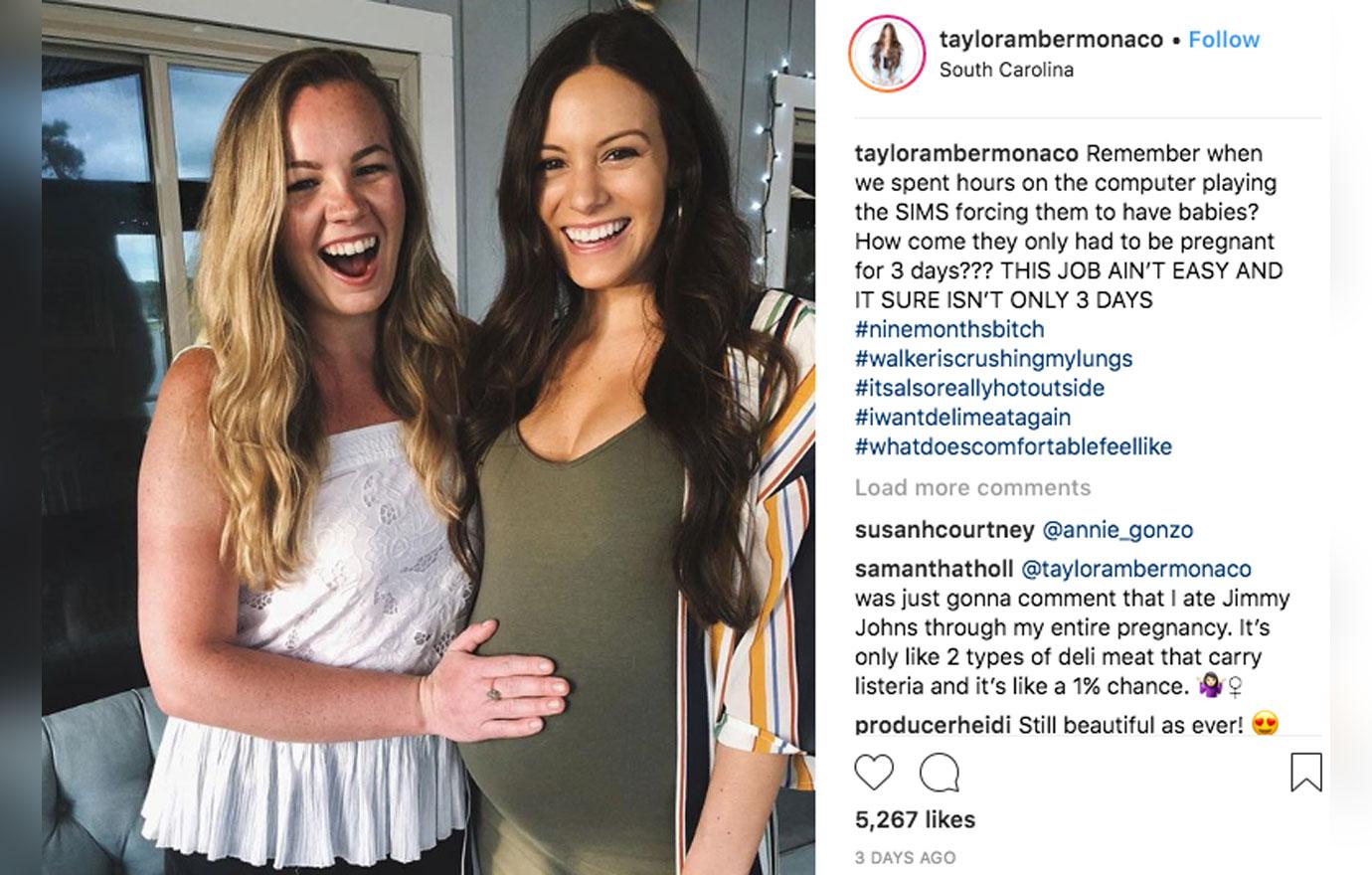 Now that the cat's out of the bag about her impending motherhood, Taylor's been posting bump pics on social media. Check out this one with a friend holding her growing belly as she reached the nine-month mark!
Article continues below advertisement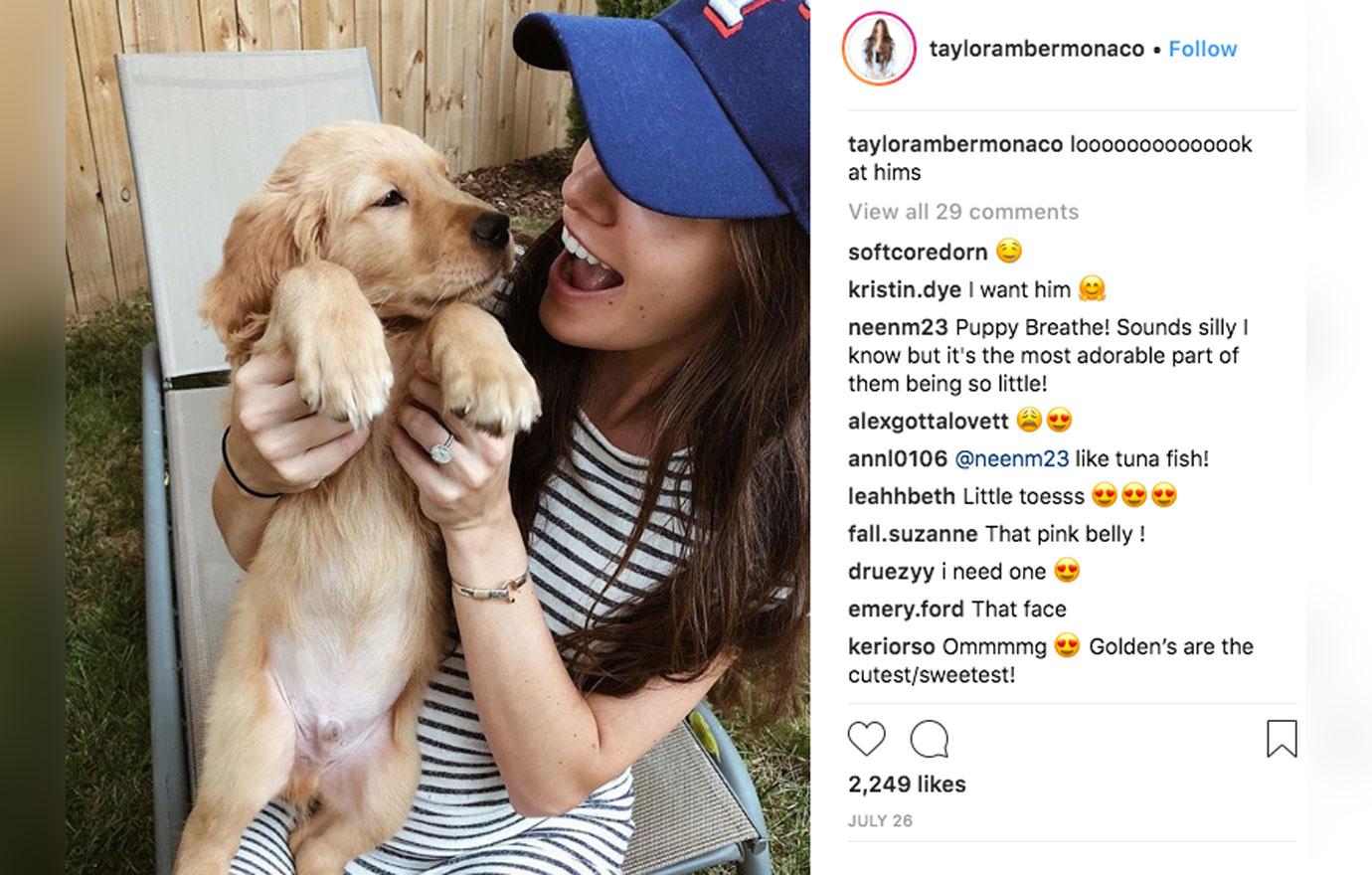 She hilariously captioned this photo, "Remember when we spent hours on the computer playing the SIMS forcing them to have babies? How come they only had to be pregnant for 3 days??? THIS JOB AIN'T EASY AND IT SURE ISN'T ONLY 3 DAYS." She also dropped her baby girl's name in a list of hashtags: Walker. How cute!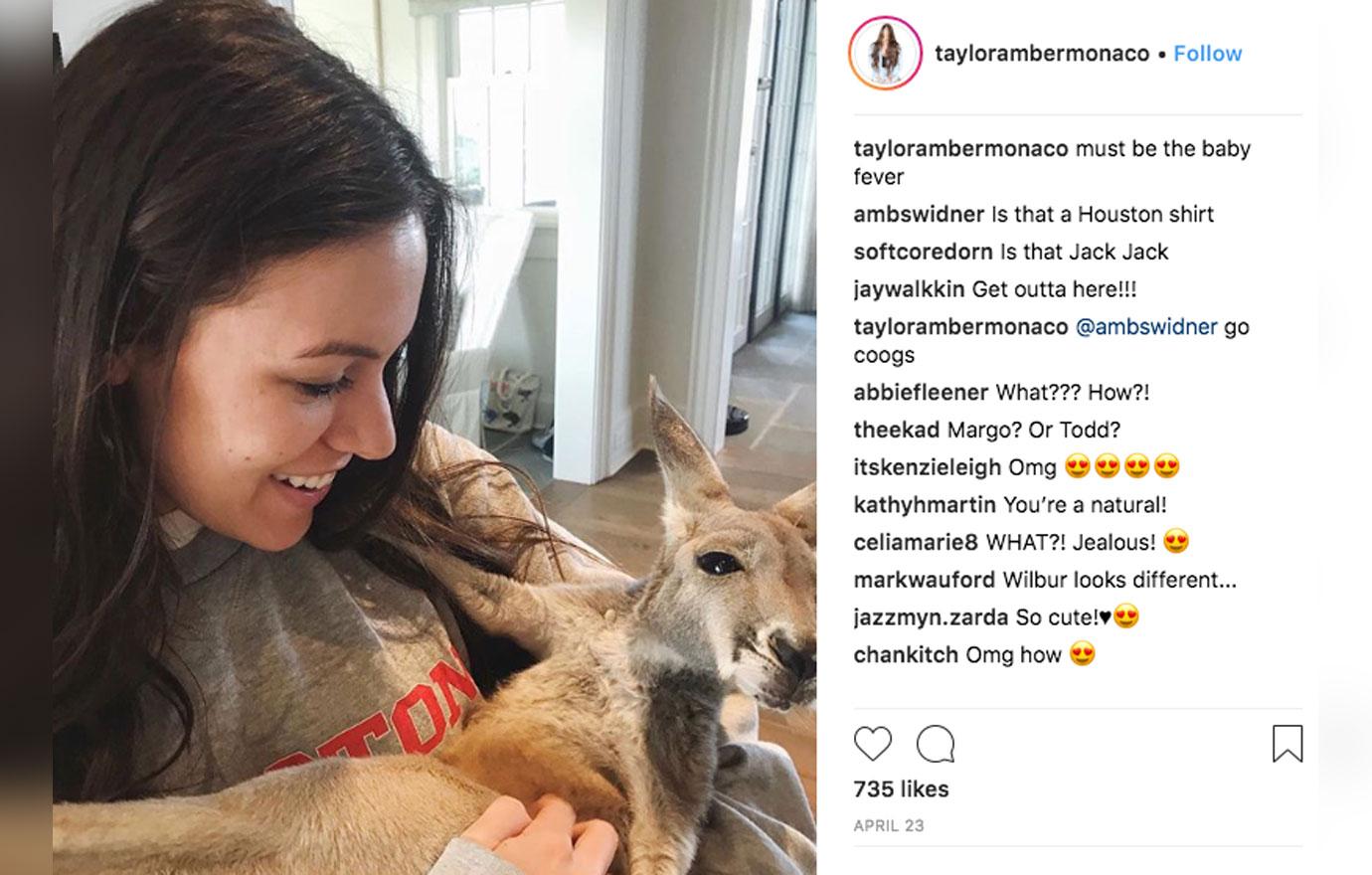 What do you think about Taylor's wedding dress and future baby name? Sound off in the comment section!