PHOTOS
The Middle Stars Reflect on a Whopping 100 Episodes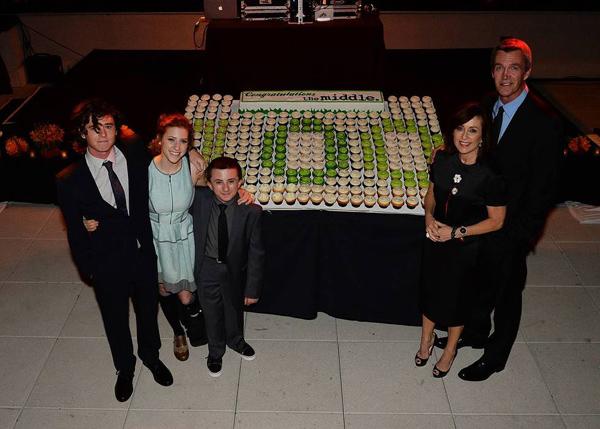 The cast of The Middle came out in full force to celebrate their 100th episode (airing tonight at 8 PM on ABC) with a swanky soiree at LA's Pacific Design Center in West Hollywood Saturday night. Series stars Patricia Heaton, Neil Flynn, Charlie McDermott, Eden Sher and Atticus Shaffer were trying to wrap their heads around how their time working on the family-centric sitcom has flown by in five years. The actors share some of their favorite episodes and costar revelations with OK!.
Article continues below advertisement
mdl100th1019_0230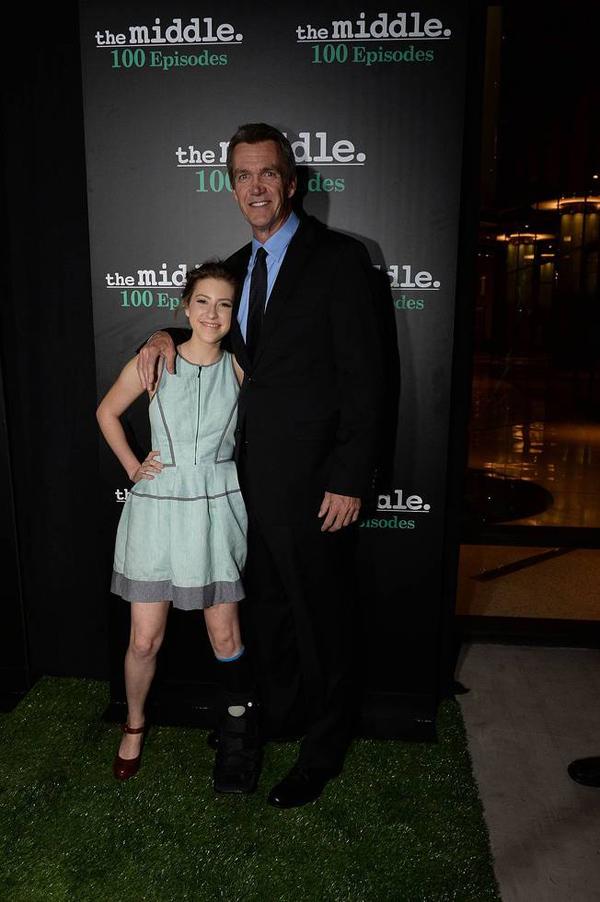 "I learned that Neil has a prickly exterior and the warmest soul and warmest heart I've ever known," says Eden, who plays off-beat daughter Sue.
mdl100th1019_0427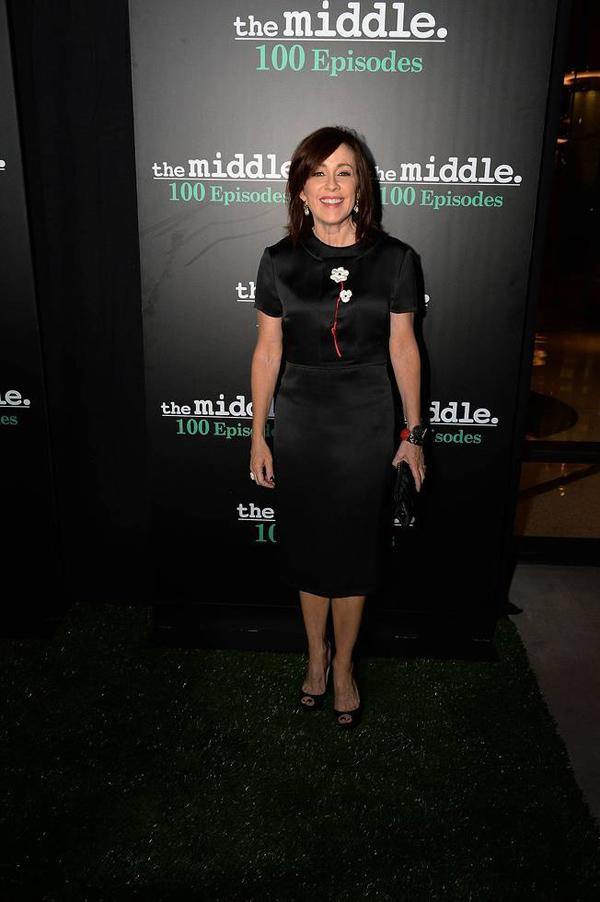 "When we get to the end of the season we're really ready to have a break and yet it feels like it completely (the 100 episodes) flew by," says Patricia. "I can't believe it's been five years. That would mean I am five years older and that can't be possible."
Article continues below advertisement
mdl100th1019_0897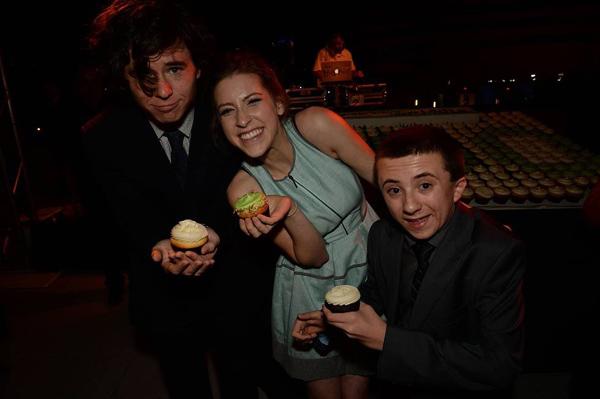 "One of (my favorite episodes) would have to be the one where it's the block party and Brick gets promised by Mike that Mike is going to take him to the library," says Atticus, who plays youngest sibling Brick. "Well then he gets left behind because Mike wants to win the lawn mower race and Brick becomes sad and he's sitting on the curb. Mike has that realization moment of, 'This is really important for him so I'm gonna pick him up, put him on the lawn mower and take him.'"
Article continues below advertisement
mdl100th1019_0858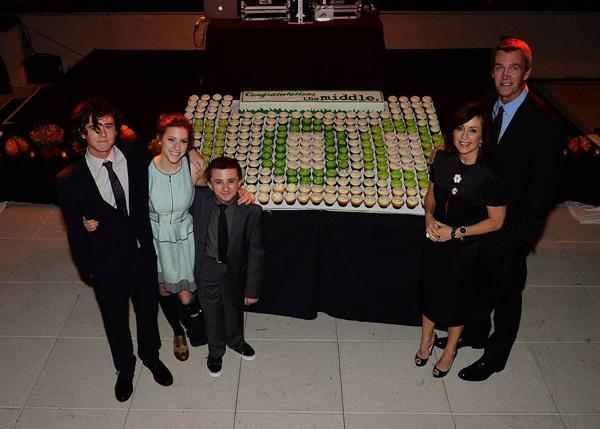 "I like the holiday episodes," says Neil. "I like when the family is all together in the car. I don't remember them. I would have to see it to remember how much I like it but generally speaking I think it's going to be good when the family piles in the car for a long, complaining trip. Those usually end up funny."
Article continues below advertisement
mdl100th1019_1164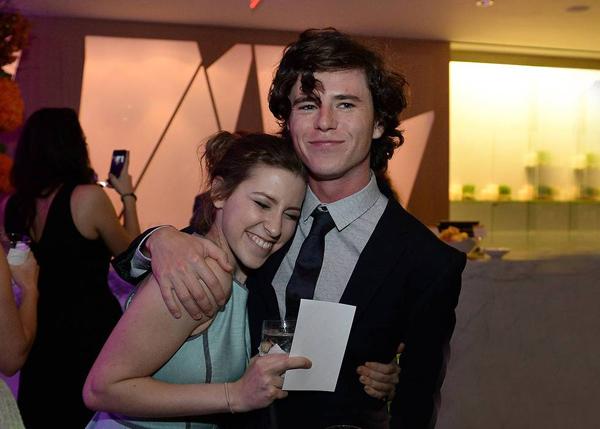 "I love the Life Skills episode which was with Eden," says Charlie. "It was a fun episode to shoot because Sue and Axl were on the same team for once. It was the one and only time in the entire series. We had a school project together and Sue forgot it and Axl had to step in and help out. It was nice that he wasn't incompetent and he actually did save the day. It was a nice change of pace."
Article continues below advertisement
mdl100th1019_0815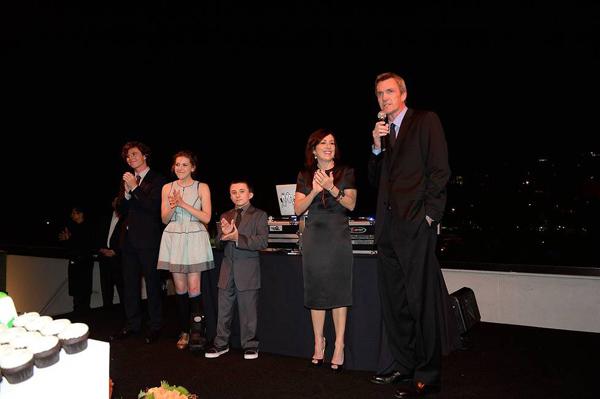 "Neil Flynn is really good at impressions," says Patricia. "He does a very intense Gary Busey." We can only guess Neil is not doing his impersonation here as he gives a speech to party revelers.