PHOTOS
The 7 Most Expensive Animals in The World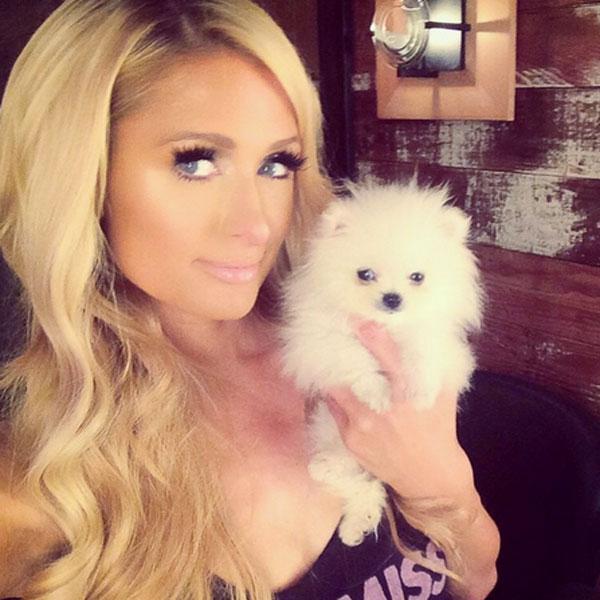 Even though he got sold about a month ago, people are still talking about the Tibetian Mastiff, known as the world's most expensive dog. But before that pup sold for over a million bucks (!!!), here's other rich animals who join him in the "wealthiest animals in the world" club:
Article continues below advertisement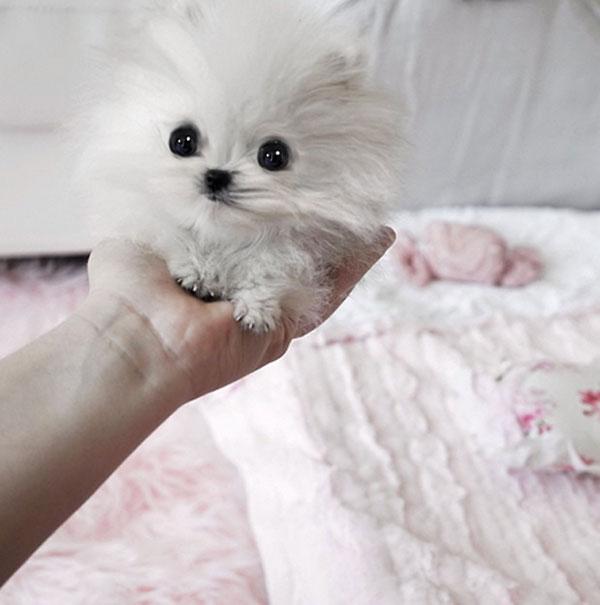 How much does the smallest Pomeranian in the world cost? Oh, only $13,000. This little guy above, who is so cleverly dubbed Mr. Amazing, is the newest addition to Paris Hilton's pet family. He was reportedly purchased for a whopping 13K and weighs less than one lb!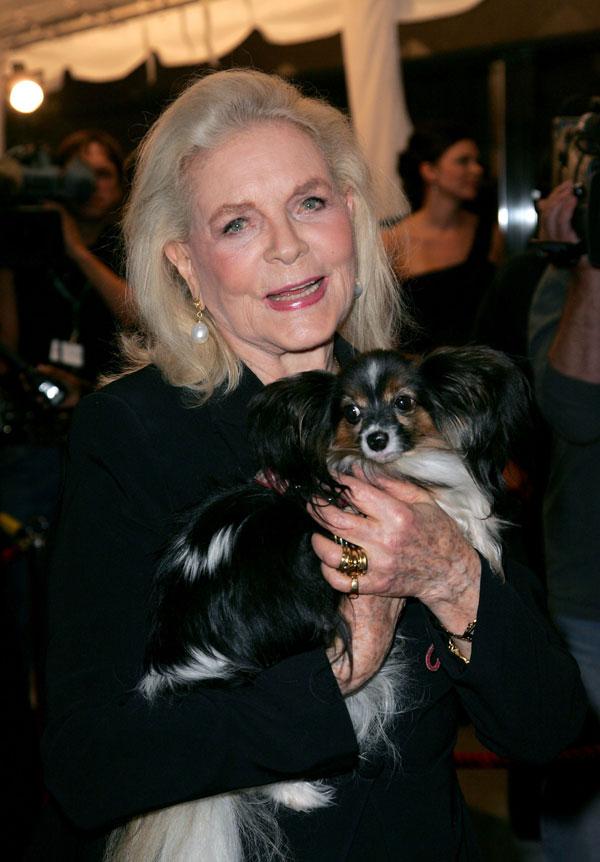 According to Page Six, the first item on the late Lauren Bacall's will had to do with her puppy Sophie. While it's said that Lauren left over $26 million to her family, the movie star also set aside $10,000 for the dog's care!
Article continues below advertisement
Tibetian Mastiff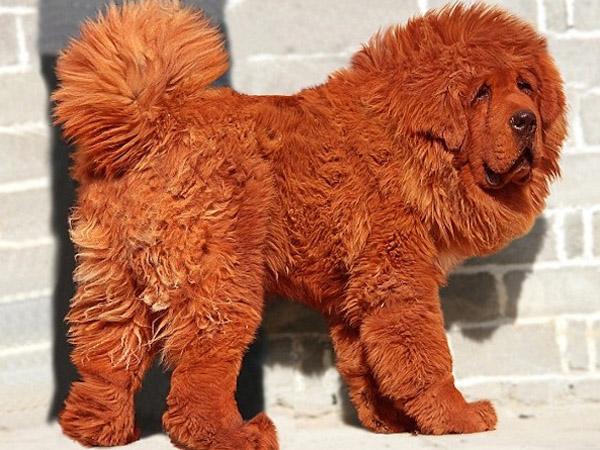 Sir Lancelot Encore Cloned Dog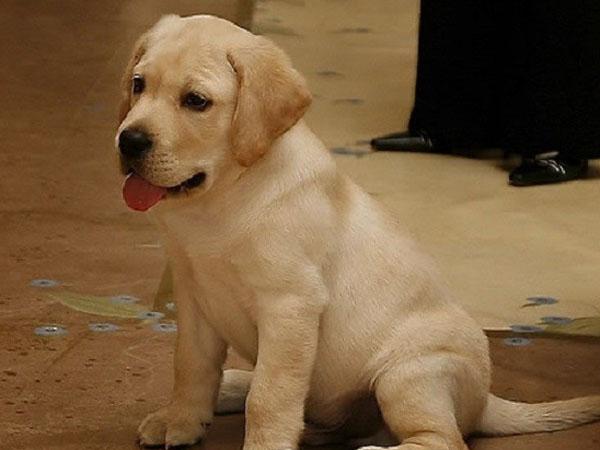 This cute little guy, who belongs to a couple in Florida, is worth over $100,000 because he's a clone! The family's original puppy died in cancer of 2008, so the owners decided to clone him, creating his predecessor, Sir Lancelot Encore.
Article continues below advertisement
Miss Missy Most Expensive Cow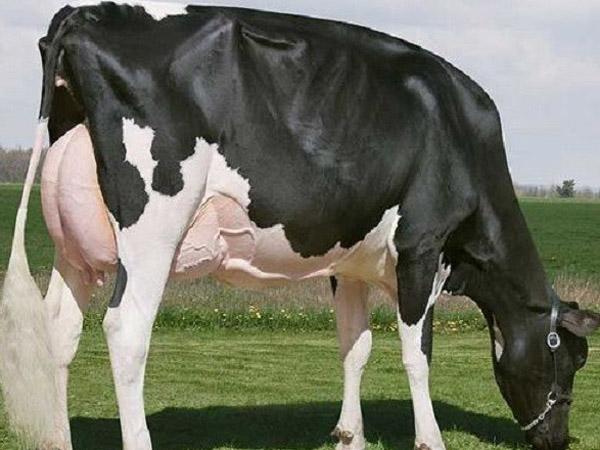 This cow, Miss Missy, is the most expensive one ever, worth a whopping $1.2 million. In 2009 she won the championship in one of the world's most renowned animal competitions, and her owner paid the $1.2 million to make sure the cow remained in her possession. Good call there.
The Green Monkey Horse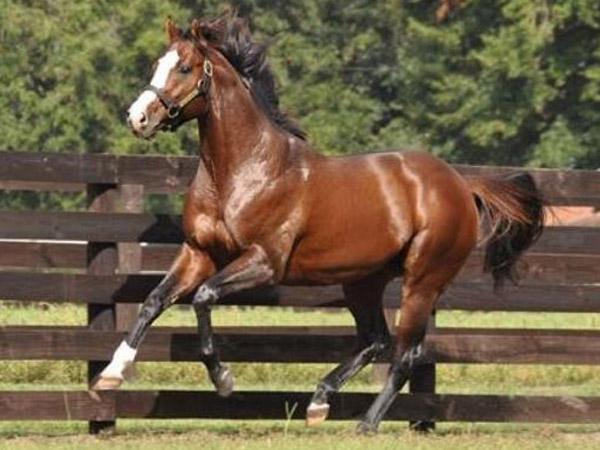 And in 2006 when still just a baby, this horse, named The Green Monkey, sold for $16 million! This horse was a descendant of two horses who won the Kentucky Derby, which means genes matter even for animals.