PHOTOS
'The Real' Host Adrienne Bailon Shares Regrets About Getting Breast Implants At Age 19 — 'It's Just Not Worth Your Life'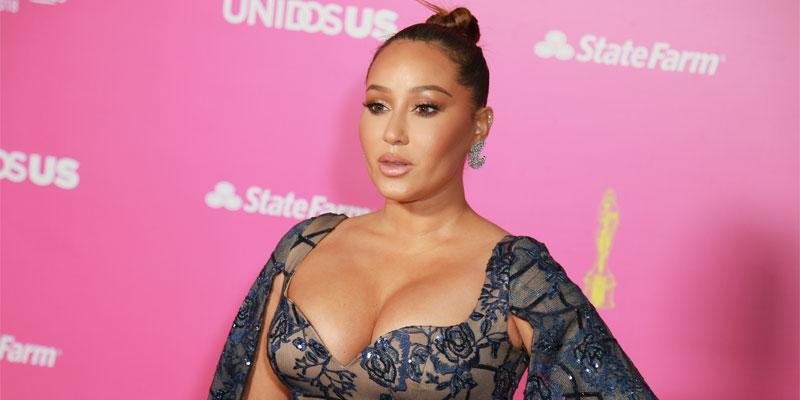 Adrienne Bailon got candid about getting breast implants at the young age of 19 on the Tuesday, March 5 episode of The Real. Scroll through for all the details.
Article continues below advertisement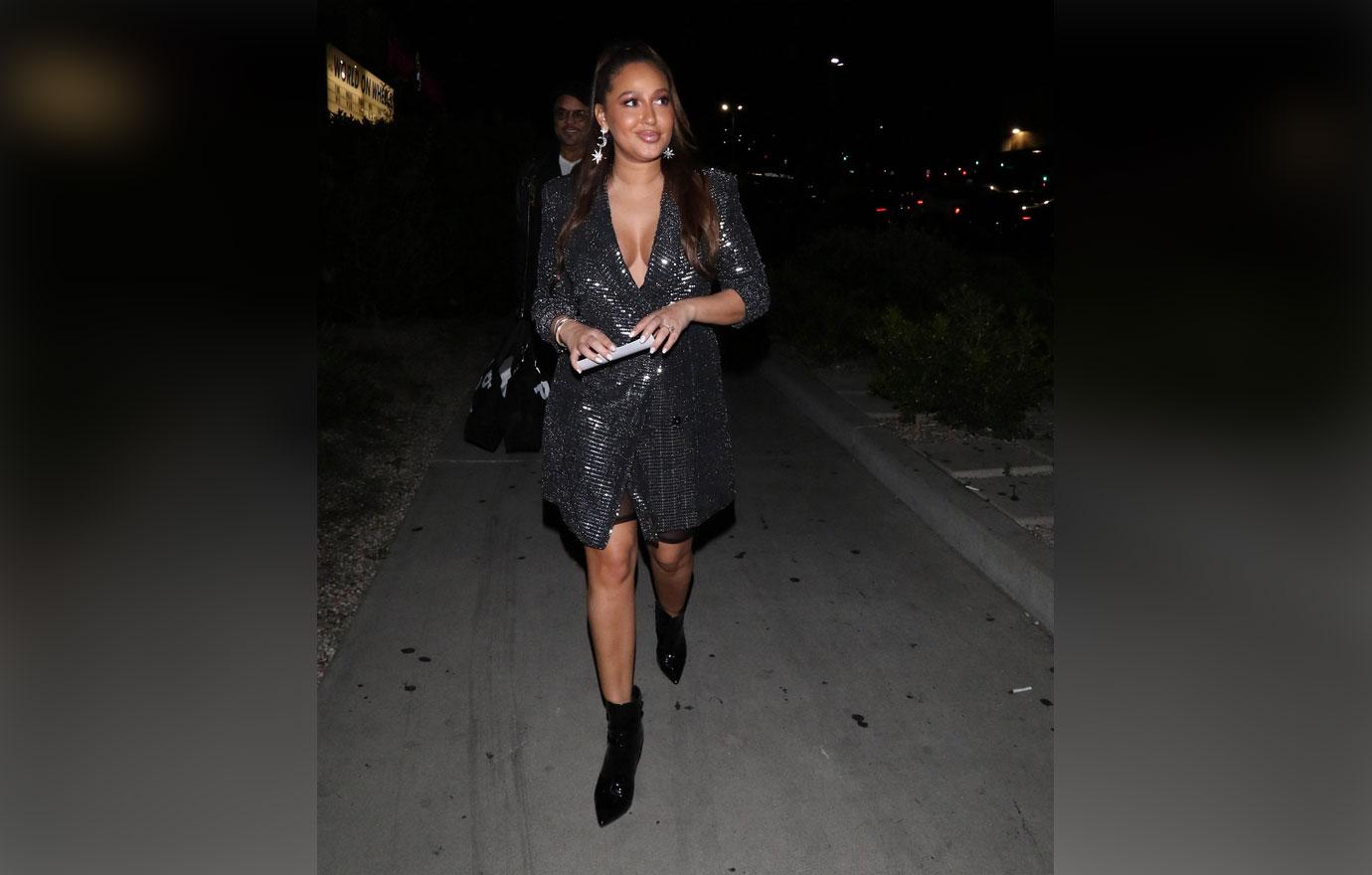 After talking about a NBC story claiming butt implants can cause cancer, Adrienne, 35, revealed that she got breast implants when she was just 19 years old. "It's just not worth your life," she said.
Article continues below advertisement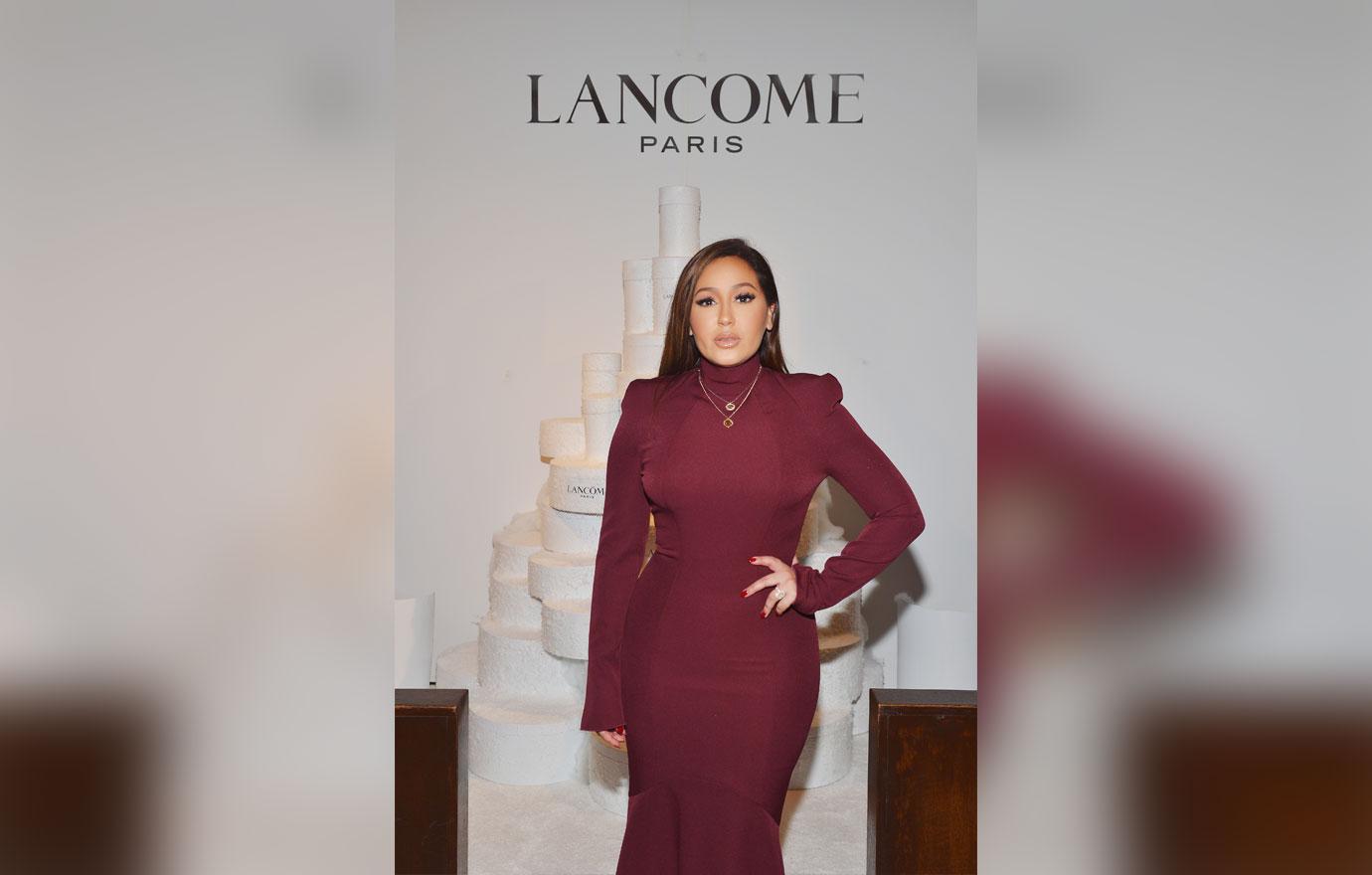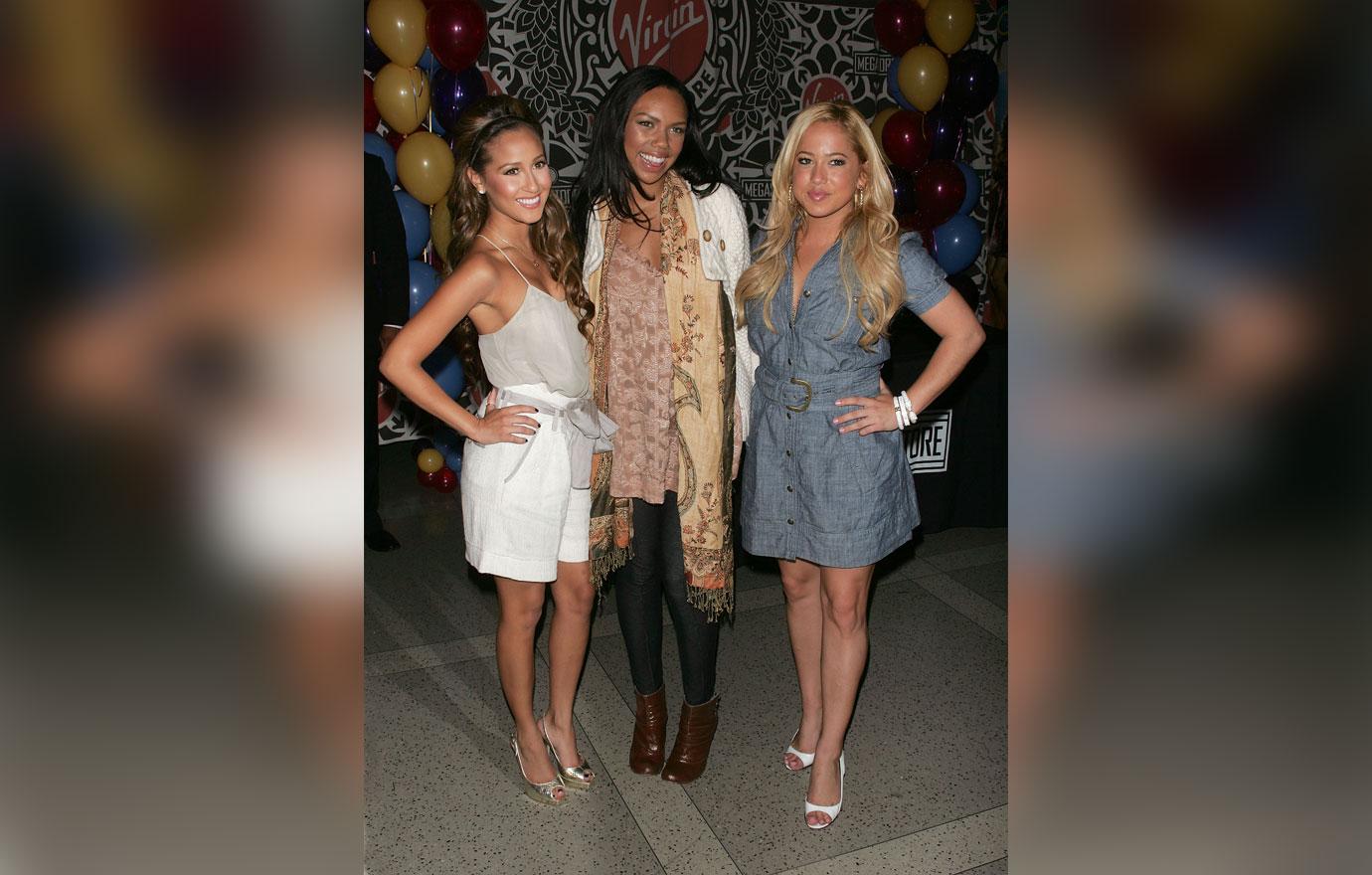 "I did the first Cheetah Girls movie and I was 18 years old," she shared of the 2003 Disney Channel film on The Real. "I had boobs but I didn't think they were big enough."
Article continues below advertisement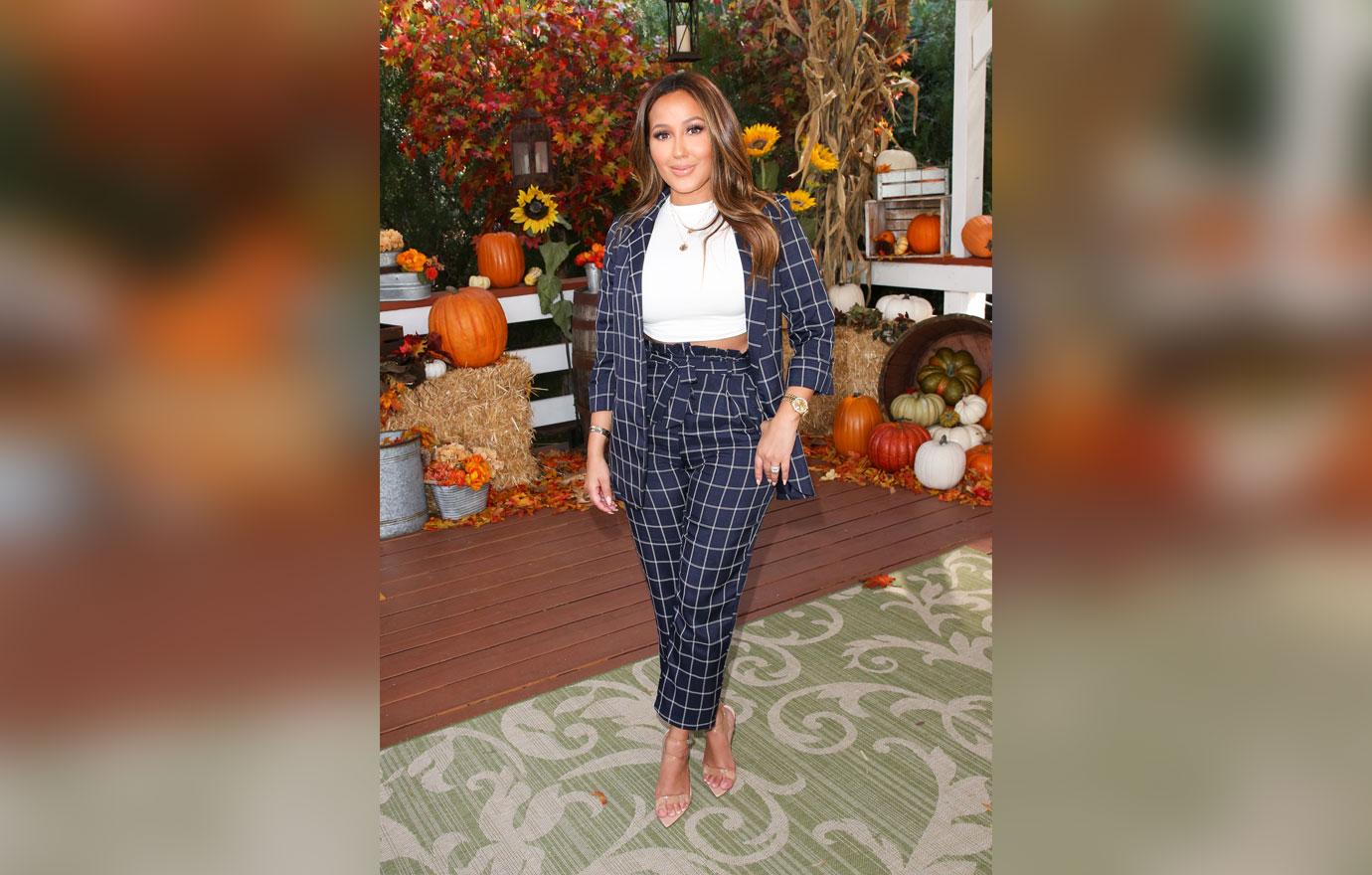 The star then revealed that a year later she decided to take the plunge and get breast implants. "I went from one insecurity to another insecurity," she said.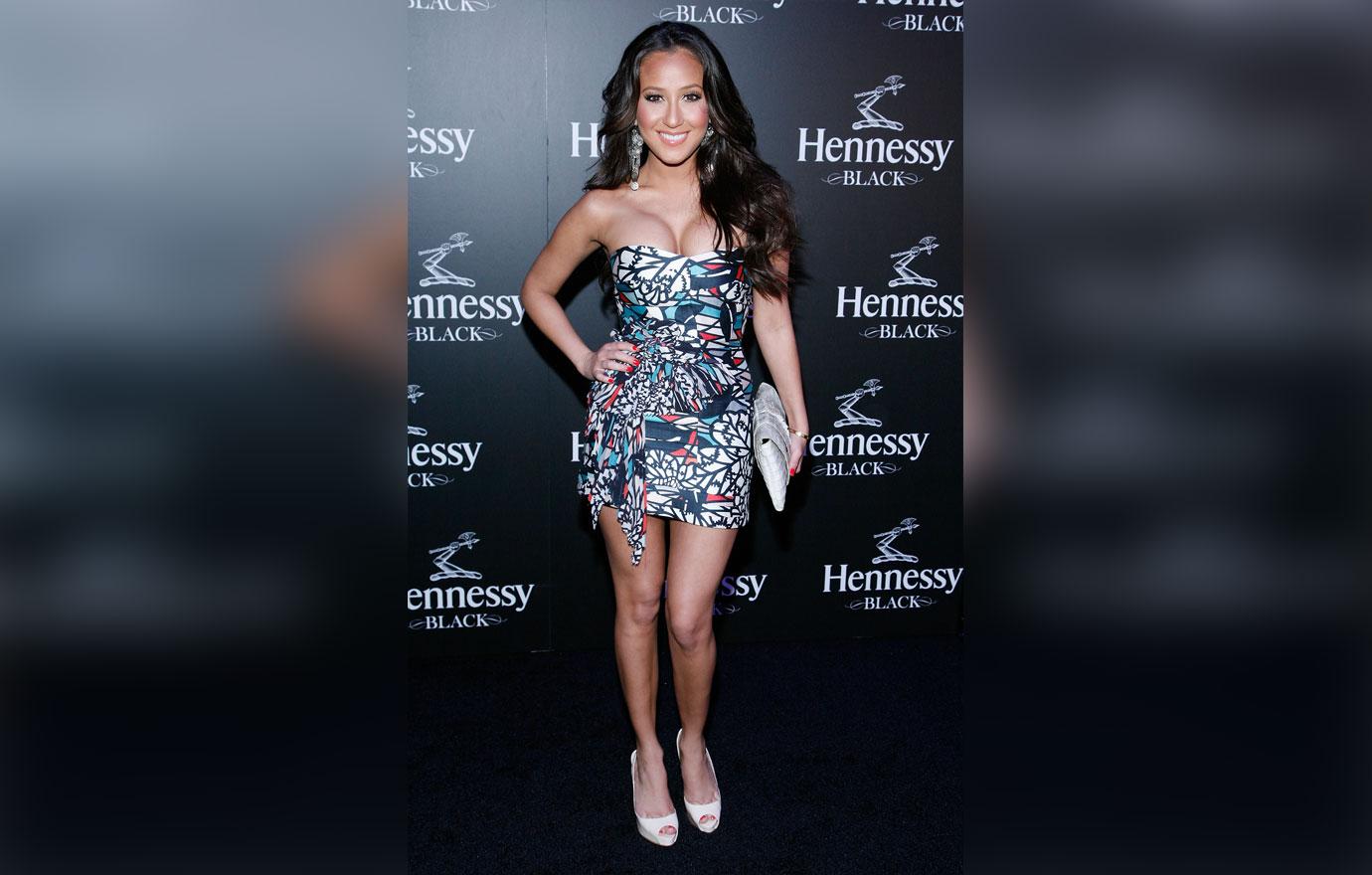 Adrienne went on to explain that when she got her breasts done in Miami, Florida and asked for a B cup, she ended up with Double D breasts. "We went to go do a second Cheetah Girls movie and Disney was like, 'We left her a Cheetah Girl and she came back a porn star!'" she joked at the time.
Article continues below advertisement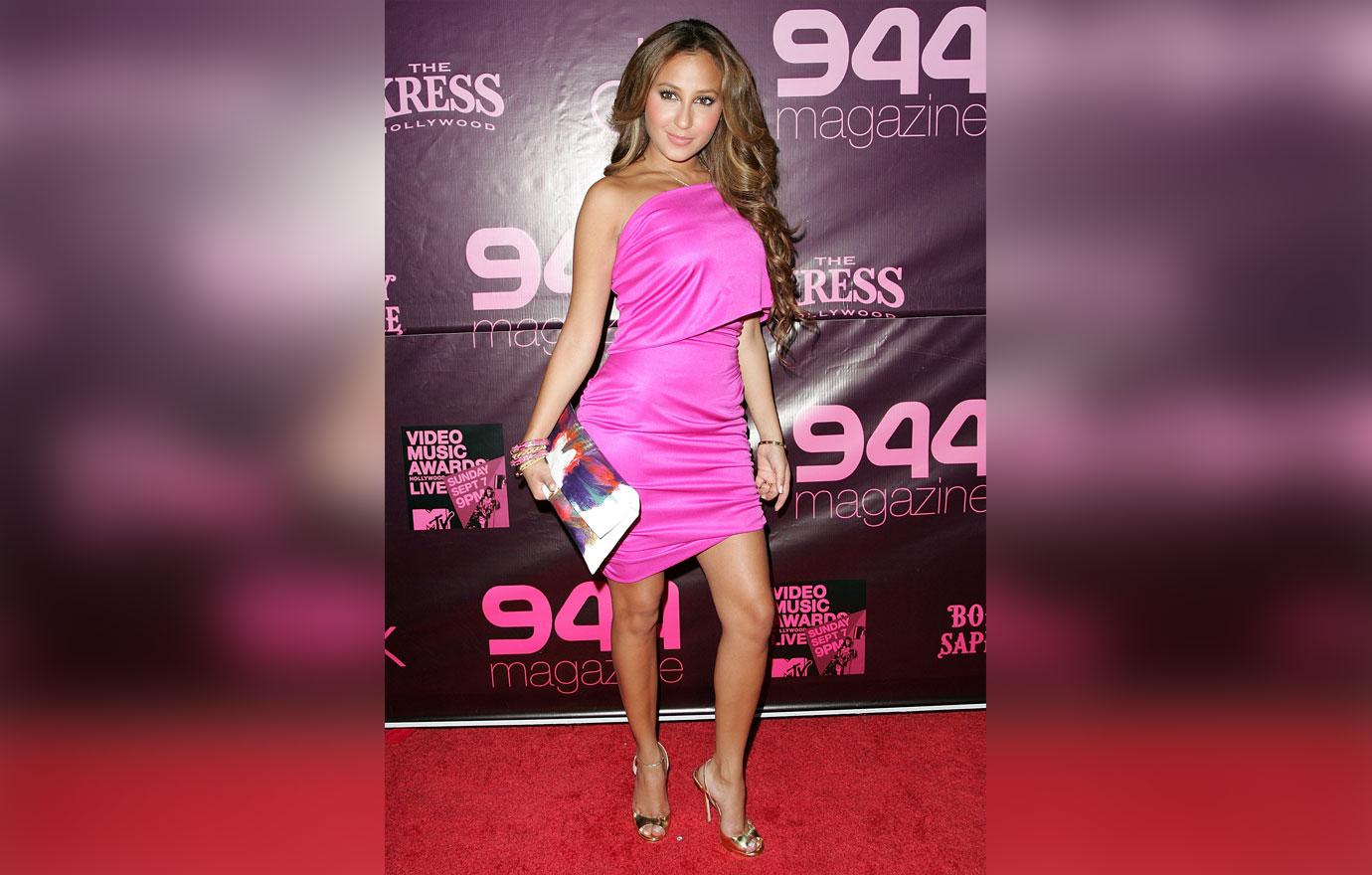 After realizing they were too big for her 4'11" frame, Adrienne said she "ended up getting them removed."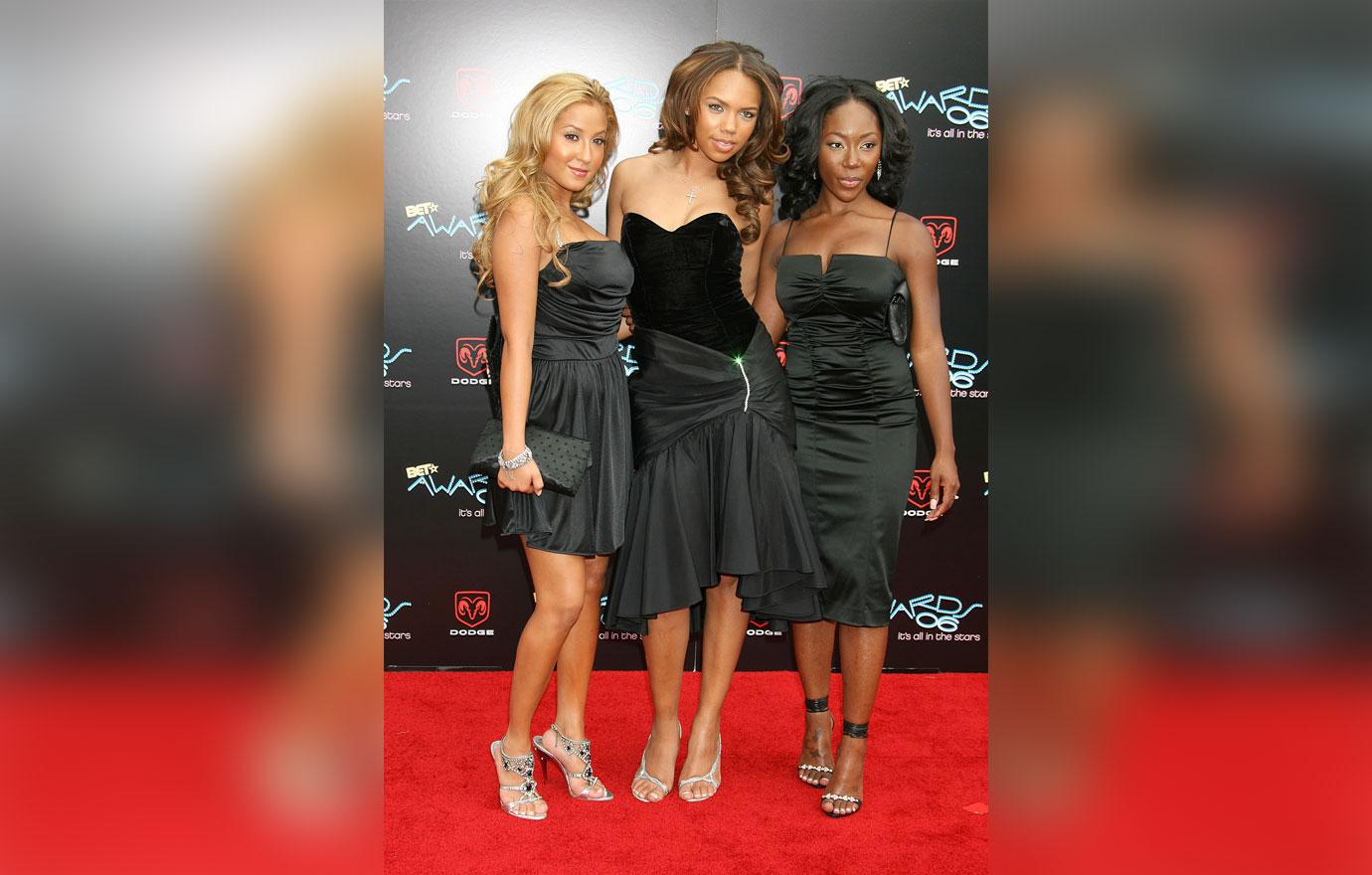 "I looked crazy! The insecurity was like — okay I don't have big breasts to now everyone is looking at my breasts. I was more embarrassed that people knew I was so insecure that I went and got breast implants."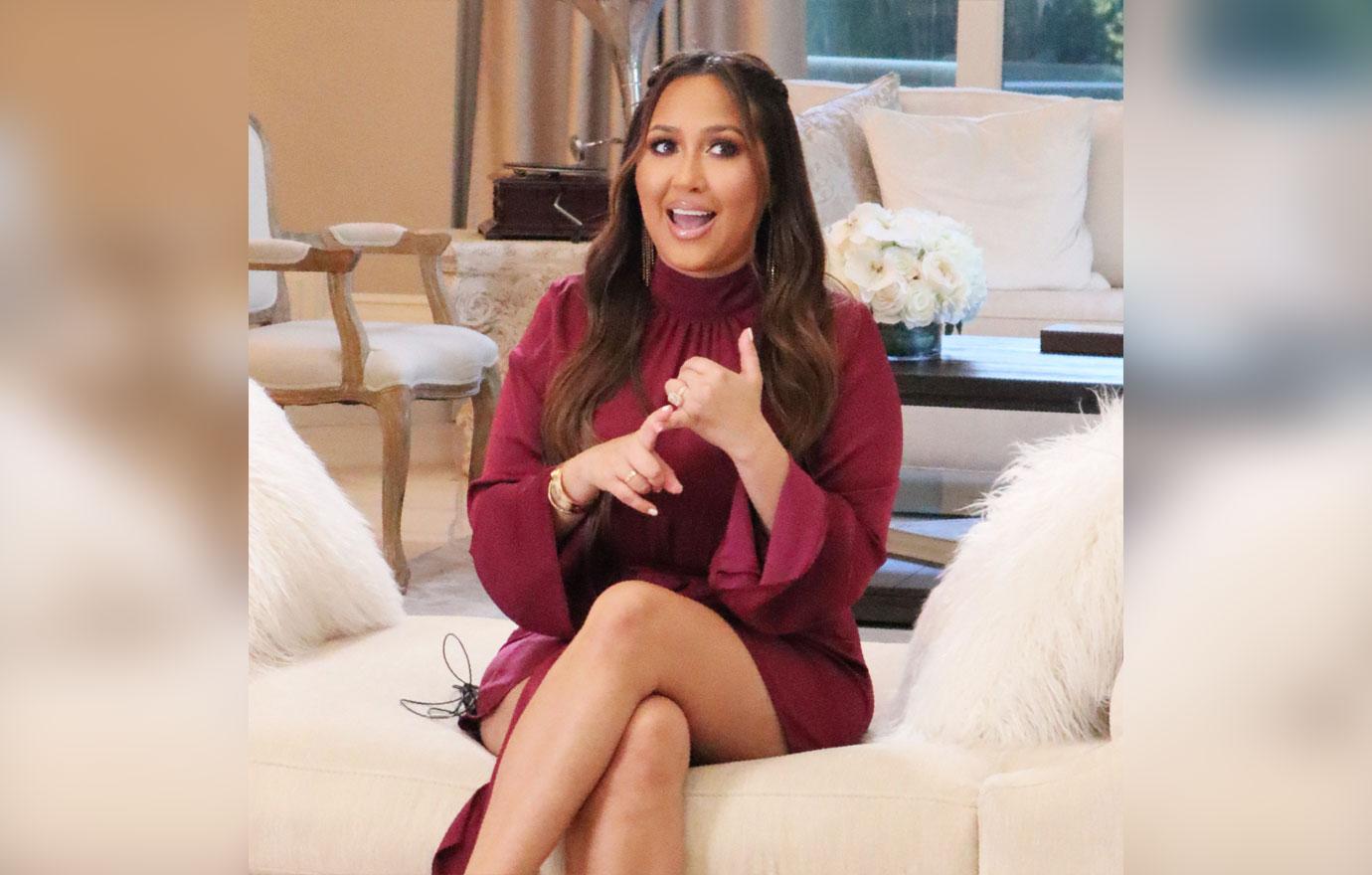 What do you think of Adrienne's breast implant regrets? Let us know in the comments below.