PHOTOS
'The Real' Host Adrienne Bailon Talks About Being Broke & Famous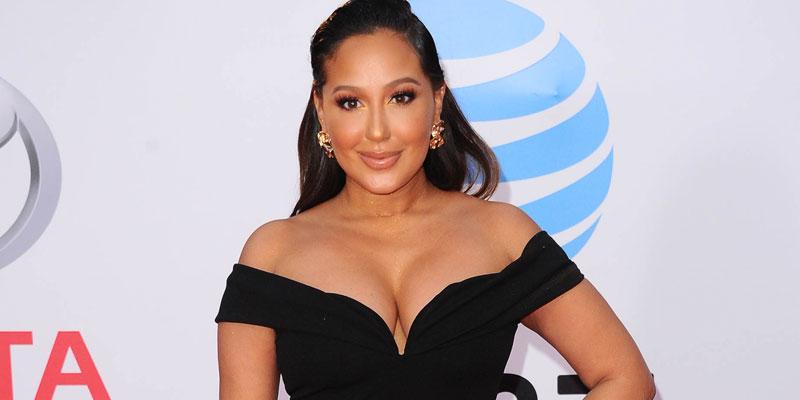 Adrienne Bailon is recalling her tough road to stardom. On the October 17 episode of The Real, the cohost, 35, spoke about what it was like being broke and famous in New York City. The former Cheetah Girl said she would pack clothes with her and change for big red carpet events while riding public transit.
Article continues below advertisement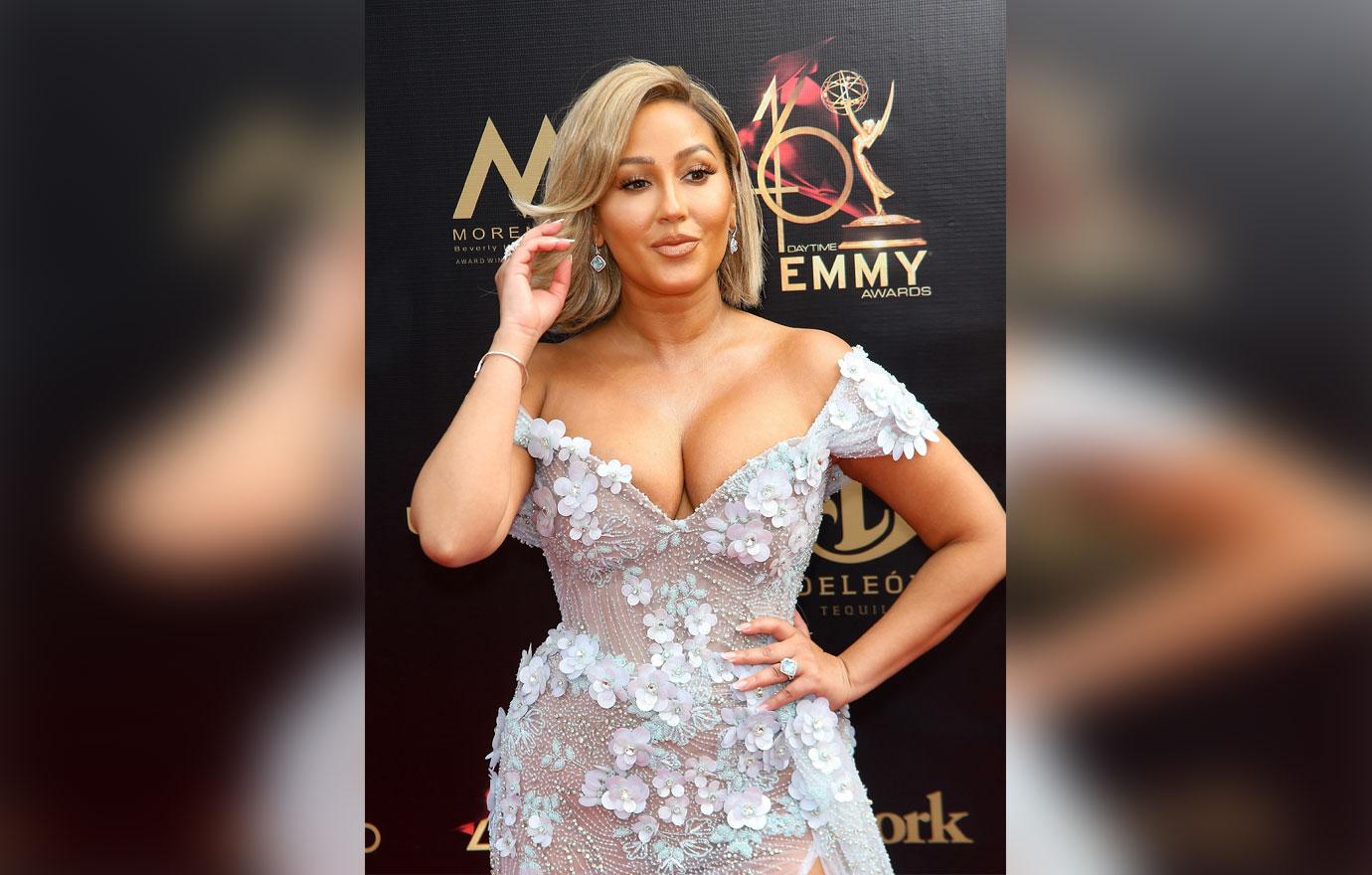 "Growing up in New York City, obviously everybody takes the subway," she told her cohosts. "But at some point in my career when I didn't have money like that, they would have red carpet events in New York City and I would literally get on the train every time when I was staying in New Jersey. I would take the train into the city and literally would change my clothes for red carpets on the train."
Article continues below advertisement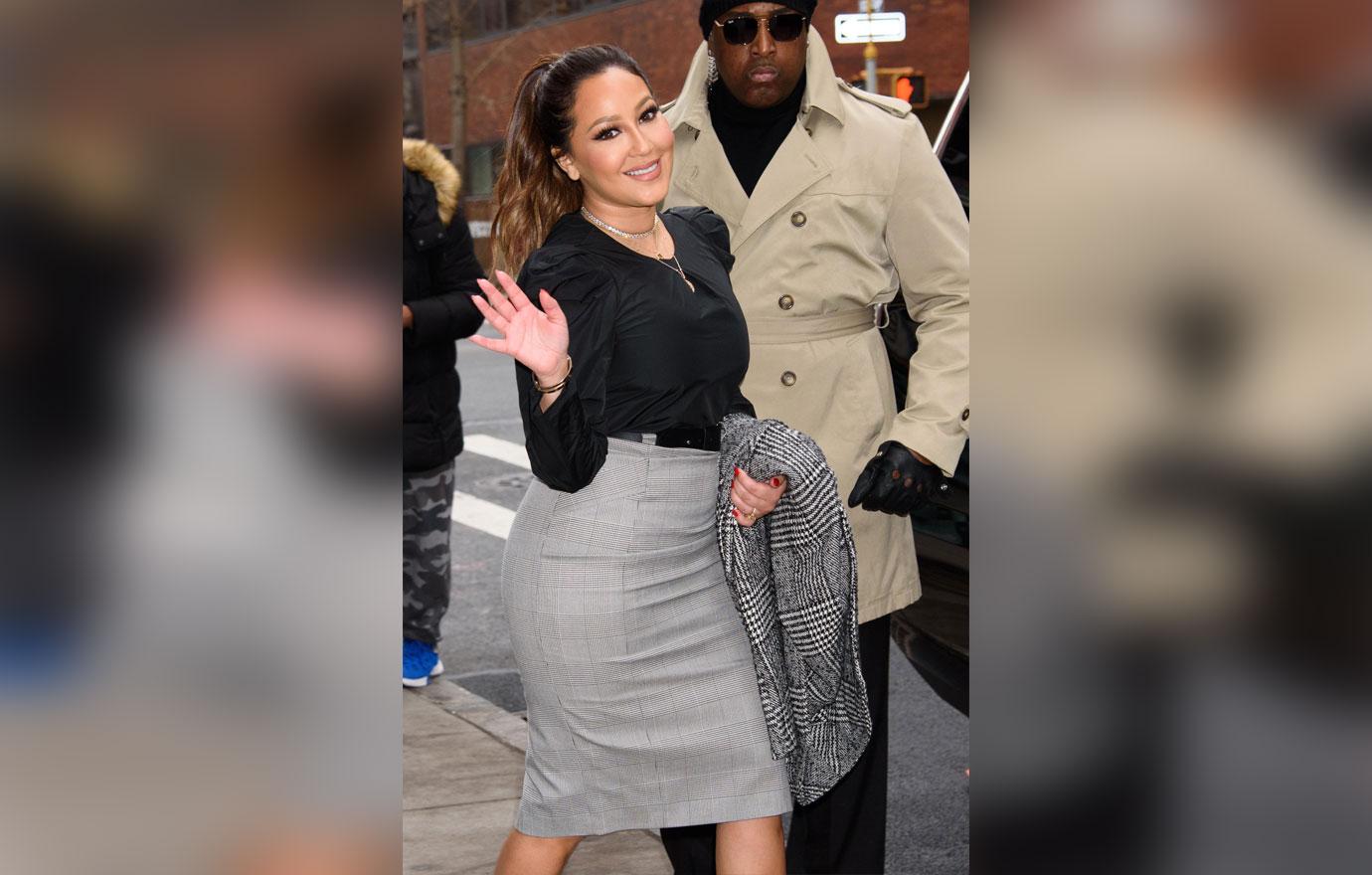 Upon her arrival into the city, Adrienne used to find a payphone or street corner and squirreled away her belongings.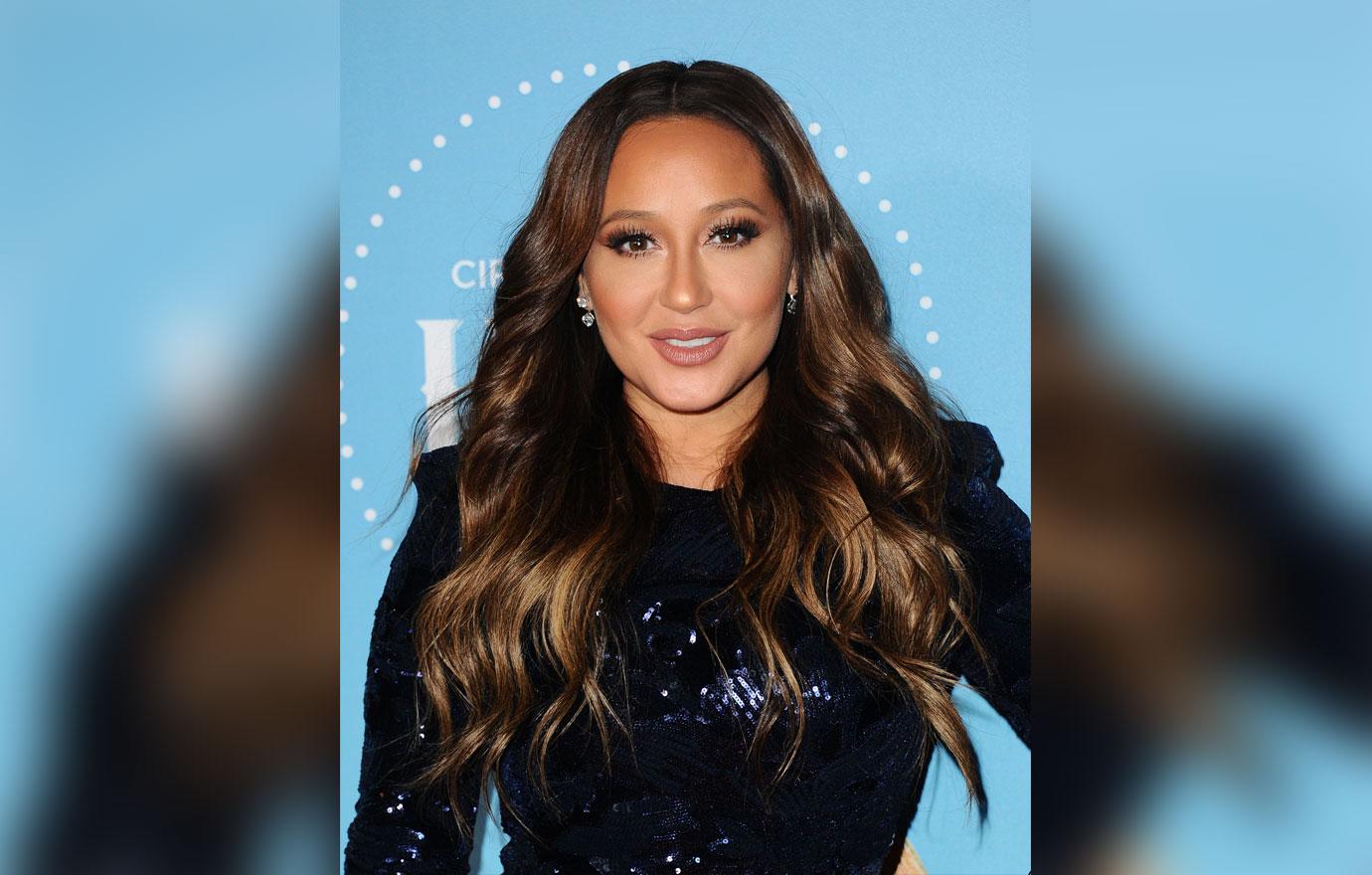 "I literally would have flip-flops and sweats and a tank top and then I would have the dress and the heels I was gonna wear for the red carpet, and I would put them in a bag," she said. Her bag was filled with unimportant items, this way if it went missing during the course of the evening, she was comfortable with losing them.
Article continues below advertisement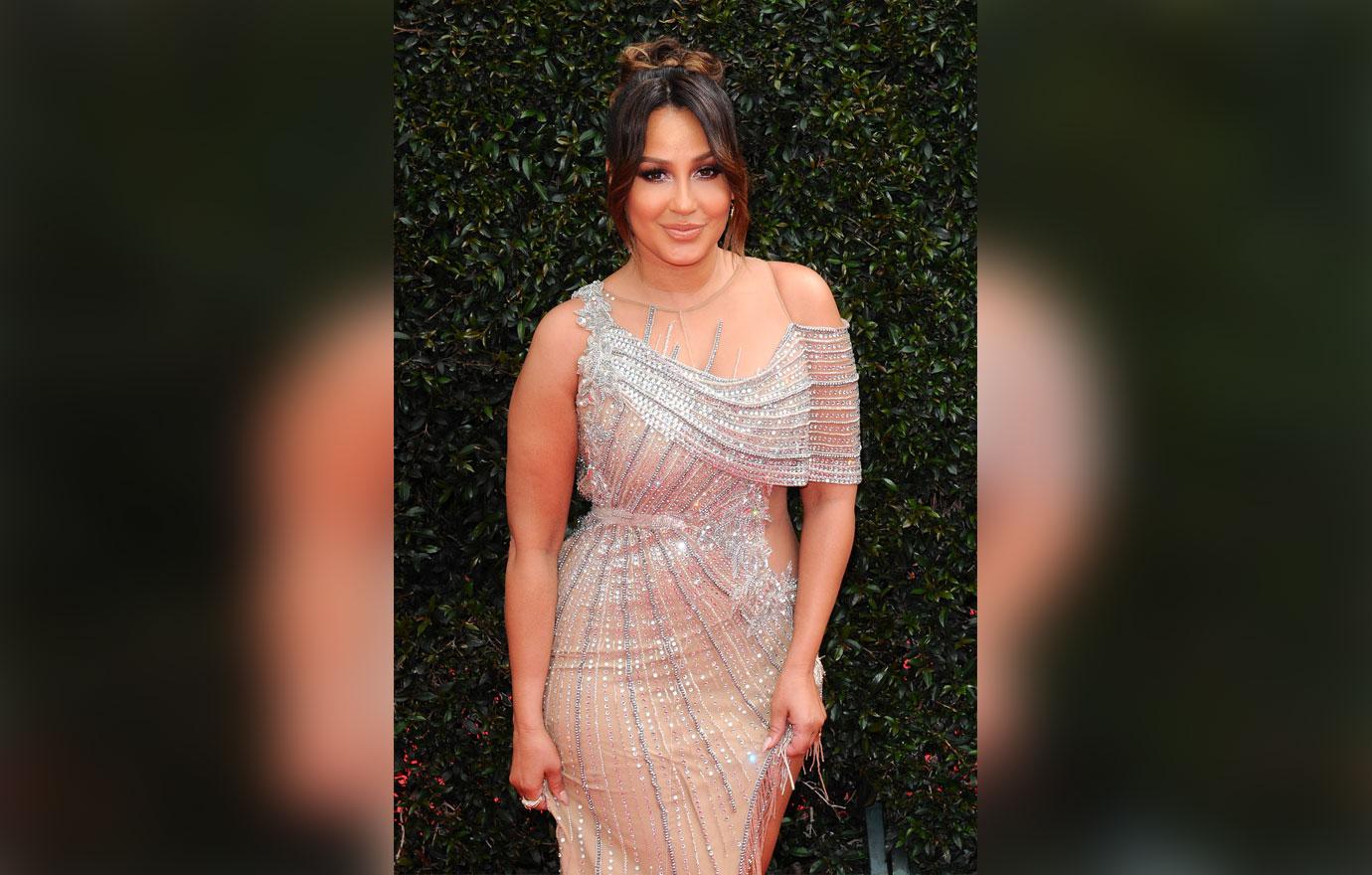 After the star-studded event, Adrienne would return to where she left her clothes. "If I went back and it was still there, I was like boom! I have my flip-flops. And if I didn't, then it was okay." The singer also revealed that none of her fellow celebrities knew that she arrived via subway. "People wouldn't know that I was coming with no car services. I would come around the corner and literally be like this," she said. Adrienne then gracefully circled the table she and her cohosts sat around and waved.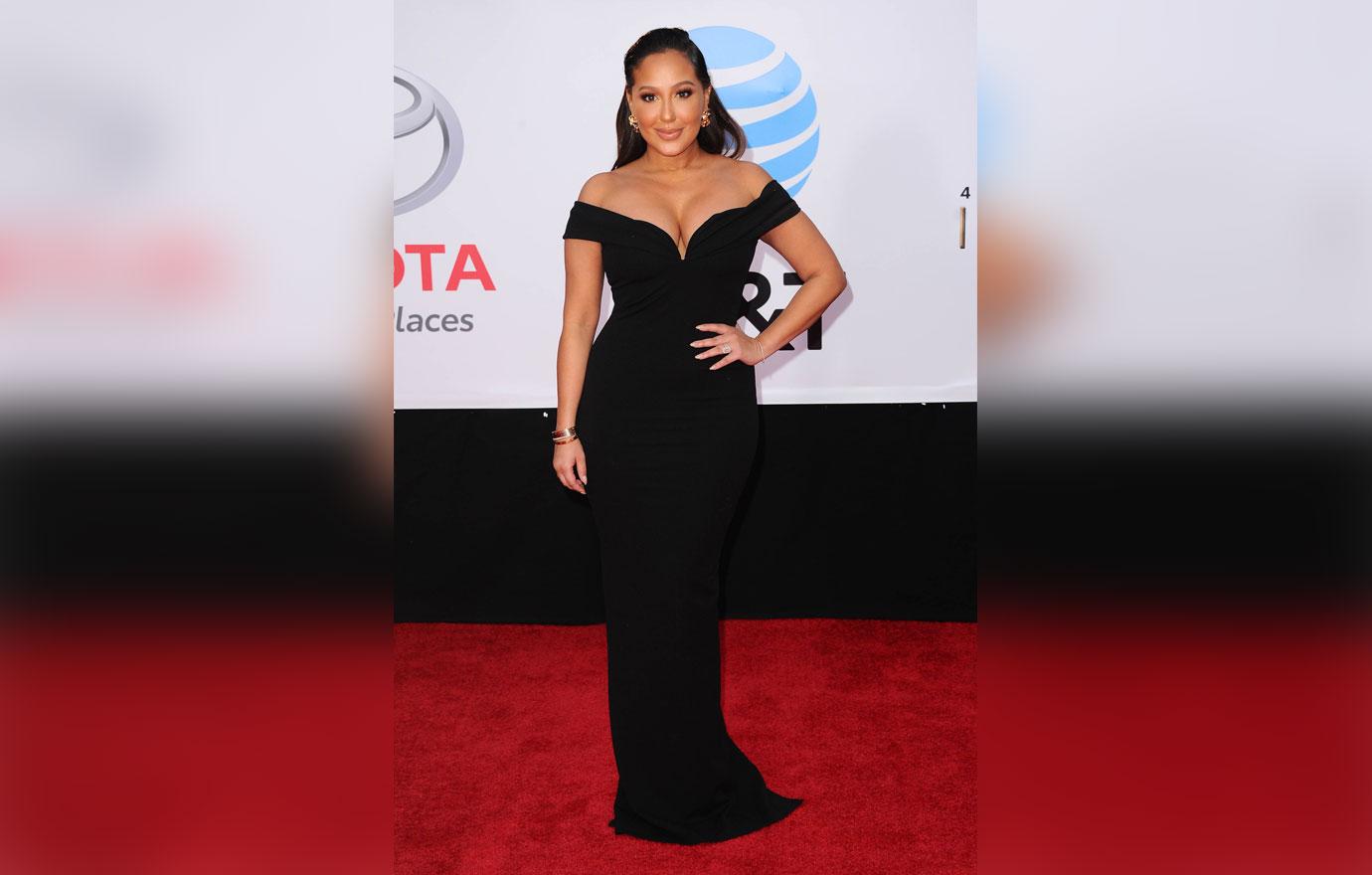 She added that changing on the train was the most practical and economical way to make everything work. "You can't run up and down the steps or run for a train in heels, that wasn't gonna work," she explained.
Adrienne concluded, reminiscing about how she's grown since her train-changing days. "I have done some broke broke things in my life, and I think about those times. I'm just so grateful any time you can take an Uber or any time you can afford a taxi in New York City," she said. "I'm so grateful. I remember that, and I never forget that. And I'll tell my children those stories too."