PHOTOS
Adrienne Bailon & Loni Love Have An Awkward Moment During Discussion About Ageism On 'The Real'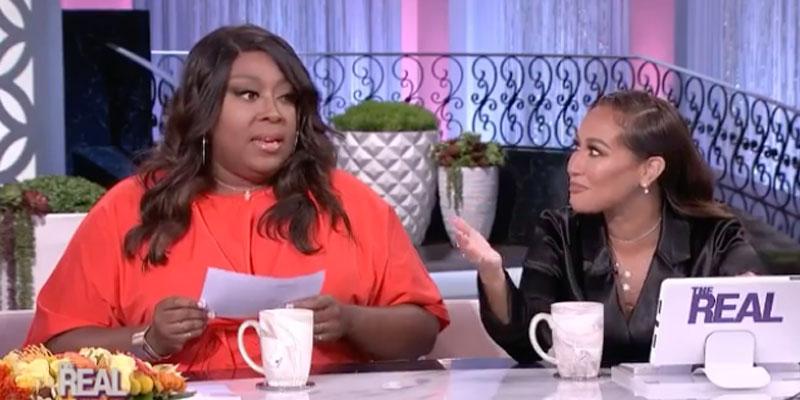 Adrienne Bailon kept picking on Loni Love during the November 12 episode of The Real for not knowing the latest slang! The cohosts discussed generational differences between Baby Boomers, Gen X, and Millennials in a segment of Girl Chat.
Article continues below advertisement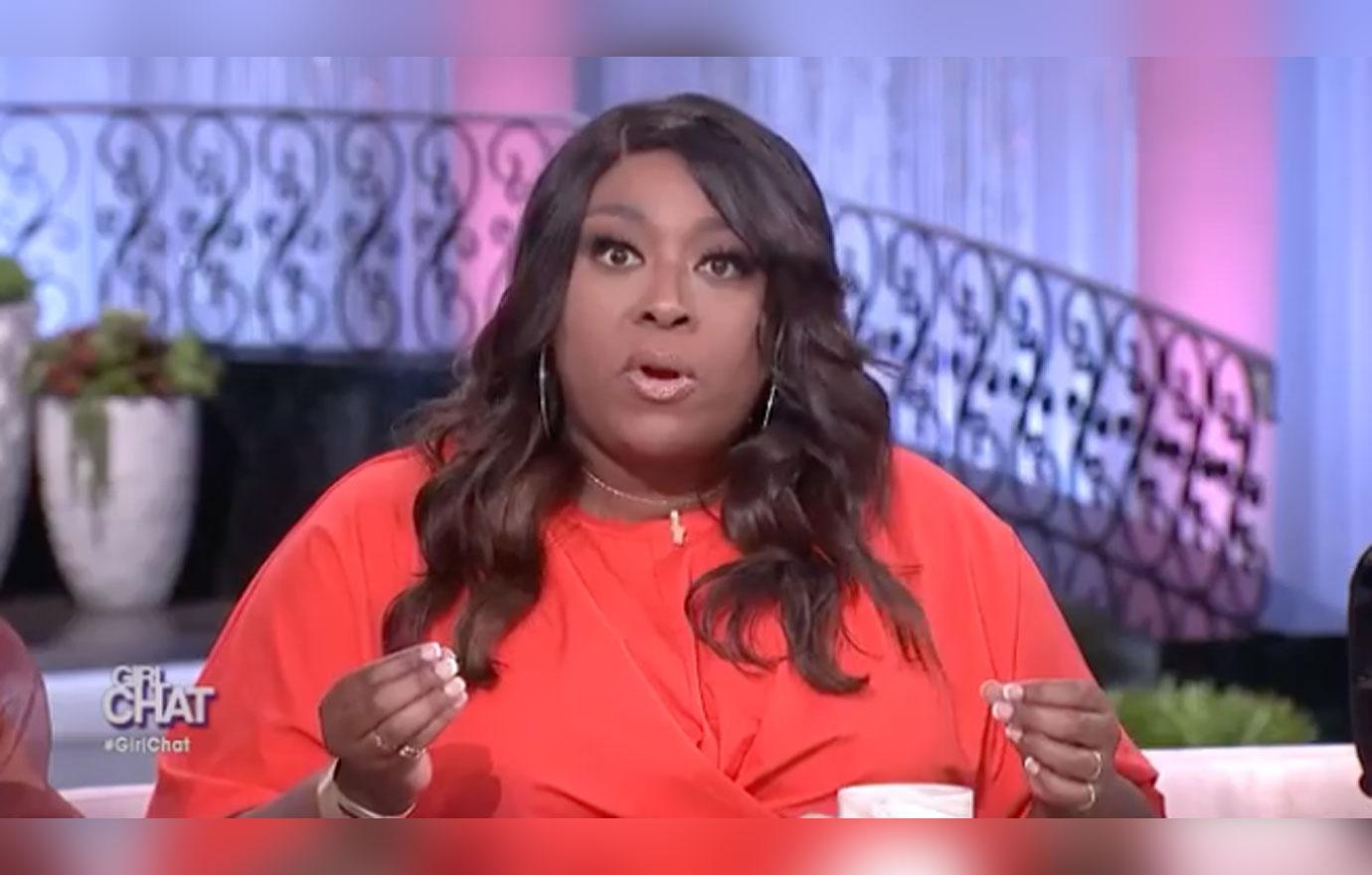 "Baby boomers are between the ages of 55 and 75 years of age. People who are younger than that are either Gen X or Millennials," Loni, 48, began. "The younger generations feel that sometimes when they're schooled by Baby Boomers, they call them 'Boomers.'"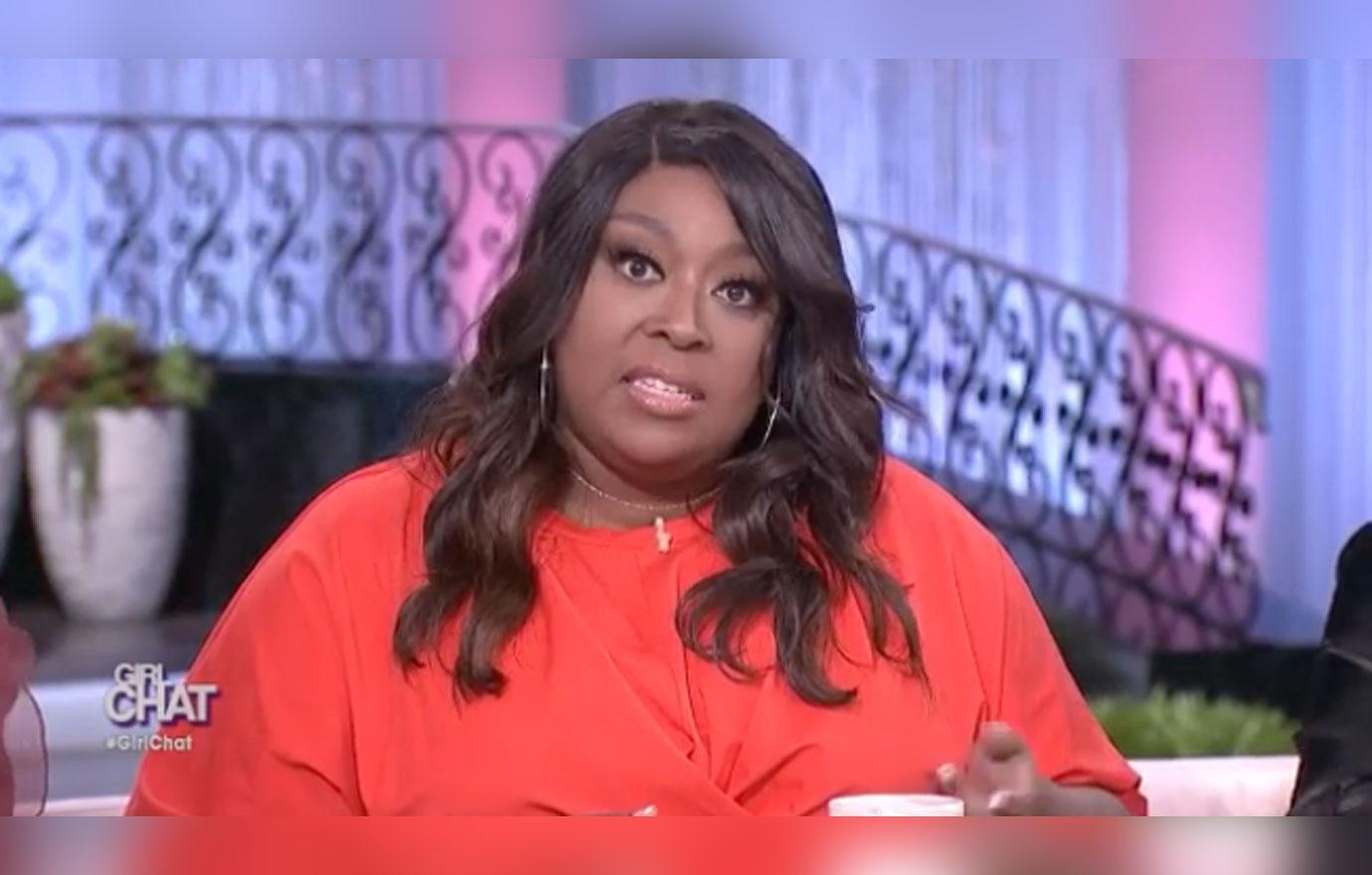 She continued, "In fact, there have been some clap back's with the term 'boomer,' because they have been making memes and everything. It started on TikTok, that application. It was like 'Ok boomer.'"
Article continues below advertisement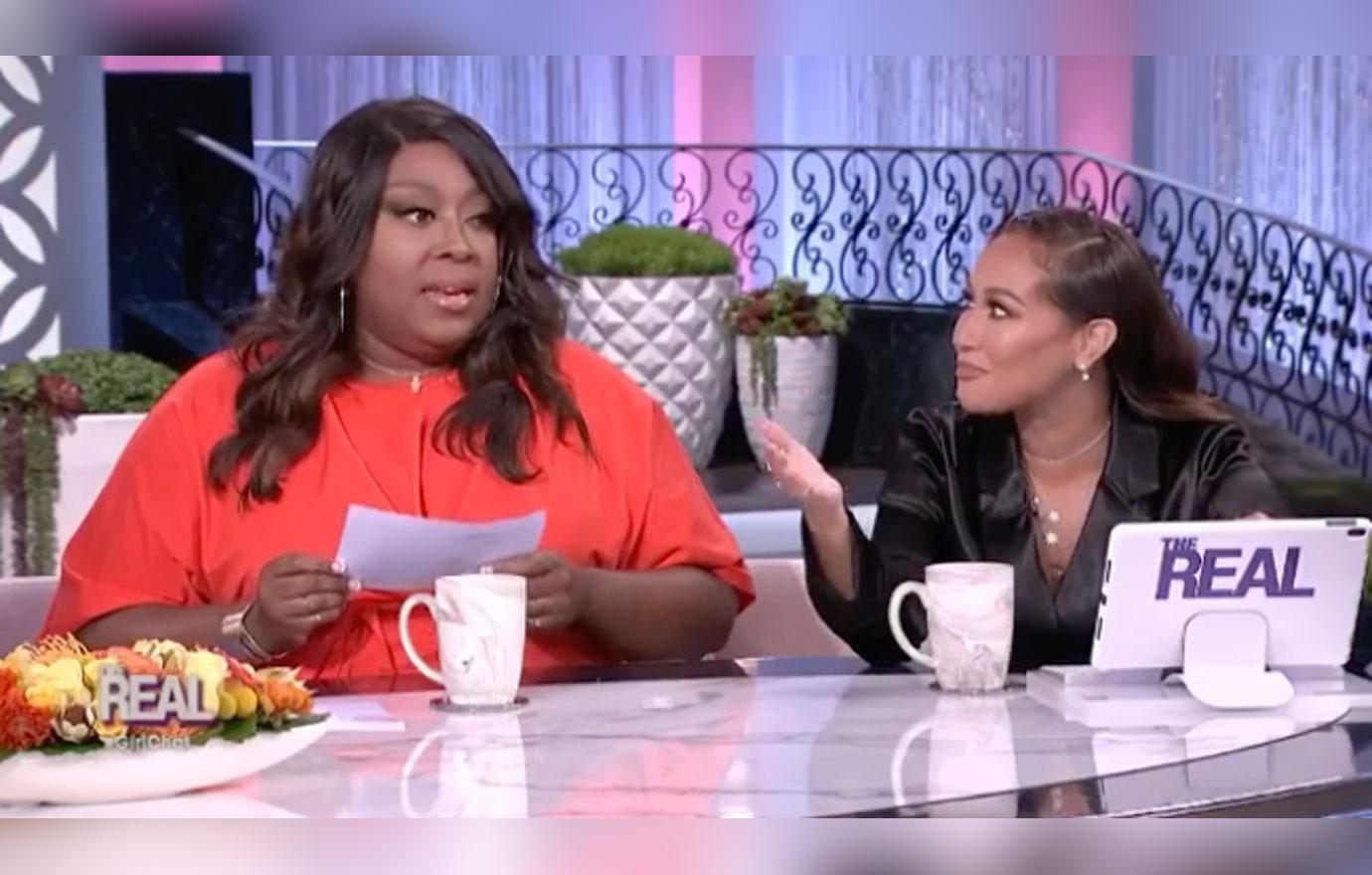 Adrienne, 36, called out her cohost and said, "I just wanna say that you said, 'On that application.' Just putting that out there."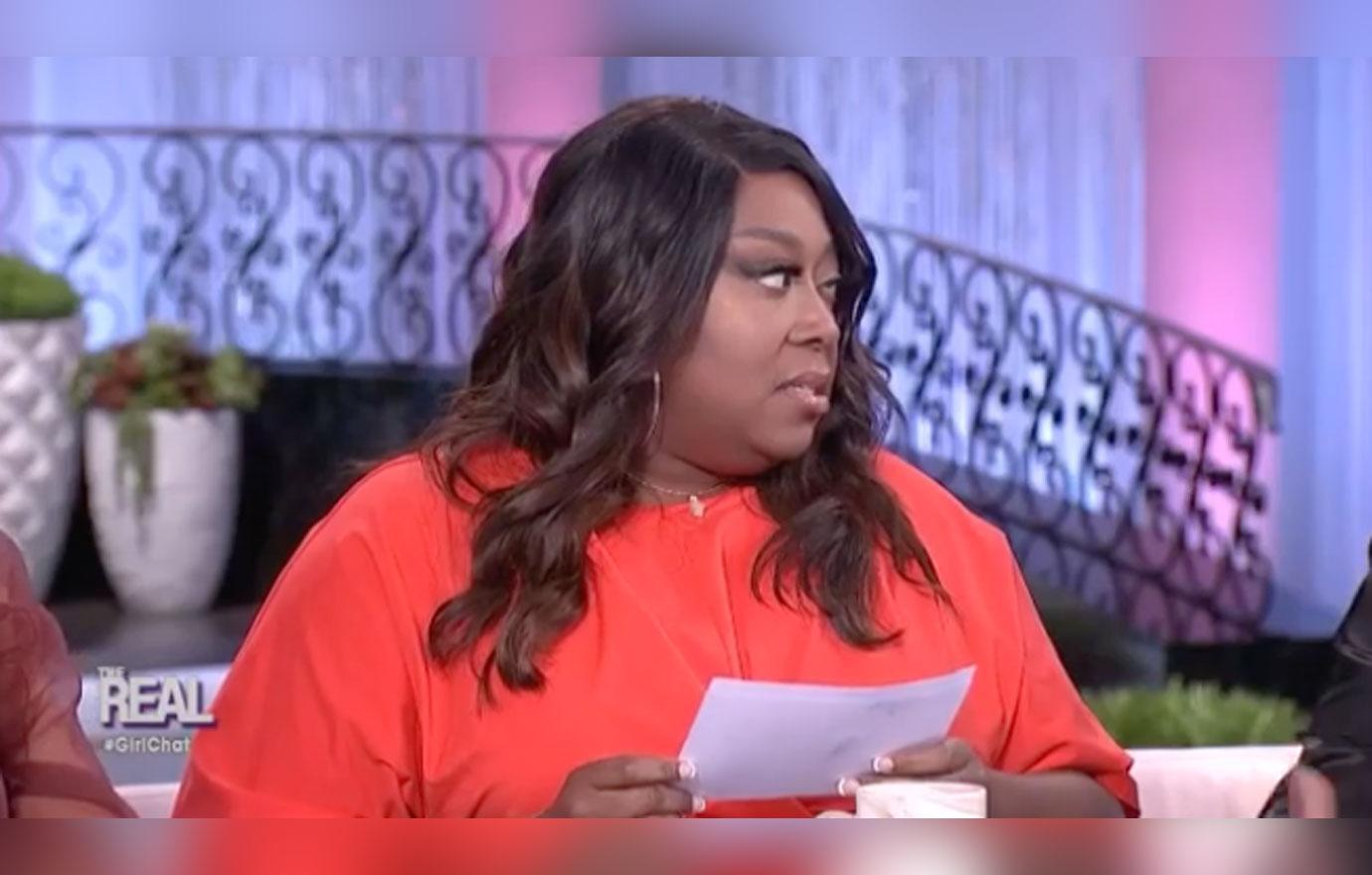 "Isn't it an application?" a confused Loni responded. Jeannie Mai chimed in and said, "We just say app, friend. That's a thing, don't worry about it."
Article continues below advertisement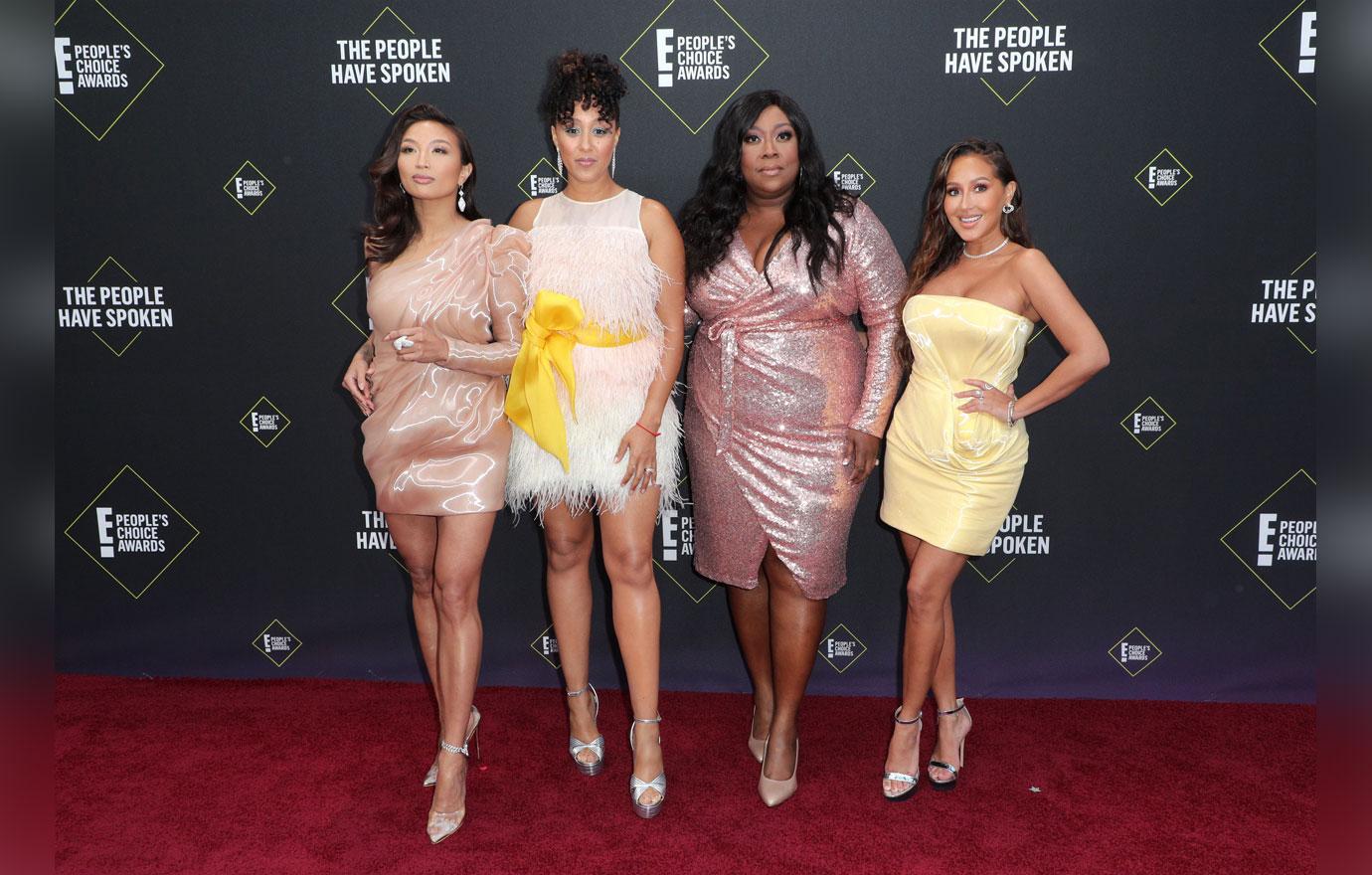 "Is that when you'd say 'Ok boomer,'" Tamera Mowry joked. She addressed Loni and said, "But you're not."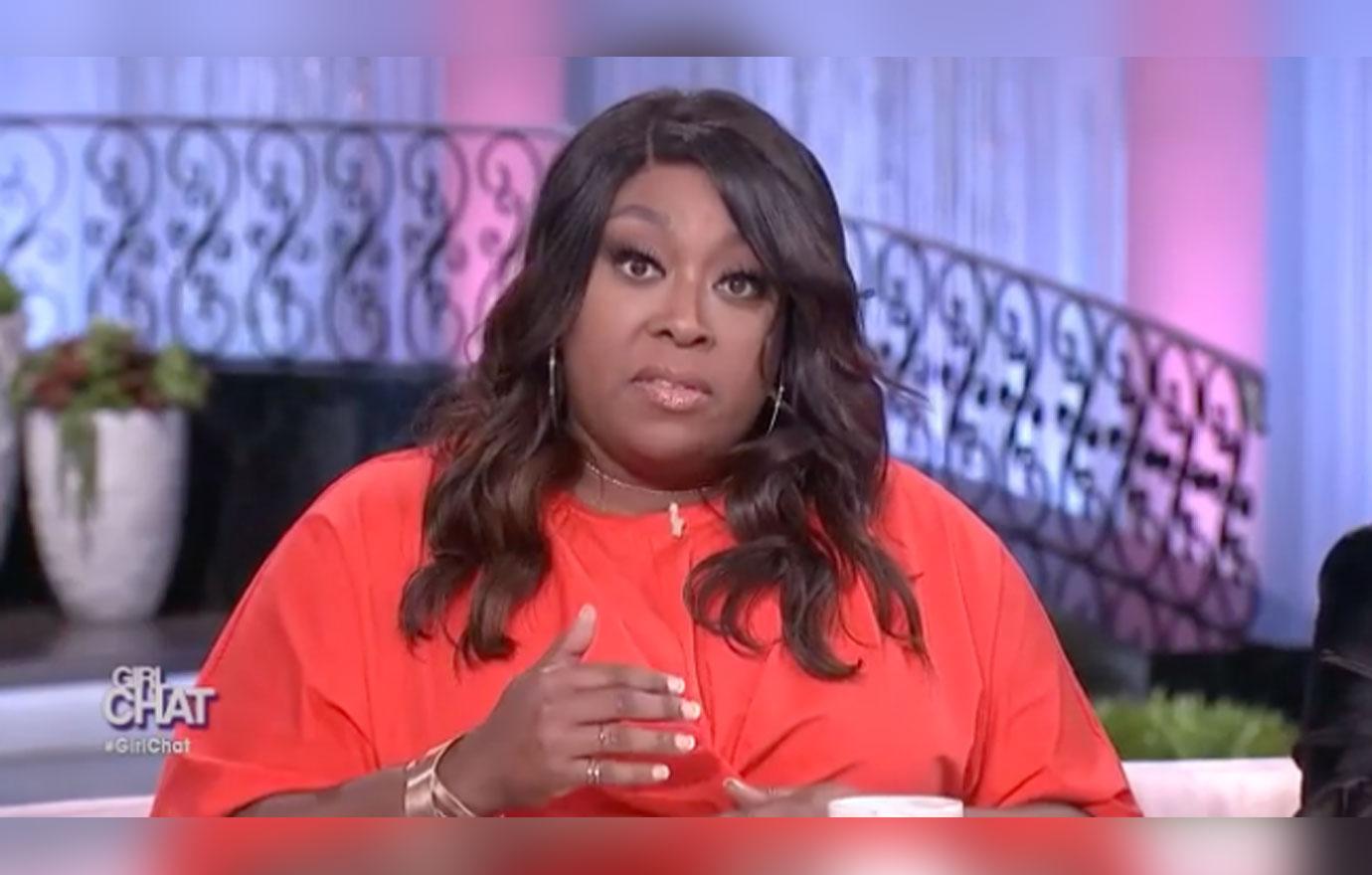 Loni revealed she brought the topic up because a Baby Boomer tweeted that the phrase "Boomer" is just as offensive as the n-word. "Everybody got upset, including the app, Dictionary.com," Loni said before realizing it was a website. "Oh, the website, okay. They put out a tweet that said this, 'The n-word is an ethnic slur used to degrade people, and a boomer is nowhere near the n-word.'"
Article continues below advertisement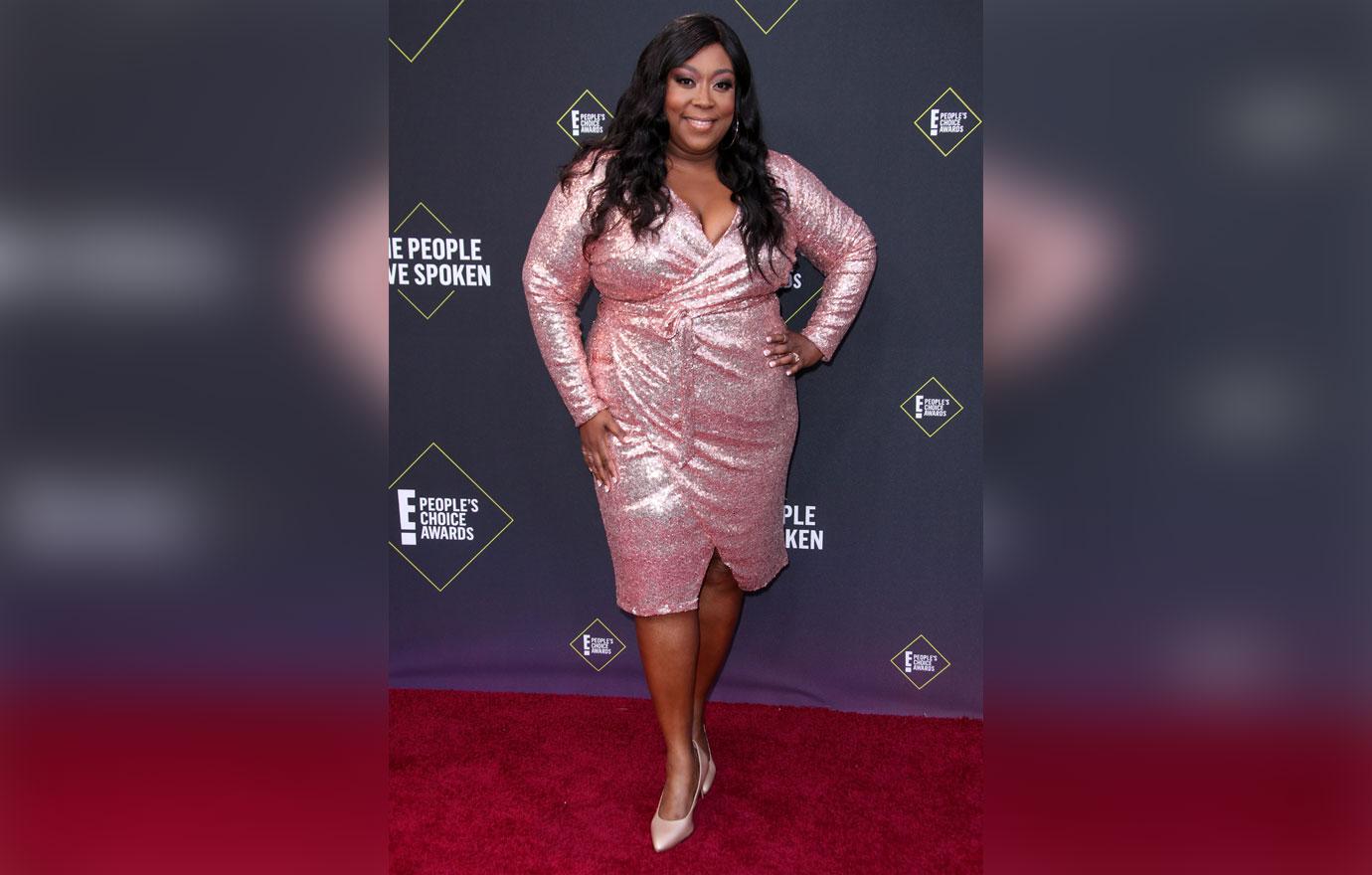 "Clap if you've heard boomer before," Jeannie told the audience. "Clap if you don't care," Loni chimed in.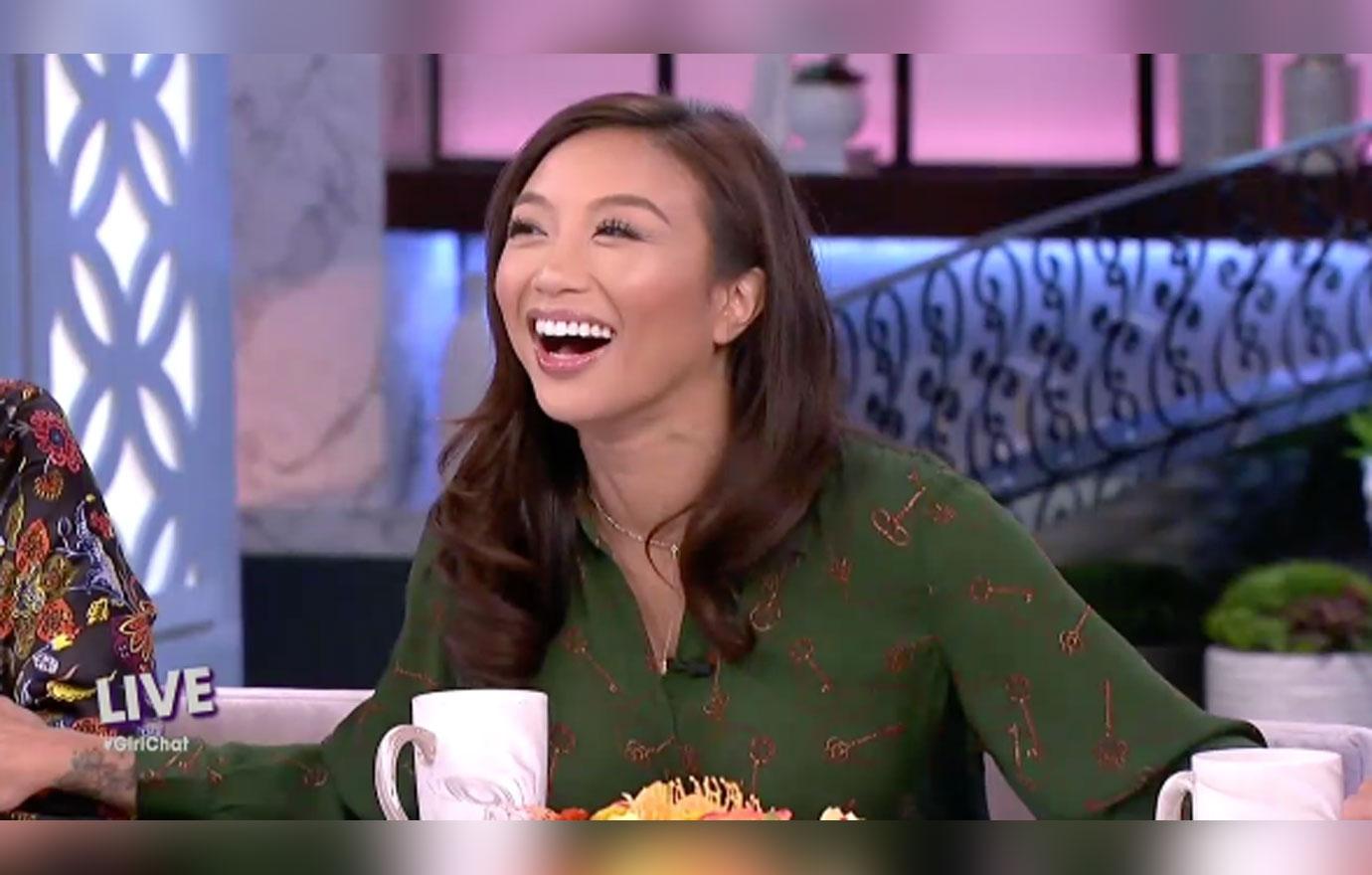 Jeannie, 40, took one more opportunity to make fun of Loni and told the viewers, "Clap if you say application."
Article continues below advertisement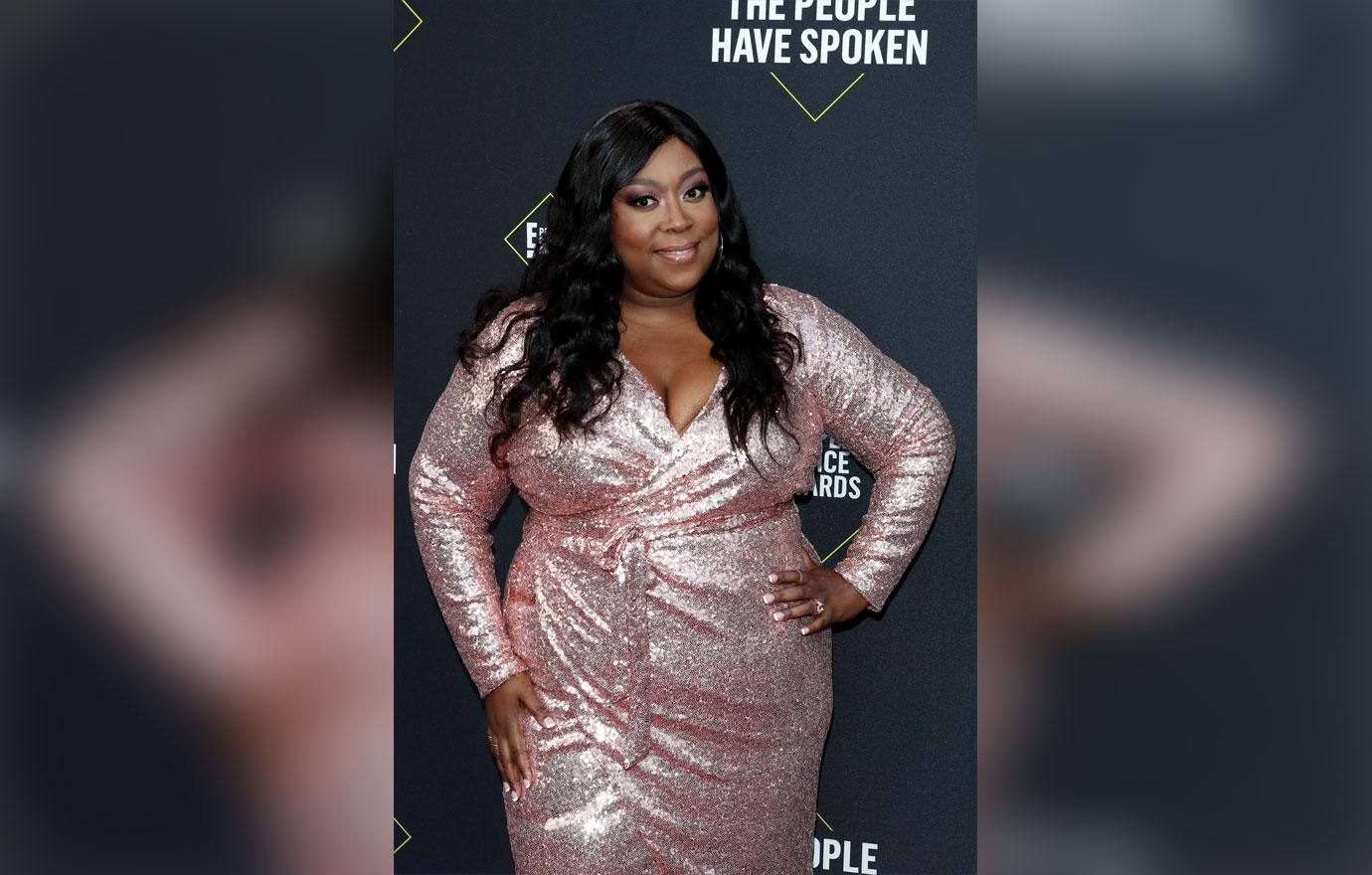 "It's ok Loni I call it application too. Call it what it is no short cuts," one fan commented on the clip posted to The Real's Instagram. "You are what you look like and Loni looks 30 years old she's a millennial," another fan praised.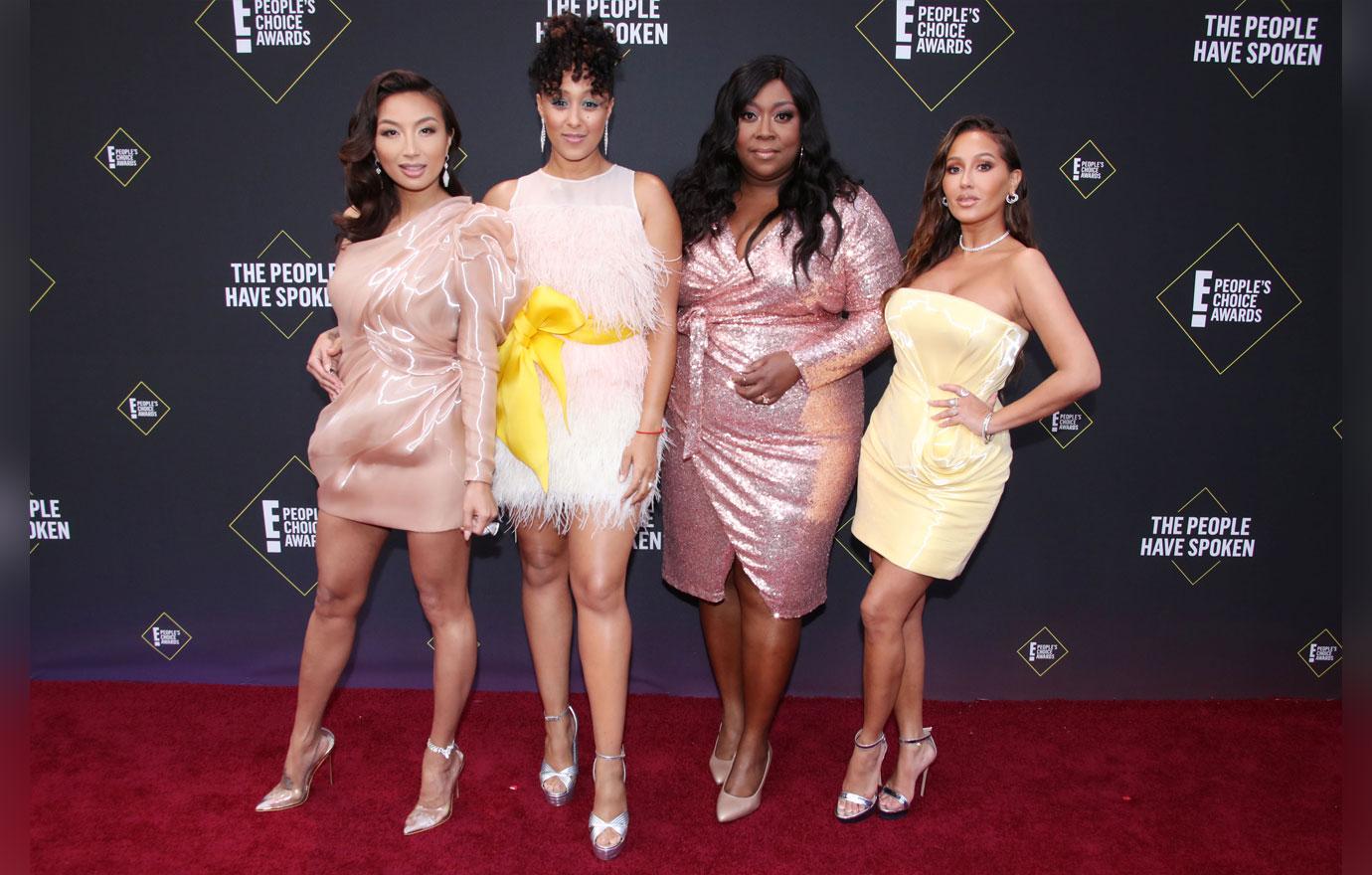 What do you think about Adrienne, Jeannie, and Tamera trolling Loni for her outdated slang terms? Let us know in the comments below!