PHOTOS
'The Real' Host Adrienne Bailon Denies She's The Masked Singer – 'My Boobs Are Not That Big!'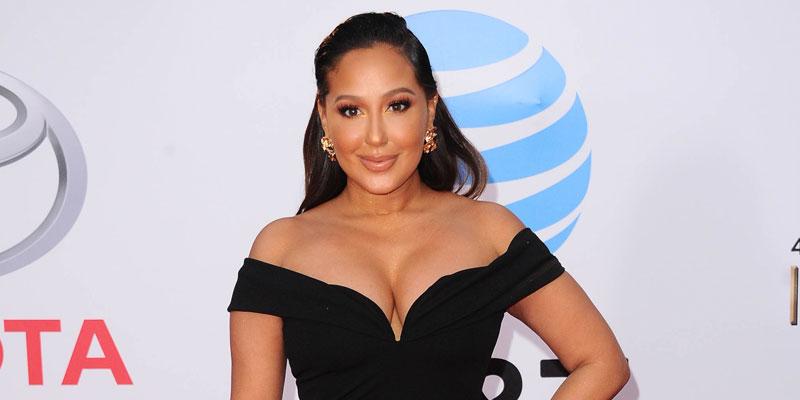 Adrienne Bailon is setting the record straight. On the September 26 episode of The Real, she told her cohosts and audience members that she was not the Masked Singer, after fans speculated that someone in a flamingo costume was her. Based on an international hit show, The Masked Singer gives celebrities outrageous costumes and judges have to guess who is behind the mask after they serenade the in-studio audience. The second season premiered on September 25.
Article continues below advertisement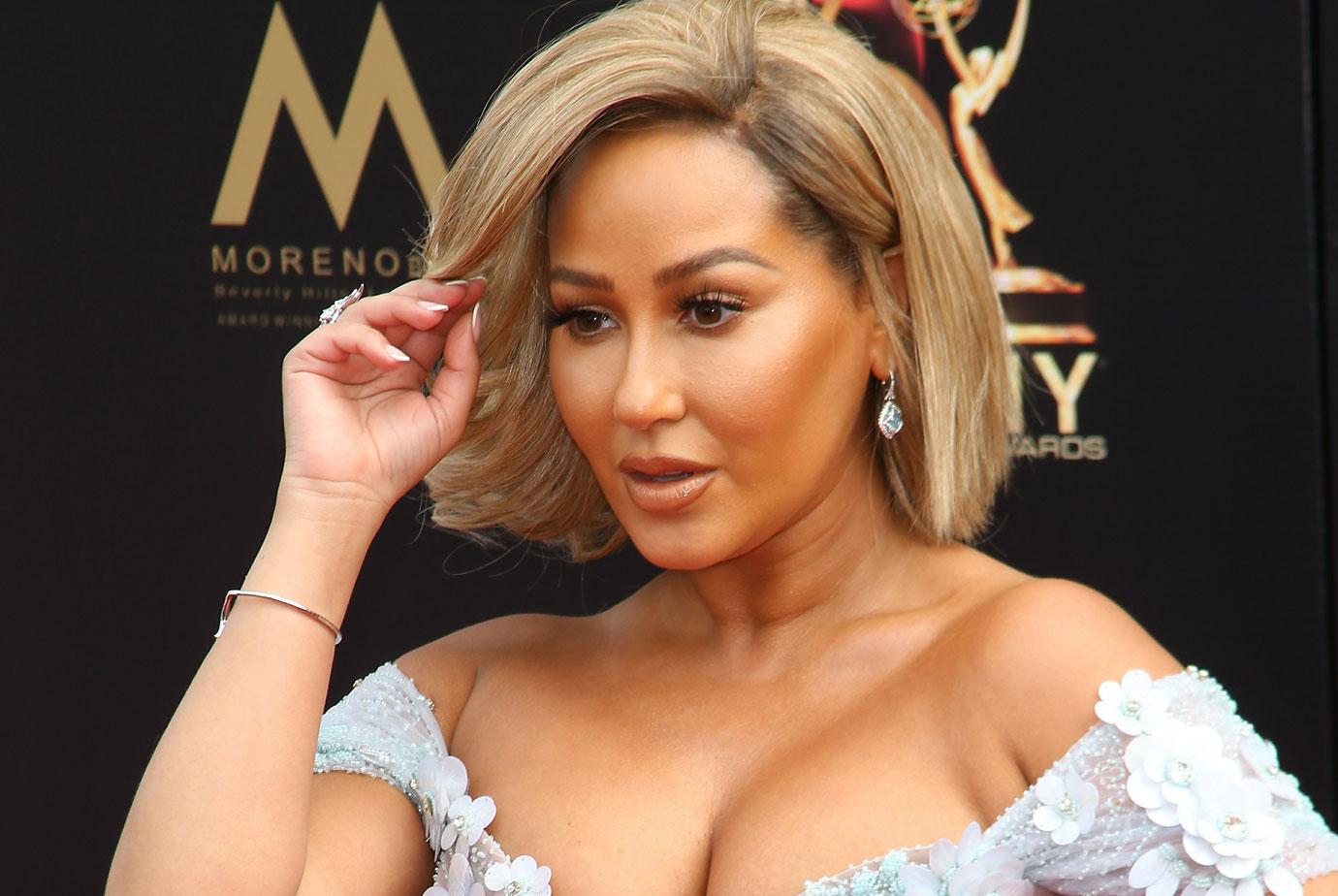 Fans speculated that the flamingo from the September 17 sneak preview clip of The Masked Singer was Adrienne, 35. The costumed person belted out "Lady Marmalade" and the audience went wild. "Girl, that's Chanel," one fan said of Adrienne's former role in The Cheetah Girls.
Article continues below advertisement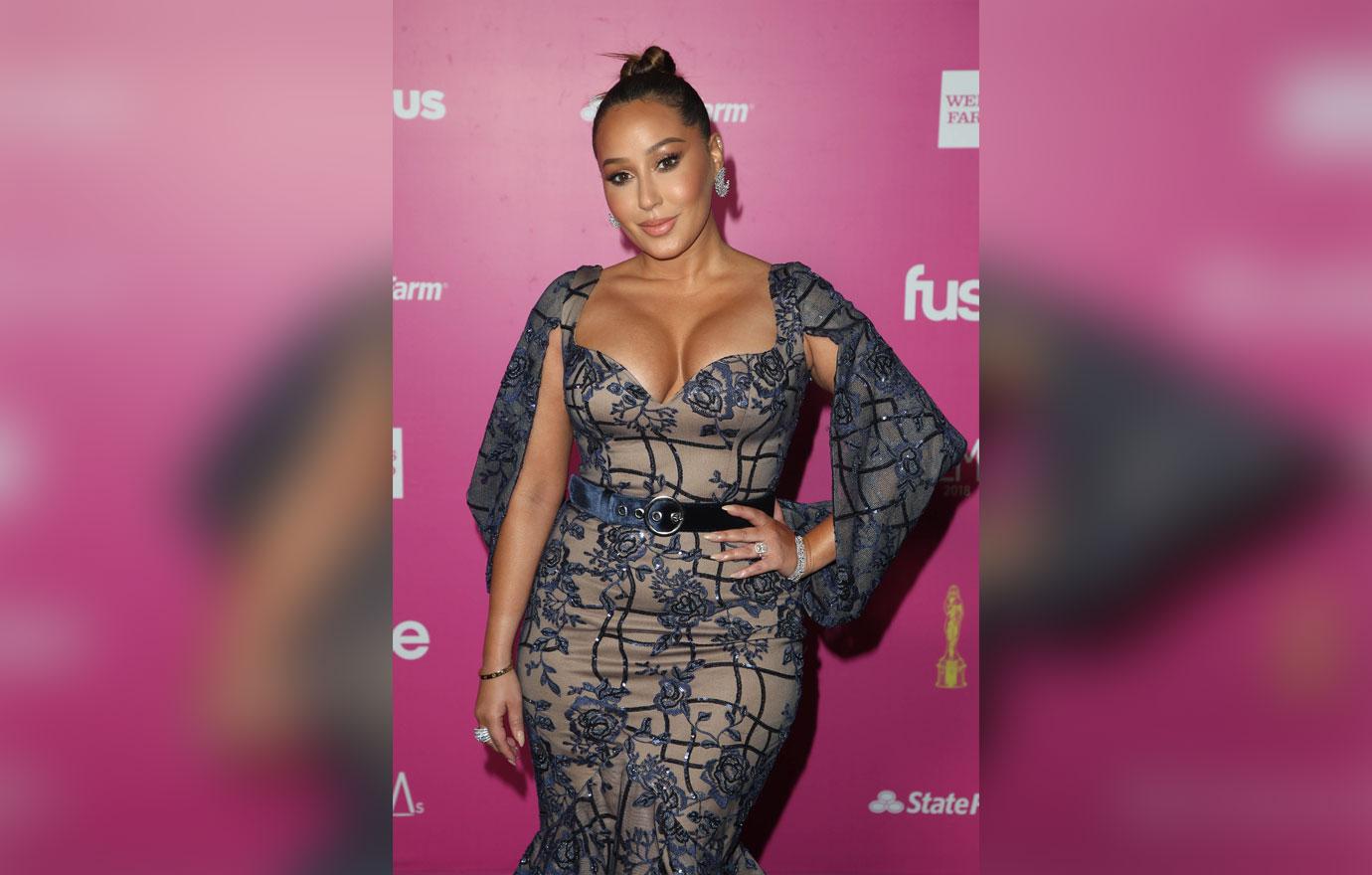 During the Girl Chat segment of The Real, Adrienne was initially shocked that fans thought she could work on two shows at once. "I literally don't understand how people can think I can do this show at four o'clock in the morning and that show at night. Let's start there," she said.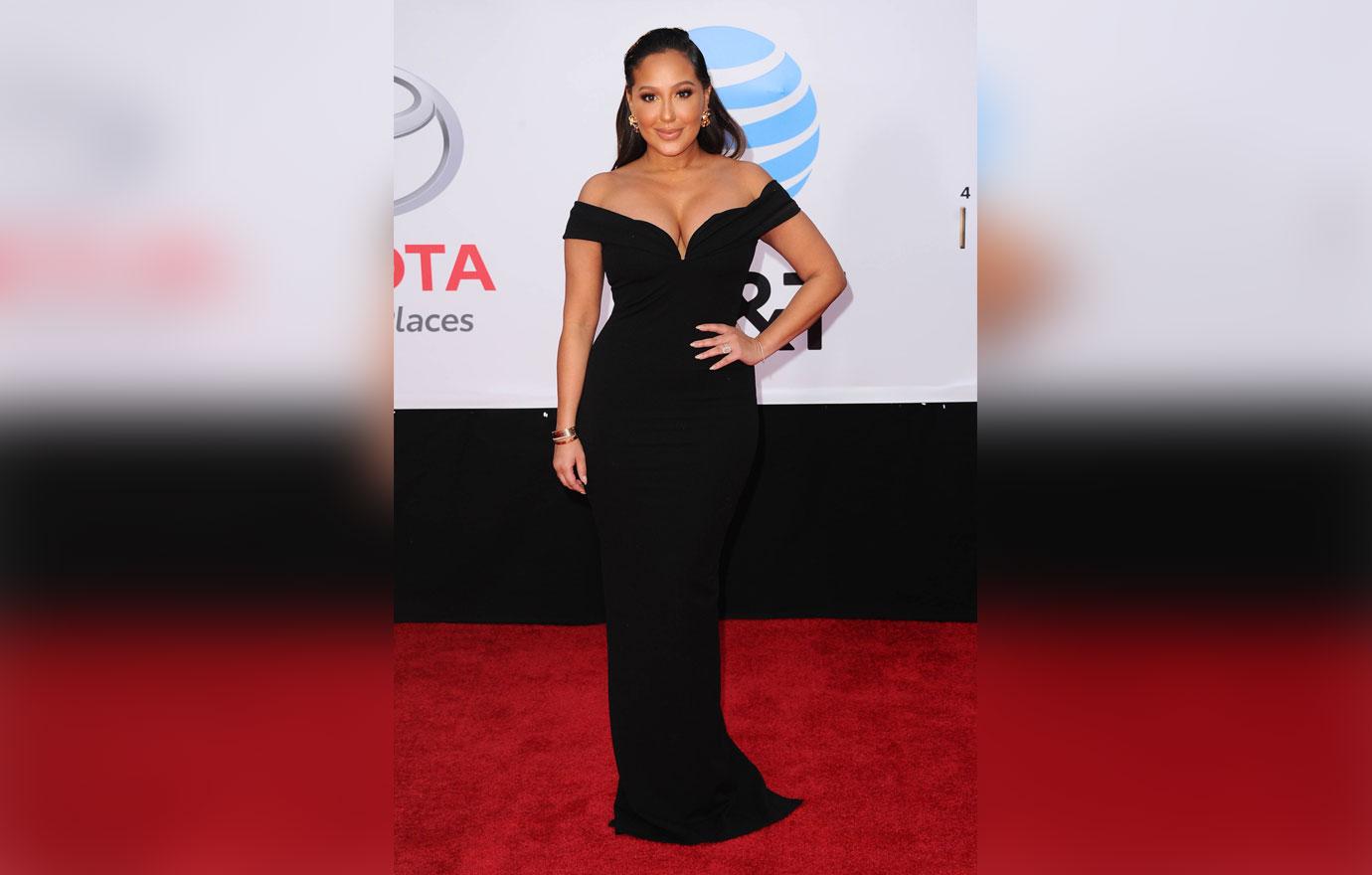 She went on to say that she was thrilled that fans thought it was her, and got a lot of positive feedback. "No I actually think it's really flattering, because people are saying really nice things, so that's dope! But at the same time the answer is no."
Article continues below advertisement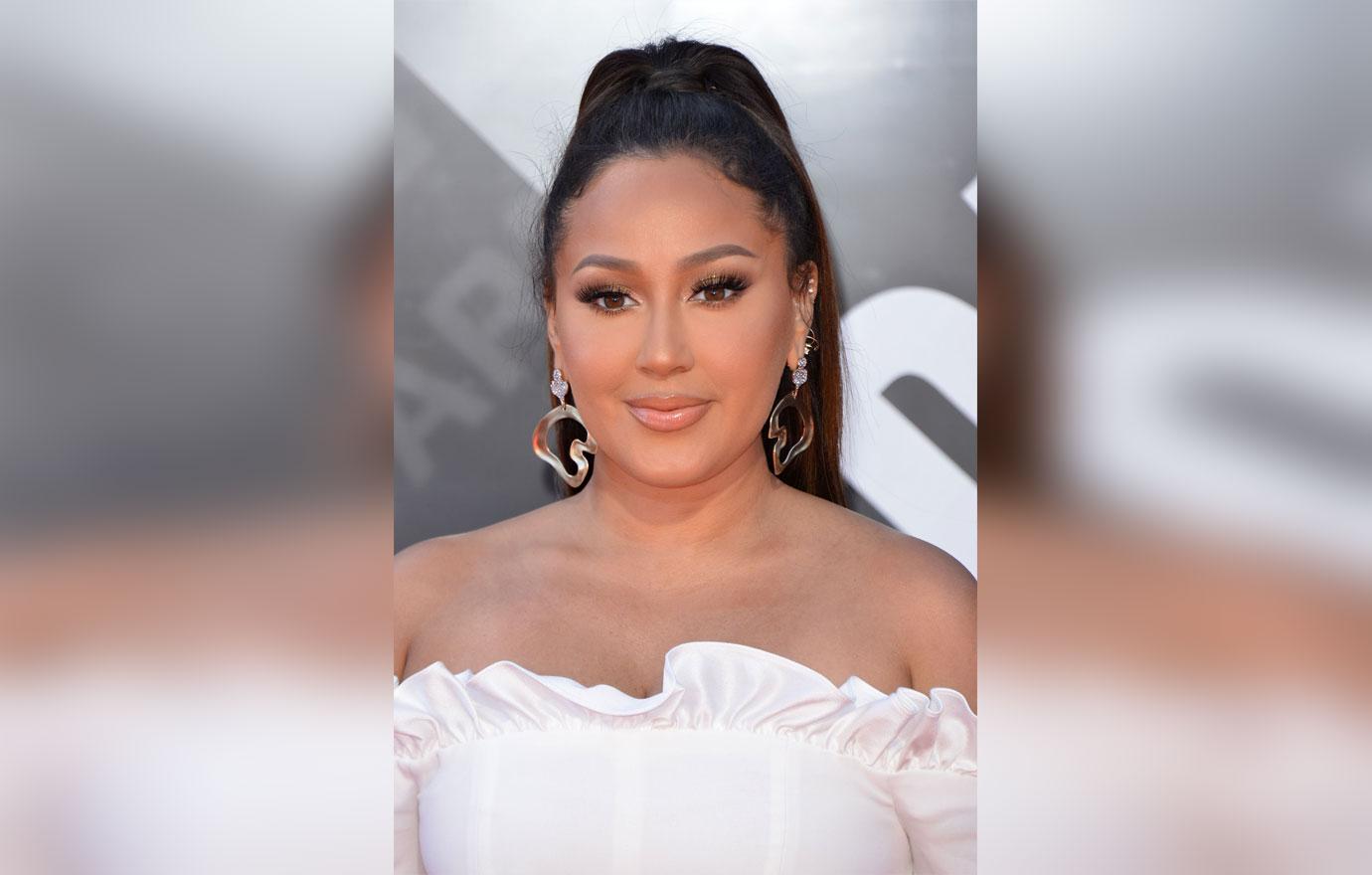 "No? I could have sworn it was you!" Tamera Mowry said incredulously. The other cohosts agreed and said that when they saw and heard the clips, they were convinced it was the former Cheetah Girl.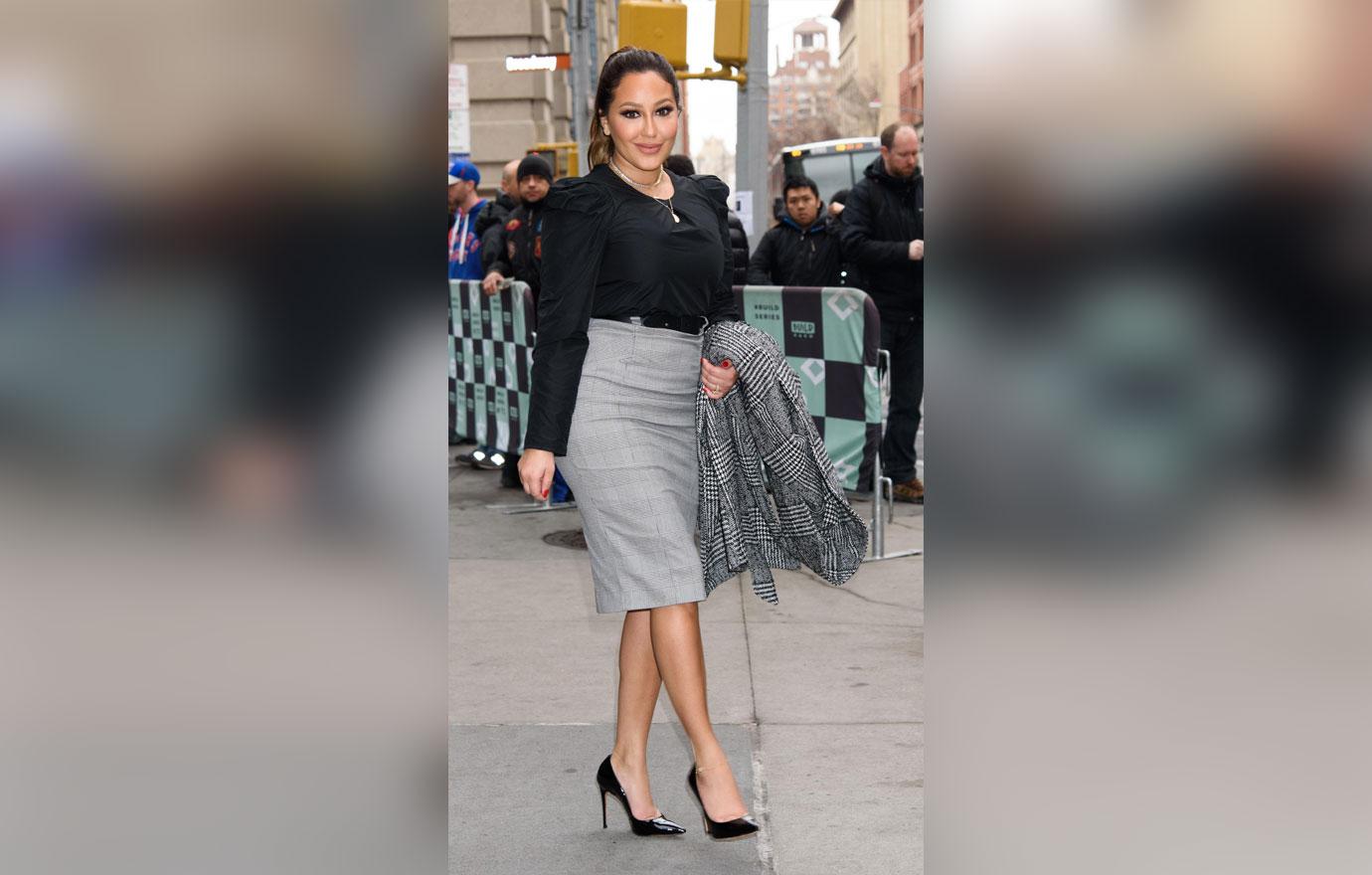 Although Adrienne had not seen the full flamingo clip, she could attest to a difference in size between herself and the flamingo. "I only say one thing, and I know that people were writing comments in mine as well," she revealed. "Guys, my breasts are big, but those breasts are like really big. Those are really big." Audience members laughed and applauded at Adrienne's comment. "My boobs are not that big!" she admitted.
Article continues below advertisement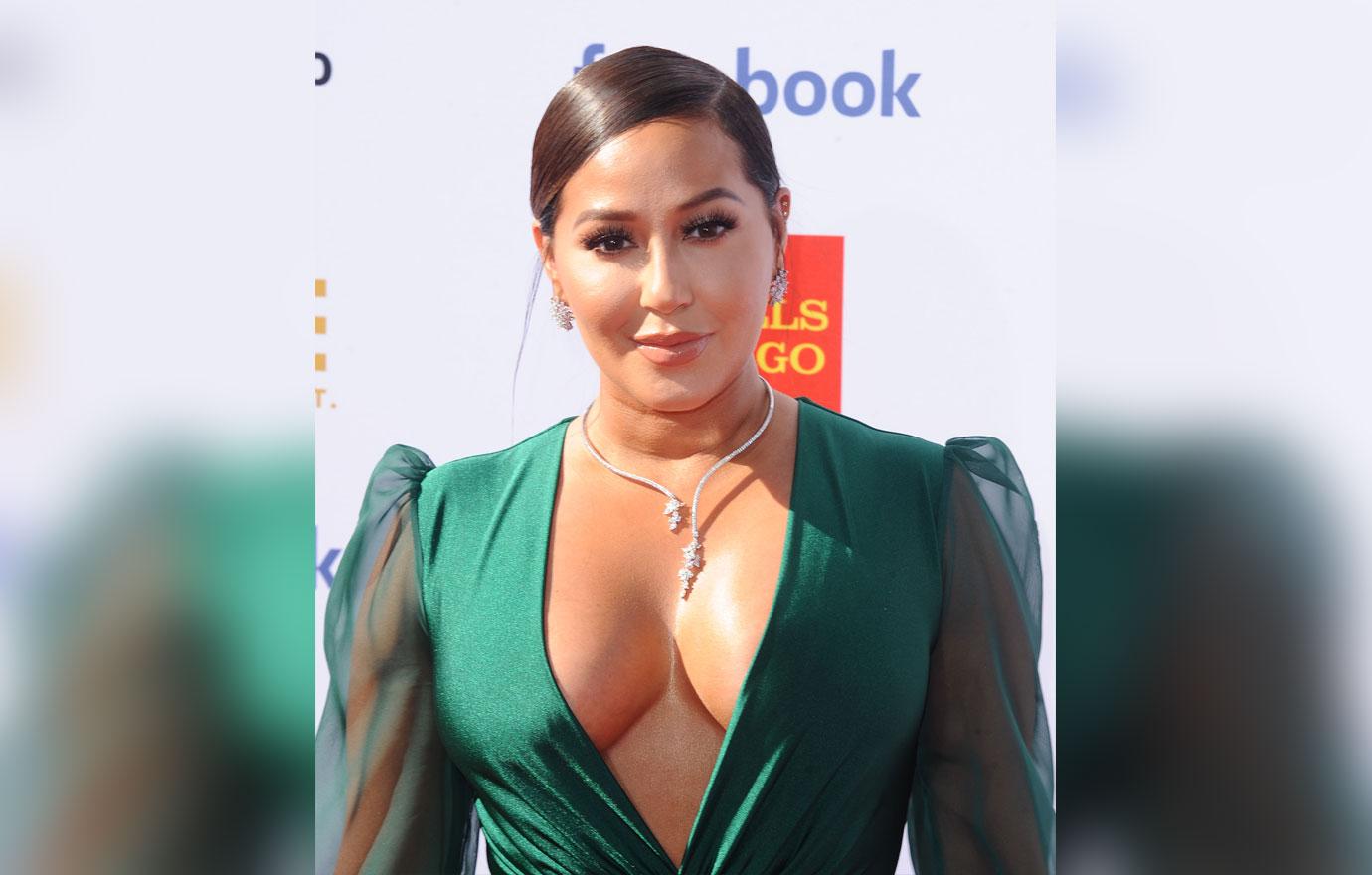 According to FOX, The Masked Singer "features celebrities facing off against one another with one major twist: each singer is shrouded from head to toe in an elaborate costume, complete with full face mask to conceal his or her identity. Ken Jeong, Jenny McCarthy, Nicole Scherzinger and Robin Thicke serve on the panel and play detective, alongside host Nick Cannon." The next episode of the costume and mystery packed competition show airs on October 2.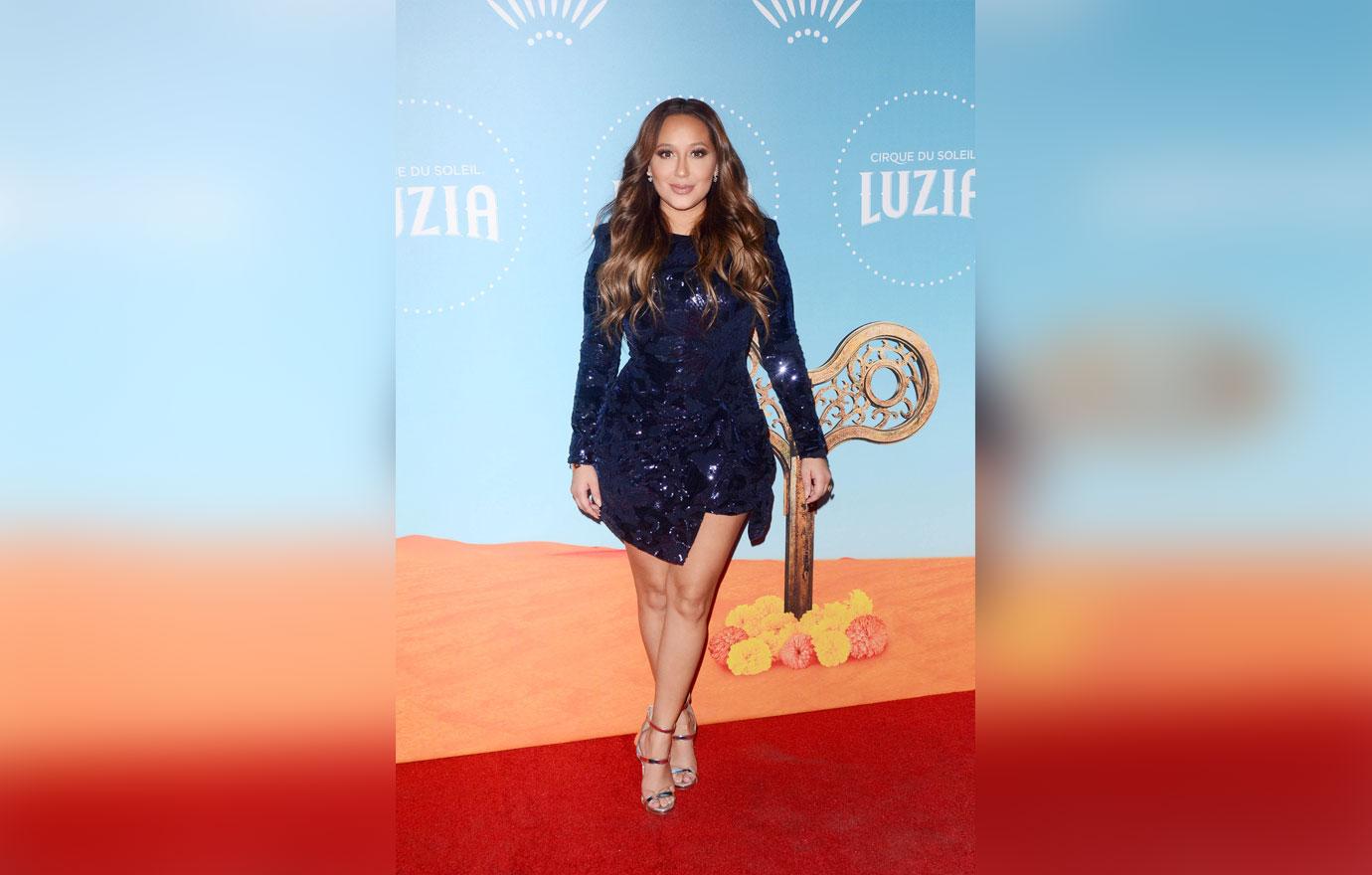 Did you think Adrienne was the flamingo on The Masked Singer? Sound off in the comments below!