PHOTOS
Israel Houghton Responds After Adrienne Bailon Claims She Had To Teach Him How To Kiss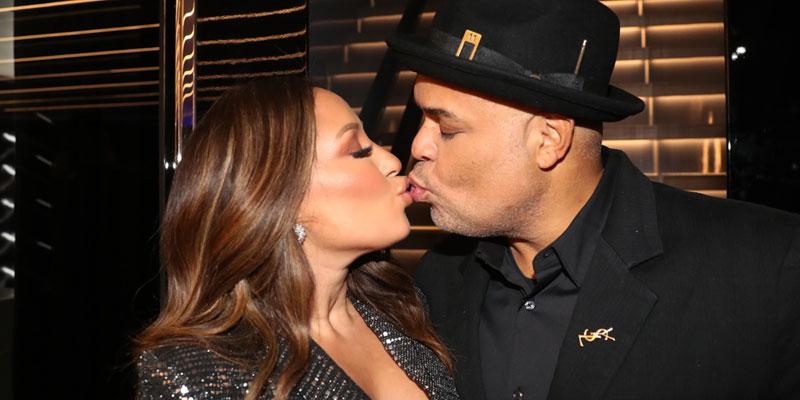 Adrienne Bailon previously shaded her first kiss with her now-husband Israel Houghton and on May 17 he went on The Real to defend the smooch! The gospel singer gave his side of the story during a special episode where the cohosts let their significant others join them at the Girl Chat table. Scroll through to see the video.
Article continues below advertisement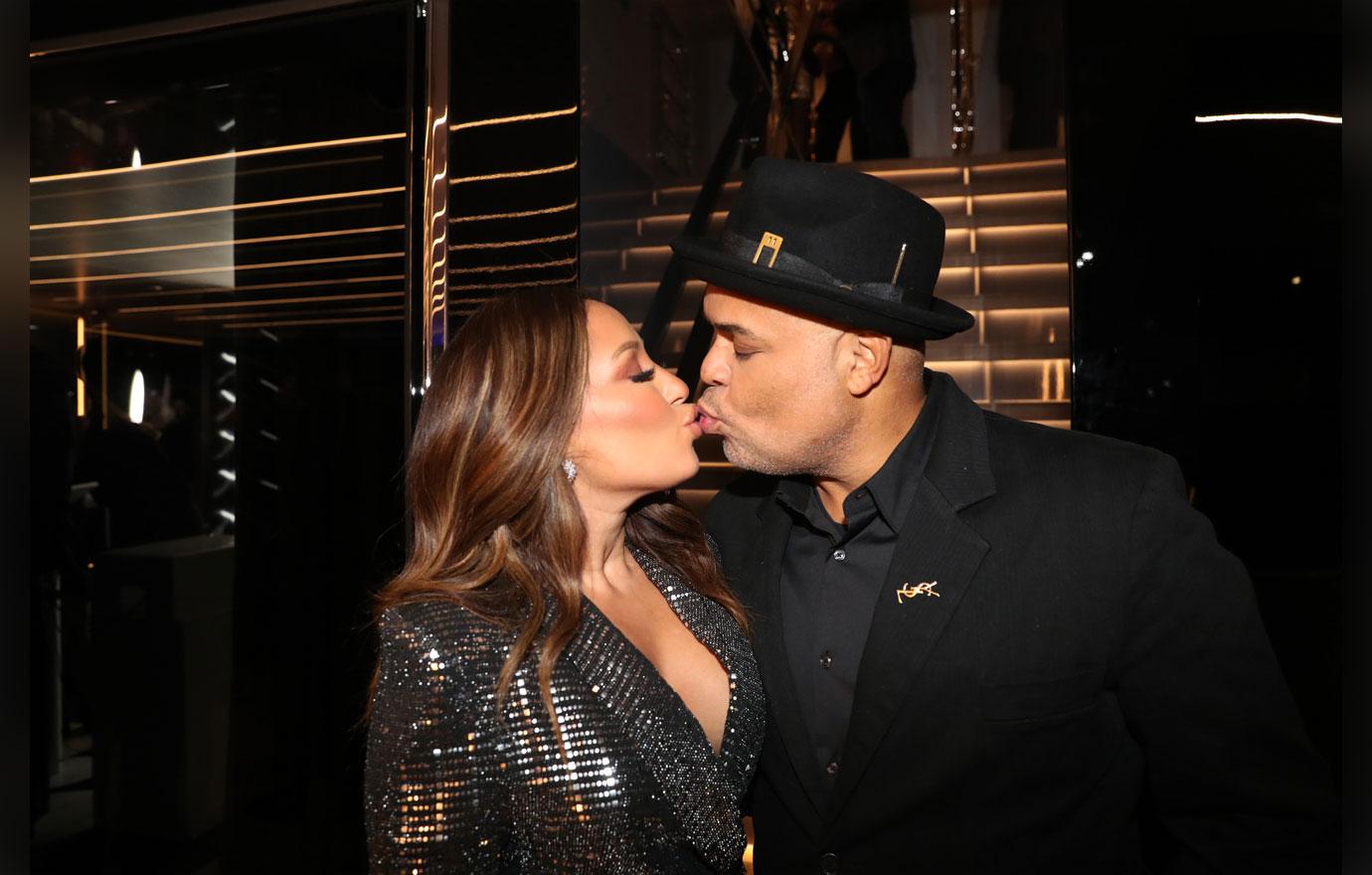 Israel, 47, chalked up the modesty of their first kiss to the newness of their relationship. He told the audience, "I want to say I was plenty comfortable, but I think the chemistry that has developed over time has become our thing."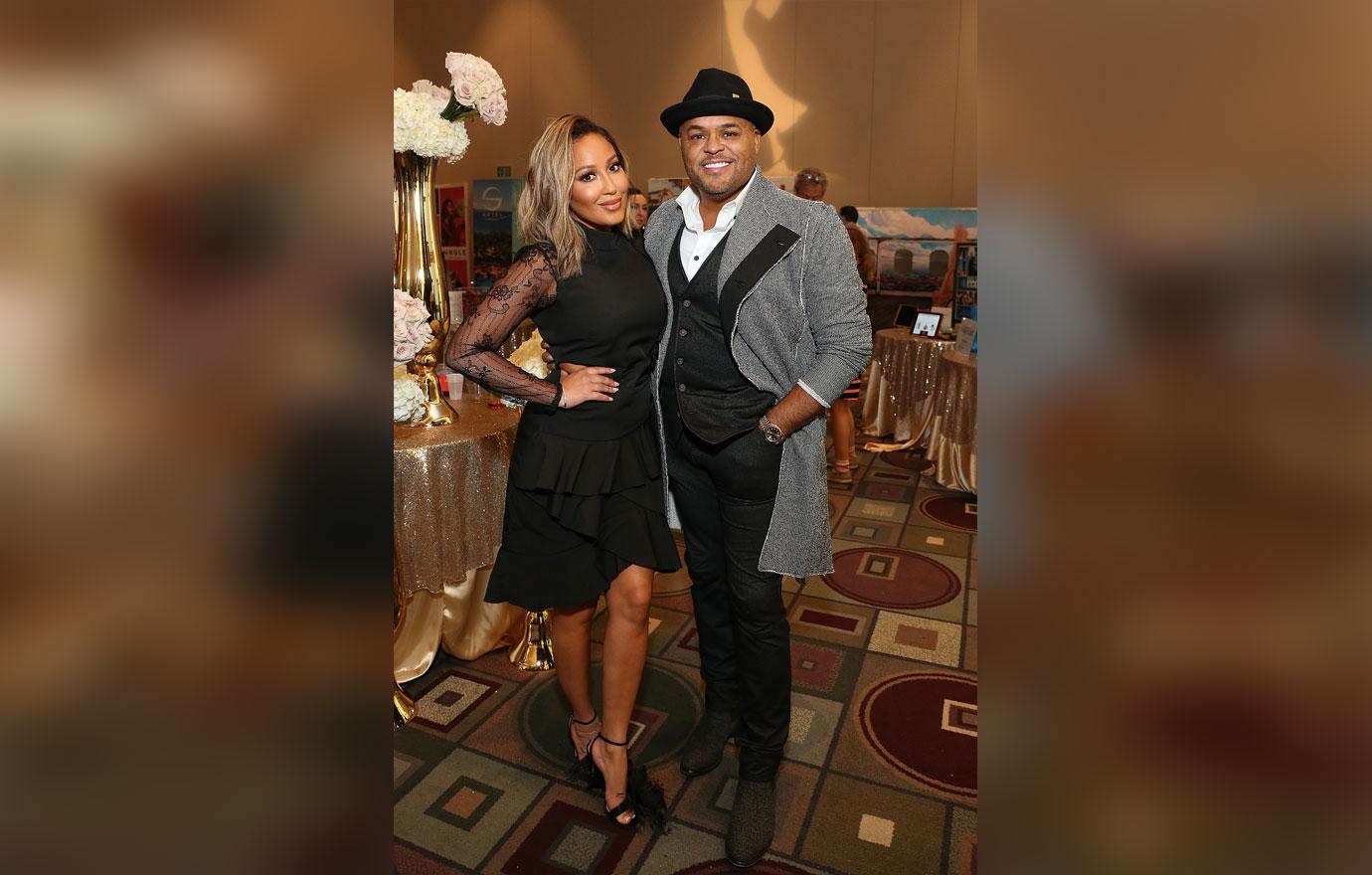 As OK! readers know, Adrienne, 35, and Israel started out being in the same friend group before their romance heated up.
Article continues below advertisement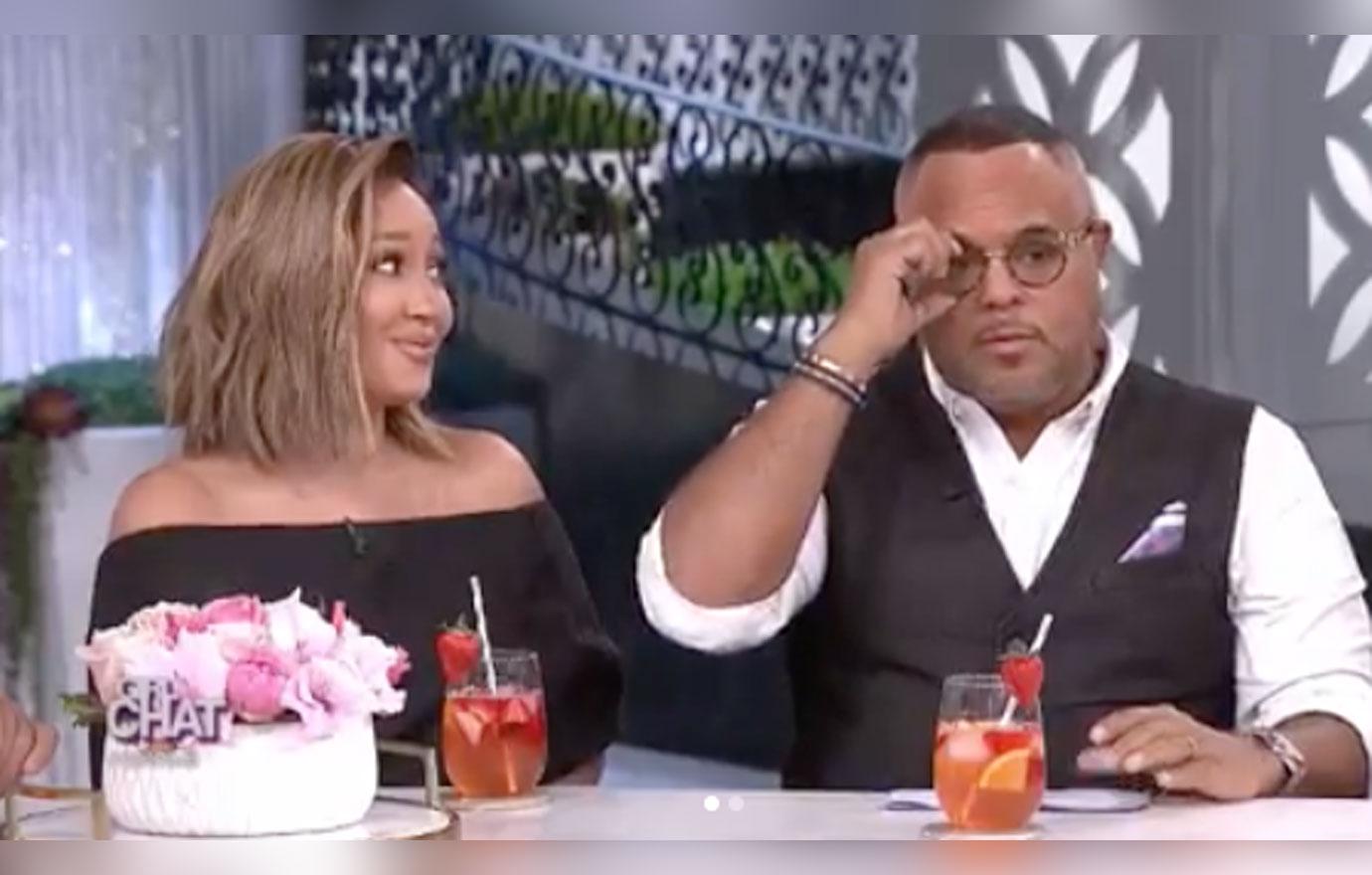 He defended himself and said, "So yeah, she did teach me, but I'd like to say I did a little teaching myself. But, I will say the first time we ever kissed I became addicted to that kiss in that moment."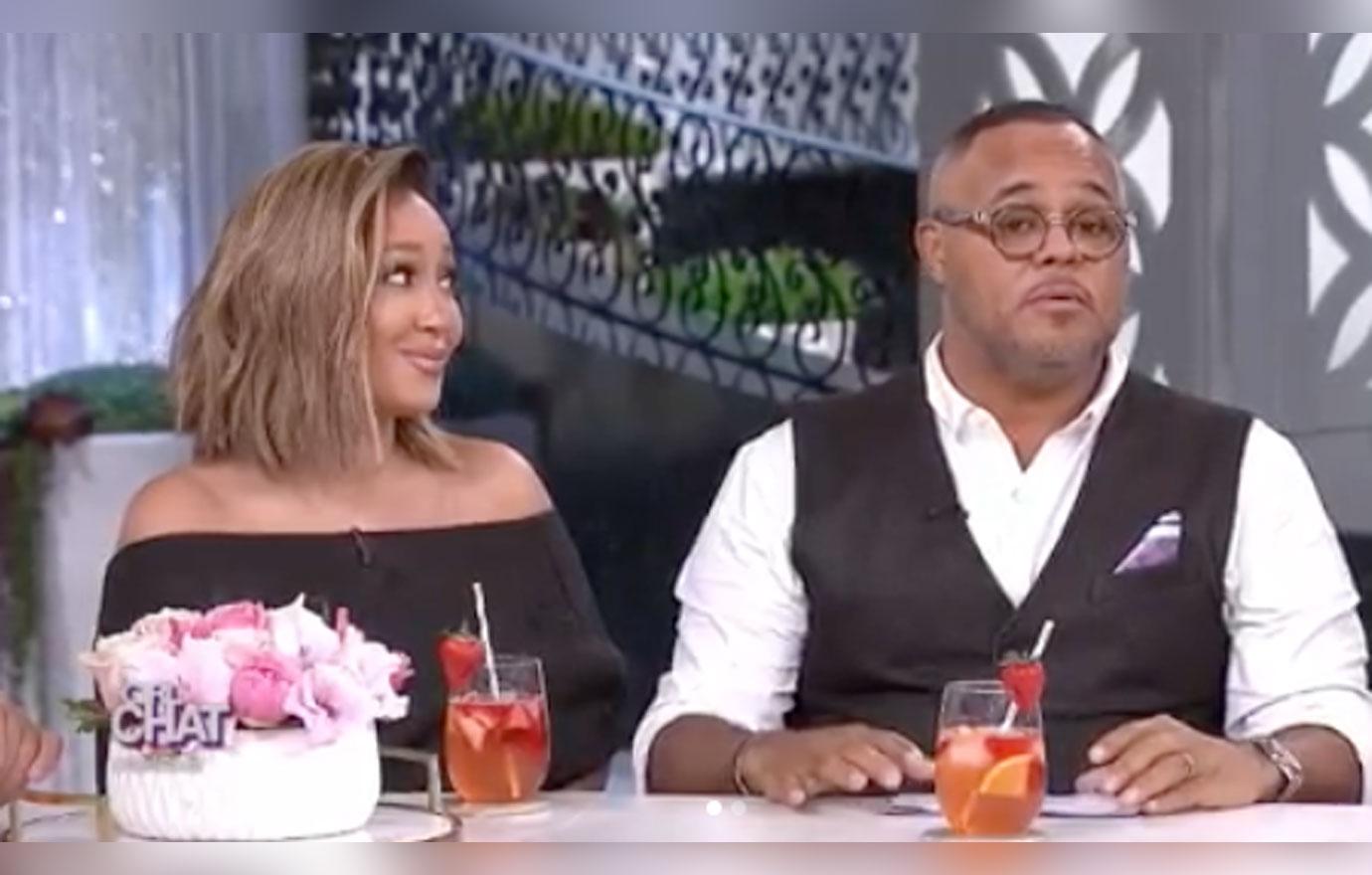 Of Adrienne's comment on the show he said, "Now whether it was a 'best friend's wedding kiss' or not, I really, really enjoyed it."
Article continues below advertisement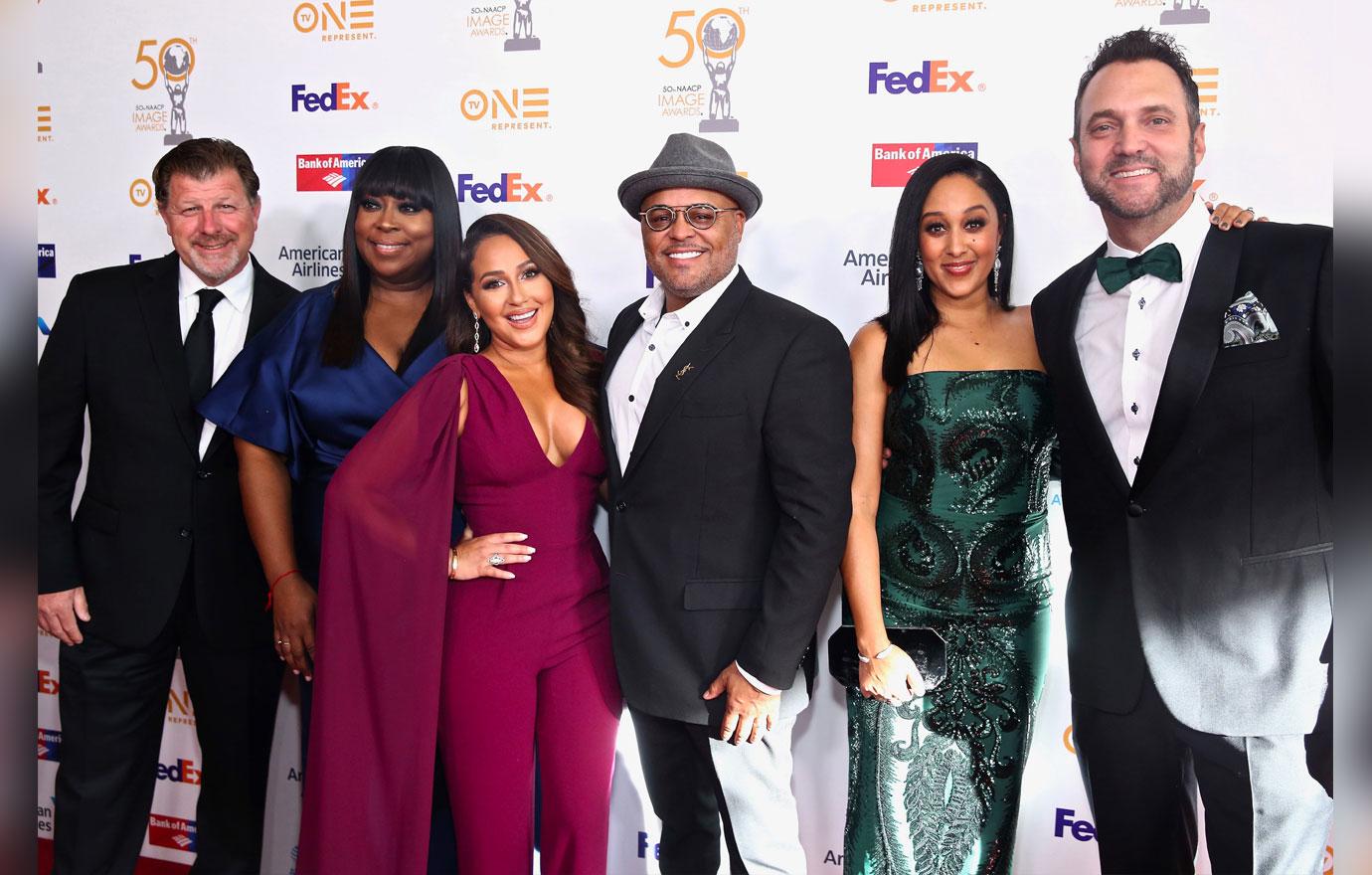 Loni Love later chimed in and asked Israel, "It's like crack, huh?" The gospel singer joked, "It is like crack. I've never had crack Loni, but I presume that it is."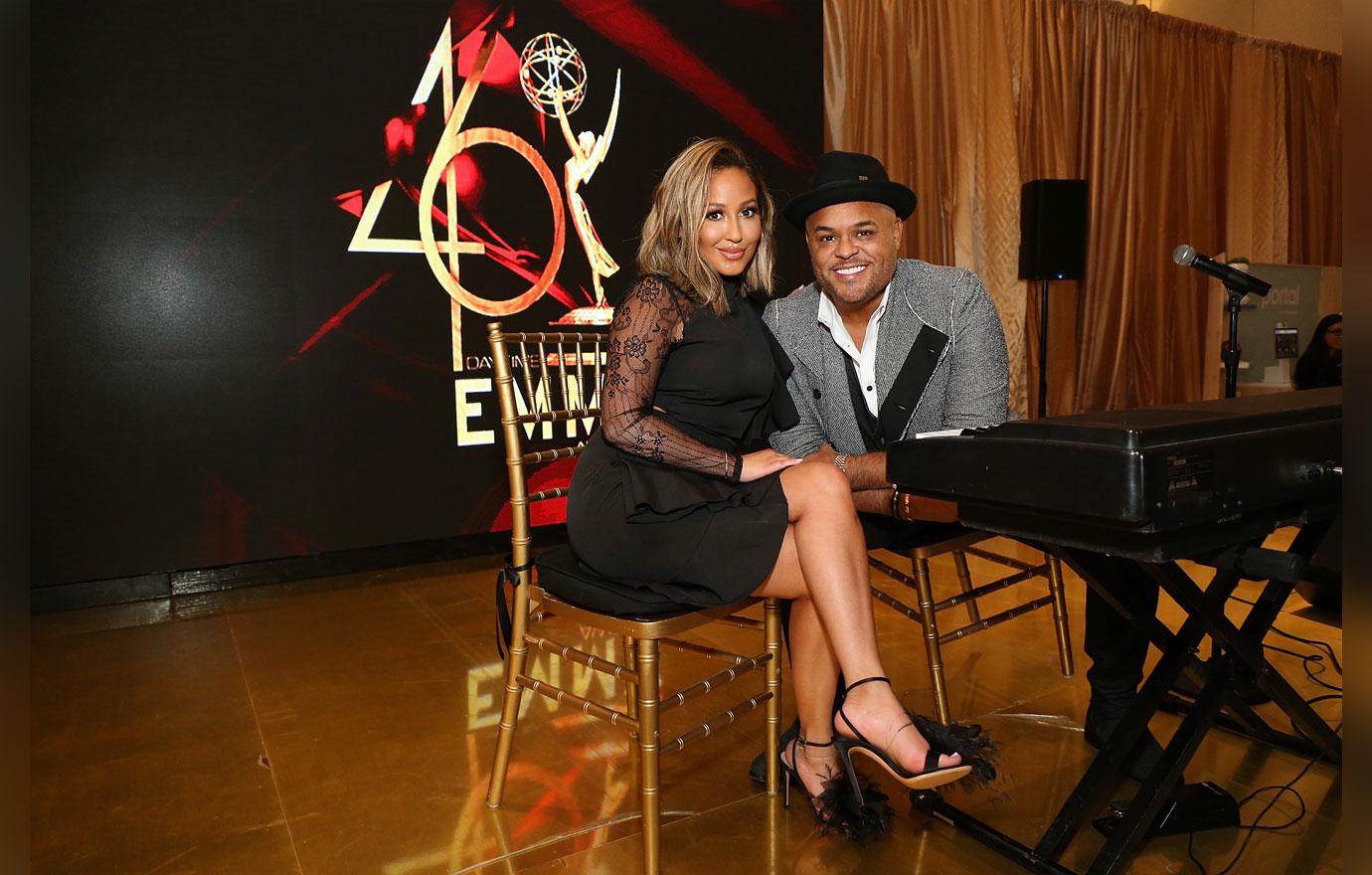 Israel added, "It doesn't matter what you were used to before or what I was used to before, what we've developed together is what we love." Adrienne responded, "You right, you right."
Article continues below advertisement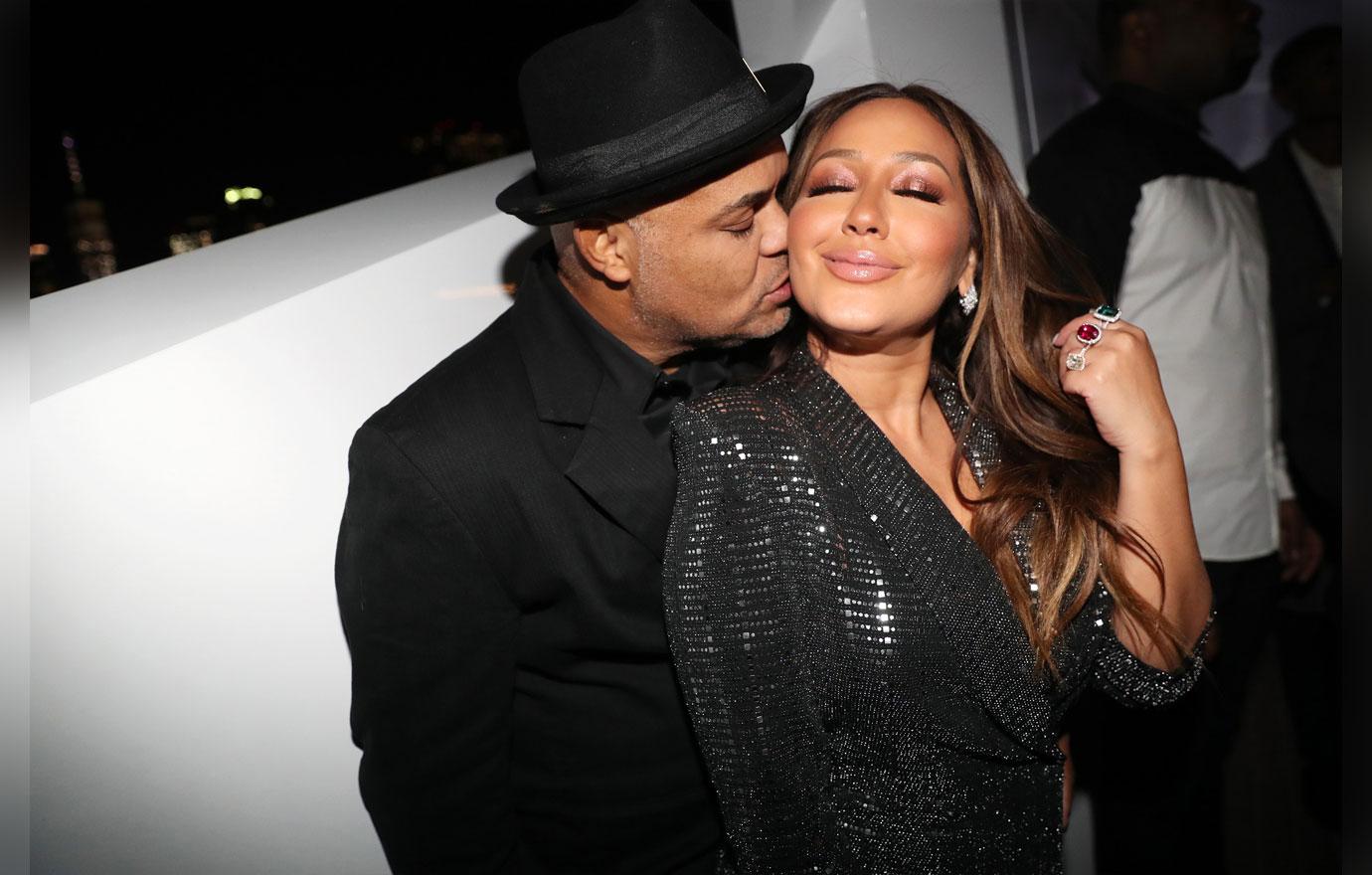 Although Adrienne didn't speak highly of their first kiss, she told viewers on the March 15 episode that their first kiss during their wedding in 2016 was perfect. She even demonstrated the tongue-filled smooch on Loni!
Watch the video above! What do you think about Israel being on The Real with Adrienne? Let us in the comments below.