PHOTOS
Adrienne Bailon Gets 'The Real' Answer On Who Knows Her Best – Her Mom Or Husband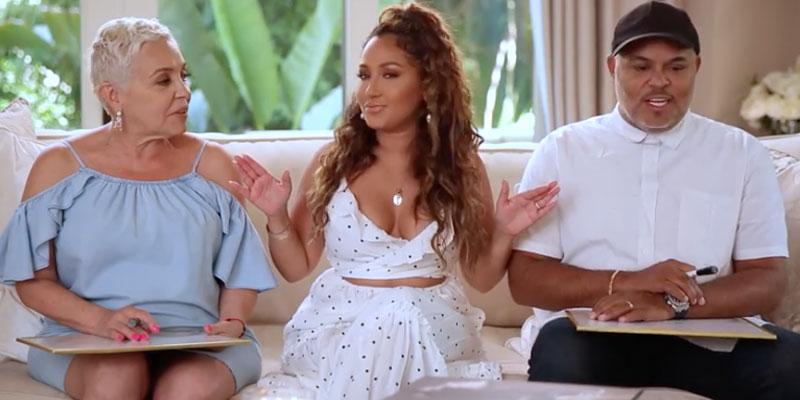 Adrienne Bailon sat down with her husband Israel Houghton and her mom Nilda during her show All Things Adrienne on Kin Network to see who really knows her best. Scroll for more details on who was crowned the lucky champion.
Article continues below advertisement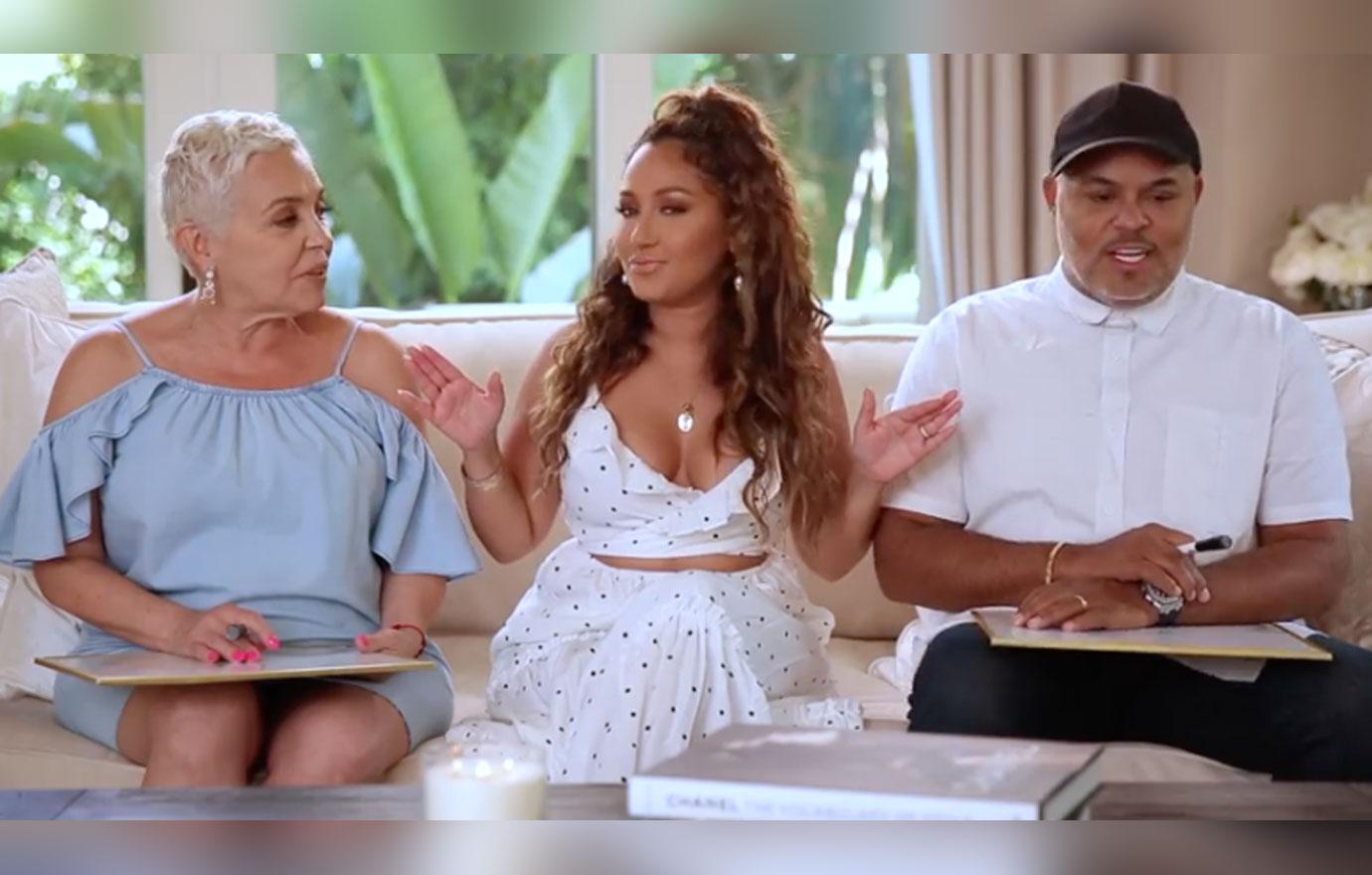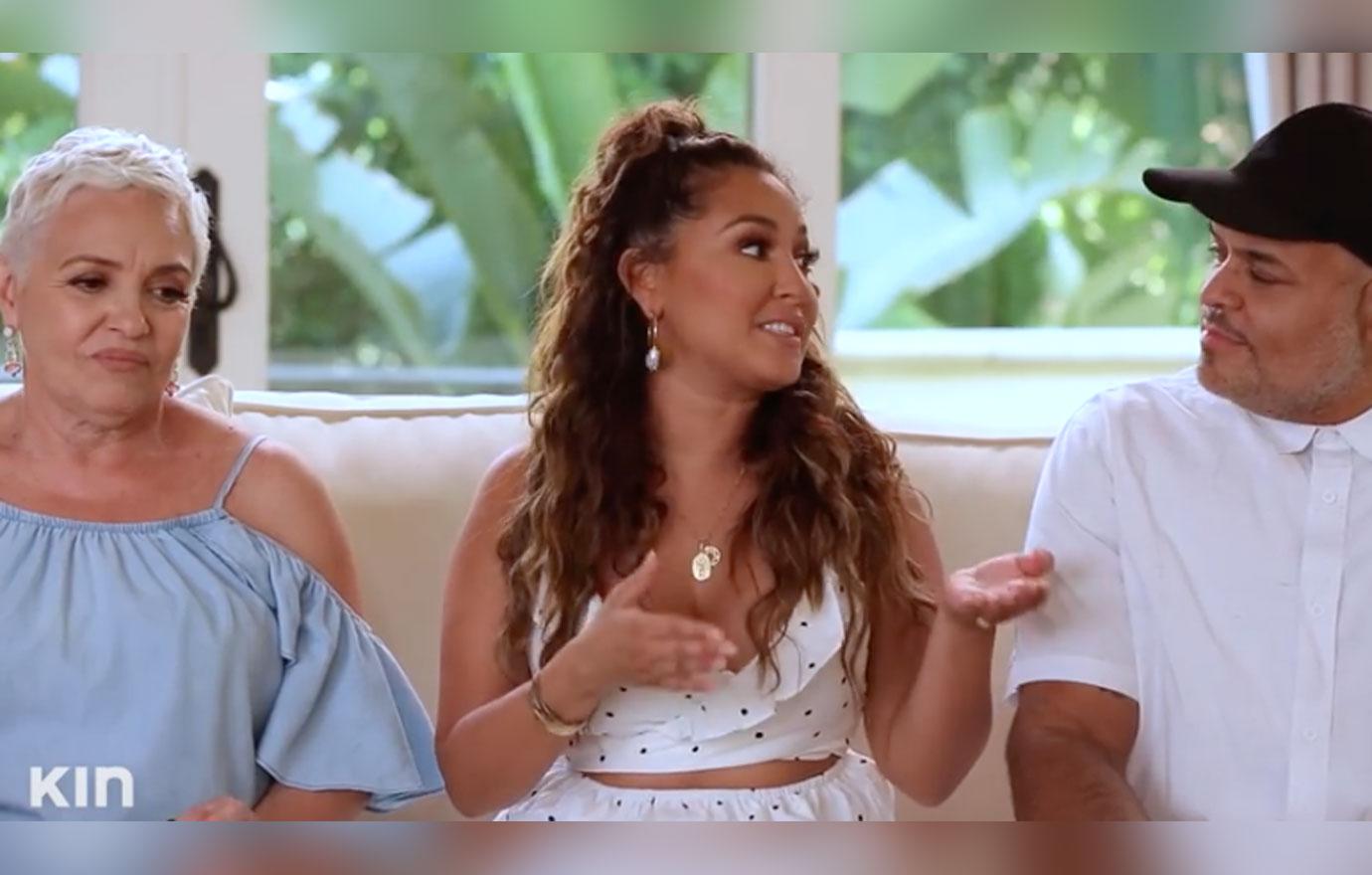 In a clip, exclusively released to OK!, Adrienne asked her husband and mom everything from her favorite pizza topping to the craziest interaction she's ever had with a fan.
Article continues below advertisement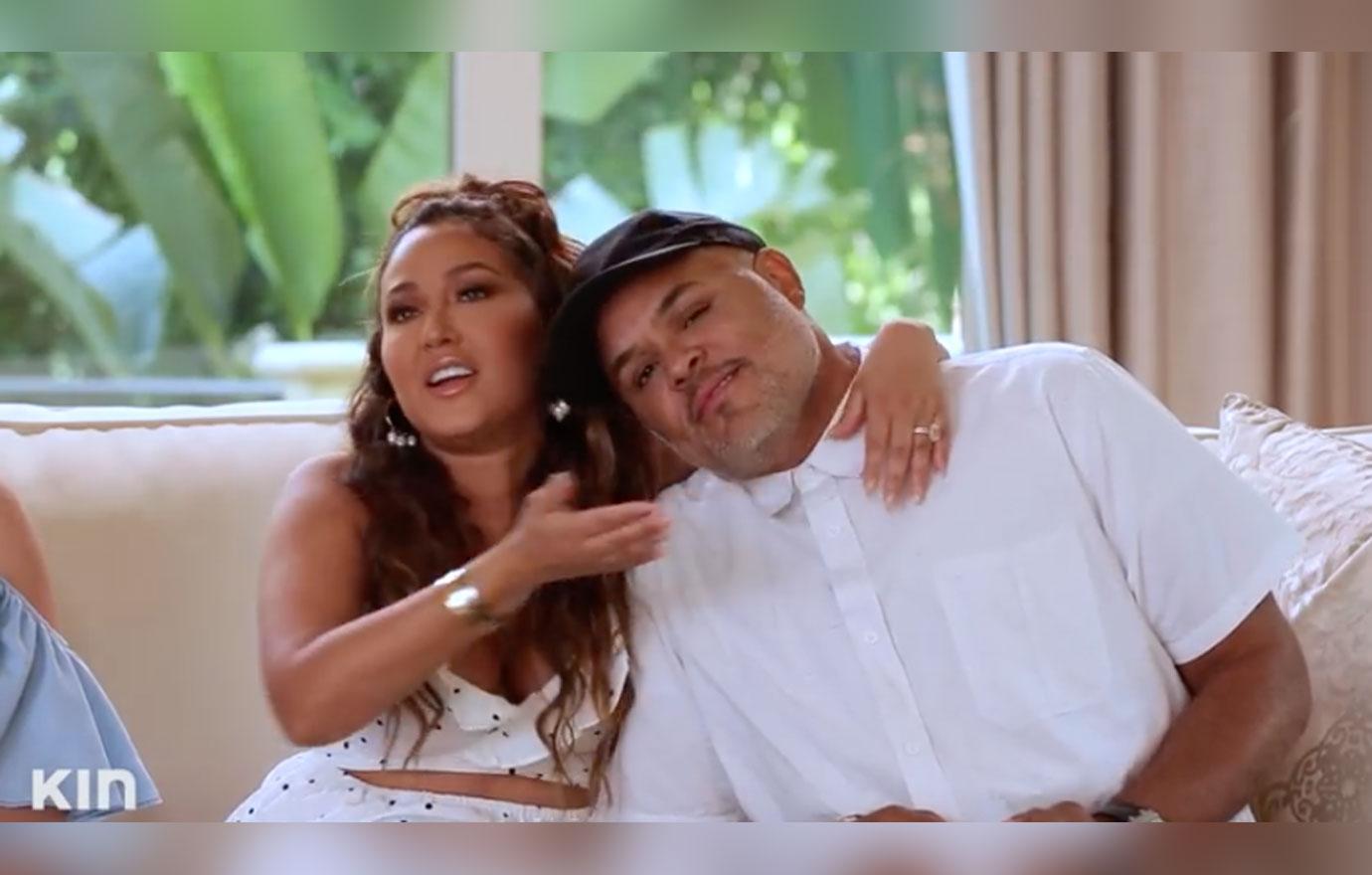 "Are you on crack? Are you joking right now?" Adrienne quipped at Israel after he failed to guess her favorite ice cream flavor (pistachio). "You look like the world's worst husband right now," she continued since the two just went on a trip to Italy where she said she got pistachio gelato everywhere.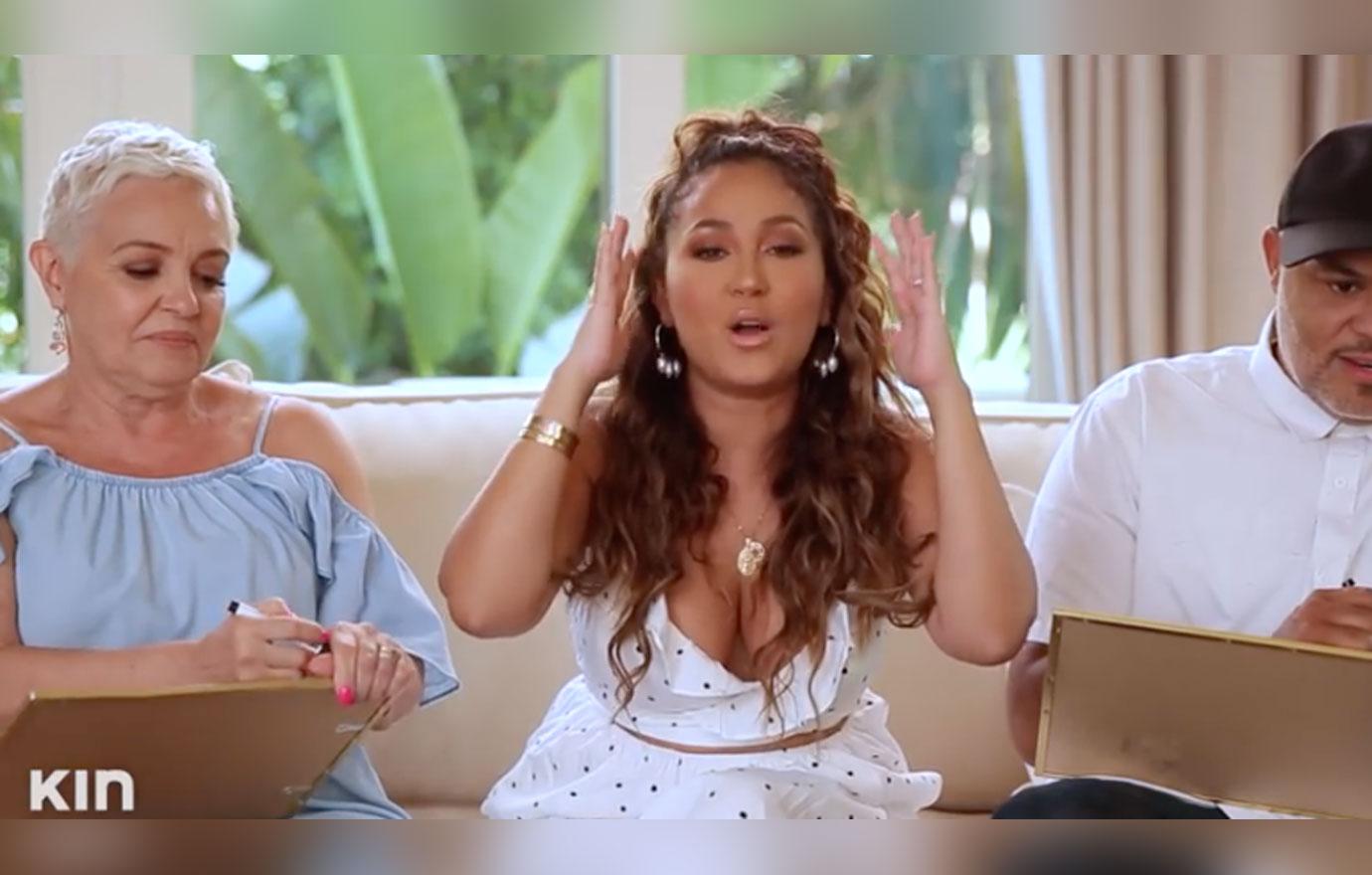 On the topic of food, The Real co-host also got into it with her mom after she guessed her favorite restaurant was McDonald's. "My mom is like, 'Adrienne is a very classy girl with a very elevated palate. She likes McDonald's,'" she joked.
Article continues below advertisement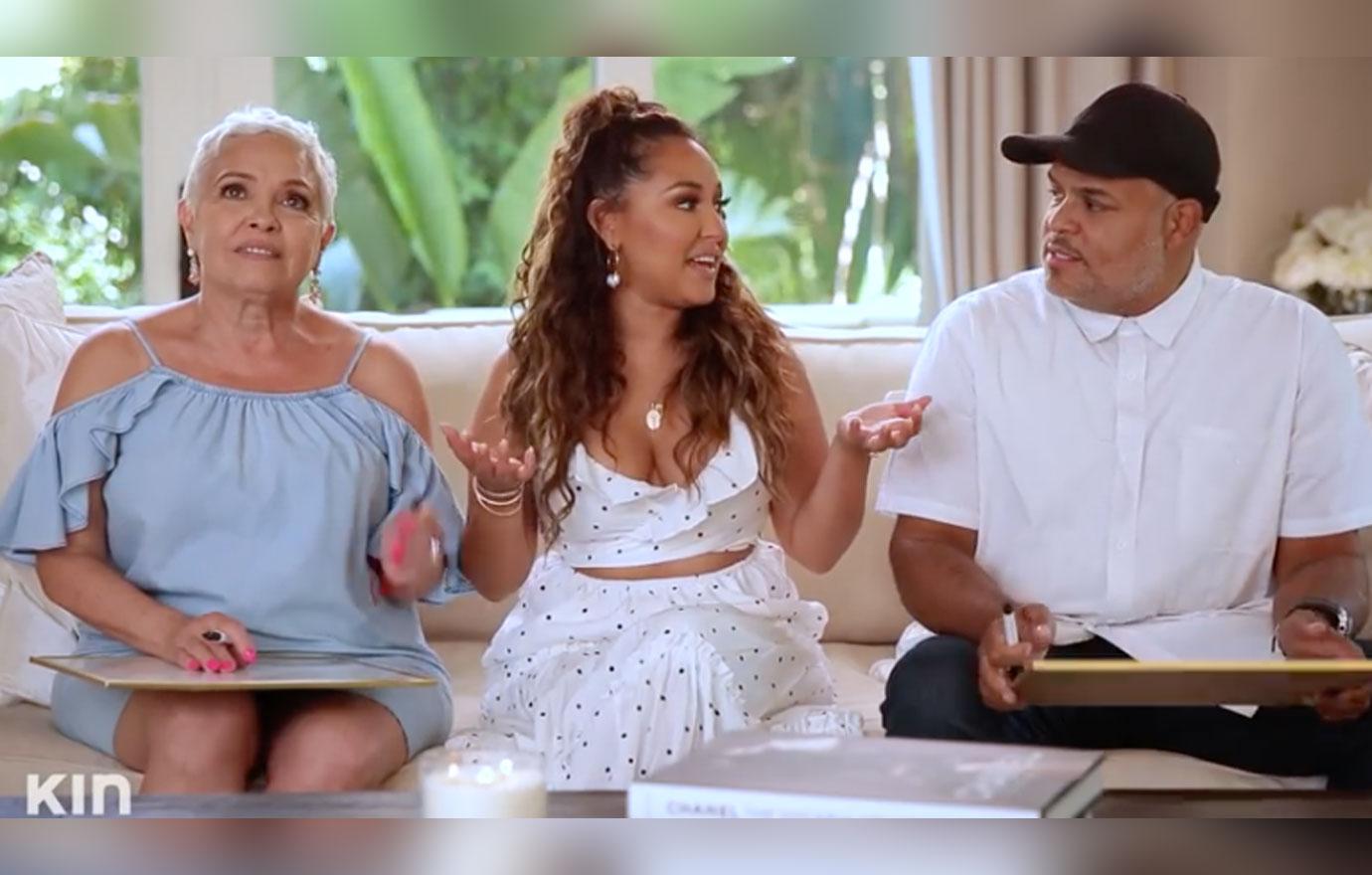 "I feel like she's gonna cheat," Israel said at the start of the gam. Check out All Things Adrienne Tuesdays on Kin Network available through Facebook, Instagram, YouTube, and Amazon to see who won the game.
Who do you think the winner was between Adrienne's mom and her husband? Sound off in the comments.