PHOTOS
'The Real' Star Adrienne Bailon Talks About Being Judged By People In Church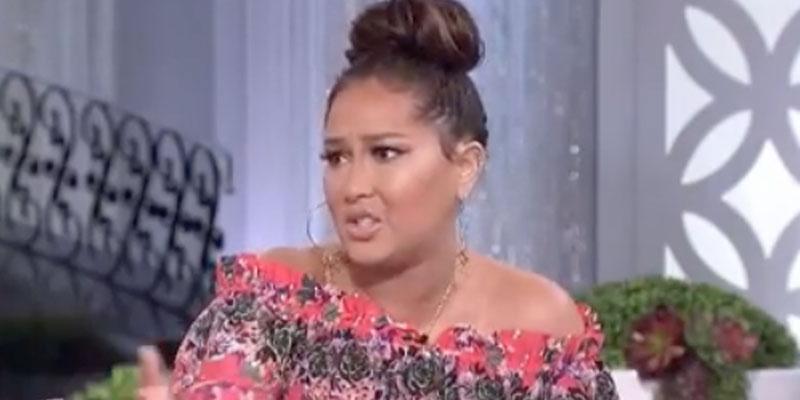 Adrienne Bailon is standing by her faith. On an episode of The Real, the host talked about her frustrations with people who pass judgement on others attending church. Scroll through to learn more.
Article continues below advertisement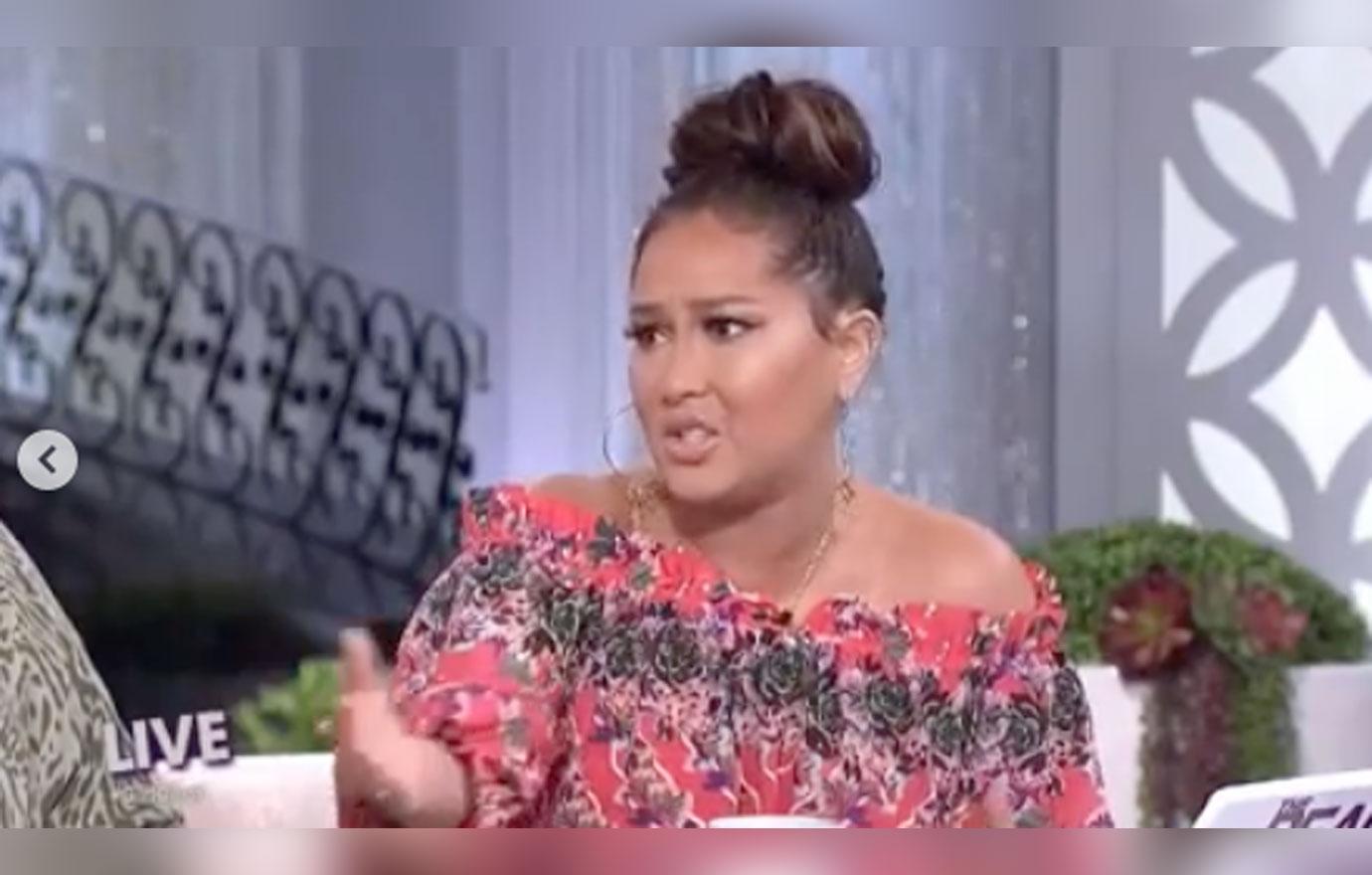 During Girl Chat, Adrienne, 35, opened up about being a Christian and why she tunes out other people's judgements. "I'm not here for you, I'm here for Jesus. And I feel God's love everyday in my life," she said.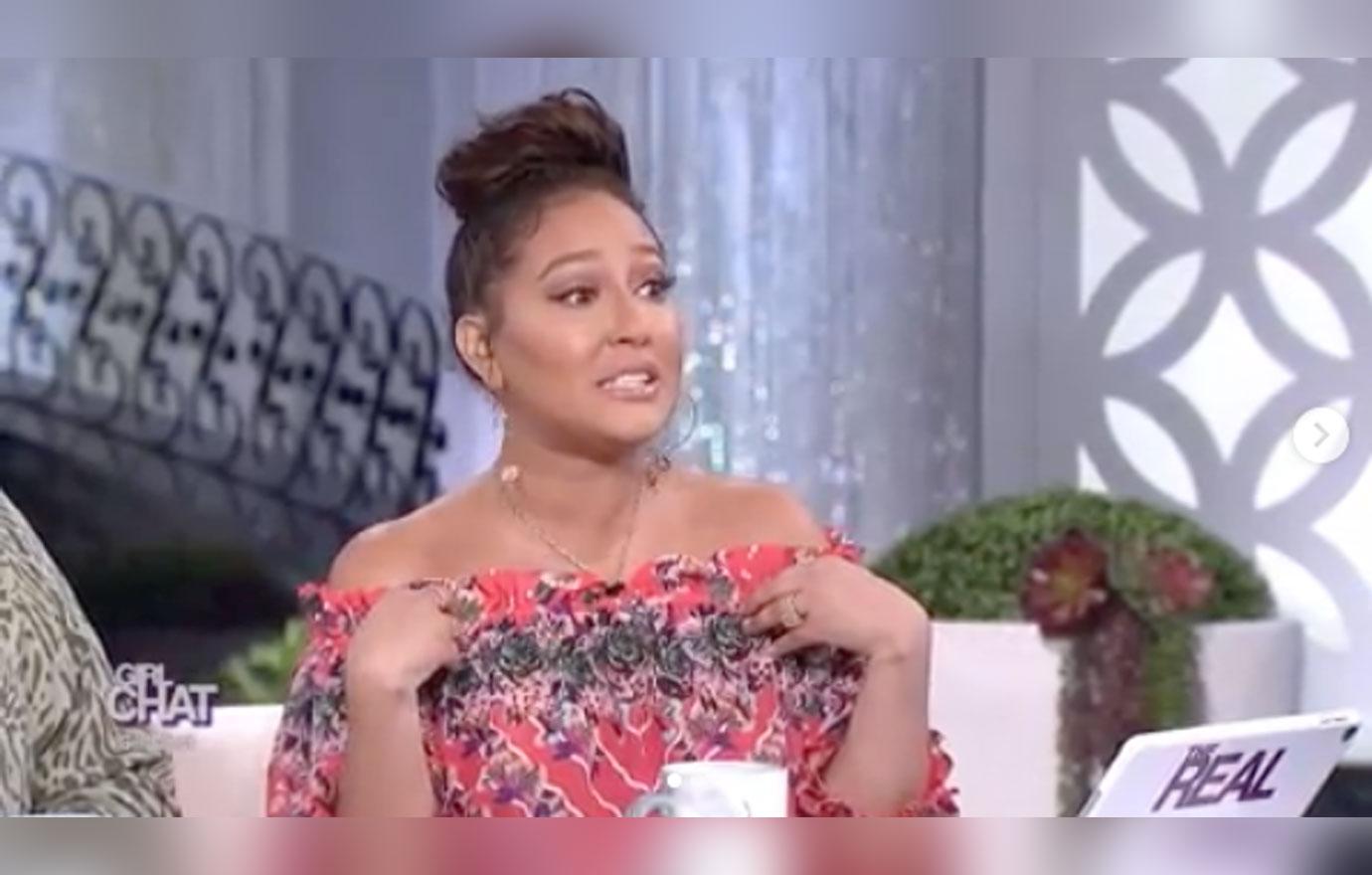 She added, "People don't realize that church is like a hospital. It's for the broken people, not for the ones who are already saved."
Article continues below advertisement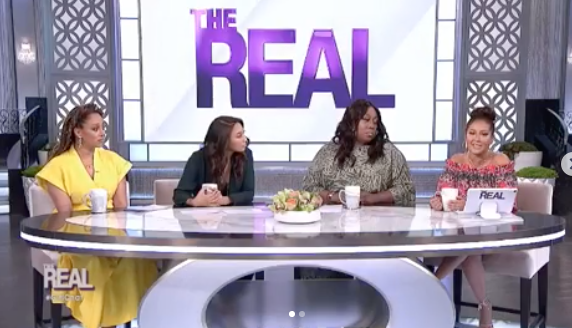 "Instead of pushing us away, people should accept us with open arms," the former Disney Channel star ranted. "If you see someone doing something wrong, be an example of God's love."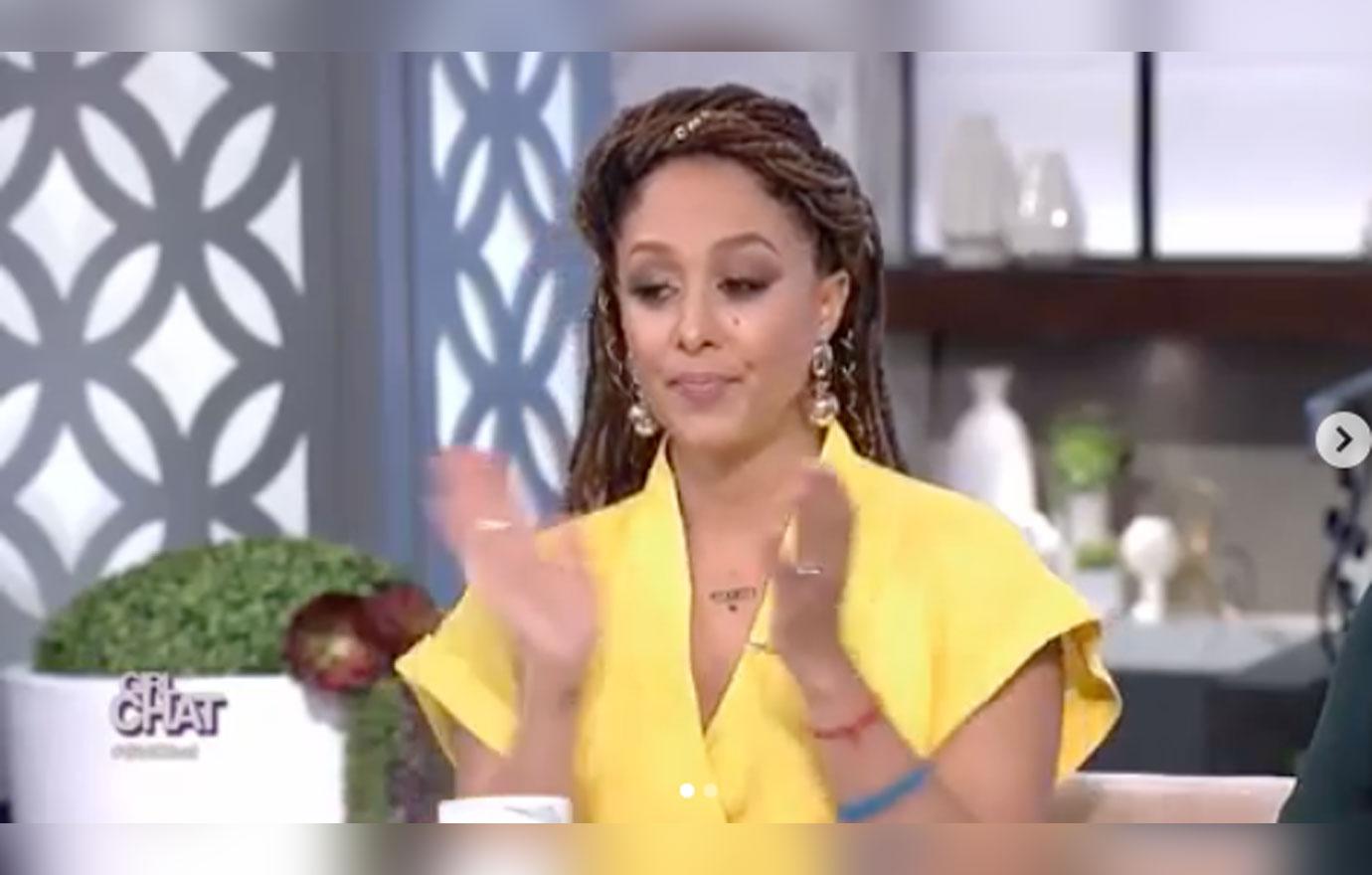 Adrienne continued, "They say come as you are, but don't make people feel that way. I have talked to people who don't just call themselves Christians. I'm grateful for that and I try to not make excuses for myself."
Article continues below advertisement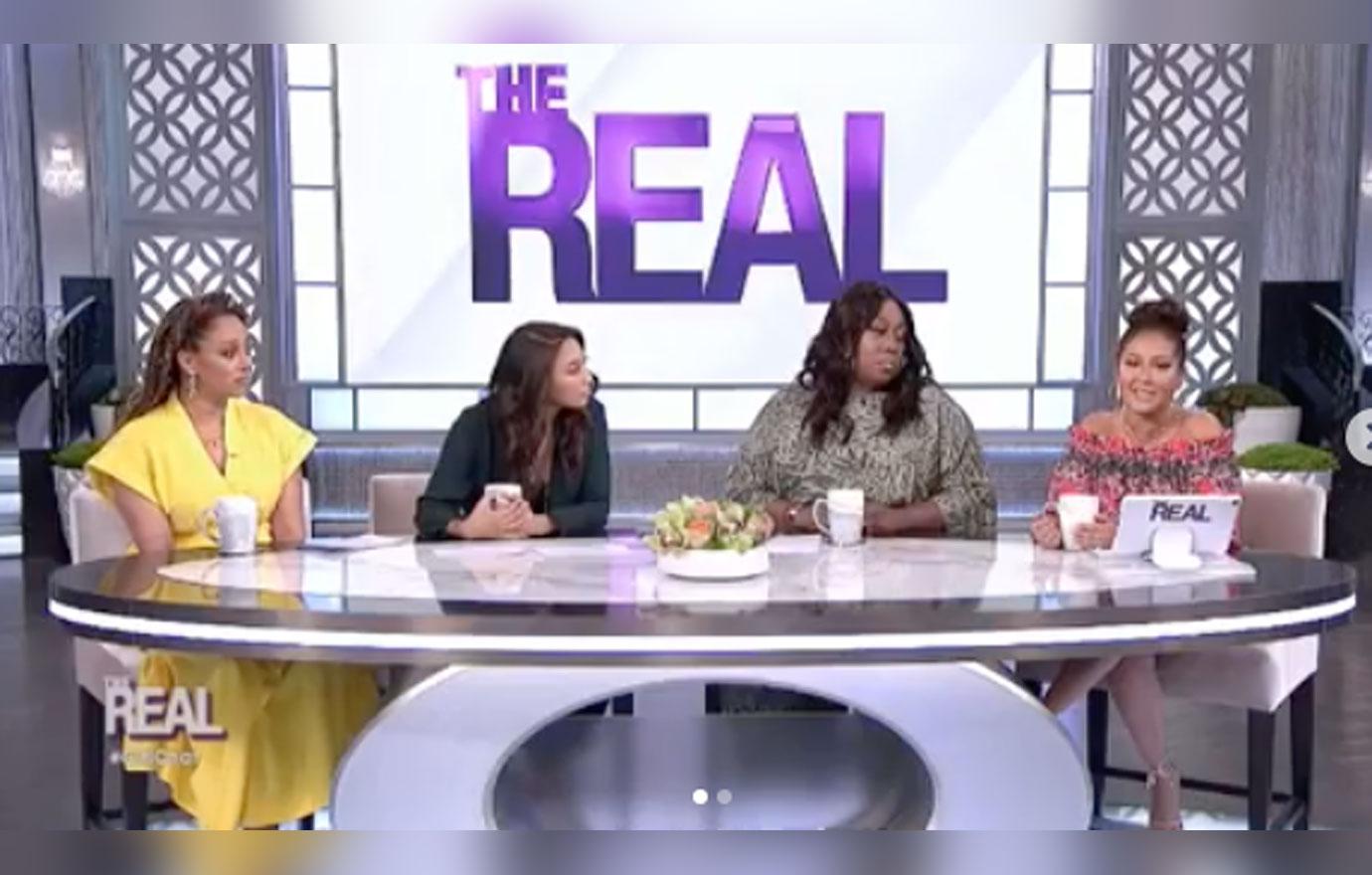 The actress then admitted that she's "not perfect" and still "has ways to go with her walk with Christ."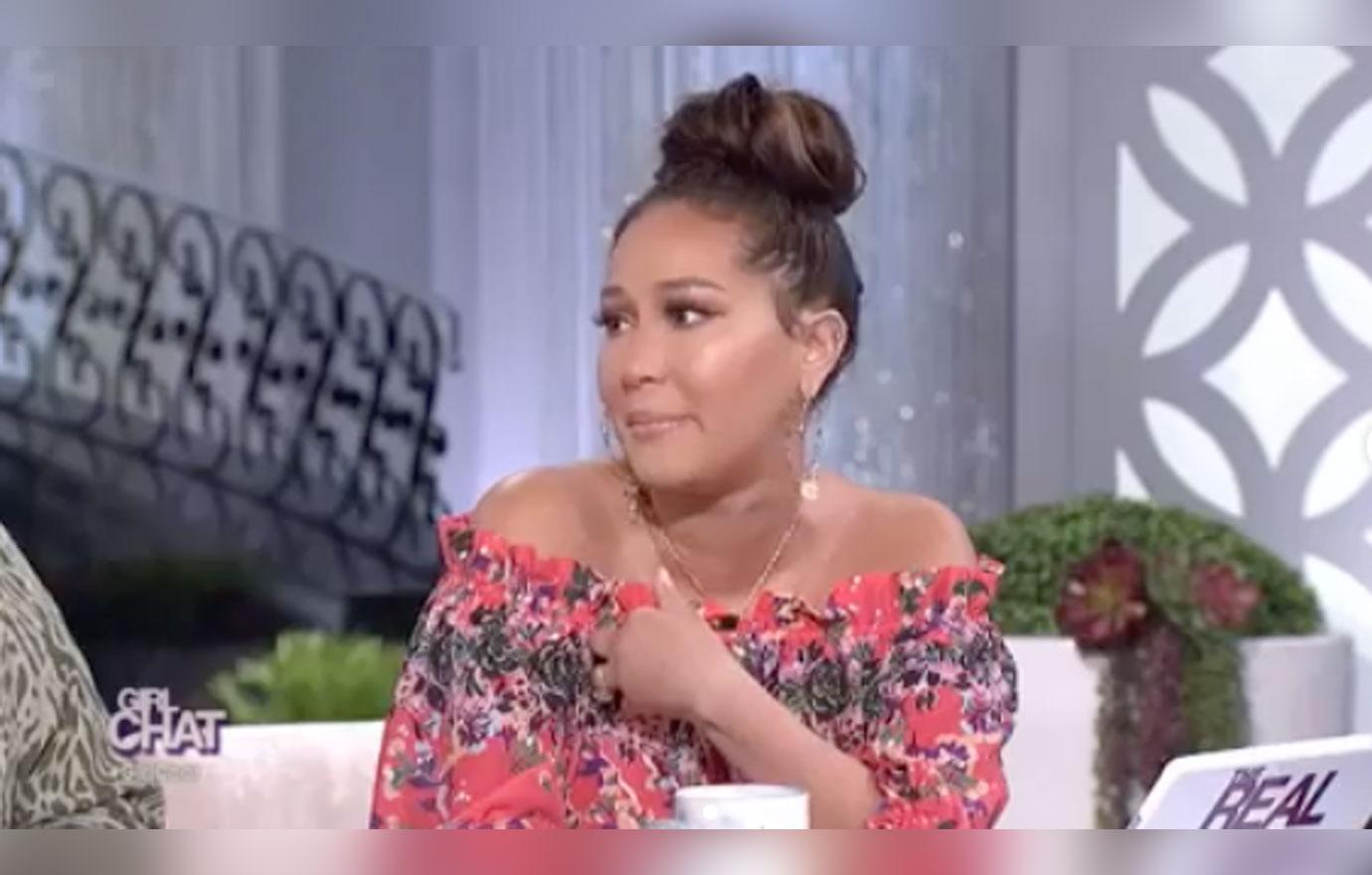 The former 3LW member also revealed that she was raised Pentecostal, which she says not many fans know about her. "A lot of people say 'Oh she married Israel Houghton and now all of a sudden, she's talking about Jesus.' No, Jesus has been in my life since the day I was born...but that is not for me to prove to people," she said.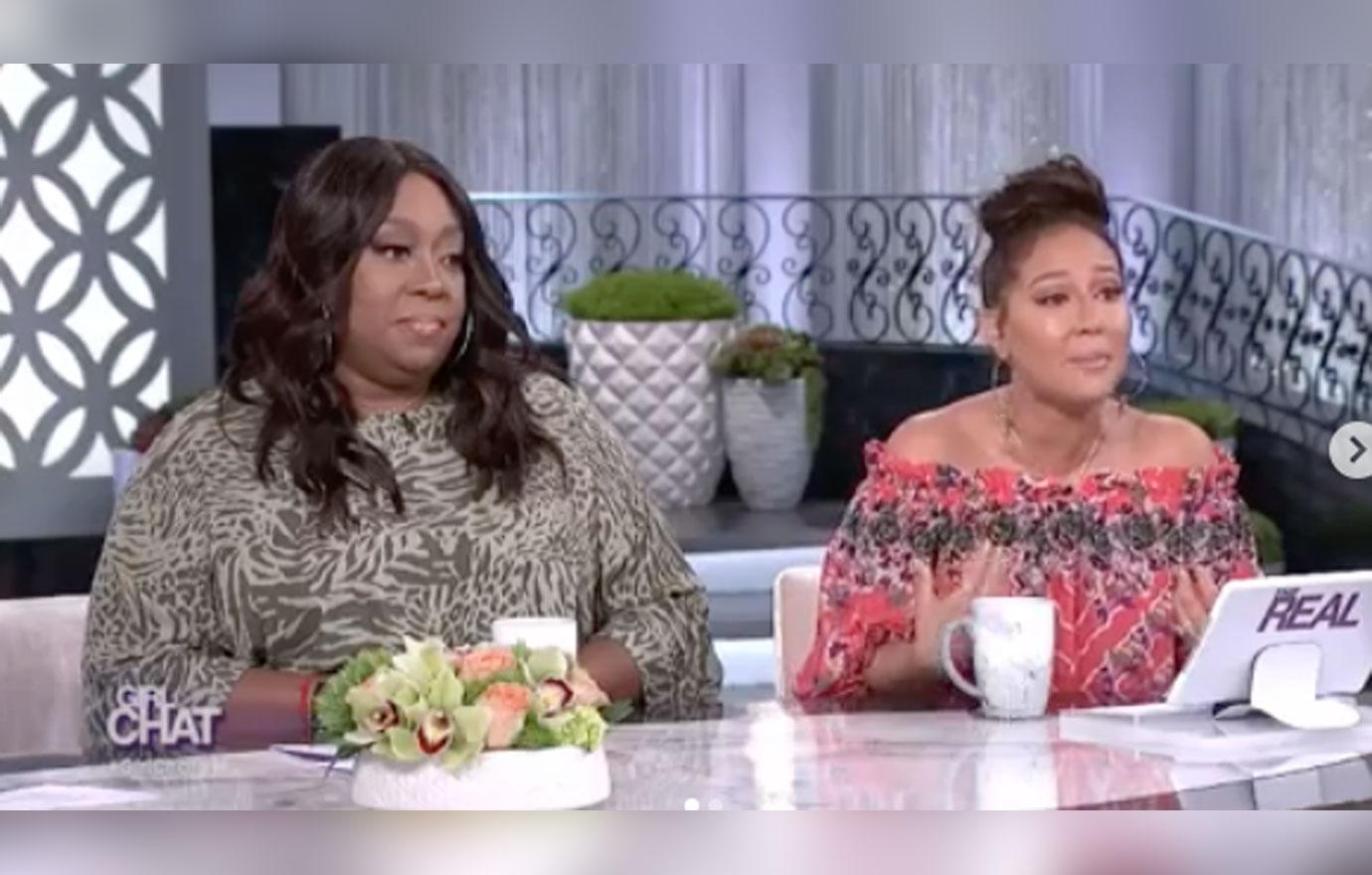 What are your thoughts on what Adrienne had to say? Sound off in the comments below!