PHOTOS
Adrienne Bailon Bravely Flexes Her Language Skills In New Makeup Tutorial — 'My Spanish Isn't Perfect'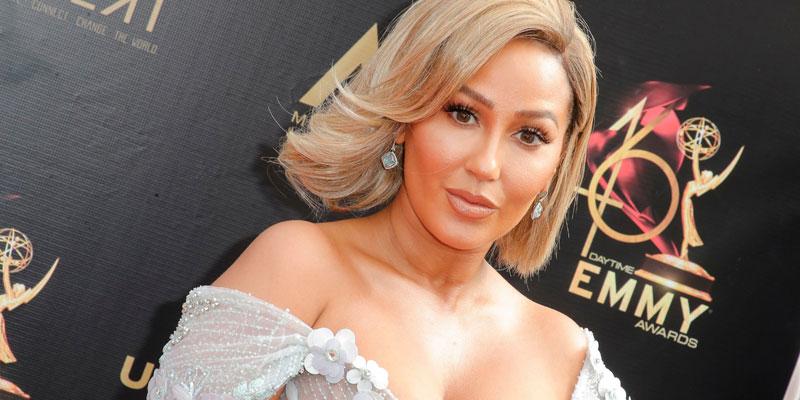 Adrienne Bailon's makeup routine is incredible, and even more beautiful when she explains everything step-by-step in Spanish. Adrienne, 35, shared a video on Tuesday, October 8, where she demonstrated her makeup techniques and Spanish skills. The video was featured on herYoutube series All Things Adrienne where she shows her 194K followers how to "go glam without breaking the bank!"
Article continues below advertisement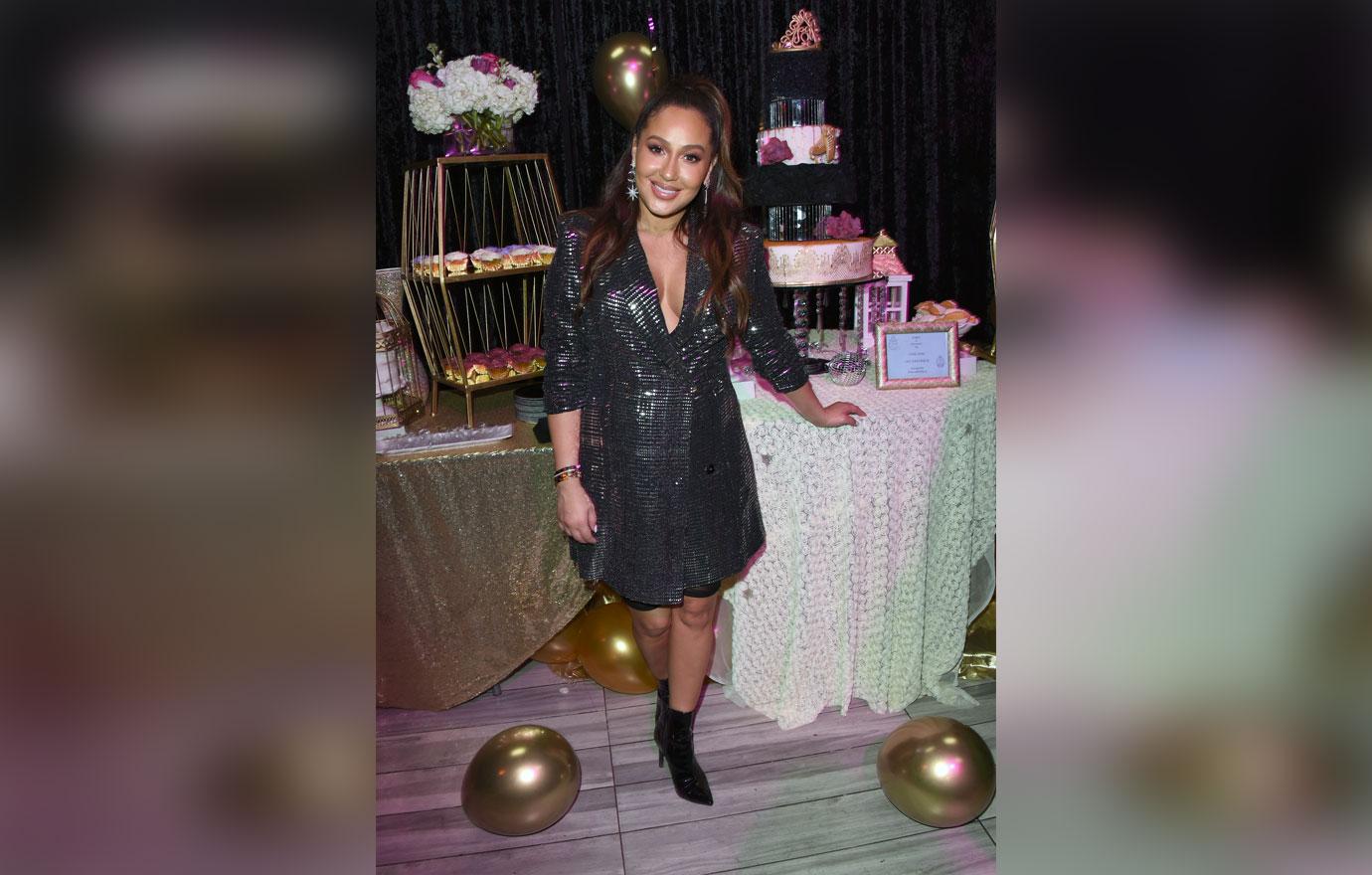 Hola!" the former Cheetah Girl began the video. "I am super excited about today because this is something I've been wanting to do for a while. And, perfect timing. It is Hispanic Heritage month and you guys know how proud I am of being Latina."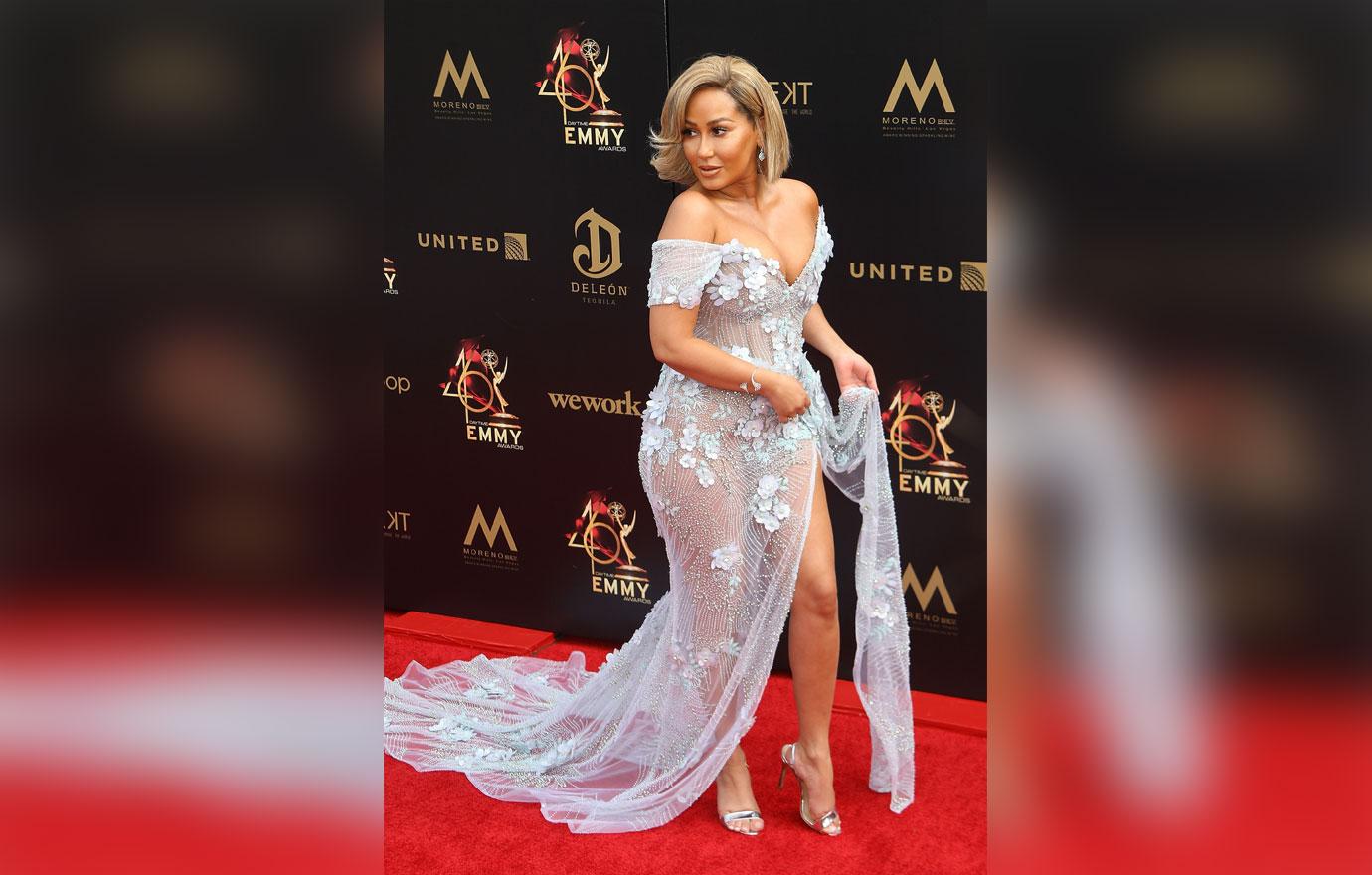 She continued, "So, I am going to do a fall makeup tutorial, but the gag is, I'm going to be doing it completely in Spanish, en Español, for all my Latinos out there who may be watching this in another country, or you just enjoy hearing me speak Spanish," Adrienne said.
Article continues below advertisement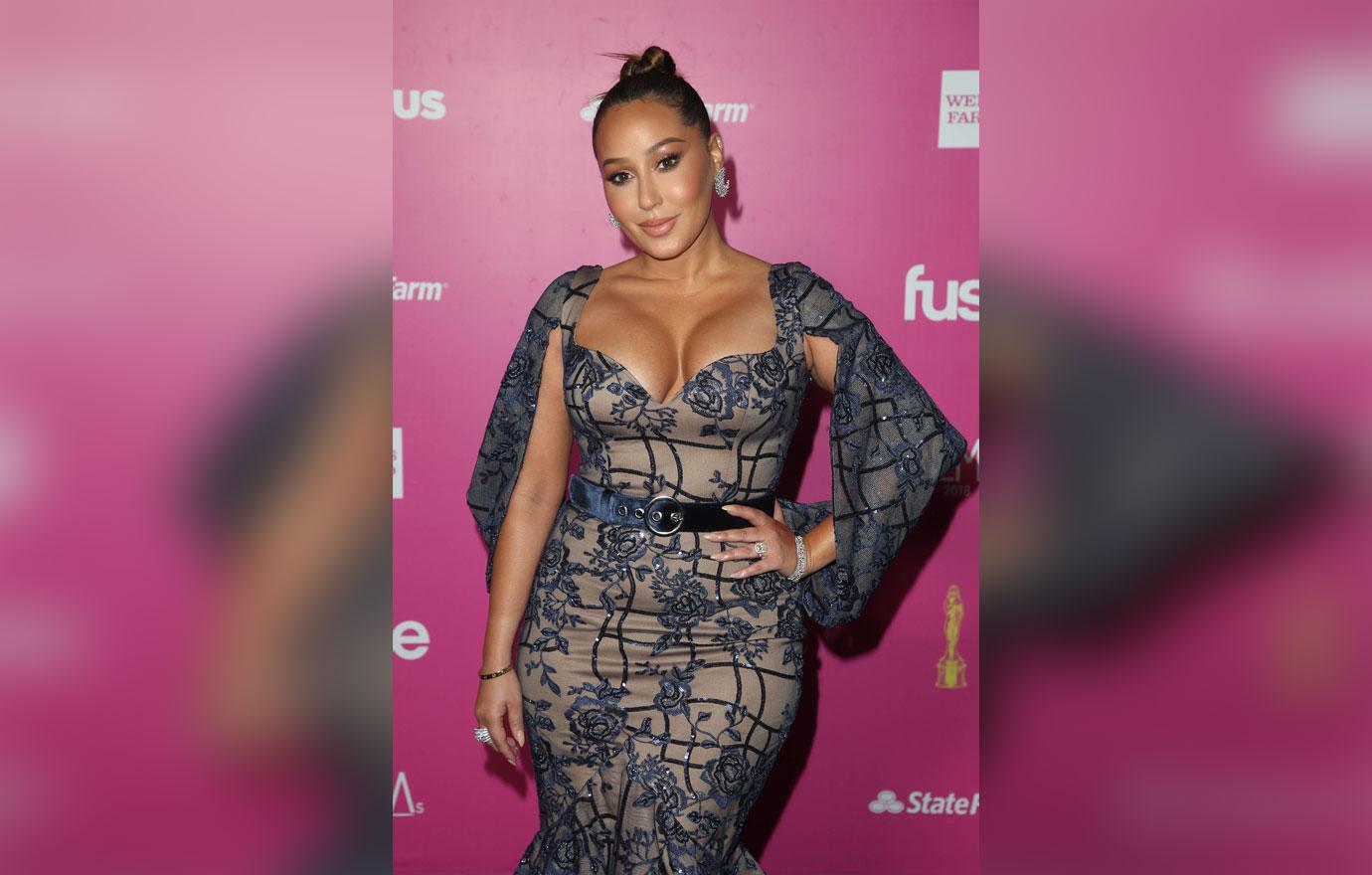 "Disclaimer: my Spanish isn't perfect, but I'll defend myself," Adrienne said before she began. She only had to ask for the meanings of a couple of words in Spanish throughout the 18-minute video, which had subtitles in English.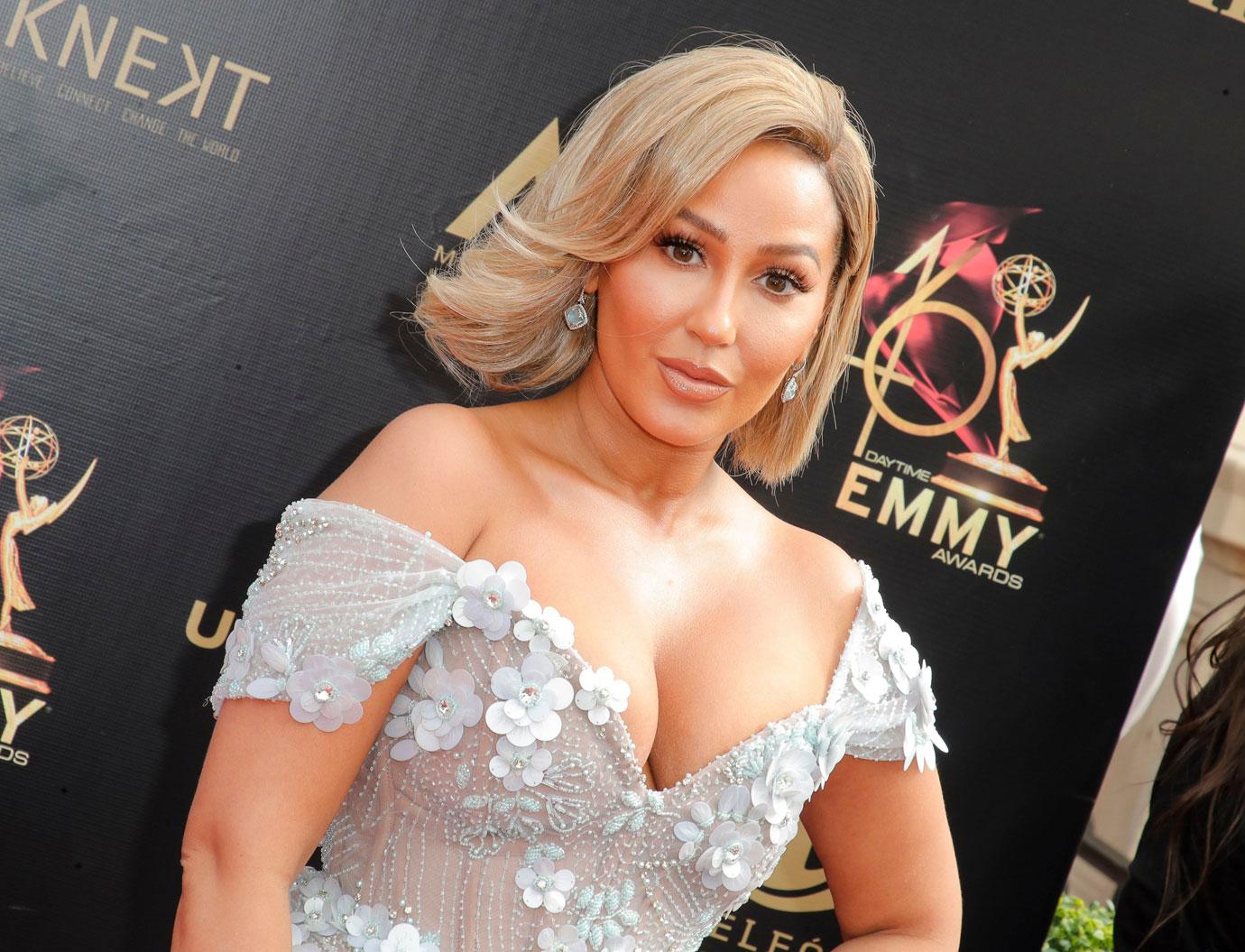 She started out with foundation application using a beauty blender. Adrienne proceeded to add concealer, and explained the proper technique. Adrienne then contoured her face, letting her followers know the best way to make it look natural but dramatic. She then filled in her eyebrows and told her followers the best way to do them in order to create a natural look. Next, Adrienne applied mascara and a bit of concealer to give her eyebrows definition.
Article continues below advertisement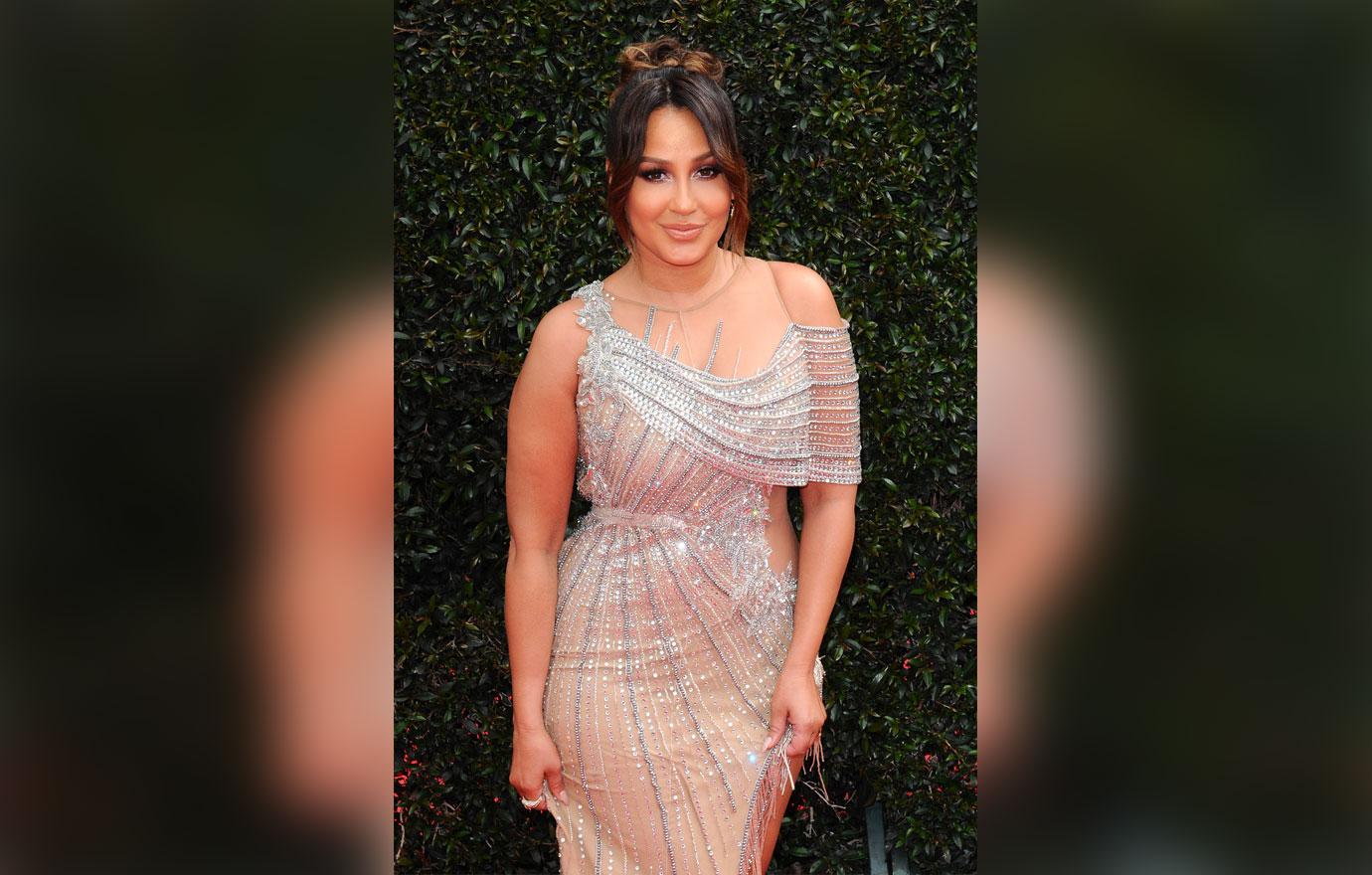 The Real host used an autumnal pallet for her eyeshadow. She demonstrated the best way to blend colors, along with where certain shades should be applied on the eyelids. Adrienne also kept consistent with using certain eyeshadow brushes for certain shades.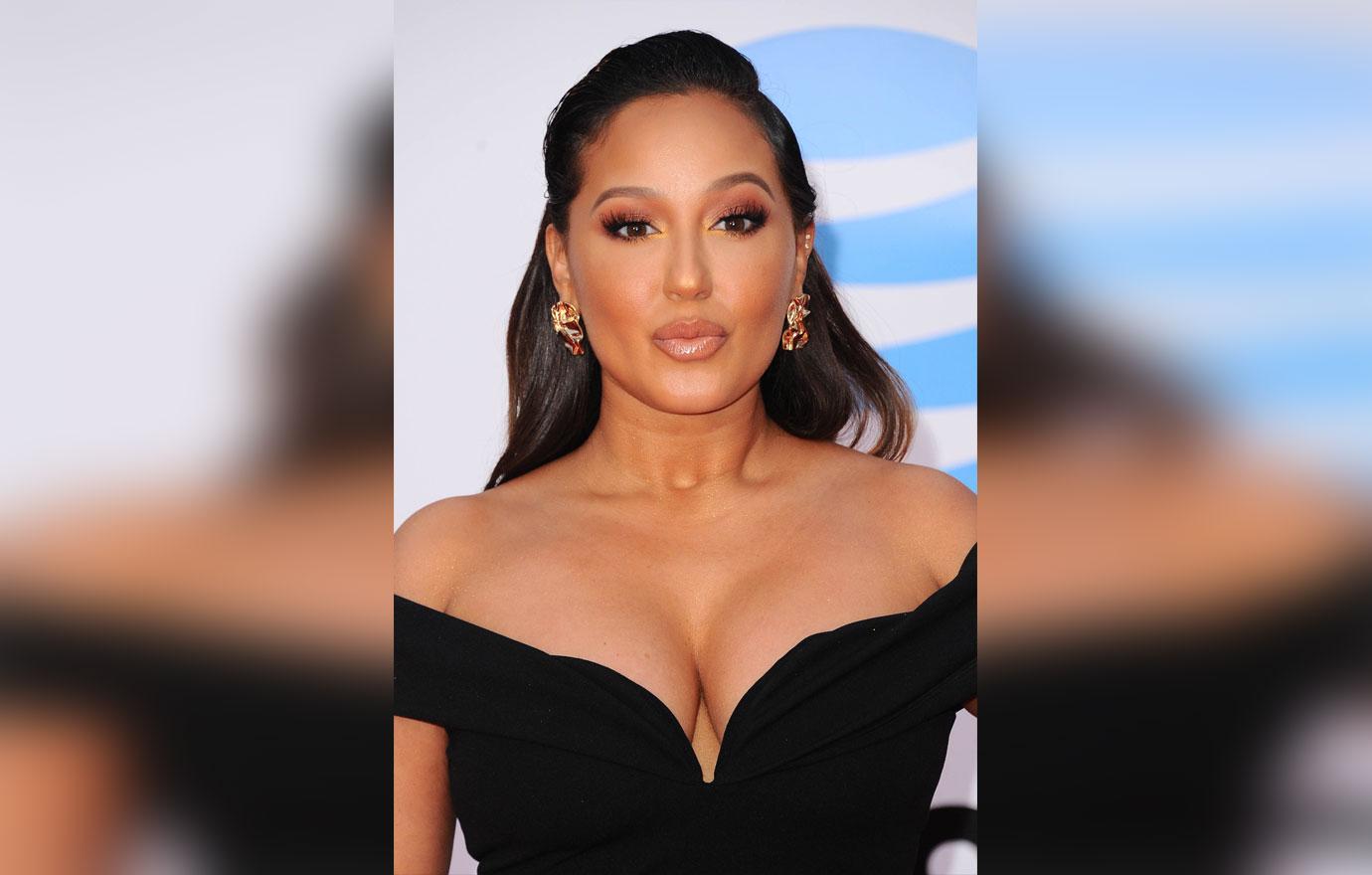 Adrienne then applied eyeliner, bronzer, and fake eyelashes. She added some mascara and gold eyeliner to give an extra dramatic look. Her lipstick coordinated with her eyeshadow, and she blended the rest of her makeup and finished the chic look with blush and highlight. Everything was explained in Spanish, and The Real host was proud of the end results.
Article continues below advertisement
"I hope you enjoyed me butchering the Spanish language," Adrienne concluded the video. However, Adrienne learned some new words for makeup along the way, and so will her audience!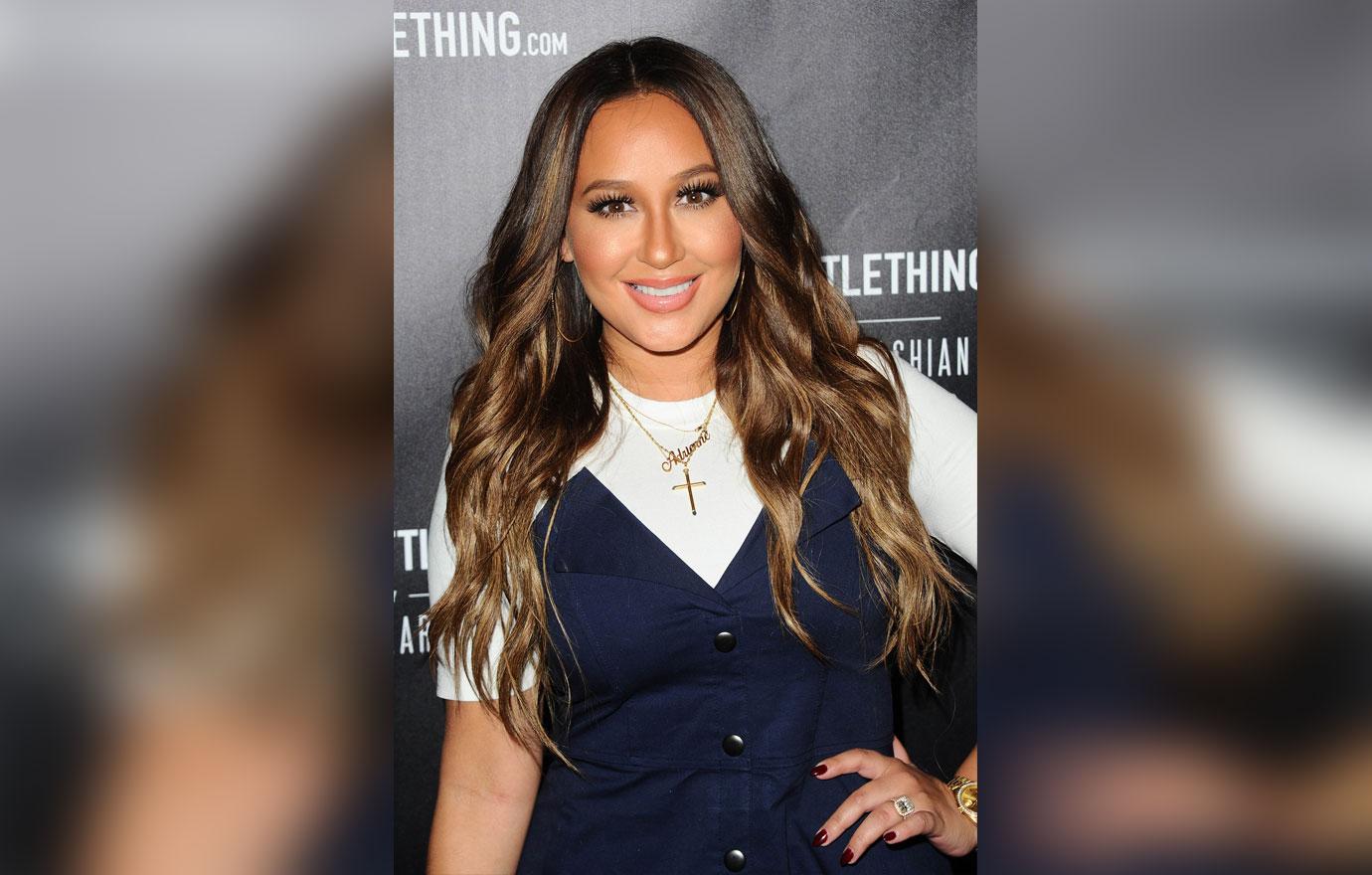 What do you think of Adrienne's Spanish makeup tutorial? Sound off in the comments below!