PHOTOS
'The Real' Cast Dishes Dirt About Past Scandals On 'The Breakfast Club'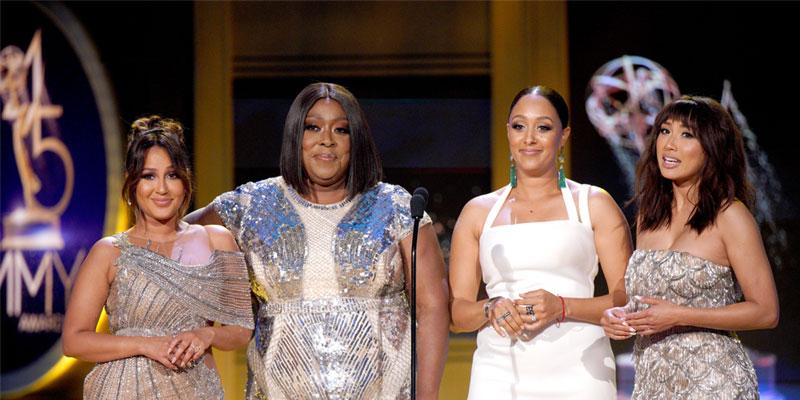 Article continues below advertisement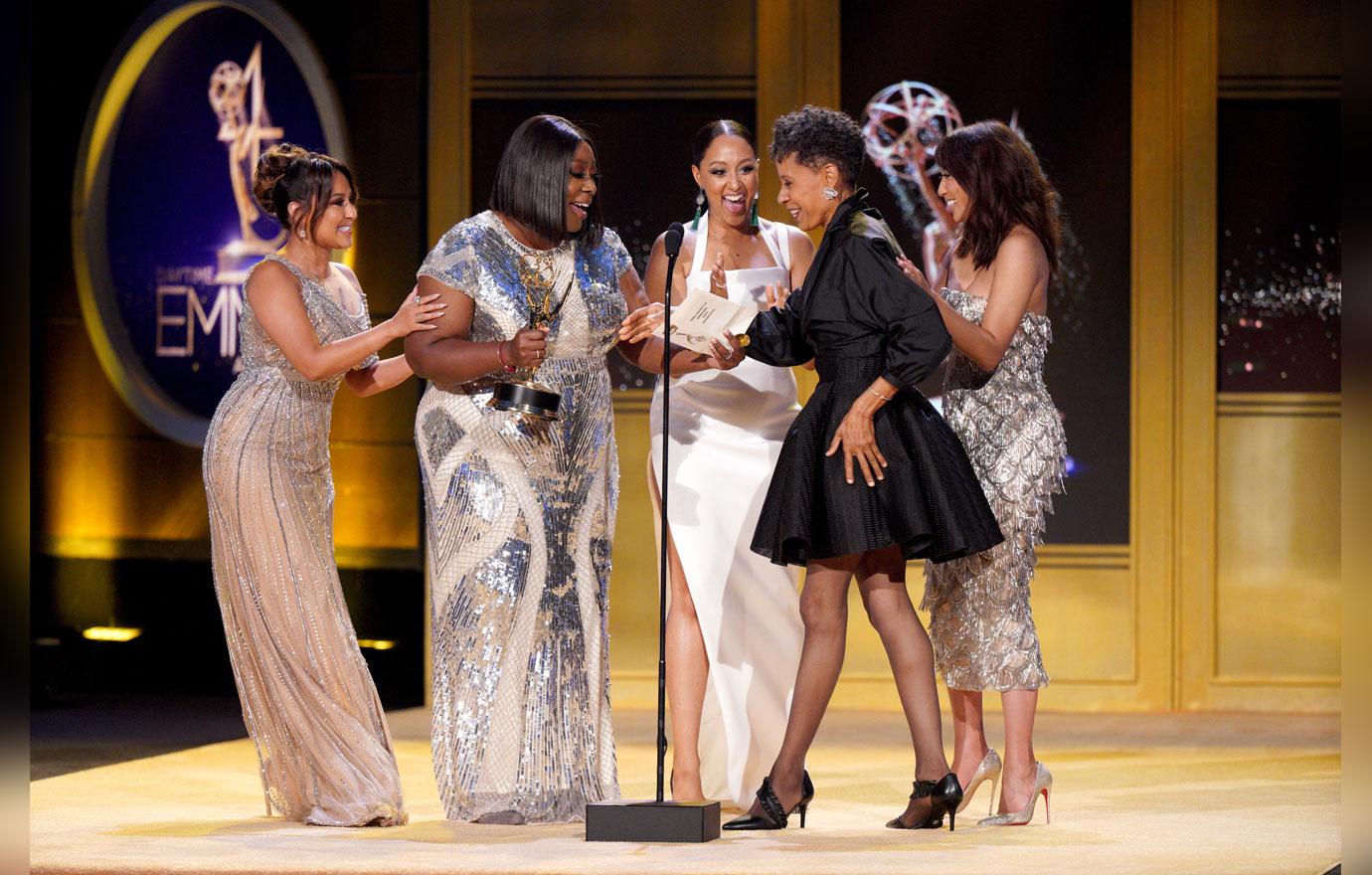 Jeannie shared to The Breakfast Club hosts the struggle of her divorce by saying, "It turned when money got involved an ego. You know how they say money changes people? Well so does ego and so does the press. You really gotta keep yourself grounded."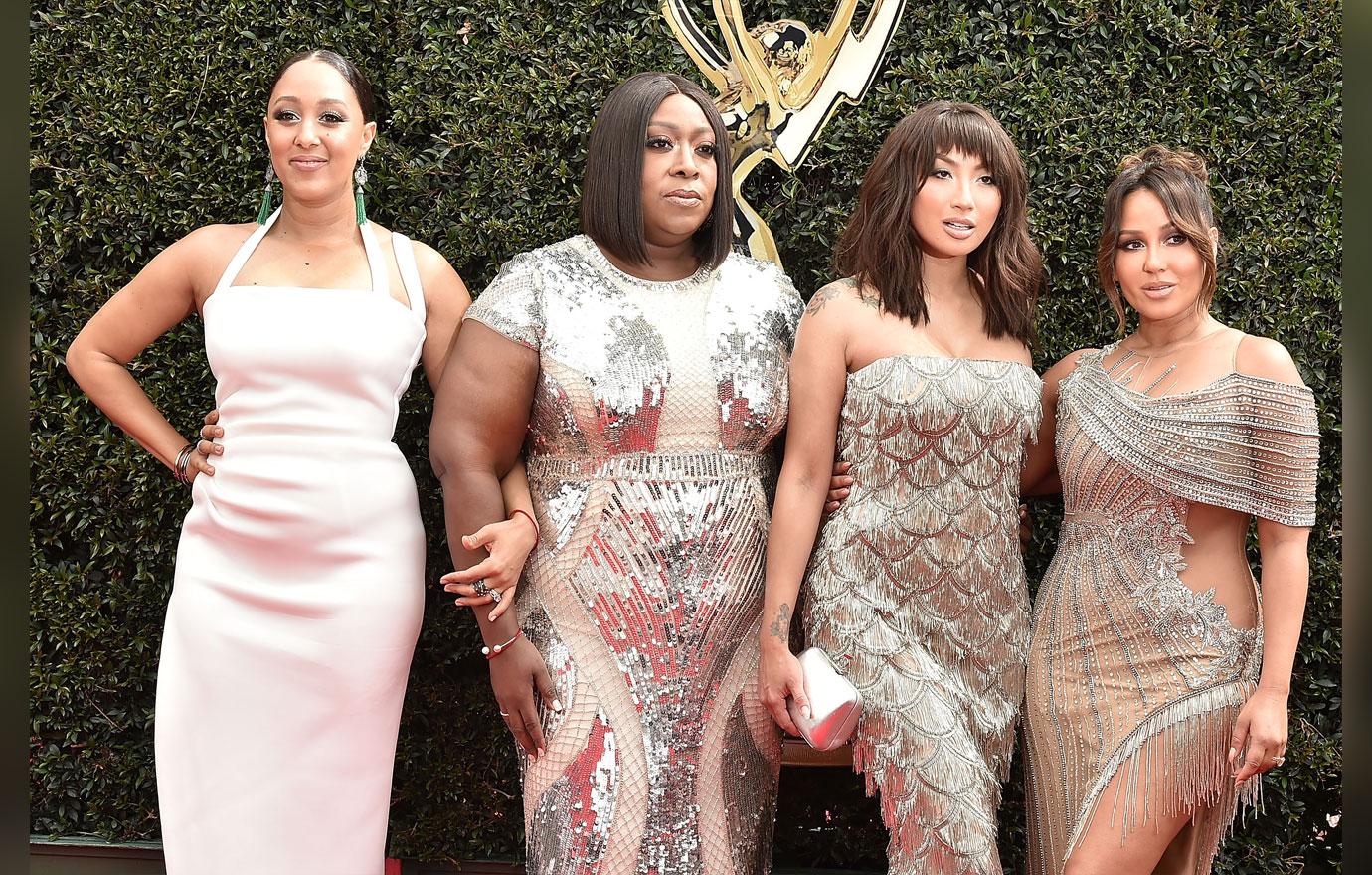 She also speculated cheating occurred because her ex-husband had a baby with someone else shortly after their divorce, "We were doing the math for her," Tamera said.
Article continues below advertisement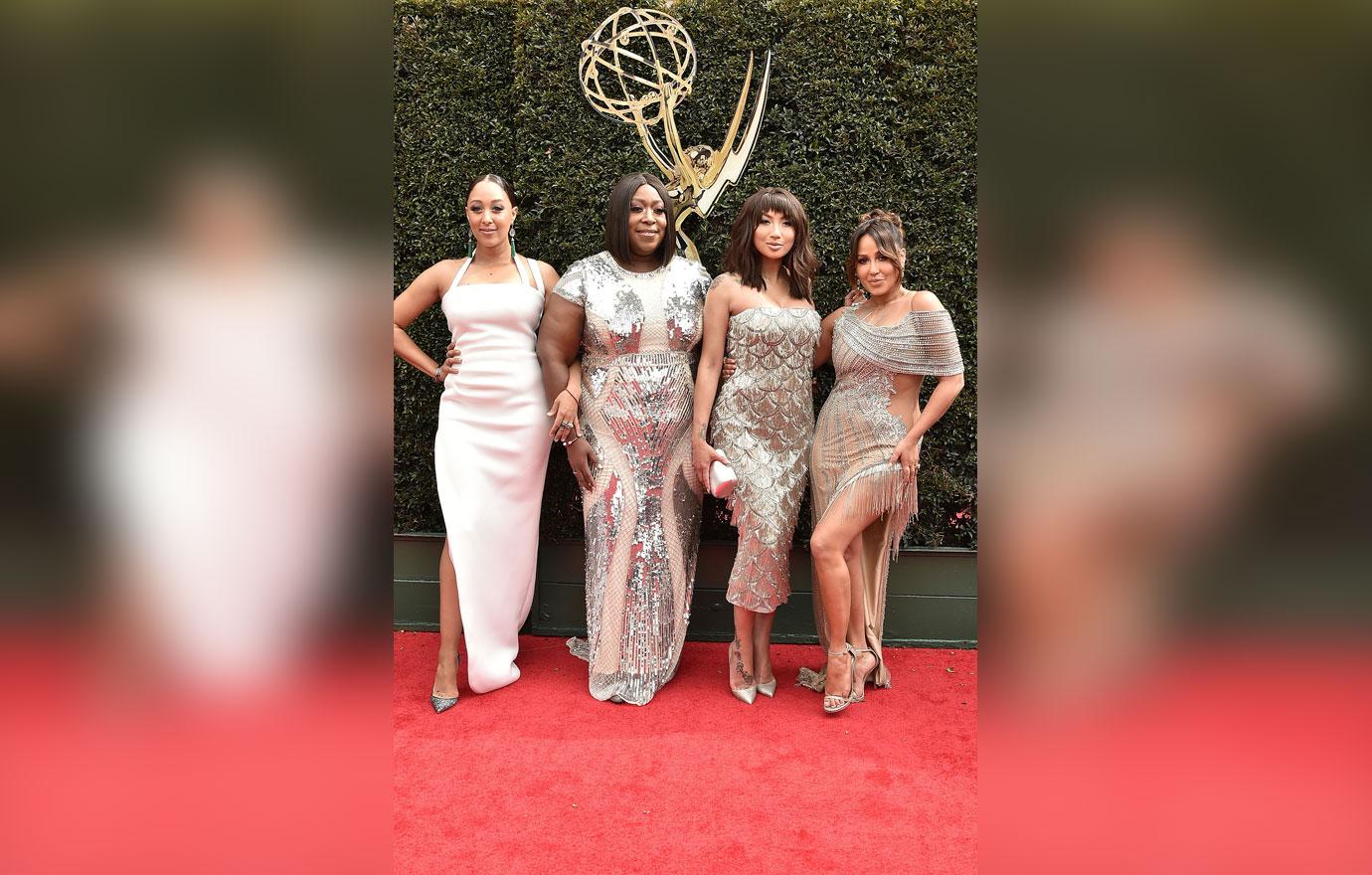 The women also spilled about past beef with K. Michelle, who called Loni, "Ham hot neck" on Twitter. Of the comments, Loni said, "We try to invite people if we have an issue," and from there the fight was settled.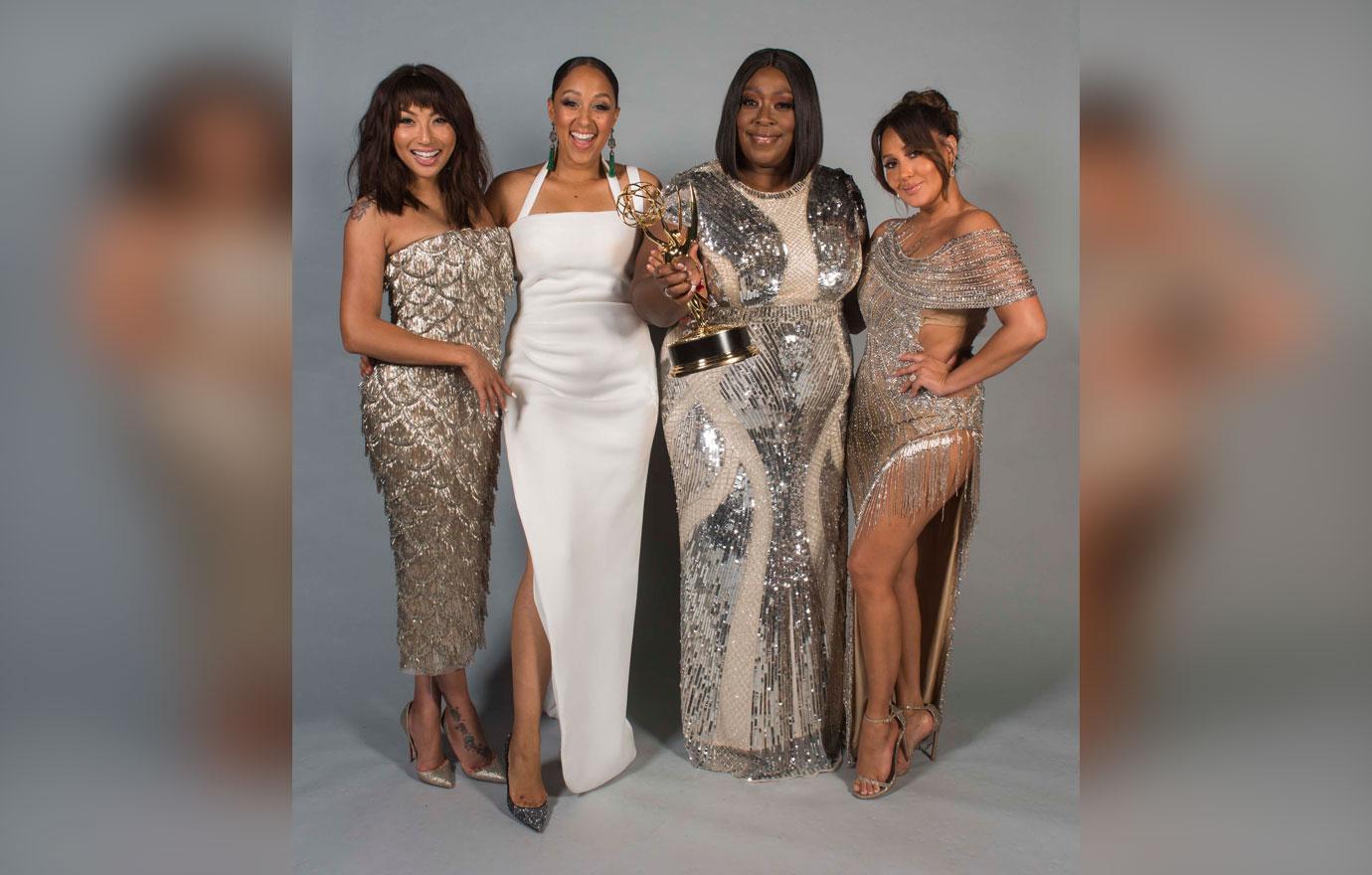 In a twist, the women then discussed "the big elephant in the room" of why Tamar Braxton left the show. Loni said, "The incident where she got fired, I didn't know about because I went on the Wendy Williams show that Friday. Why would I go on the Wendy Williams show if I knew my castmate was being let go on Monday?"
Article continues below advertisement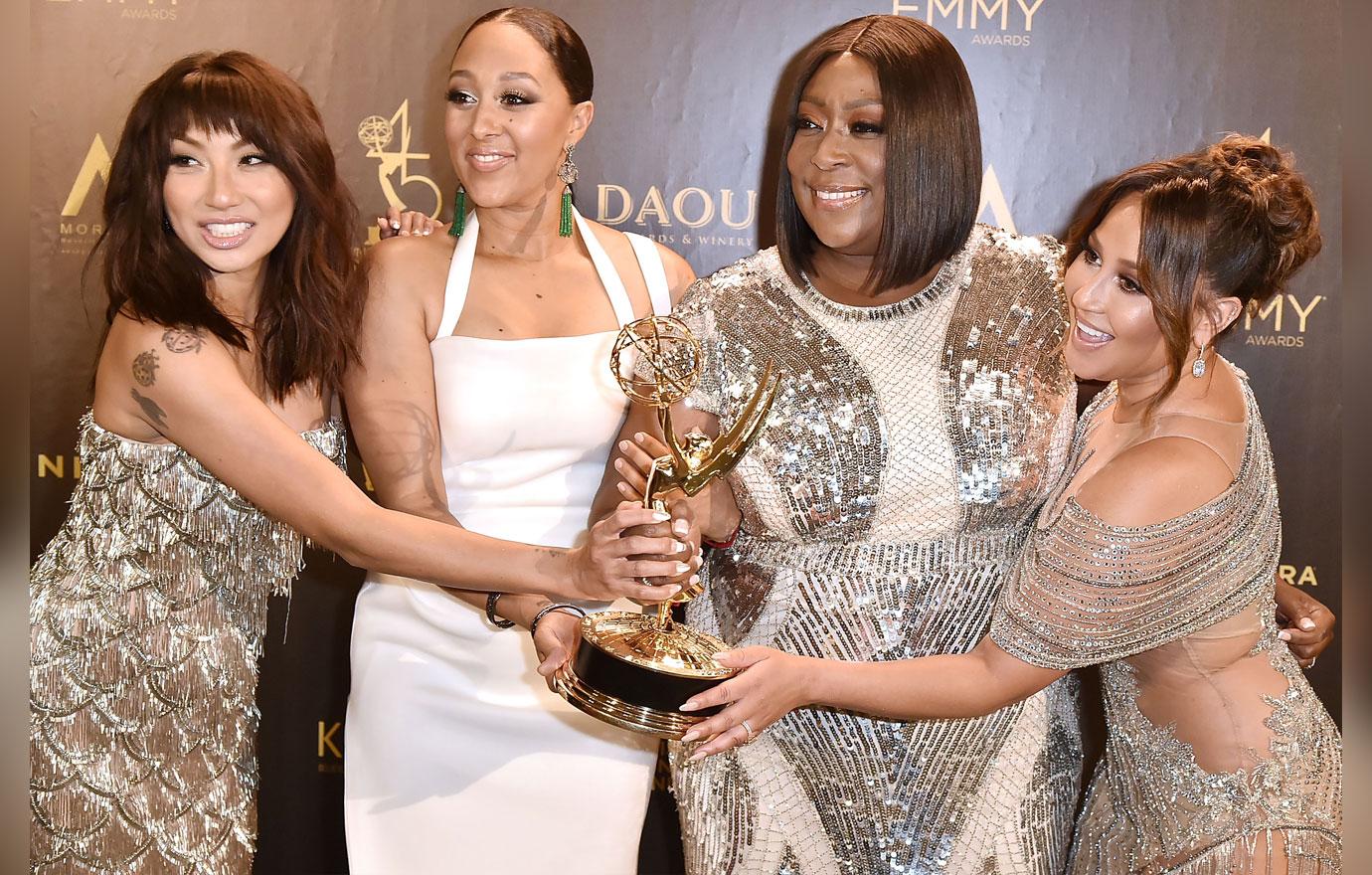 Loni continued to say, "We found out on Saturday. We all got on a group text and were like 'what is going on?' We call her, she's not picking up the phone, nothing. She stopped communicating with us."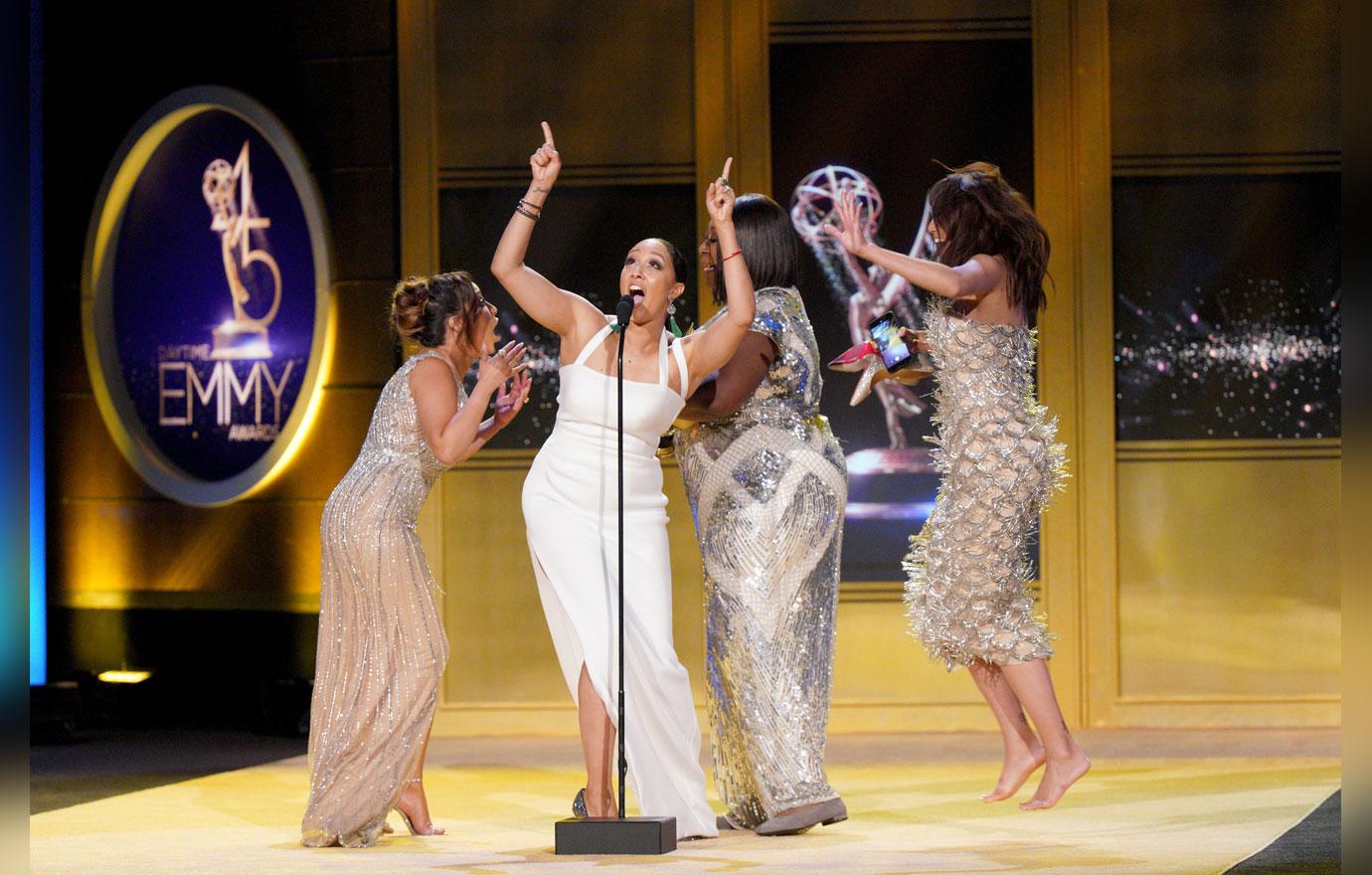 Loni then discussed a social media feud that happened after Tamar got fired, "She put up an Instagram saying that she had gotten backstabbed and the first person she unfollowed was me so people assumed it was me."
Article continues below advertisement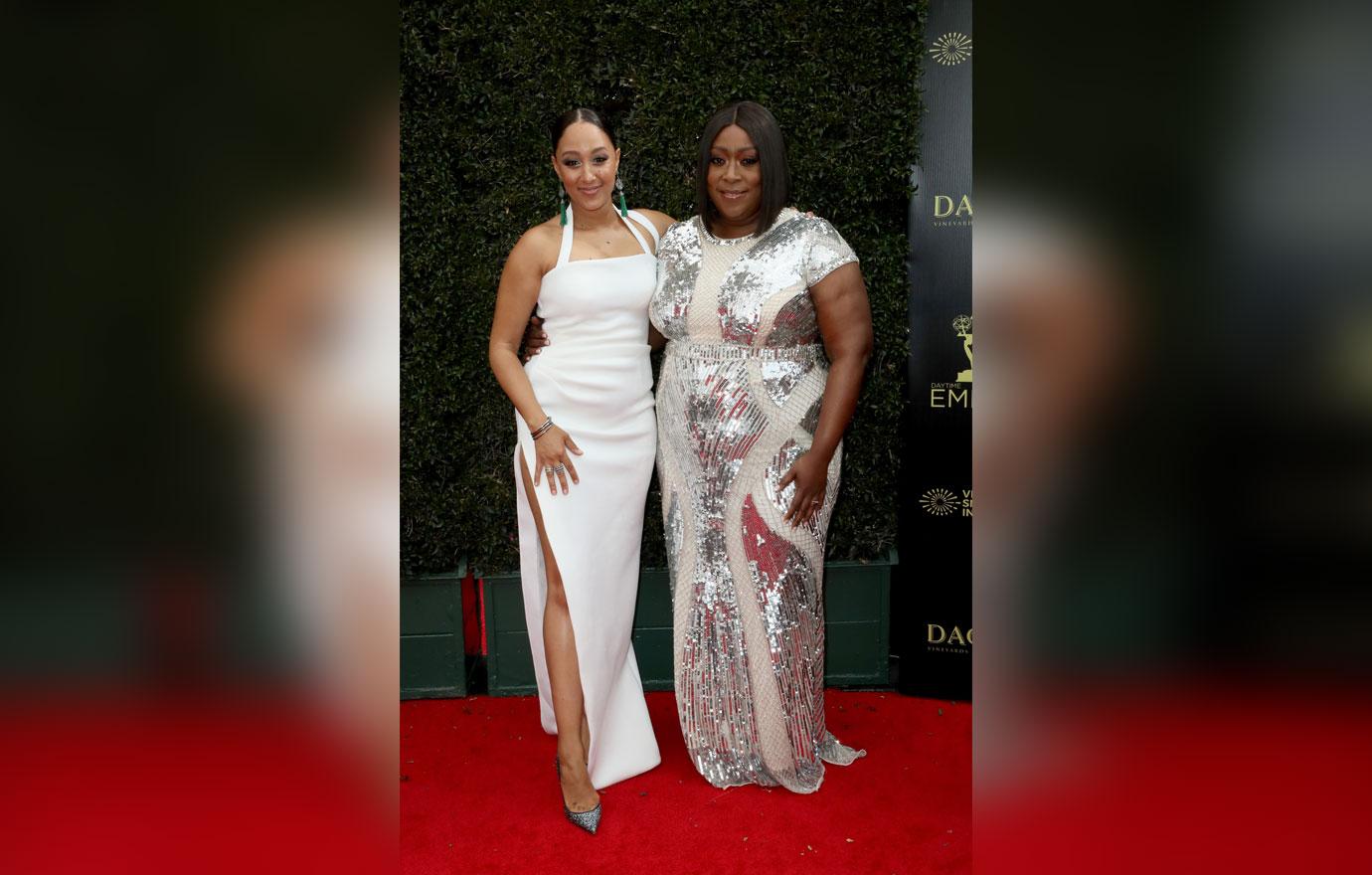 "I would find out about how she felt about via Instagram and via Twitter," said Tamara. Adrienne chimed in and said, "None of our numbers have changed."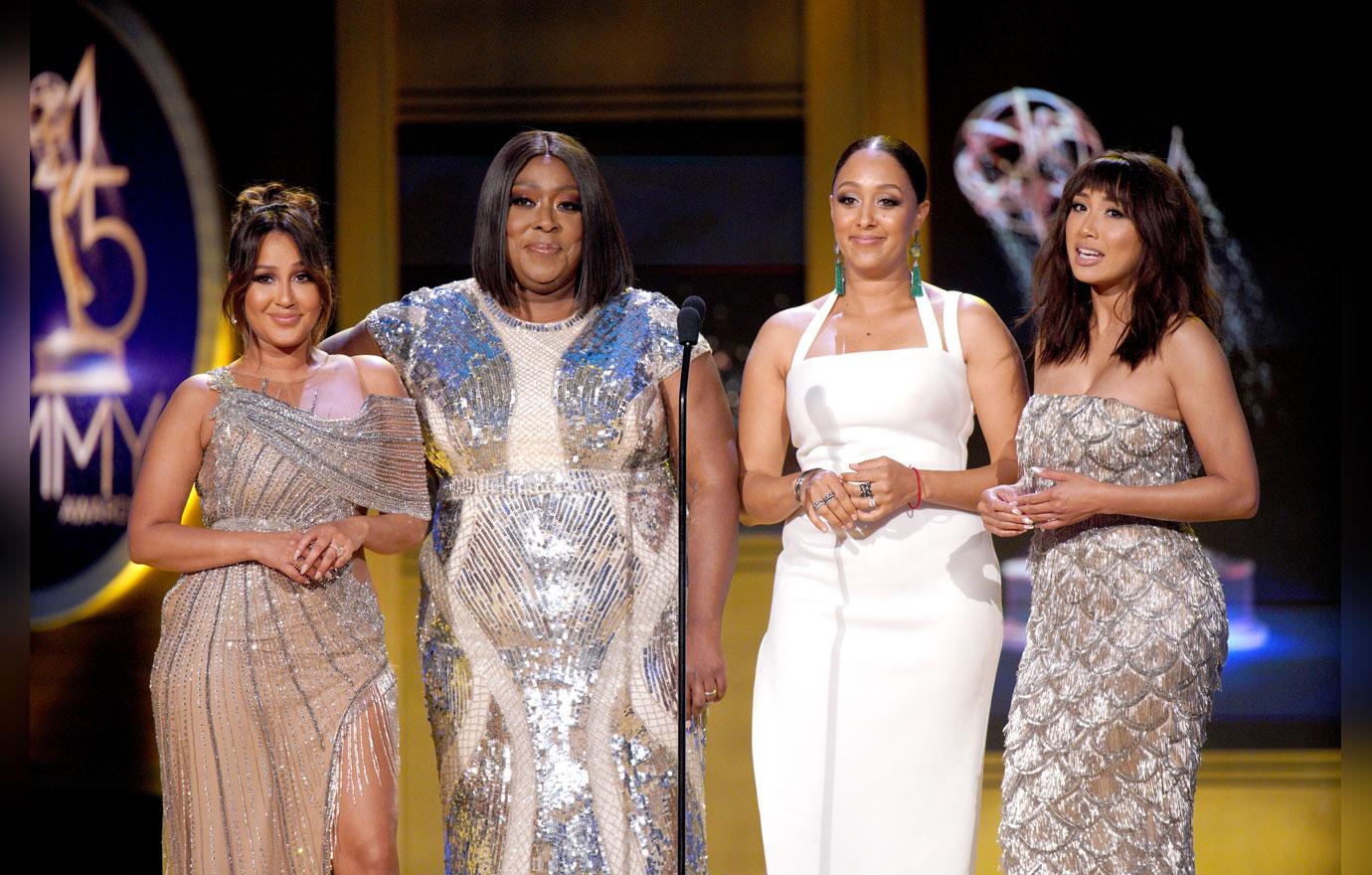 After further discussion, Loni shaded the situation by saying, "If you thought we had you fired, why would you wanna sit with us when we got nominated for an Emmy?"
What do you think about Loni's story about Tamara? Let us know in the comments!