PHOTOS
'The Real' Fans Accuse Adrienne Bailon Of Expecting Applause For Every Point She Makes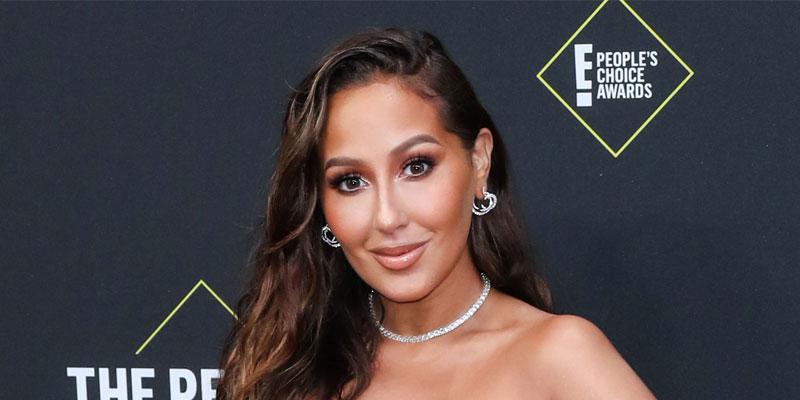 Adrienne Bailon likes to engage with her crowd on The Real, but fans are saying her pauses for applause are too much! On the November 18 show, Adrienne addressed a comment that said she is constantly waiting for applause after every point she makes.
Article continues below advertisement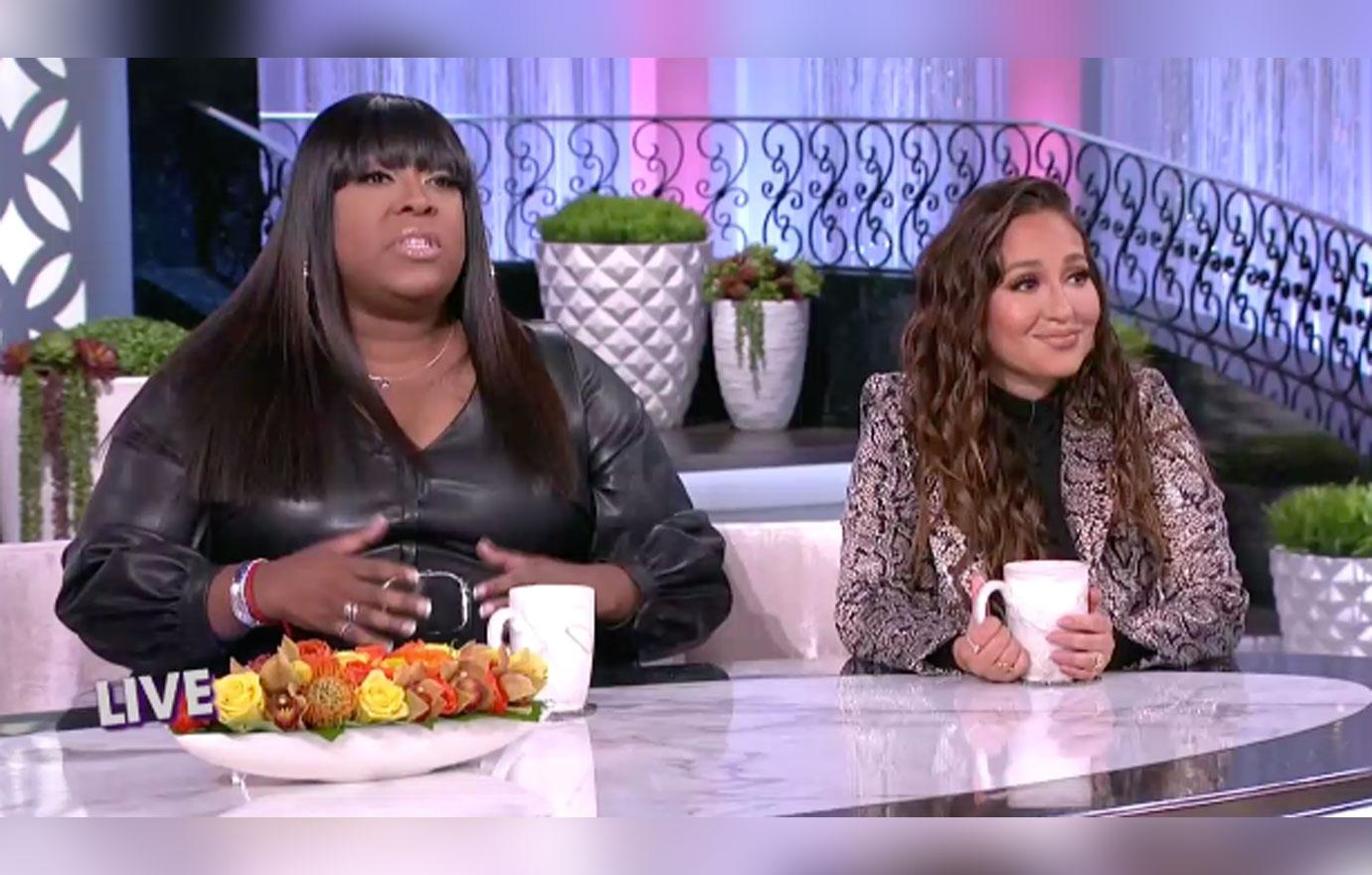 "The Real family, let's be honest, some of you really be coming for us in those comments," Loni Love told the audience. "We still love you and respect your opinion and try not to get up in our feelings but I think it is time for us to defend each other and show that sisterhood still exists. This segment is called 'Don't Diss My Sis.'"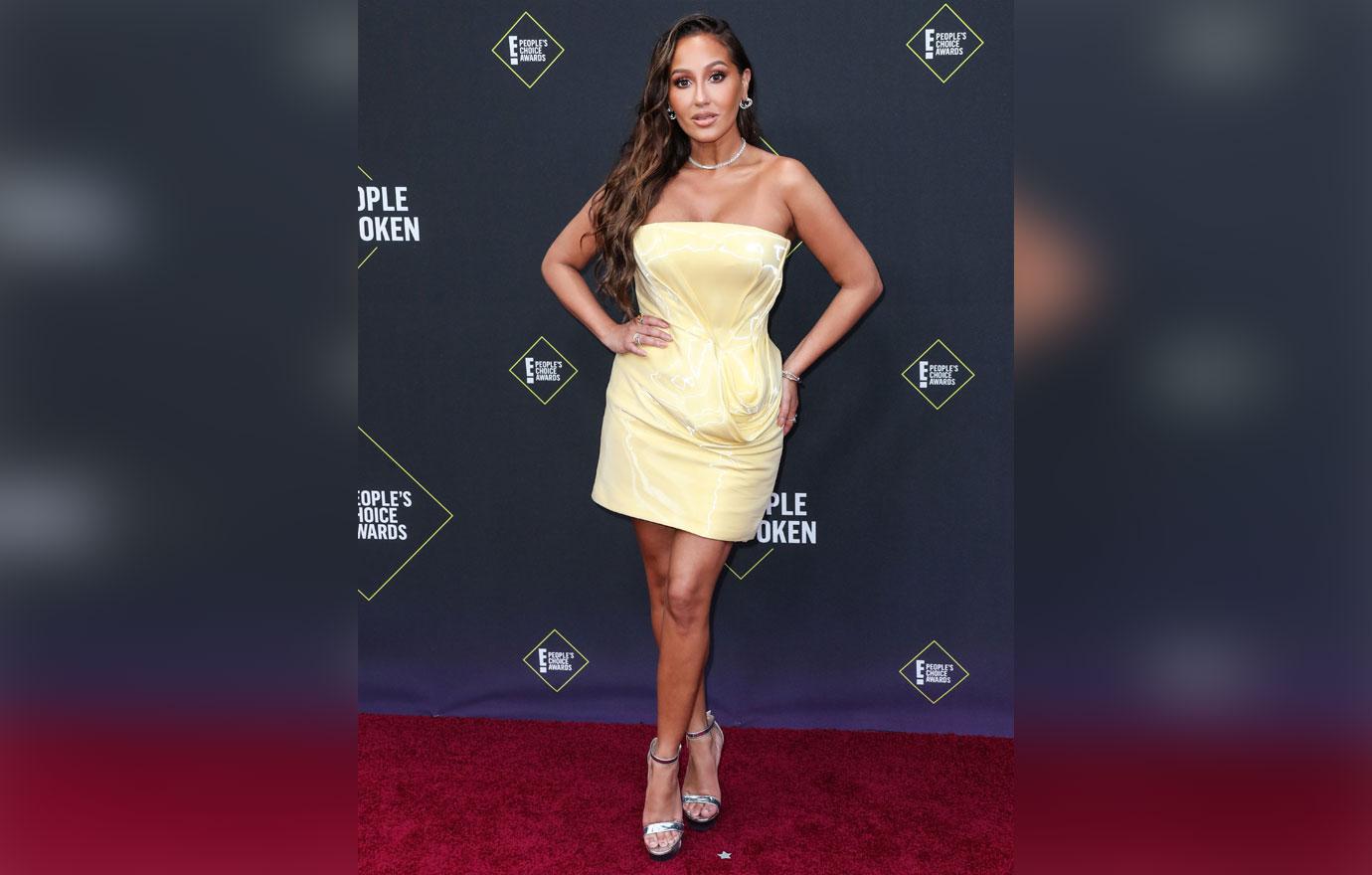 Adrienne, 36, chimed in and said, "Our producers have pulled a few of your comments for us to read live here don't get it twisted. We are absolutely clapping back."
Article continues below advertisement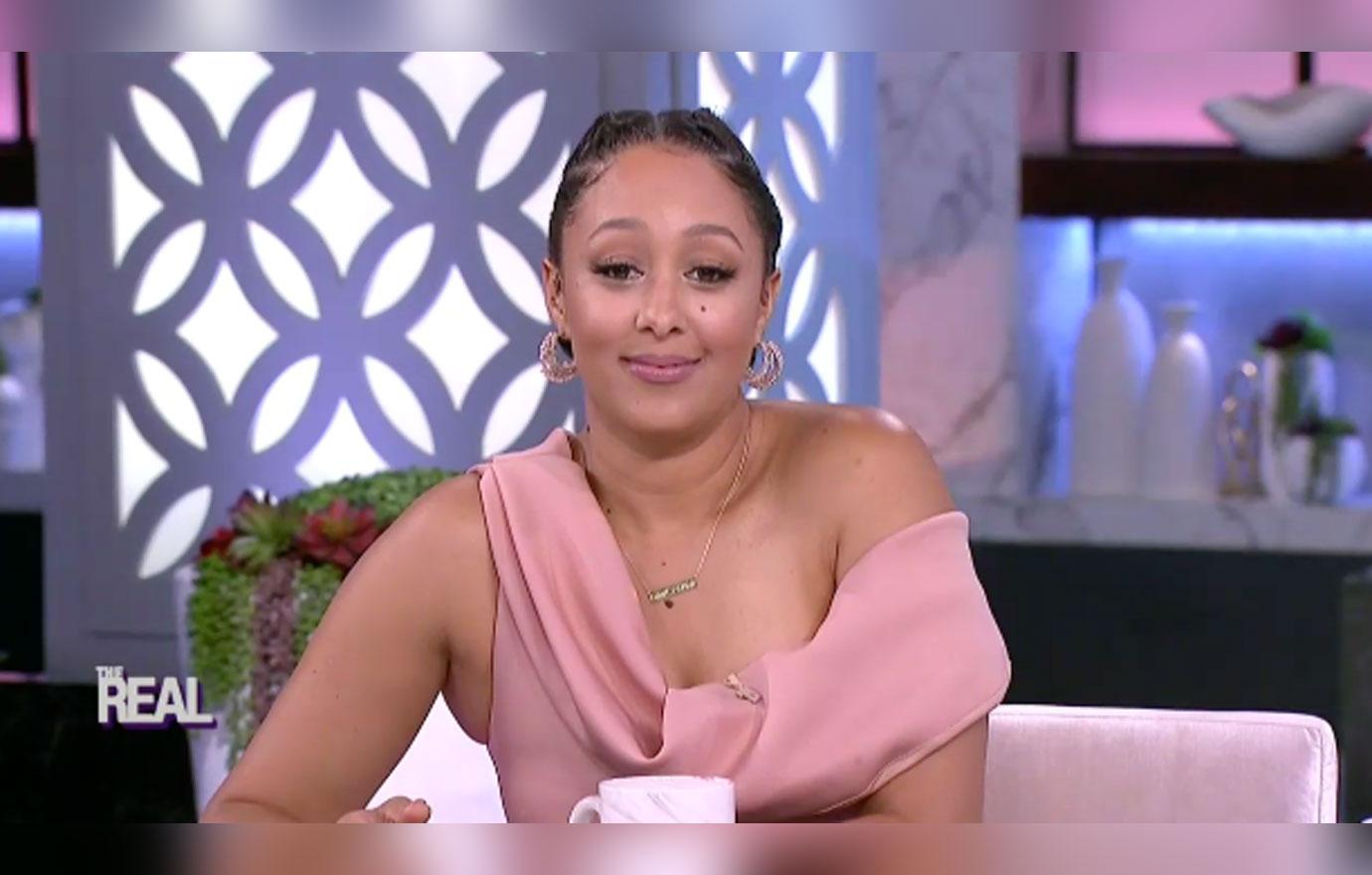 Tamera Mowry read a comment from The Real's YouTube channel that was about Adrienne. "Why is Adrienne always waiting for an applause after every sentence she says?" the fan wrote.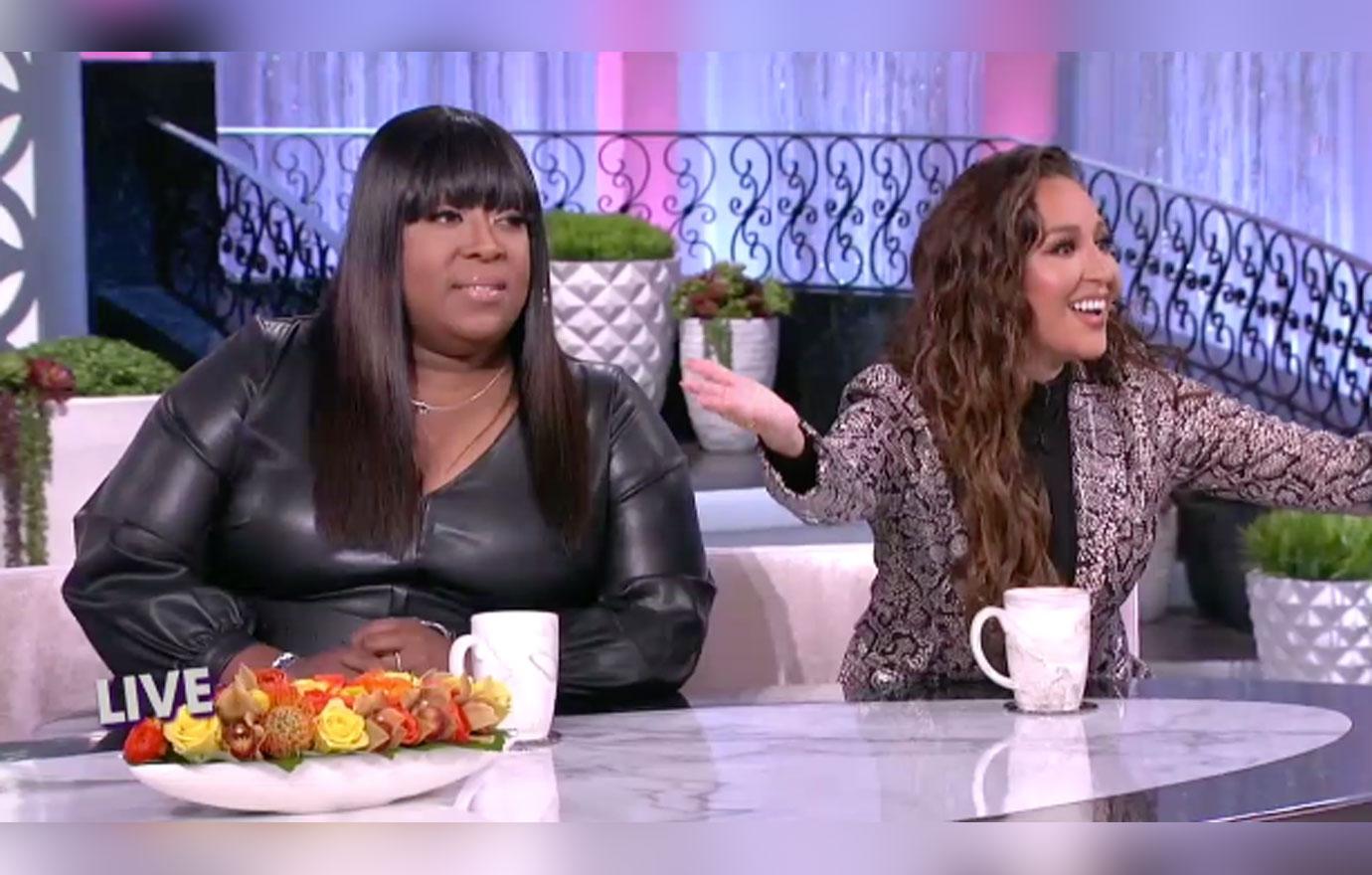 "Wait I do that?" Adrienne asked and pretended to be shocked.
Article continues below advertisement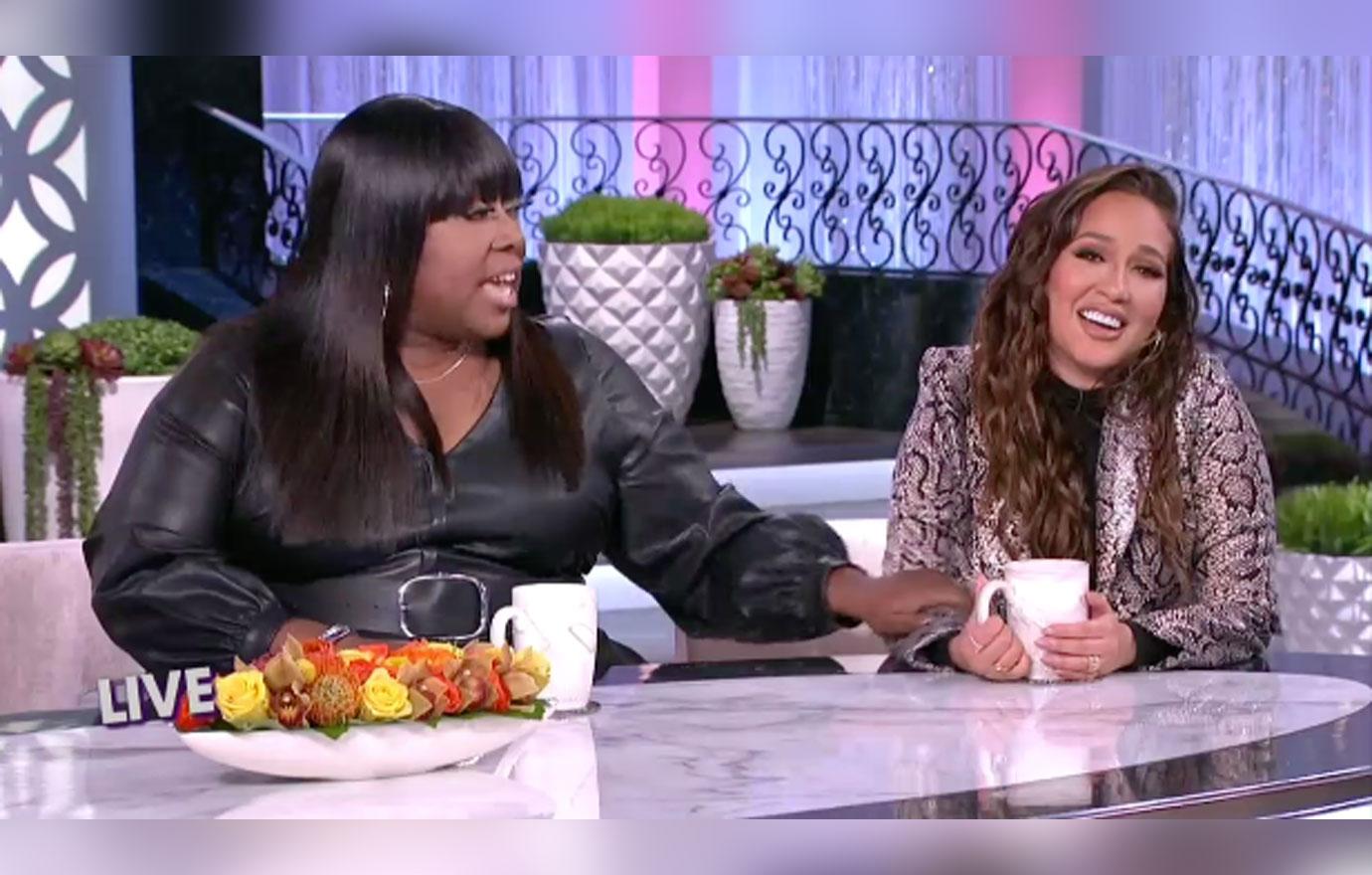 Loni, 48, came to her friend's defense and said, "Well, you know munchkin I always got your back. But I do have evidence that you do do that."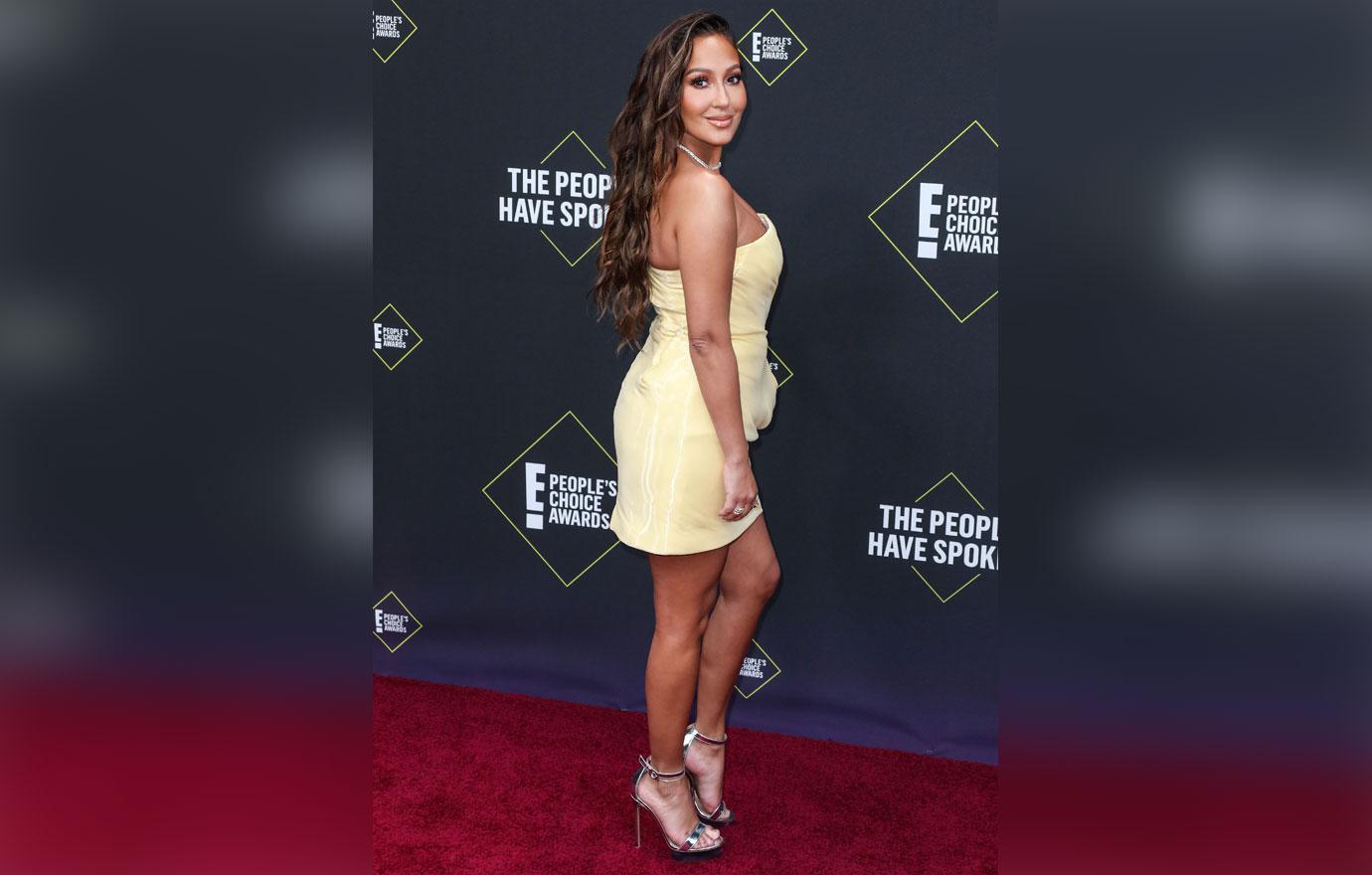 "I do! I absolutely do!" Adrienne admitted. The Real producers shared a montage of all the times Adrienne paused and prompted the audience to clap. "That was amazing," she said.
Article continues below advertisement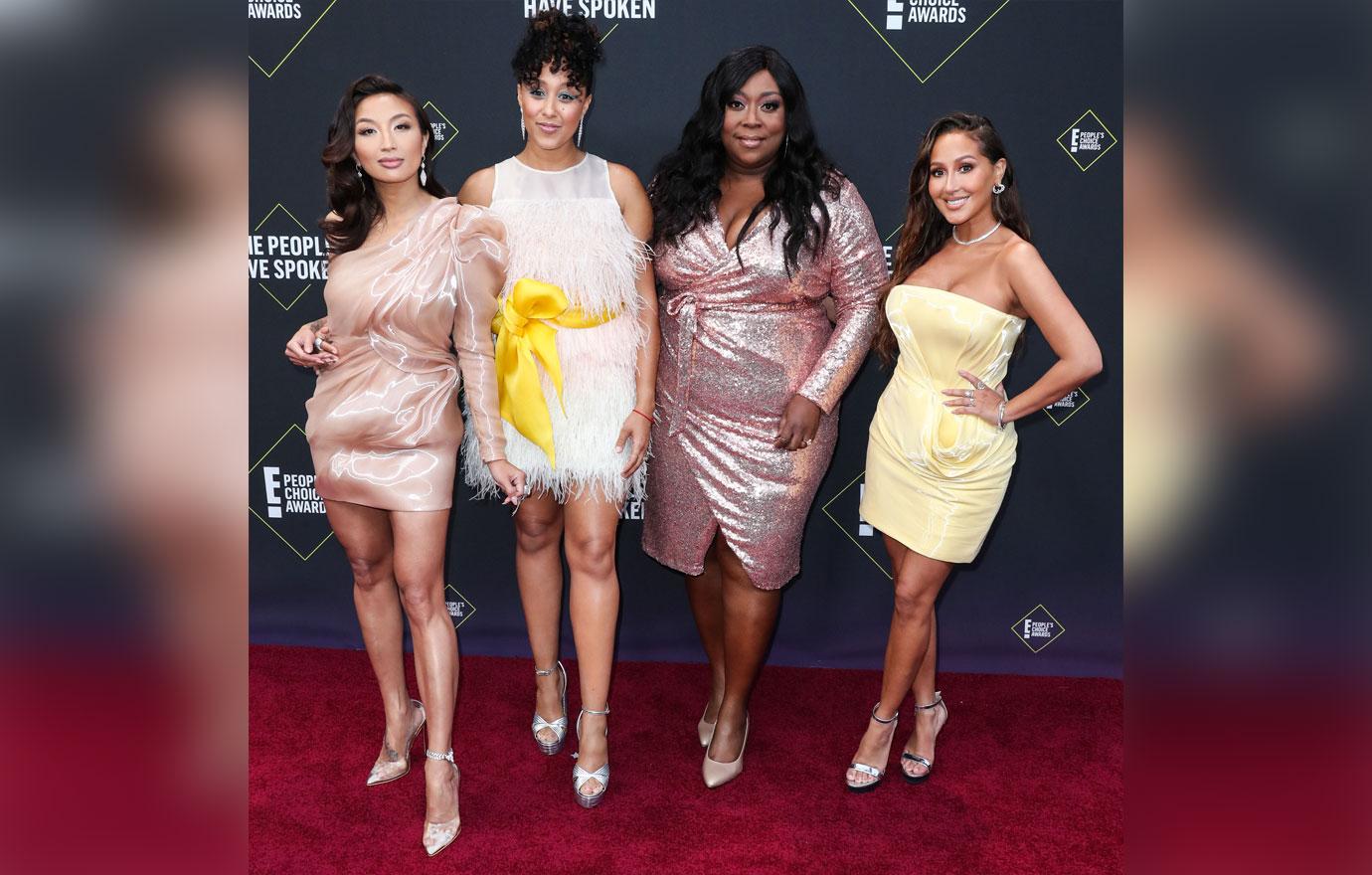 "They are not going to come for you, munchkin," Loni told Adrienne. "It is early in the morning, and she wants to get a response from our family, that's okay. You do you, munchkin. If you notice, all four of us are different. I am more subdued because most of the time I'm hung over in the morning. Adrienne is the perkiness. Jeannie Mai is perkiness. You have a mother figure Tamera over here, our elder."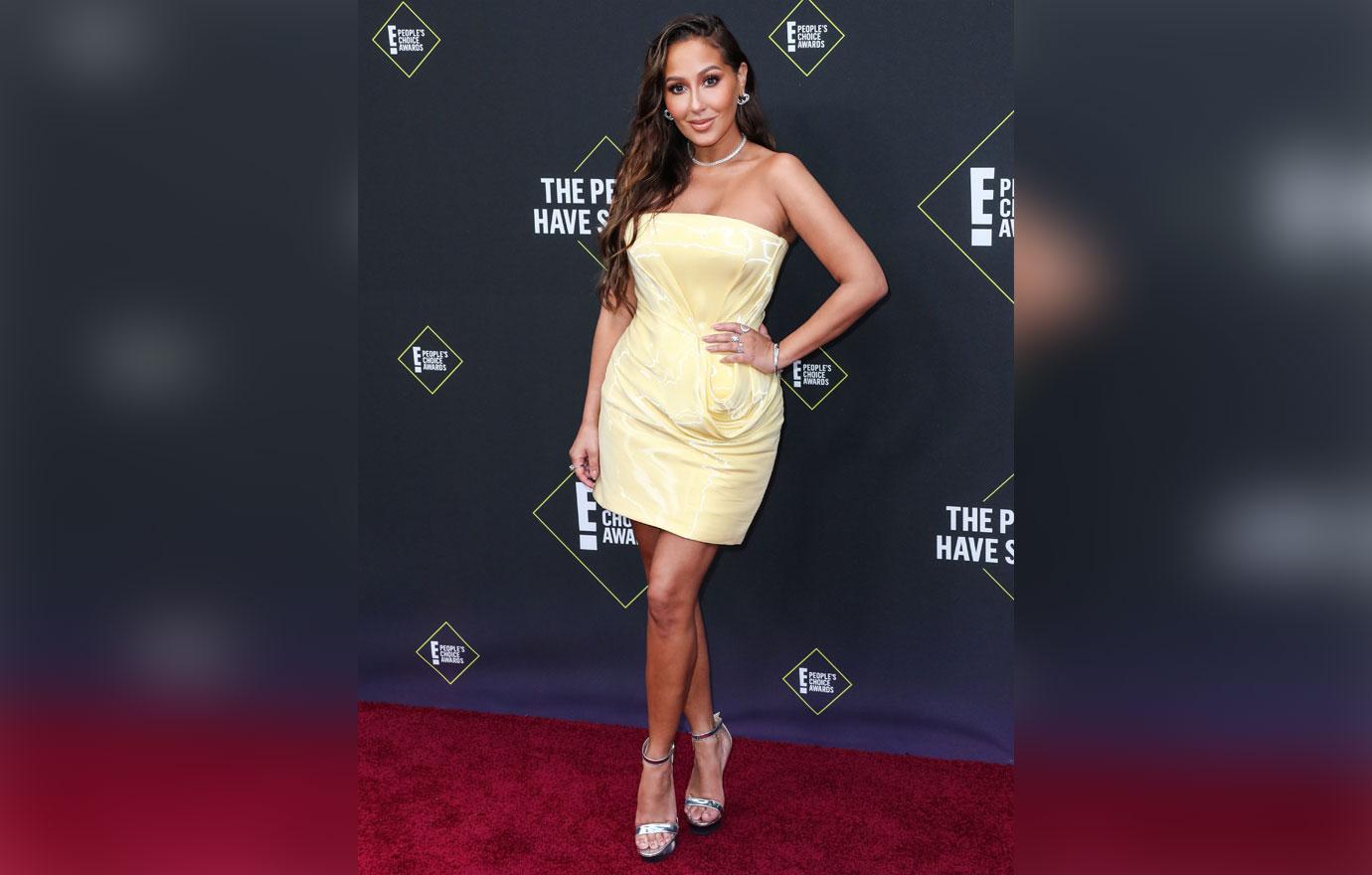 "Alexa play 'Applause' by Lady Gaga," one fan joked in the comments section of The Real Instagram account. "I'm glad she laughed about it. Some people would be offended or whatever but she admitted it lol," another fan said.
What do you think about Adrienne's desire for applause? Sound off in the comments below!