PHOTOS
Fantasia Opens Up About Her Suicide Attempt On 'The Real'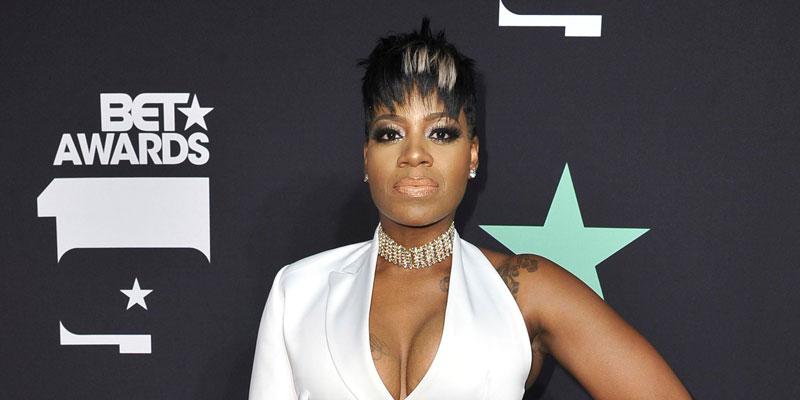 Fantasia is reflecting about troubled times. On the December 3 episode of The Real, the American Idol alum revealed that if she could do anything over, she wouldn't have attempted suicide. In 2010, Fantasia, 35, overdosed on aspirins and sleeping aids.
Article continues below advertisement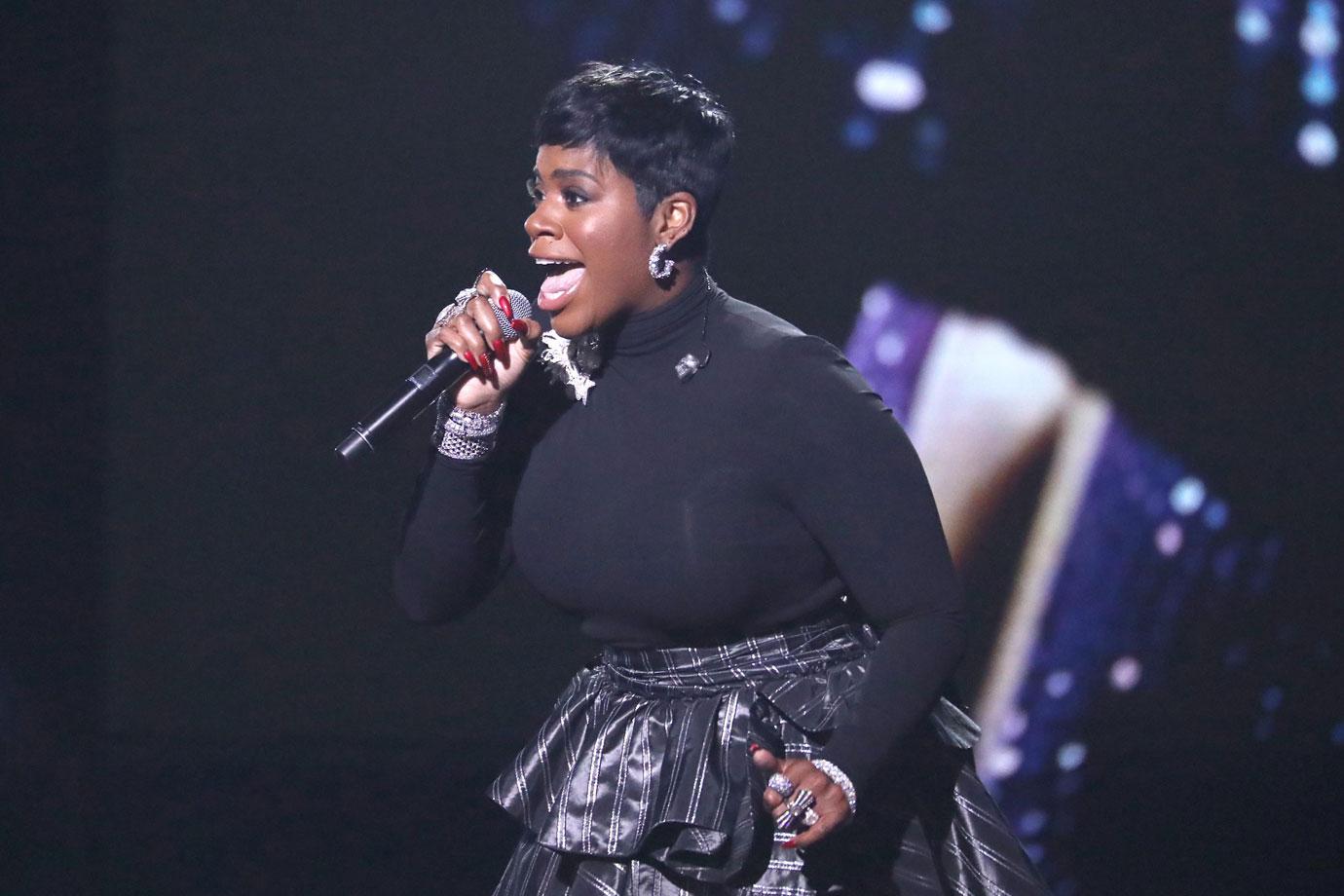 During the show, Adrienne Bailon asked the "Free Yourself" singer to finish the sentence she read aloud. "If I could go back in time and have a do-over, it would be for when I..." she said.
Article continues below advertisement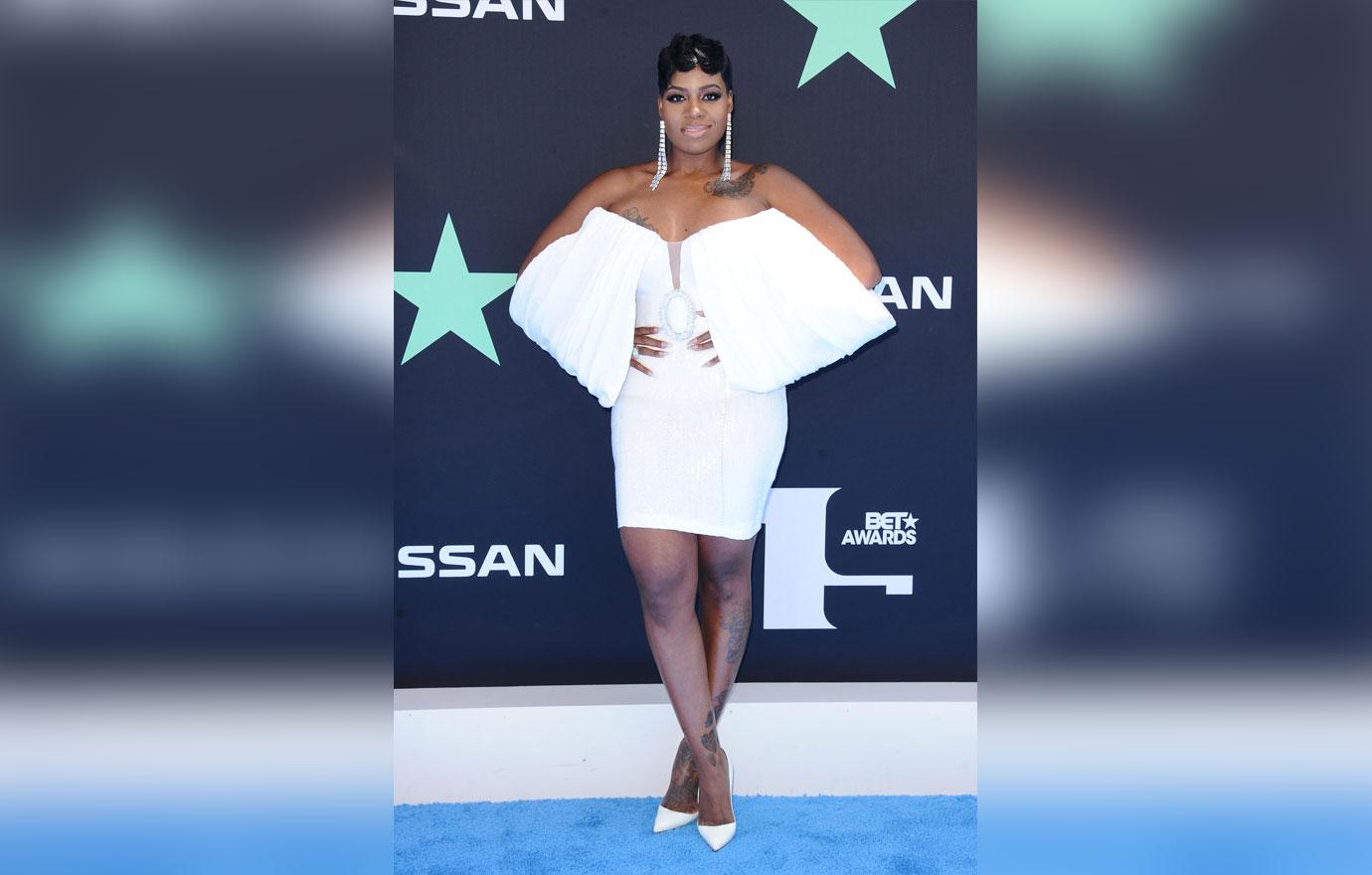 "Oh man," Fantasia responded, as she thought about her answer. "When I tried to just get away from the world. Some would say 'commit suicide.' I didn't think it was me trying to kill myself. I just wanted to be away from all the noise."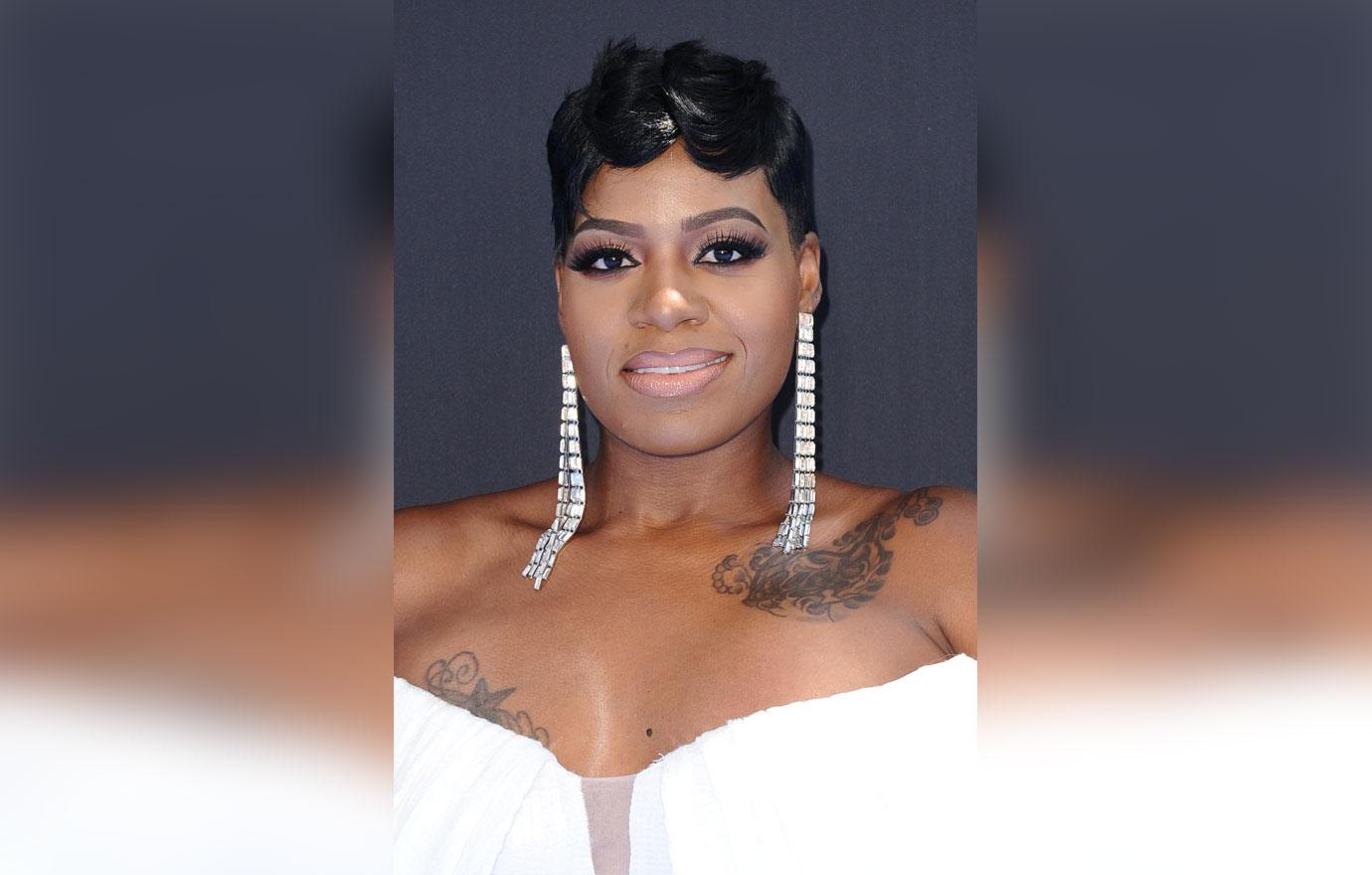 She continued, "If I could do that over, I would." Loni Love clarified, "You wouldn't do it?" Fantasia responded "Yes." Loni, 48, told the Grammy Award-winning singer, "We're glad that you didn't."
Article continues below advertisement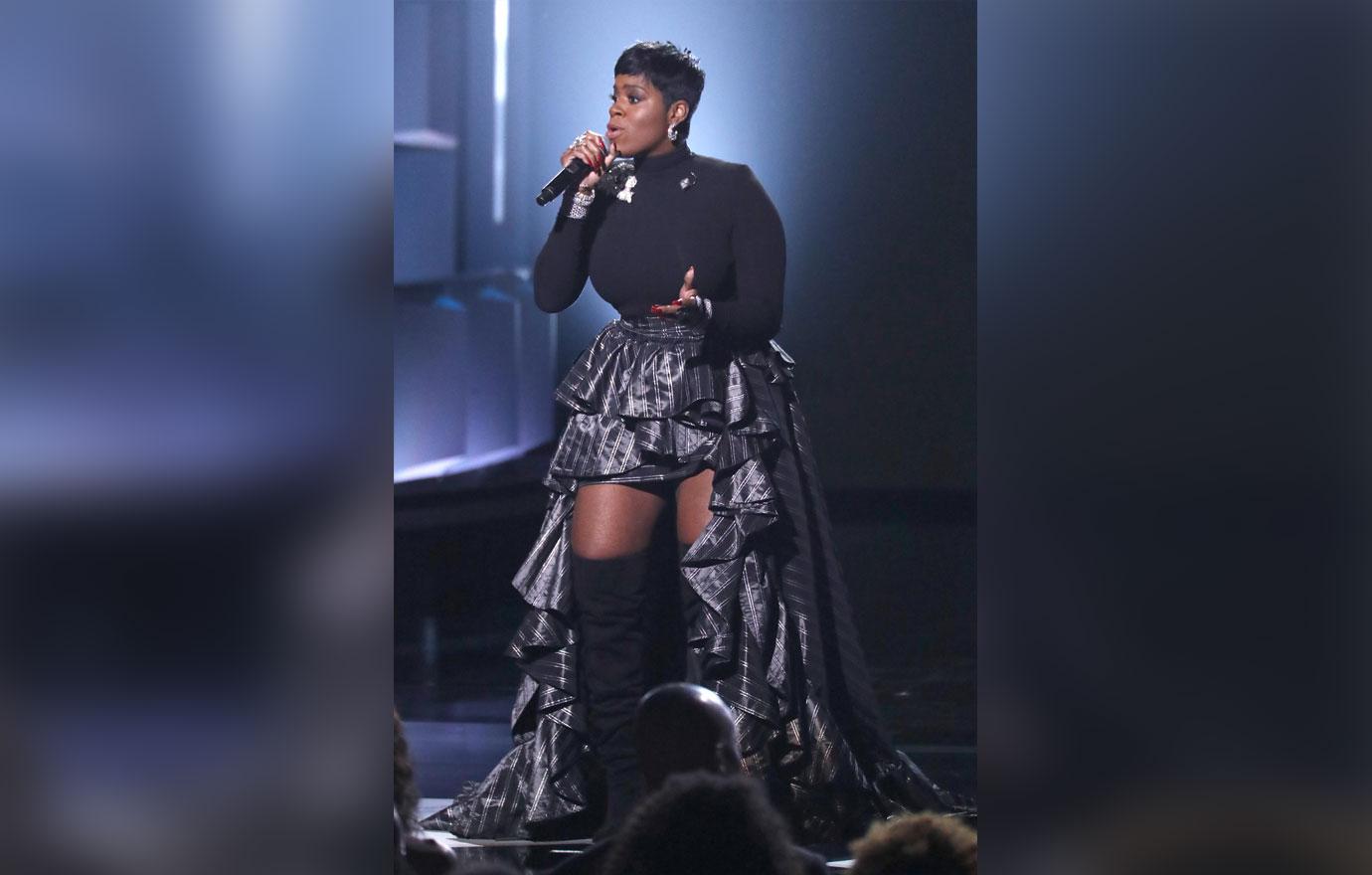 In August 2010, Fantasia overdosed on a sleep aid and aspirin. After the incident, she revealed that she wanted to die. "I didn't have any fight in me. I didn't care about anything. I just wanted out," she confessed at the time. "I was tired of people doing me wrong, constantly, over and over again…My head was hurting me. I was over it."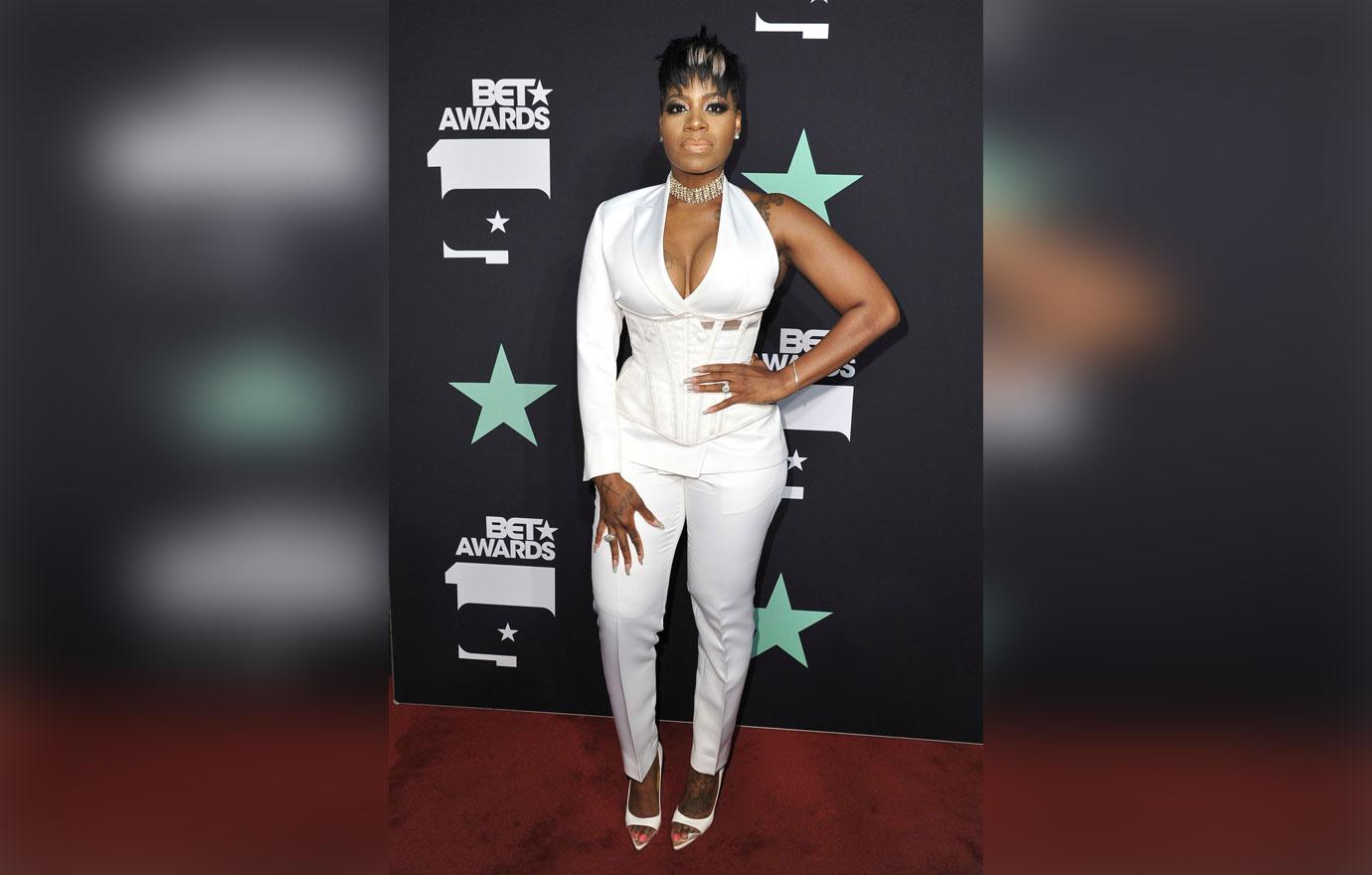 Fantasia continued, "I just sat in the closet and looked at the mirror and took all the pills in the bottle. I wanted to go to sleep and just be at peace. I knew exactly what I was doing. You can't accidentally take a whole bottle of pills."
Article continues below advertisement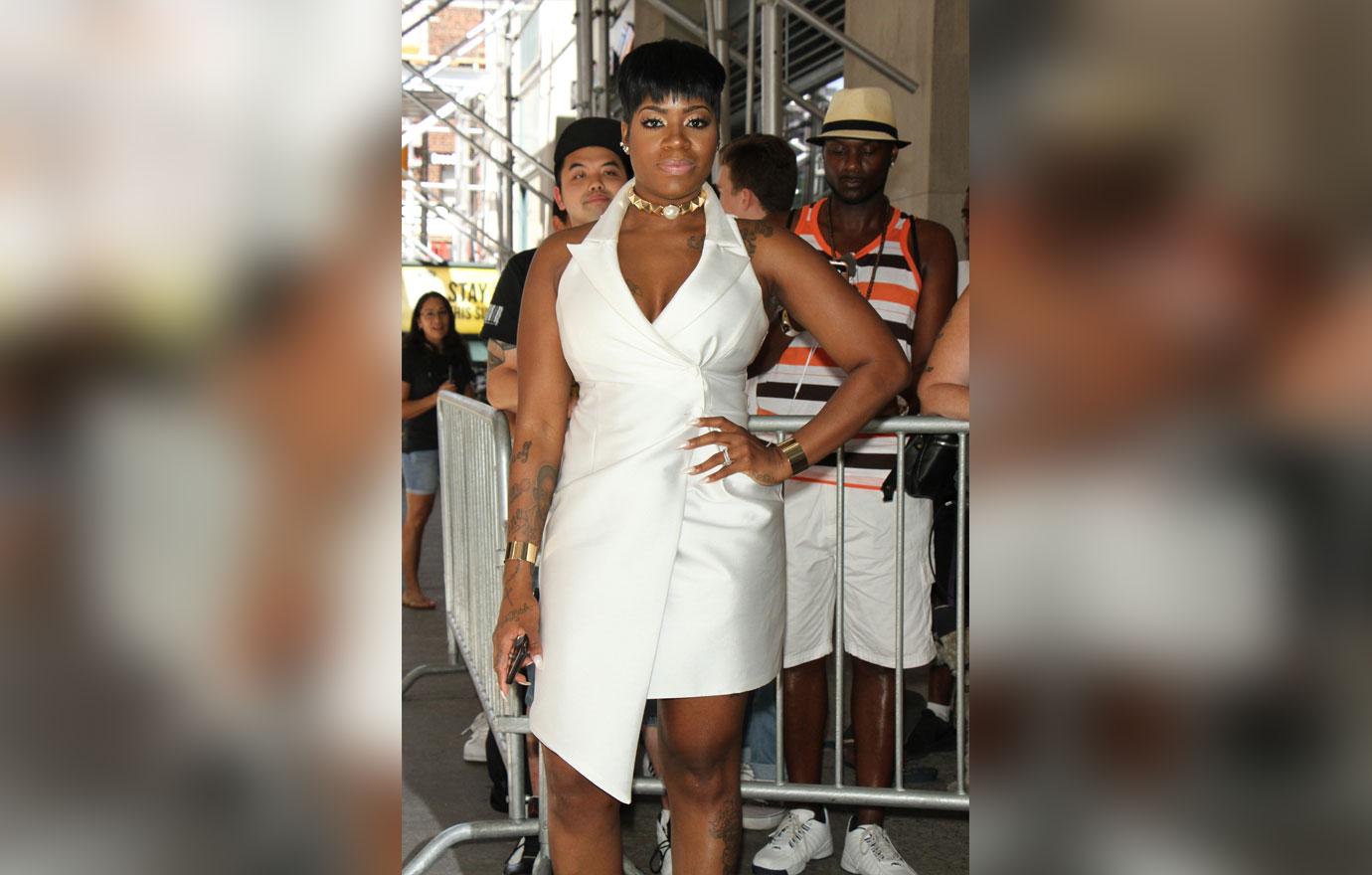 Almost a decade after the incident, Fantasia revealed to Essence magazine that she now has a very strong foundation with God. She also explained that being a wife and mother gave her a strong sense of fulfillment. "I always tell people I'm a wife and mother first. Marriage and motherhood give me what I really need," she gushed.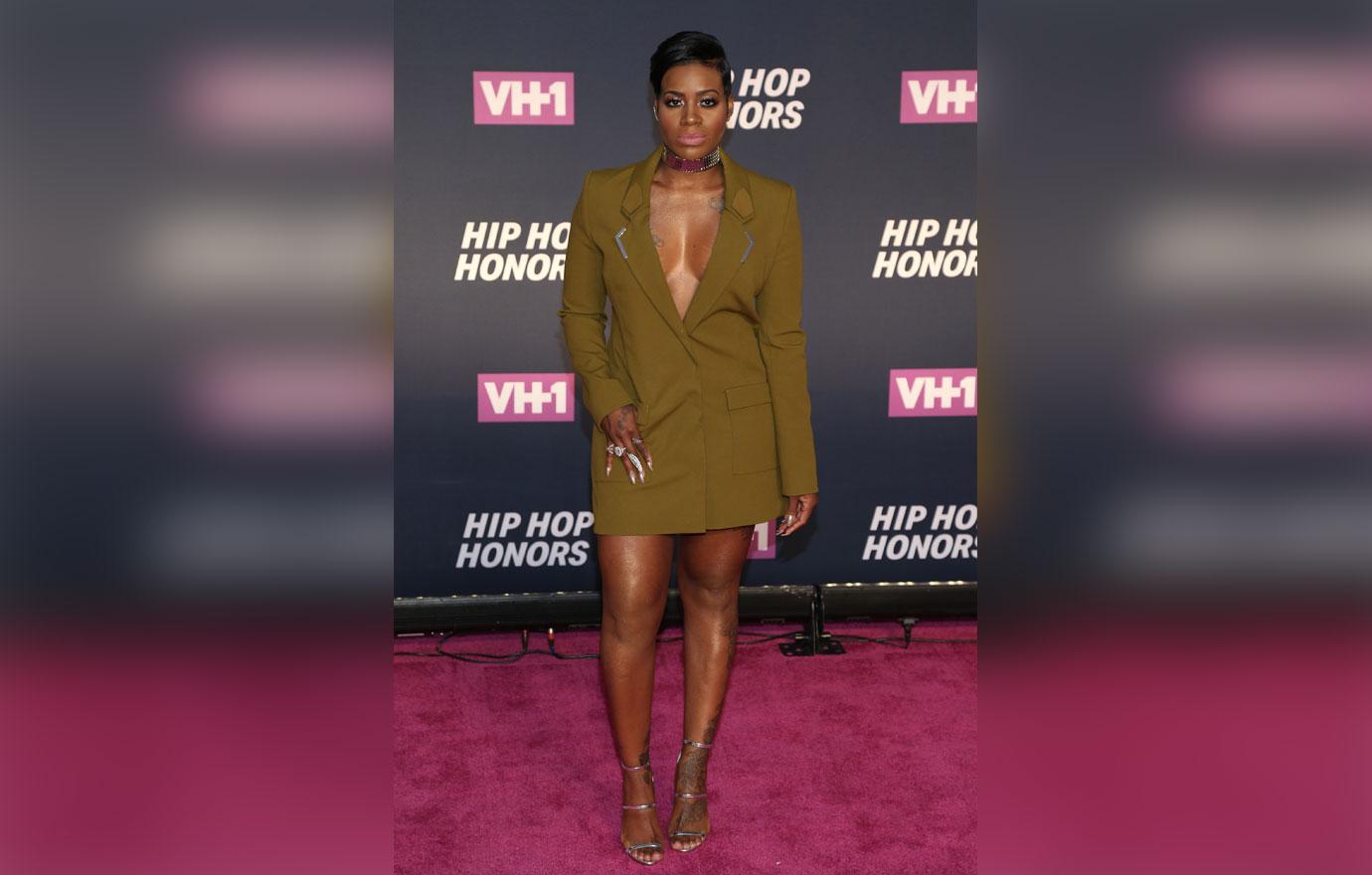 If you or someone you know is contemplating suicide, call the National Suicide Prevention Lifeline at 1-800-273-8255. The Lifeline provides 24/7, free and confidential support for people in distress, prevention and crisis resources.