PHOTOS
'The Real' Hosts Ask Lori Harvey To Come On The Show & Explain Her Love Life ­– 'Be Safe'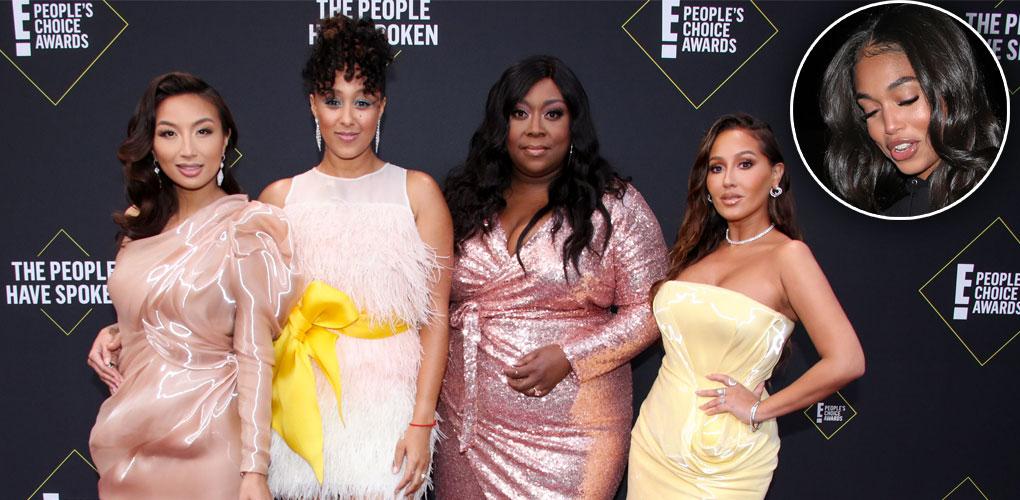 The Real hosts are inviting Lori Harvey to join their girl chat! On the January 23 episode of the daytime talk show, the cohosts suggested that the 23-year-old model join them to dish on her love life. They also encouraged Steve Harvey's stepdaughter to be safe after she confirmed to social media that she is dating rapper, Future.
Article continues below advertisement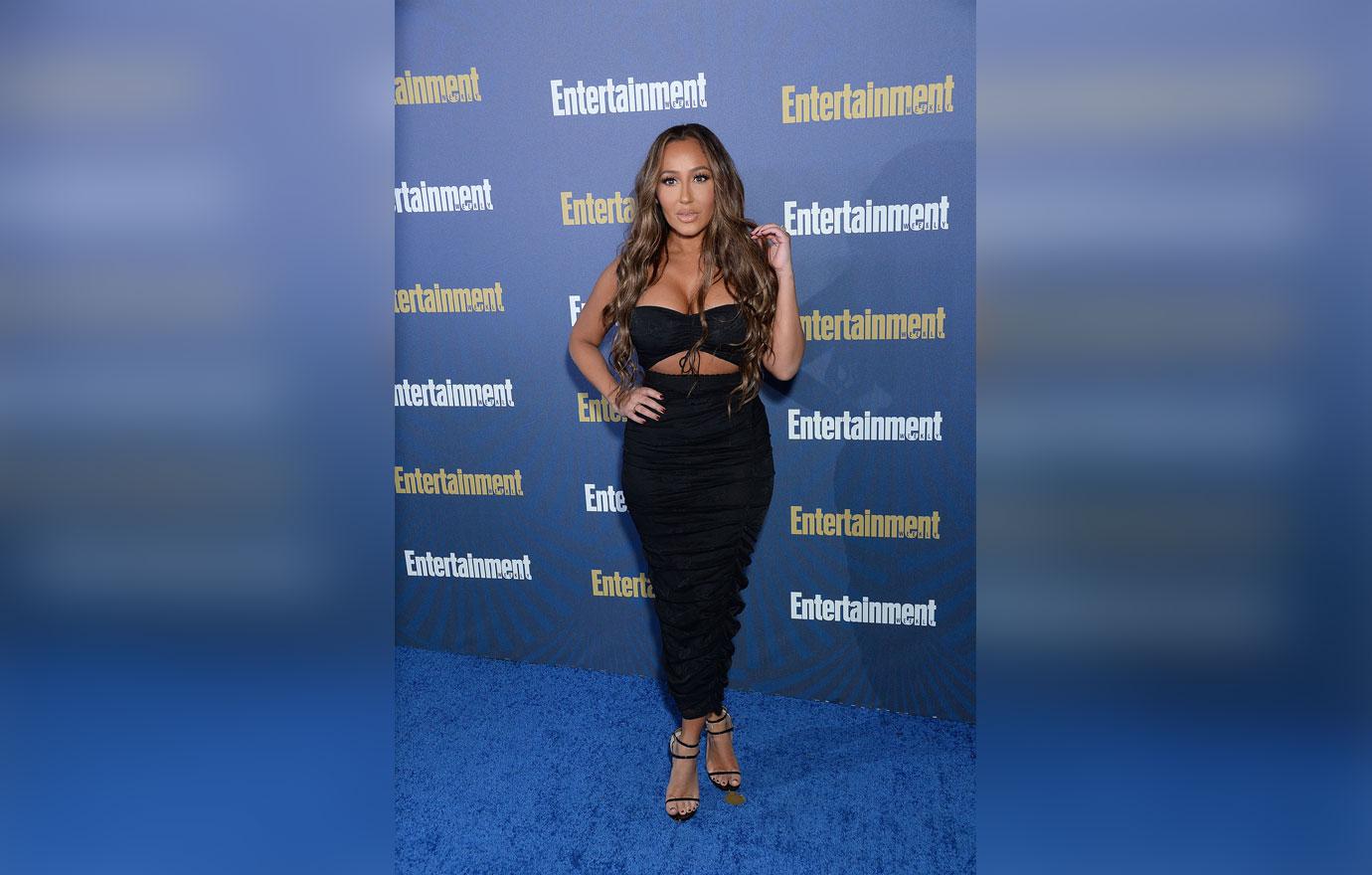 Prior to extending the invite, Adrienne Bailon explained that Lori's love life is often discussed on social media, although she's never spoken about it publicly in interviews.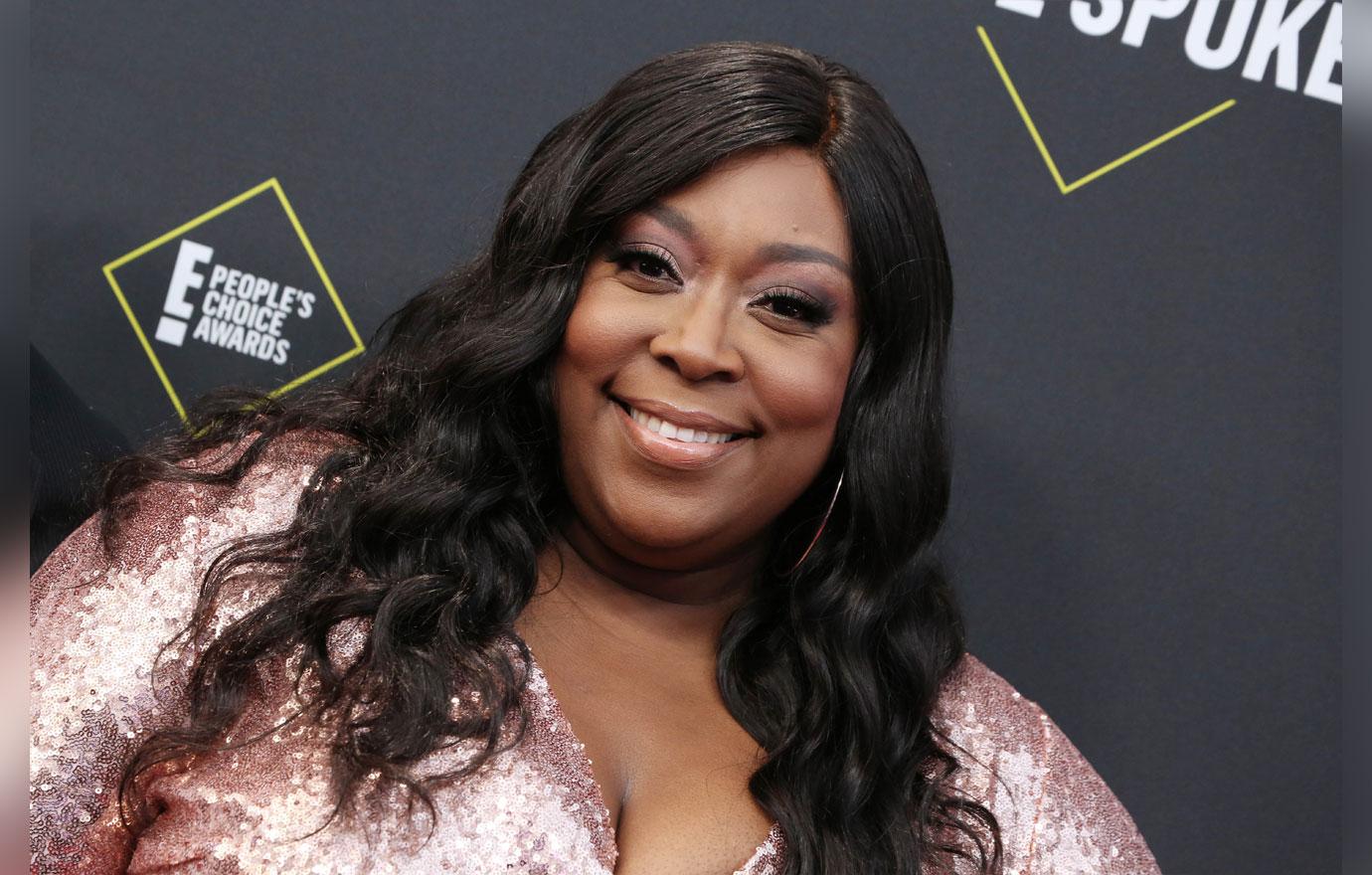 "We've never heard her voice, now that you think about it," Loni Love said. "I would love Lori, for you, to come on the show."
Article continues below advertisement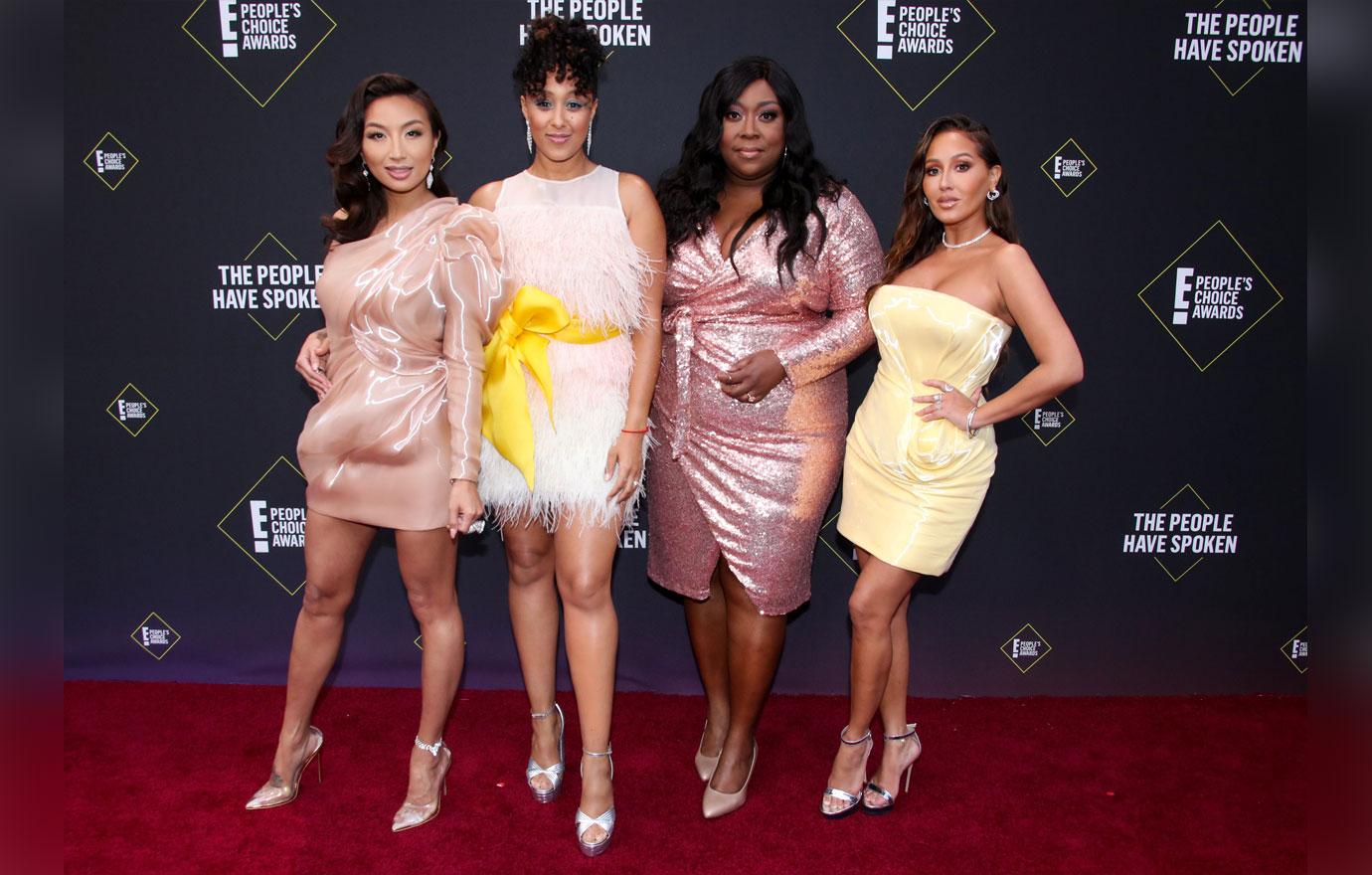 Loni, 48, added, "Y'all hating on Lori because she's living her best life. They have these perceptions that every man that she's with, she's sleeping with. Even if she is, that's her business. Men do it all the time. You see men with different women all the time and nobody is trying to label them."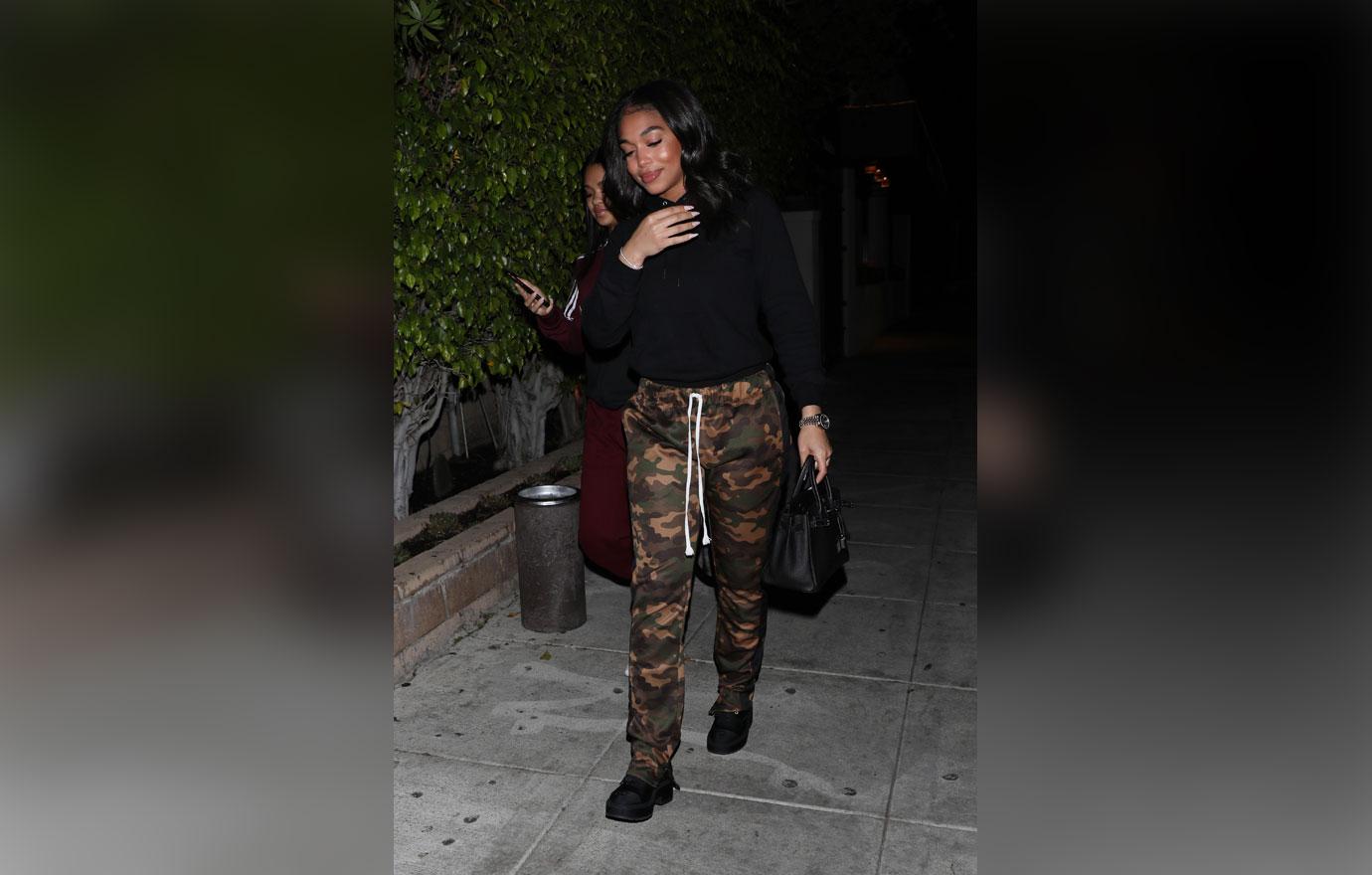 After hearing Loni's thoughts, the All Things Adrienne host, 36, pointed out that Lori has been linked to several men in the past year including Trey Songz, Diddy and his son, Justin Combs and more.
Article continues below advertisement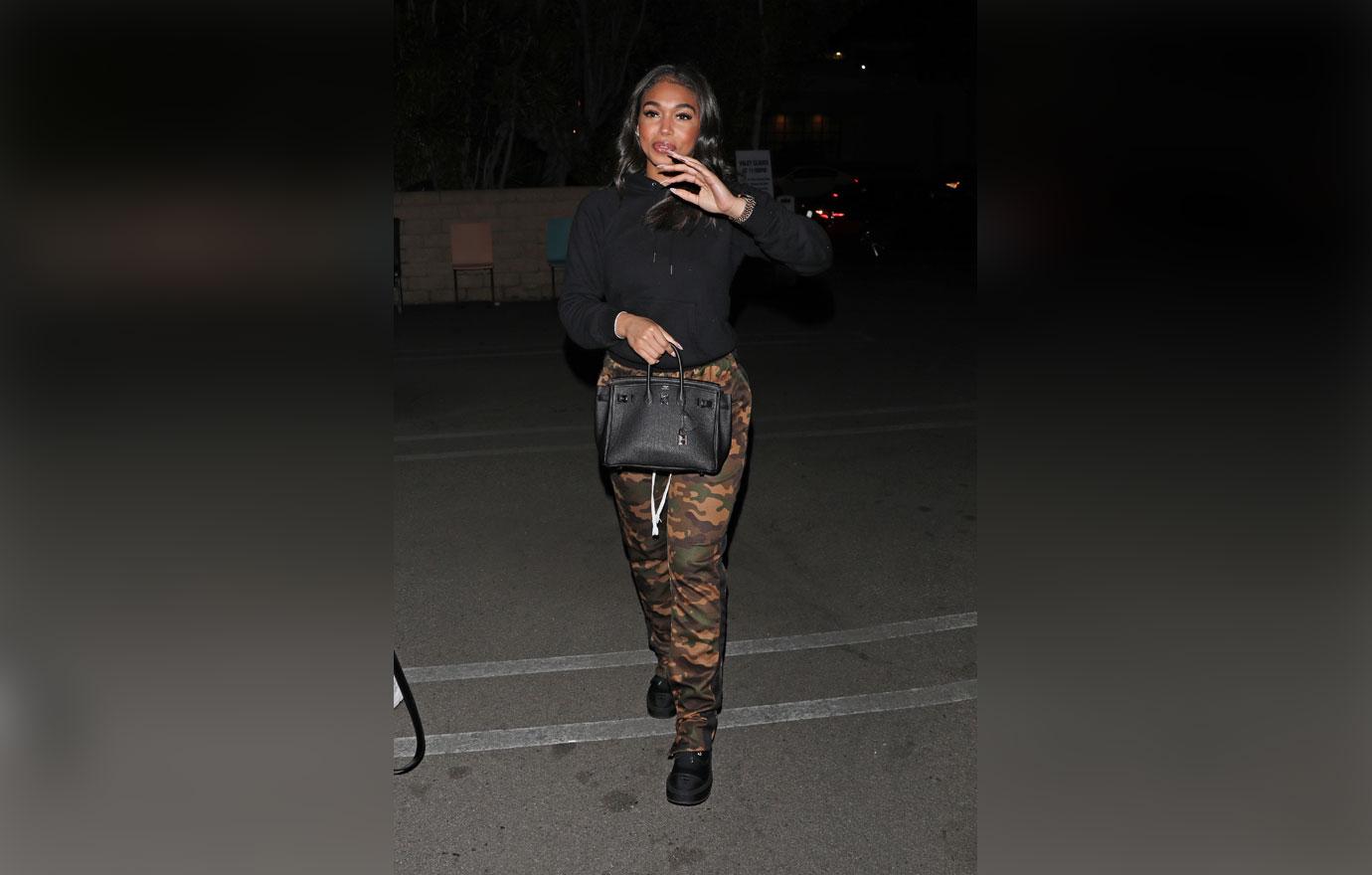 "If you want a certain level of privacy, then you have to kind of not put things out there," Amanda Seales suggested. "We live in a world where if you share things, it's almost inviting people to have a point of view." The 38-year-old added, "Do you, just be safe."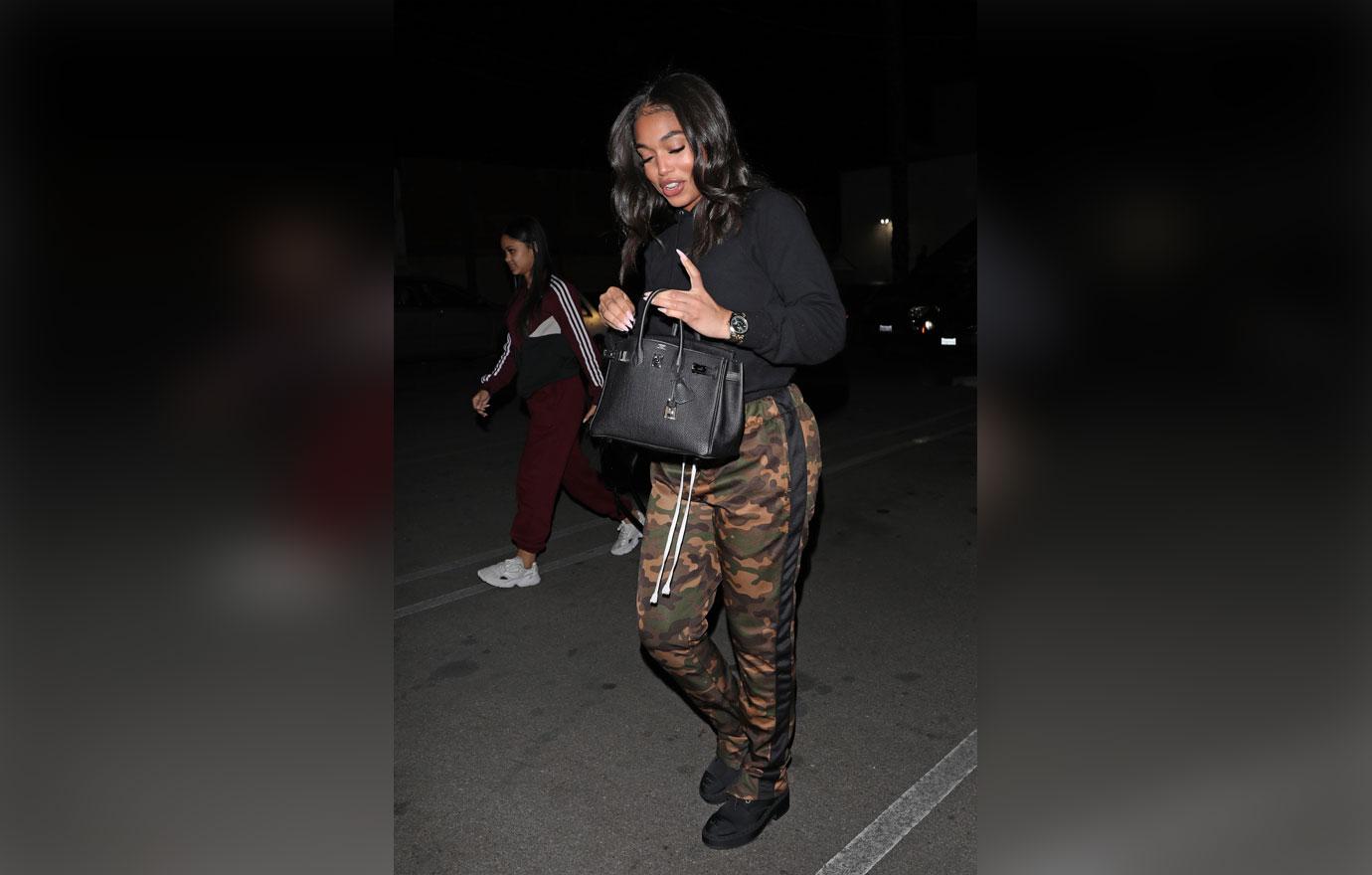 On January 11, Lori posted a snap that captured Future, 36, giving her a kiss on the cheek in Jamaica. The rapper also uploaded a photo of him and Lori in a gigantic pool on her 23rd birthday. "Life Is Good," he wrote at the time. In addition, Future also reposted a photo of his bikini-clad girlfriend to his Instagram Stories over the weekend. Keeping his caption short, he showed his appreciation for his woman. "Thank you God," he wrote alongside a heart emoji.
What do you think about The Real hosts' invitation to Lori? Share your thoughts in the comments below!