PHOTOS
'The Real' Hosts Grill Pastor John Gray Over Alleged Cheating And Buying His Wife A Lambo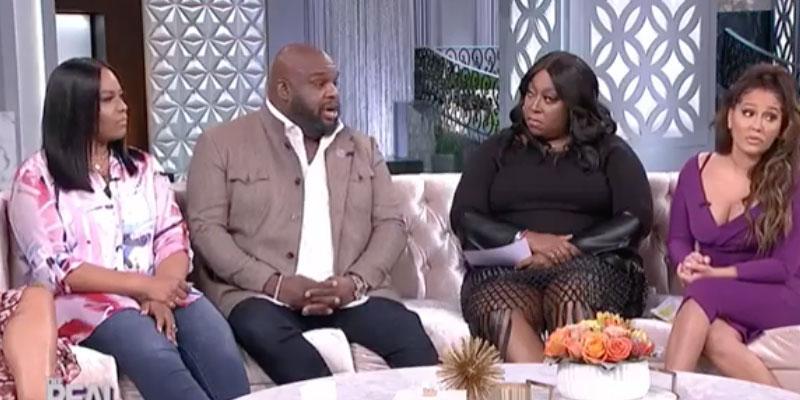 The Real hosts put Pastor John Gray and his wife Aventer in the hot seat! The Pastor admitted on the March 11 episode his part in the alleged cheating. He also explained why he bought his wife an expensive Lamborghini for their 8th anniversary.
Article continues below advertisement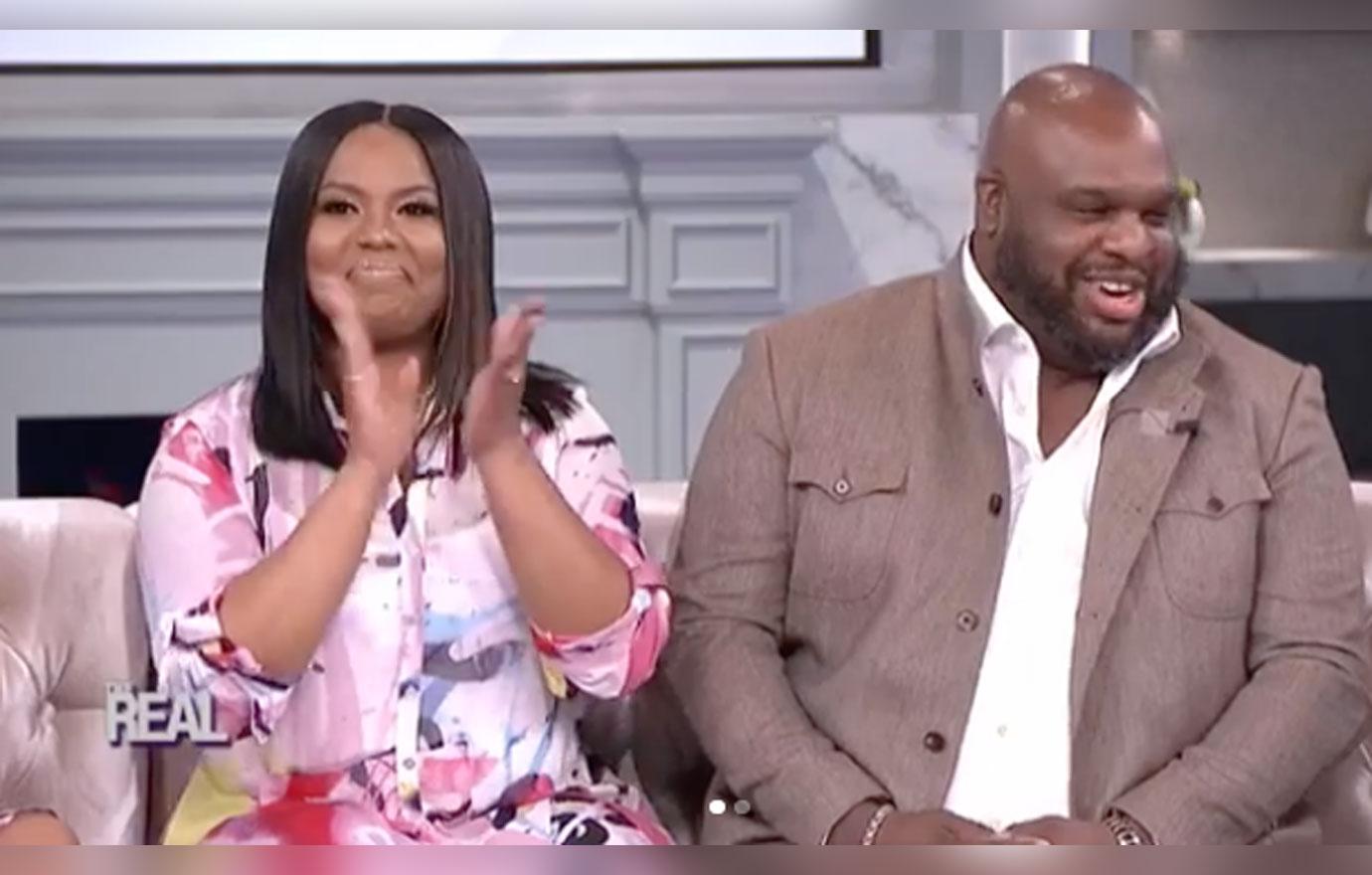 Adrienne Bailon directly asked the Pastor if he cheated on his wife. He responded, "The answer is no, I didn't." Aventer clapped after his response.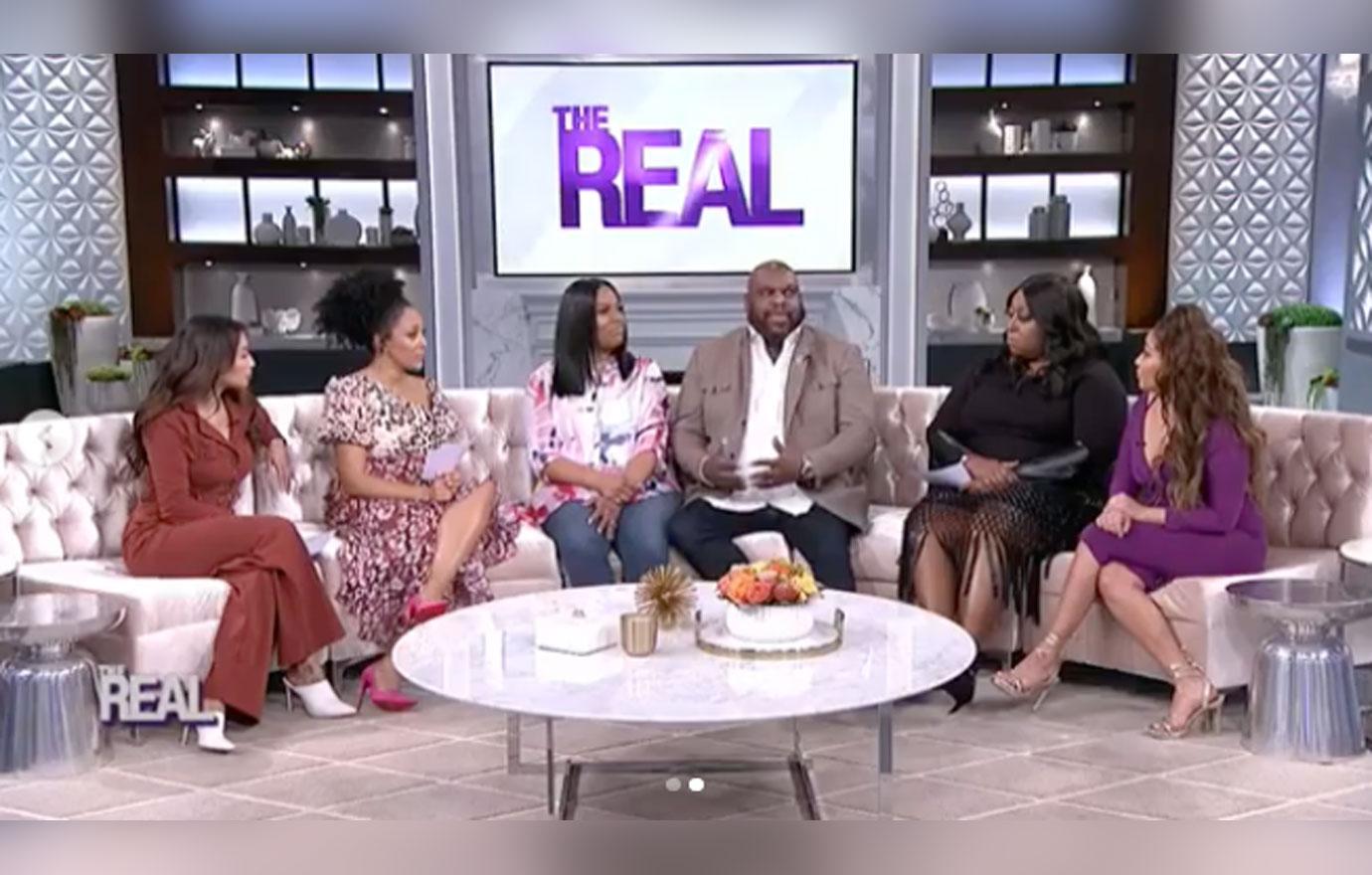 He continued, "Over a year ago, my wife and I were at a very difficult place in our marriage. In that time, I began to converse with someone other than a counselor, other than a pastor or a leader, which is where I should have taken my issues and challenges."
Article continues below advertisement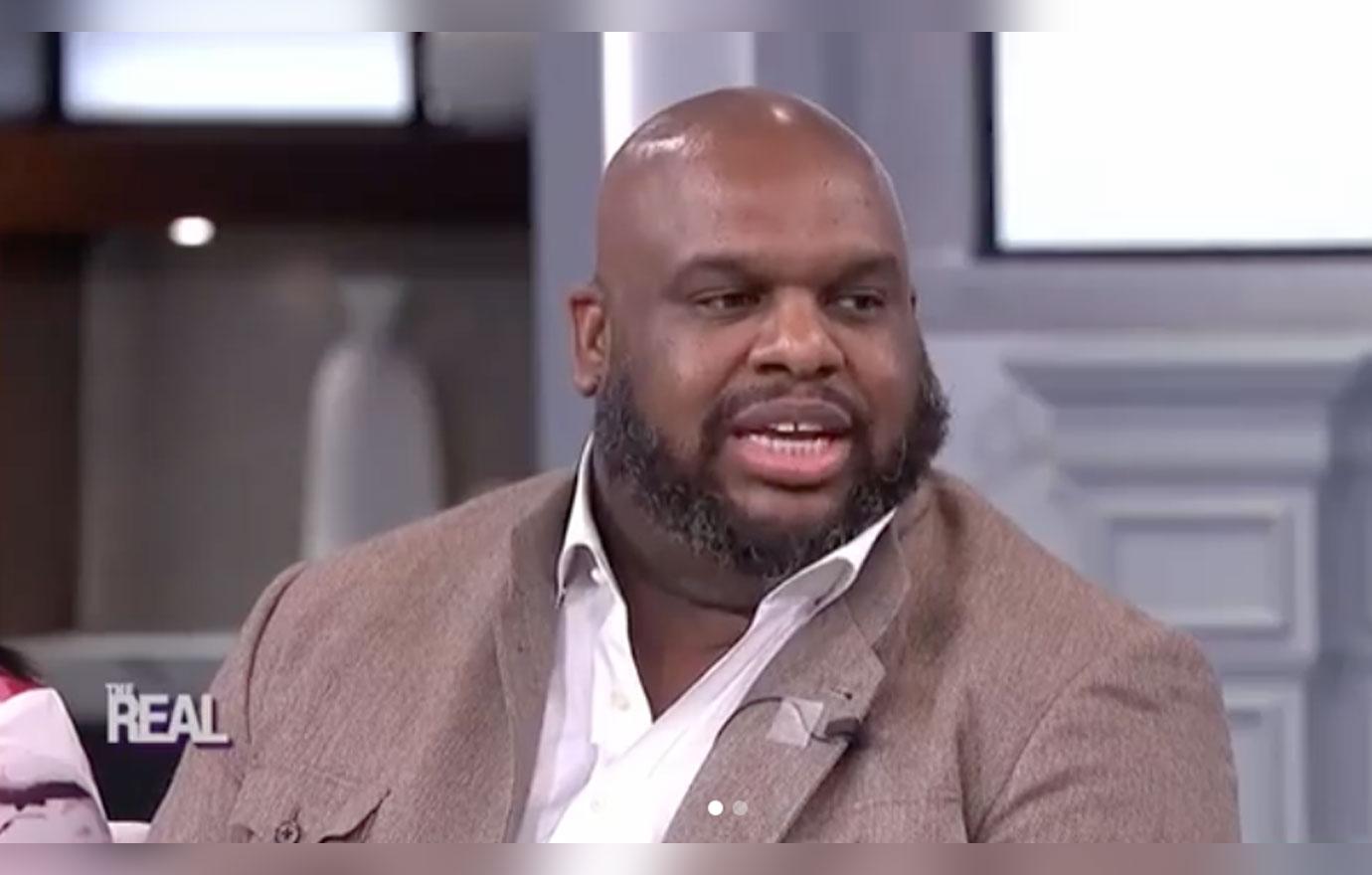 Pastor John denied allegations that he slept with this woman but did admit it was an "emotional affair." He explained, "Being in the presence of someone is not the same as sleeping with them."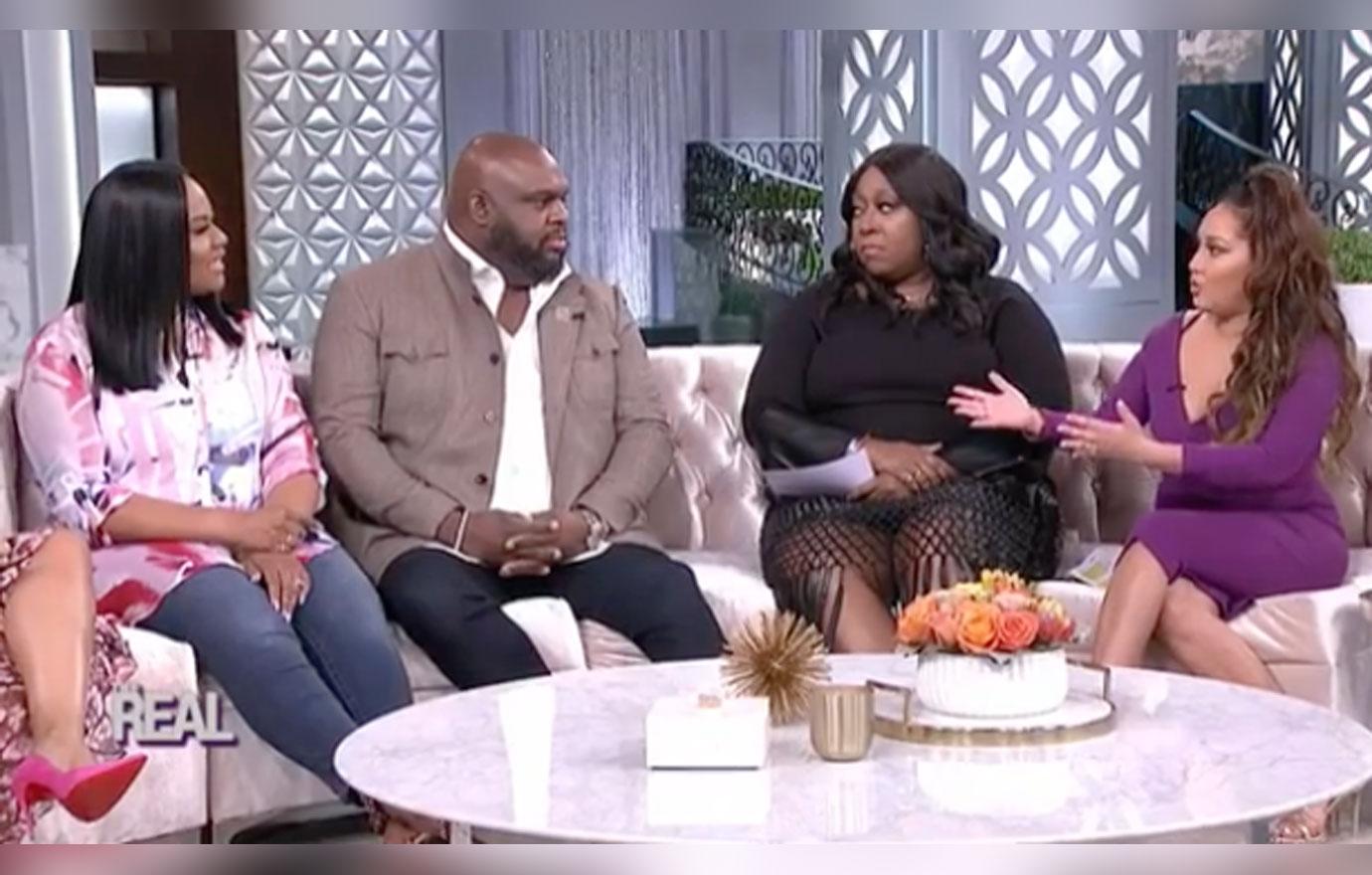 Churchgoers previously slammed the Pastor for gifting Aventer a $200,000 Lamborghini for their 8th anniversary. Some accused the family of using church donations to cover the fund. Pastor John said "not one cent" was from the church.
Article continues below advertisement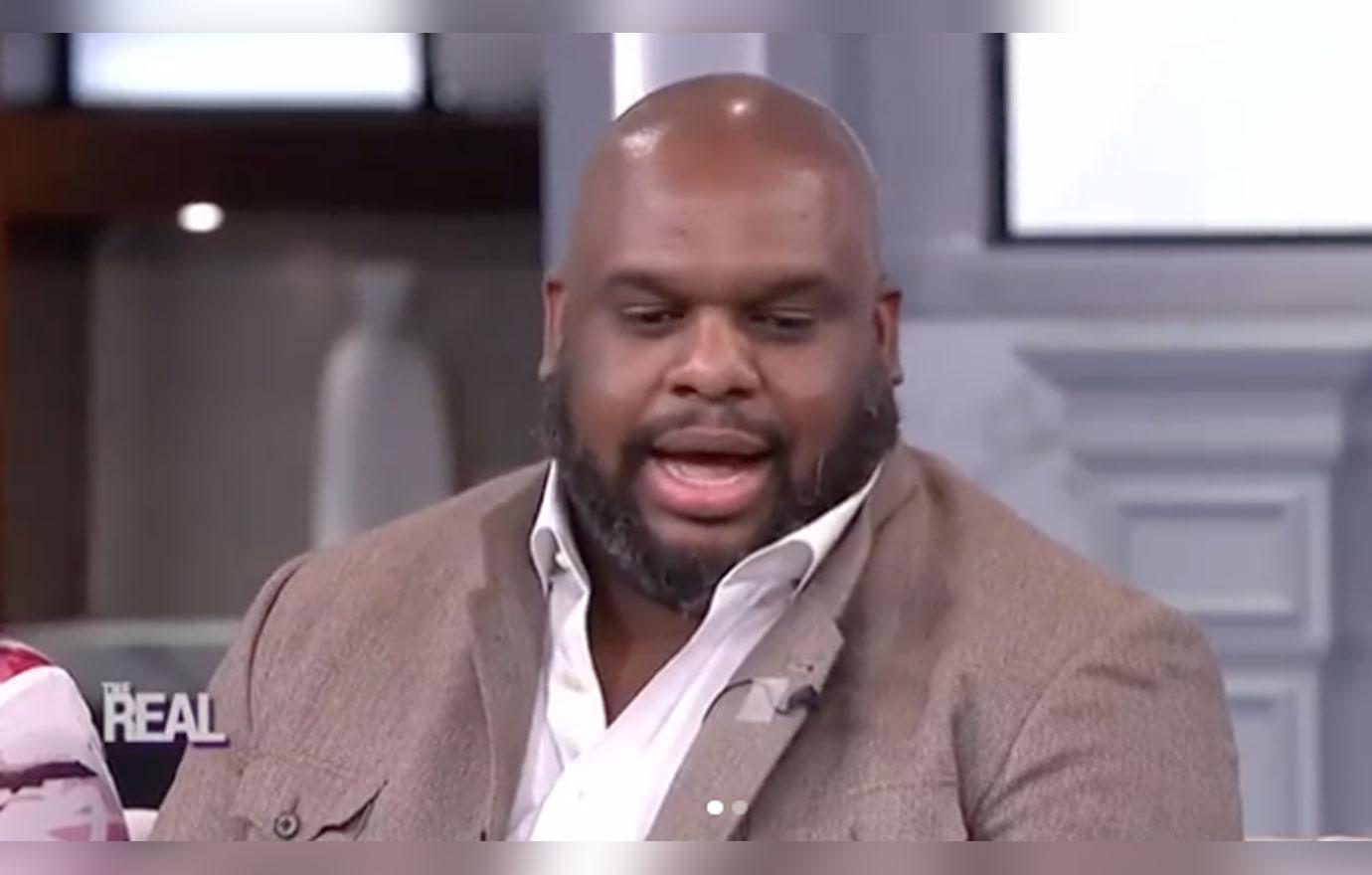 He further explained, "I've got a book deal, we've got TV deals," which is where the money came from. "We love cars and we interchange them all the time," Aventeer chimed in.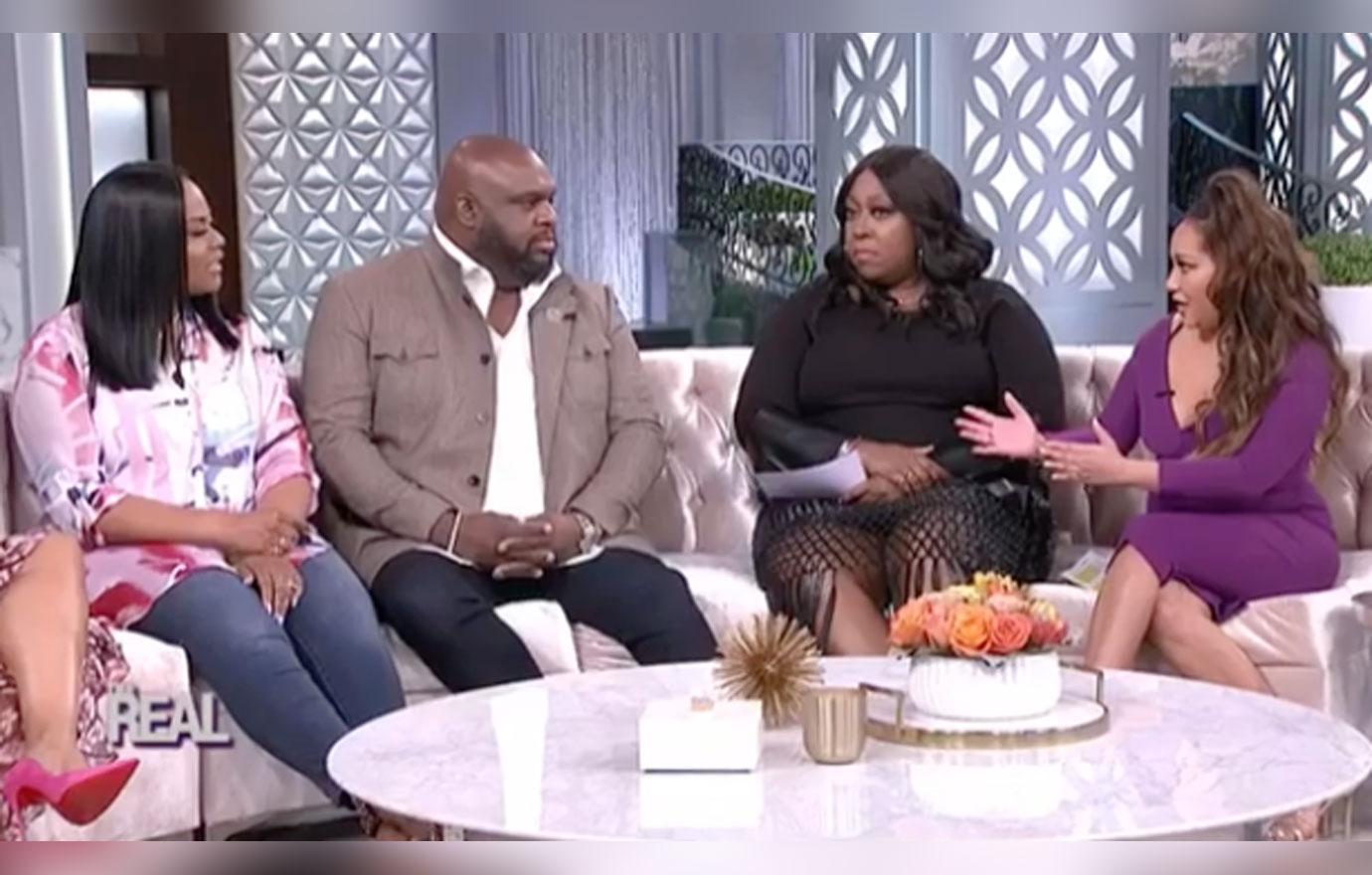 In June 2018 a video from the Relentless Church surfaced. Pastor John seemingly admits to his congregation that he cheated on Aventer. "I started listening to the wrong voices and let some people get too close. She found out, and she set it off, just like a good wife should," he said. The video resurfaced in January 2019 after he purchased the Lamborghini.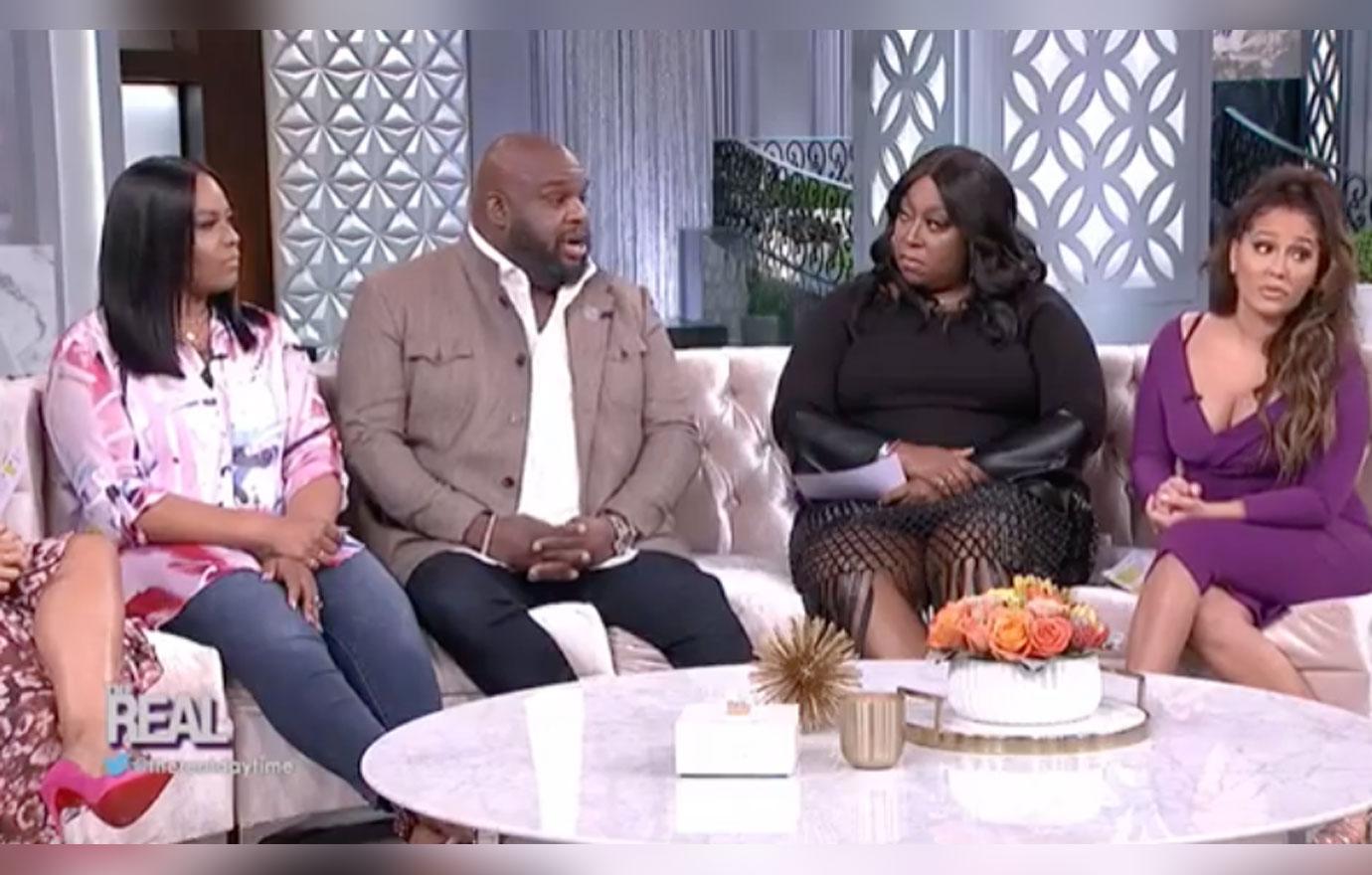 What do you think about Pastor John's response to the cheating allegations? Sound off in the comments below!