PHOTOS
'The Real' Hosts React After Troll Complains They Talk Too Much About Their Race and Weight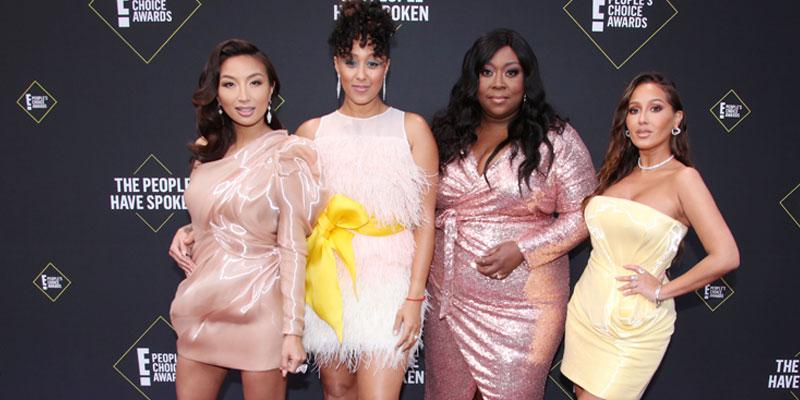 The hosts of The Real talk show are learning that they can't please everyone. During the Monday, January 20, episode of the daytime talk show, the hosts addressed an internet troll who complained on Twitter that the women talked way too much about race and weight on the show.
Article continues below advertisement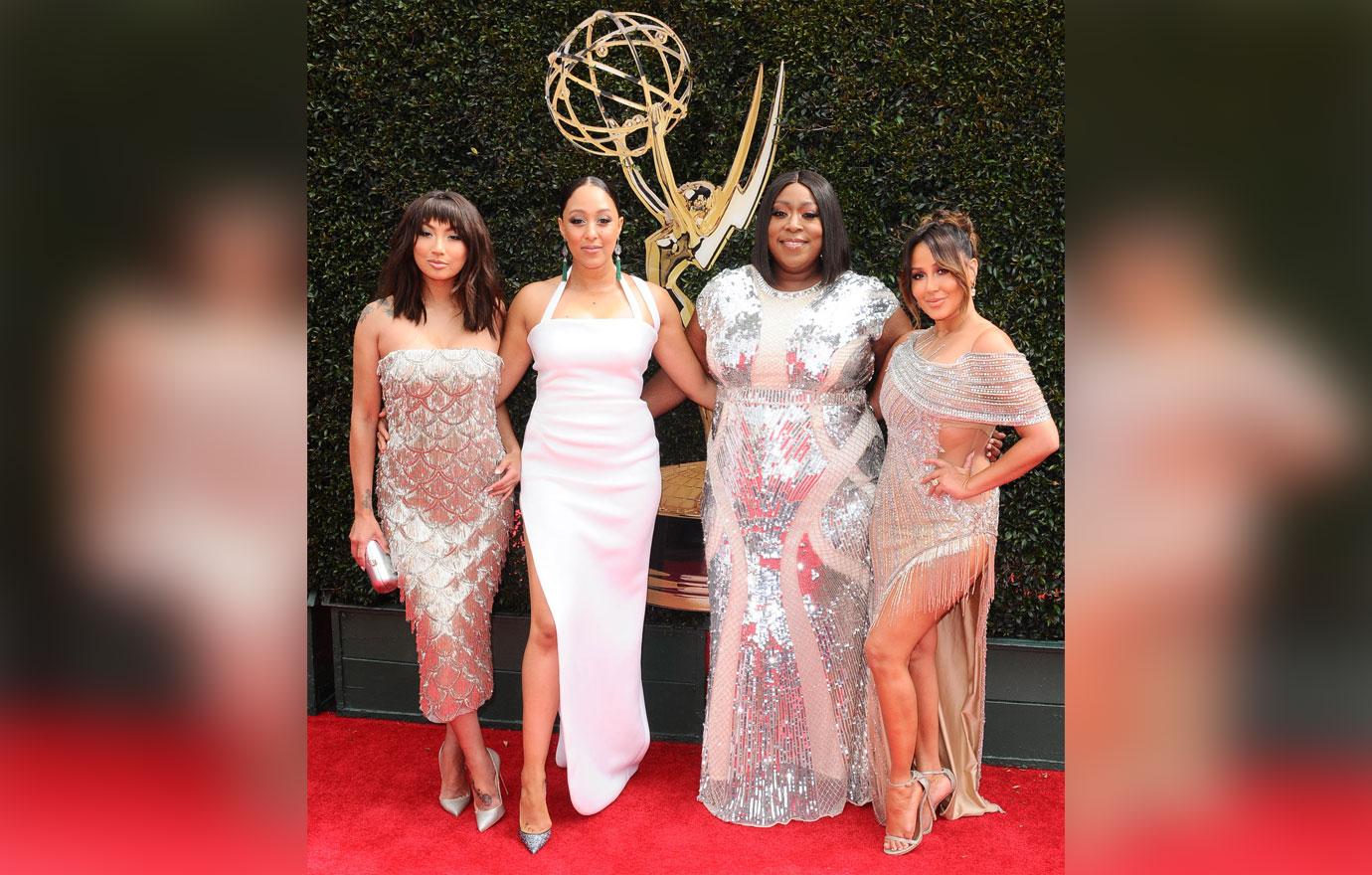 Host Adrienne Bailon read the tweet on air that said, "Can we get @comiclonilove and @amandaseales to shut up about making everything about race. Not everyone is out to get a "sister" eye roll emoji. It's so frustrating watching every topic be made into an overweight issue or RACE." At that point, newly added host, Amanda Seales began to pretend as though she was playing a violin, seemingly in disagreement over the viewer's tweet.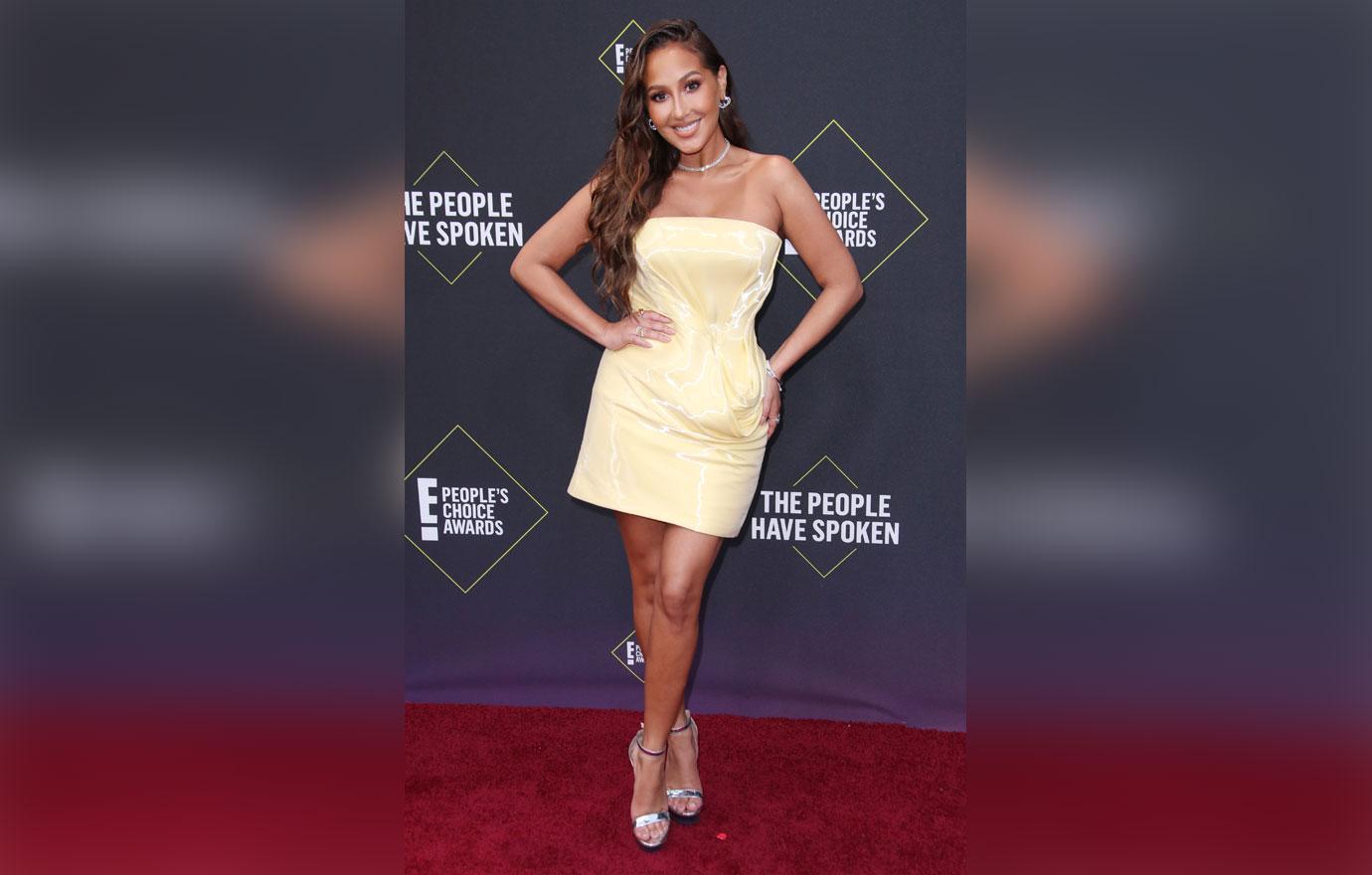 Adrienne, 36, continued reading, "We get it, you're black and proud! Good for you but not everyone is out to get you so stop making everything about race." Loni Love chimed in saying, "That was so hard and unnecessary. That was so hard and unnecessary to even read that comment."
Article continues below advertisement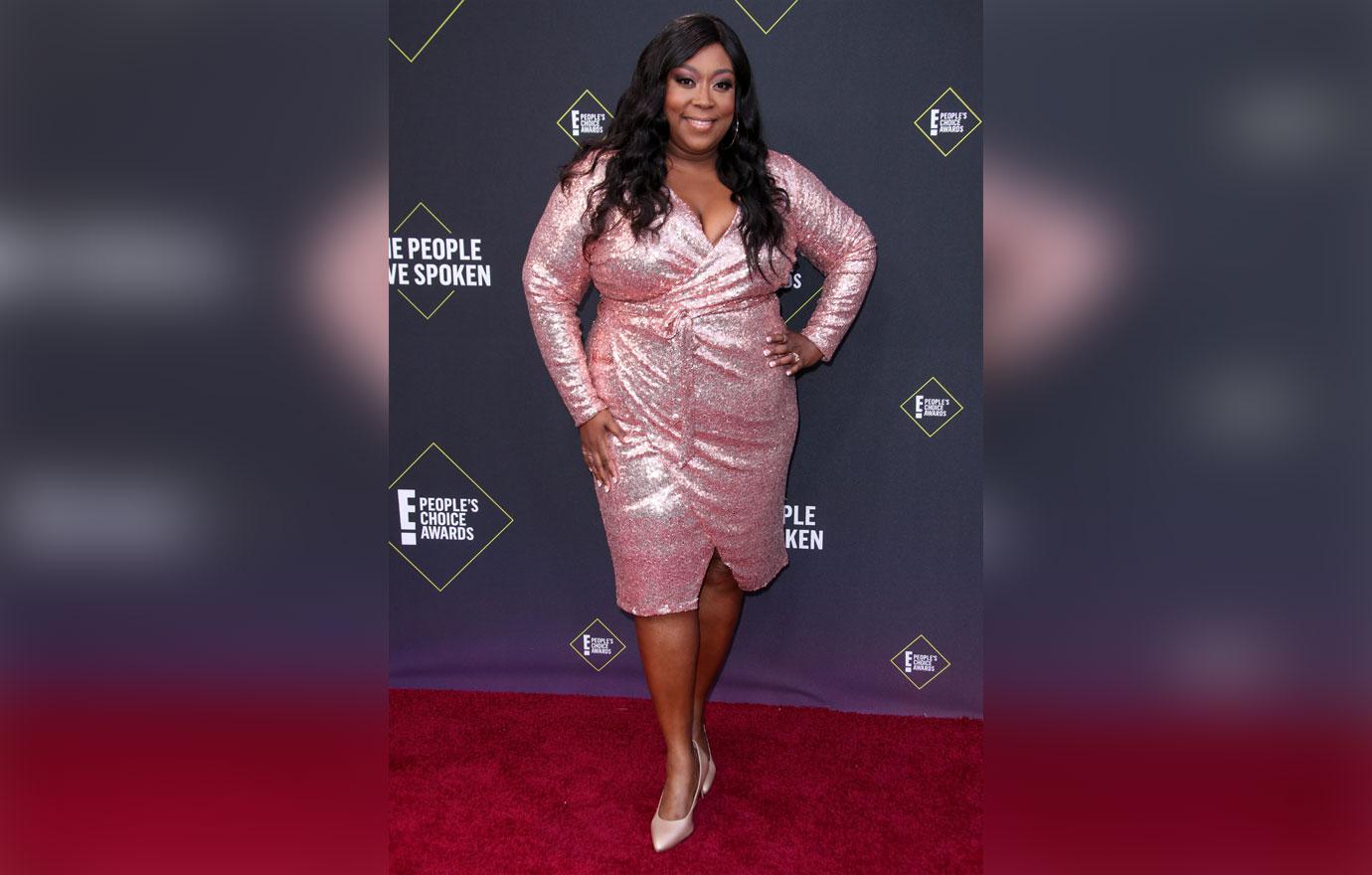 Loni, 48, added, "And I don't like it because this show is based on women of color. If you can't take two minutes of us talking about race, then something is wrong with you then. And you know, we all talk about race."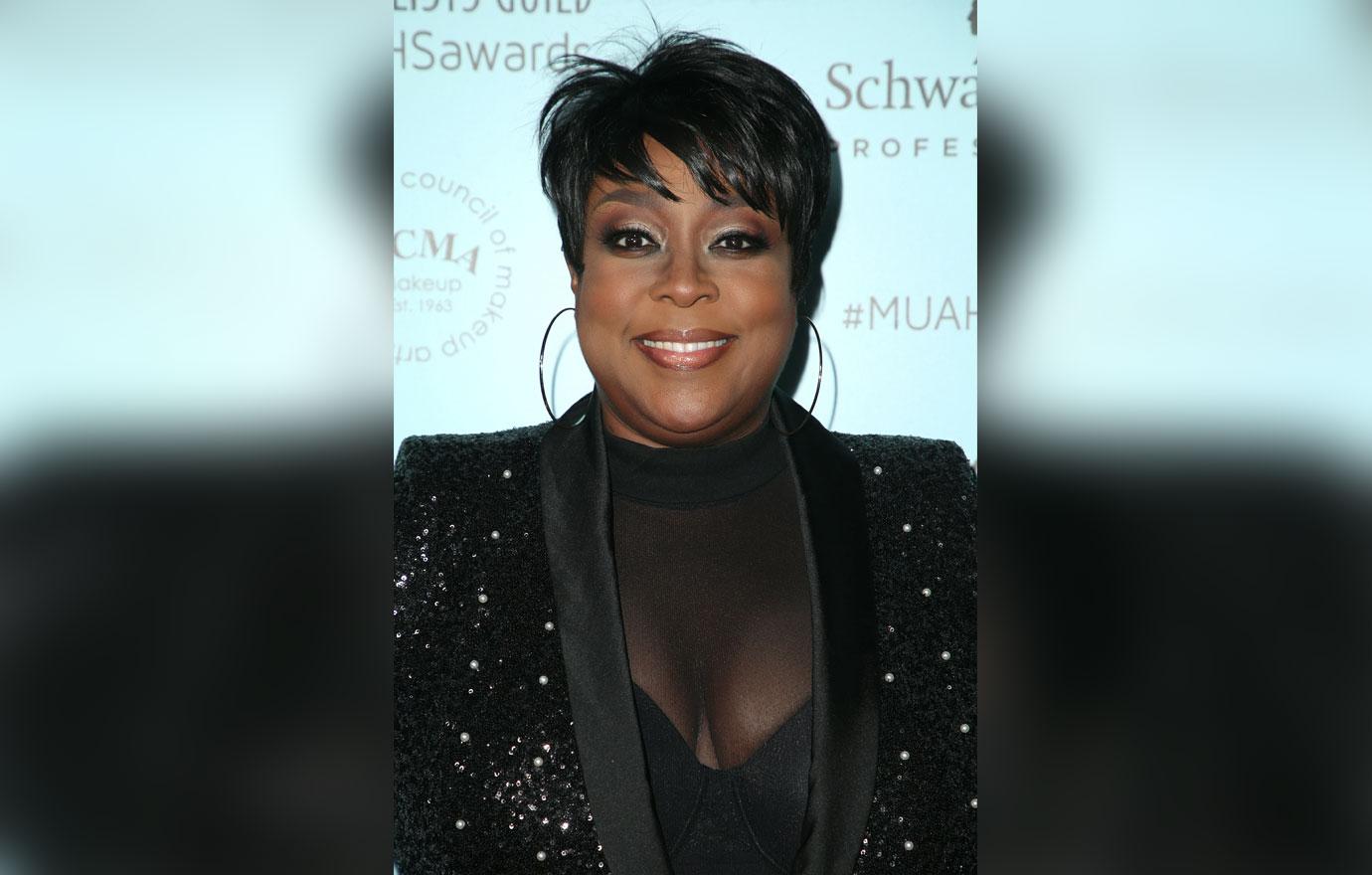 Amanda, 38, explained the reasoning behind the topics the show picked to discuss. "Don't diss my sis, or this sis, or the sisters that we speak on behalf of because at the end of the day, the truth of the matter is, race is a really big part of this country's issue, this world's issues and if we're not speaking about it then it gets pretended like it doesn't exist. And it ends up being something that is just existing in silence even though it needs to be addressed with volume in order for it to go away."
Article continues below advertisement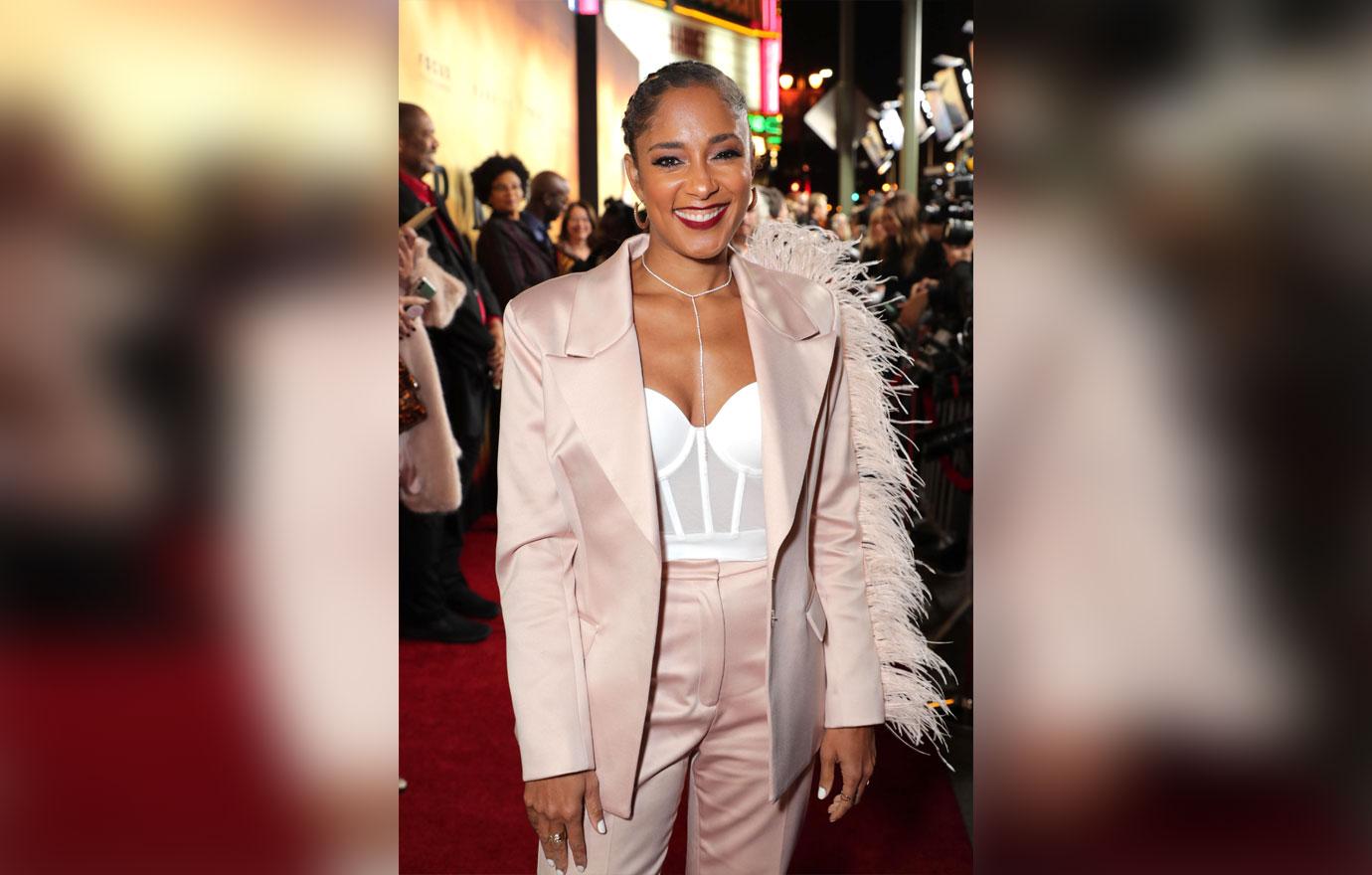 The Insecure actress continued, "The truth of the matter is, it may frustrate you because it's an inconvenient truth. On the other hand, it makes so many of our other listeners feel seen, for us to speak about their experiences, for us to speak about what they are talking about with their friends and in their own group chat."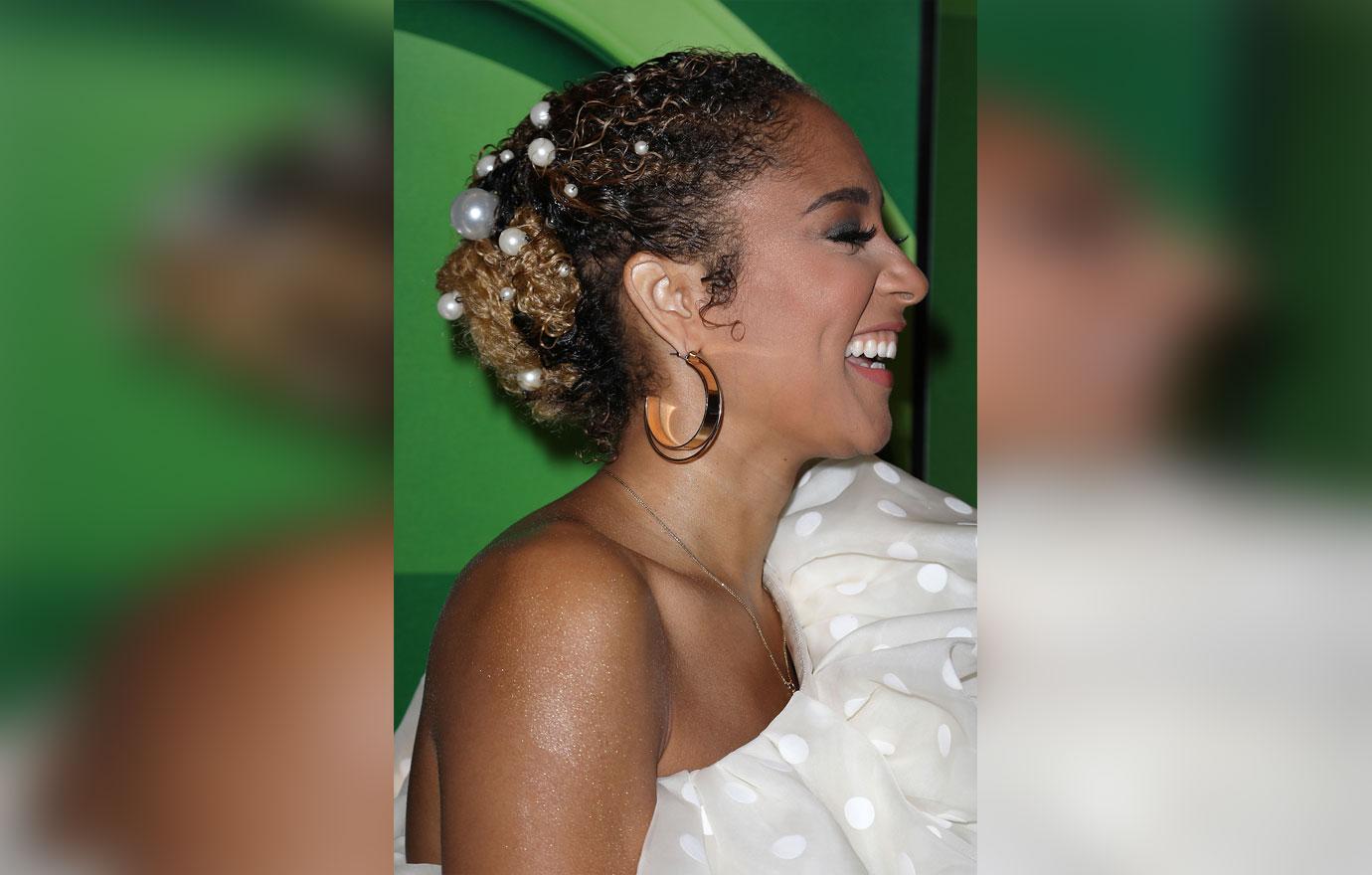 Amanda concluded saying, "So really I hope that this person—after they're done getting their vent out because they vented, get it out—I hope what you do in exchange now is consider the fact that you know what, there are other people's perspectives that matter and maybe I should consider listening."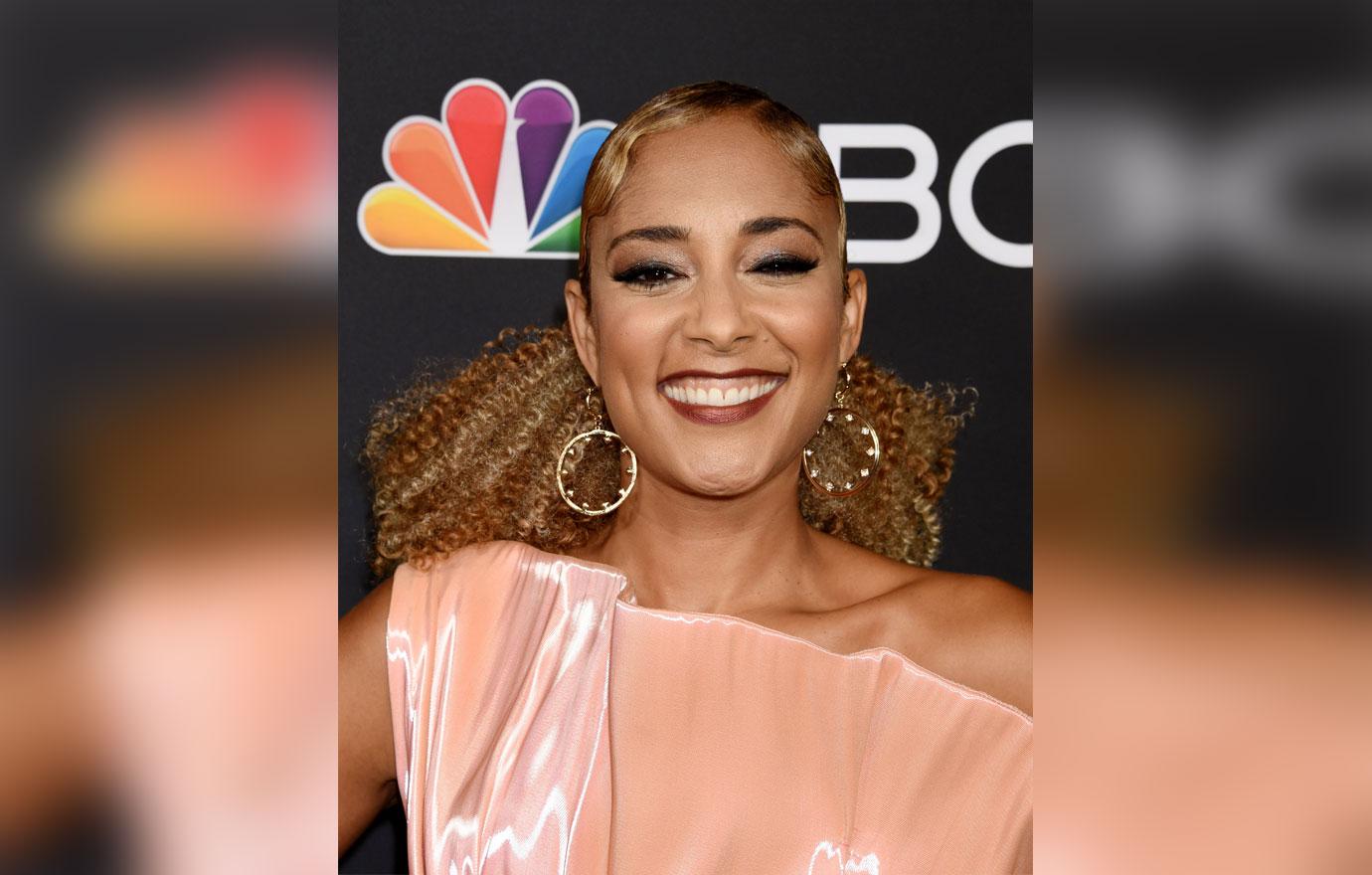 That segment was later posted on the show's Instagram account which had many in the comment section torn. One user wrote, "But it's true. They are always talking about race. Yes, it's a very important topic but I can get overbearing at times." To which another user replied, "As a black man in America...I really can't believe your comment. I disagree. They don't talk about it A LOT. They address it accordingly."