PHOTOS
'The Real' Hosts Show Their Support For Yung Joc After He's Filmed Driving For A Ride Share App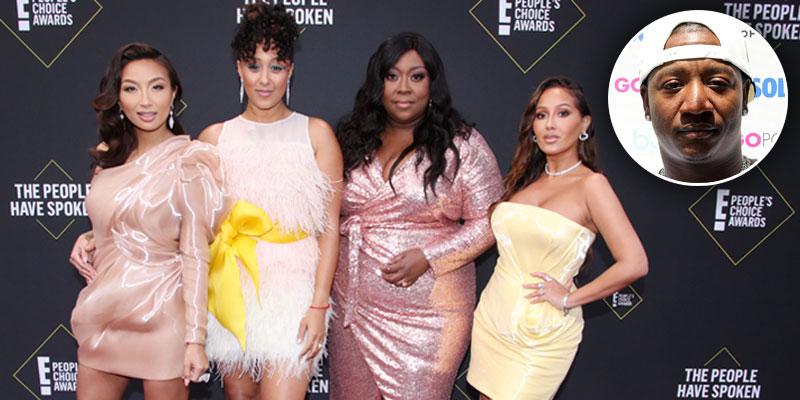 The ladies of The Real are standing in solidarity with rapper Yung Joc. On Wednesday, January 15, the hosts of the daytime talk show showed their support for the Atlanta rapper, 36, after he was filmed while driving for a ride share company.
Article continues below advertisement
Host Amanda Seals, who recently became the fifth permanent host on the show, addressed the incident calling it "disrespectful". "I just want to thank Yung Joc for being so graceful because this was very disrespectful. If you don't have anything nice to say, keep it in your group chat," Amanda, 38, said. "That was so rude and degrading and rude." While Loni Love chimed in saying, "I would have kicked them out my car, for sure."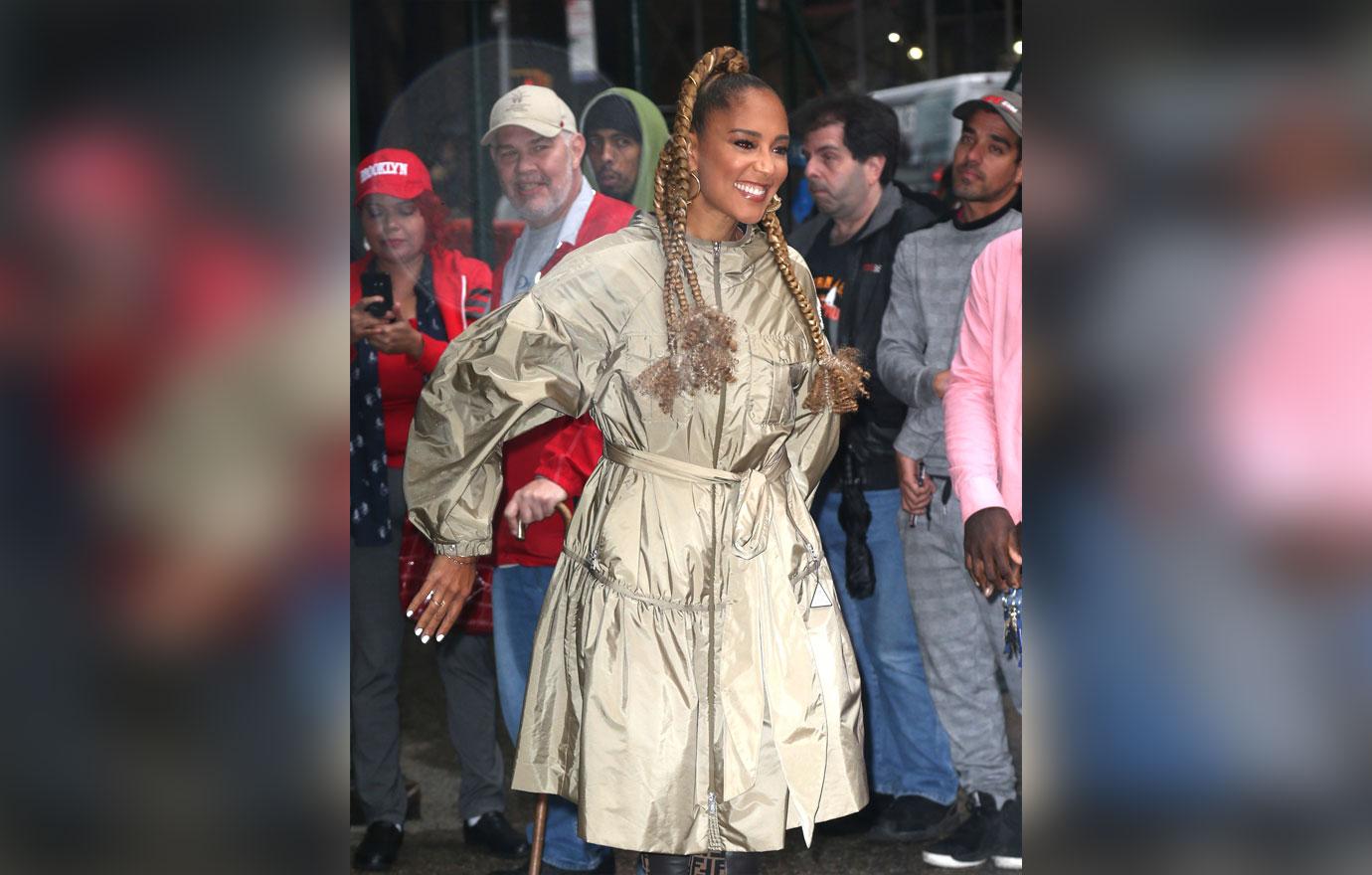 Shortly after, Tamera Mowry-Housley showed her support while clarifying the nature of the entertainment business. "This is the thing. People have to realize that the entertainment business is very fickle. I have to give it to him for hustling," the host, 41, explained.
Article continues below advertisement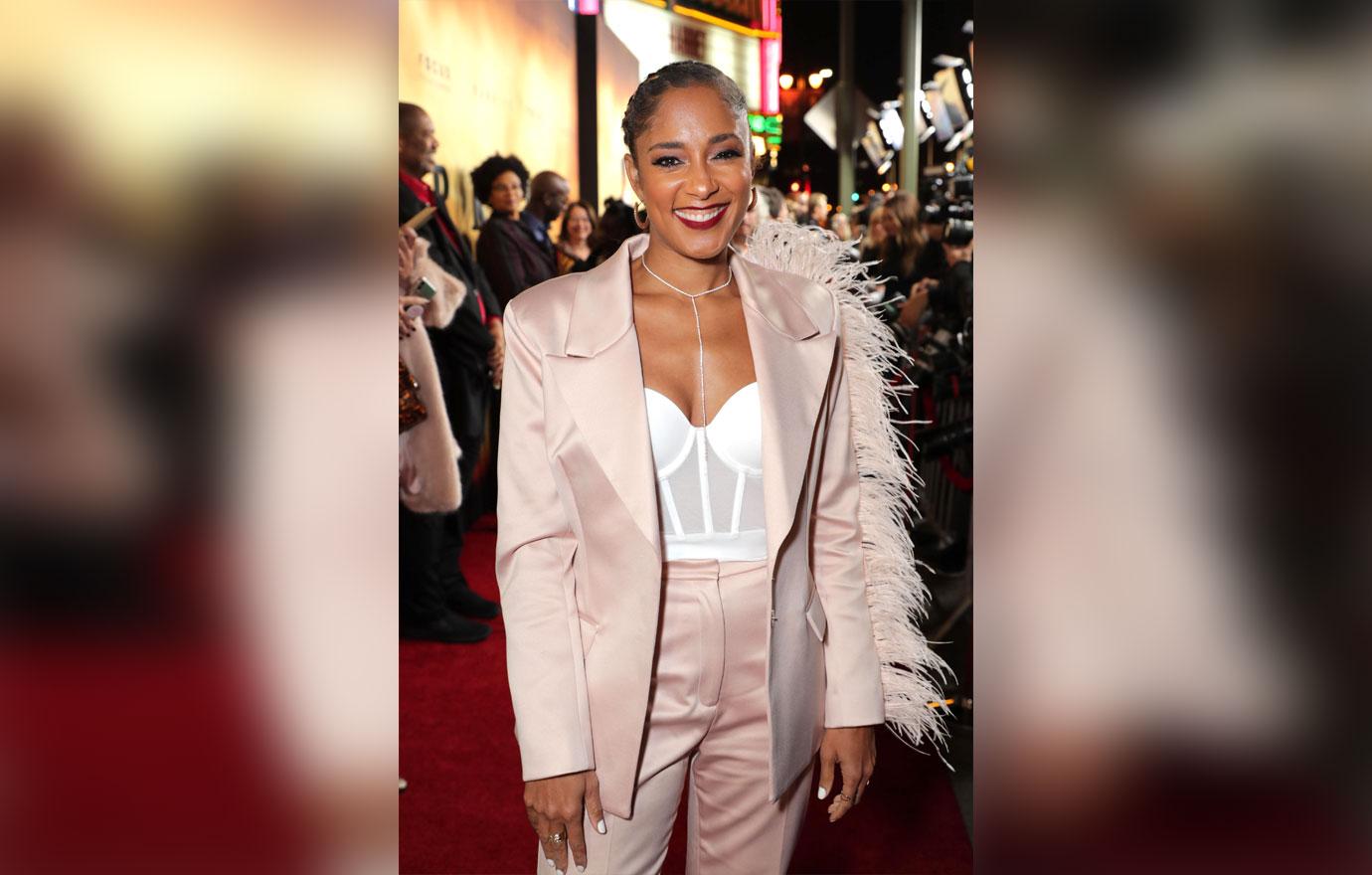 Tamera continued, "So I don't like it when people do that. It is unfair and it is degrading. Not only is it ignorant to degrade anybody who is trying to make $1.15, but desperate times call for desperate measures."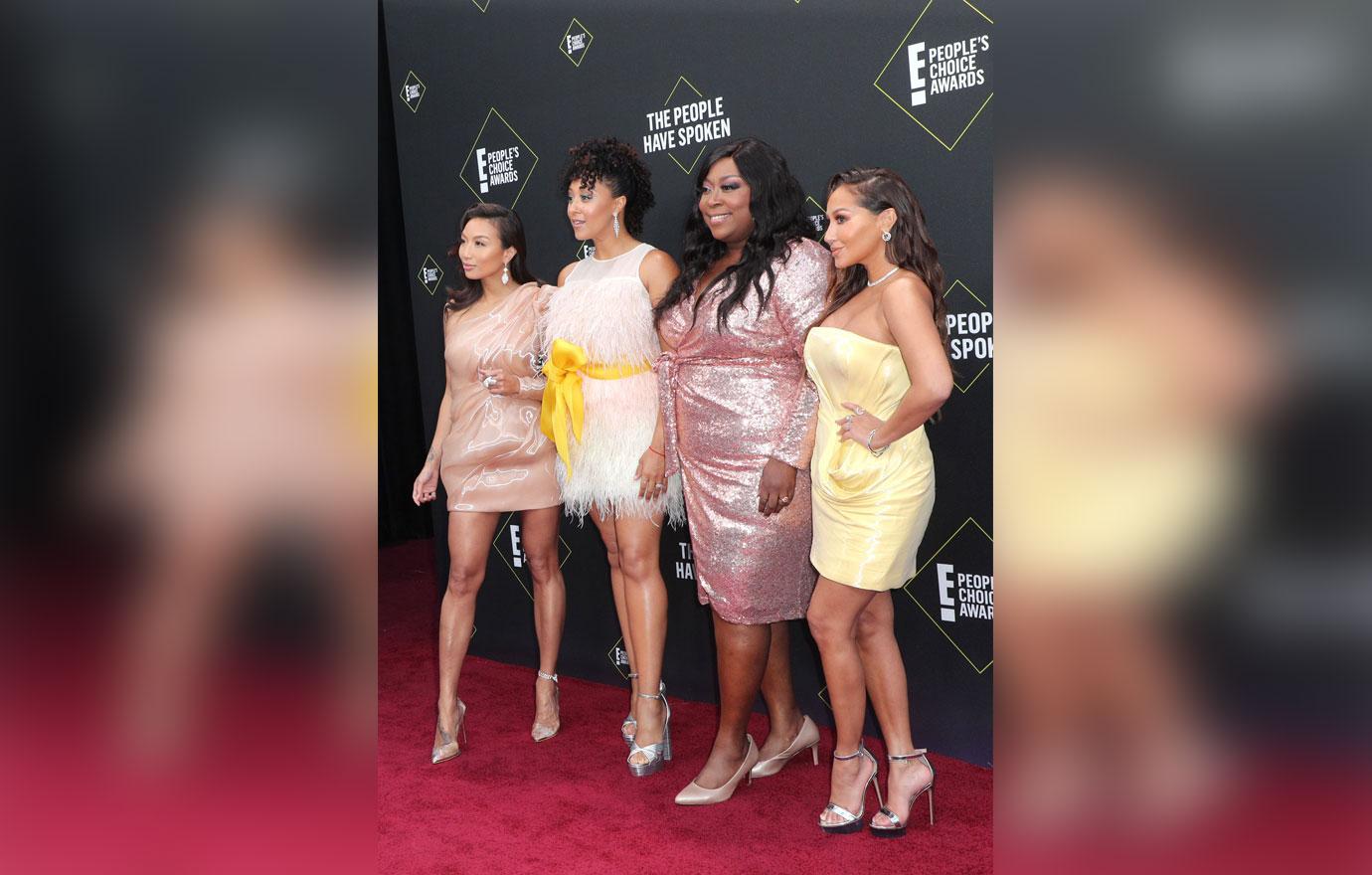 On Monday, January 13, a video began circulating on social media in which the "It's Going Down" rapper was seen driving for an Atlanta ride-hailing company called Pull Up N Go.
Article continues below advertisement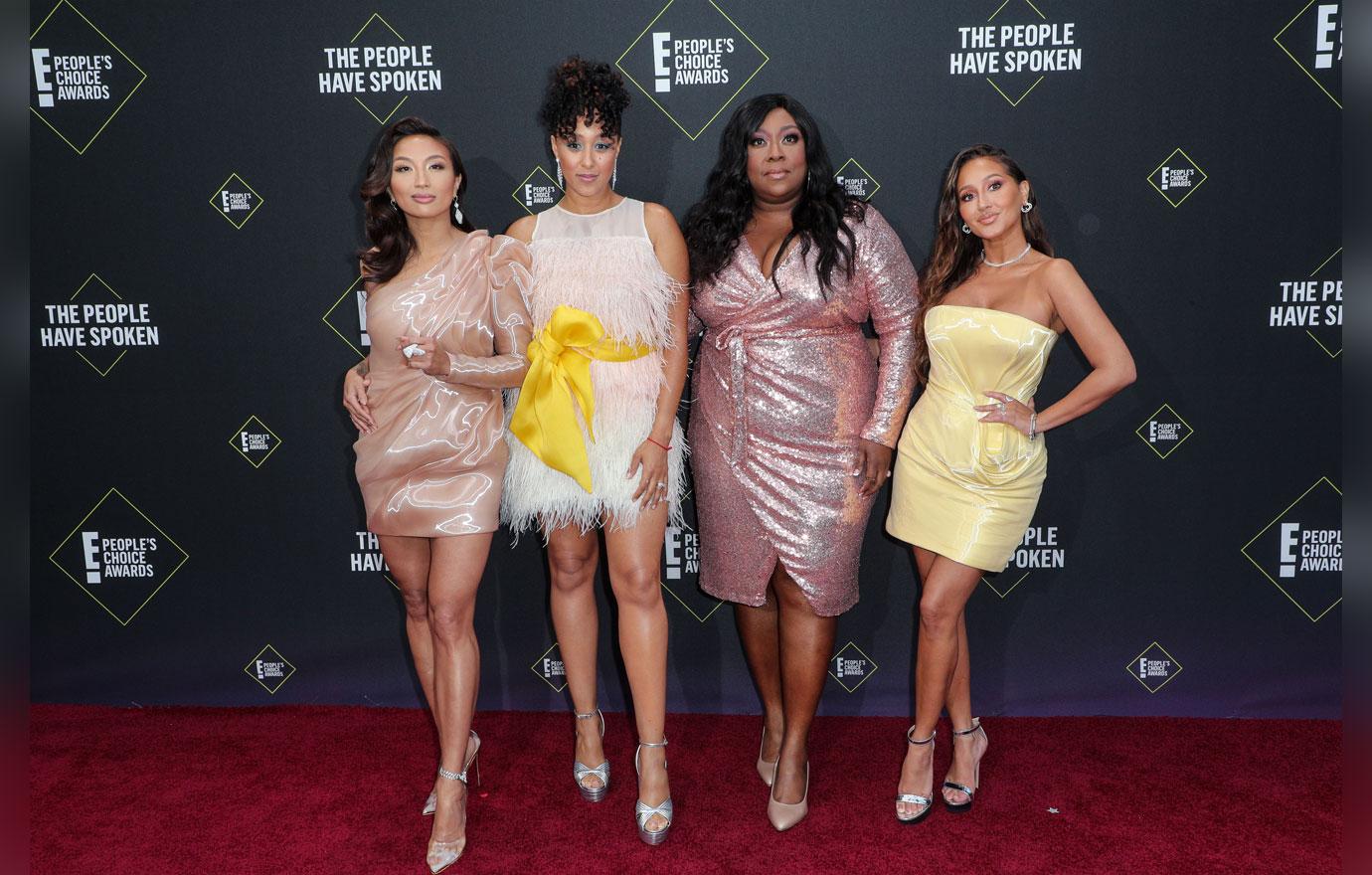 In one of several clips that went viral, the Love and Hip Hop: Atlanta star was seen having a conversation with a passenger who asked the rapper if he had taken the job because he "fell off." Joc responded to the patron saying that the side job allowed him to make "easy money" and meet people.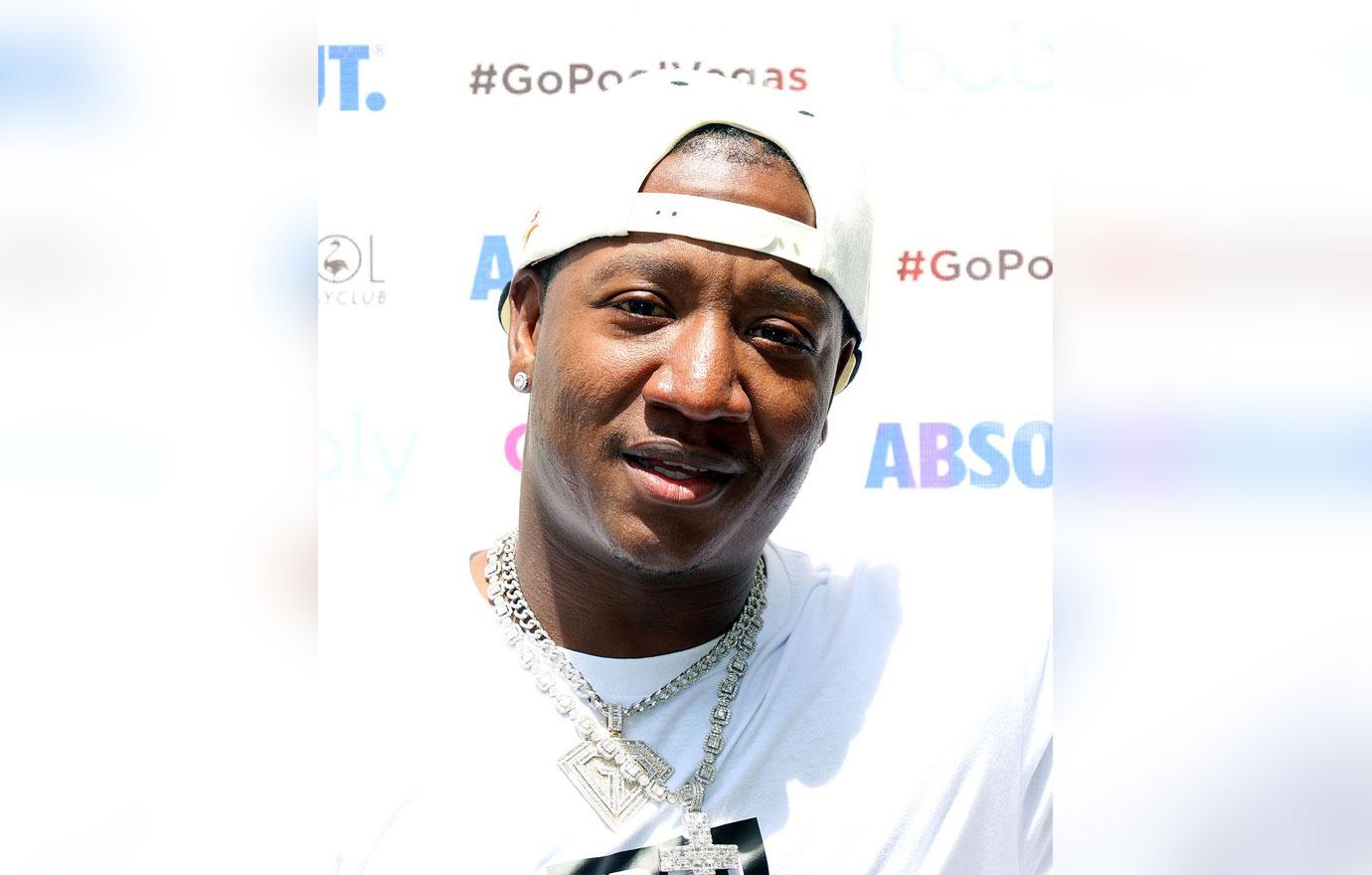 A day later, the "Coffee Shop" rapper set the record straight, saying that while working with Big Brothers Big Sisters of Metro Atlanta, he wanted to show the youth that there was nothing wrong with making an honest living. "You gotta lead by example," the rapper told reporters at the time.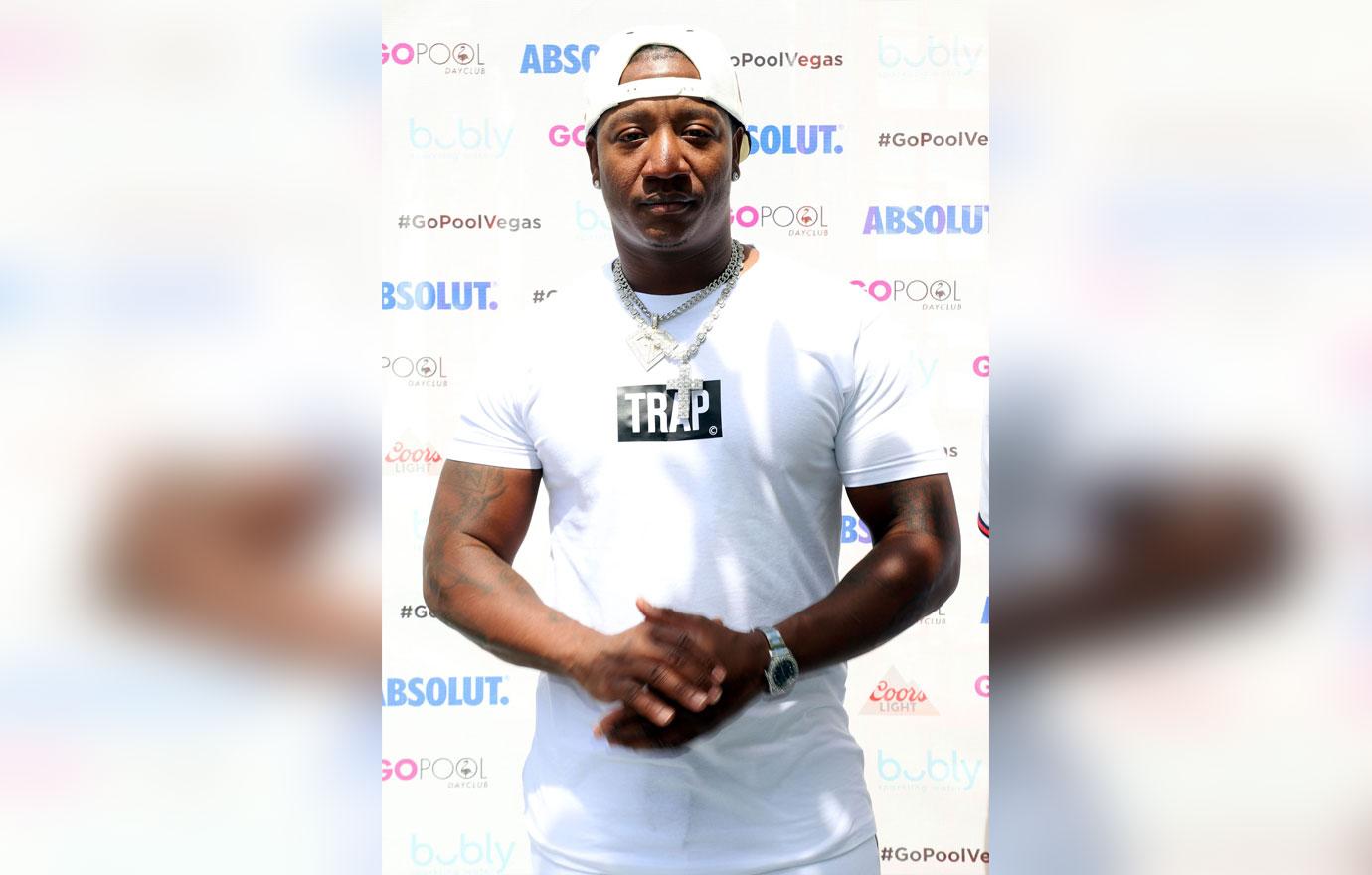 He added, "You gotta show people you're not too big … to do the right thing by making an honest living. I think a lot of time that's why kids and even adults go astray because they're too ashamed and prideful."
What are your thoughts on Yung Joc's side gig? Sound off in the comments.