PHOTOS
'The Real' Hosts Give Advice On Having A Threesome — 'This Is Not For The Weak At Heart'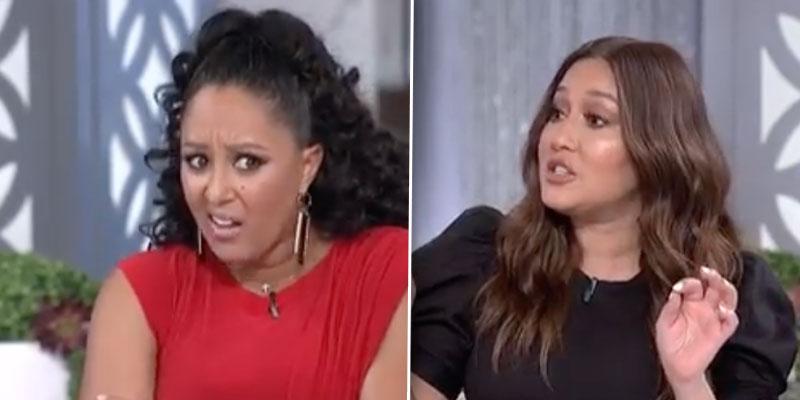 The Real hosts got candid about whether they would or wouldn't have a threesome with their significant others! Adrienne Bailon gave her advice on the matter during a segment of Girl Chat on April 9.
Article continues below advertisement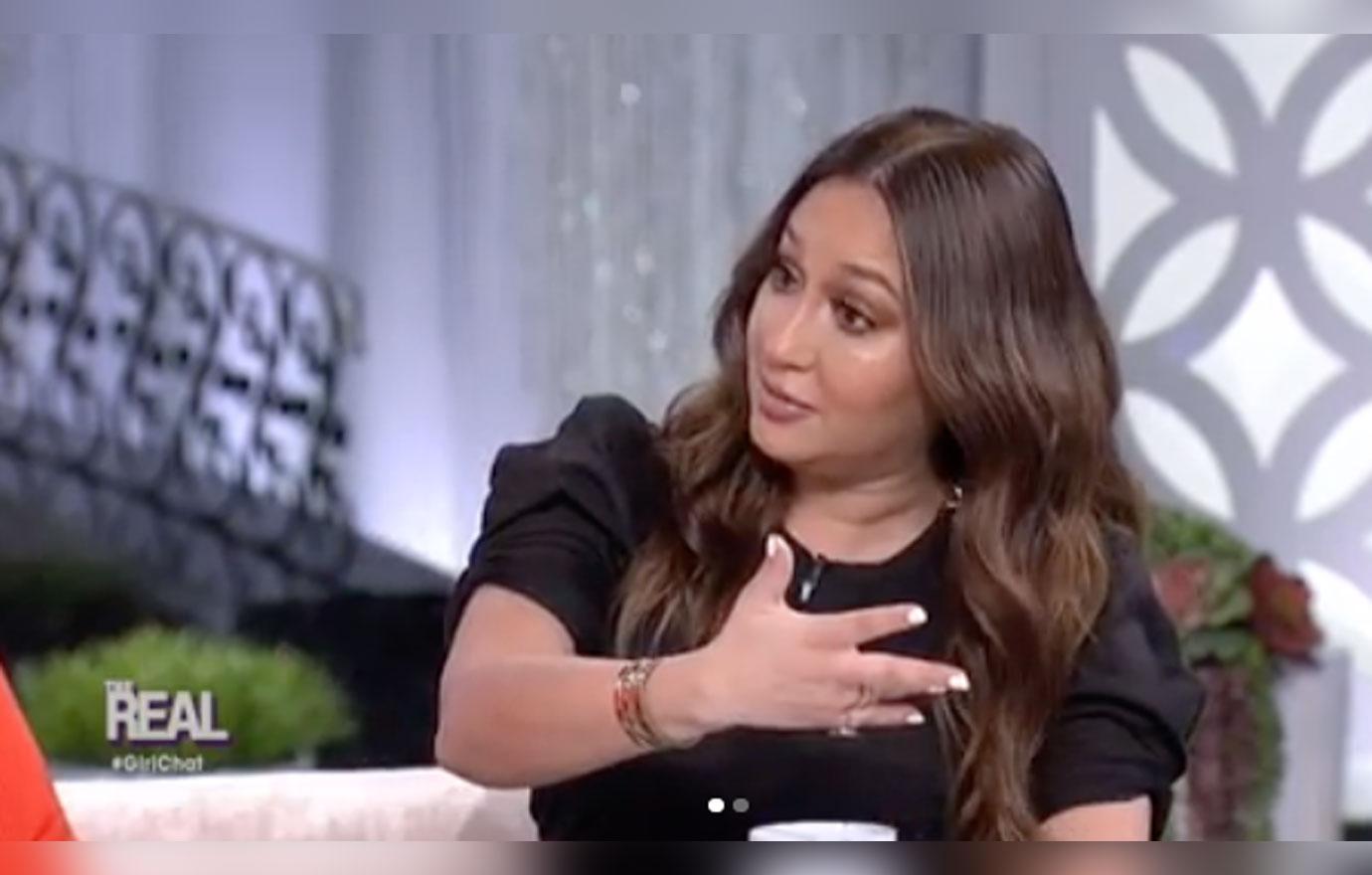 Adrienne, 35, asked The Real audience, "If a guy presented you with another male as the threesome, ladies by a round of applause would you be interested in this sort of thing?"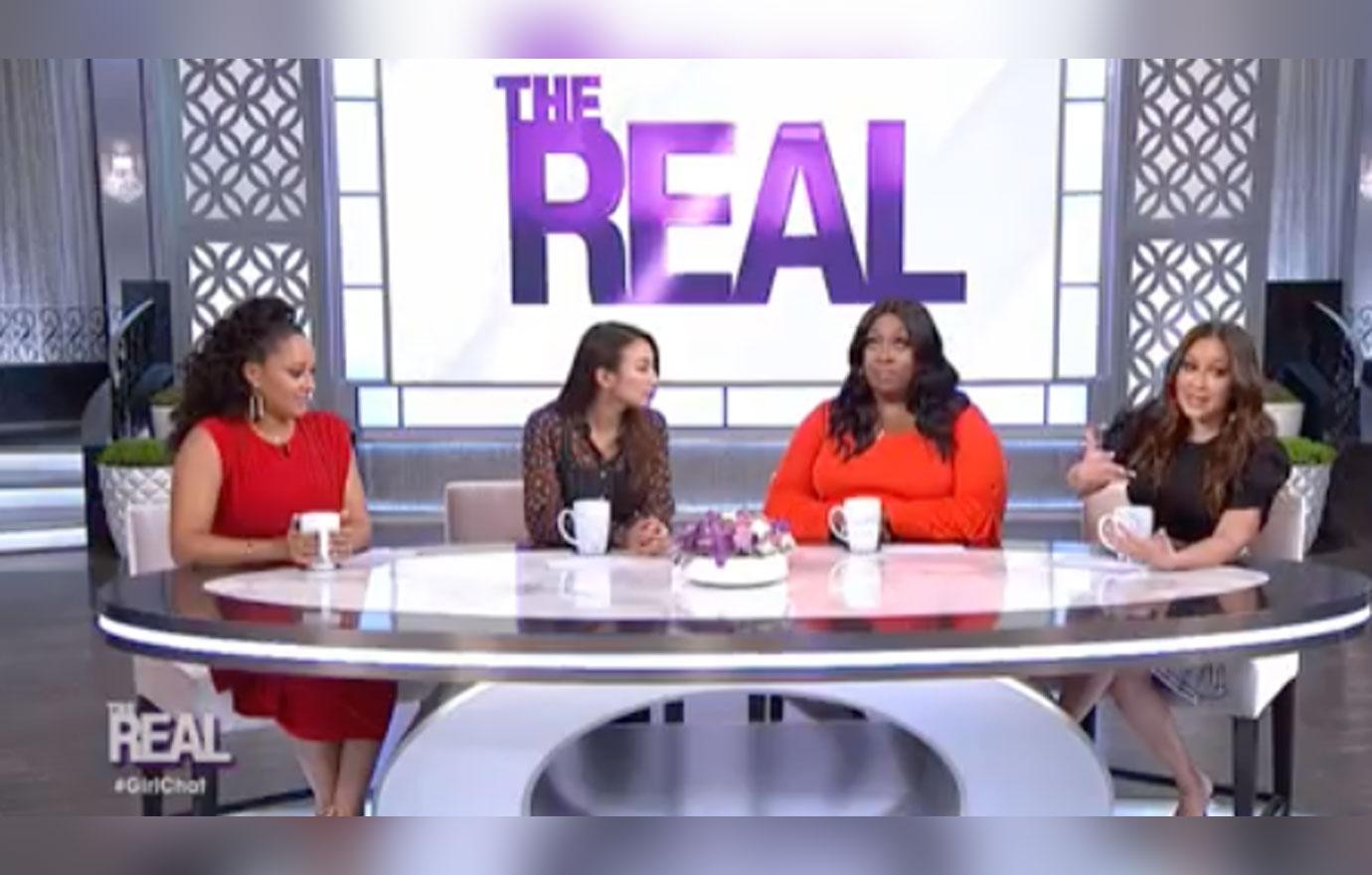 Loni Love chimed in loudly, "No! Nobody clapped either, nobody!" It's safe to say the comedian and her boyfriend James Welsh aren't open to a third in their relationship. Jeannie Mai also shook her head.
Article continues below advertisement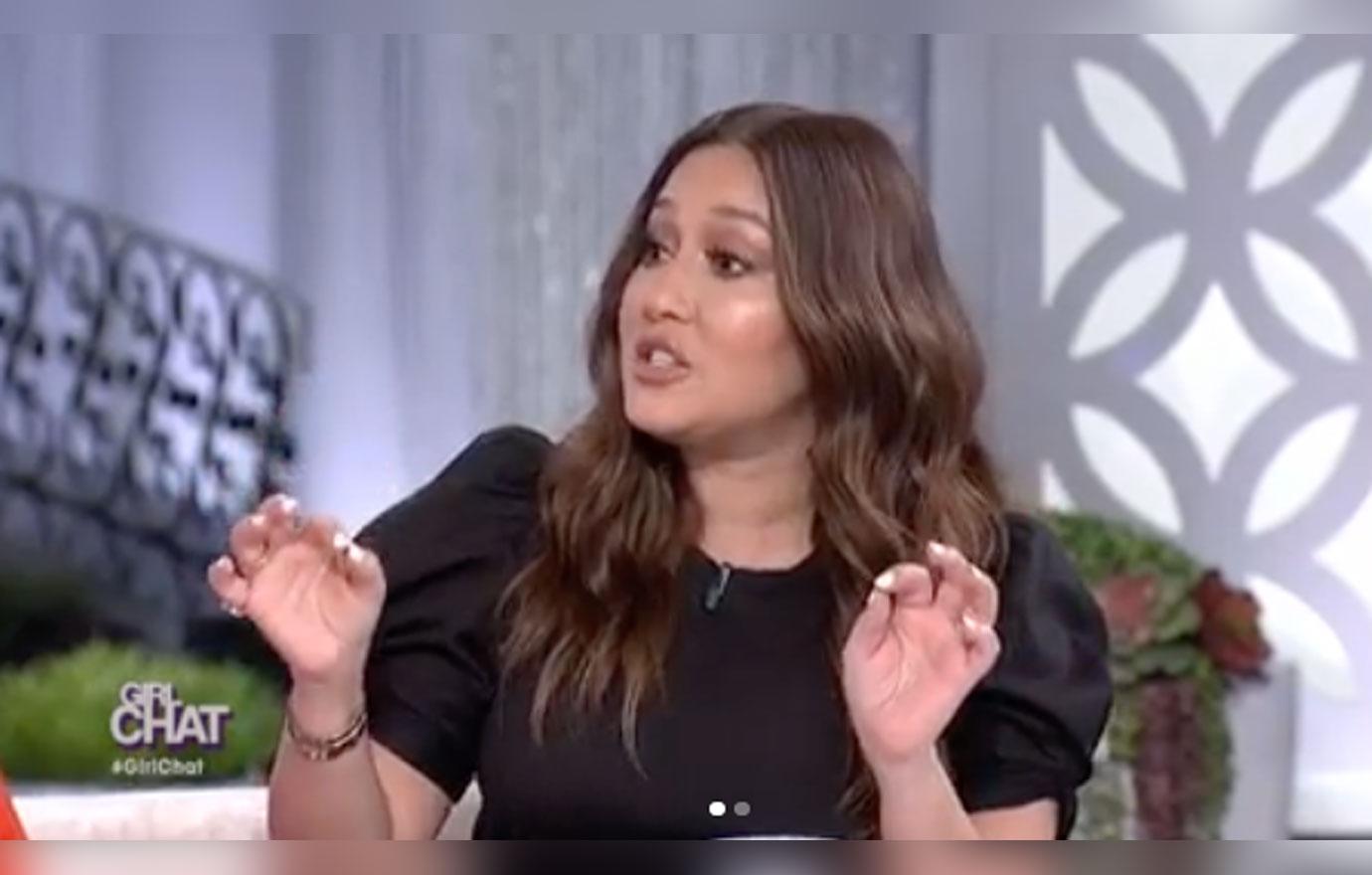 Adrienne continued, "If you are going to get involved in these sorts of things, this is not for the weak at heart I'm telling you right now." She added, "You better be mad secure in you and your woohoo," as she pointed downward.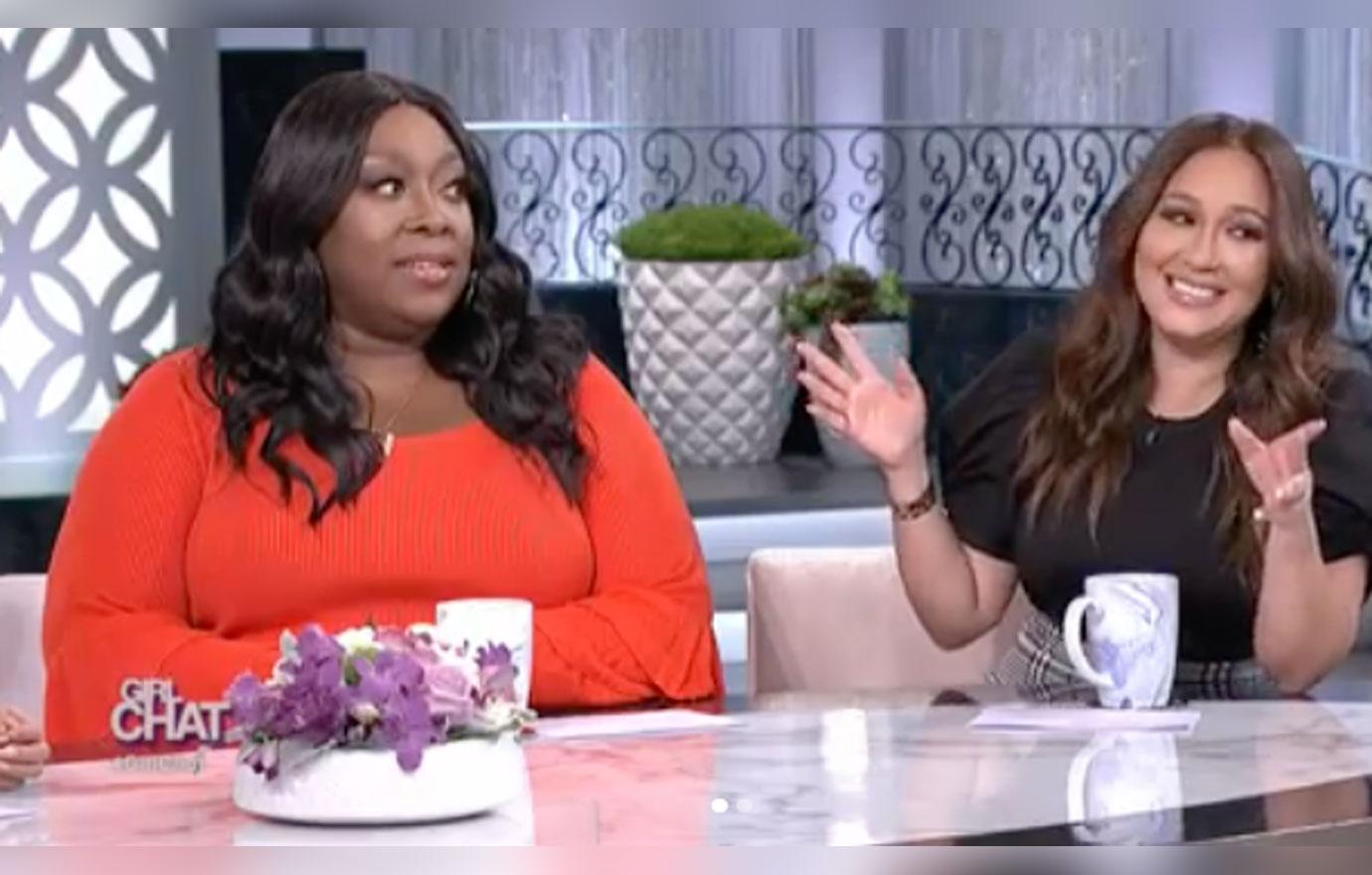 "I am just suggesting that as the women, the women should pick the other female. Correct me if I'm wrong but I just don't think men care that much like that. I think sometimes the women can be more sensitive to the situation," Adrienne advised the crowd. Loni, 47, looked over at her cohost with raised eyebrows as she said, "You know a lot about this."
Article continues below advertisement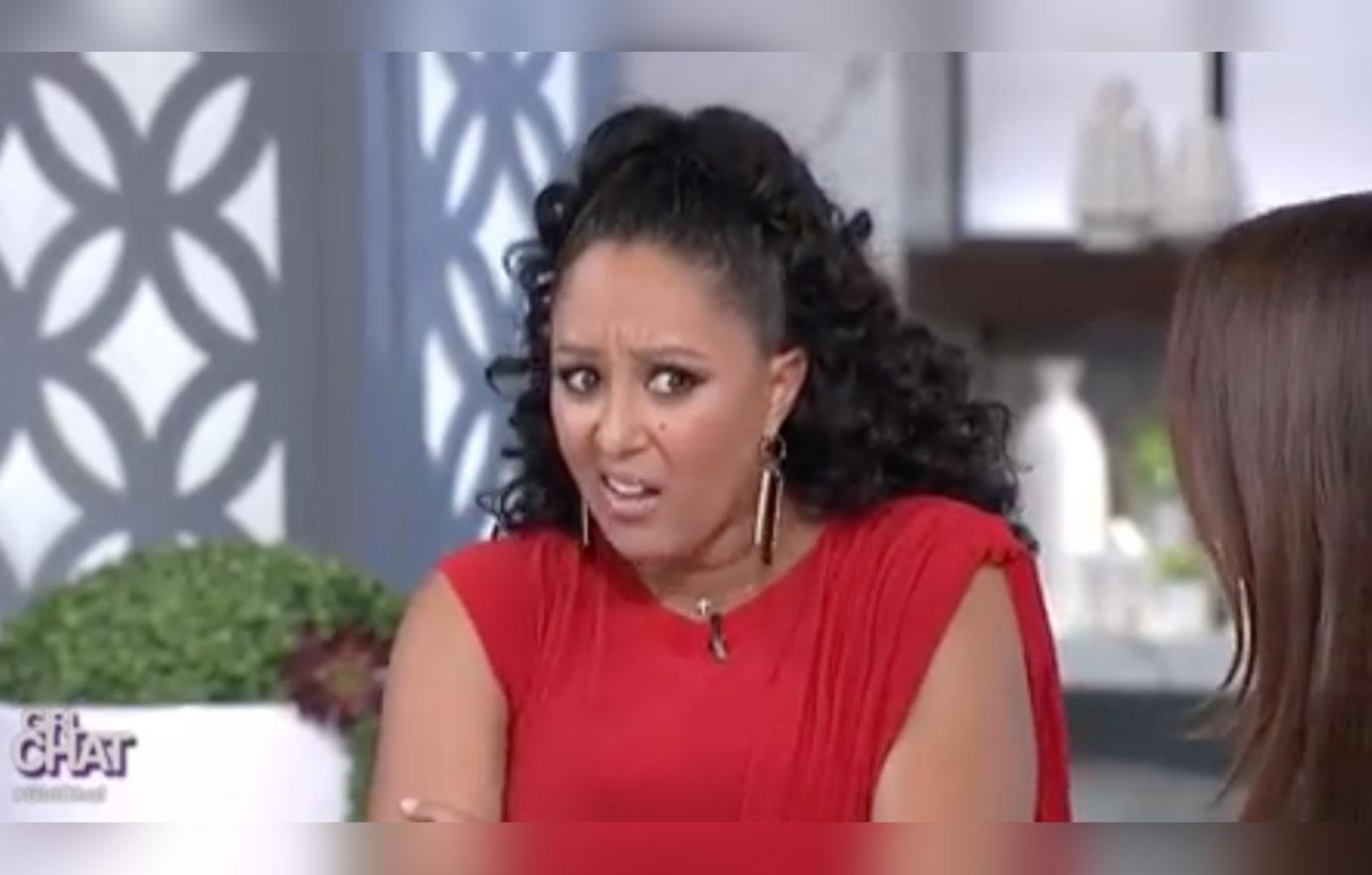 Tamera Mowry admitted, "I would just be a horrible, horrible threesome partner." She continued, "I would just be sitting over there like 'What the hell? Why is she touching my man like that?'"
Watch the video above! What do you think about The Real host's discussing threesomes? Let us know in the comments below.