PHOTOS
Adrienne Bailon Turns 36 & 'The Real' Hosts Cannot Stop Crying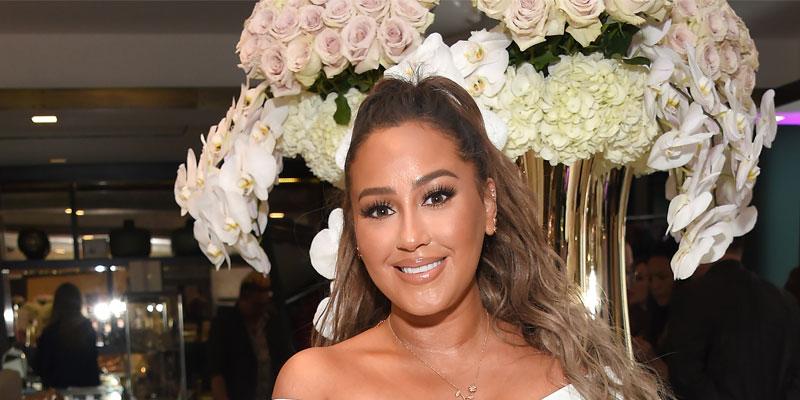 Happy Birthday, Adrienne Bailon! On Thursday, October 24, Adrienne officially turned 36 years old. On The Real, the New York native's cohosts shared their birthday wishes for Adrienne and by the end, they were all in tears!
Article continues below advertisement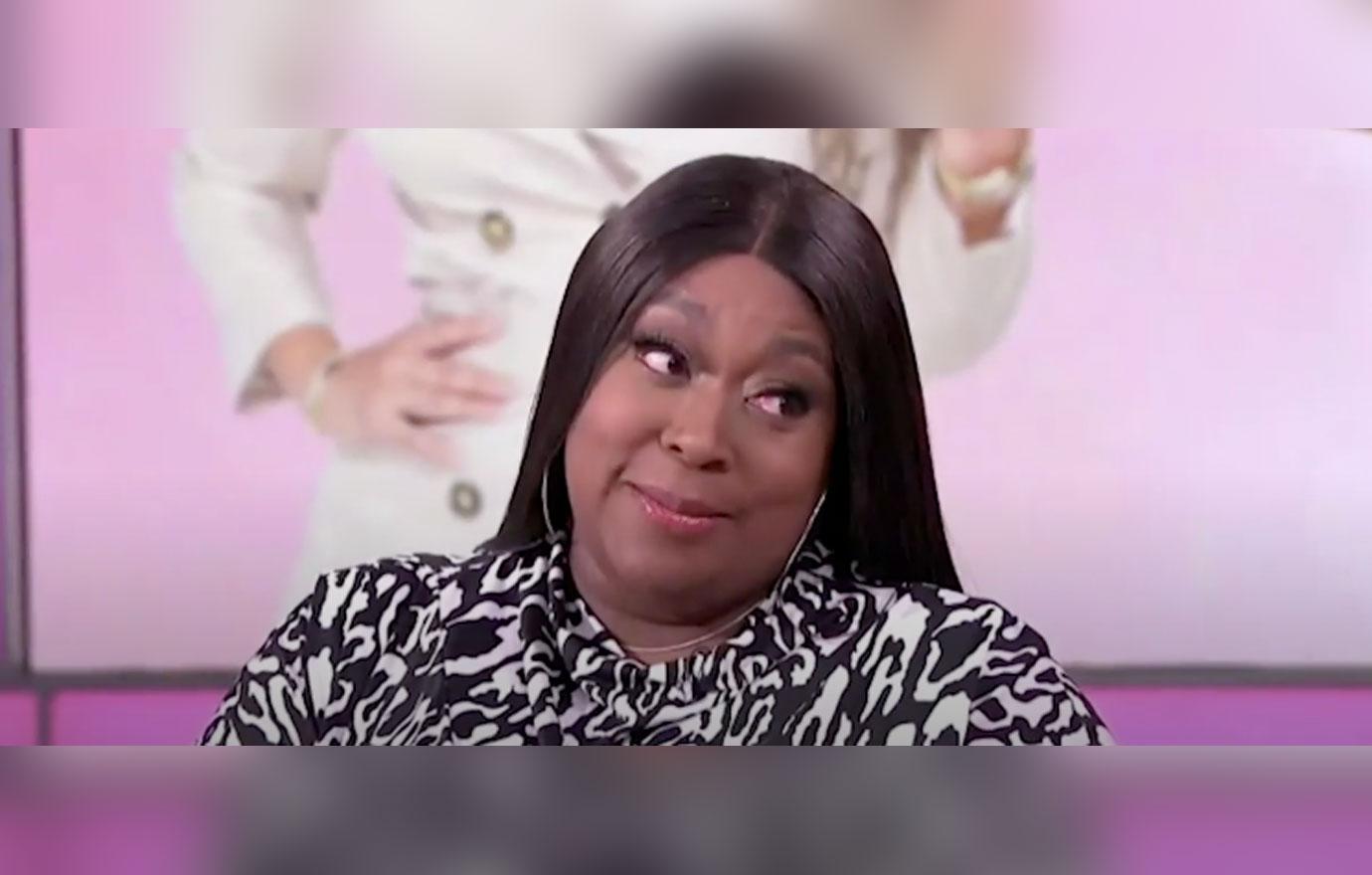 Getting the party started first, Loni Love explained how proud she is of Adrienne's accomplishments. "I told you that when you got in your thirties that you would become a phenomenal woman," Loni, 48, said. "And you are a phenomenal woman. I'm so proud of you and I wish you all the happiness in the world. I want you to keep enjoying your thirties but when the forties come, girl. Happy birthday!"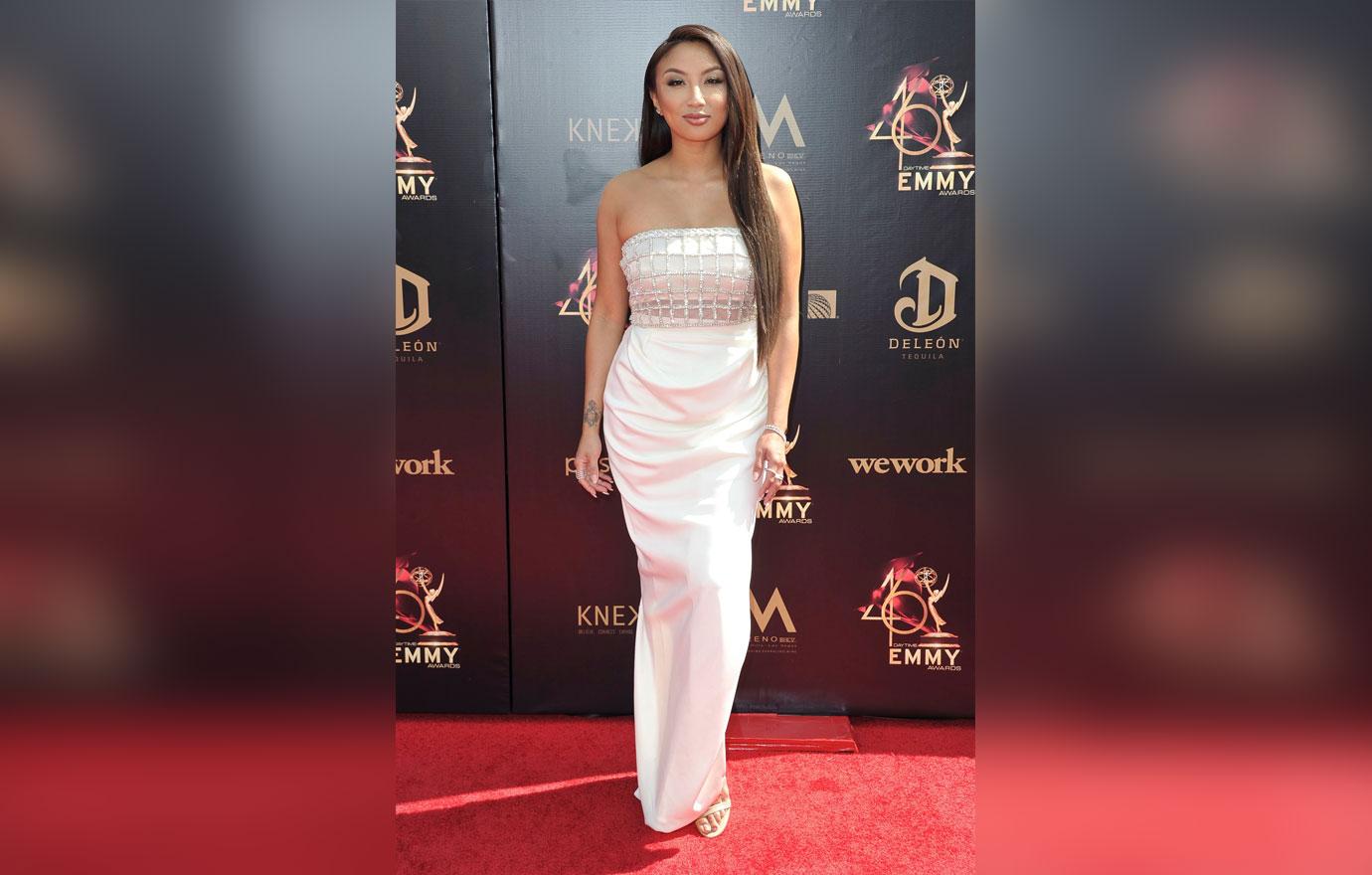 Next up, Jeannie Mai detailed how much Adrienne has grown over the years. "I'm very thankful to be on a show where I get to see you grow and evolve and blossom," Jeannie, 40, said. "And honestly, seeing you in this part of your life has been such an exciting journey, because you share your changes and your healing with us, and it transforms so many people who need it out there."
Article continues below advertisement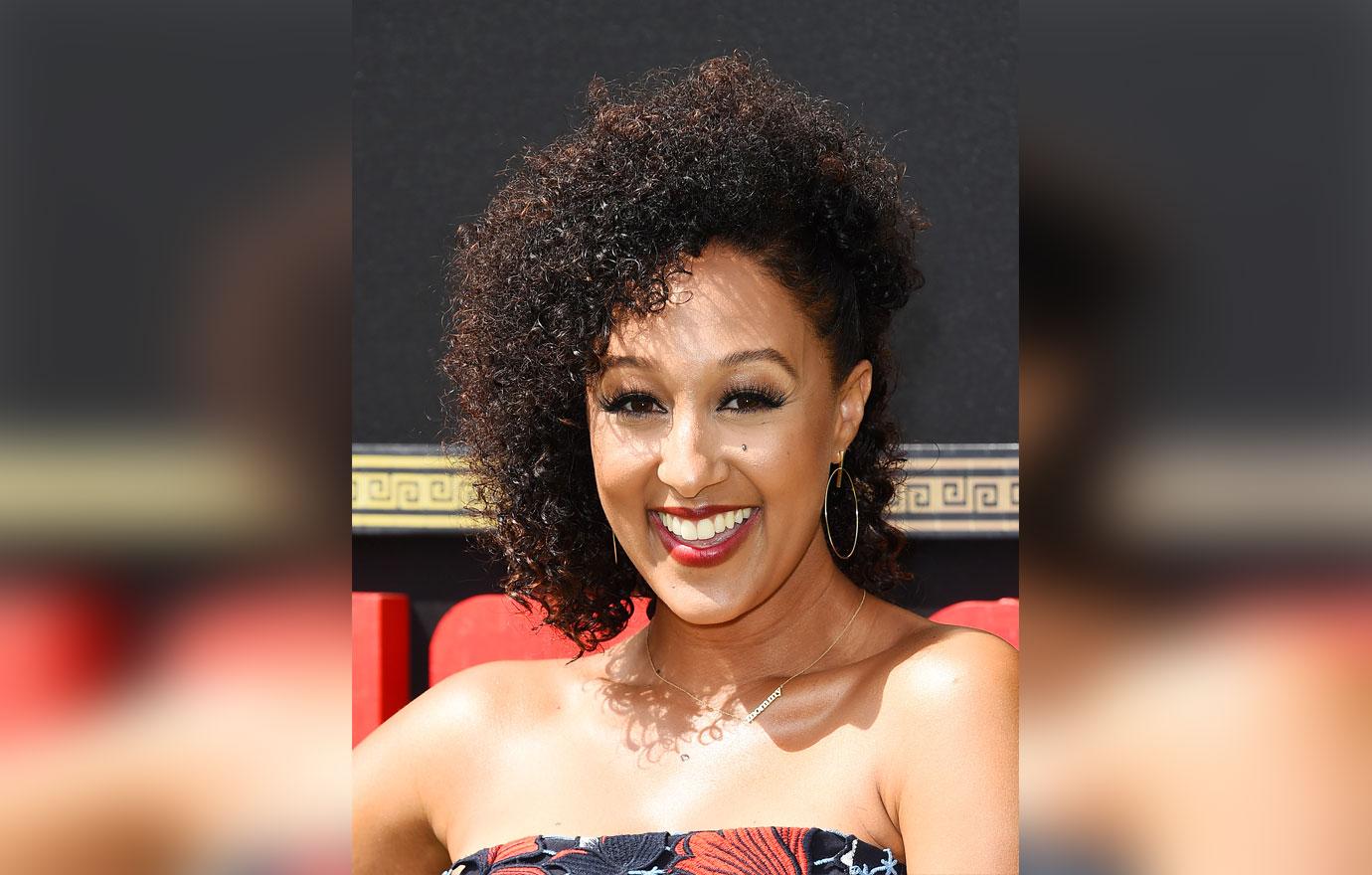 Lastly, Tamera Mowry pointed out that she shared a connection with Adrienne from their initial meeting. "I feel very honored to be here and watch your journey," Tamera, 41, began. "I will never forget our first time meeting each other. I was really nervous. When we auditioned, you know, for The Real. And I saw you, and we bonded immediately. We talked about our Pentecostal backgrounds, and it made me feel nice that I wasn't alone, you know." She continued, "When you love, you love hard, and I appreciate that, and I thank you for being my sister on screen and behind the scenes."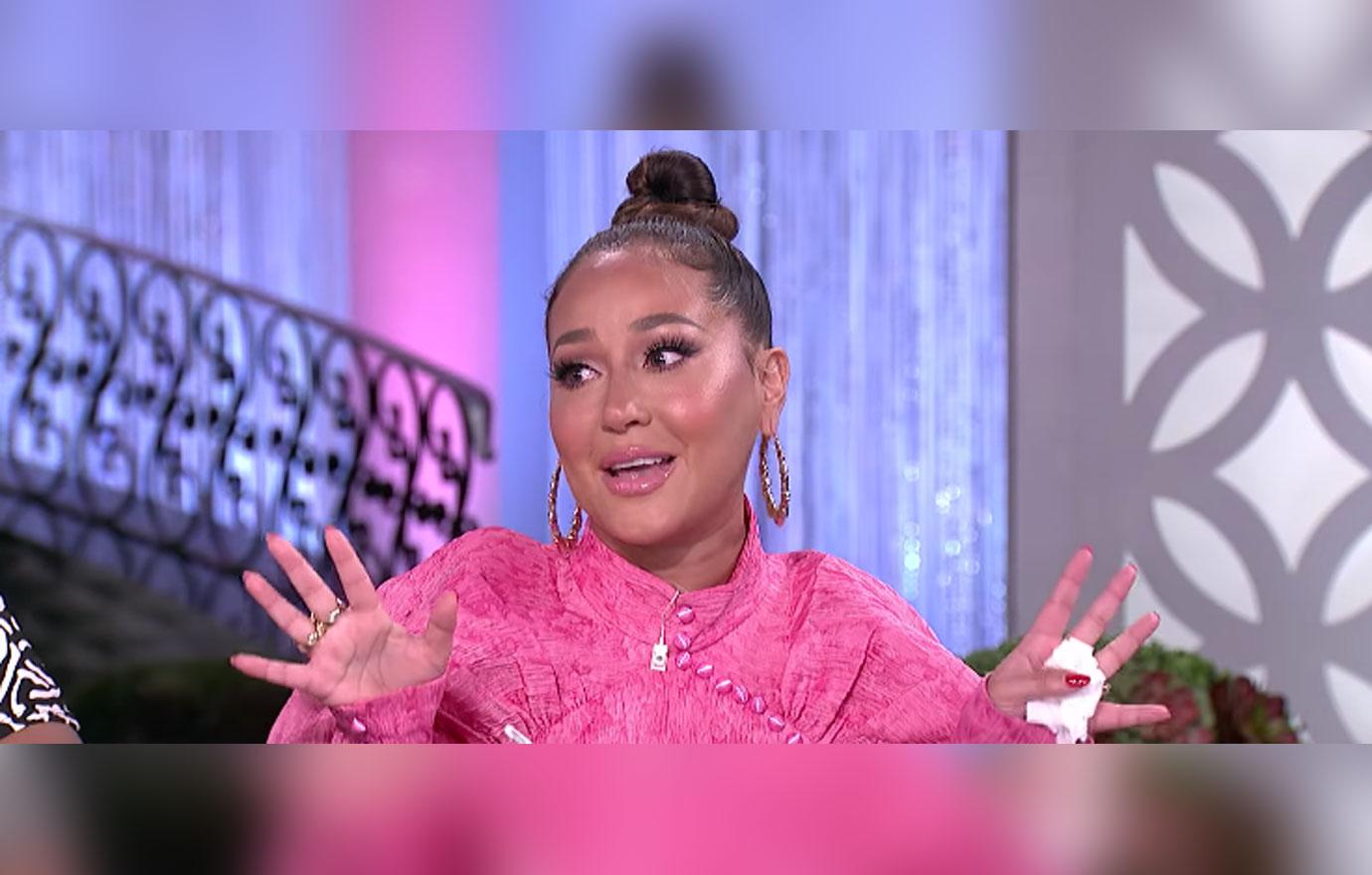 In addition to their emotional birthday wishes, The Real cohosts had another surprise up their sleeve for the birthday girl. Jeannie announced that a special woman wanted to share a birthday message.
Article continues below advertisement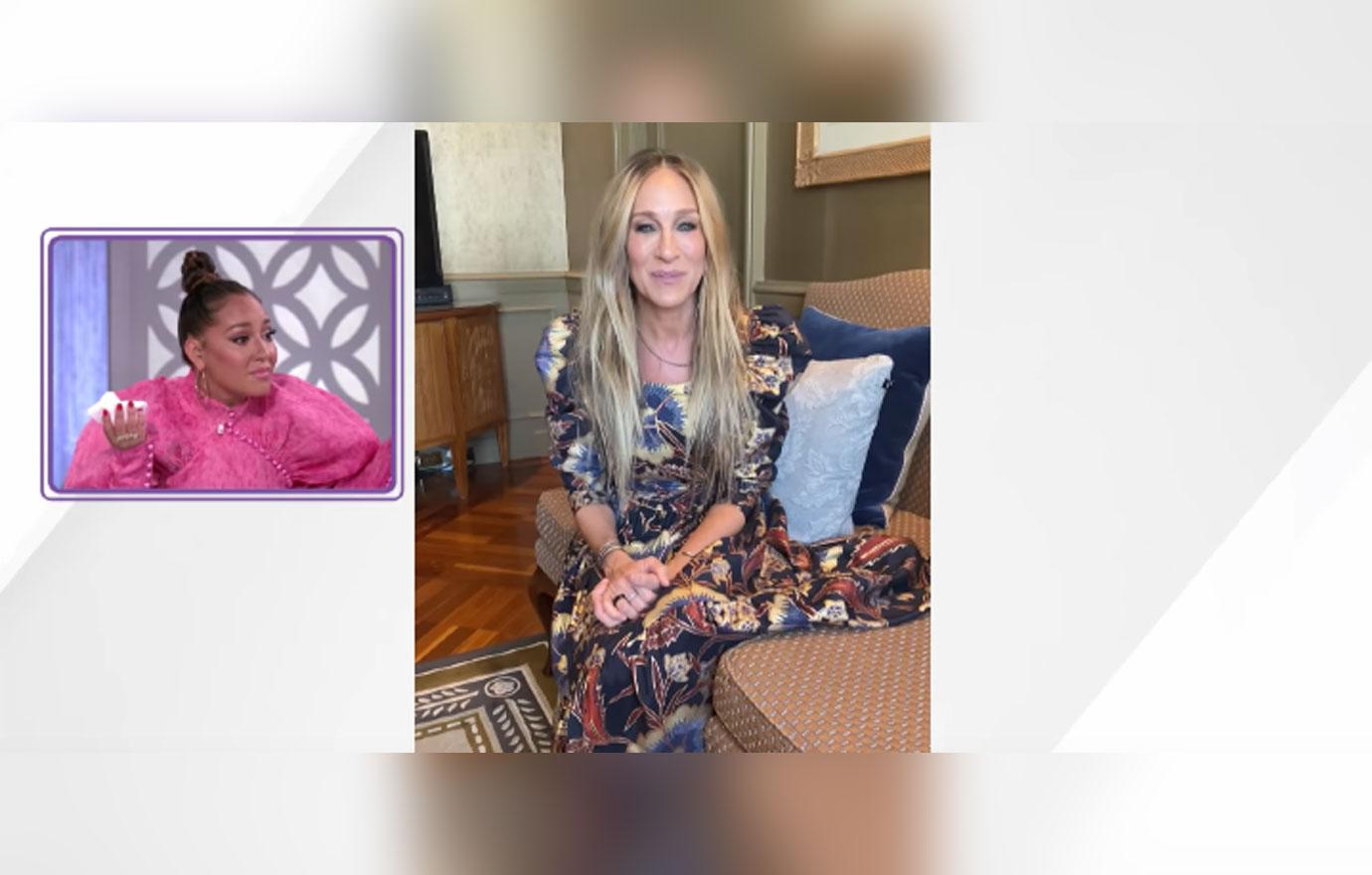 "Hi, Adrienne," Sarah Jessica Parker said in the video that was aired. "It's Sarah Jessica Parker and I've been asked by all of your friends and colleagues at The Real to tell you how much they love you and they wish you the very, very, very best birthday year. And I too, include my very best birthday wishes to you. I hear that you're a very big Sex and the City fan, which is very, very sweet." She continued, "Happy birthday, much love, and I hope that it's a wonderful, wonderful year."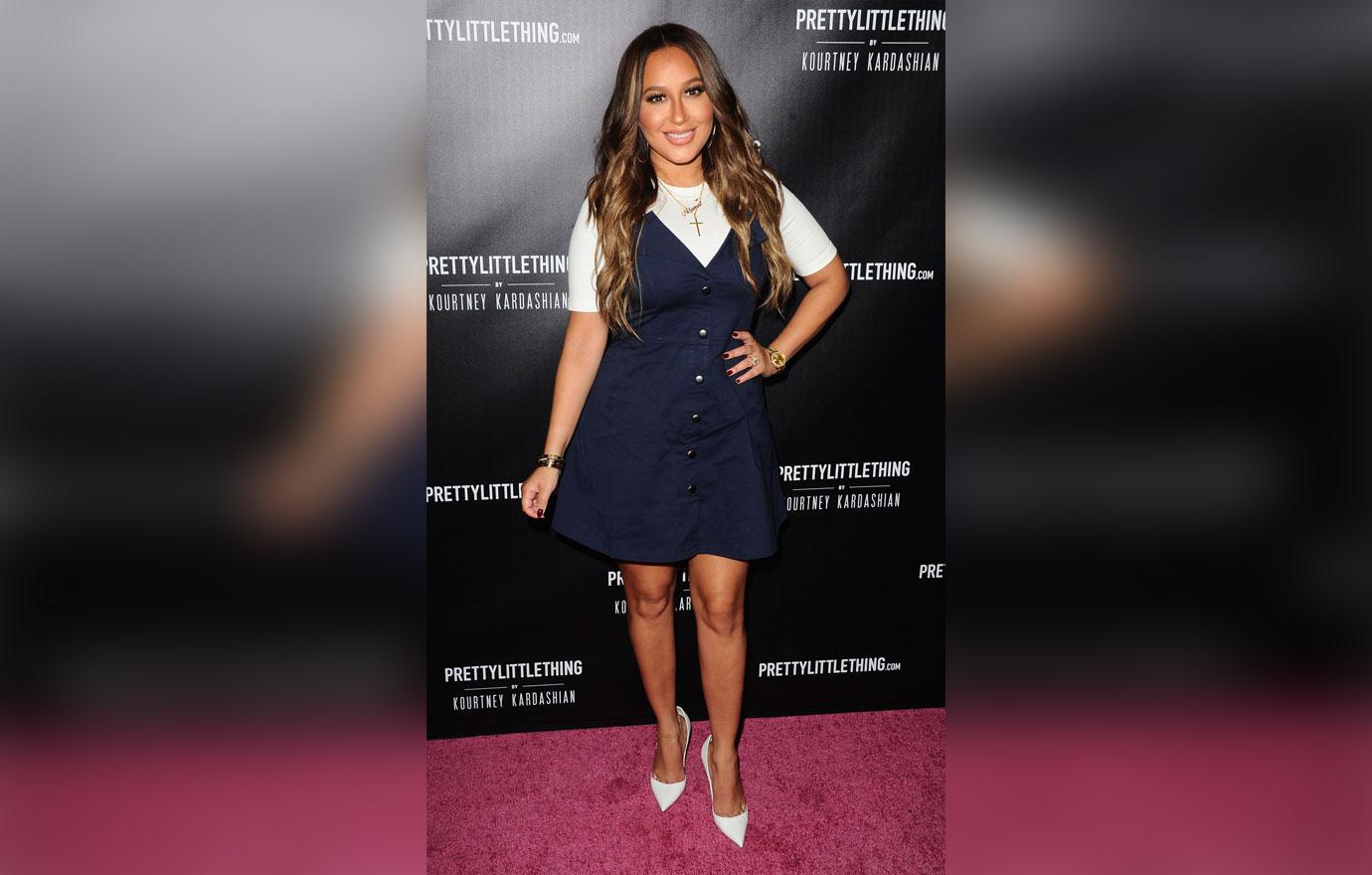 Adrienne couldn't contain her excitement. "That is the best birthday gift ever," she said while standing out from her seat.
Watch the video above and let us know what you think of Adrienne's birthday wishes in the comments below!