PHOTOS
Jeannie Mai Reveals She Disowned Her Mom & Didn't Talk To Her For 8 Years After A Major Falling Out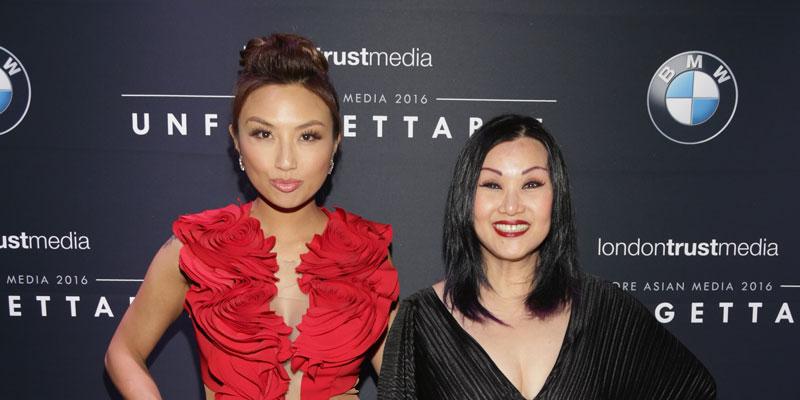 Jeannie Mai opened up about her difficult relationship with her mother Olivia TuTram Mai on The Real and confessed that the two had a falling out which led to a major rift between them. She revealed how she didn't talk to her mom for eight years and how she got closer to God in the process.
Article continues below advertisement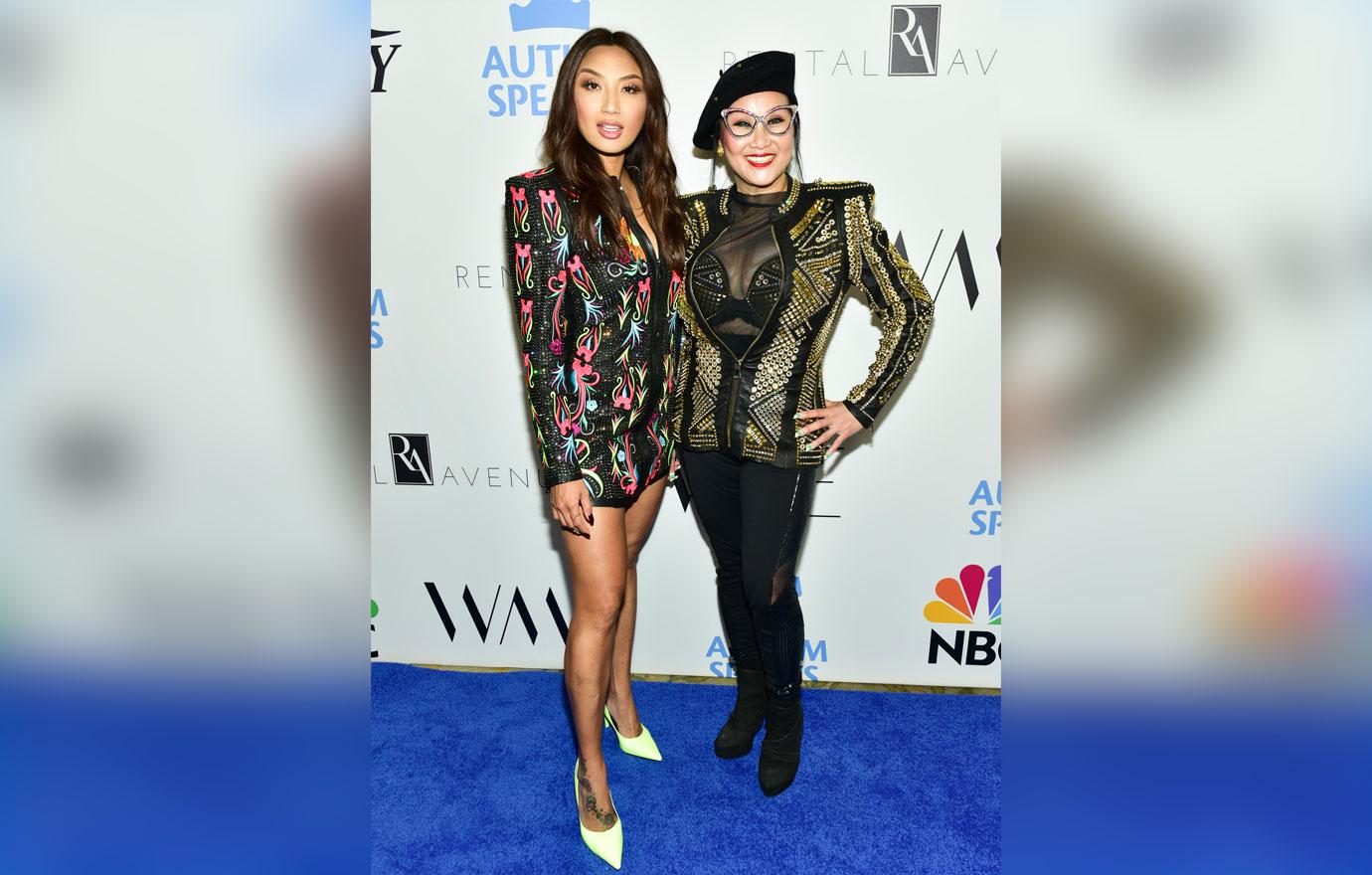 "When I was 16, Mama Mai and I... had a major falling out. She wasn't supportive of me when I needed her the most, " the 40-year-old said.
Article continues below advertisement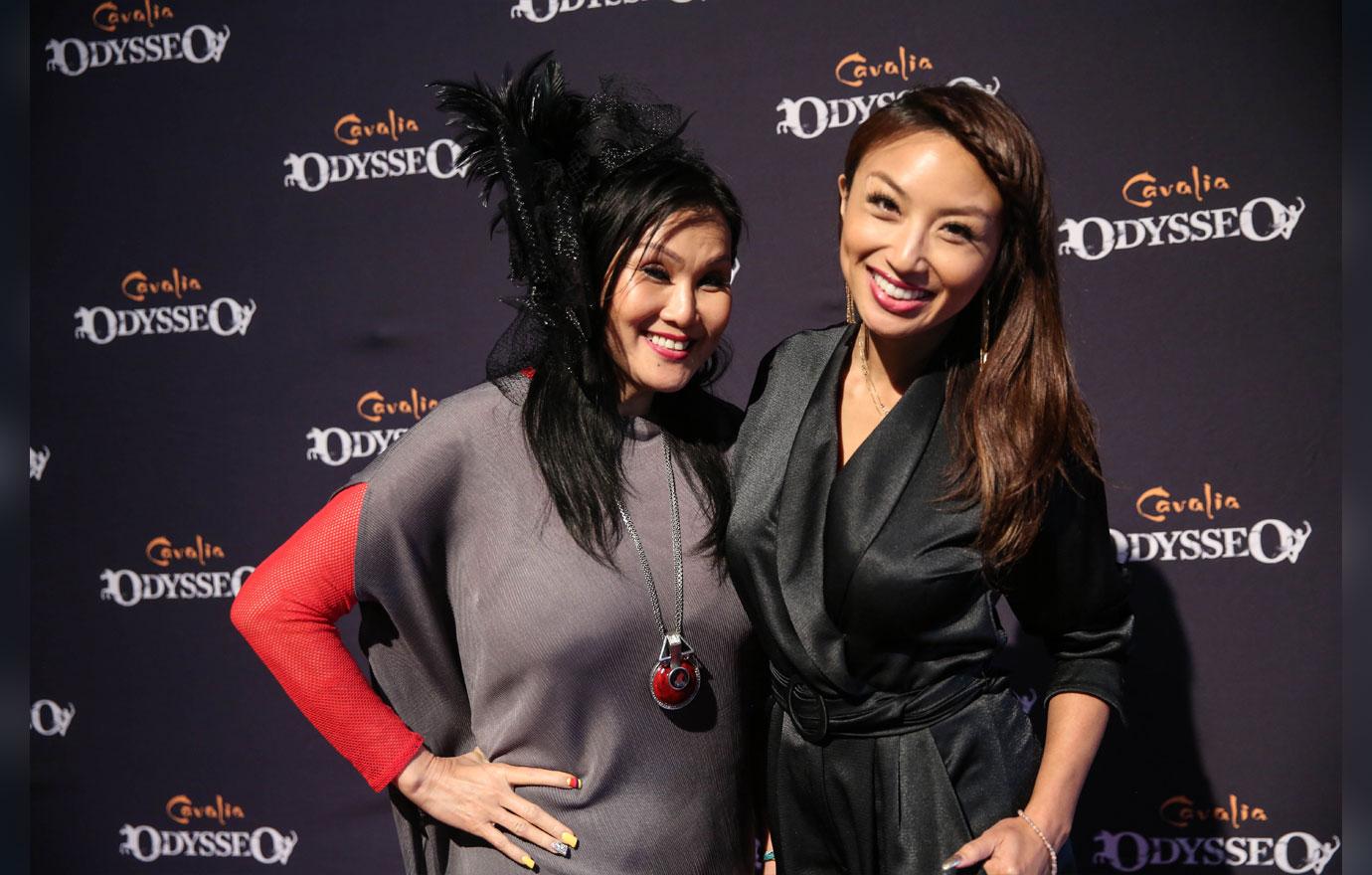 "We disowned each other when I was 16 and literally until I was 24 and we avoided each other like the plague," she continued.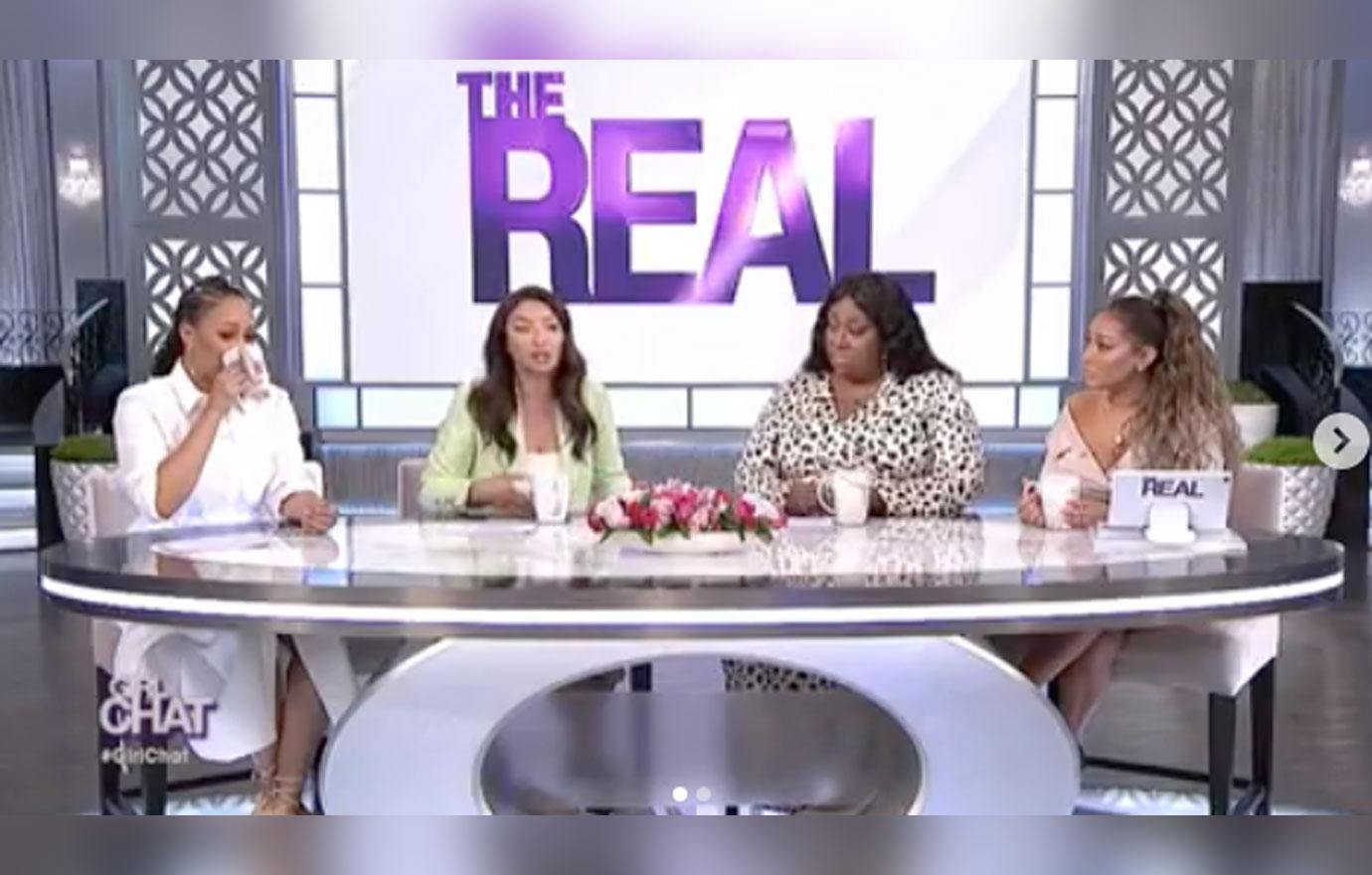 The talk show host added that her mom was always her "rock, her ride or die, her best friend and icon."
Article continues below advertisement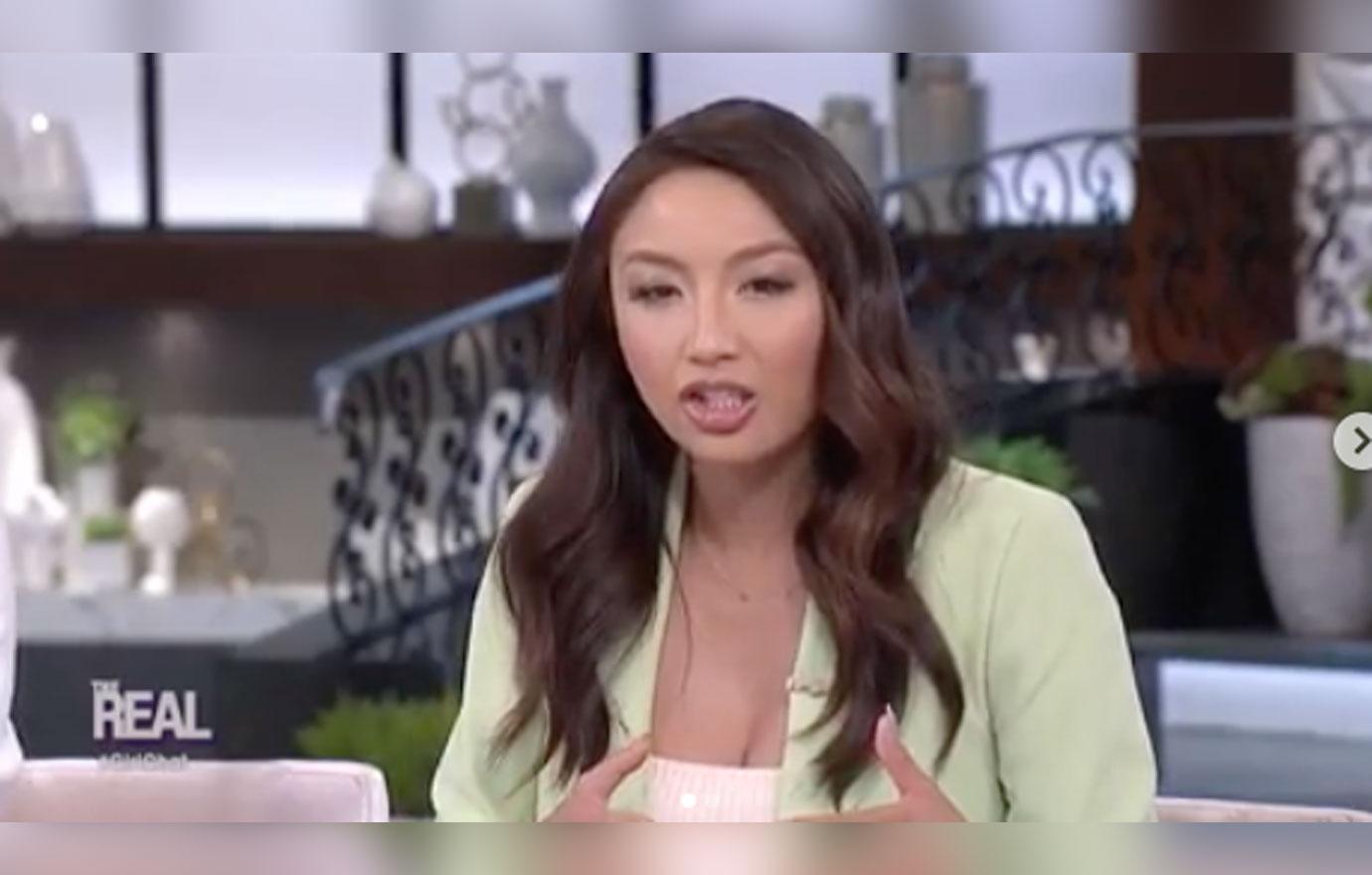 Jeannie also revealed how her family would try to bring the two together at parties. "It was like the Love & Hip Hop was nothing compared to what was happening with me and my mom. We would throw things at each other and start cursing," Jeannie admitted.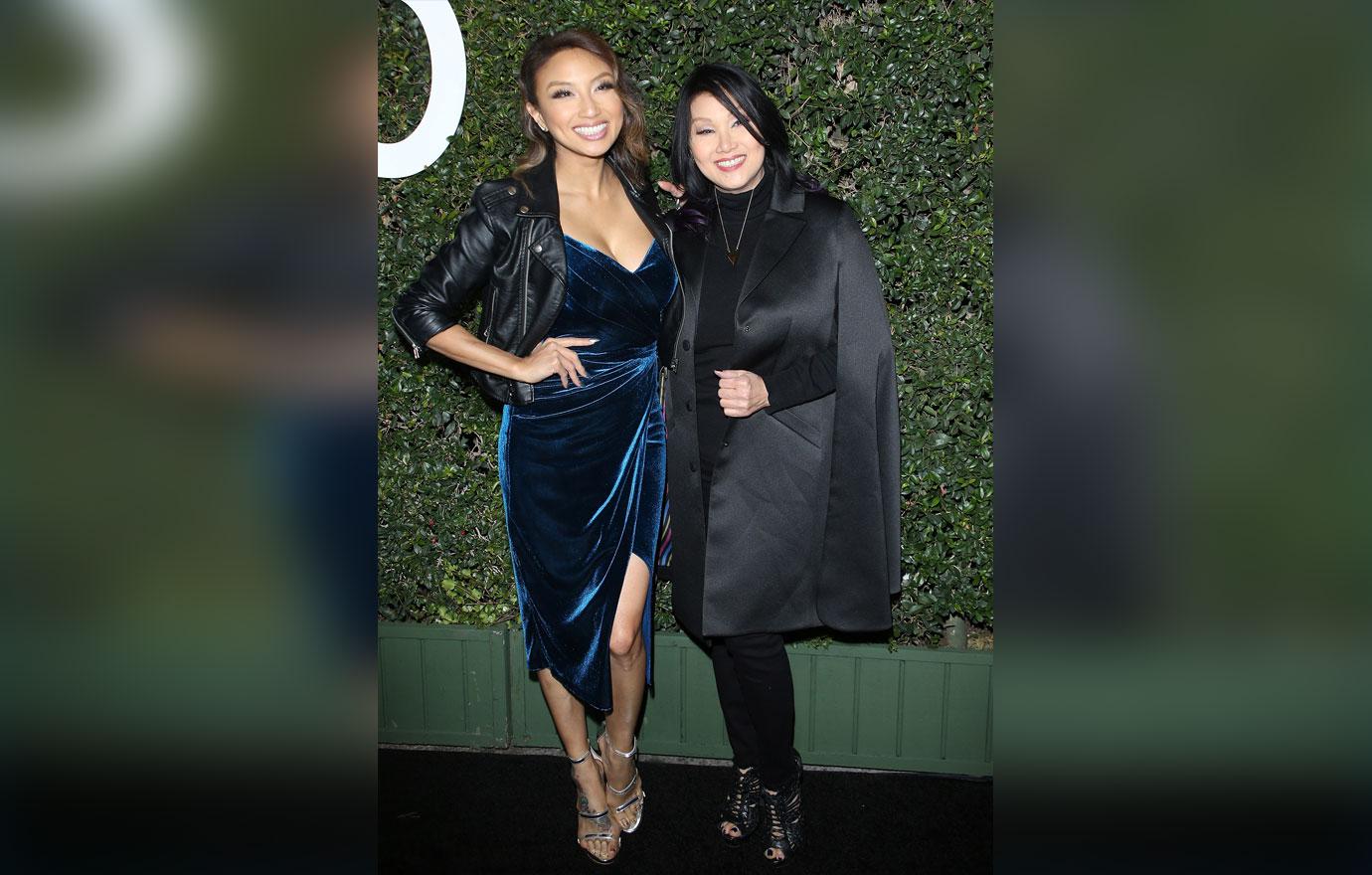 The stylist added that she believes that "there is something spiritual between mother and daughter." She explained that she prayed for her and her mom to find their way back to each other someday.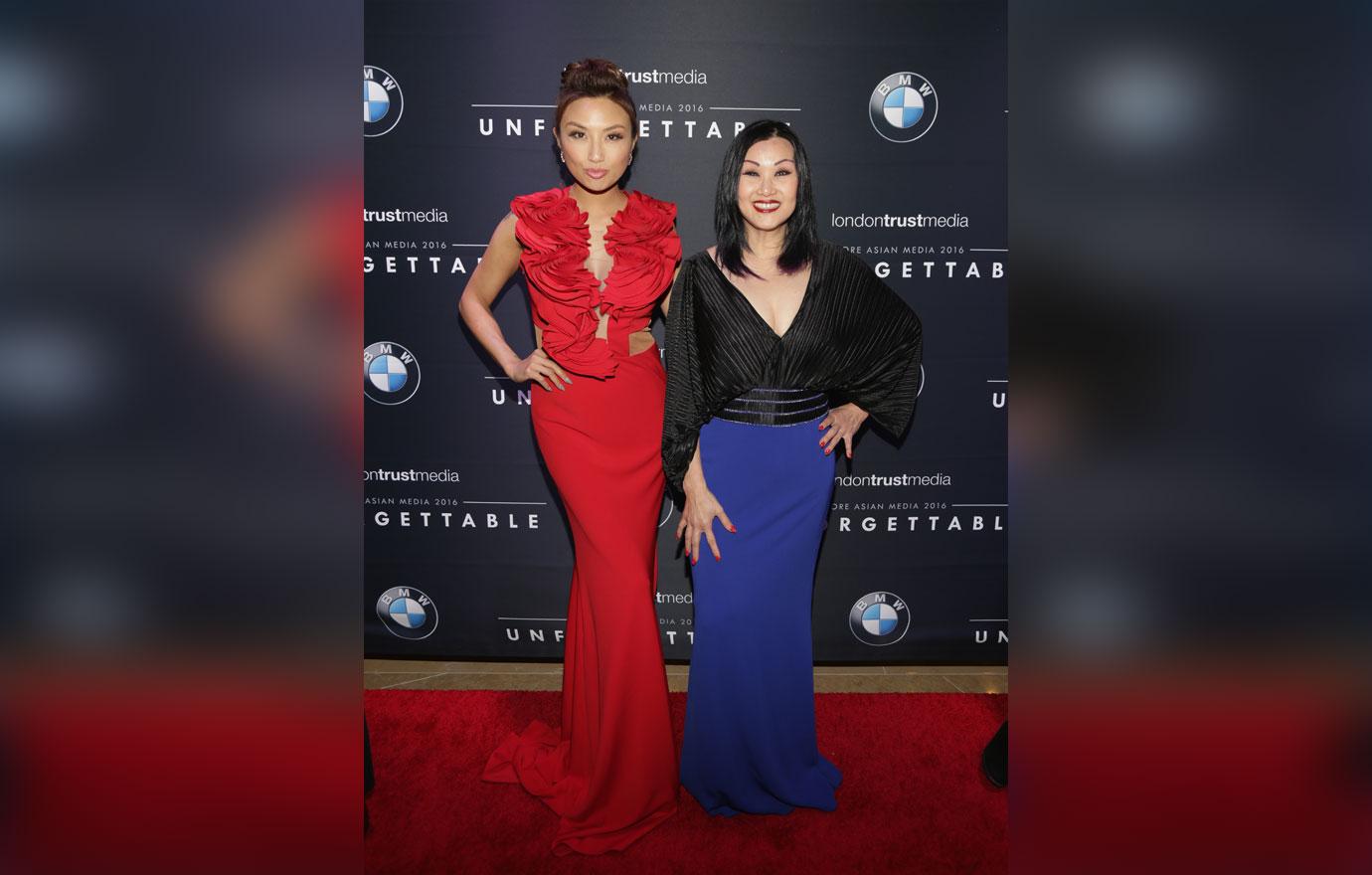 "I'm so devoted to God today...and I confronted my mom with what she did that was wrong. God replaced my ears with his and I put my heart with his. I made up with my mom that day... and that's why i am a Christian now," Jeannie said.
What are your thoughts on Jeannie's falling out with her mom? Sound off below!