PHOTOS
'The Real' Star Jeannie Mai Reveals She's Started Losing The Weight She Worked So Hard To Gain Following Eating Disorder Battle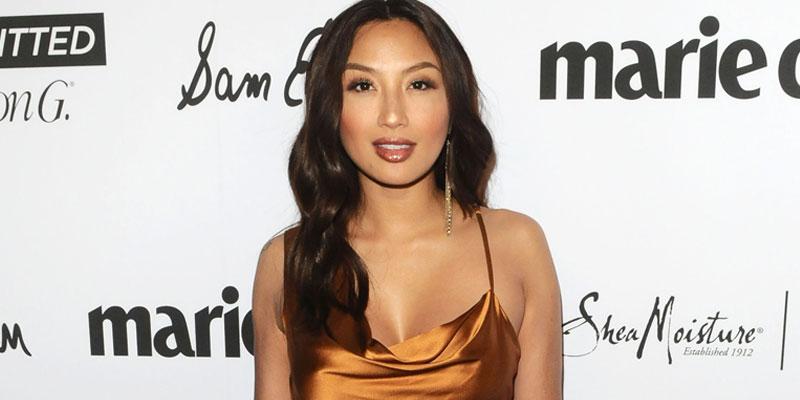 Jeannie Mai has been open and honest about her past eating disorder struggles and about her journey to feel comfortable in her body. During a recent episode of The Real, the co-host got candid about her latest health hurdle — unintentional weight loss.
Article continues below advertisement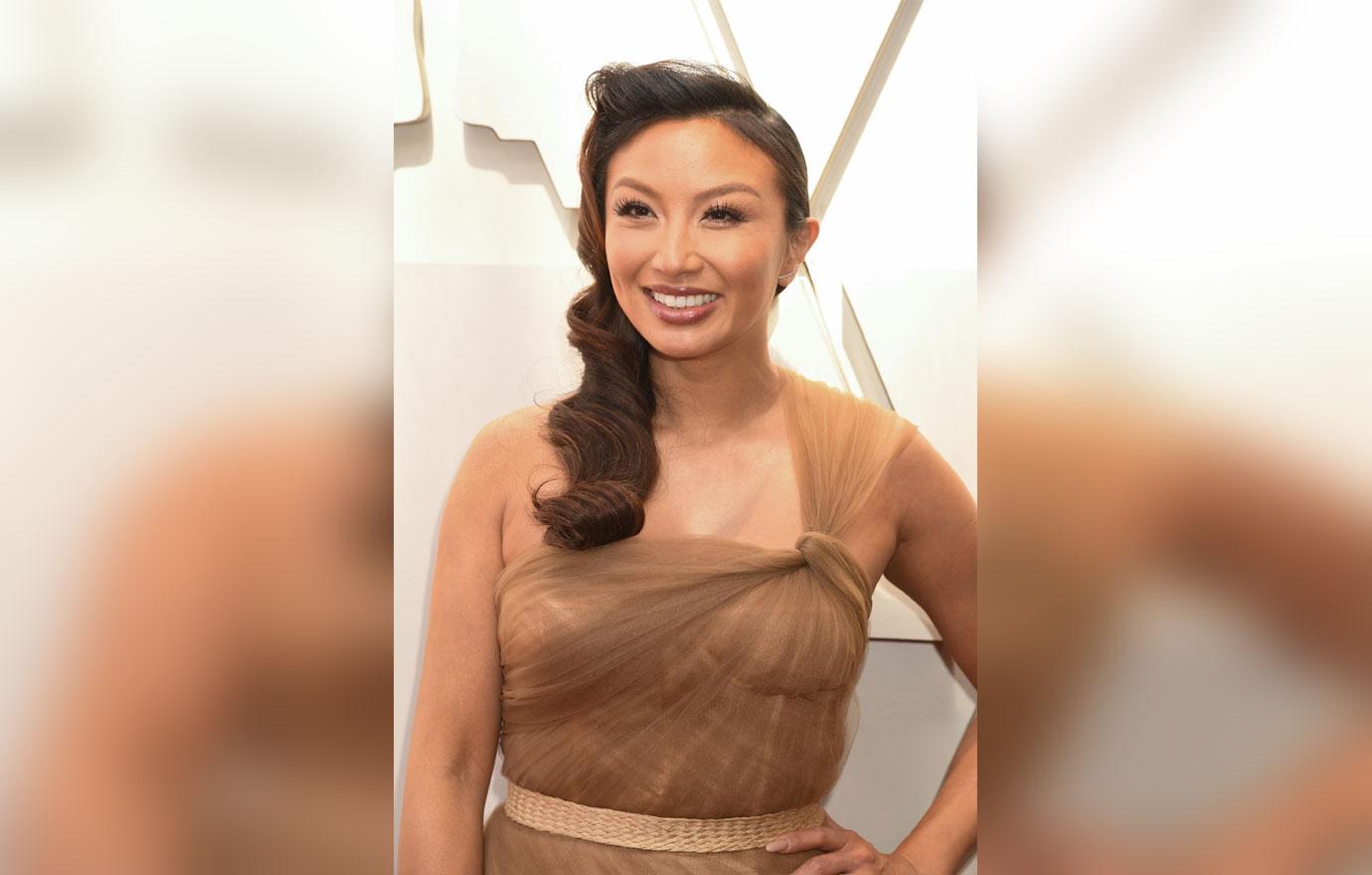 The 40-year-old told her fellow co-hosts she was losing the 17 pounds she worked hard to gain after her eating disorder.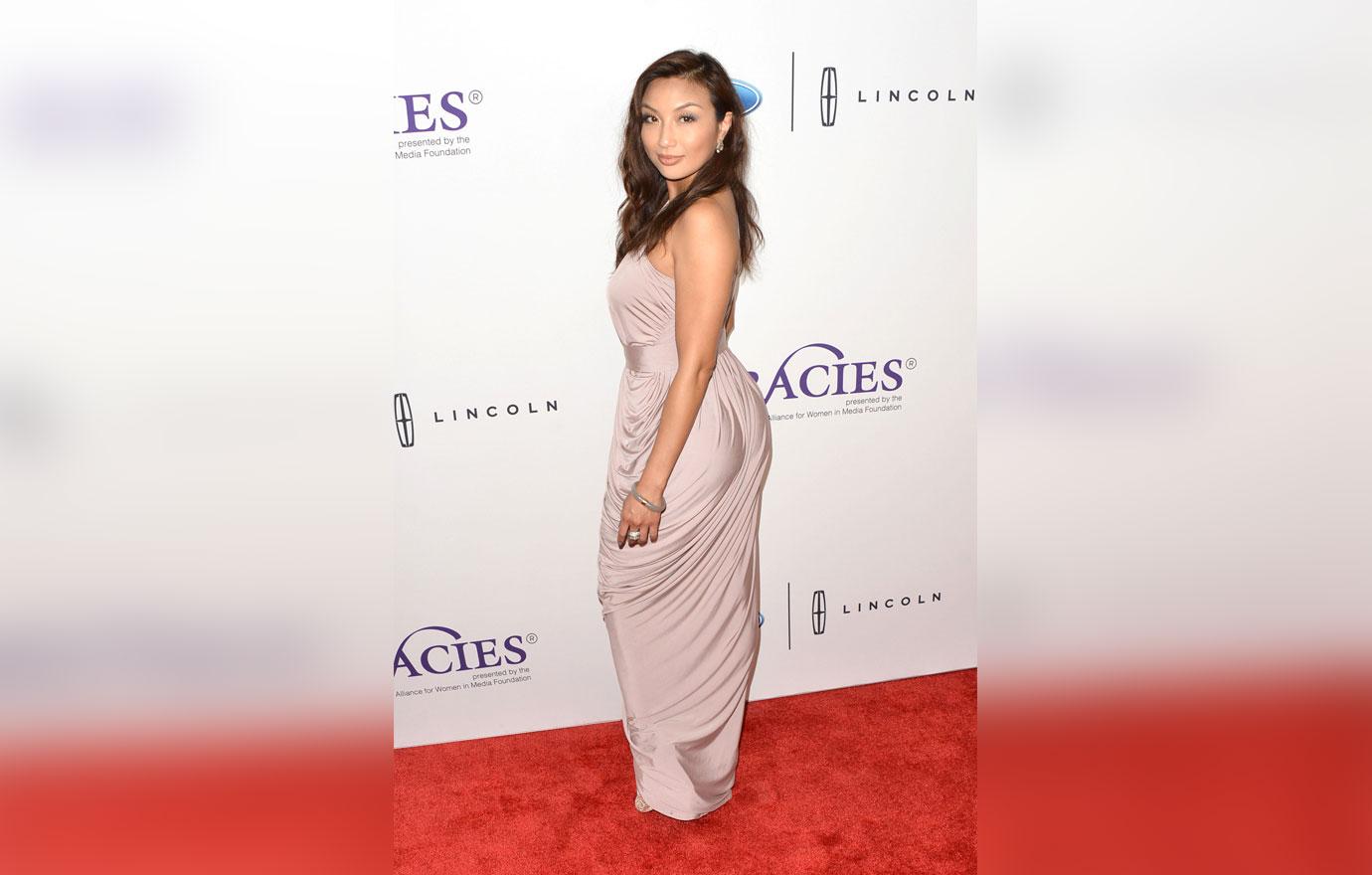 As a result of her dropping the weight, she now has to figure out a way to accept her changing body. She told them she is lamenting the loss of the curves and butt that came with her heavier frame.
Article continues below advertisement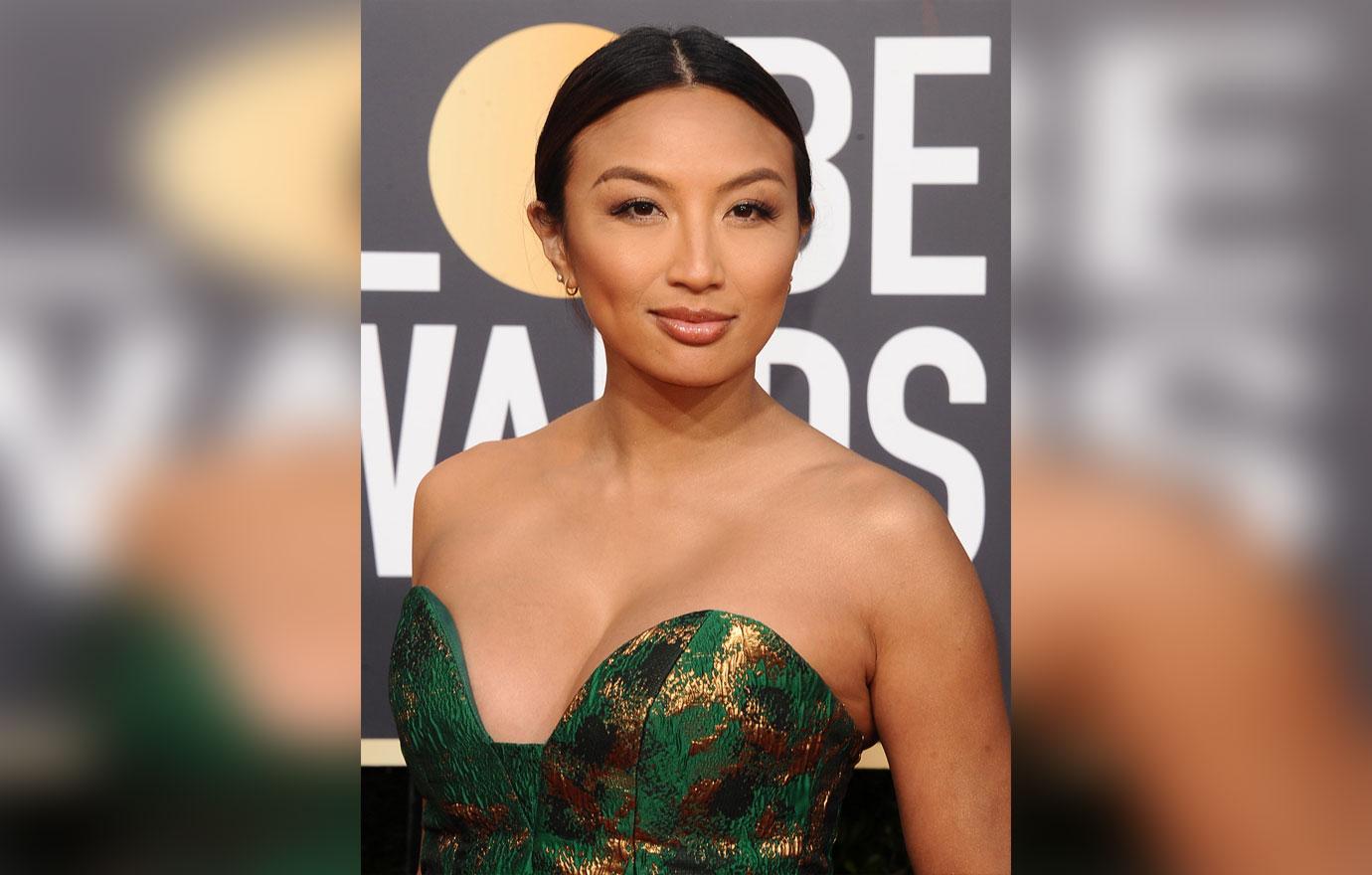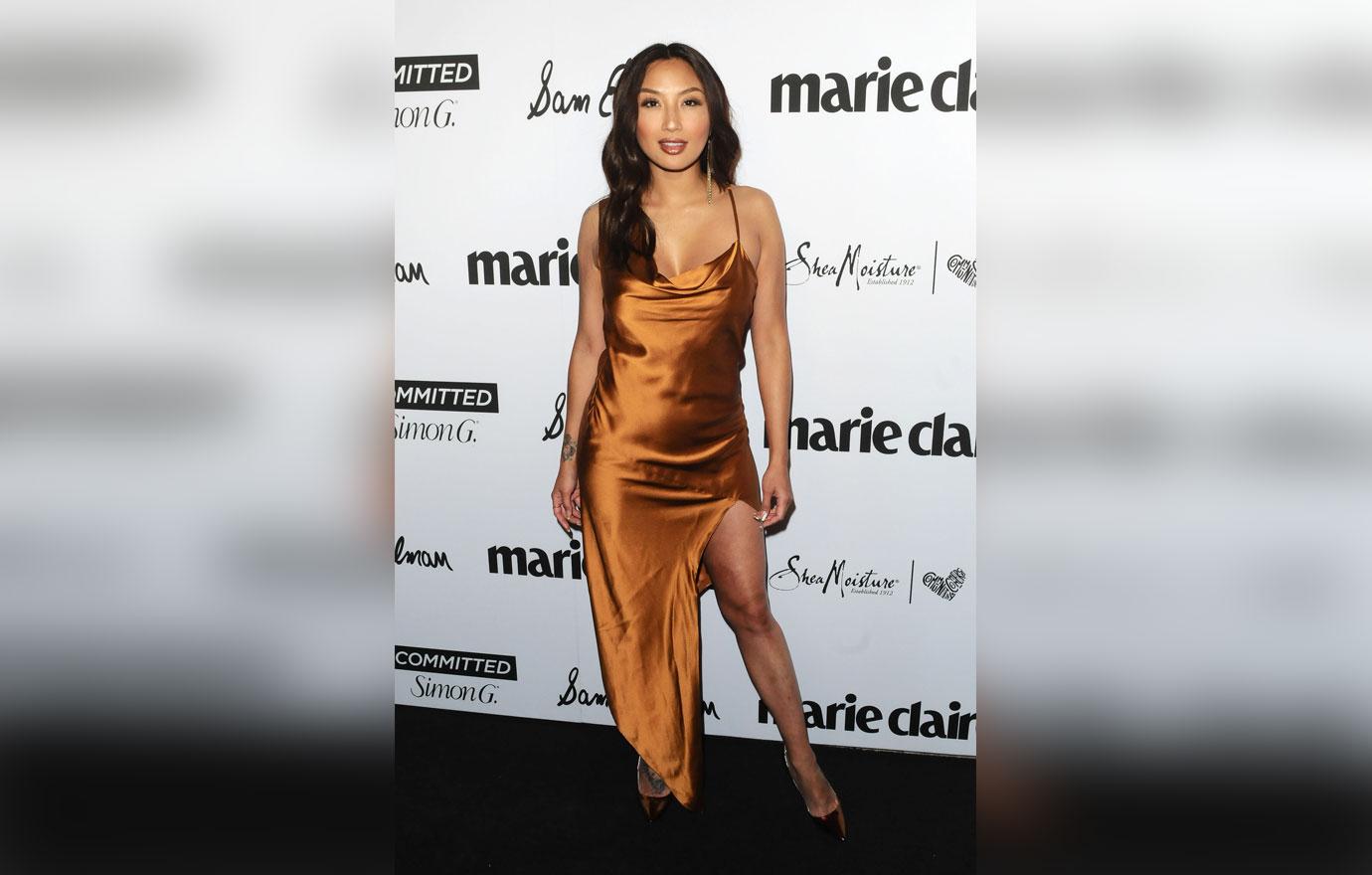 Under two pictures of herself wearing the same silk dress several years apart she wrote, "On the left is the first time I tried on this dress, at a weight I've kept for 12 years, 103 lbs. Staying 103 came from my self control to lose 'chubby' teenage weight and a stressful idea that my body was built to look best 'thin'."
Article continues below advertisement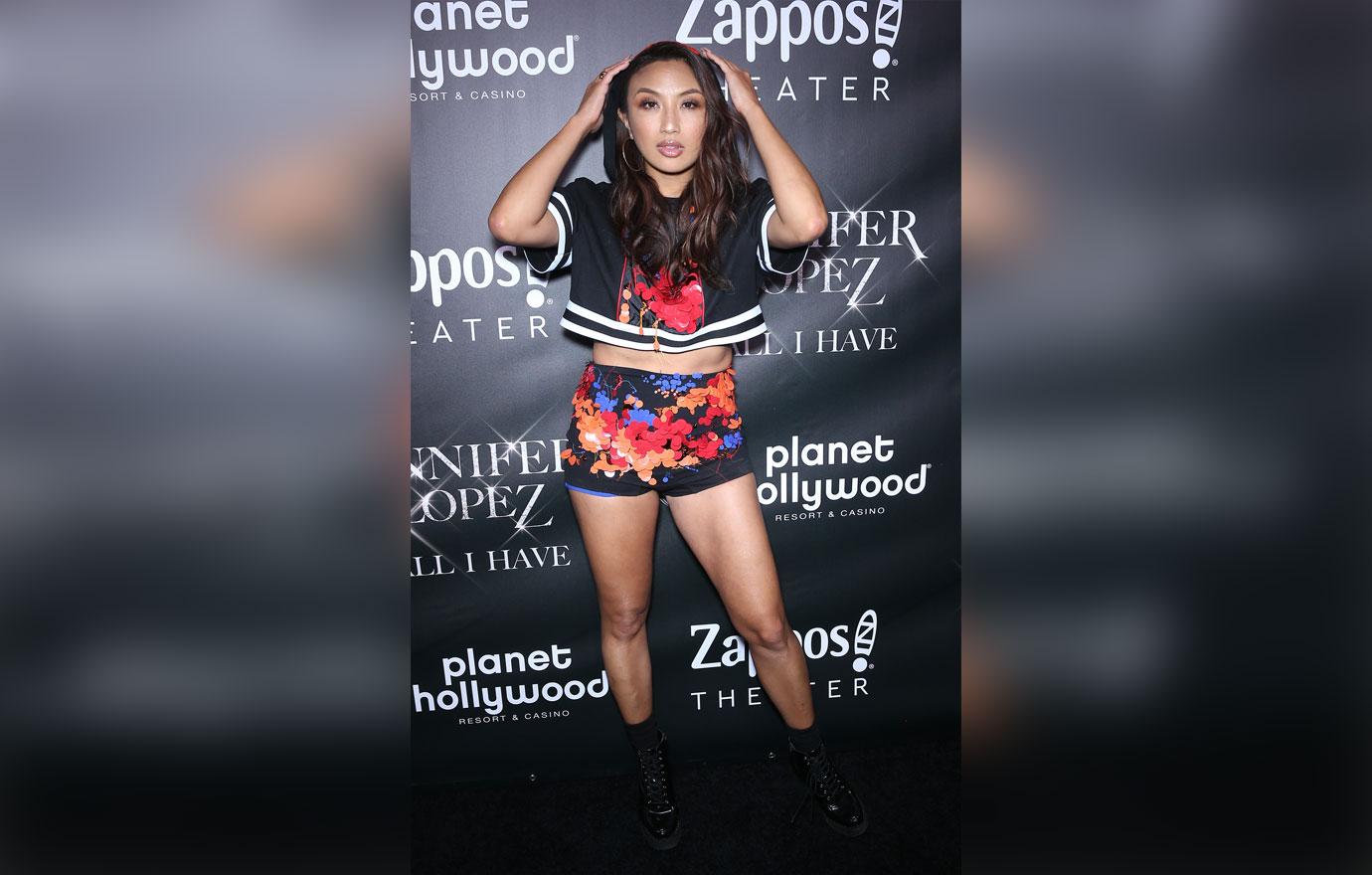 "As I'm nearing my 40s," she continued. "I realize that I've been through so much s**t mentally and emotionally, why the hell should my body be forced to suffer (from my over-controlling ways) too?"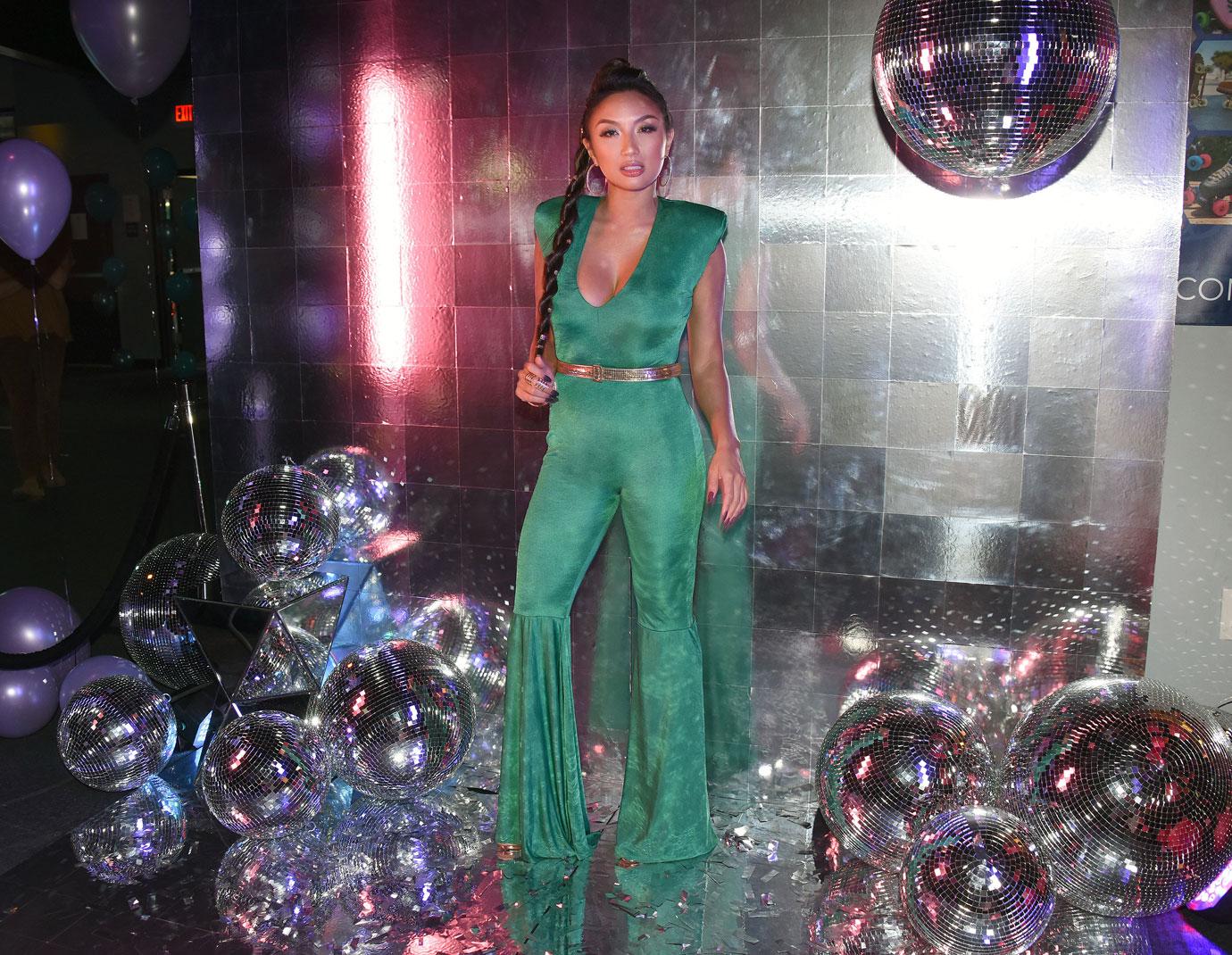 The talk show host then explained by switching up her diet and training program, she was able to gain weight. "I don't have a weight goal... just a promise to be as physically strong as I am mentally indestructible," she promised.