PHOTOS
'The Real' Host Jeannie Mai Reveals New Details About Spending Three Months In Prison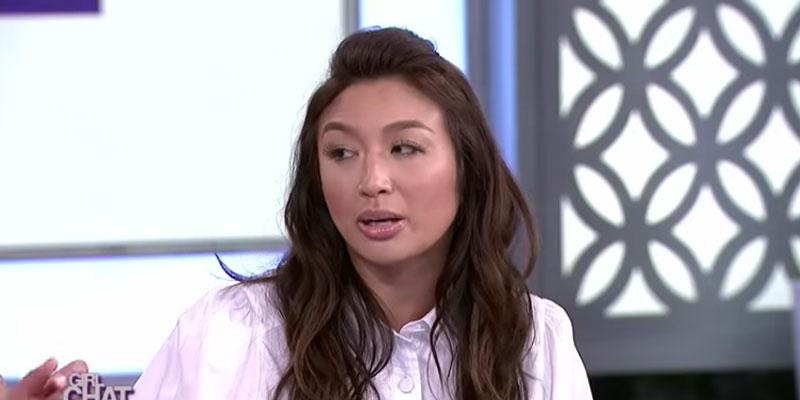 Article continues below advertisement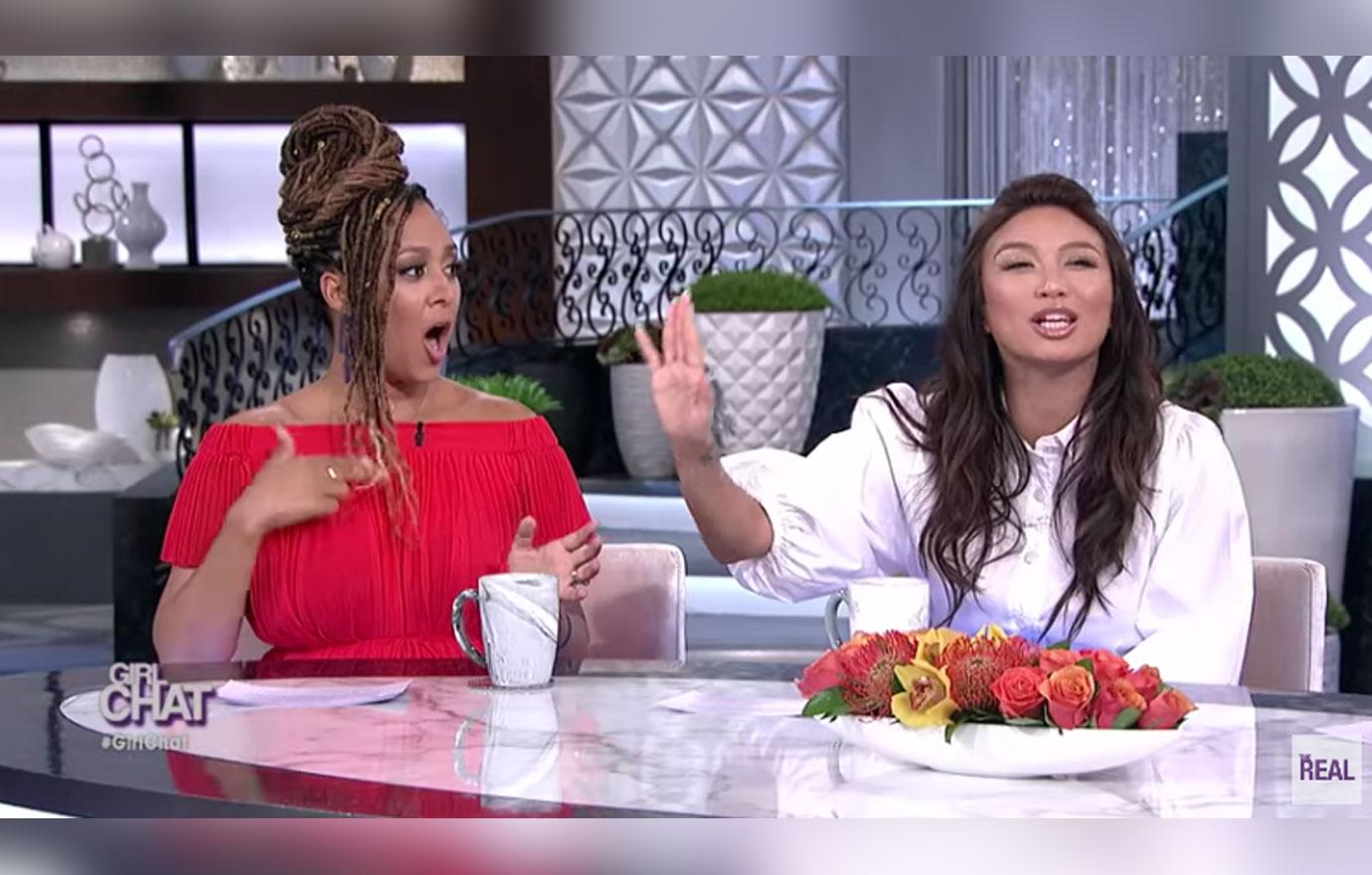 Jeannie, 40, confessed on The Real that she was sent to prison on more than one occasion. She was in federal for the first time when she was 22-years-old and then again when she was 24. "I'm not going to share the story...it's not for this episode. Let's keep the show family friendly," Jeannie began.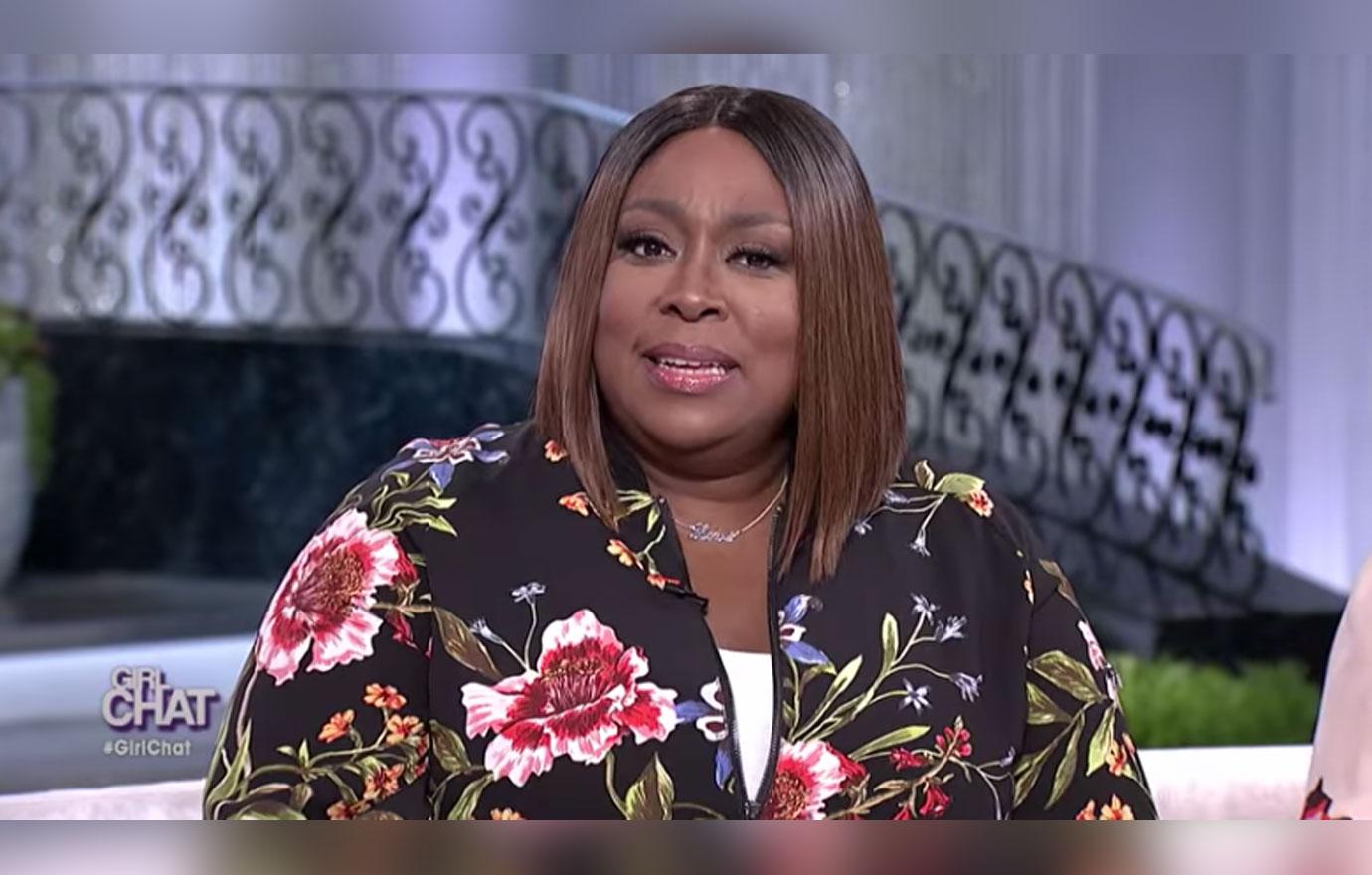 "Did you get out for good behavior? Did you have to see the judge?" Loni, 47, asked. "I did two months...it was horrible! I did federal then district prison for a month," Jeannie explained.
Article continues below advertisement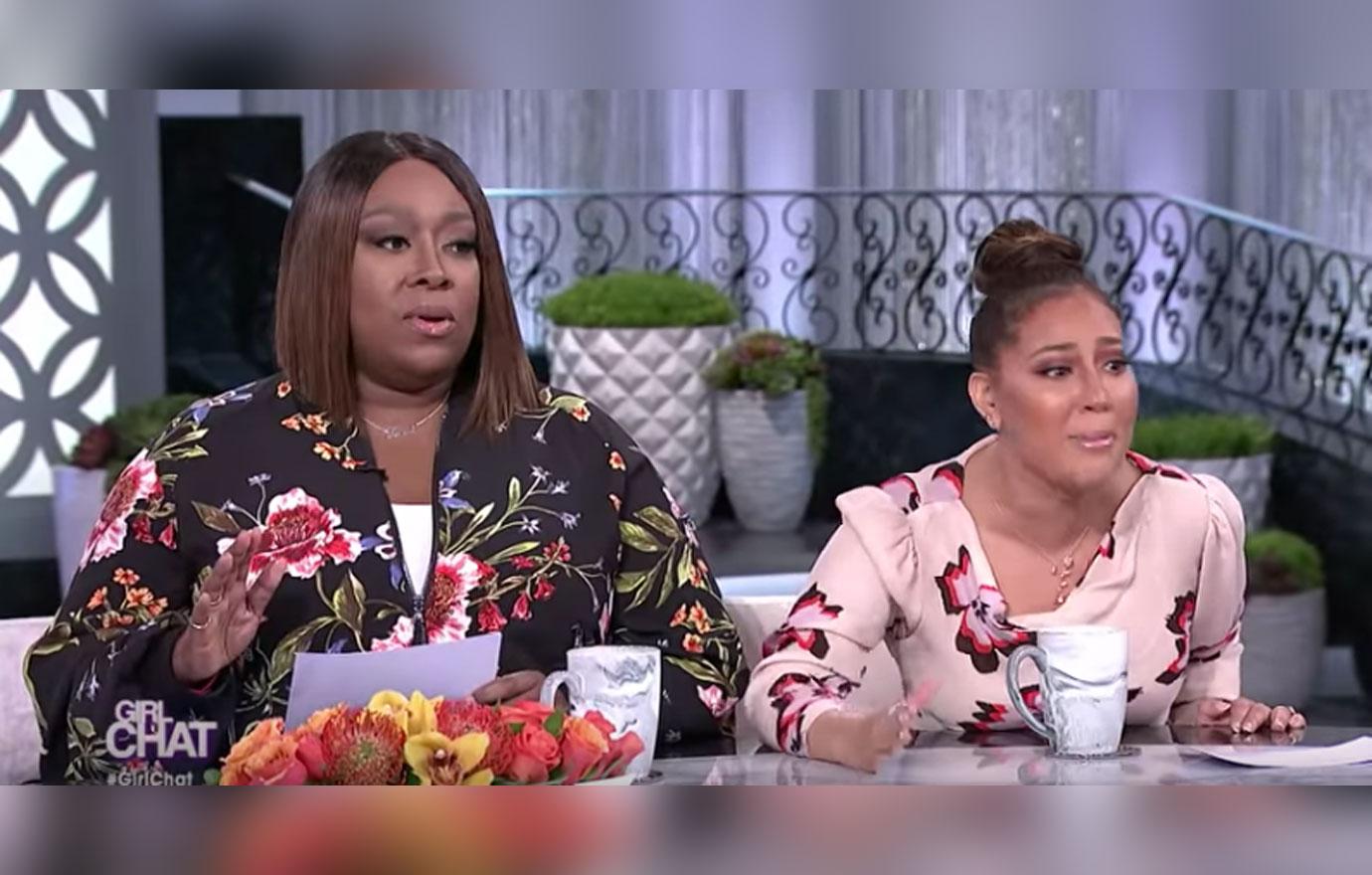 "I AM ON THE SHOW WITH A CRIMINAL! WHAT IS HAPPENING?" Adrienne, 35, yelled.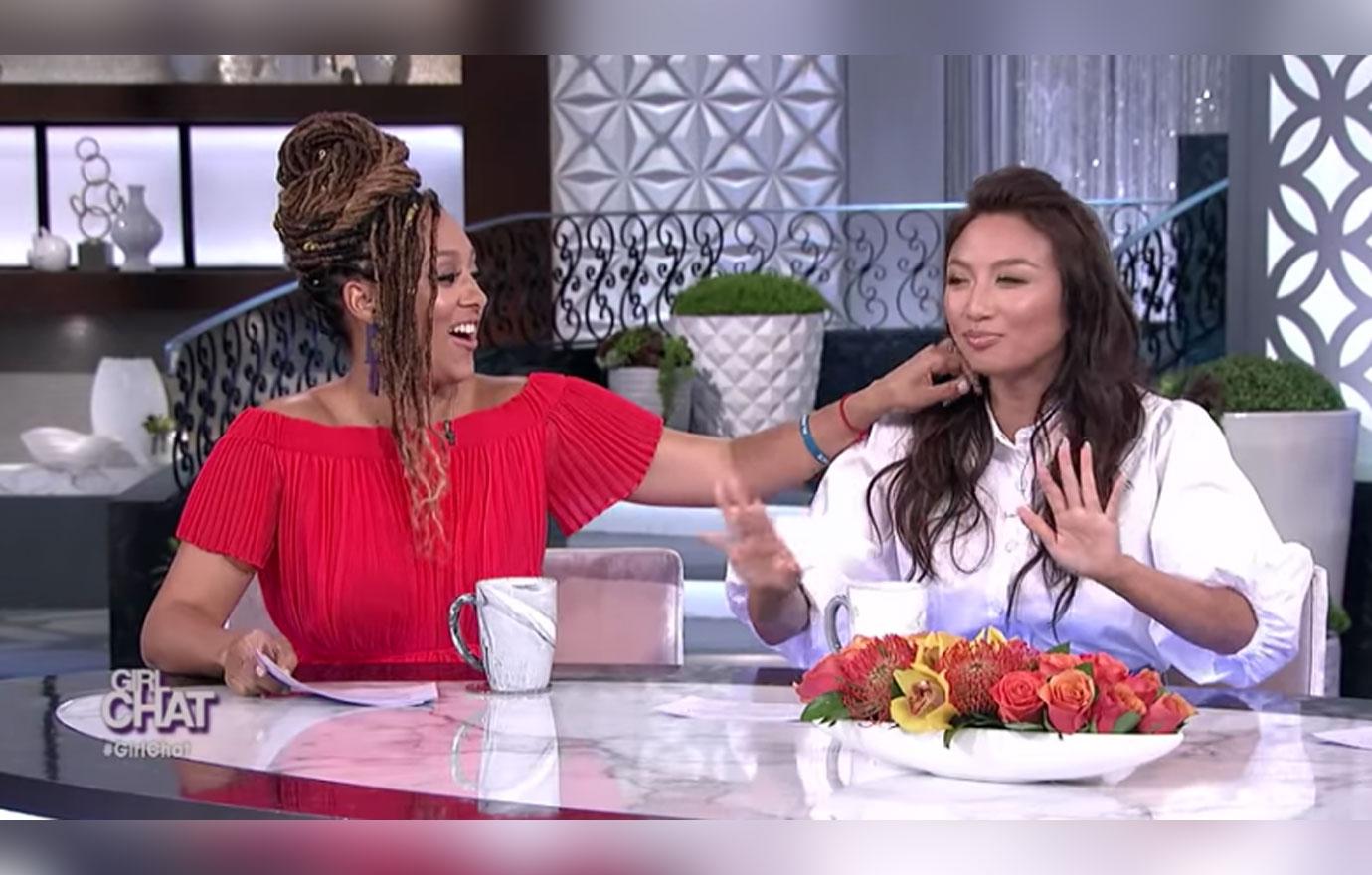 But Tamera, 40, wanted to know if jail was exactly like Orange is the New Black. She asked Jeannie what it's like to take showers and if prison cuts your hair. "The first shower is not fun...it's with hose and you have to bend down and grab your ankles...and NO they don't cut your hair!" Jeannie continued. "But we do have group showers."
Article continues below advertisement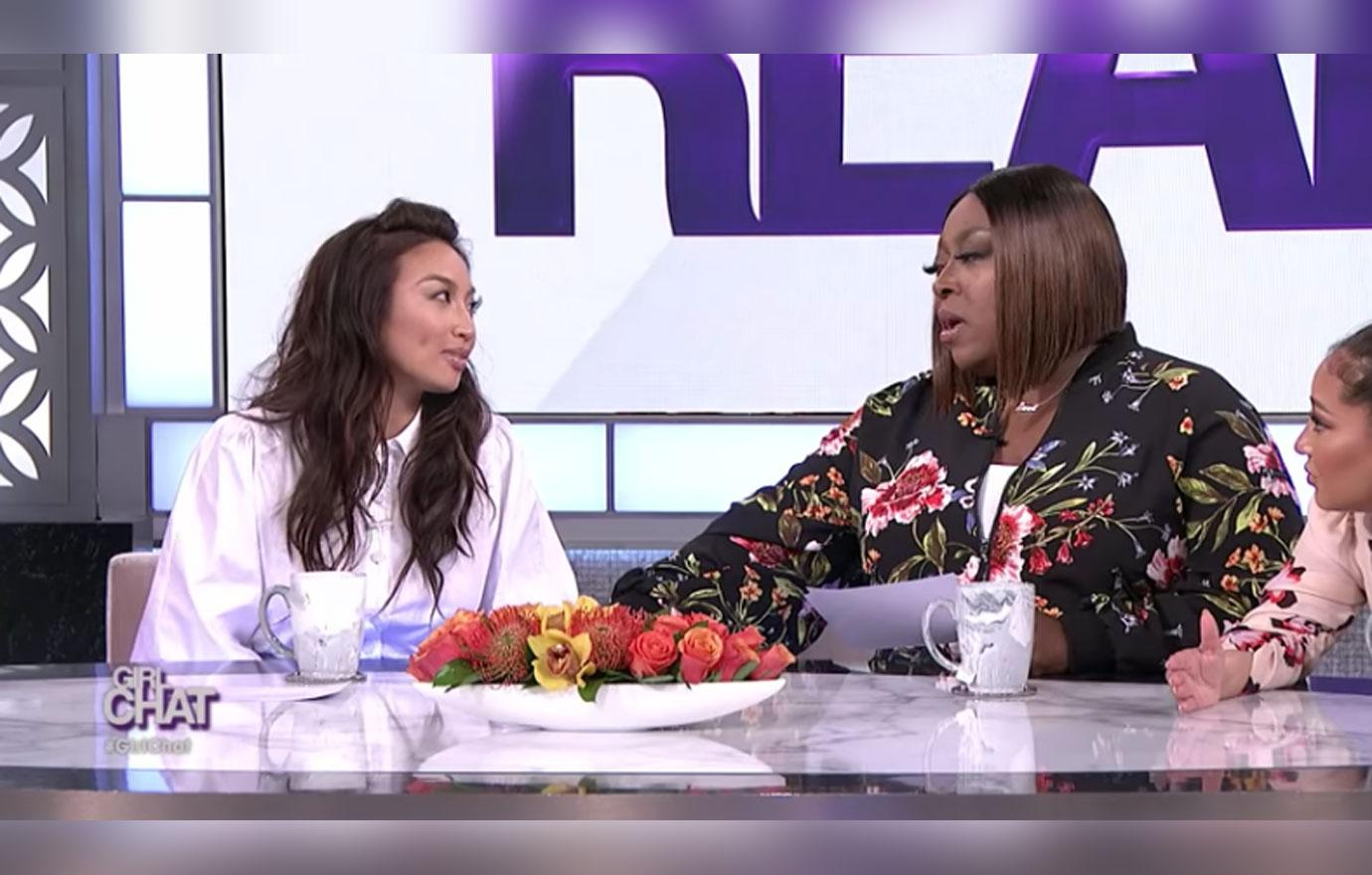 The fashion stylist then added that in prison, groups of female prisoners hang out by culture. "You got the black girls, the Hispanic girls and the Asians hanging out together," she said. Her cohosts desperately wanted to know what group Jeannie belonged to.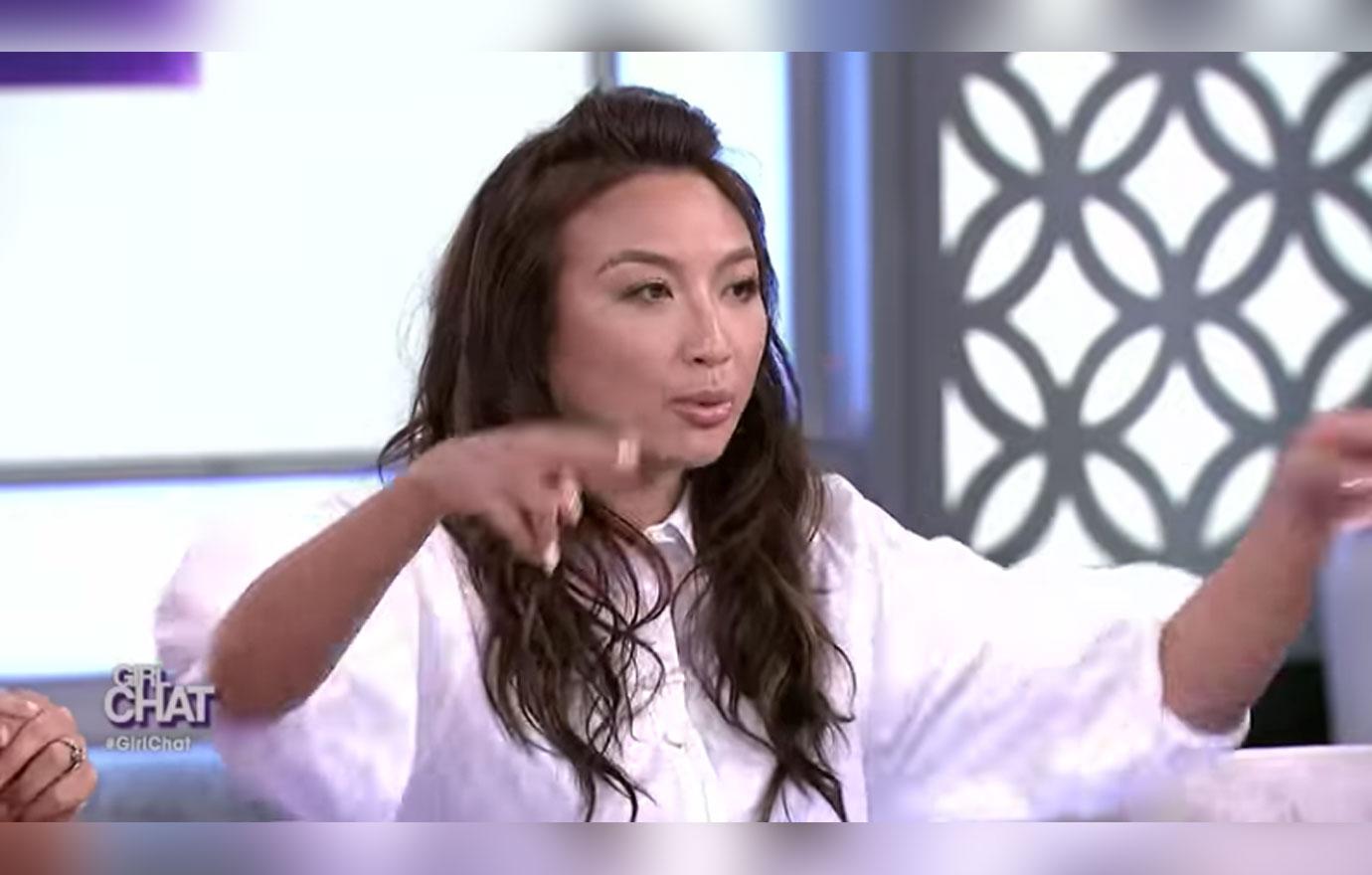 The talk show host replied, "For some reason, the black girls really liked me. Some are my lifelong friends who I still visit."
What are your thoughts on Jeannie's time in prison? Sound off in the comments below!