PHOTOS
Oops? 'The Real' Hosts Struggle For Air After Machine Dumps Massive Amount Of Fake Snow On Their Heads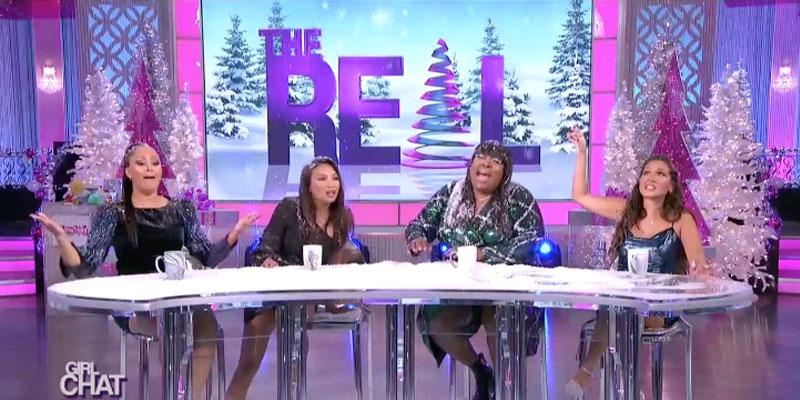 Producers on The Real surprised Tamera Mowry, Loni Love, Jeannie Mai, and Adrienne Bailon with fake snow — but did they take things a bit too far? The cohosts were trying to get into the holiday spirit on the December 16 episode and were left coughing from the indoor winter storm.
Article continues below advertisement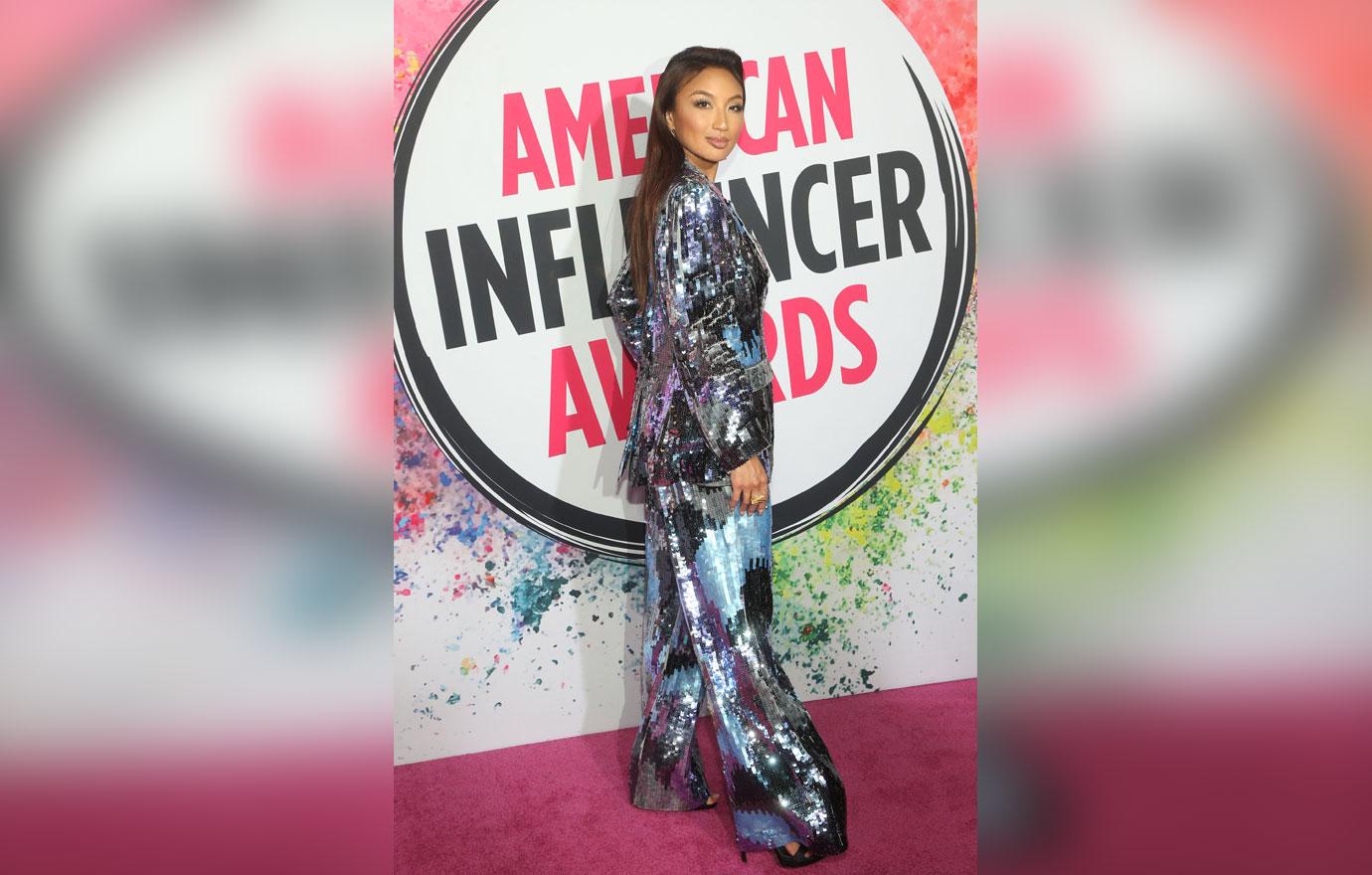 The women were debating about whether or not they should do a Secret Santa gift exchange and if they should give each other wish lists to make it easier. Jeannie suggested having a happy medium and asked, "Why don't we say the top three things you will enjoy and lets set price cap for the secret Santa right now."
Tamera was against making a wish list and Loni told the audience, "Now you see why I don't want to do secret Santa with them!"
Article continues below advertisement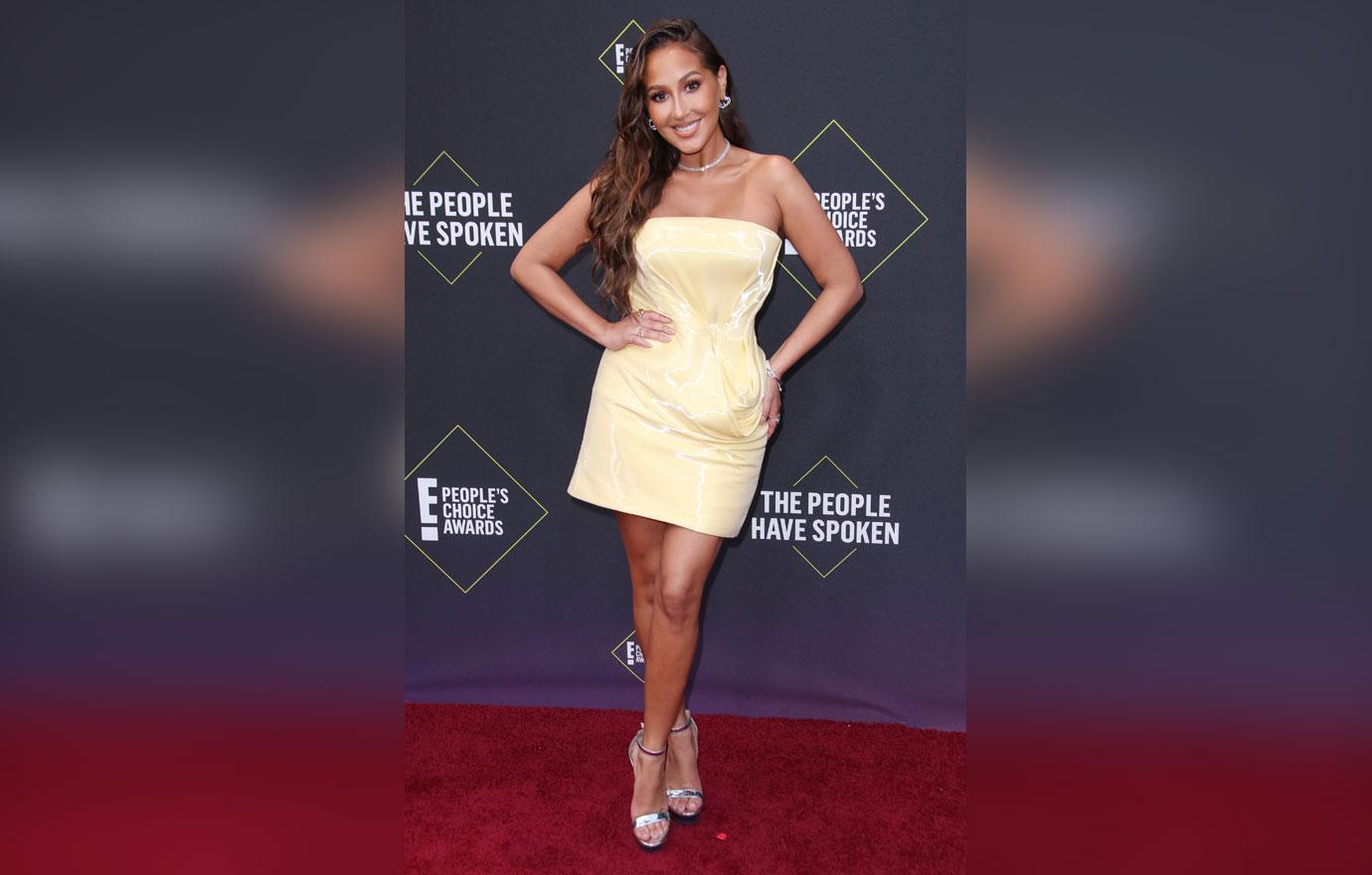 They eventually decided to still do a gift exchange for the holidays. "I really like candles. I do want socks. And I also would like some shapewear," Adrienne told her cohosts. Jeannie made fun of Adrienne and responded, "You want some spanks for Christmas?"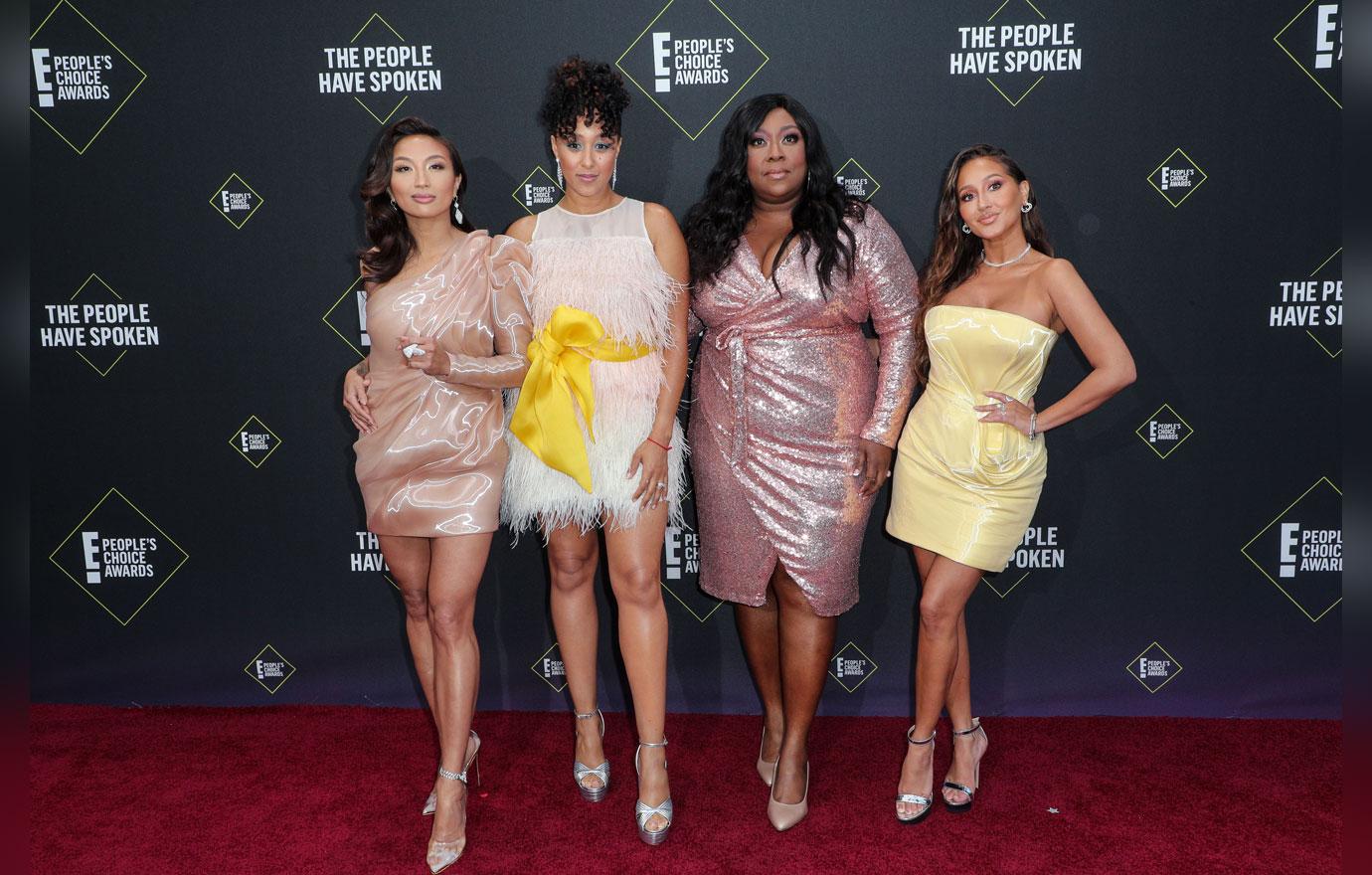 Loni made it easy for her cohosts and told them she wanted, "Brown liquor, brown liquor, brown liquor."
Article continues below advertisement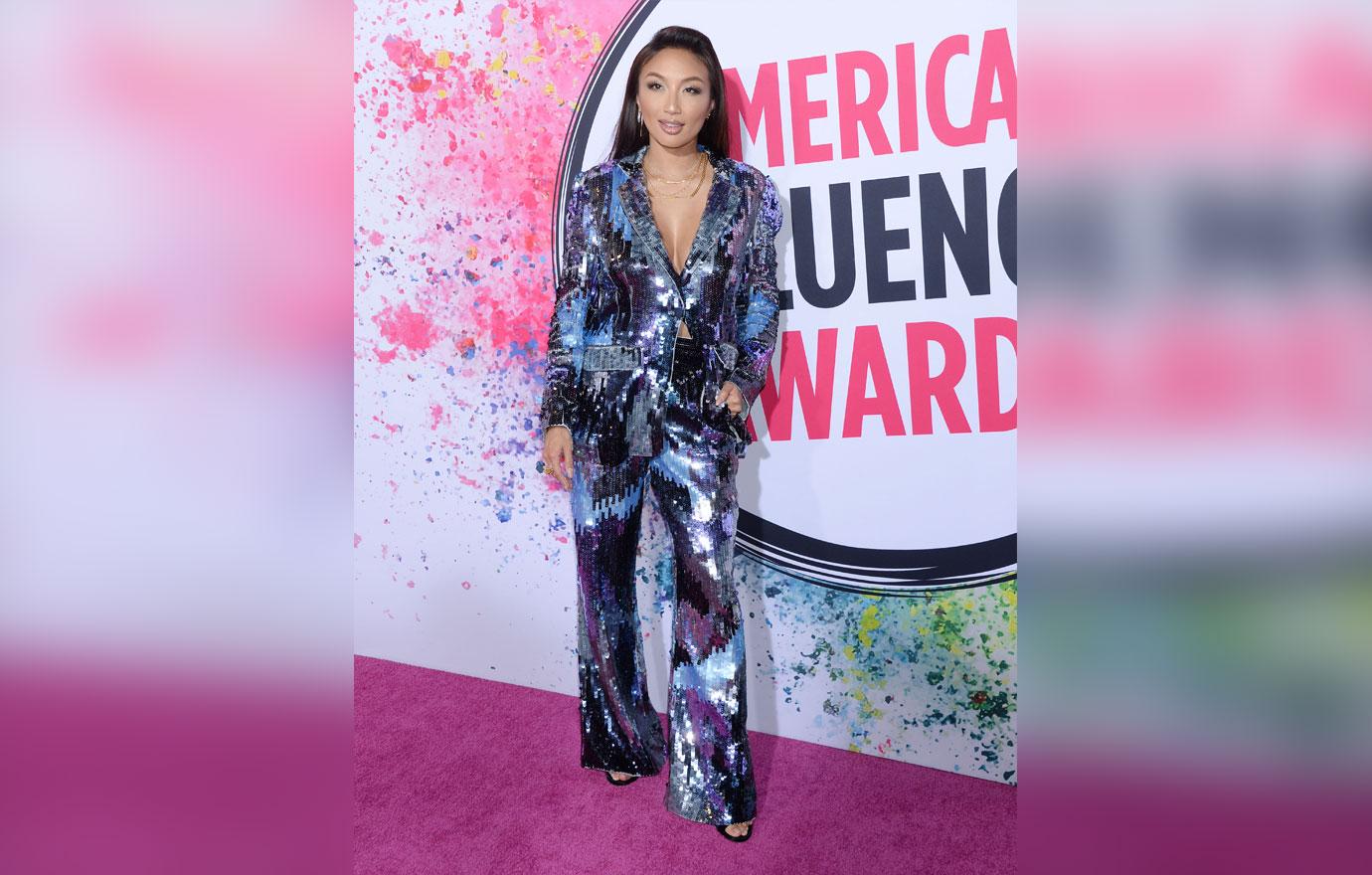 "I like things that are homemade. Or I like if you give something to a charity, that would mean a lot to me," Jeannie said. "Or something of a memory of us. It could be a printed photo of us. Any memory of us would be really thoughtful."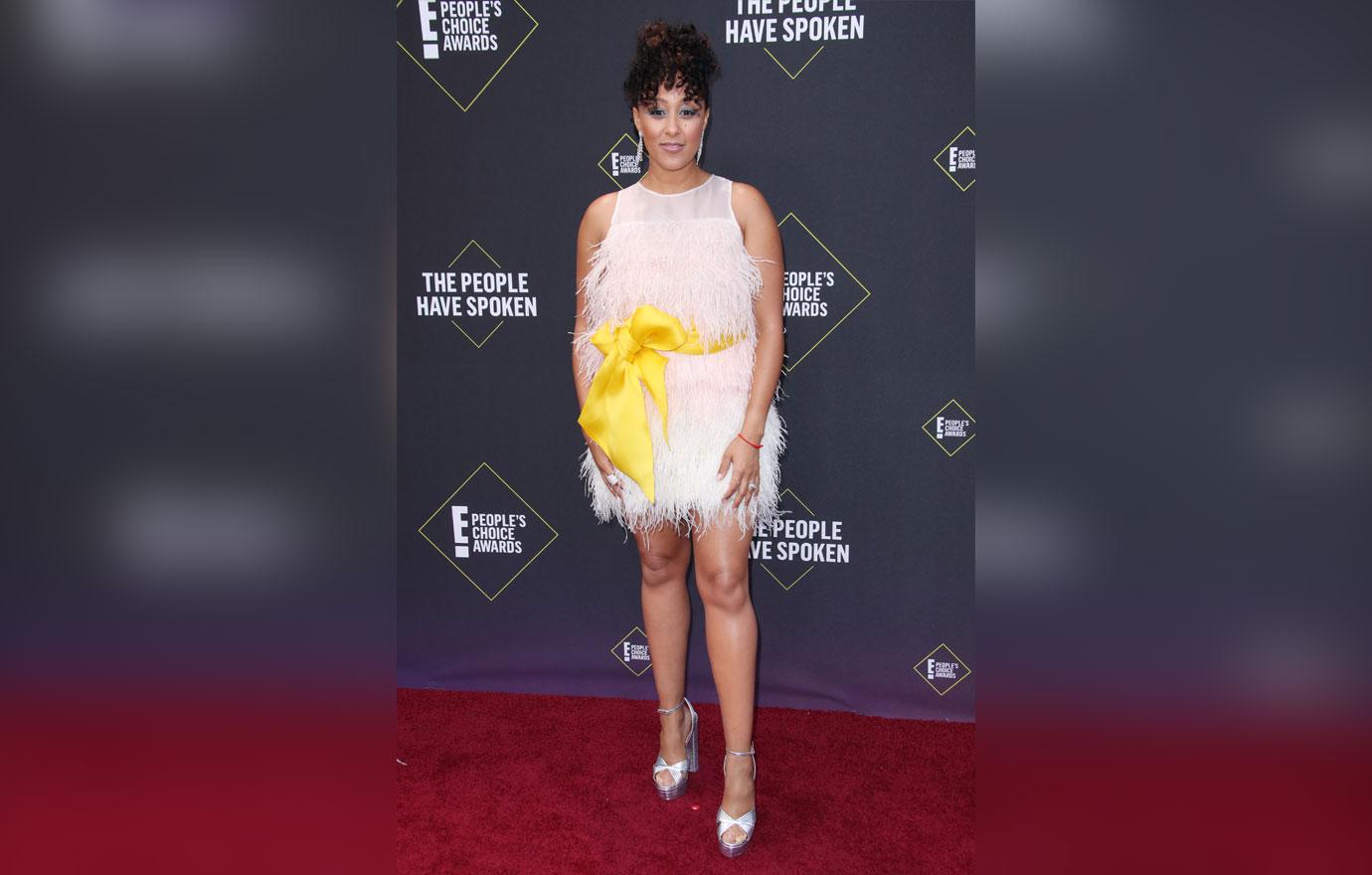 Tamera told her cohosts she wanted, "PJs. I want some really nice cute and comfortable PJs. Makeup. And then a really cute top."
Article continues below advertisement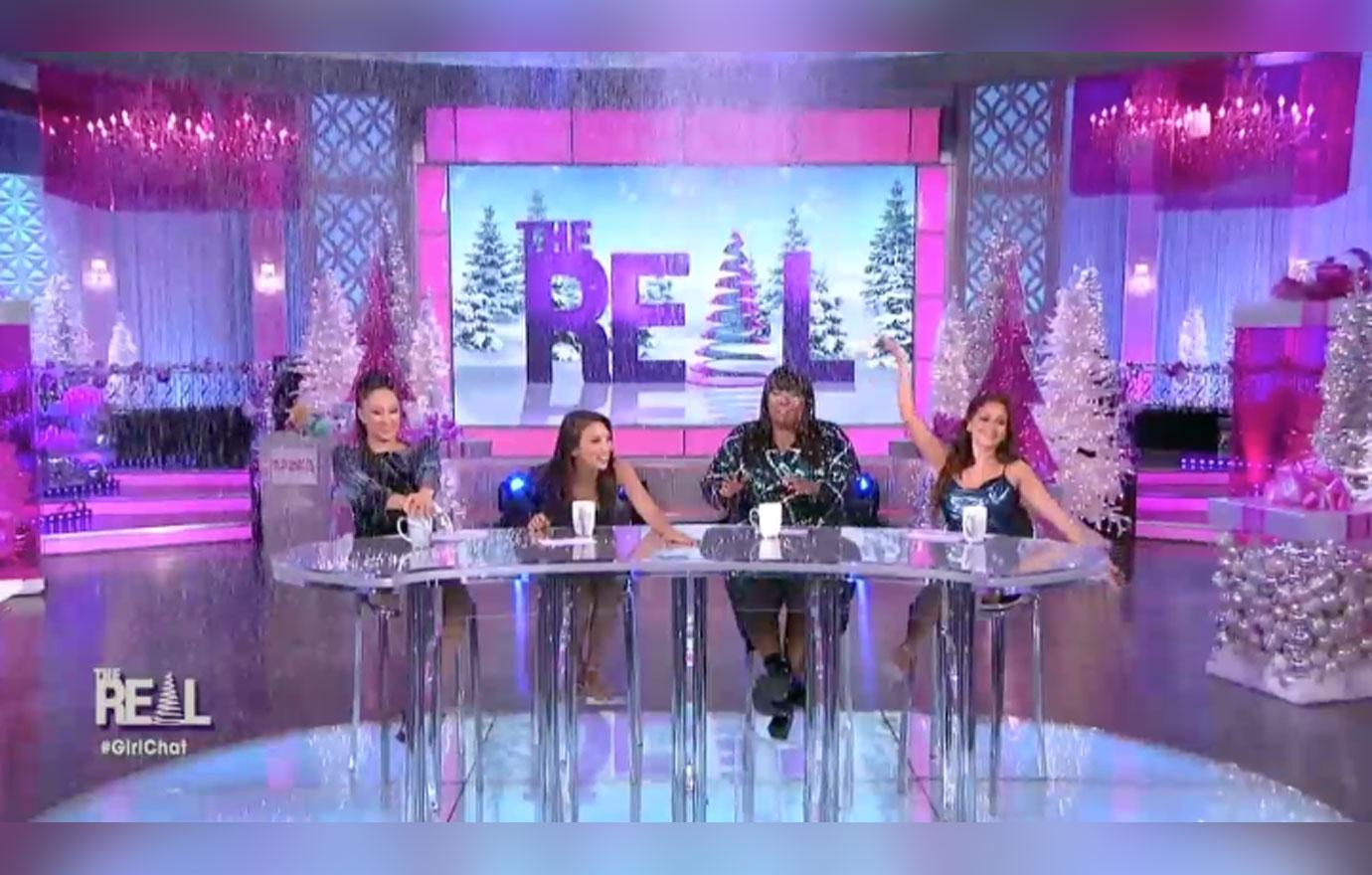 After they listed all of their secret Santa wishes, producers started dumping snow on them! "This is a hail storm," Tamera said. Adrienne added, "This is a blizzard."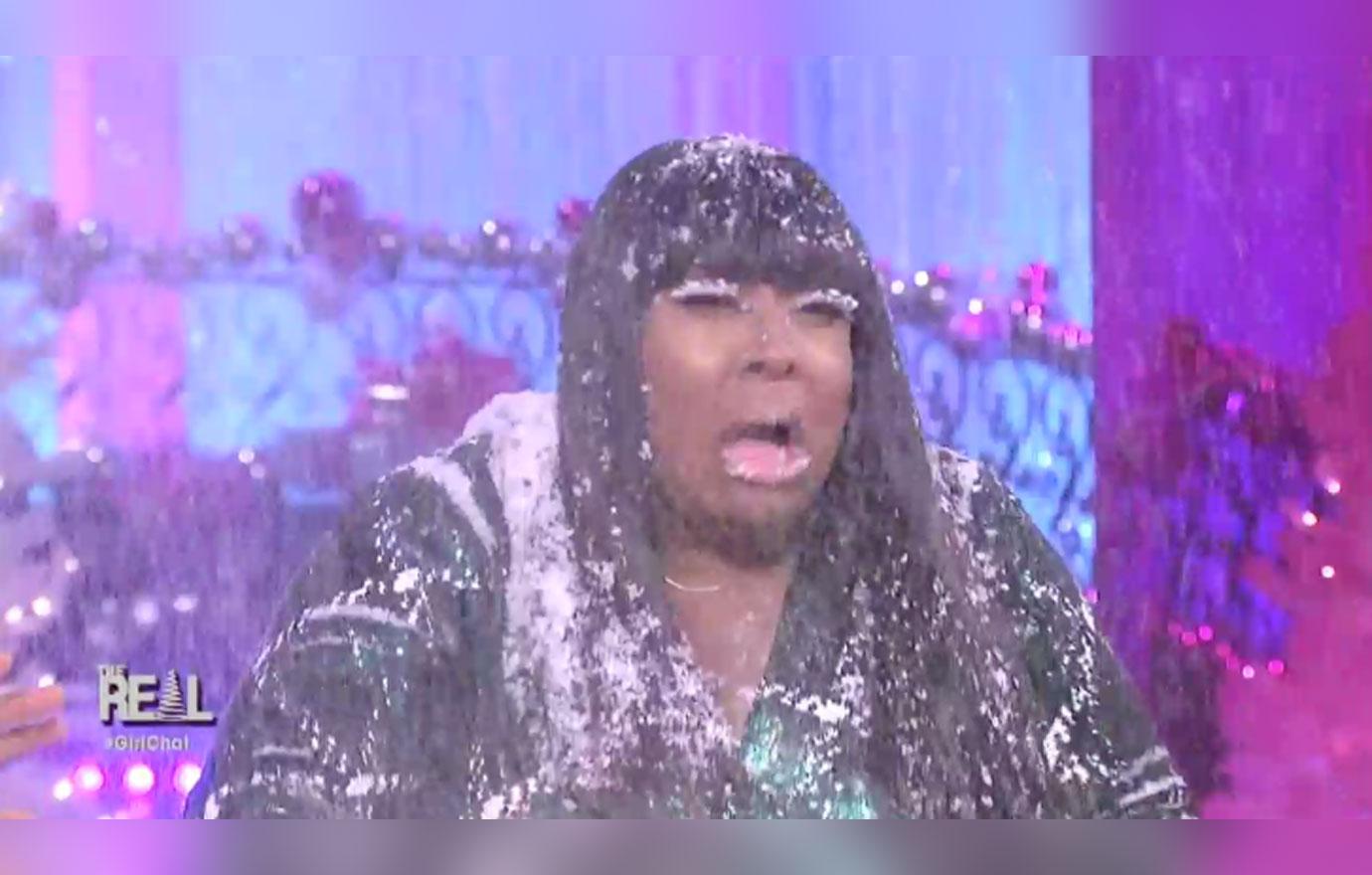 There was so much snow it piled up on The Real cohost's eyelashes.
Article continues below advertisement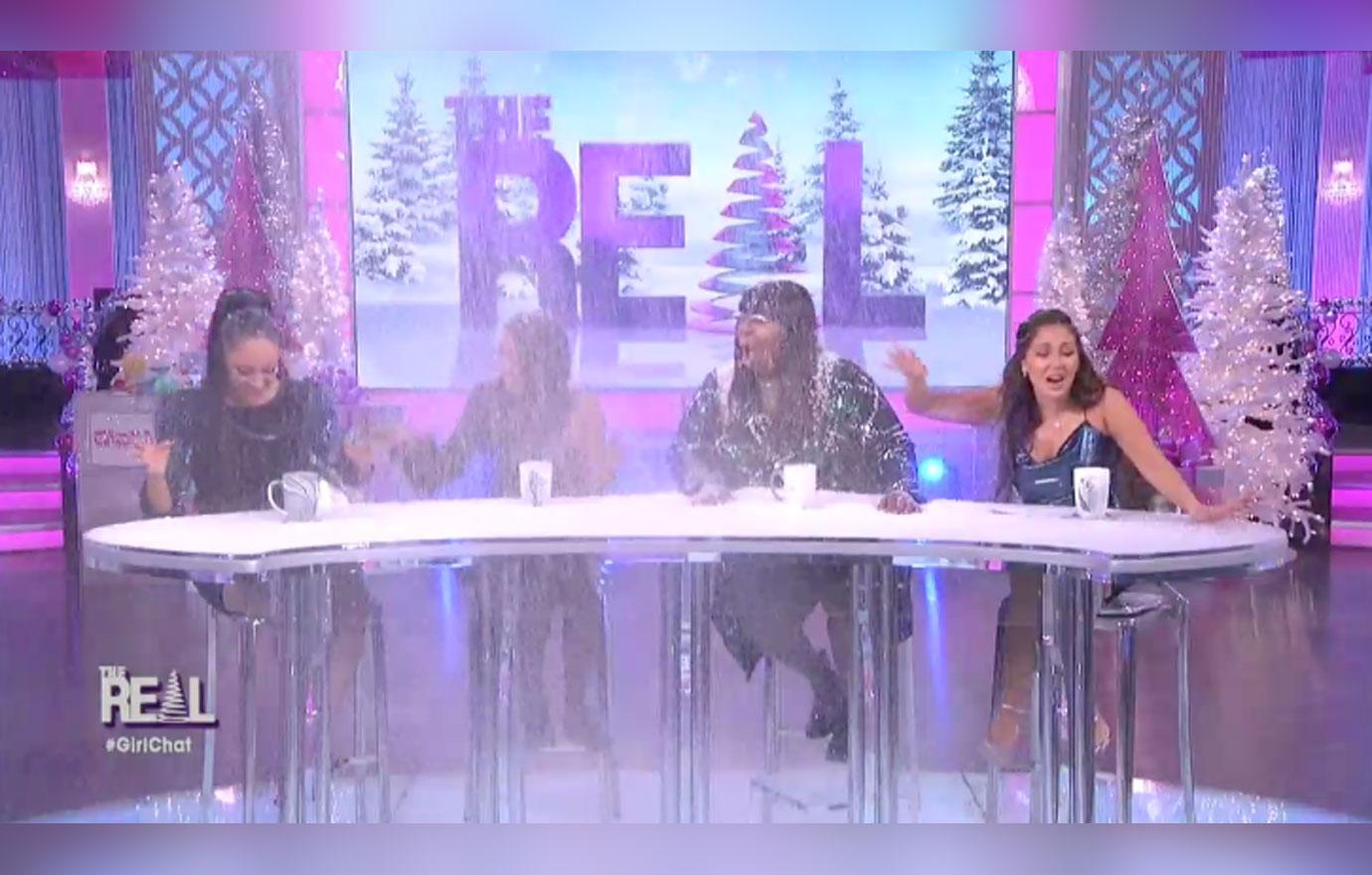 They also started coughing uncontrollably since they were underdressed for the winter weather. "They trying to kill me! Stop it!" Loni screamed at producers.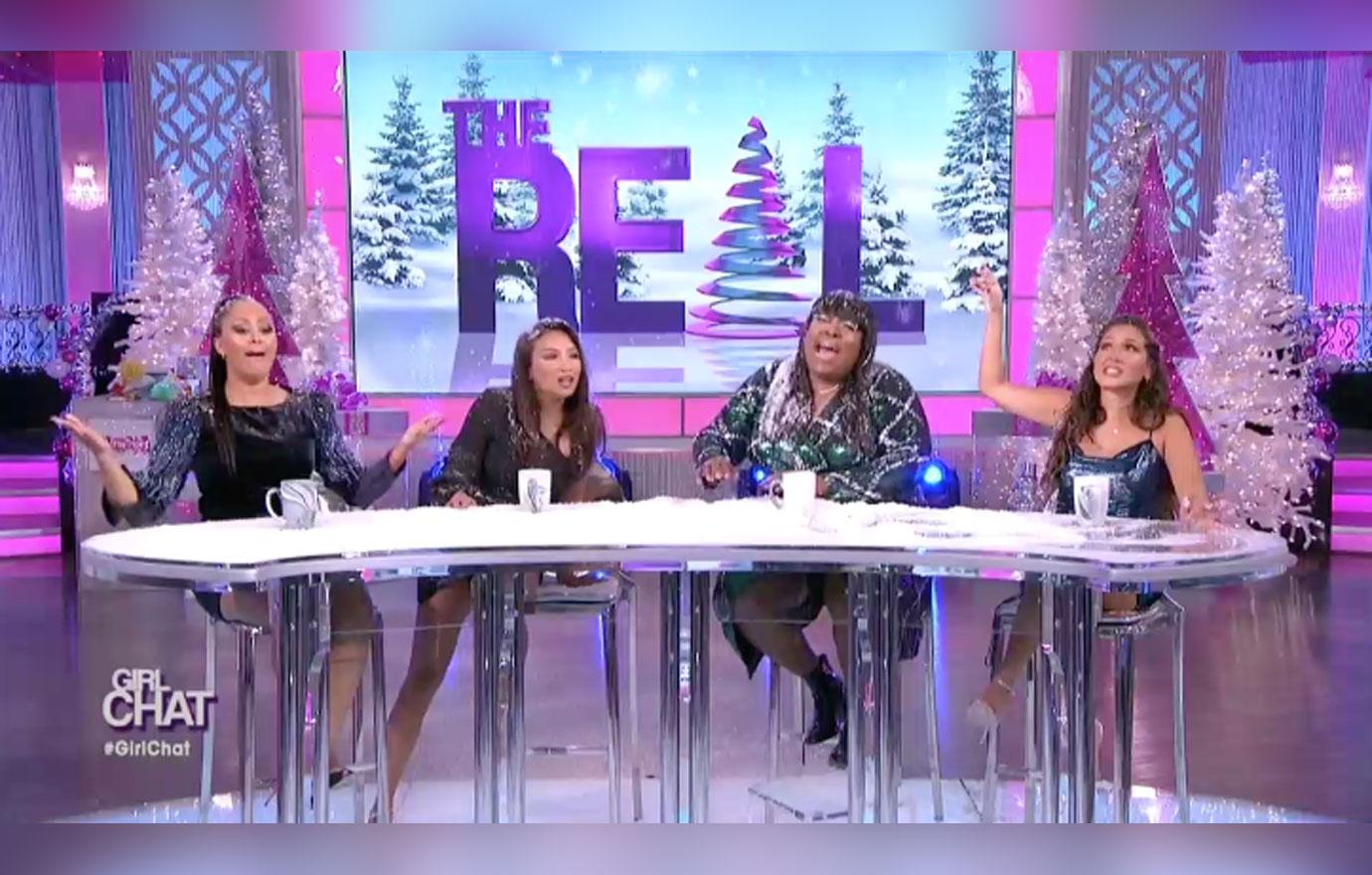 "I can't breathe it's in my mouth!" Jeannie said. Tamera added, "Oh my gosh. It's in my nose."
What do you think about The Real cohost's winter surprise? Sound off in the comments below!