PHOTOS
WATCH: 'The Real' Hosts Have A Disagreement About Tiffany Haddish Bringing Fried Chicken To Met Gala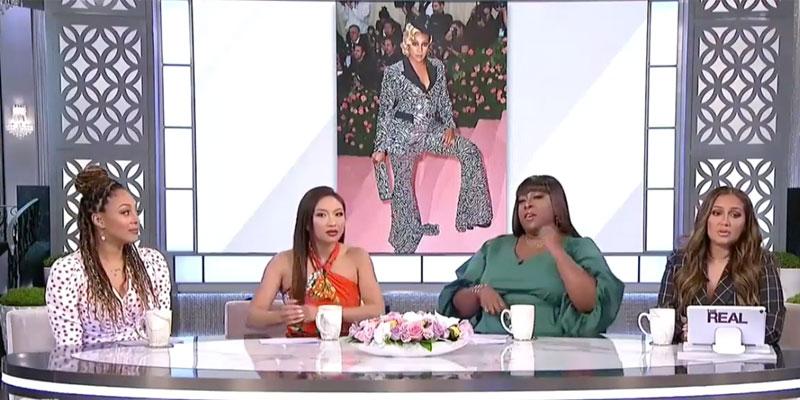 Article continues below advertisement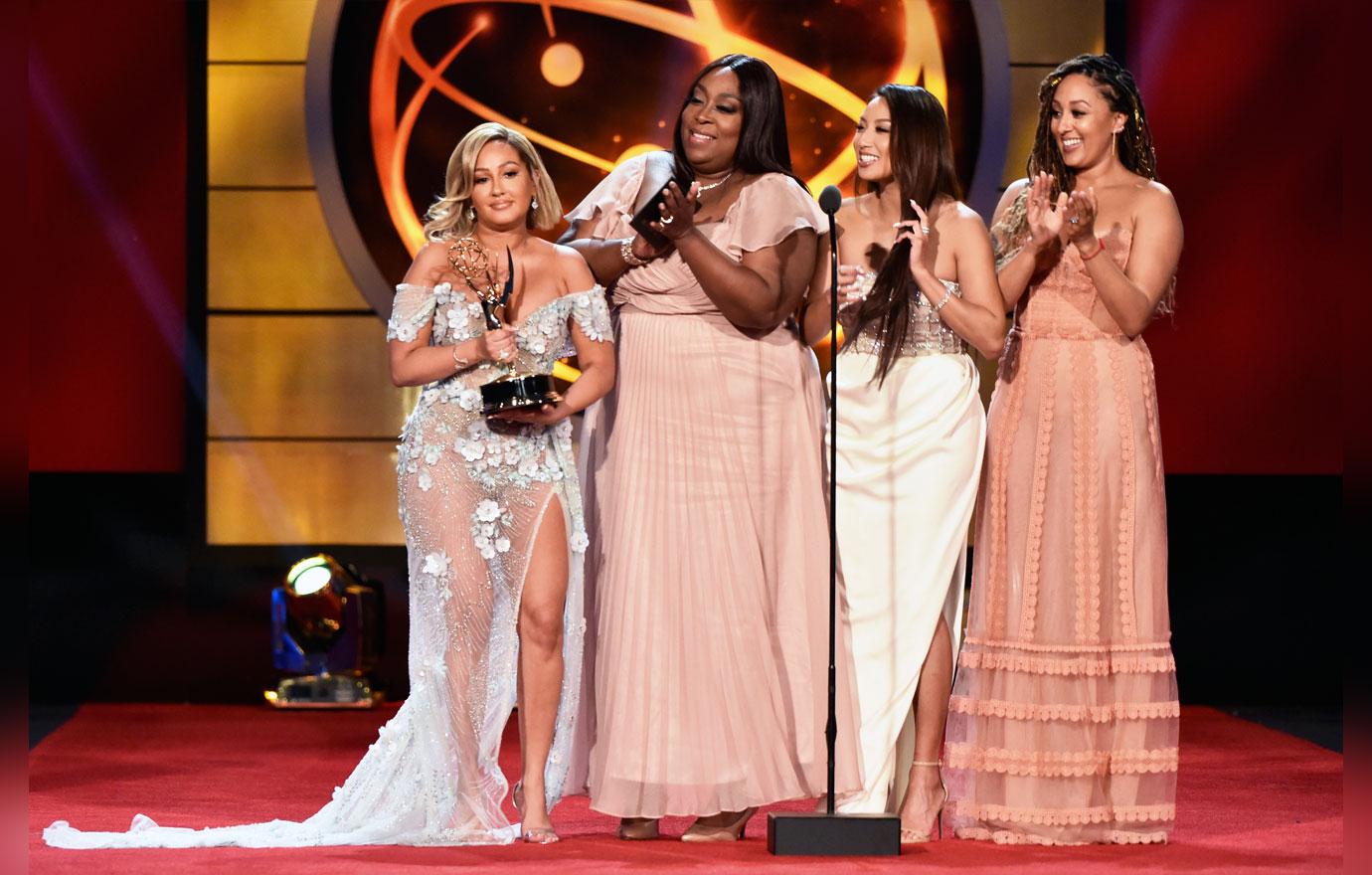 Loni, 47, later said, "I have to get back to the Tiffany situation because she is black and she had fried chicken and she was giving it out. There were some people that tweeted they were a little uncomfortable with what she did."
Article continues below advertisement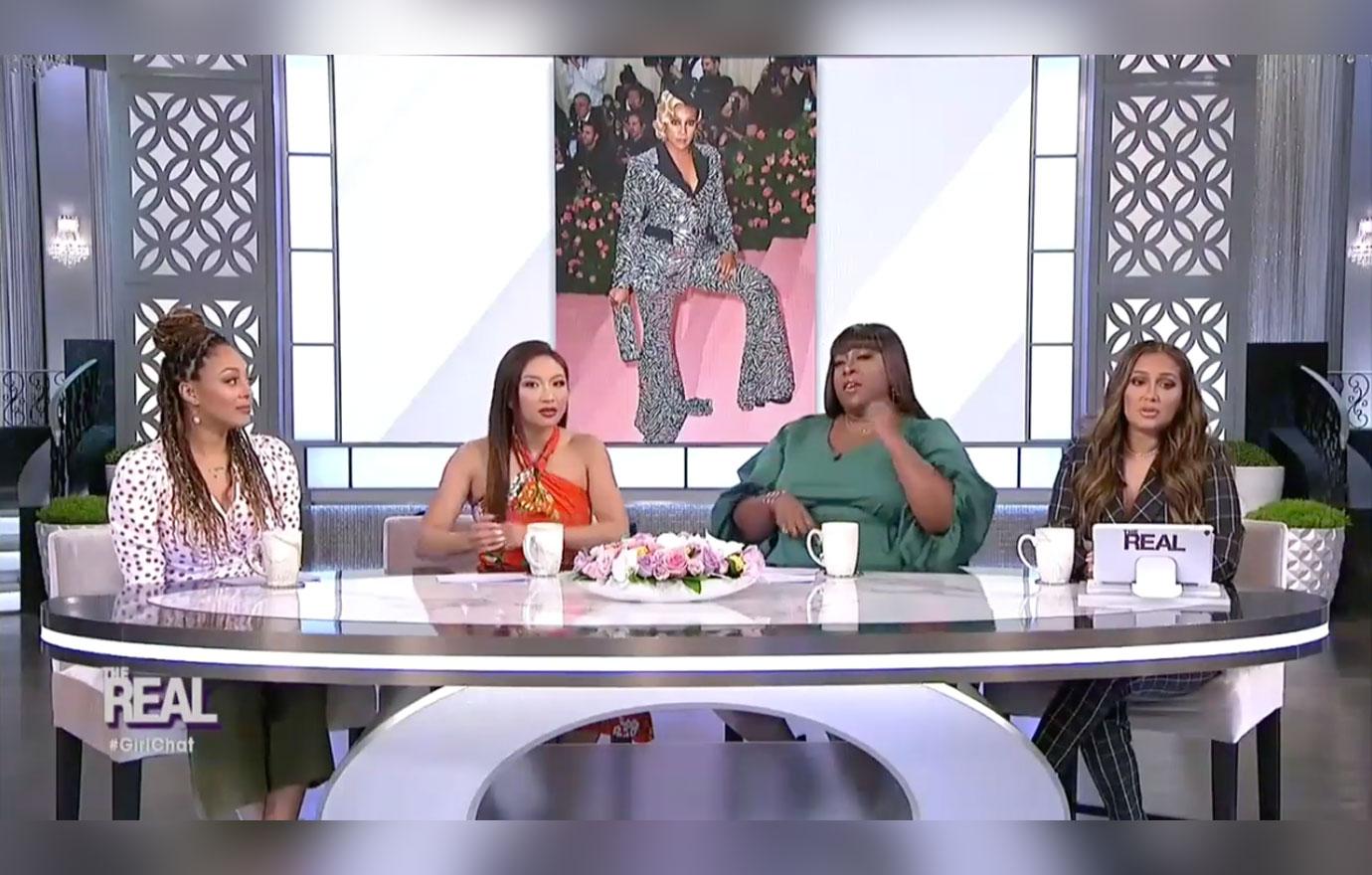 "You've got to understand that the whole situation with black people and fried chicken and then when you're at a mainstream event, some people did feel uncomfortable. So, I'm just being real, some people were uncomfortable, and I wouldn't be me if I didn't bring that up," the comedian addressed the audience.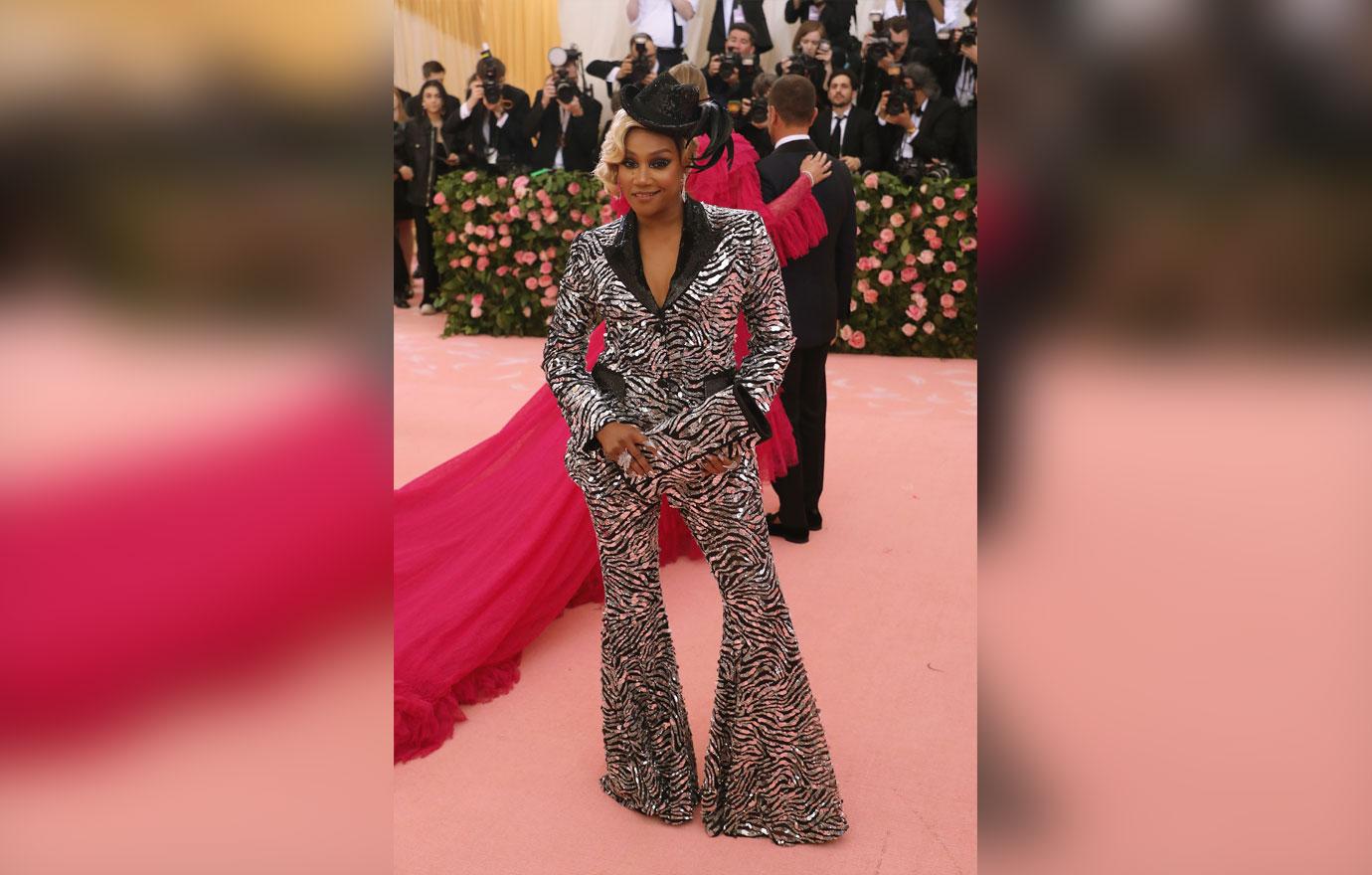 One fan wrote, "Tiffany Haddish really brought fried chicken to the Met Gala and at this point I just feel like she exaggerates black stereotypes for entertainment and it's just not funny." Another similarly commented, "Tiffany Haddish is an embarrassment. Handing out fried chicken at the Met Gala, a stereotypical disgrace."
Article continues below advertisement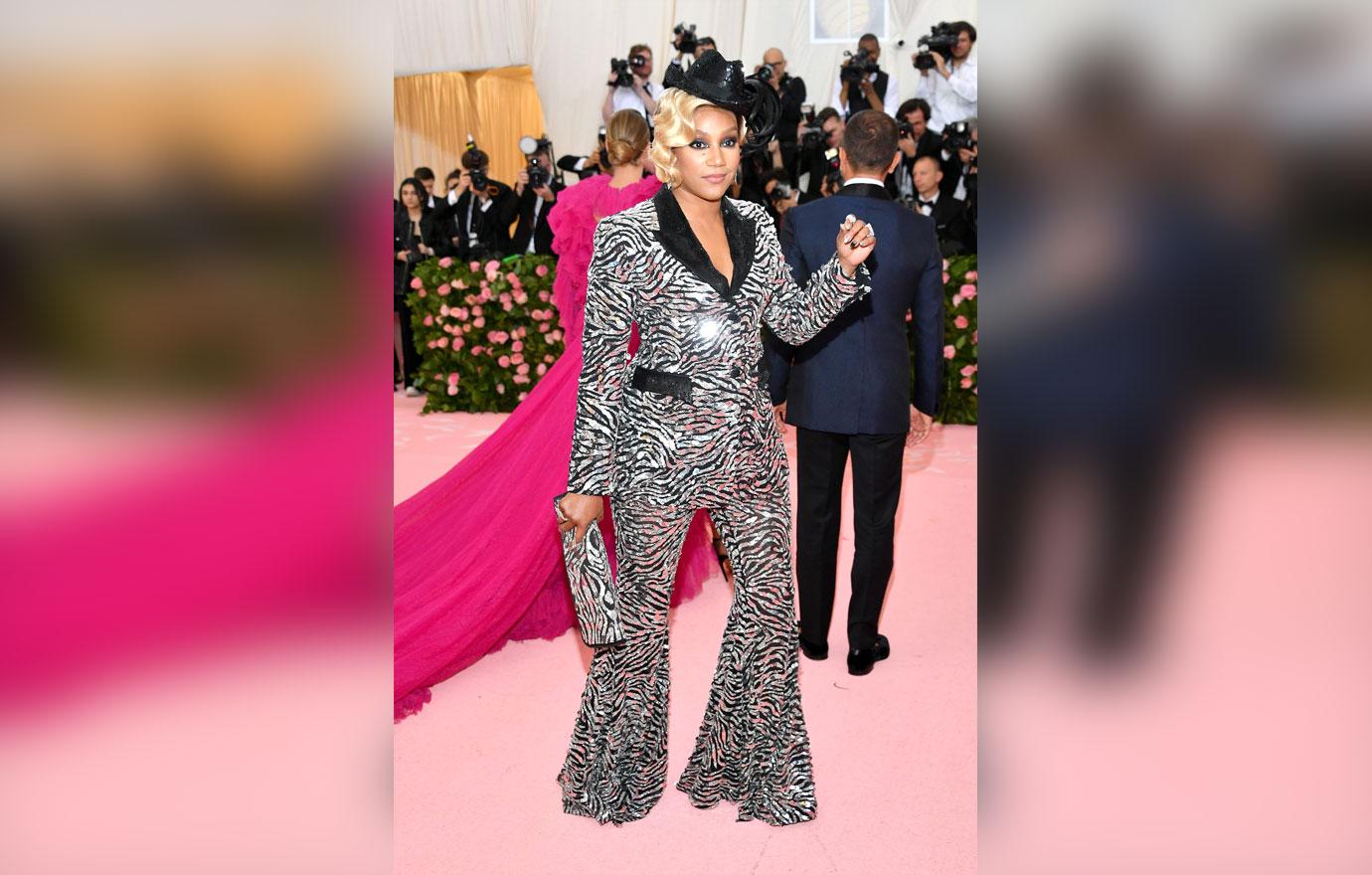 Jeannie, 40, slammed the naysayers and said, "That is such a stretch!" The Real cohost and Adrienne, 35, seemed to agree with one person who tweeted, "Tiffany Haddish might be annoying and/or unfunny to a lot of people (totally subjective). But if you're talking about her and fried chicken 'setting Black people back', you care way too much about what white people think."
Watch the video above! What do you think about Tiffany bringing fried chicken to the Met Gala? Let us know in the comments below.