PHOTOS
Loni Love Breaks Down In Tears Describing How Her Boyfriend Made Their Relationship Official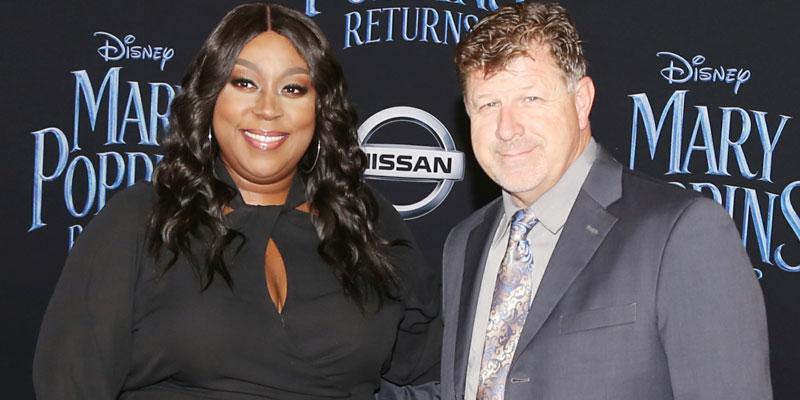 Loni Love is happily smitten with her boyfriend, James Welsh, and her The Real co-hosts are providing her nothing but support. In a rare moment during a recent episode, the usually private Loni was overcome with emotion while gushing about her man
Article continues below advertisement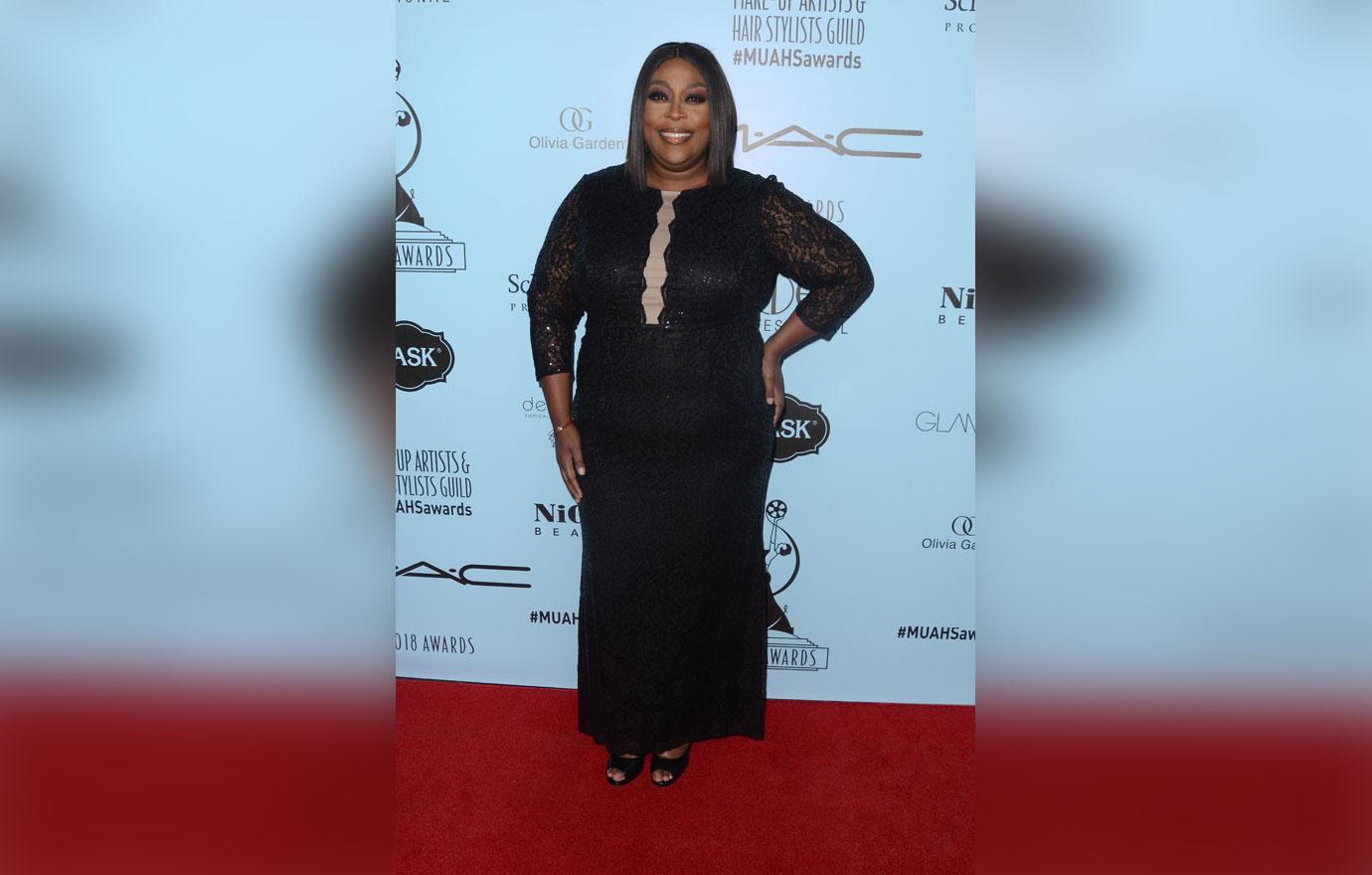 During their Girl Chat segment, Adrienne Bailon asked Loni to finally spill the beans on how she and James officially started their relationship. "Now, you just said James asked you, how did that conversation go?" she asked.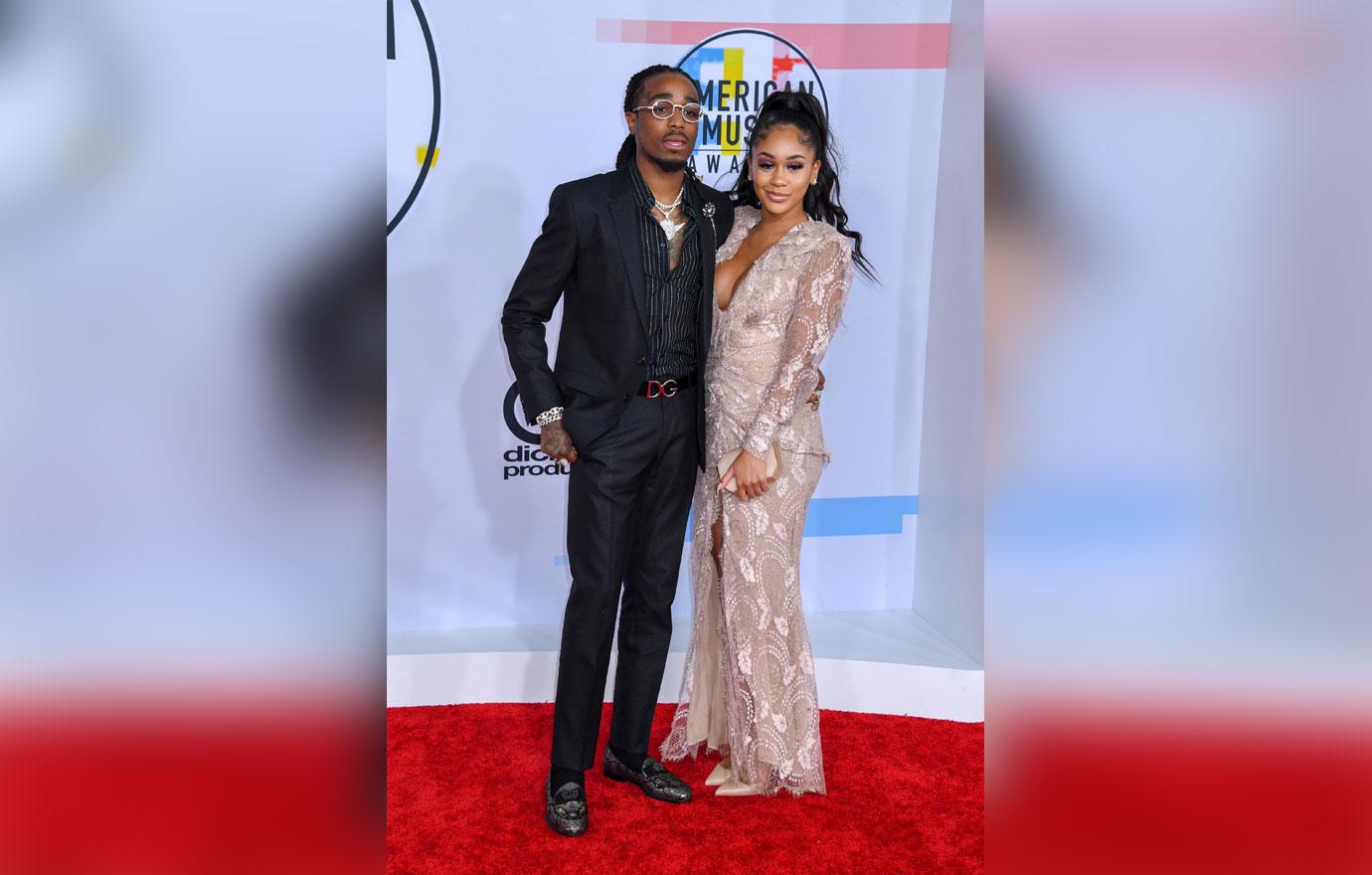 After dating for four months, Loni recalled she and James went to dinner on Christmas Eve and spotted Migos rapper Quavo and his girlfriend Saweetie sitting at the another table. "We had a great time with them," Loni said before explaining that love was definitely in the air for her and James.
Article continues below advertisement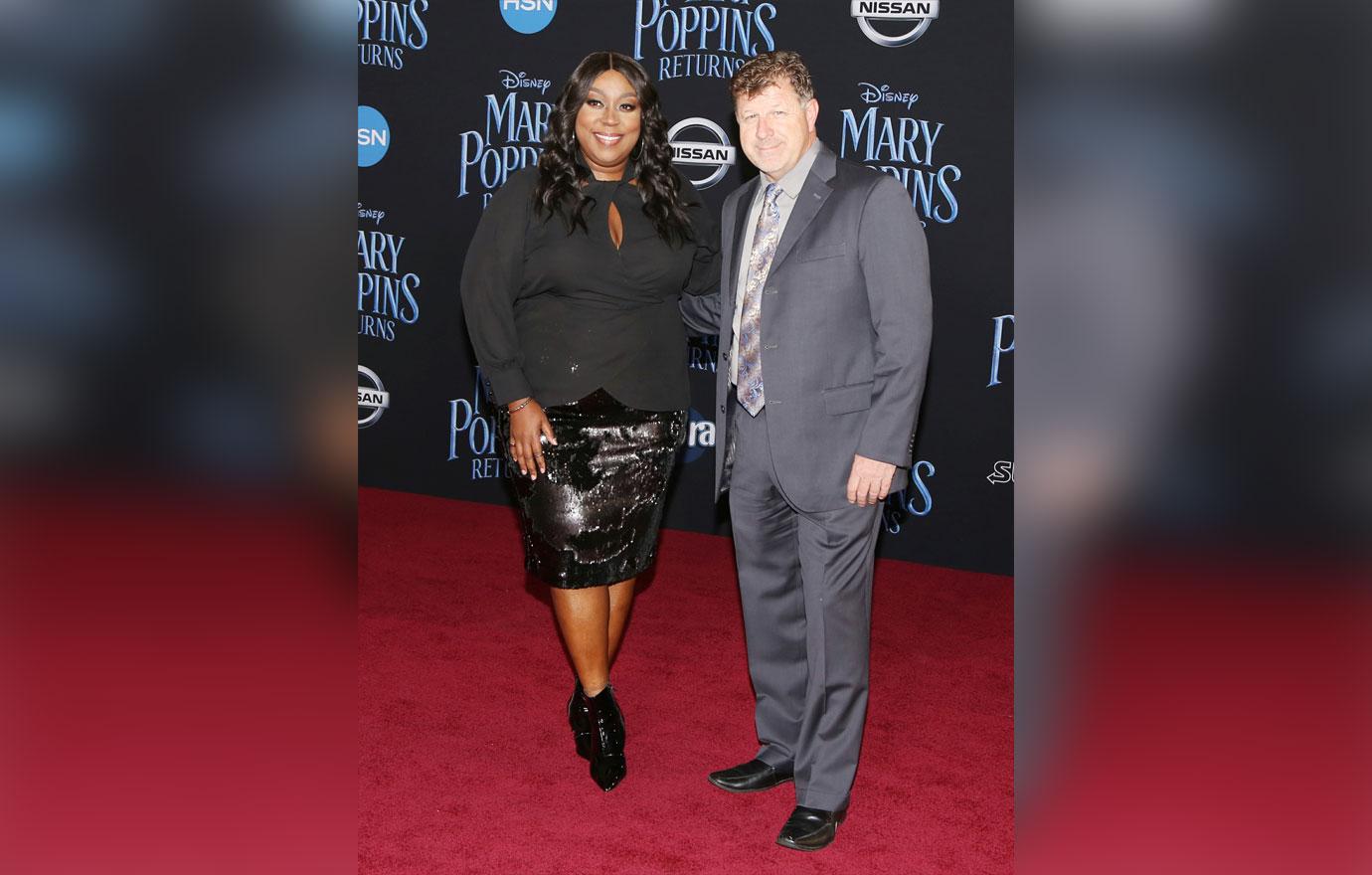 "I think that just brought up like positive feelings. We were all really feeling good. And was just something about that joy and the fact that it was Christmas Eve," she said. "After dinner, we went to Midnight Mass and then that's when he turned to me and said 'will you be my girl?'"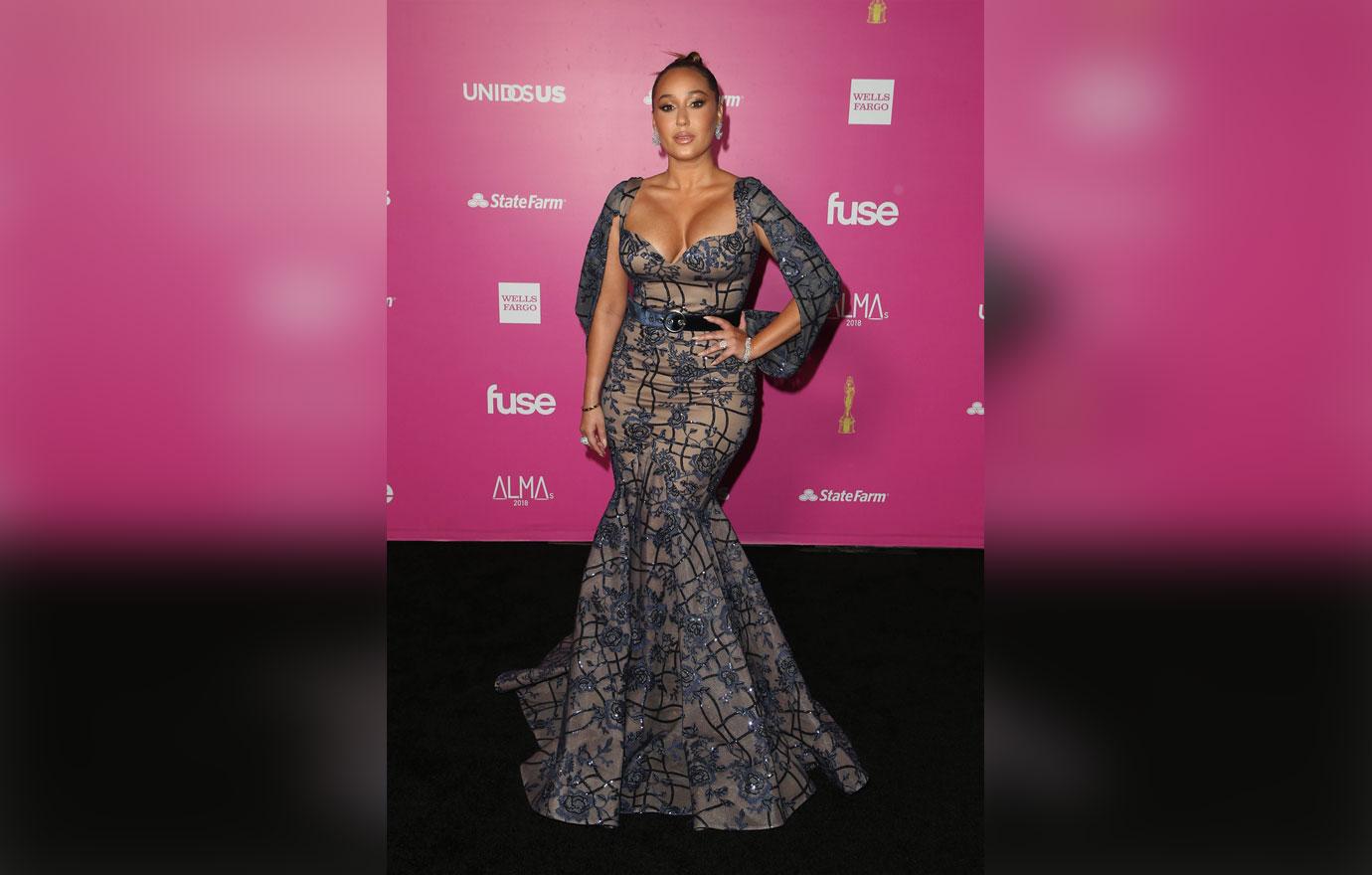 When Adrienne asked the comedian what that moment felt like, she became visibly teary-eyed and choked up.
Article continues below advertisement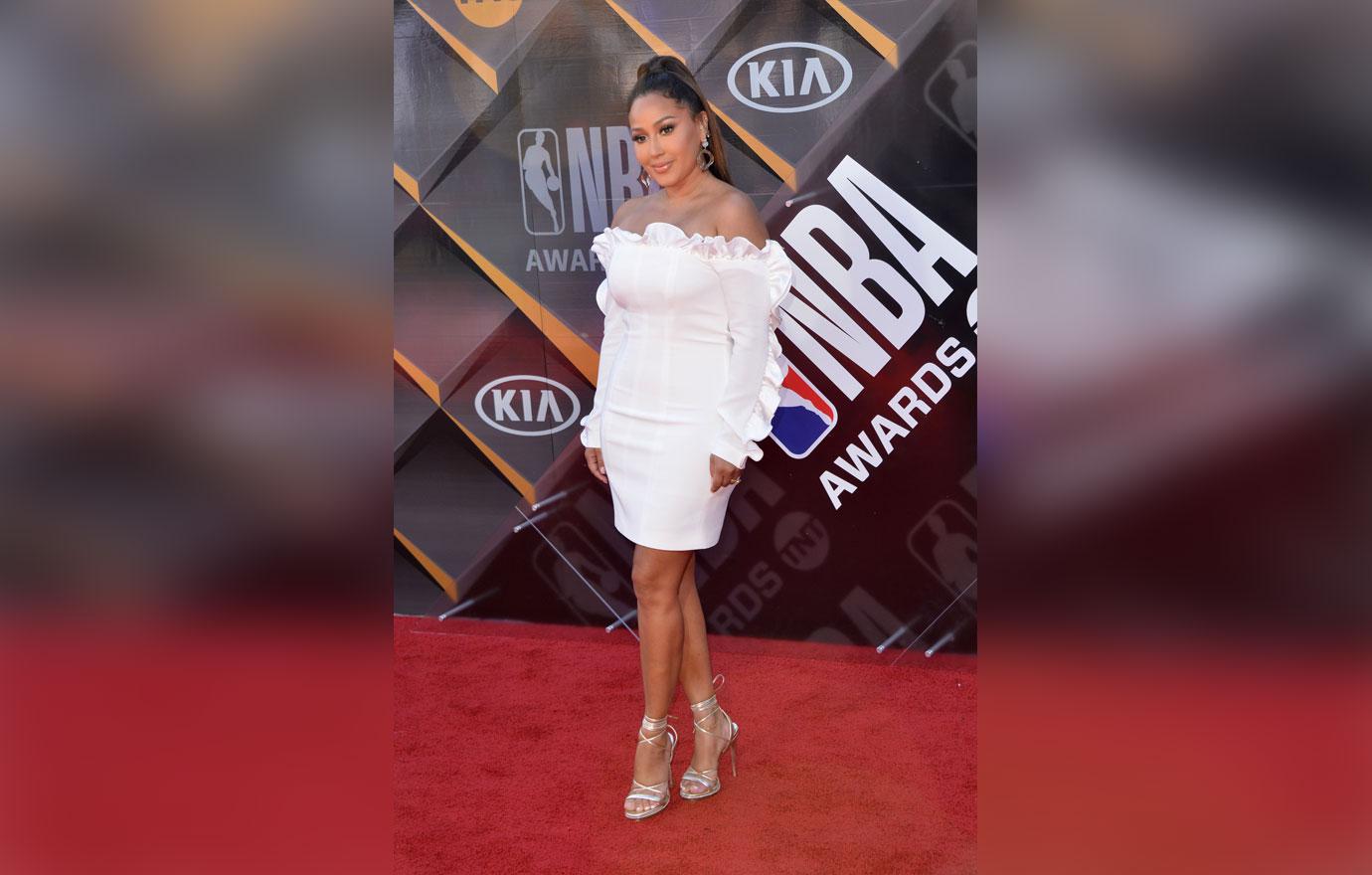 "You're getting emo and that's so not you," the former Cheetah Girls member told her. "So that's how I know it's significant to you to have had that moment. I think he holds a really special place in your heart."
Watch the clip above and let us know what you think about Loni's decision to finally open up about her relationship!