PHOTOS
Loni Love Shares Photo Of Drunk Boyfriend James Welsh Who 'Drank Enough For Both Of Them' After She Went Sober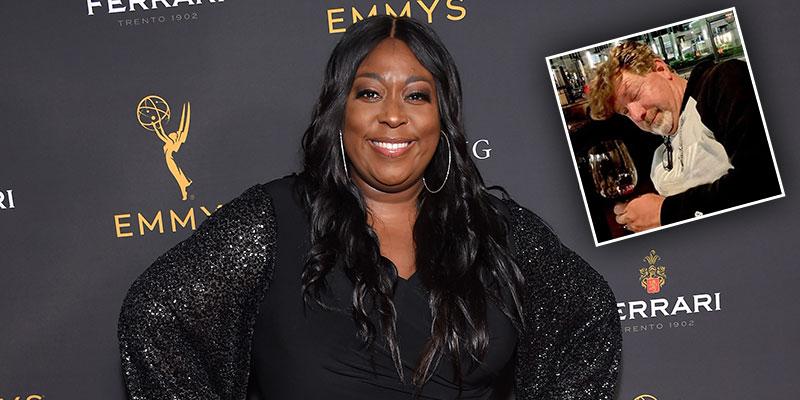 Loni Love revealed in late August that she was swearing off alcohol until The Real returned for its sixth season. Her boyfriend, James Welsh, did not, and sipped enough for them both! The cohost shared an hilarious photo of him where he appears intoxicated during the show's season premiere on Monday, September 16.
Article continues below advertisement
"I had to stop drinking in preparation for this season!" Loni, 48, exclaimed, much to her cohosts shock. "Wait, are you for real?" Jeannie Mai asked in a confused state.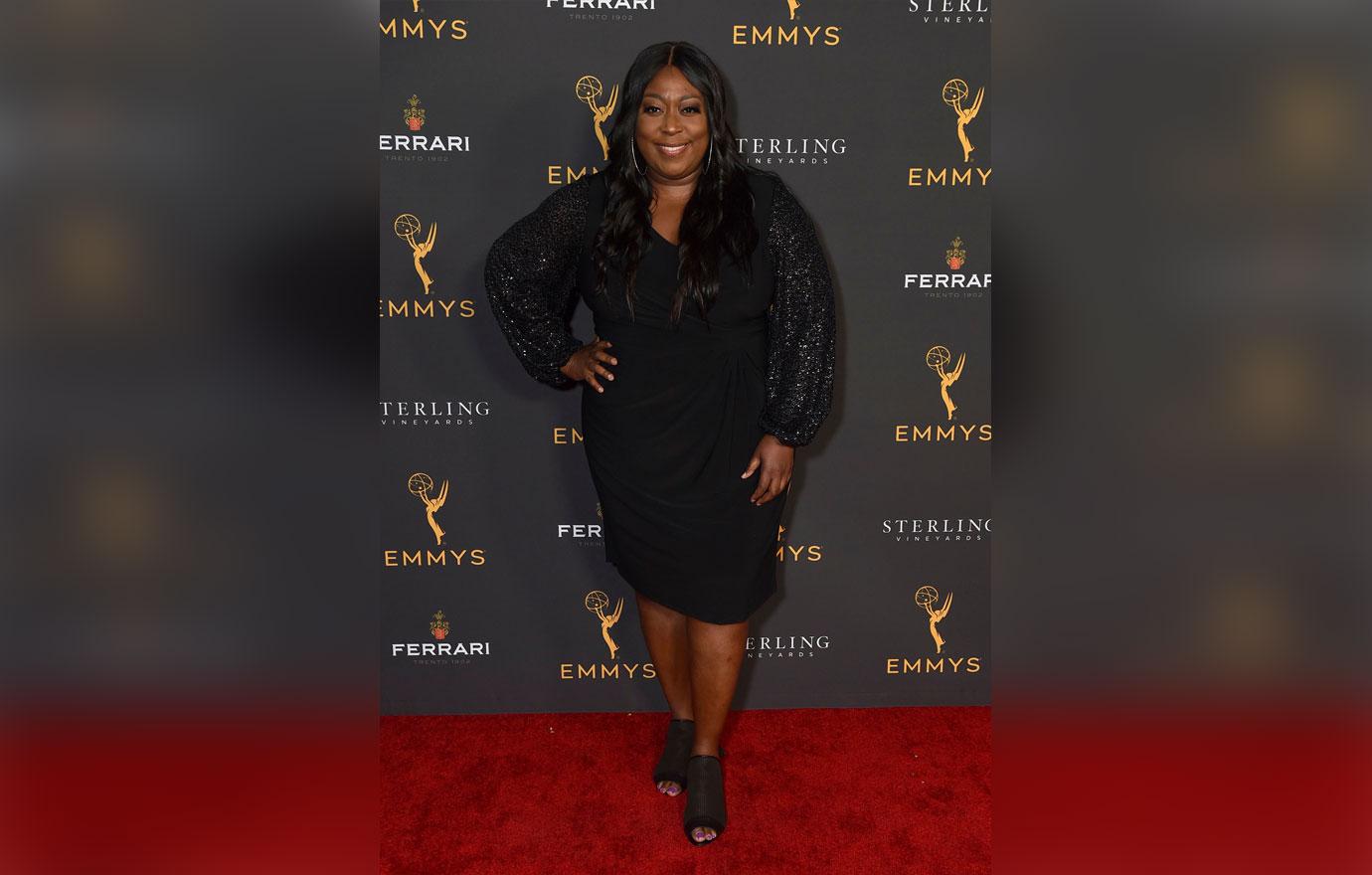 "Yeah. I put out a tweet, I said 'This is it.' I'm going to get ready for season six and stop drinking," the comedian replied.
Article continues below advertisement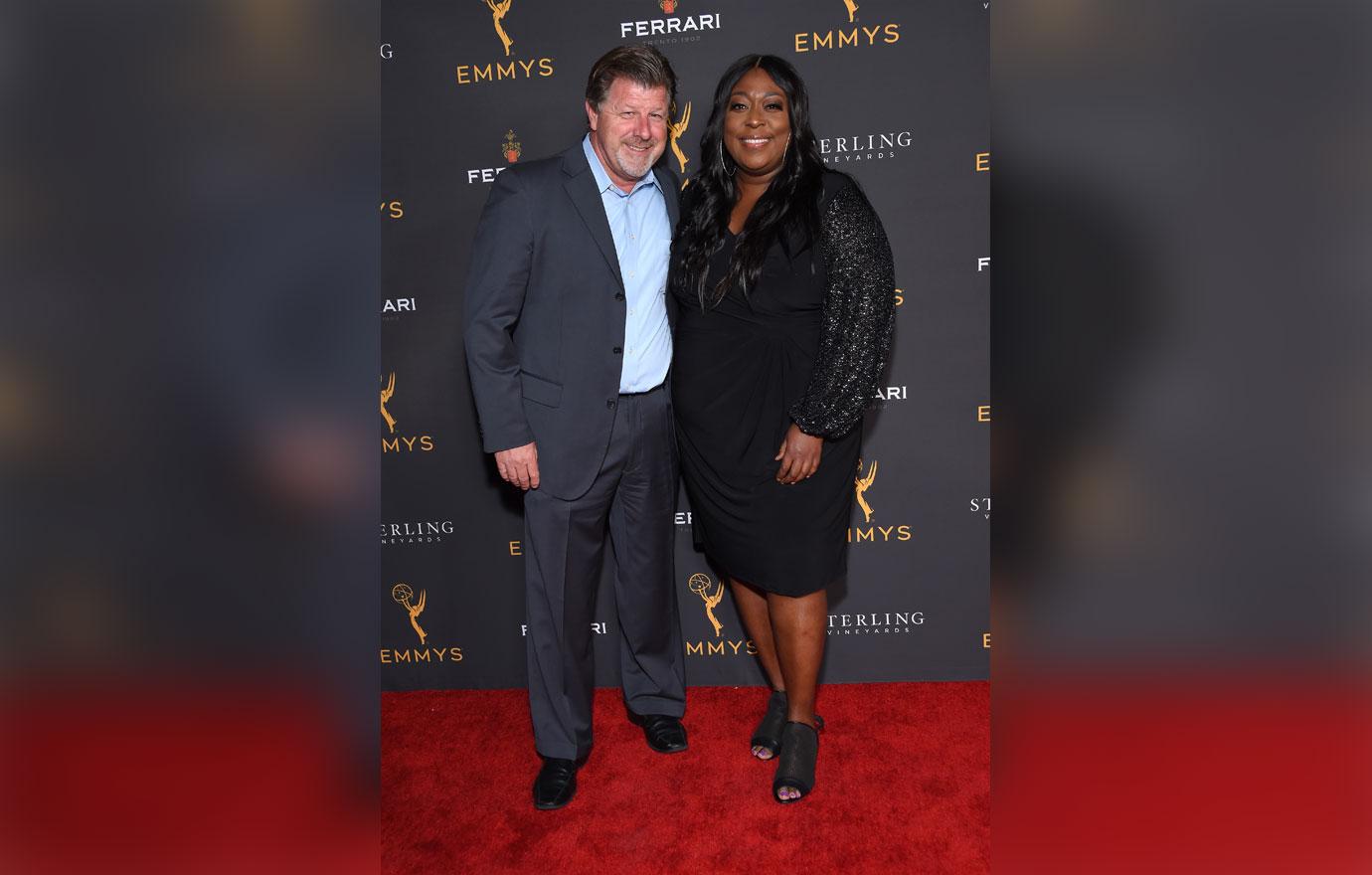 "But, my partner James, he had enough for the both of us," Loni continued before showing a photo of him in an inebriated state.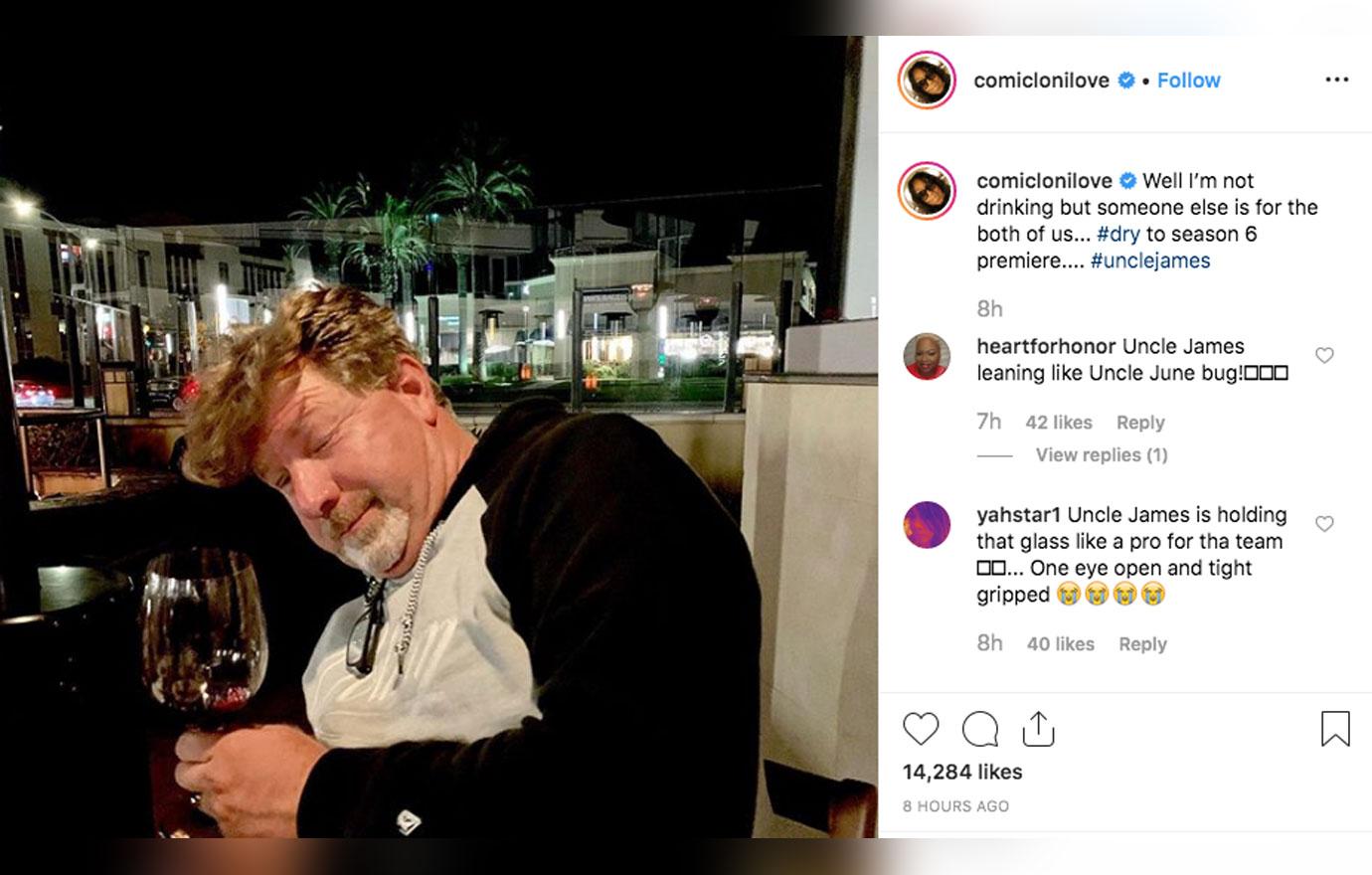 James, 54, appeared to be very sleepy while holding onto a big glass of wine. His snap made the cohosts and everyone in the audience laugh with delight.
Article continues below advertisement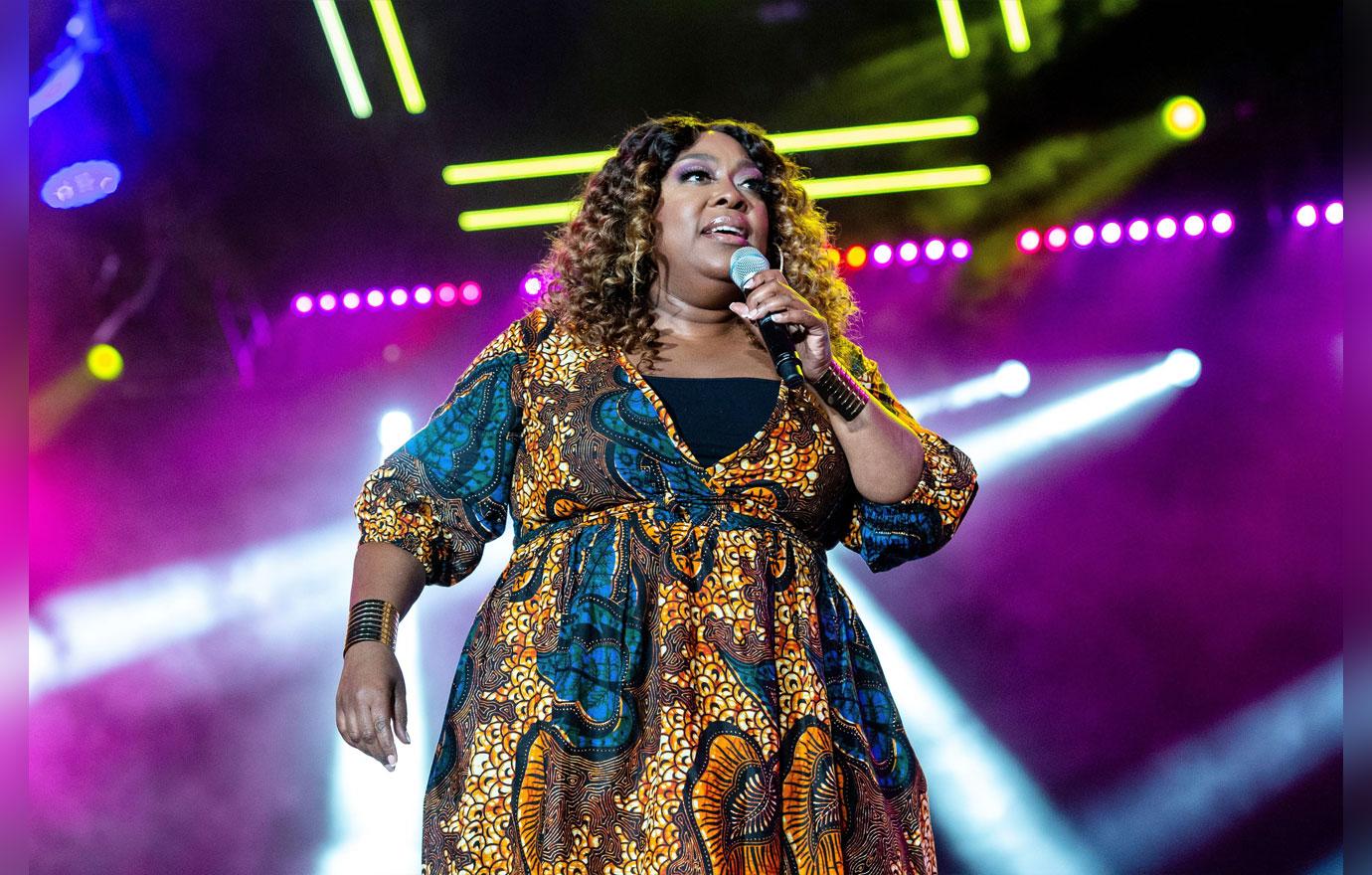 Loni first revealed her plans to go alcohol-free in a tweet she wrote on Monday, August 19. She said that she's cutting out "all alcohol, adult beverages, and Jesus Juice."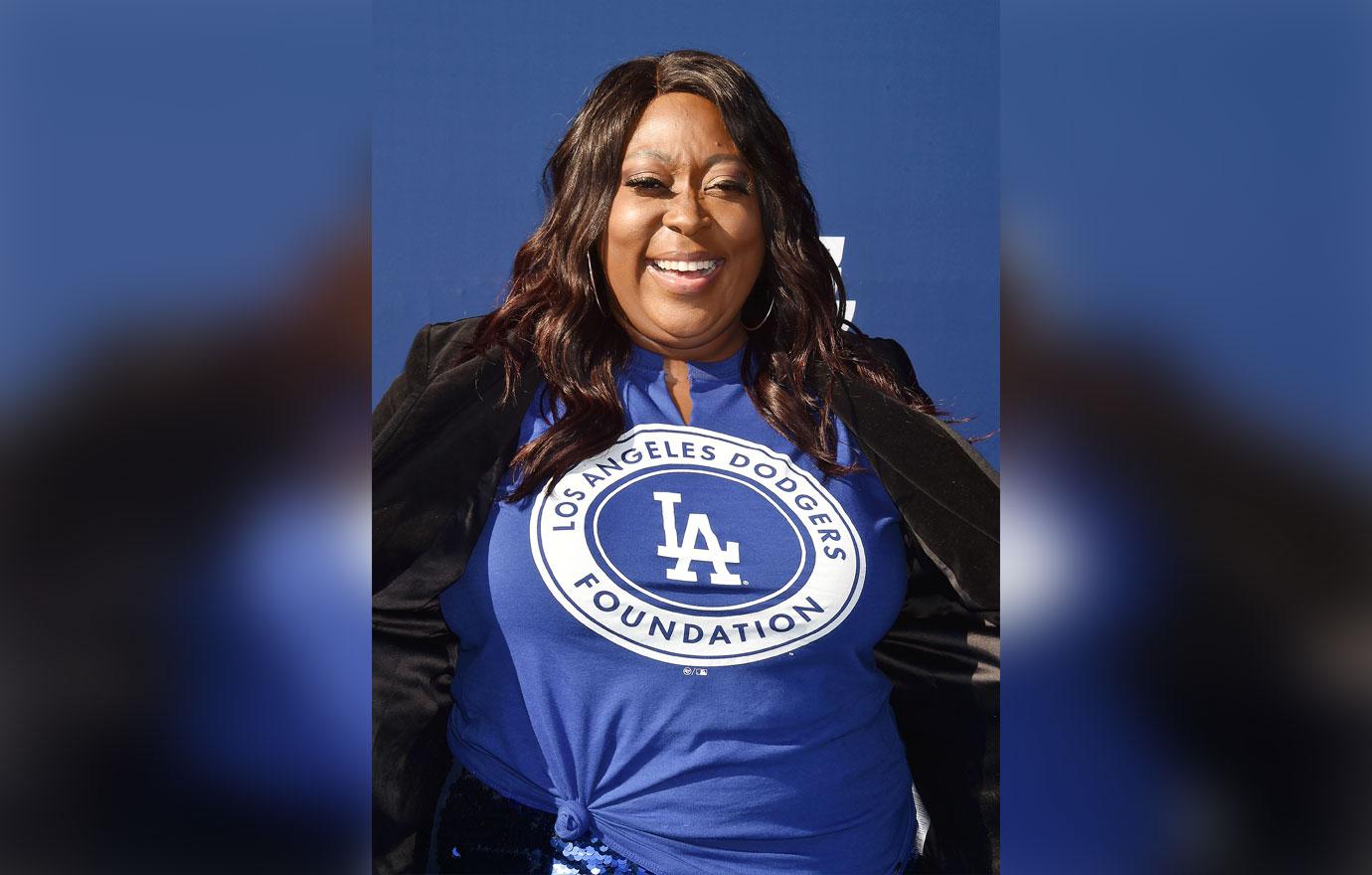 "Prayers needed," she captioned an Instagram post that showed the tweet. "You got (this) sis," dancer and television personality Stephen "tWitch" Boss wrote in the comments section. "Let's go."
Article continues below advertisement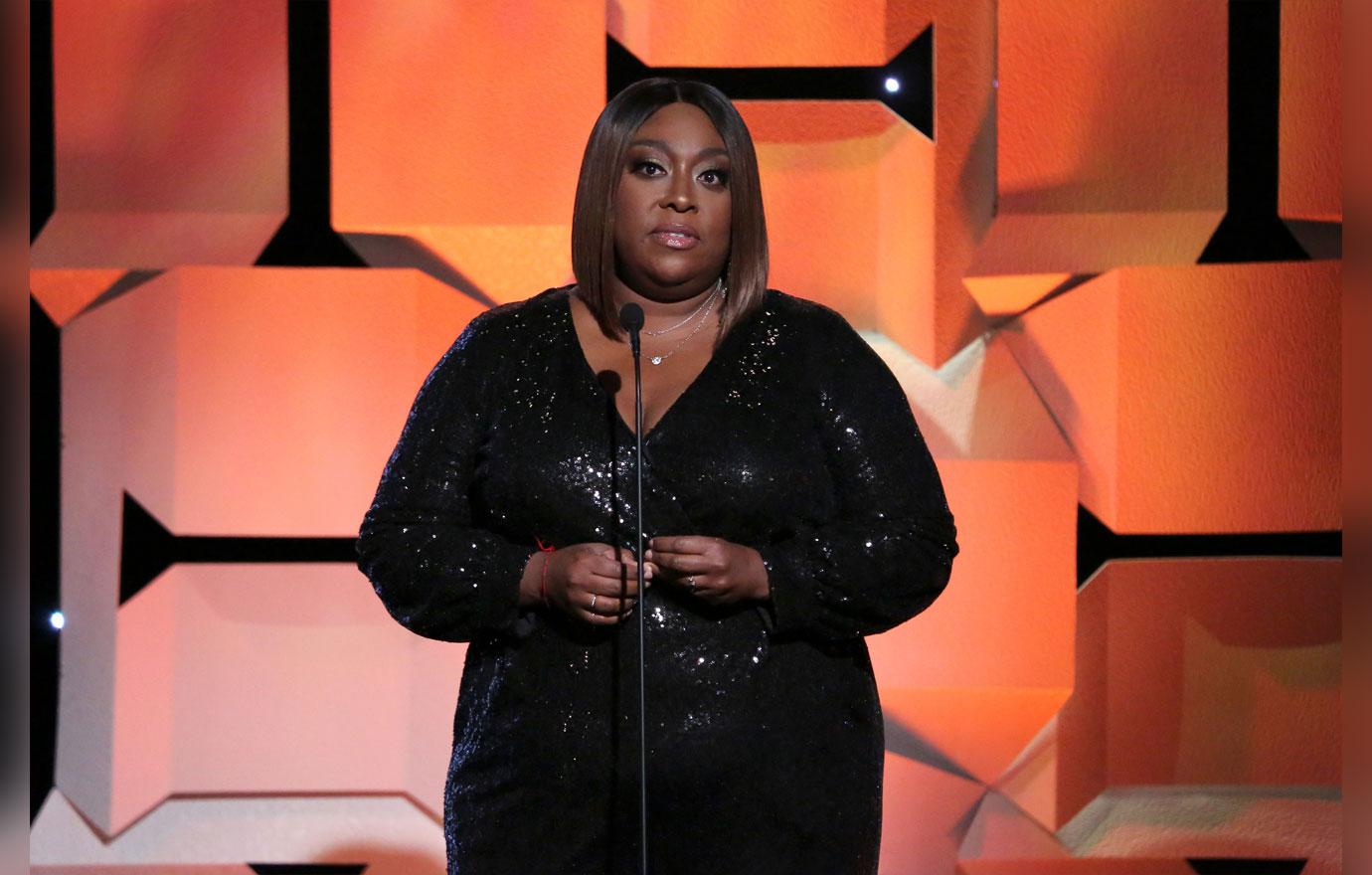 Others found humor in Loni's alcohol-related reveal. "Father in the name of Jesus I pray for Loni and James… Help them during this difficult time LOL," a fan penned.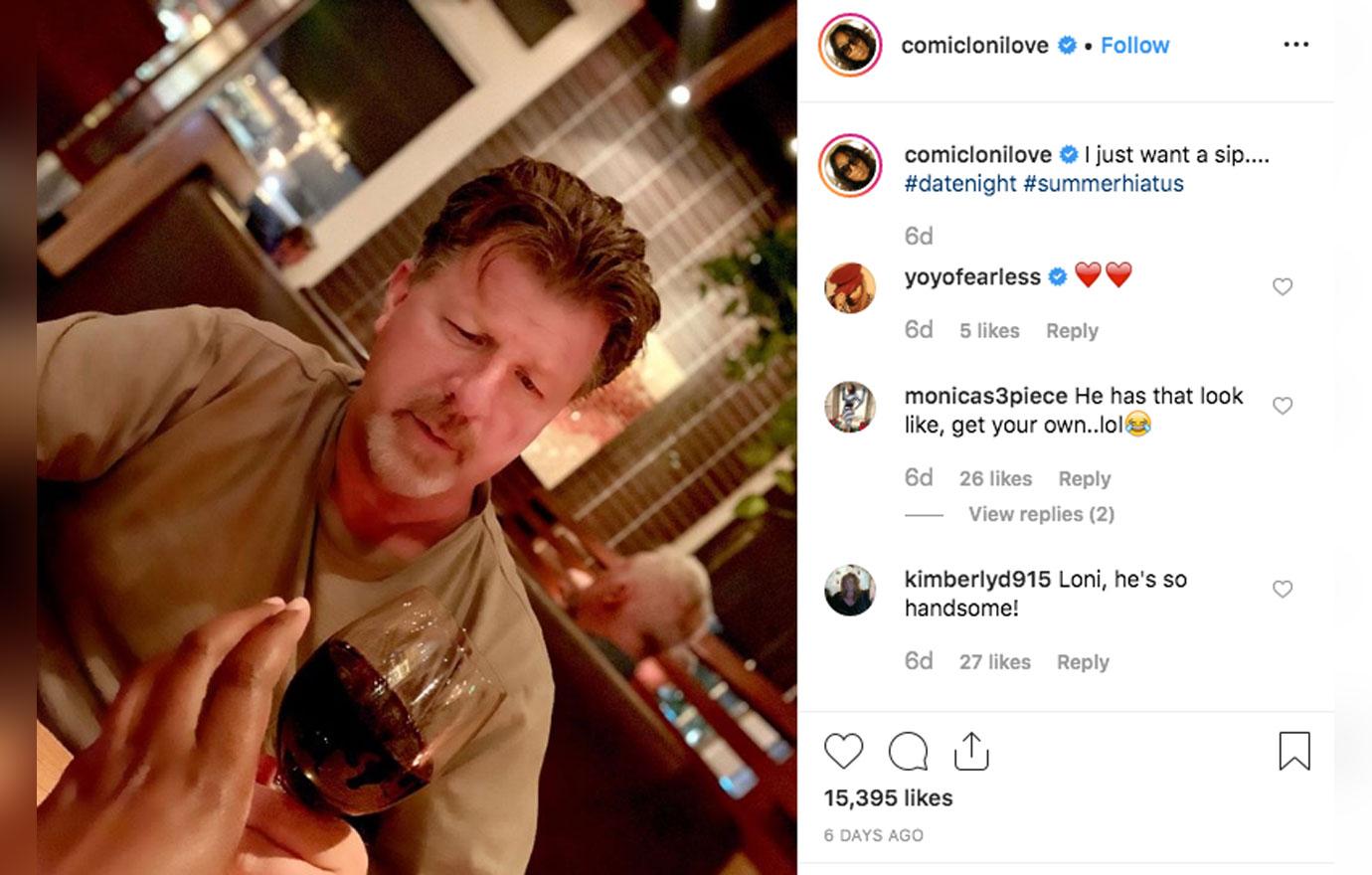 Loni often posts date night photos with James where some kind of alcoholic beverage is involved. The comedian's red wine glass was front and center while they were out at a restaurant on Wednesday, August 13.
Article continues below advertisement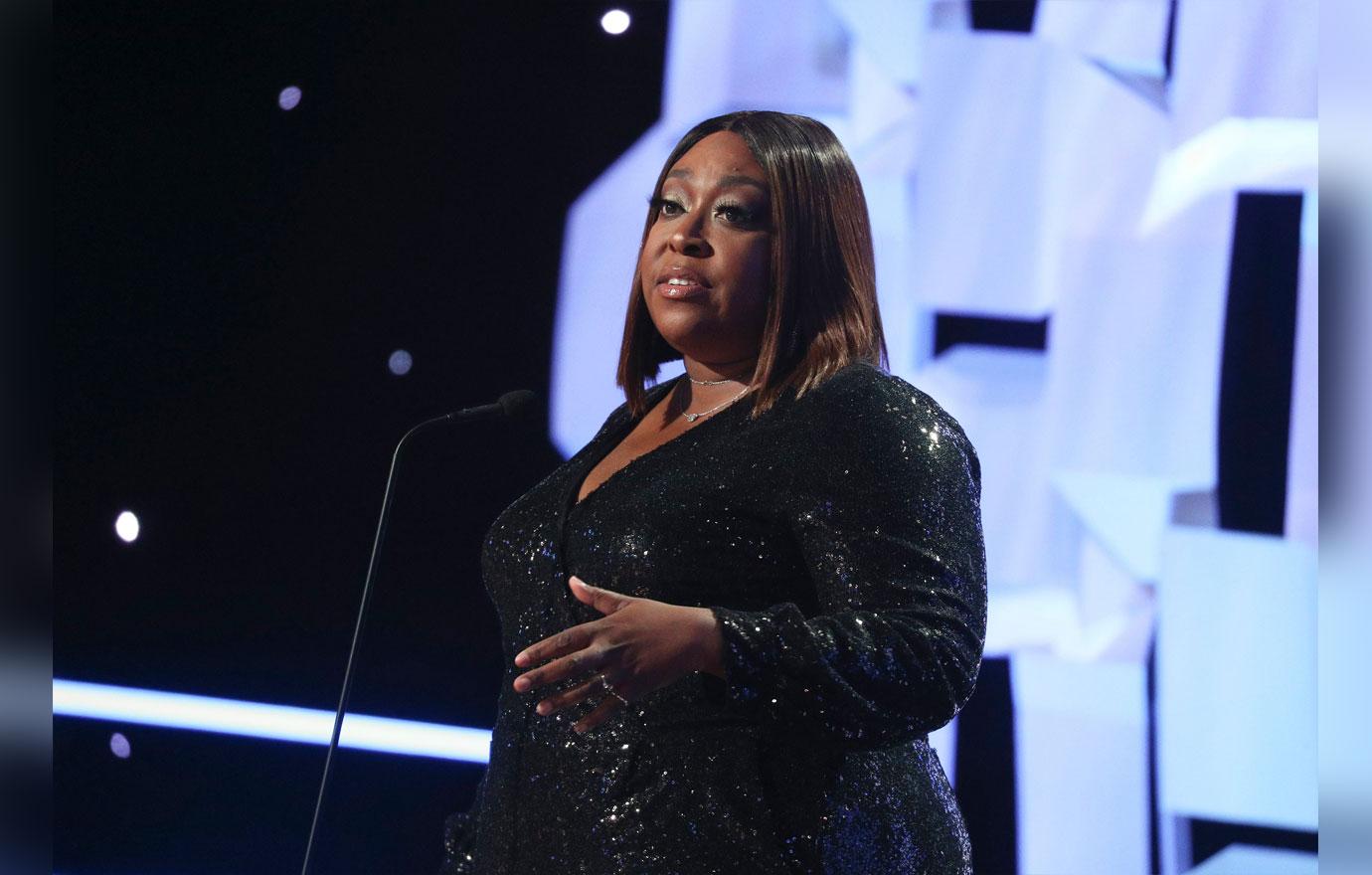 Her love of the drink was also seen in a clip from The Ellen Show in November 2013. Loni, alongside tWitch, 36, were often her guest DJ on the long-running daytime talk show.
Ellen DeGeneres, 61, had a bunch of shots set up for Loni which she devoured in a very short amount of time, much to her audience's delight.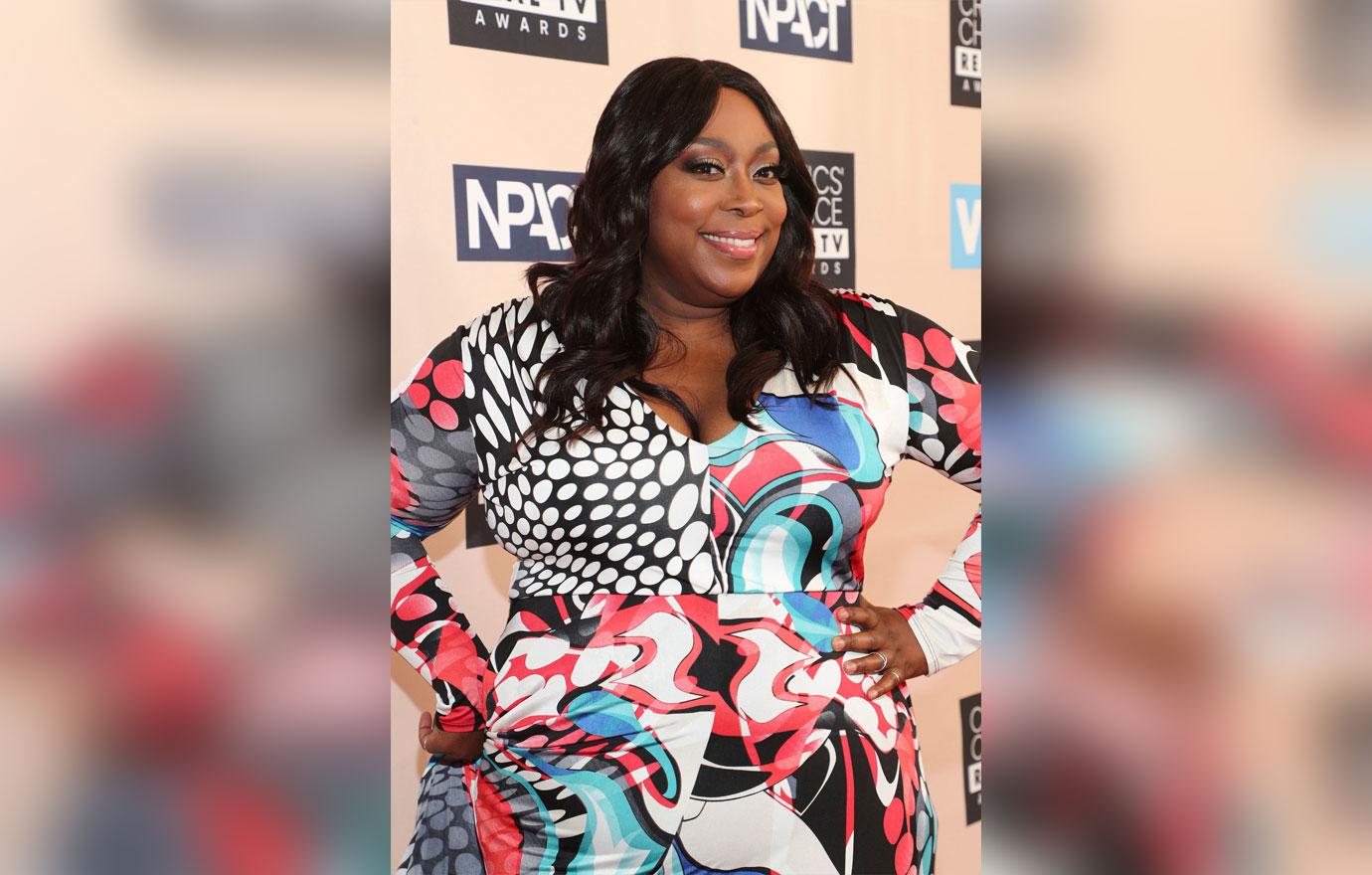 What are your thoughts on James' drunken shenanigans? Sound off in the comments!