PHOTOS
'The Real' Host Loni Love Reveals She Was Fired While Playing A Corpse On ' Law & Order: SVU'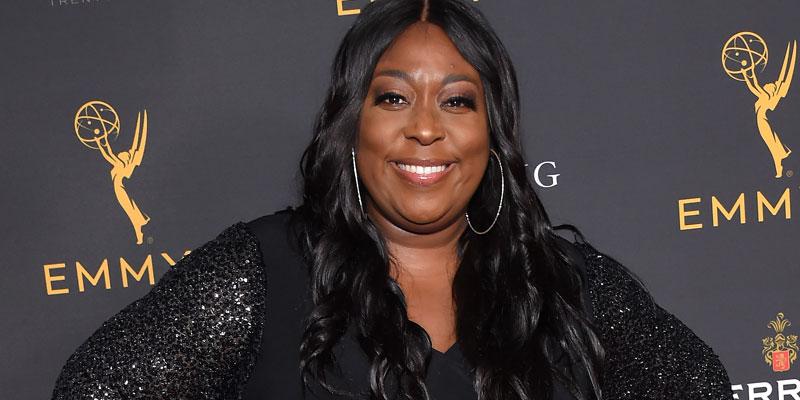 Loni Love has acted in various television shows and movies, but one thing she can't play is dead. On the October 3 episode of The Real, Loni, 48, shared the story about how she was fired from Law & Order: SVU while playing a corpse on the hit drama series. The Mother's Day actress claimed that crew members were able to see she was still breathing, which ultimately led to her dismissal.
Article continues below advertisement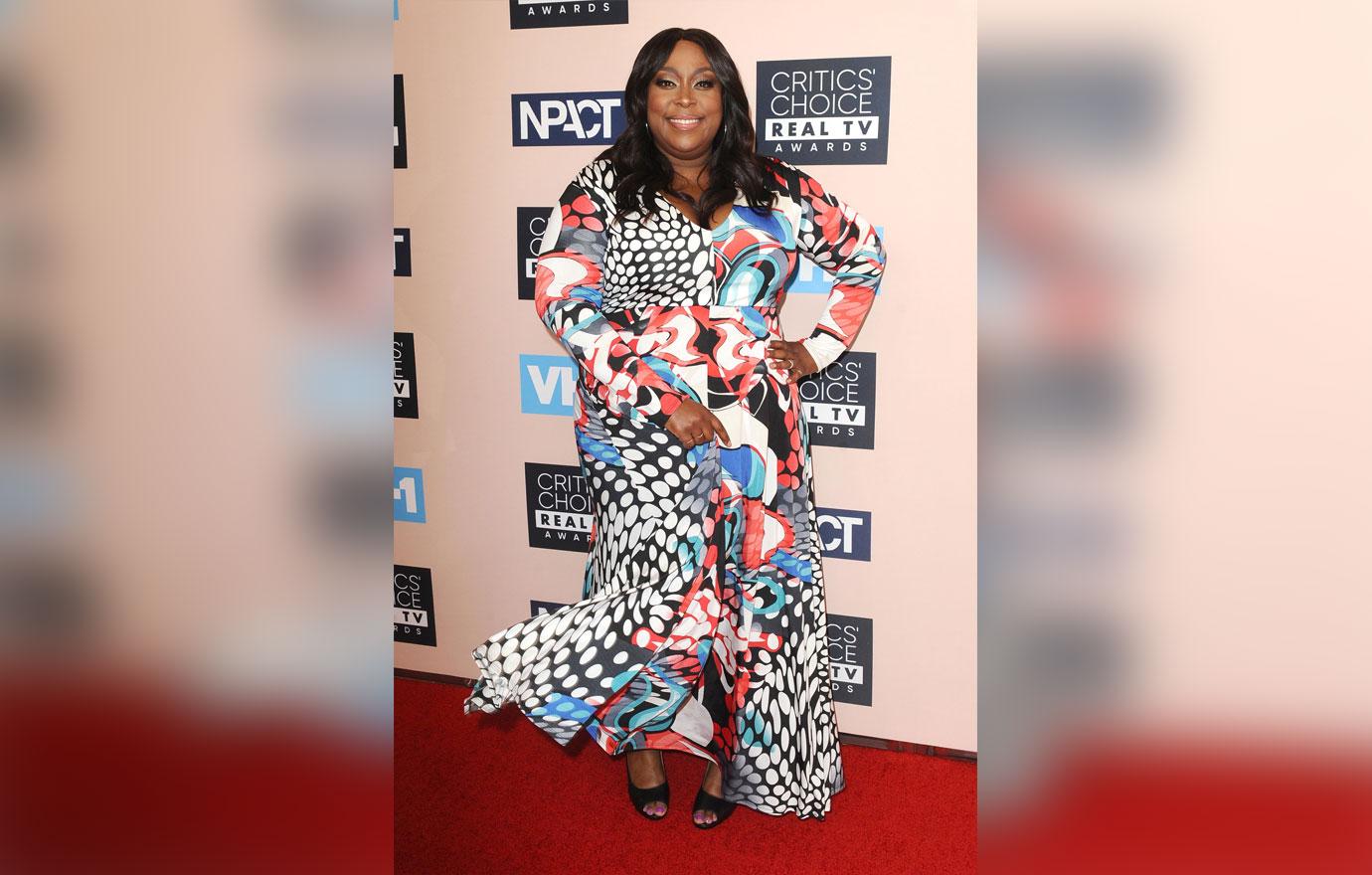 Adrienne Bailon spoke about how she always dreamed of appearing on SVU. "I always wanted to be on a Law & Order SVU episode. I'm obsessed with that show," she gushed. "And I've told my agents a million times."
Article continues below advertisement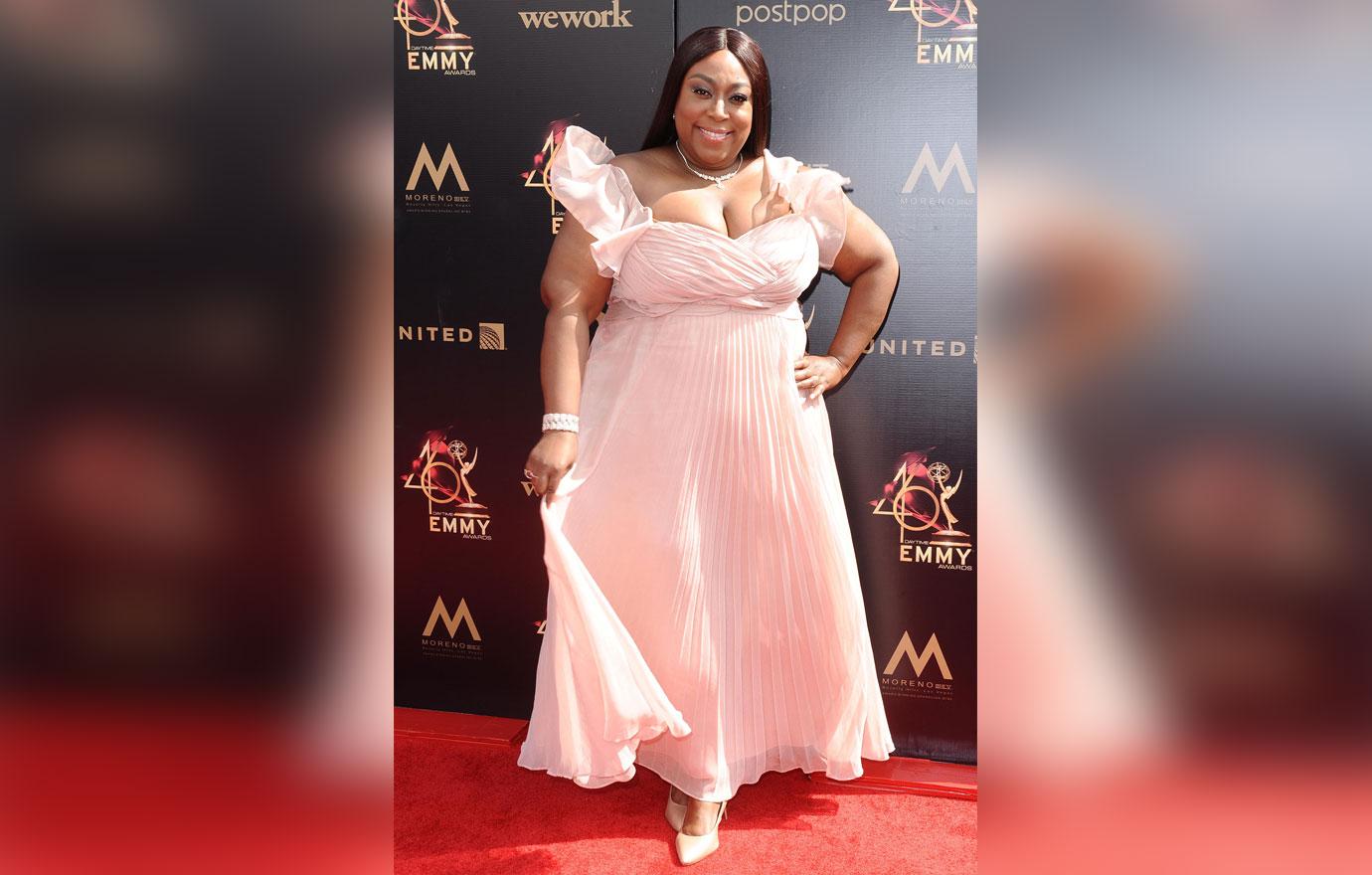 Adrienne, 35, was open to any role she could get just to be part of the show. "I could be a corpse! I could literally just be a corpse," and before Adrienne could elaborate, Loni raised her hand and interrupted the Disney Channel alum to tell her about her own experience.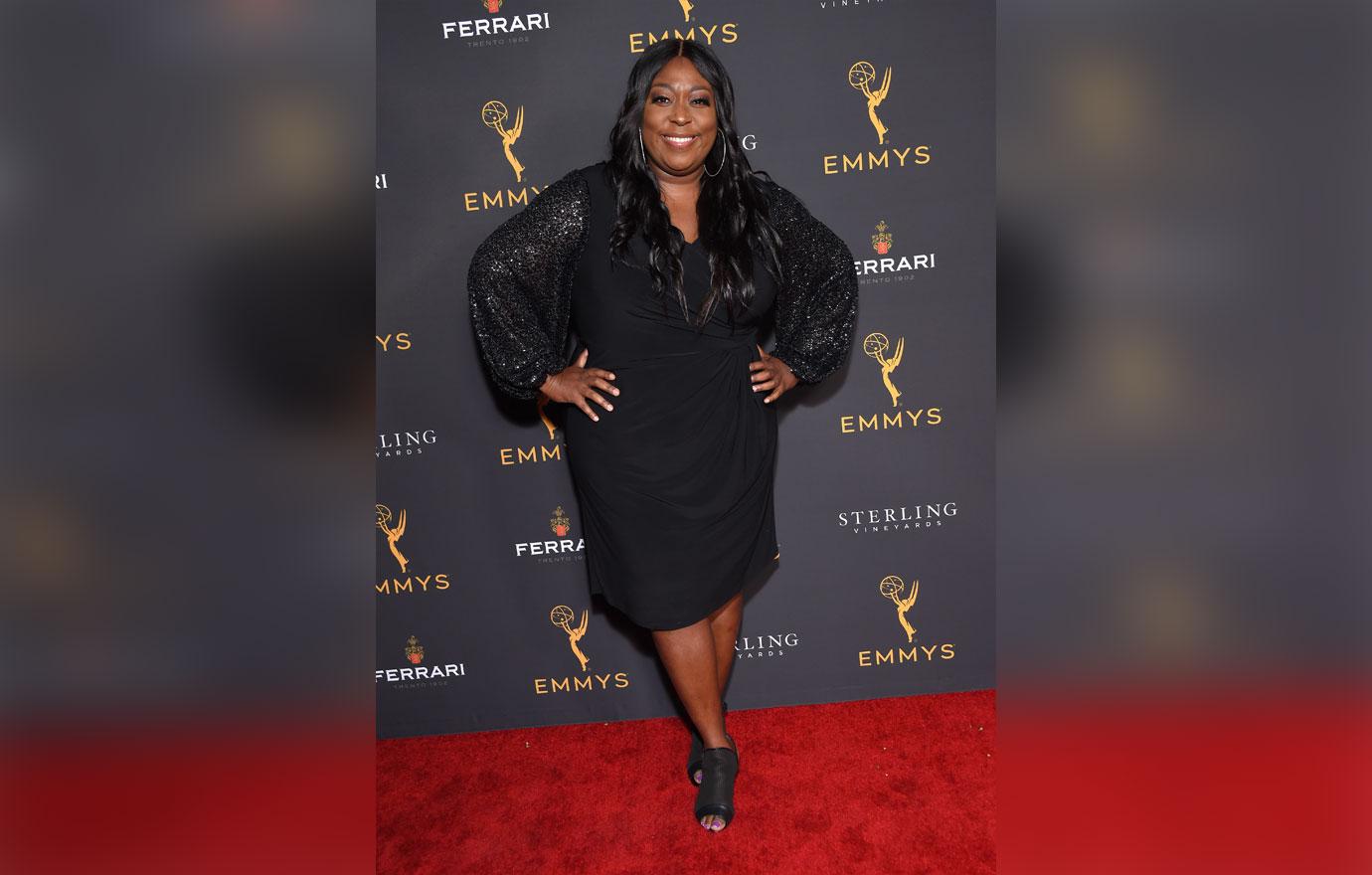 "I was a corpse, I told you!" she said, as she rolled her eyes. Adrienne's eyes lit up. "On Law & Order SVU?" she exclaimed.
Article continues below advertisement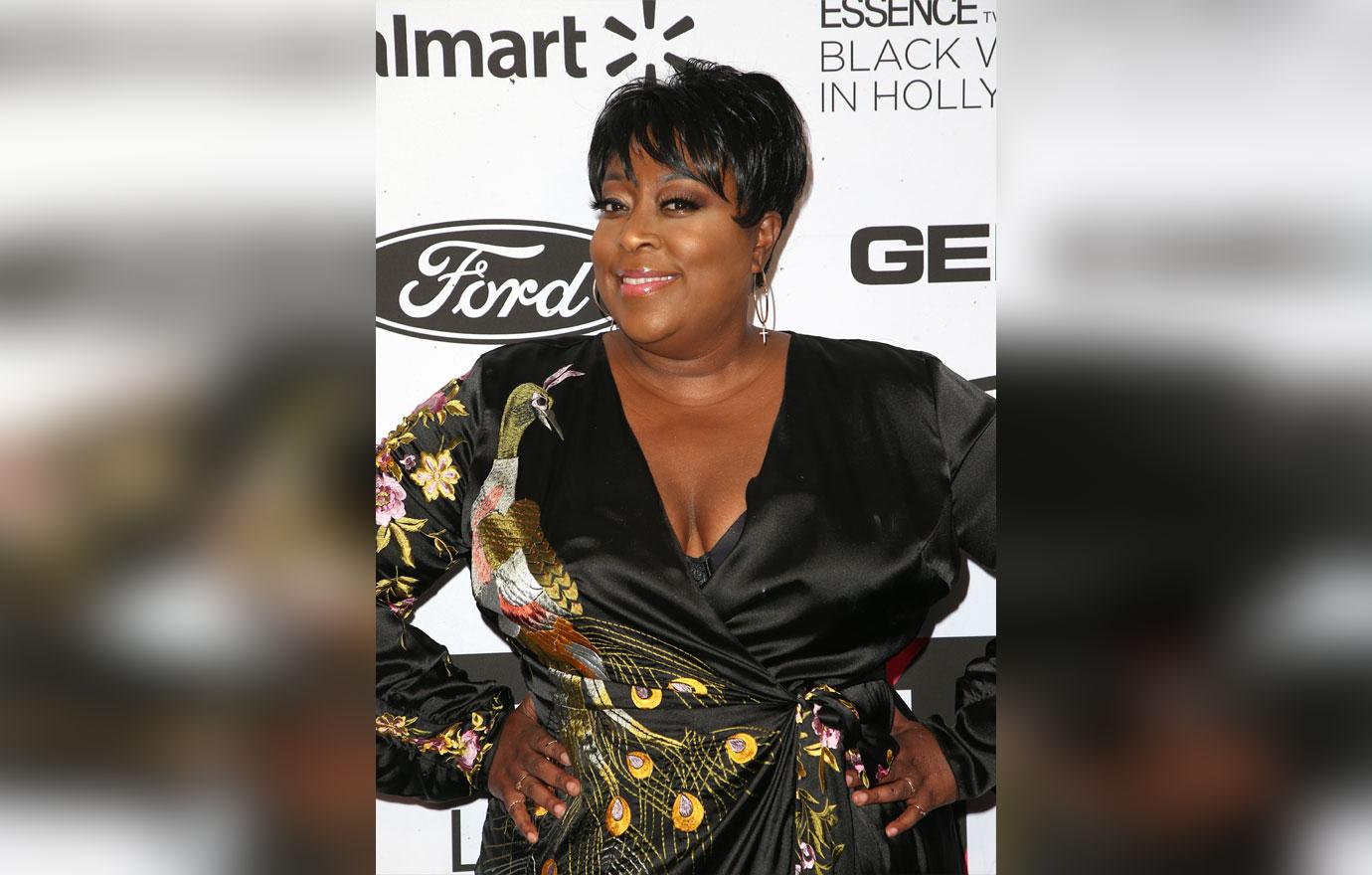 Loni confirmed, "Yes, and I got fired because I kept breathing. They can see it!" The crowd and cohosts laughed and applauded Loni for her short acting stint on the long-running drama series.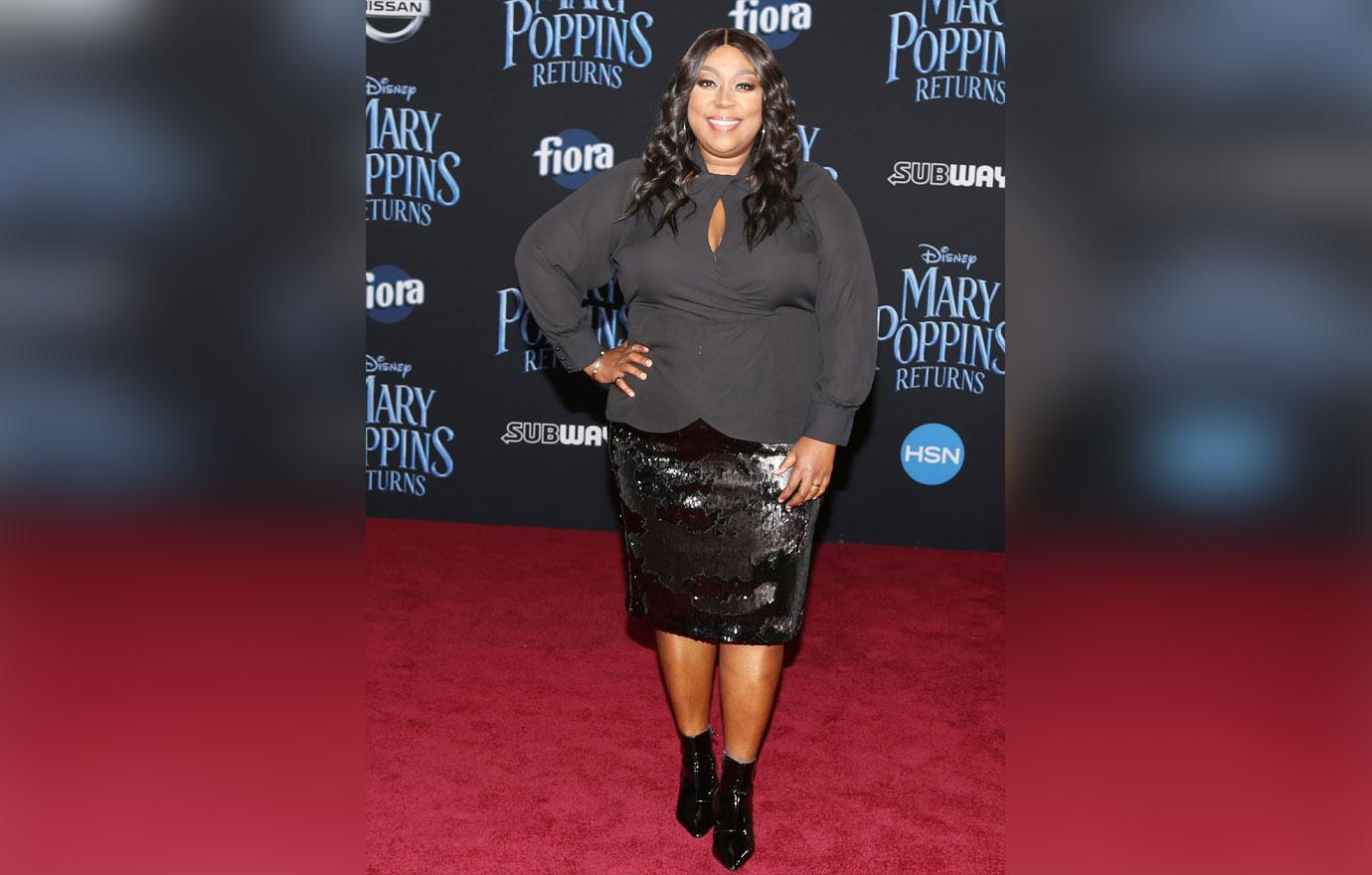 The comedian demonstrated her acting and took some exaggerated deep breaths to show how she was unable to keep still like a corpse. "You're supposed to be dead!" she told her cohosts. Adrienne countered with, "You know I play dead really well!"
Article continues below advertisement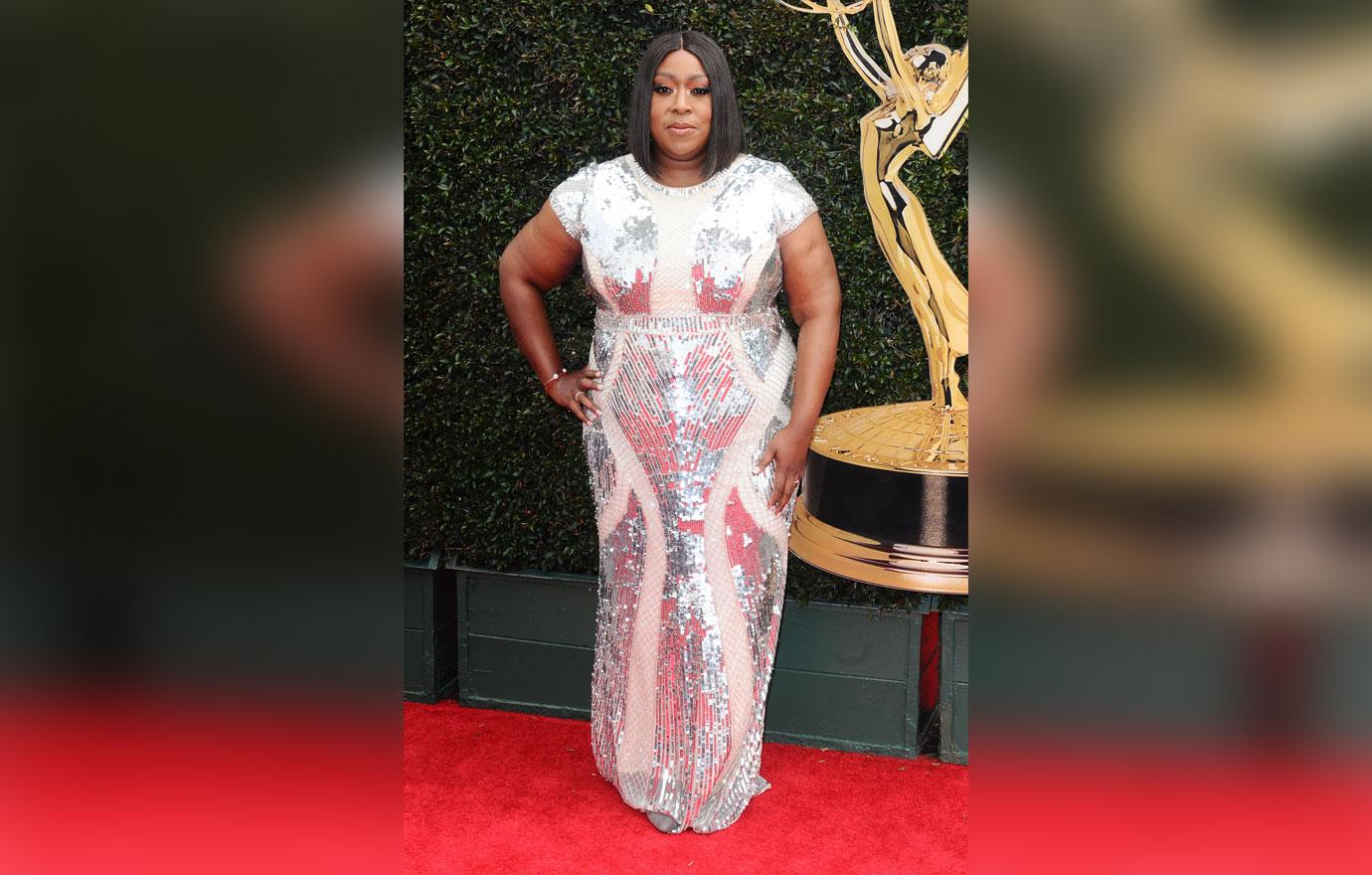 Even though Loni never got screen time on SVU, she previously appeared in the films Mother's Day and Soul Plane, along with the television series Kickin' It, Whitney and Ned's Declassified School Survival Guide. She also was a contestant on Worst Cooks In America, a celebrity contestant for Who Wants To Be a Millionaire, and a guest mentor on Food Network Star Kids, plus made dozens of appearances on other shows.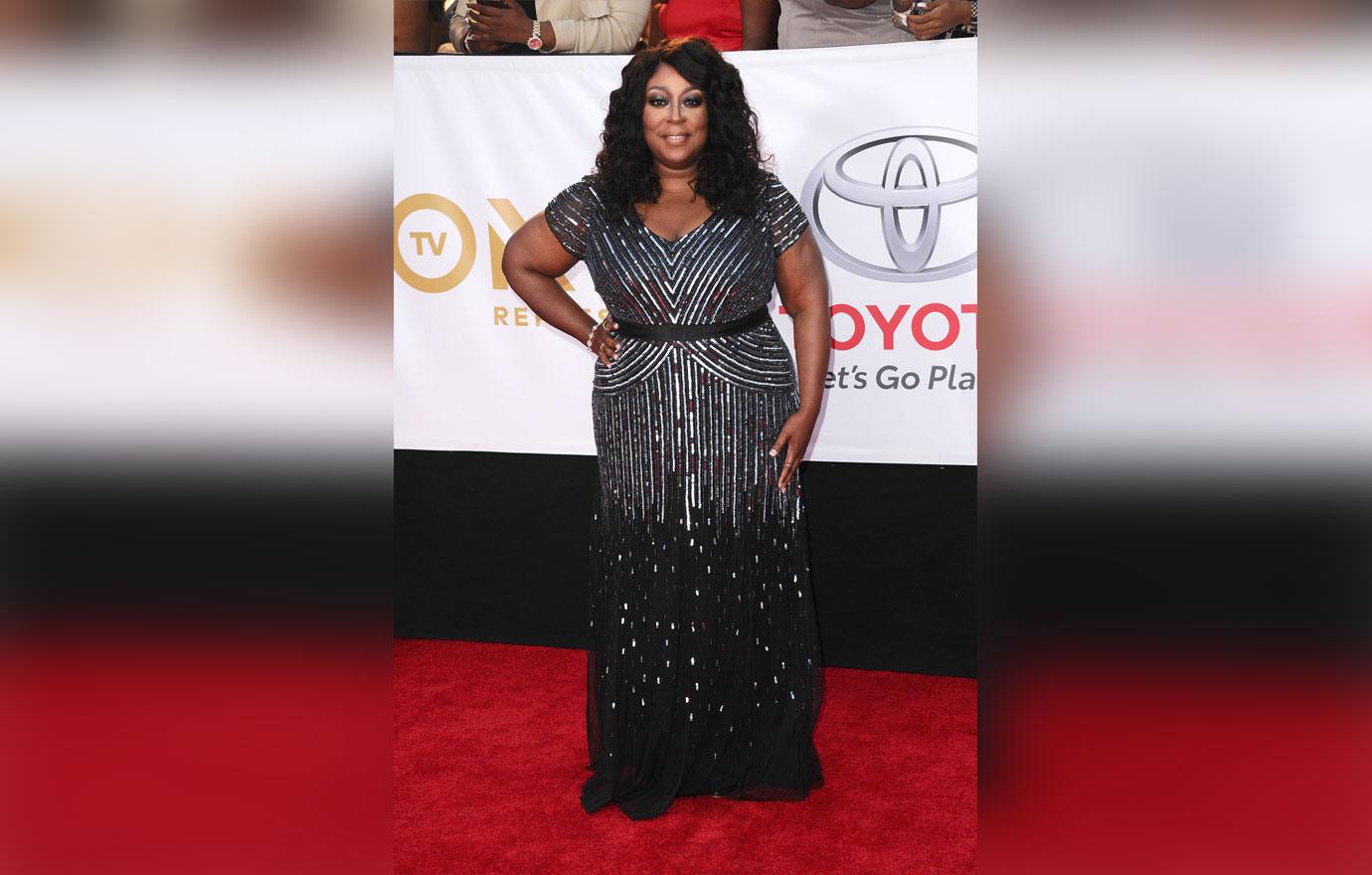 What do you think of Loni's short-lived acting gig on SVU? Sound off in the comments below!