PHOTOS
'The Real' Host Loni Love Is Inconsolable As She Breaks Down In Tears Over Alex Trebek's Cancer Battle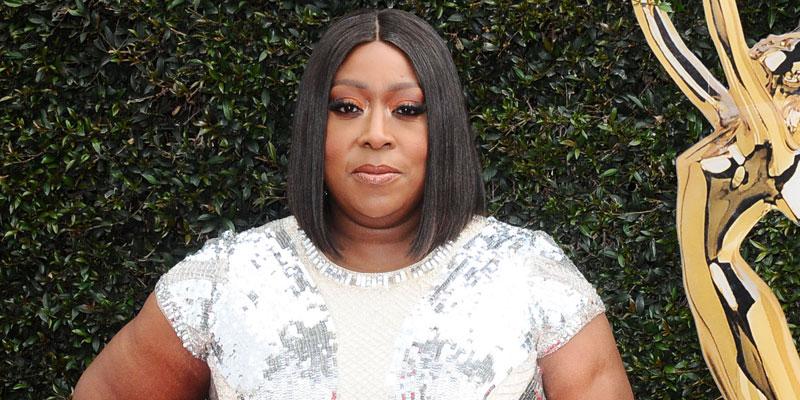 Loni Love became emotional on the September 23 episode of The Real when she mentioned Alex Trebek's pancreatic cancer battle. The Jeopardy host was originally diagnosed earlier this year, and although he was near remission, Alex, 79, recently shared that he needs more chemotherapy.
Article continues below advertisement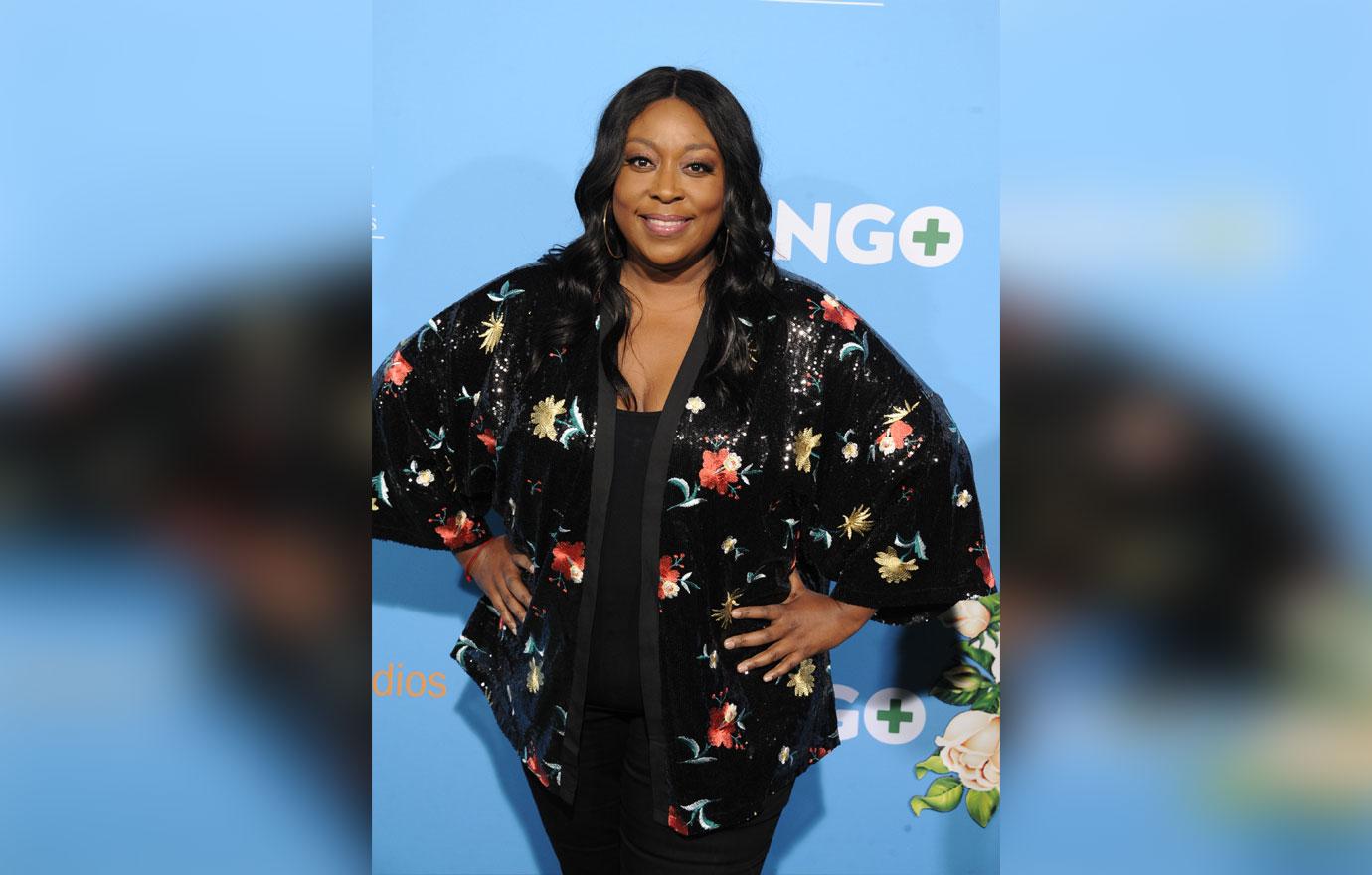 During the MCM (Man Crush Monday) segment of The Real, Loni, 48, chose the Canada native. "This MCM has been a staple in the homes of families across the countries since 1984 as the host of one of the longest-running game shows. It's, 'Who is Alex Trebek?'" Loni said, and held up a cutout of the game show host's face as the audience cheered.
Article continues below advertisement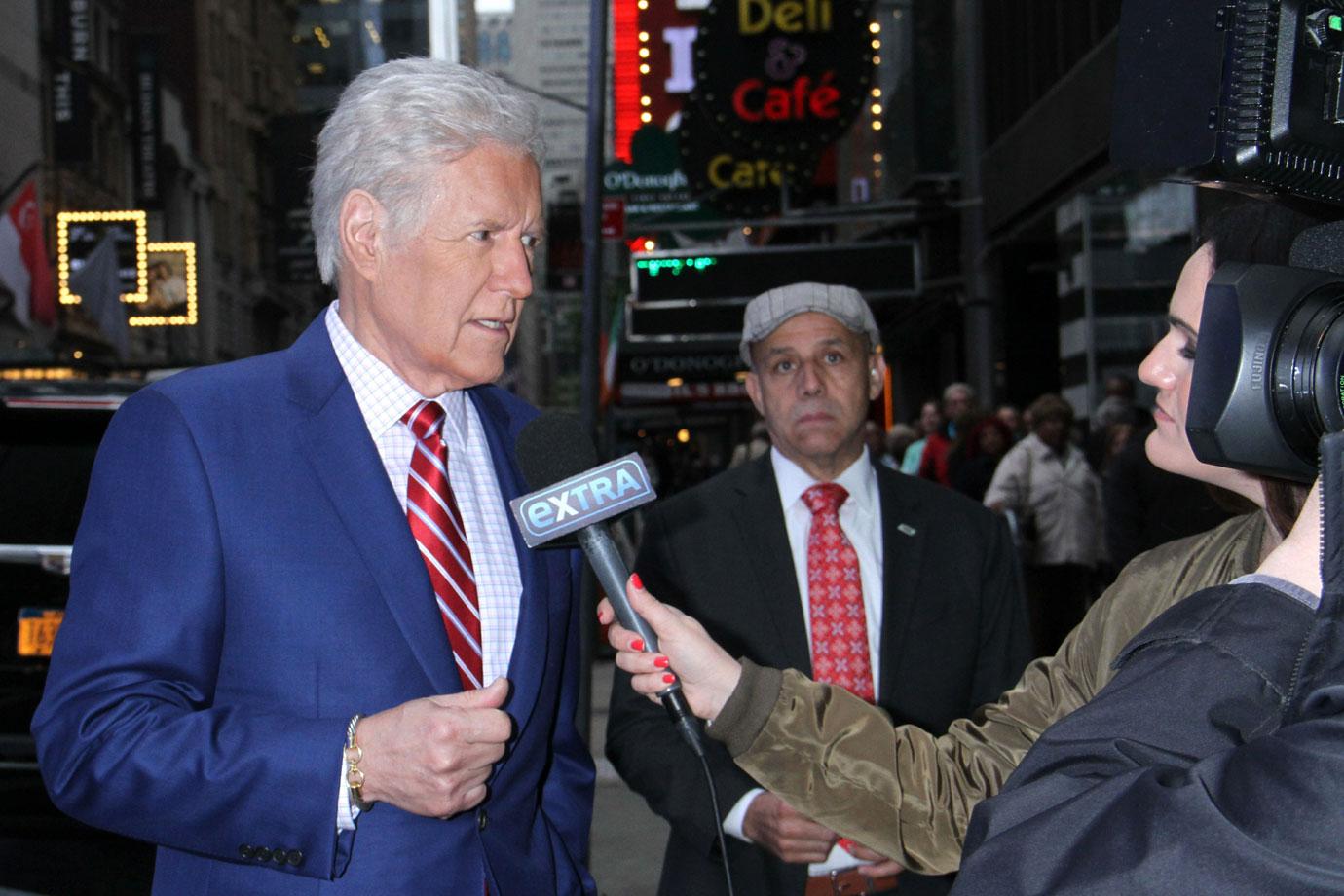 Loni continued, "He was born in Canada, but he is definitely America's sweetheart. The Jeopardy game show host has a star on the Hollywood walk of fame, six Emmys, and holds the Guinness World Record for Most Game Show Episodes Hosted by the Same Person." The audience cheered at Alex's impressive statistics.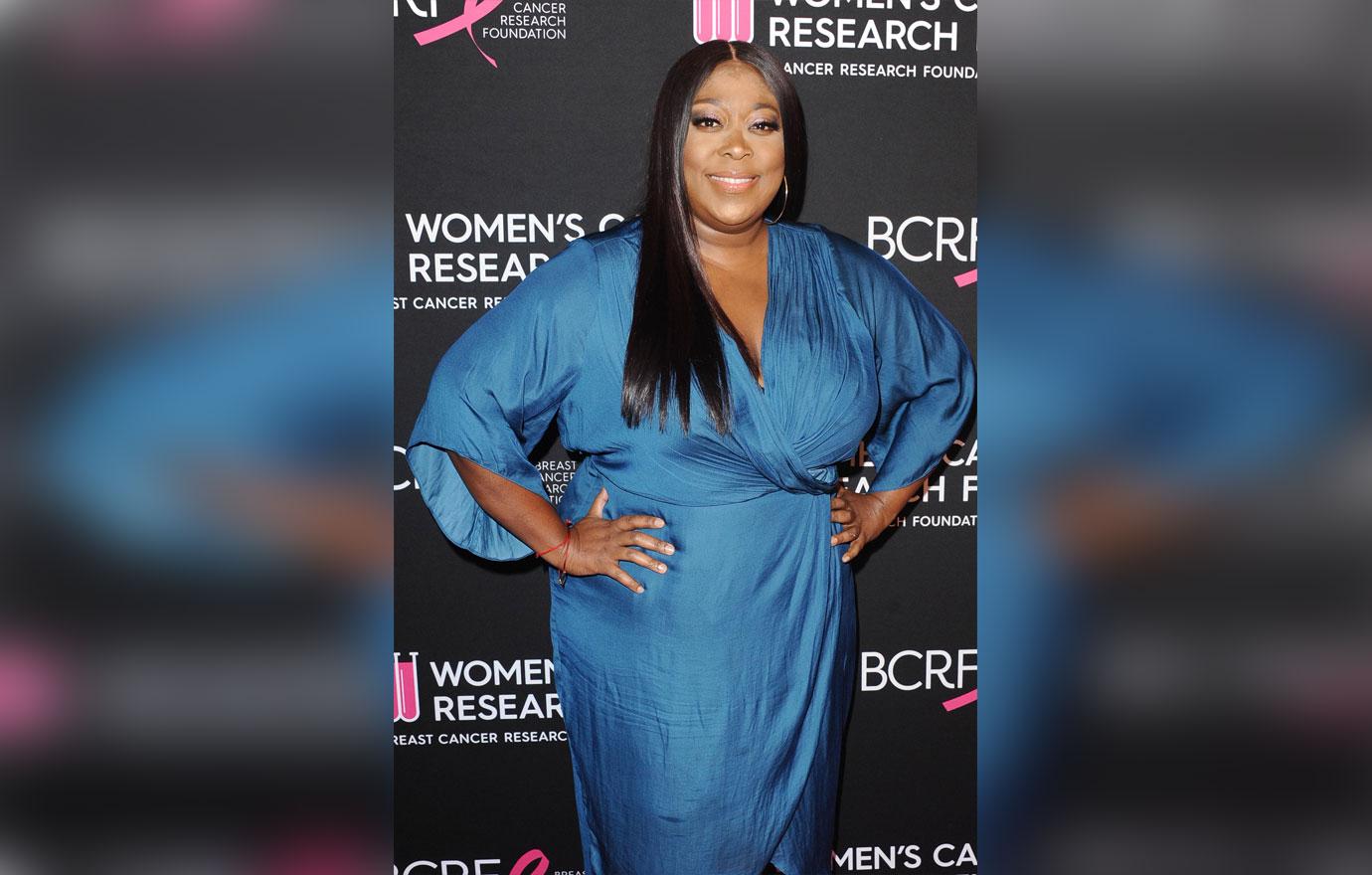 "This man has never ever missed a day of work. Dedication is his middle name. Our friend is currently battling pancreatic cancer and is determined to kick its butt." At this point, Loni's voice begins to crack. "Alex," she said, "You may be my MCM but we all love you and support you in this fight." Loni wiped her eyes and the audience applauded and cheered for the game show host.
Article continues below advertisement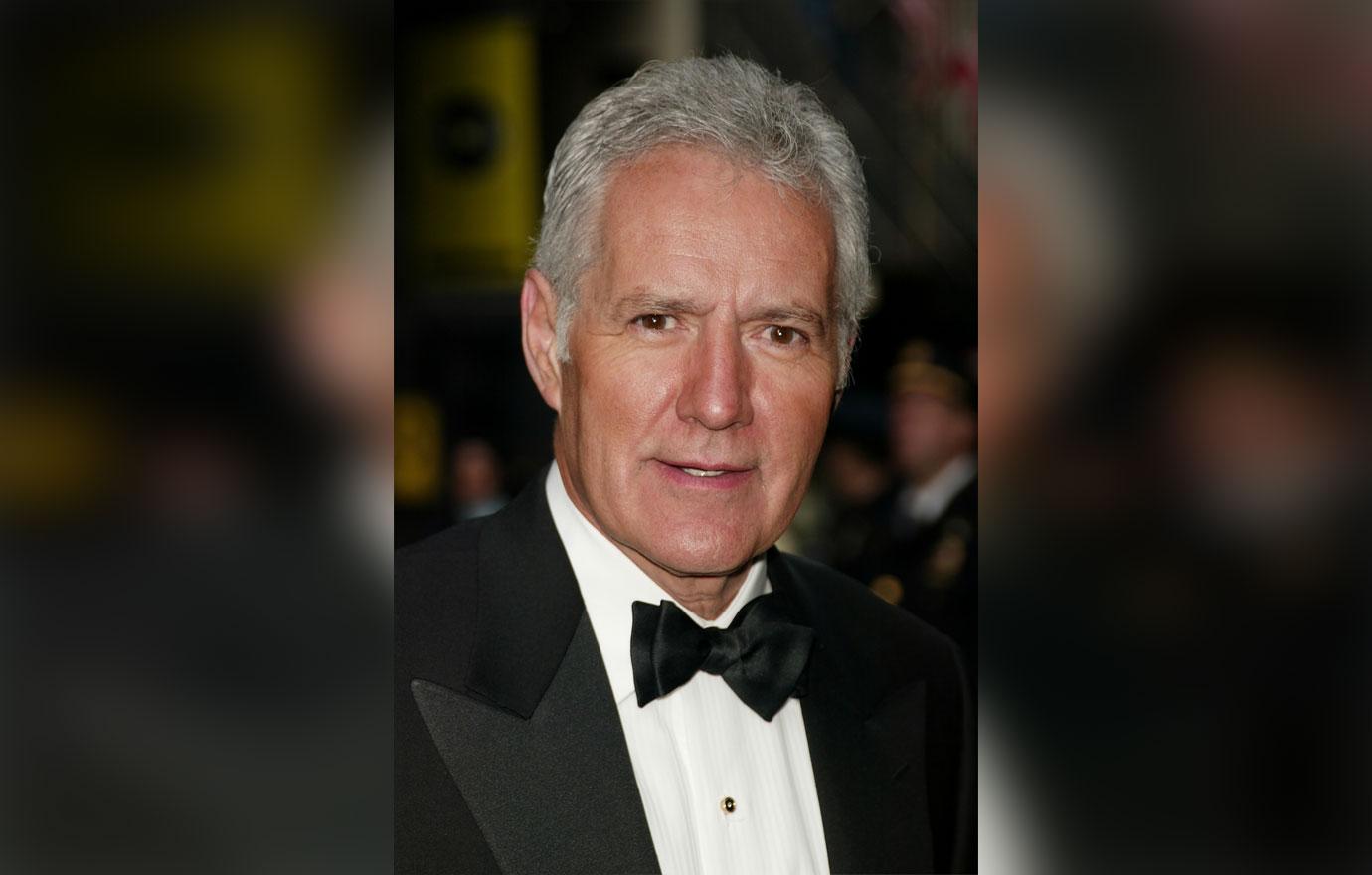 2019 has been an uphill battle for Alex. On March 4, he shared a video on YouTube and announced his diagnosis. "Just like 50,000 other people in the United States each year, this week I was diagnosed with stage 4 pancreatic cancer," he said. He reassured fans that he planned on beating the low survival rate and appear on Jeopardy.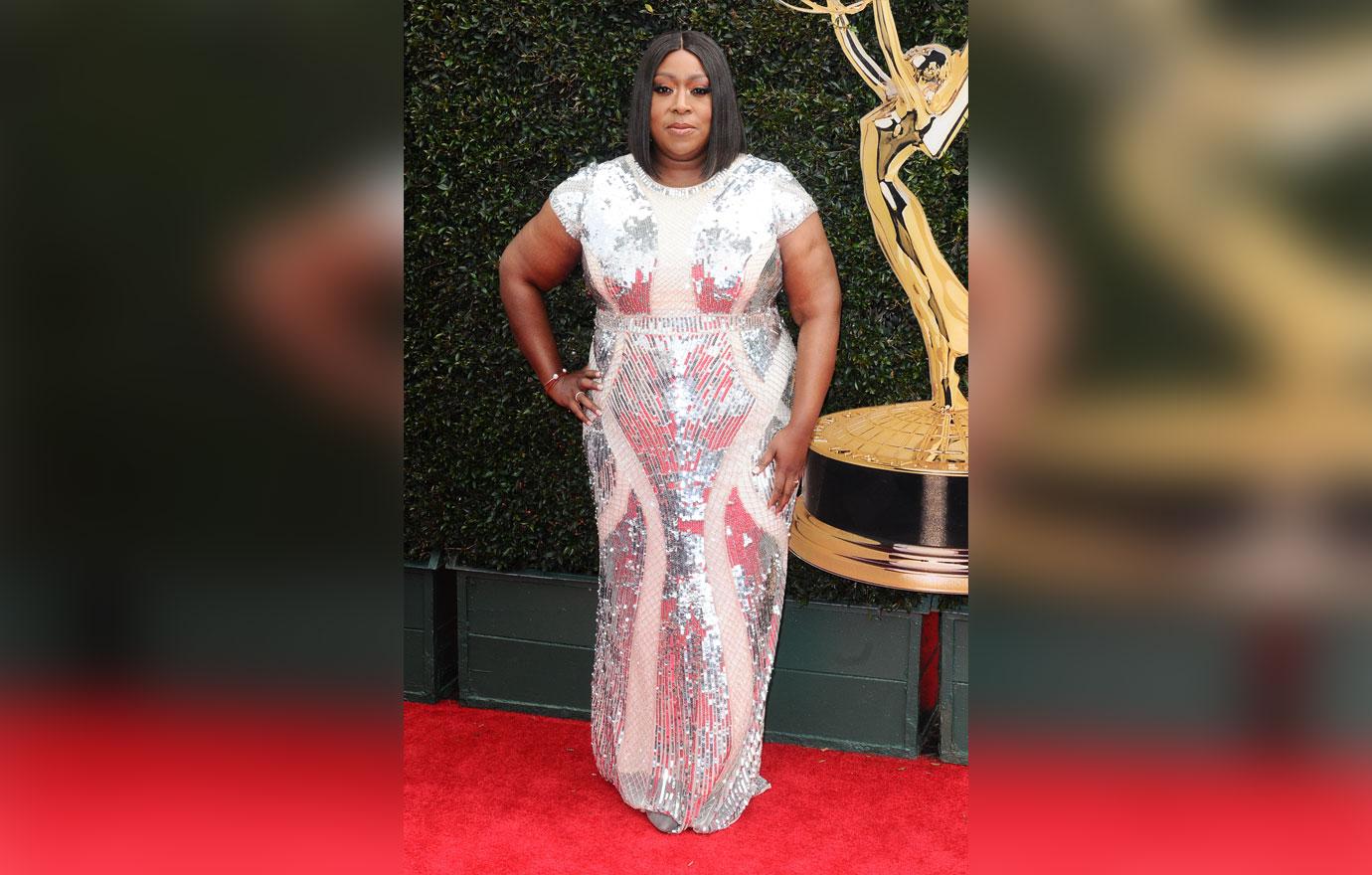 The game show host shared that his cancer was near remission on May 29, and that he was "on the mend" from chemotherapy in late August.
Article continues below advertisement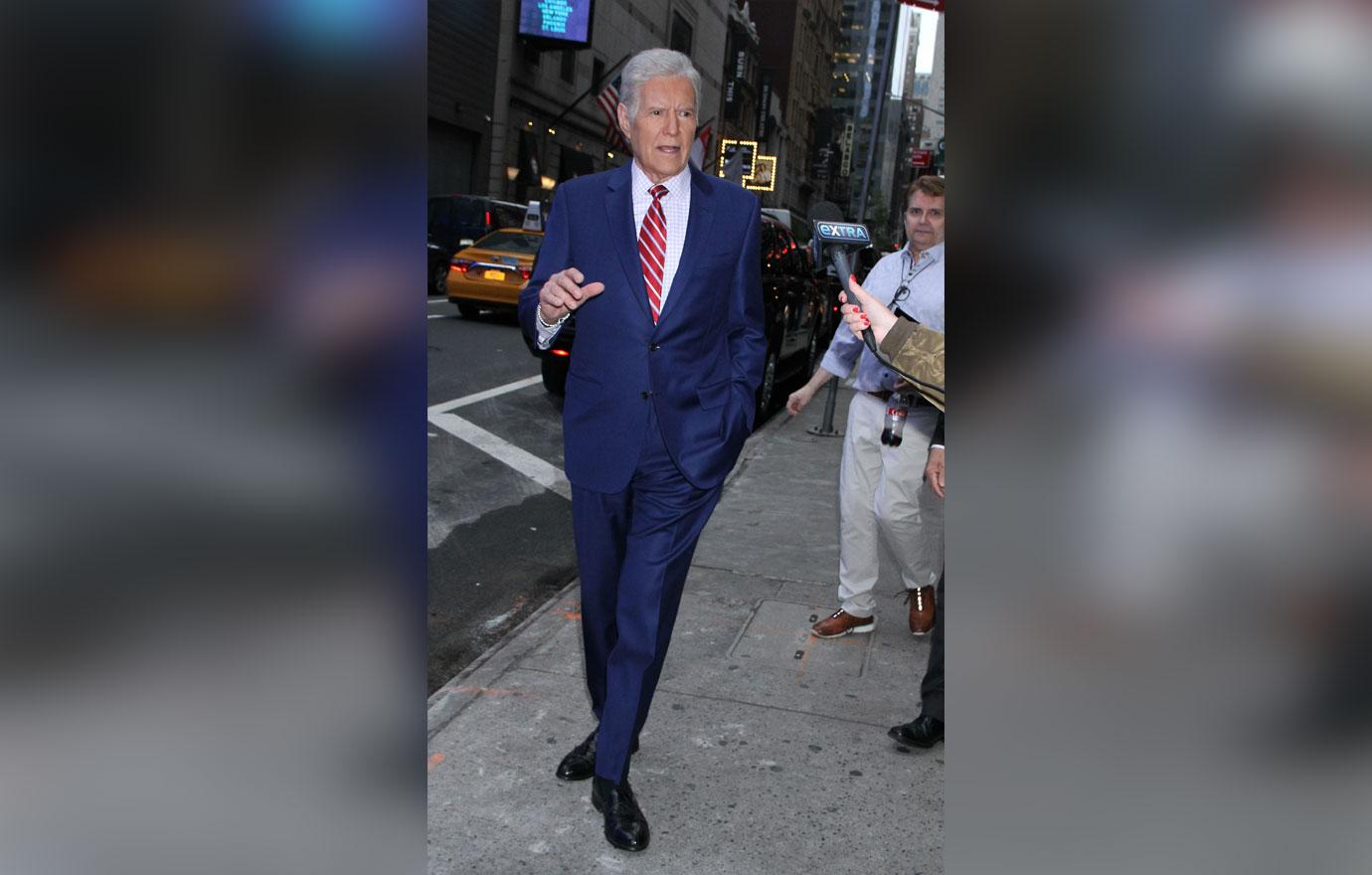 However, on September 17, Alex gave a health update during an interview on Good Morning America and revealed that he needs to undergo another round of chemotherapy. "My hair started to grow back, but now I have to undergo chemo again, so what little hair I have grown this summer is going to disappear again," Alex lamented. "In terms of getting my strength back, that hasn't happened, unfortunately."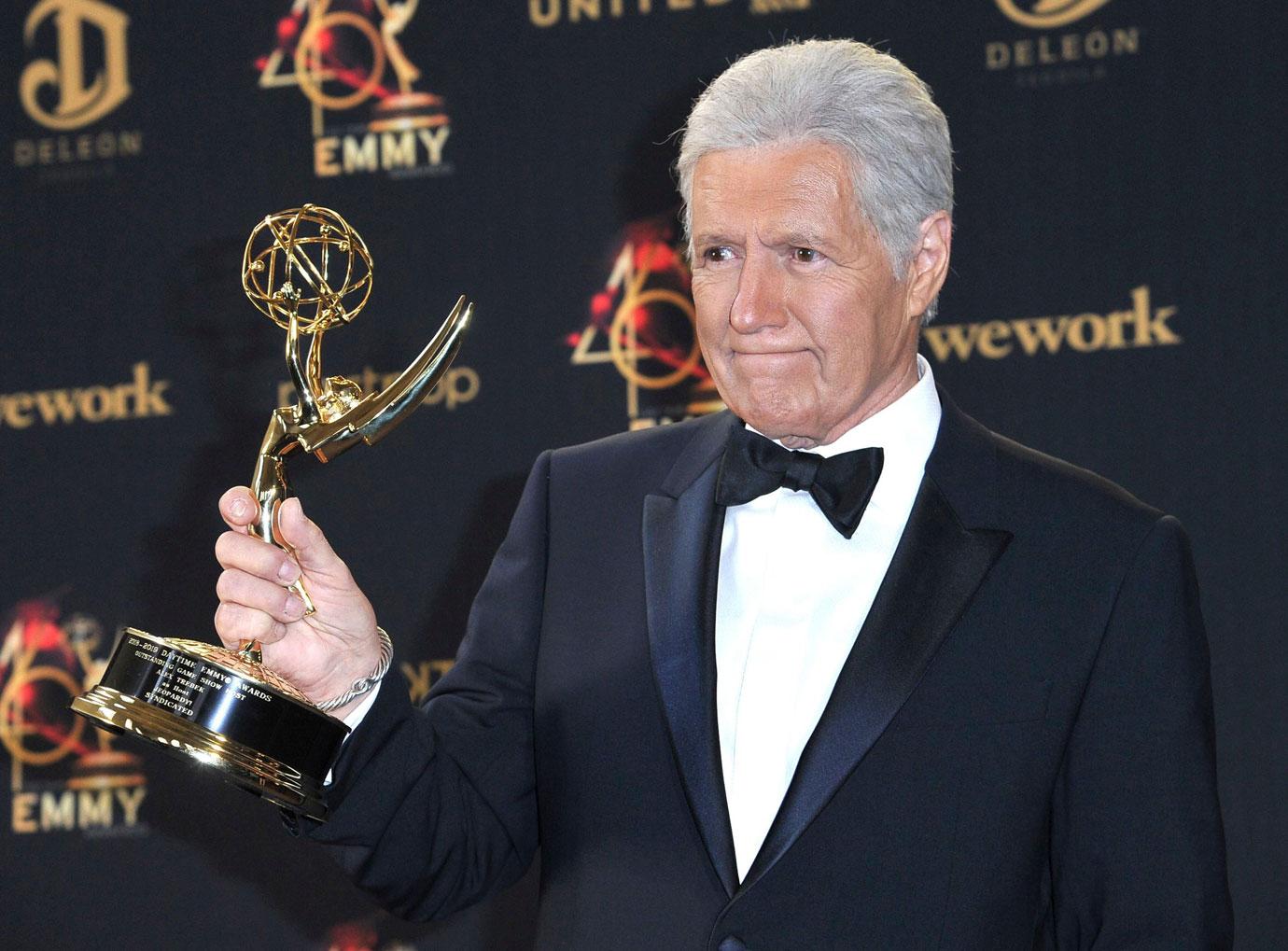 Jeopardy's 36th season came back on ABC on September 9.