PHOTOS
Scary Story! 'The Real' Host Loni Love Reveals A Man Once Pulled Out A Gun On A Date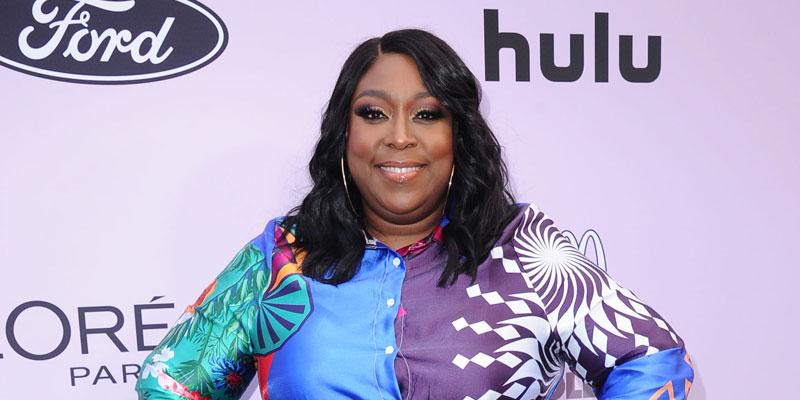 Loni Love knows how to keep calm in scary situations. During the February 21 episode of The Real, the comedian recalled a time when a man pulled out a gun on a date.
Article continues below advertisement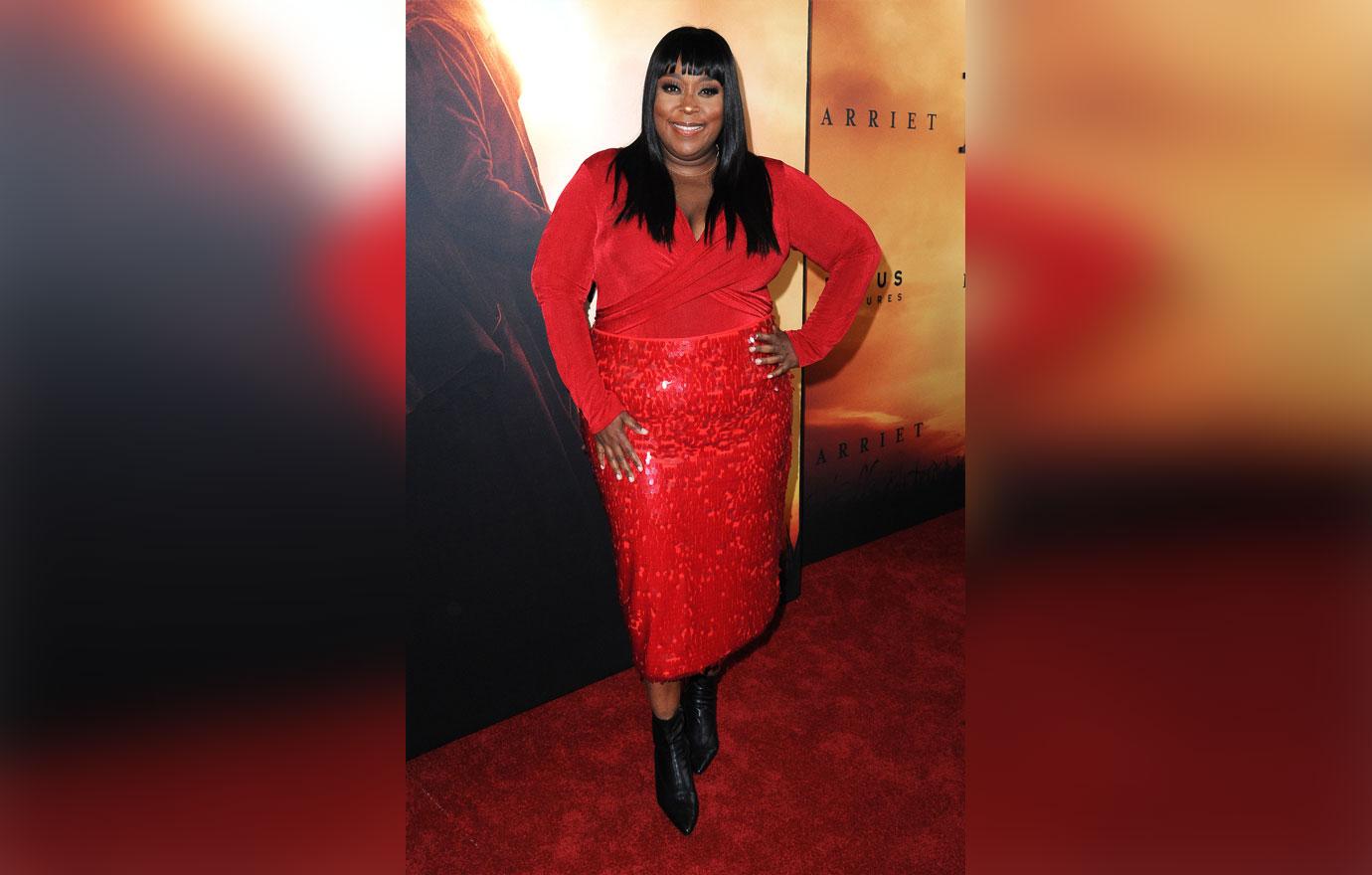 During the "Girl Chat" segment of the show, Loni, 48, told her cohosts about the a time her date beat around the bush before admitting what his job was. "I was in my twenties, I wasn't online dating. I met this guy at a bar. We became good friends, we talked and everything, and then I kept asking him, 'What do you do for a living?'" Loni added that she was an engineer at the time, and was curious about her love interest.
Article continues below advertisement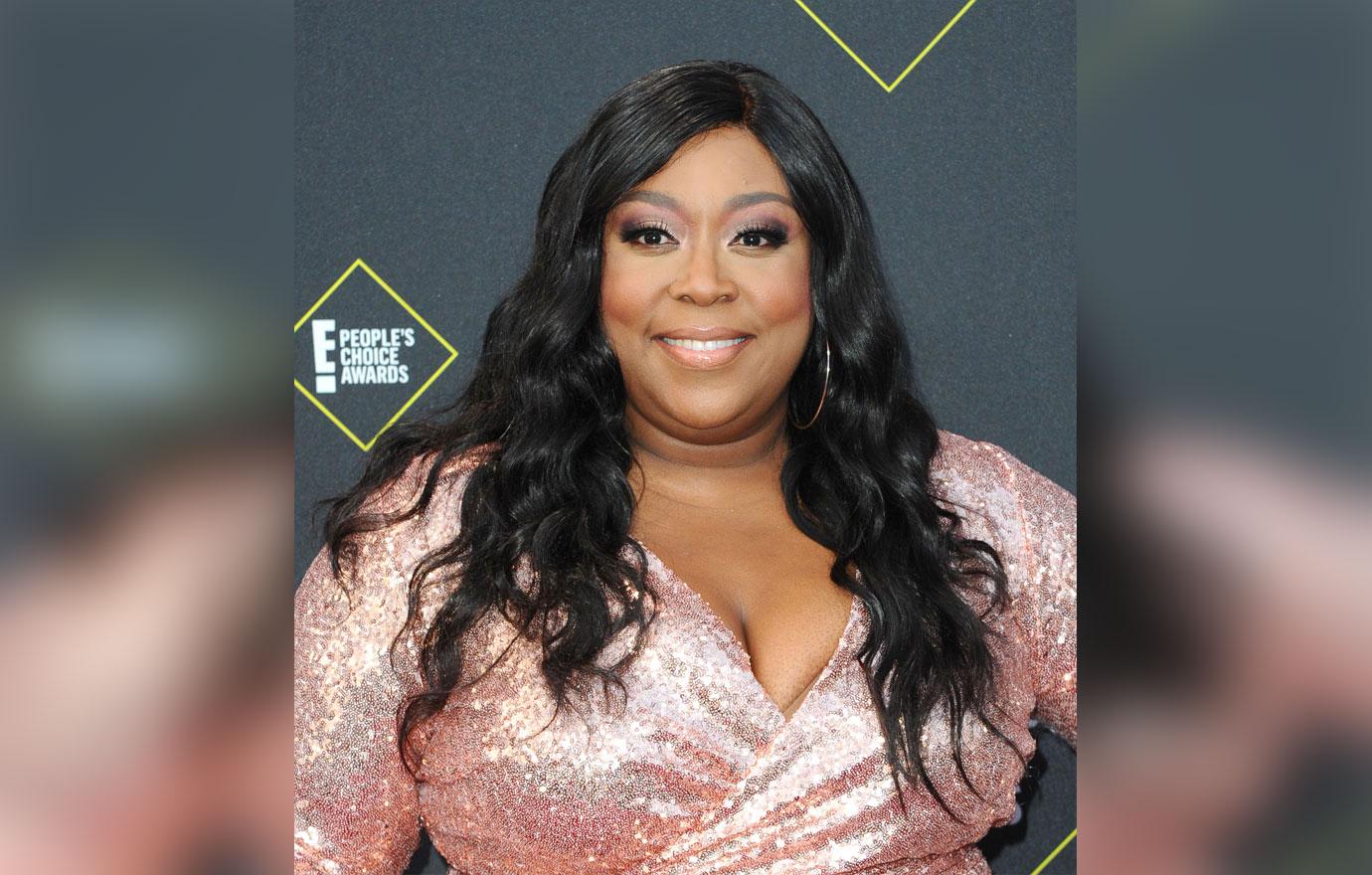 The author continued, "So one day, he came to my house for dinner, and he said, 'I'm gonna tell you what I do. I just wanna reveal it to you.' I said, 'Oh, okay!' I thought he was gonna say entrepreneur, whatever. He starts going into a story. True story," she emphasized.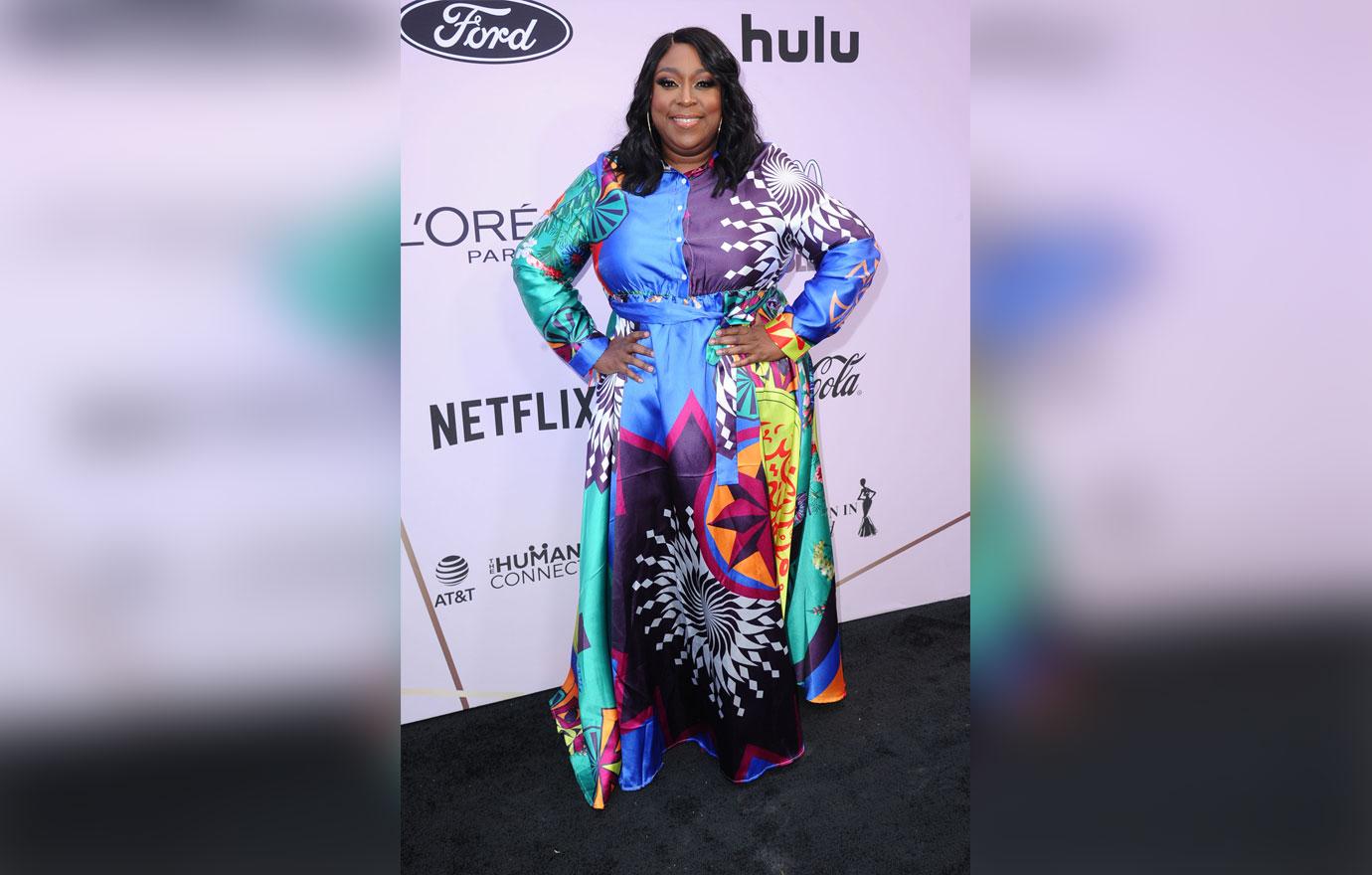 "He says, 'You know what I do? I go to Beverly Hills,' and then he pulls out some gloves and says, 'I go to a bush, and I hide in a bush. I might have to hide for hours.'" Loni said her date pulled out a gun and told her that he was a thief. Tamera Mowry appeared shocked by this revelation.
Article continues below advertisement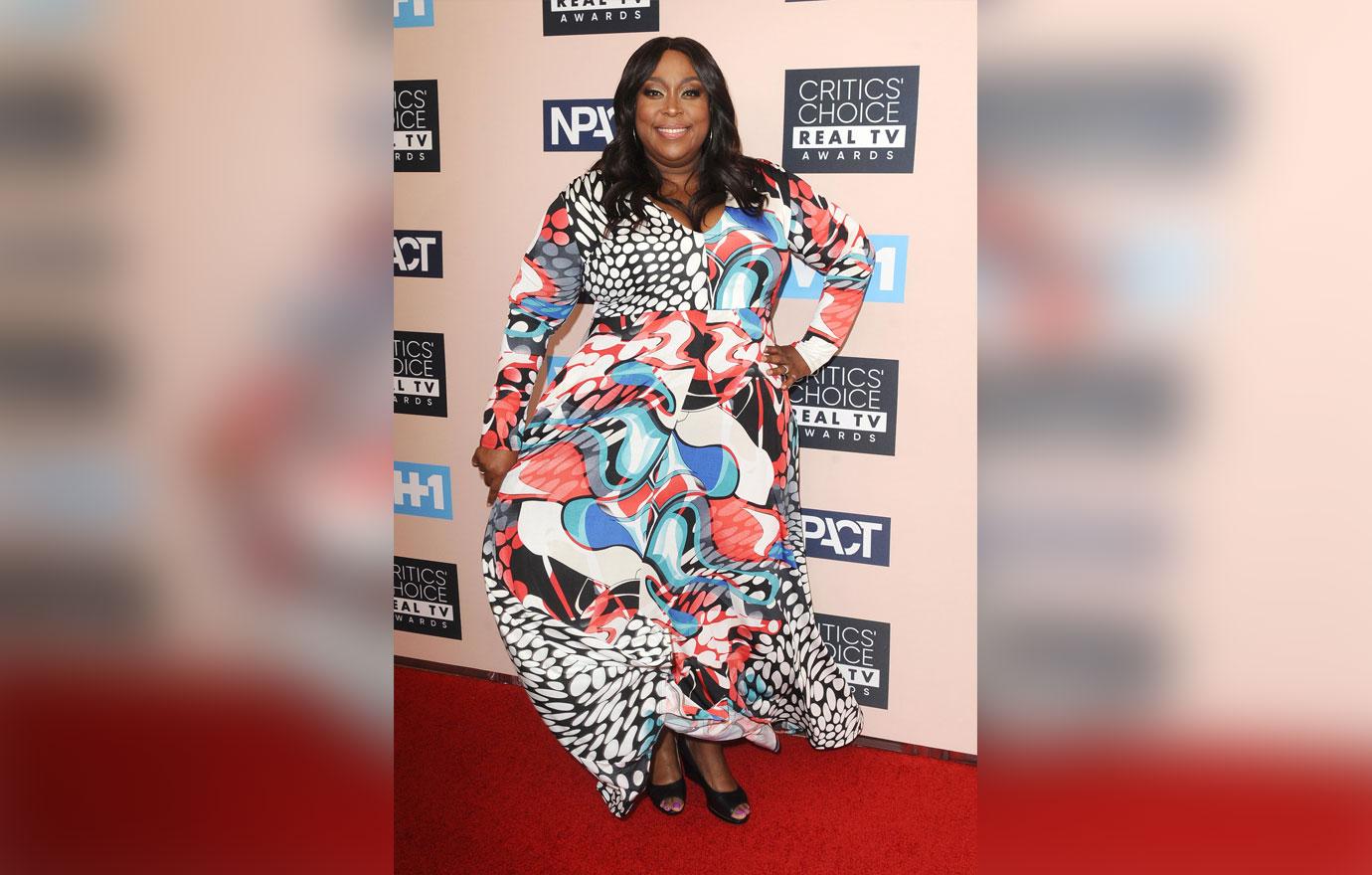 The date asked Loni how she felt about his occupation. "Because he had the gun in his hand, I'm not dumb. I said, 'oh, it's cool! You're self-employed! I dig self-employed men in any fashion.'"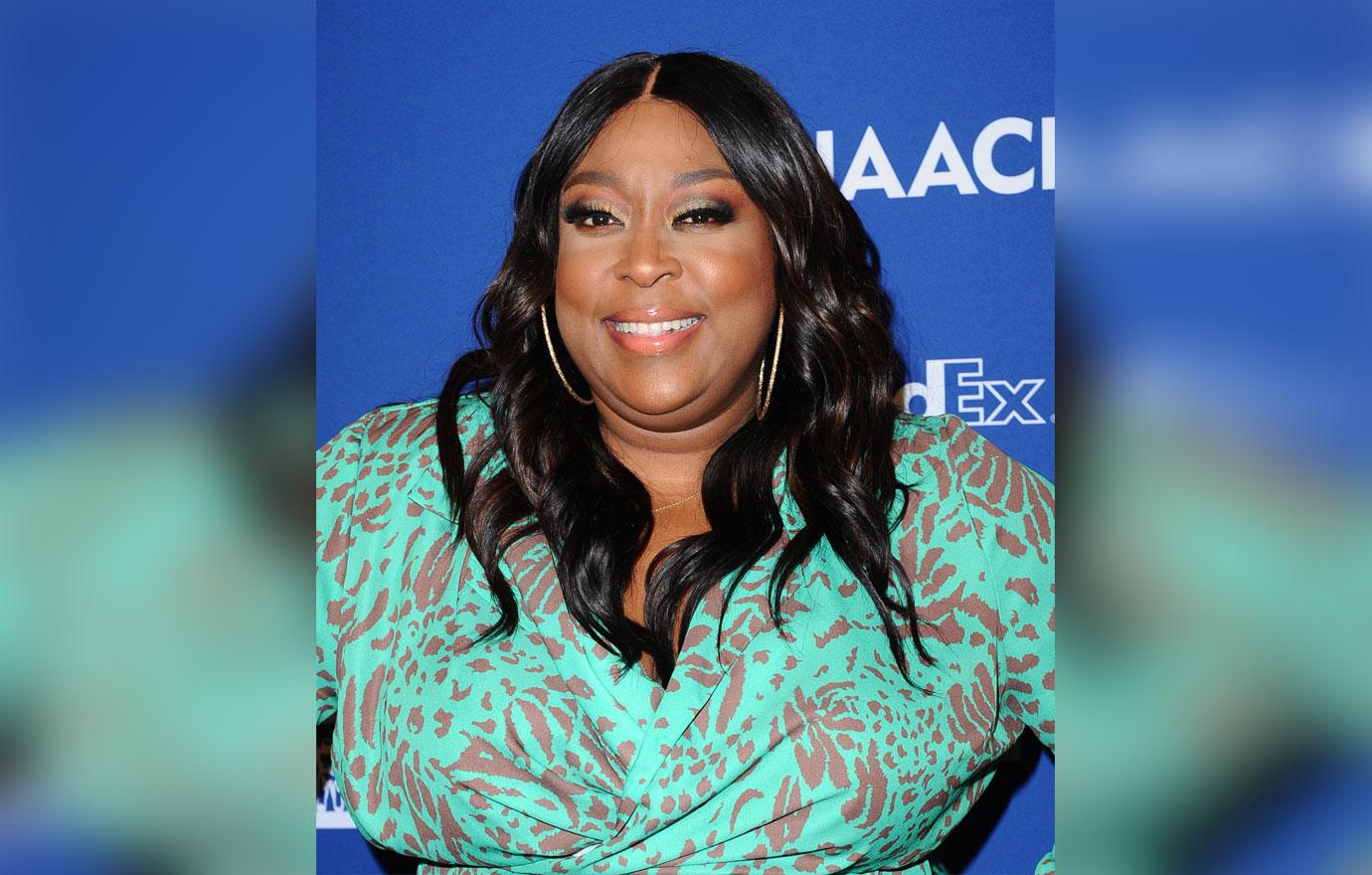 Adrienne Bailon, Jeannie Mai, Amanda Seales and Tamera, 41. then prodded to know what happened next. "I just kept talking to him," Loni revealed. "Because my thing is, then you know I got the god in me. I said, 'You know what, I really don't feel like you should be doing this. You are so much better.'"
Article continues below advertisement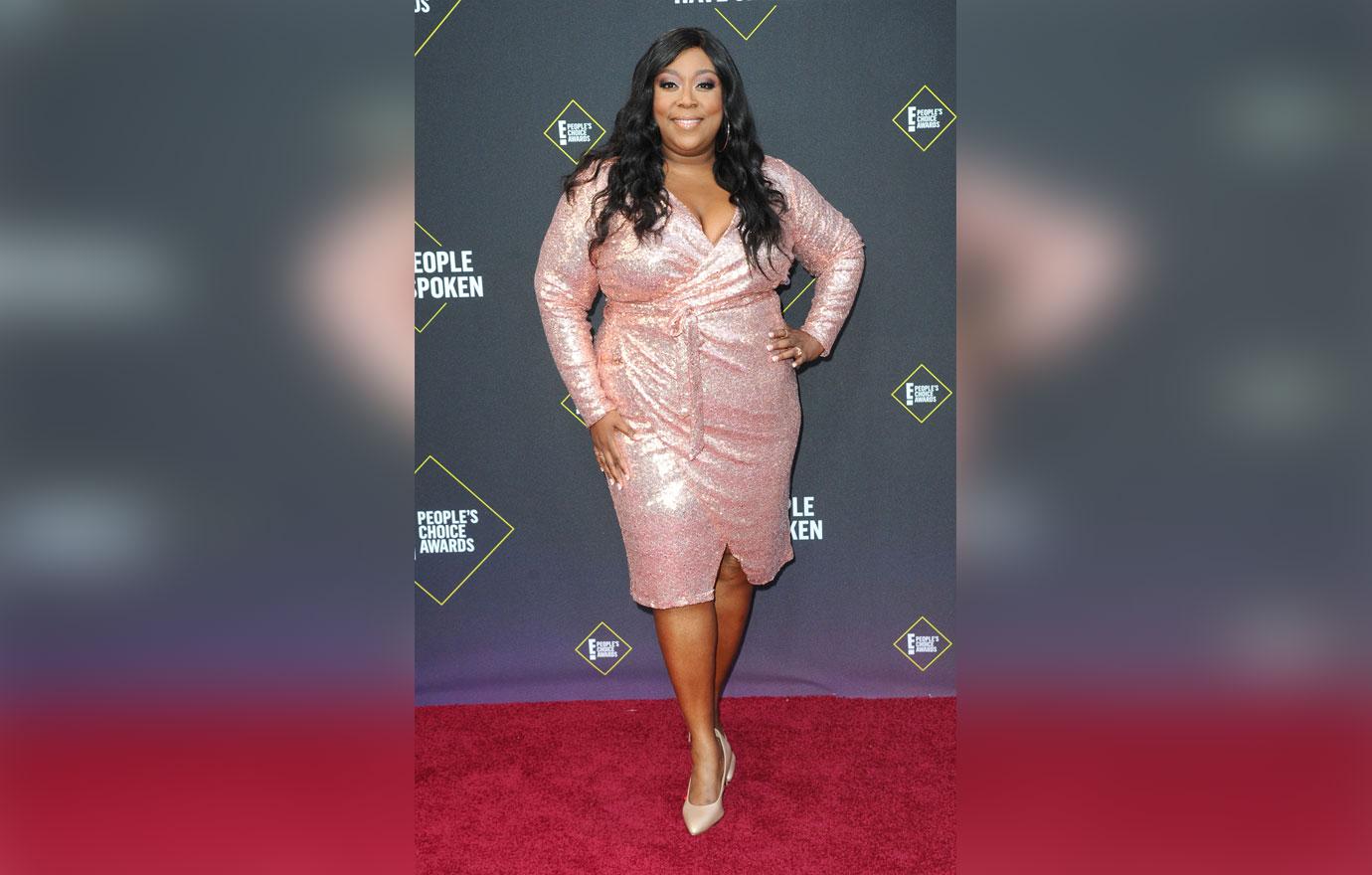 Loni quipped, "And then he left because I was being too preachy with him."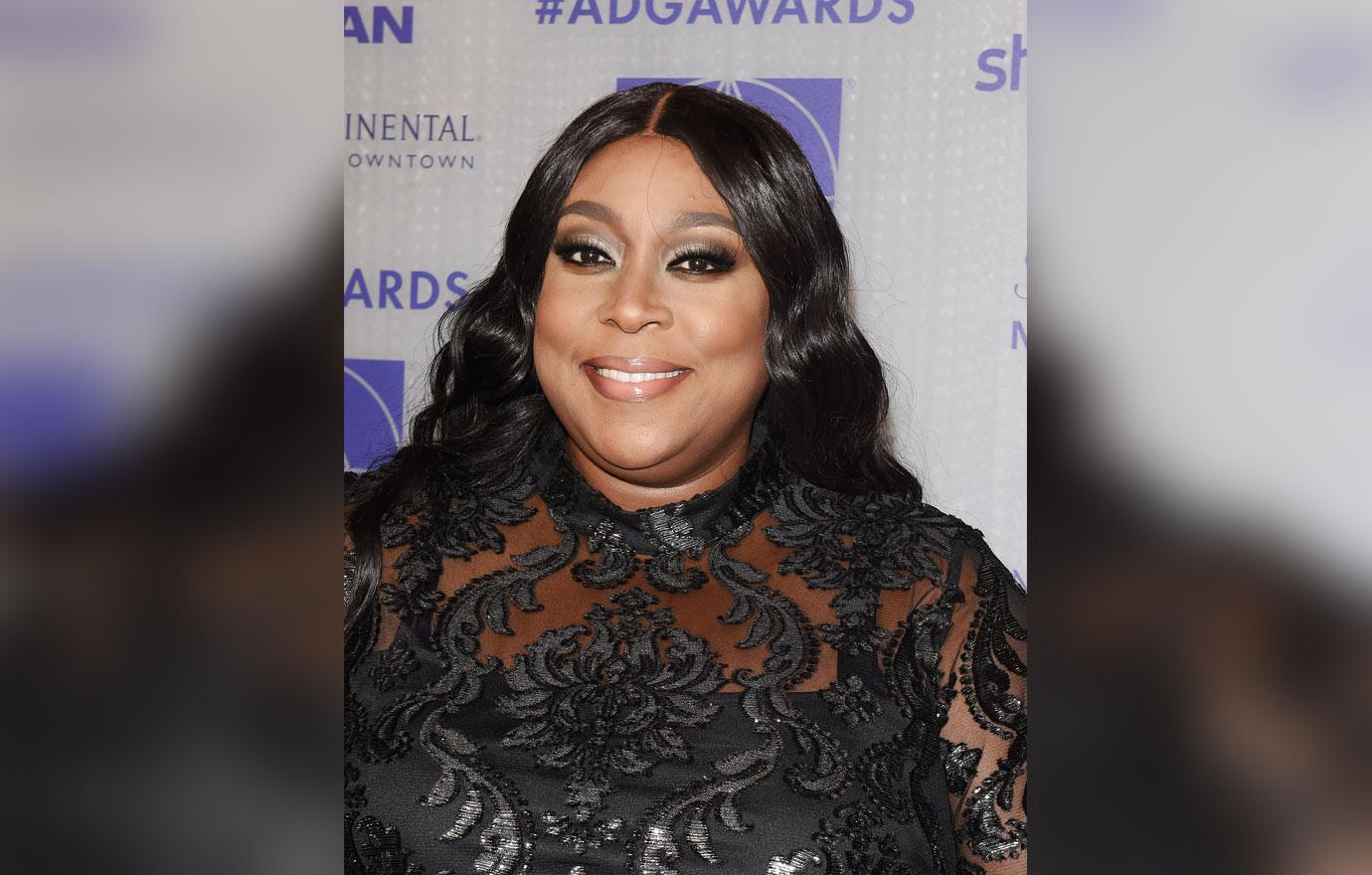 What do you think of Loni's date story? Sound off in the comments below!